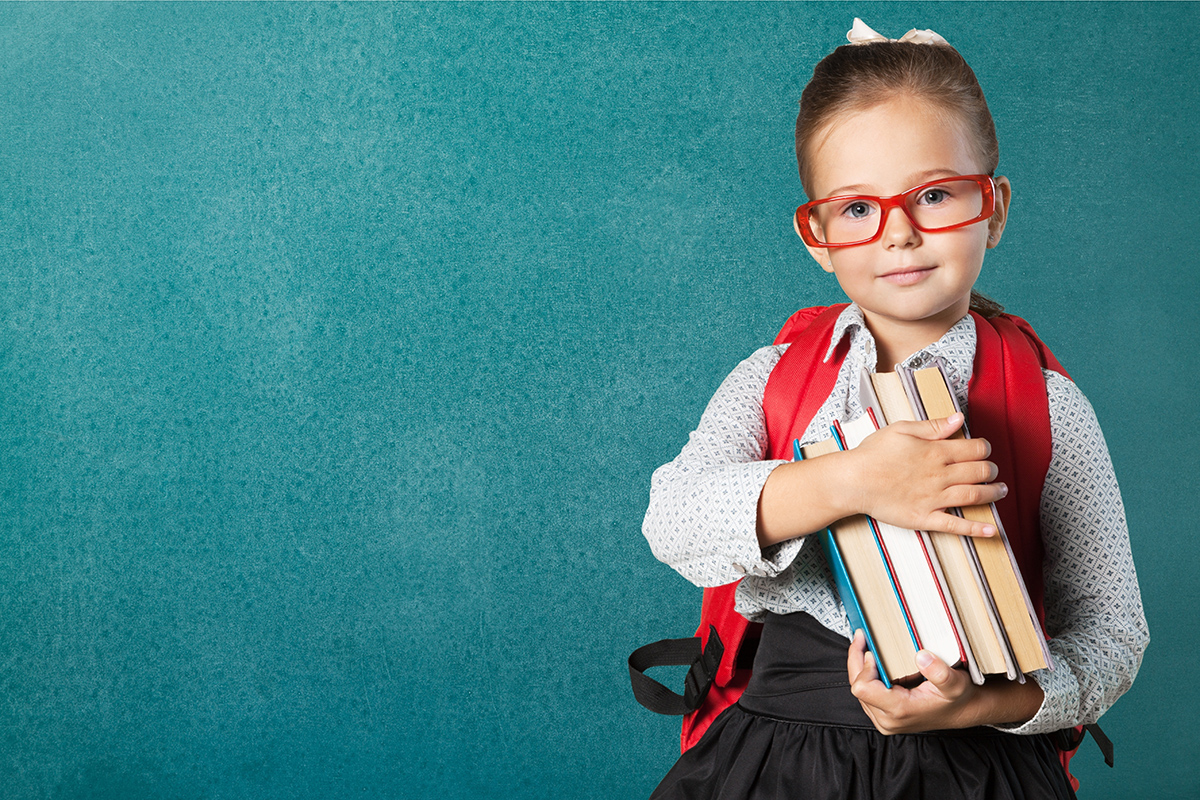 If You Want The Kids To Be Good At English Since Kindergarten. What International School Would You Choose?
The Research indicates that age range 1 – 5 years is the time when children are ready to learn the second language most. When knowing such information. So, many parents would like their children to learn the second language in English from Kindergarten but they don't know which international school is teaching from Kindergarten. We have the name of Thai schools and international schools all 5 schools where would like to introduce you.
Ladprao Bilingual School
Ladprao Bilingual School has students from kindergarten to elementary school. For here, Parents don't have to worry that their children will learn only the academic. Because Ladprao Bilingual School will focus on teaching children to learn by playing.
(www.lbs.ac.th)
Sarasas Ektra School
Sarasas Ektra School is one of the schools in the Sarasas group with bilingual teaching (Thai-English). Our teachers are both Thai and foreign teachers. The proportion of teaching between Thai and English teaching is different for each level. By kindergarten 1 will begin with half Thai and half English but when they were kindergarten 2 and 3, as the children become more accustomed to English and better, the proportion of Thai teaching is reduced to only 15%. Although this school will have all Thai students but the activity is a mix of Thai and international. From The Teachers' Day to Christmas, so the children have fun in every activity.
(www.ektra.ac.th)
Interkids Bilingual School
Interkids Bilingual School offers a wide range of courses. Divided according to the level of English proficiency, starting from the course of Intensive English Programme (IEP) is a bilingual course, which is divided into 40% Thai and 60% English. Or you want the child learning English more, We have the course of Special International Program (SIP) which consists of 10% Thai and 90% English and If you want the children to learn English with 100% native speakers, The school also offers International Programme (IP) to your choice.
(ibsschool.net)
Ruamrudee International School (RIS)
Ruamrudee International School is an old international school established over 60 years ago, There are also many celebrities who have graduated from this school. Ruamrudee International School is taught from kindergarten to high school by the course will be American style that focuses on the student's knowledge structure and provides opportunities to fulfill children's dreams. So, if your child has attended kindergarten at this school then your parents have nothing to worry about.
(www.rism.ac.th)
Bangkok Patana School
One of the old school as well as Ruamrudee International School, that is Bangkok Patana School. The difference is that this school offers the old courses from England. The school will focus on creating an atmosphere for students to learn with enthusiasm and creativity. Let the children learn and play together. It also gives children have more than sixty different nationalities friends.
(www.patana.ac.th)
Getting children to learn English is important, but their happiness is equally important. Every day when the children returned from school. Try to ask him about what was learned in today or Have fun with friends? Which makes the parents feel their children's feelings and also deepens family relationships.