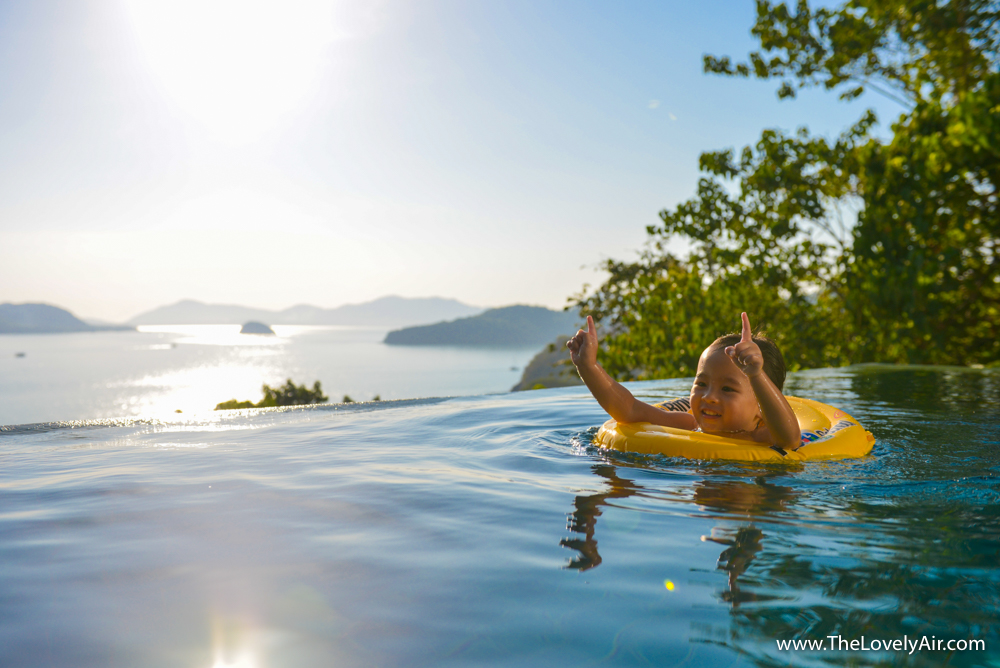 A Luxury Trip At Sri Panwa – Phuket
Let's go to Sri Panwa – Phuket to take photos, watch a sunset and swim on vacation with lovely family!!!
I believe that everyone likely have a dream to travel and explore new places. My family really loves a tourism. Although we have children, we still explore the world together. If we have time, we always set up some family trips. In my perspective, a tourism is a way of relaxation and creating inspiration for life. Moreover, it creates a strong bond among family members throughout the trip.
This trip was set at Sri Panwa for 3 nights and 4 days
DeeDy, my daughter, loves swimming so much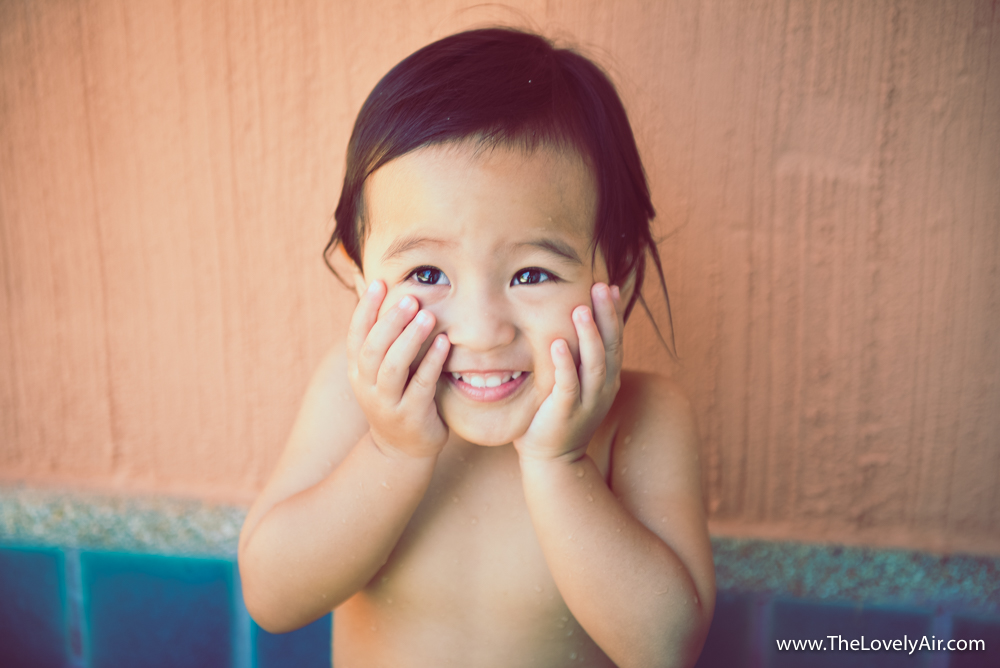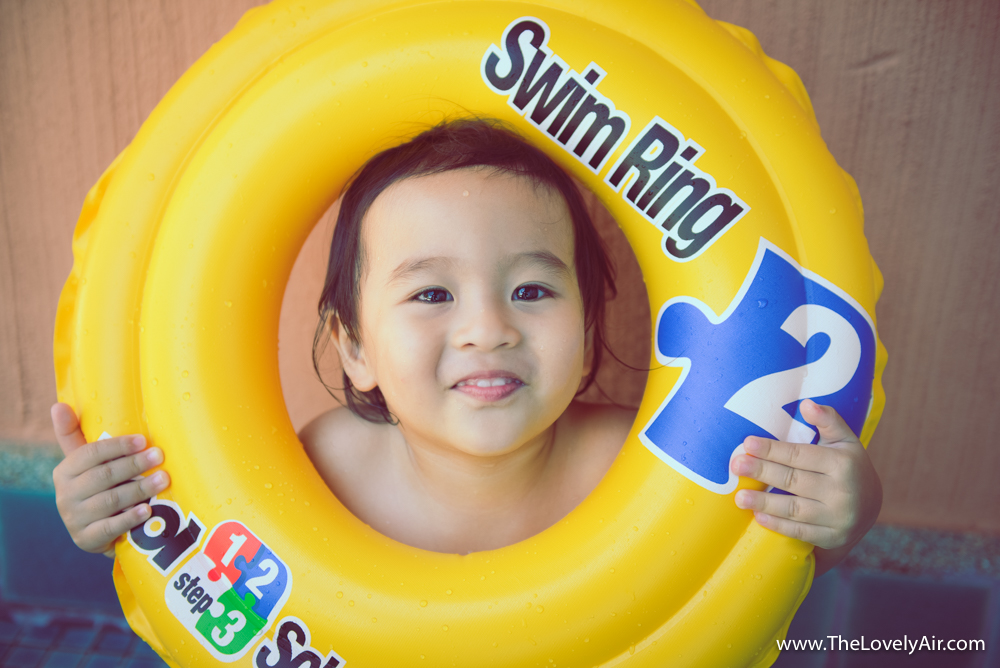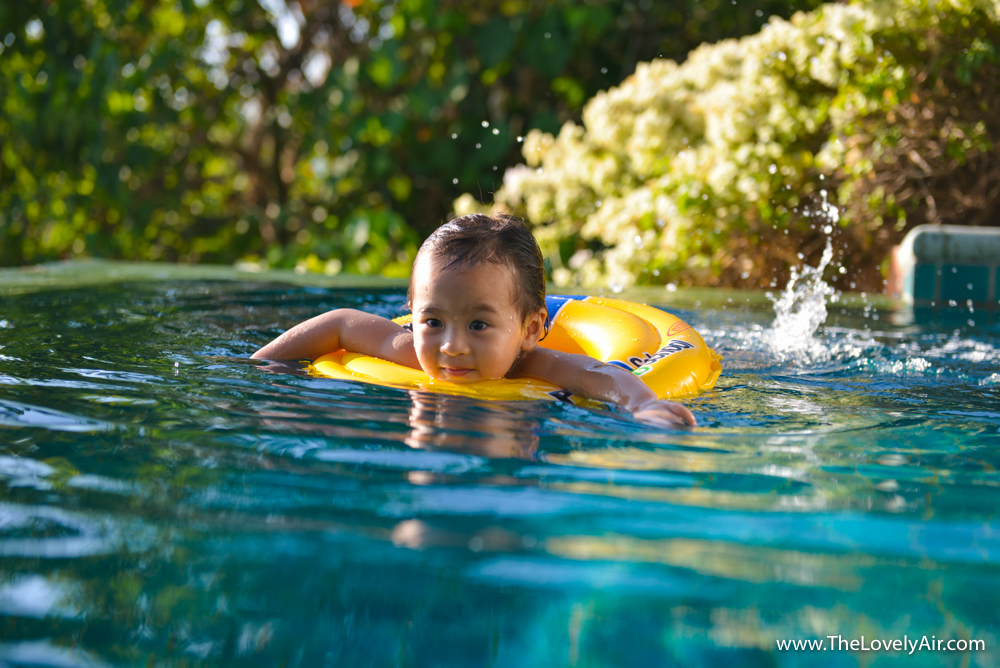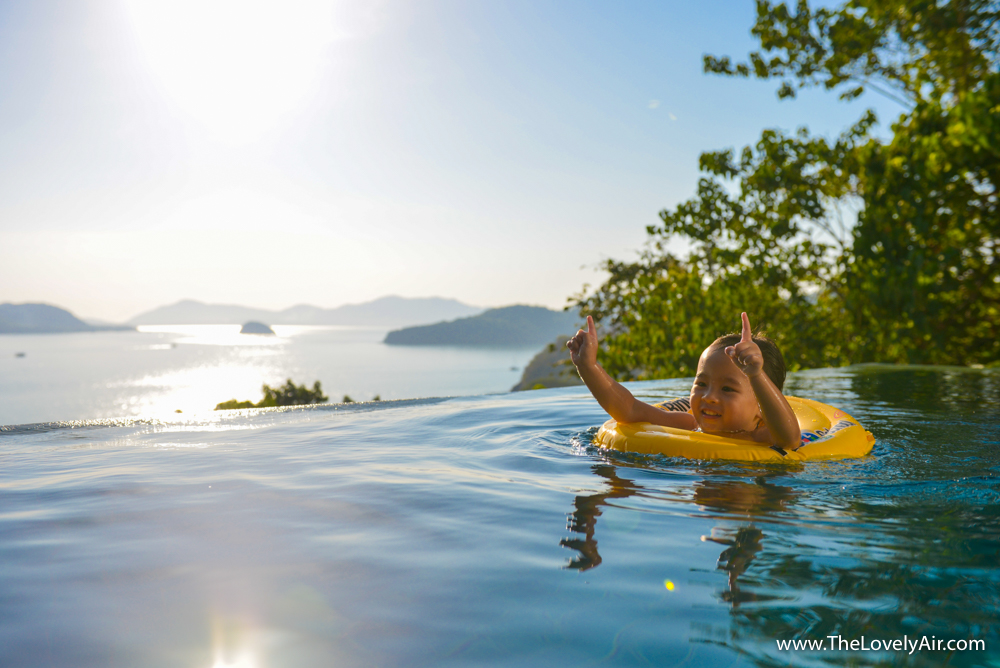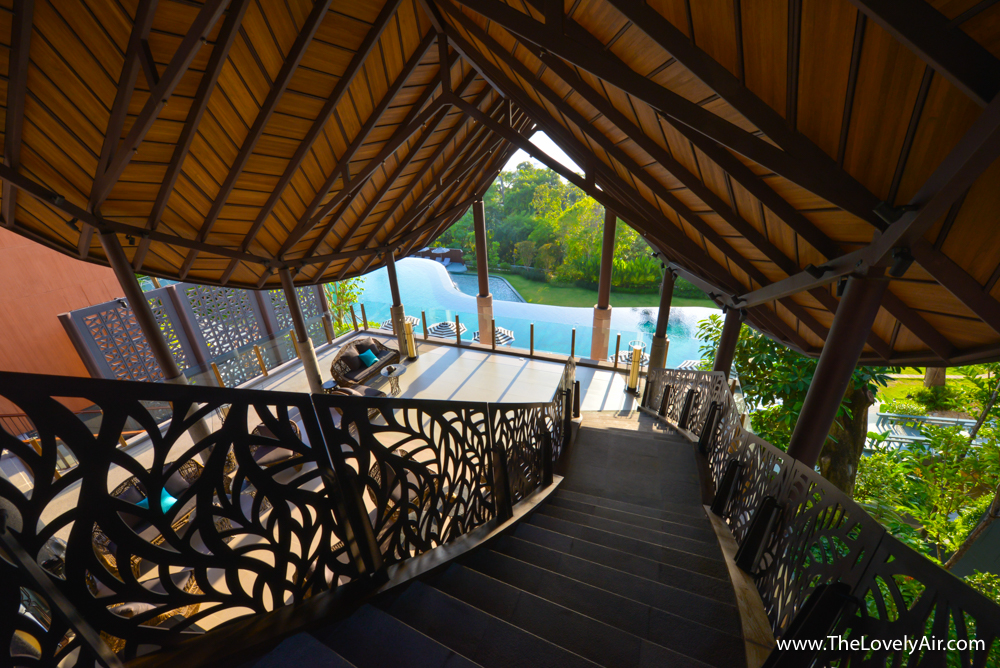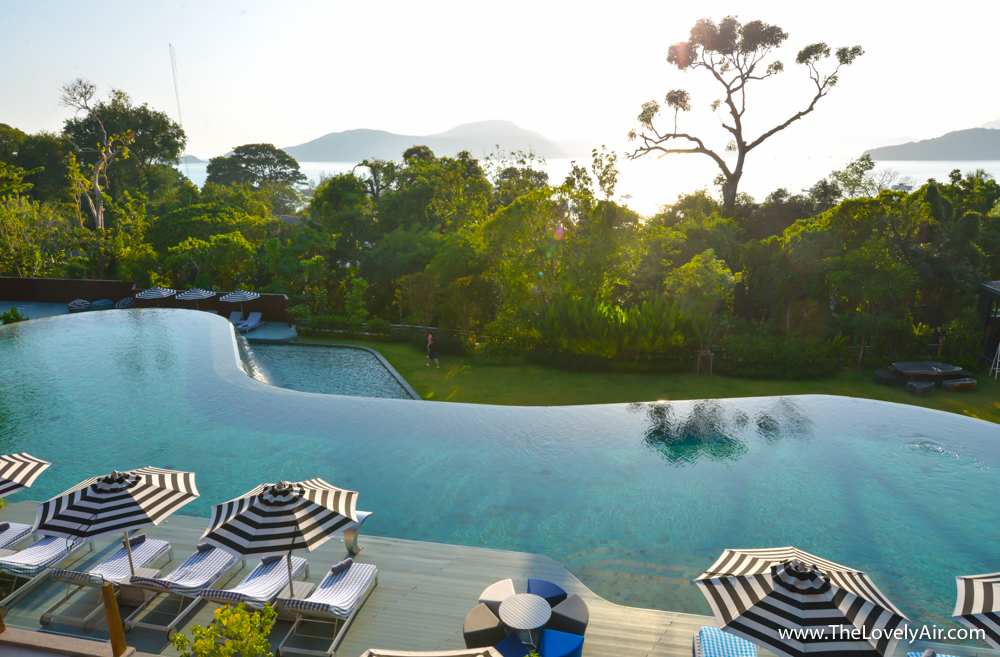 The hotel provides facilities for adults such as Pool table, table tennis and for babies or children such as a toy zone.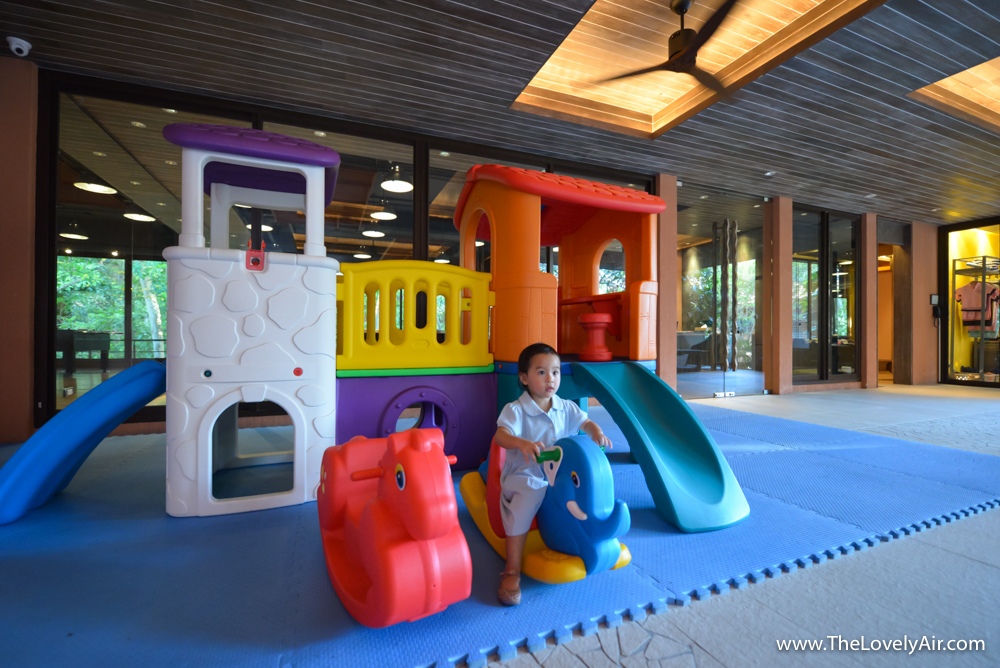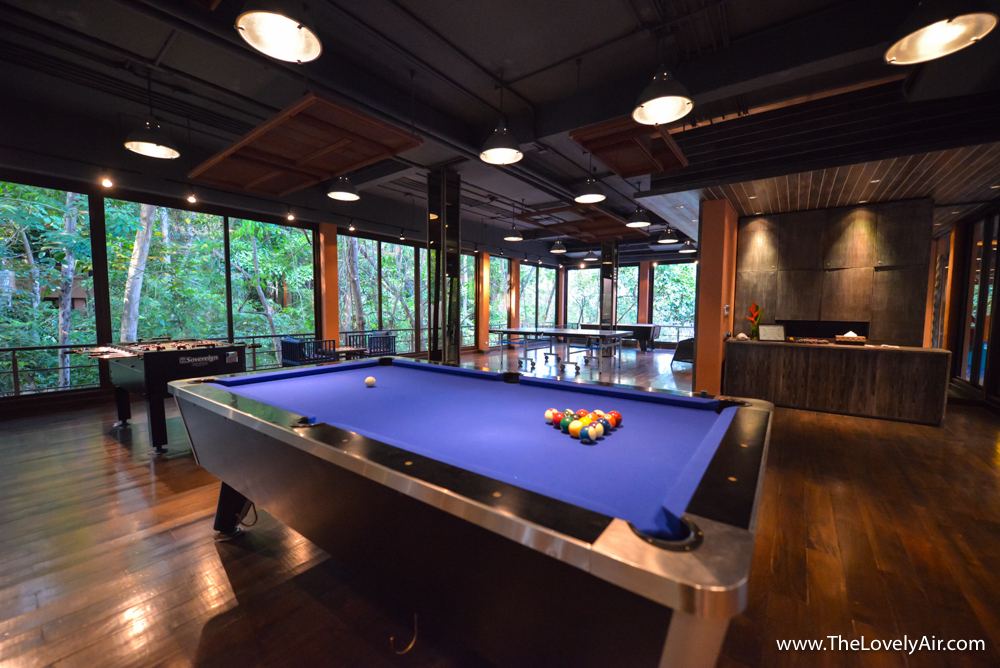 Ba Ba Nest : the scenic point 360 degree was such as great view ever.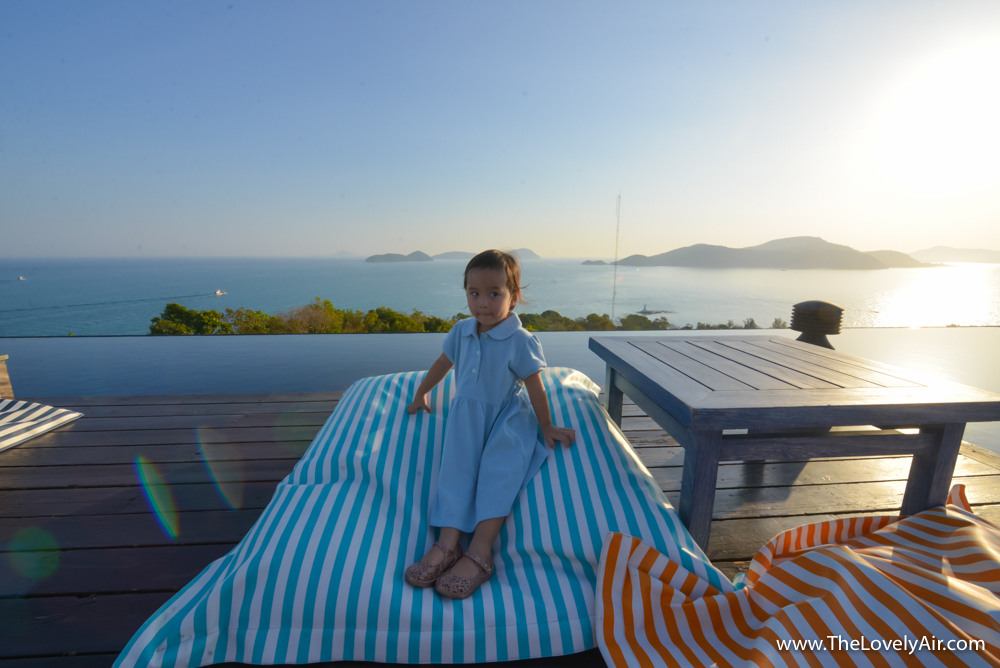 Pool Club for having a meal and observing a great ocean view
My children really loved Sri Panwa, as in the link below
Travelling at Hay Island