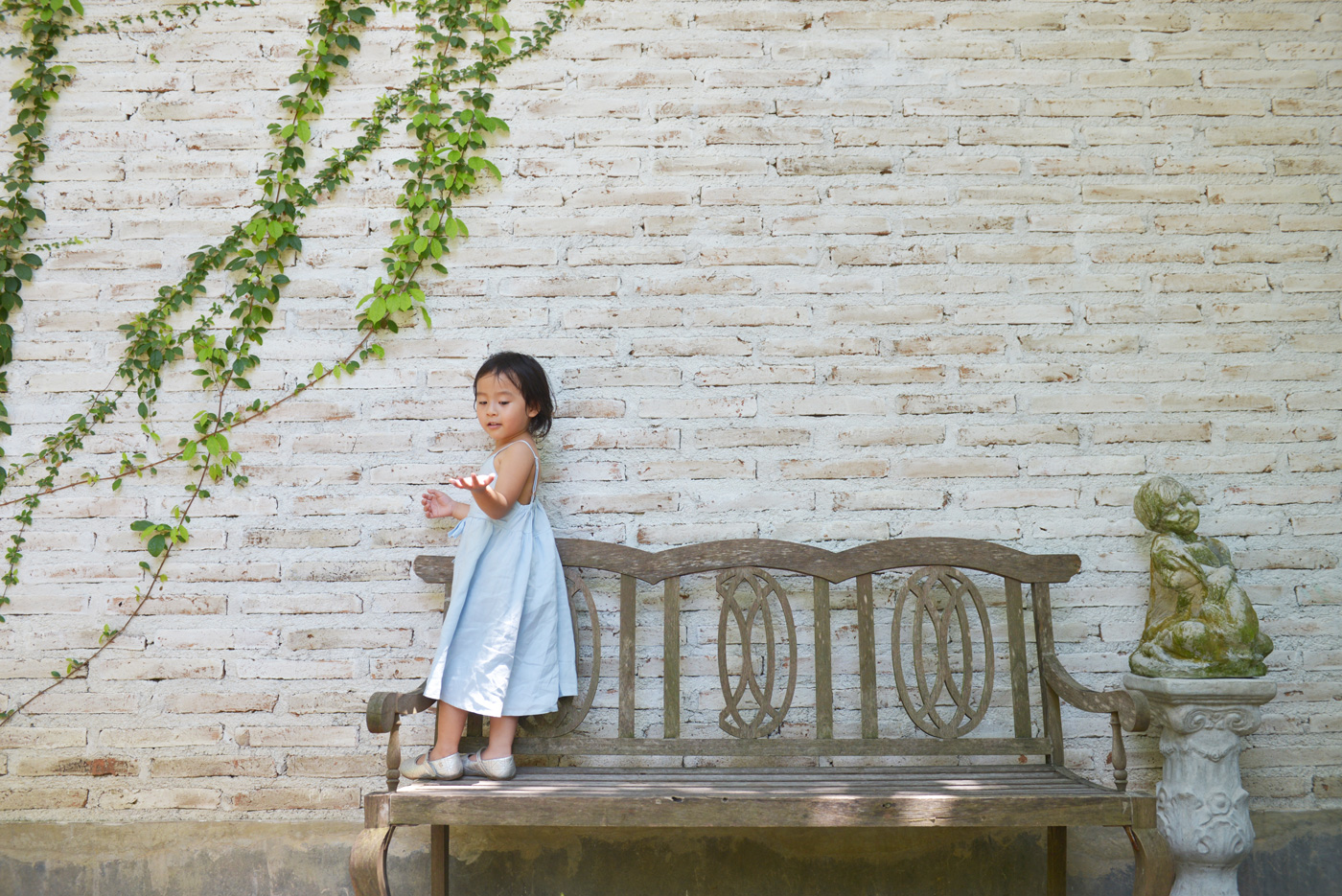 Taking Children Photo Is Never Easy…
I take my children Photo as much as the age of children. See pictures of energetic children, laughing cheerfully. It just the foreground. I will don't talk about Behind the sceneSo today. I will tell you how difficulties to take children Picture.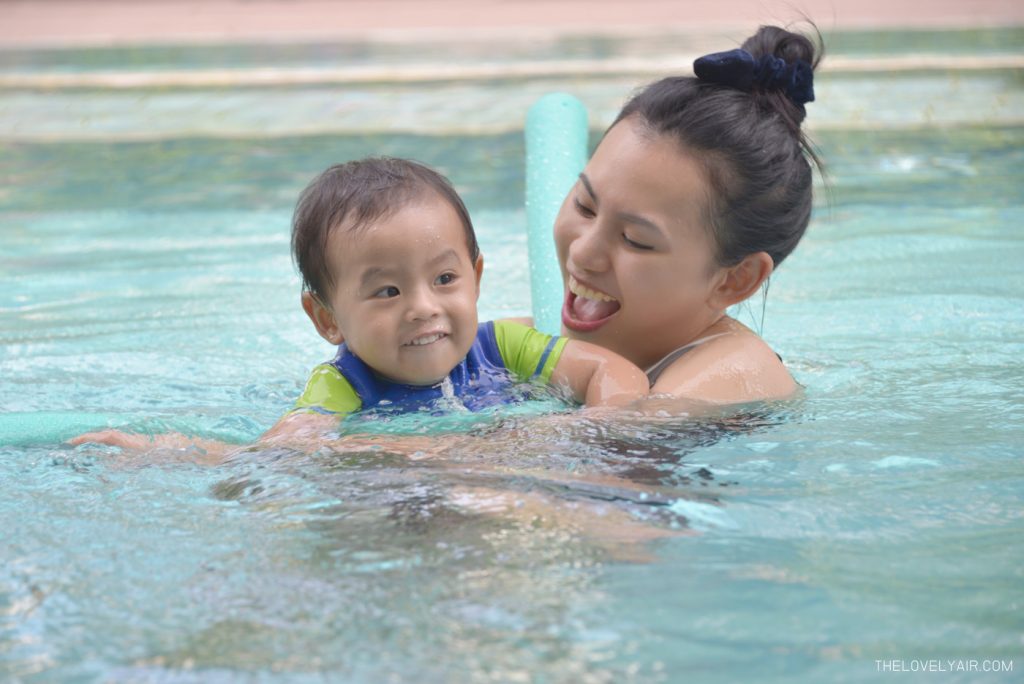 Children will not stay still to take pictures. I will have a picture in my mind. Like he will stand like this and I will shoot in this angle. But… I don't want to say it impossible, It very hard to possible. A baby that sleep is the easiest to take. When they sleep, It so cute! When wake up, it's still slow. And I'm getting hard when they crawl. Sometime the parent have to crawl with them to get Cool picture or take something to get him hold to have many act.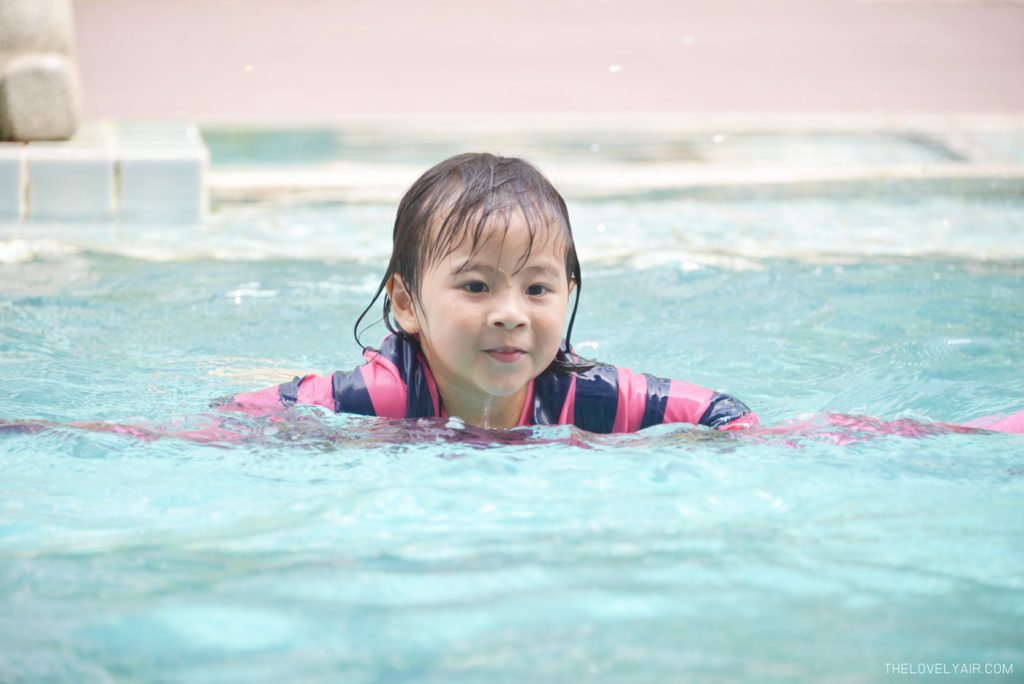 For older children like Deedy (My child) will be hard. Because of this age, they began to have a high self. Sometime I just told her to hold a Box to take a photo for Review. From Easy, it can become difficult. Because it depends on her mood. When Deedy and Louvre was together that much more difficult than when they was alone. Two children together with the big naughty. If took pictures with many people that so was more exhausted. I have a funny story when take to photo to review about dress. This set has to be changed. But they not changed because they like this dress. This will be a little confused. So tired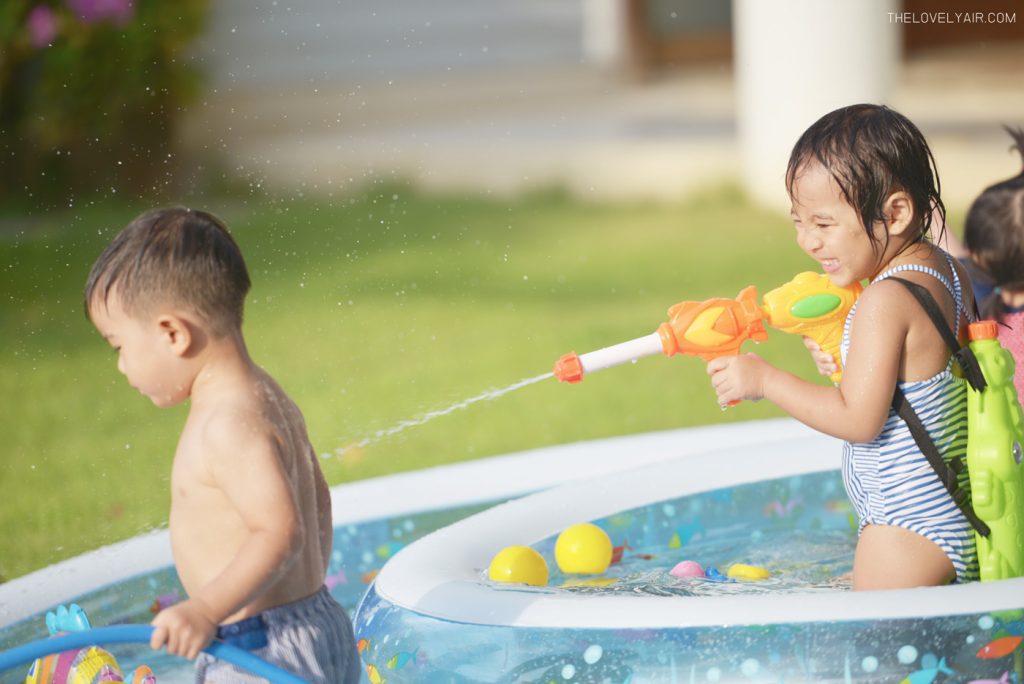 When I take a photo to review the site with a page. I will take a picture and then write a story. Some strokes have to be described on pic. So I have to take a picture first and then write a story to match the image together smoothly.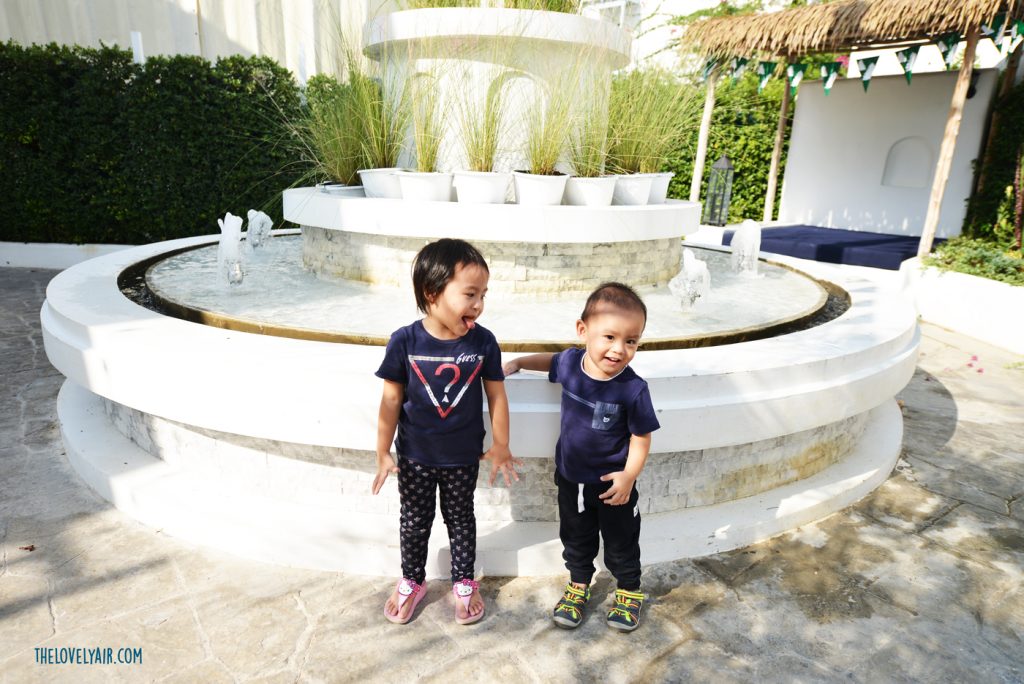 Sometime, they understood that I Explain. I ever tell Deedy that mother works as a blogger. Have to take a good review. If you help me. We have a money, and will take a trip together. Tell her that money I get are spend for a new Stuff for you, etc. Sometimes they understand, sometimes not. You will be wait them. If they not be the mood.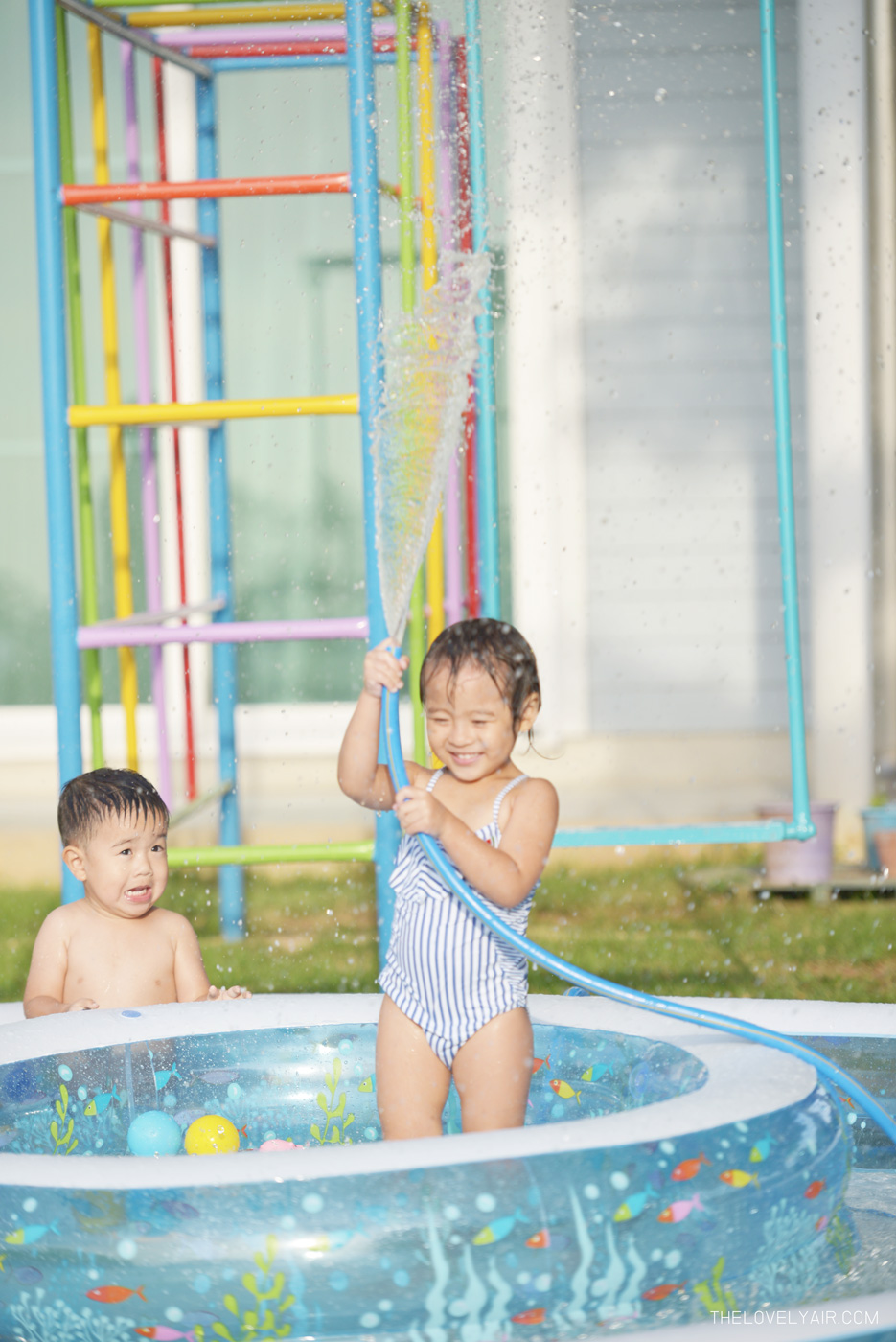 I don't raise the children to s supermodel in front of the camera and then post it to order. Some children are born for that purpose. Parents are encouraged to submit to the model. I do not force them. So I take them the photo in a natural way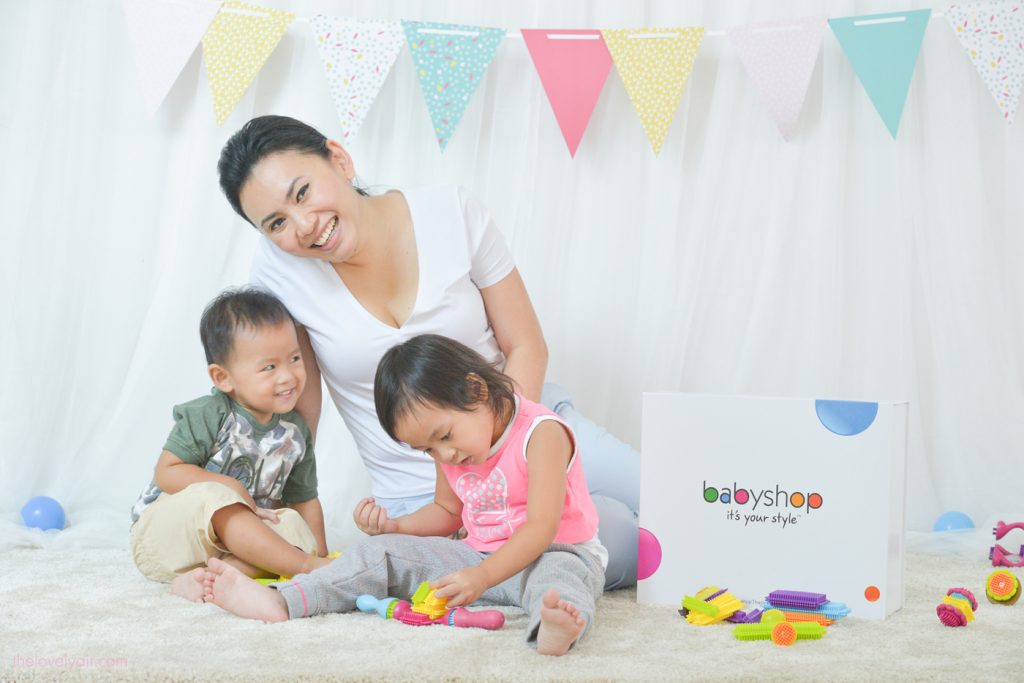 Tips from my Experience
I would like to share tips for newbies.
Click the button to take the picture several times, Then select the image later.
Collaboration with Dad stands behind the camera, encourage your children to smile or laugh.
Use toys to lure children to laugh or sometimes let them play the toys or play with them
Watch the time and see the emotions of children. It's not time he wants to sleepy, Should choose when they have the happy mood.
Photography often can help. If he is accustomed to being in front of the camera then he will be natural, not embarrassed
Let your children play comfortably, then we take pictures next to him.
Parents need to relax, do not pressure children, so the picture will come out naturally.
Take photos from far away and zoom to take pictures to give children space to play, sit, walk and the picture are more natural.
When you take a picture, sit down or down to get a level of vision to get a picture that is more beautiful stand.
All this requires practice and patience, soon you will become an expert…