Review : Thames Valley Khao Yai Inspired By Little Village Beside Thames River In Countryside Of England.
My family trip at THAMES VALLEY Khao Yai, no more than 3 hours drive from Bangkok. The decoration of this hotel is inspired by little village beside Thames river in countryside of England.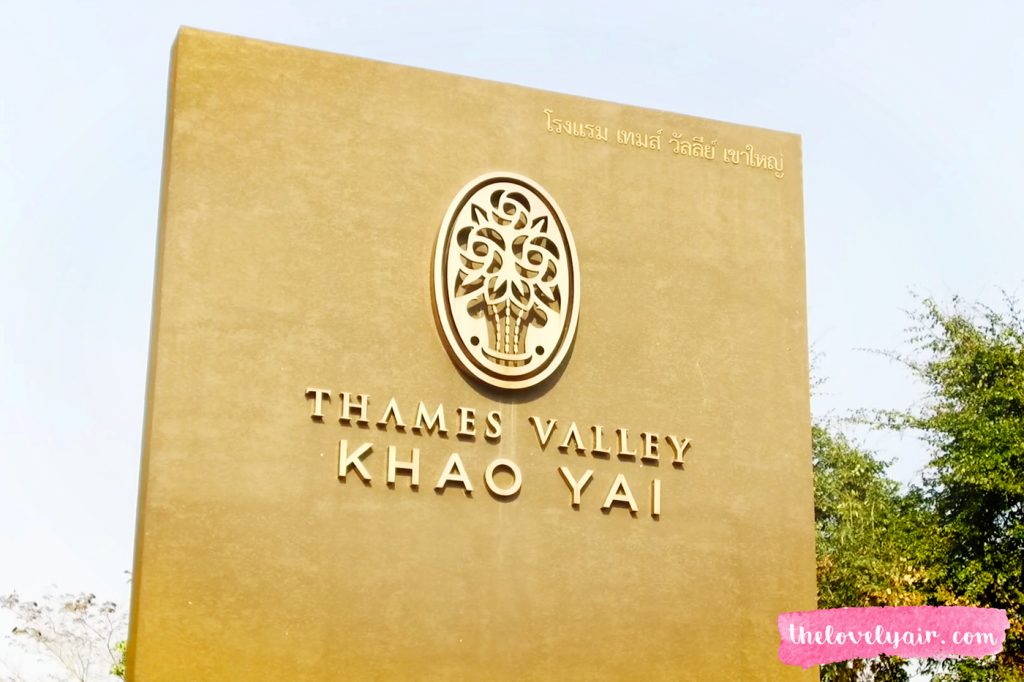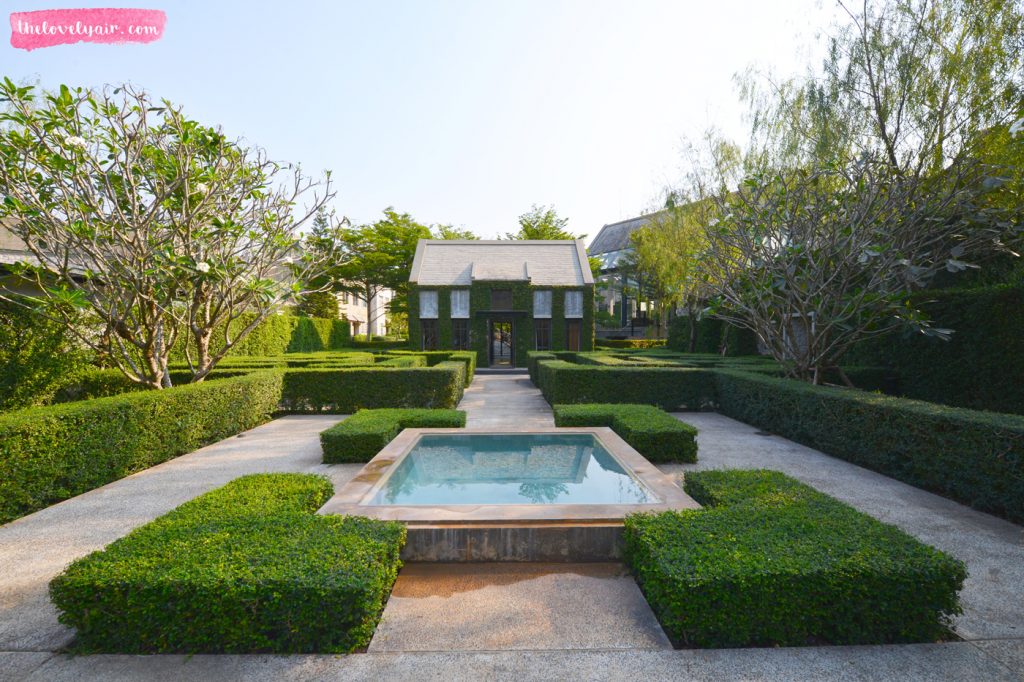 I love here, the atmosphere is very good
I fall in love since I walk through the door of this hotel.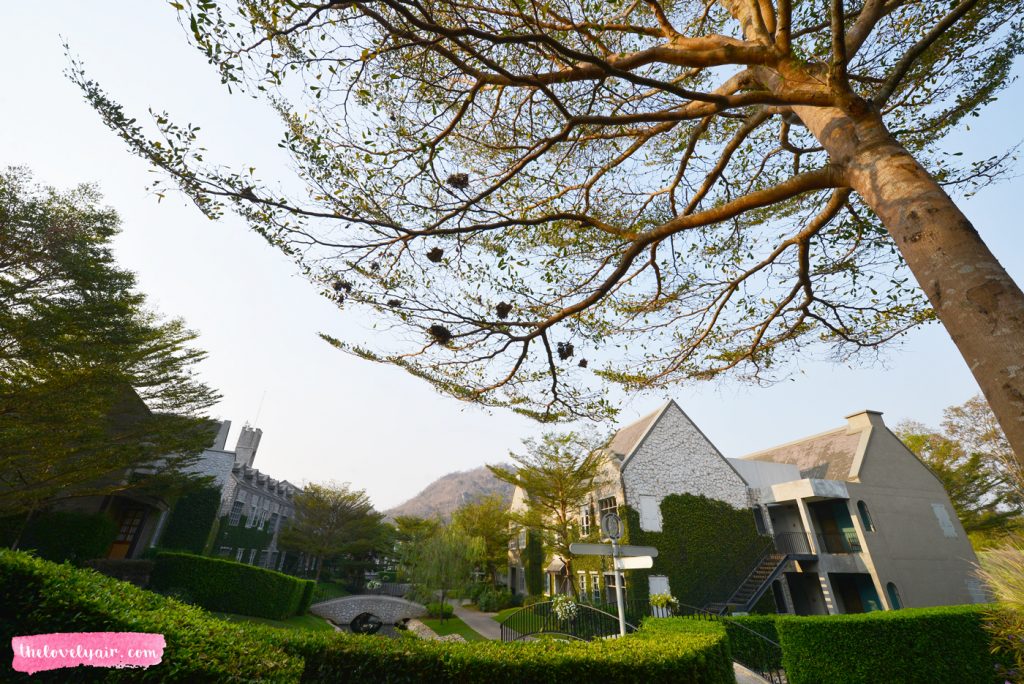 Wowwww O_O the hotel is so beautiful and nice. It so good for holiday relaxing.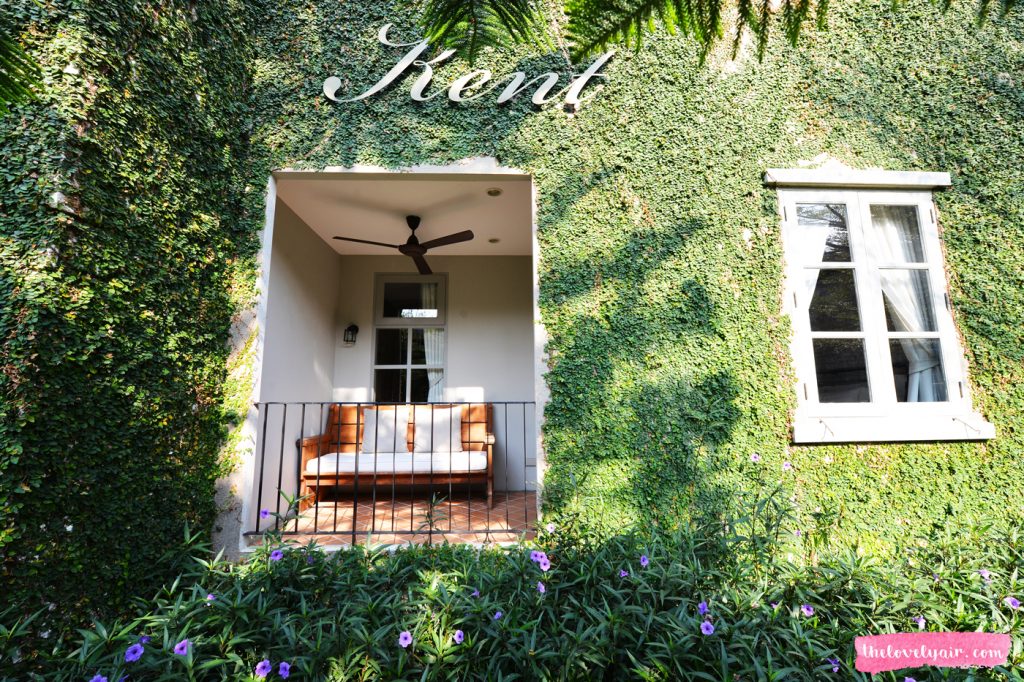 THAMES VALLEY Khao Yai is located in a very natural area, looking every where, there are trees, flowers and natural.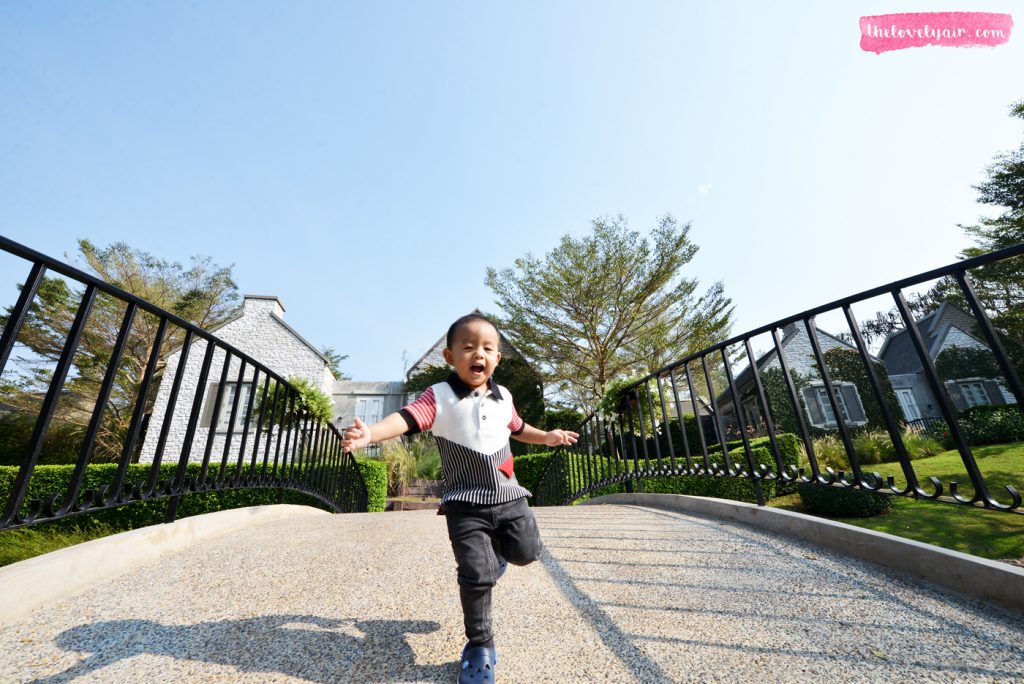 My children are having fun.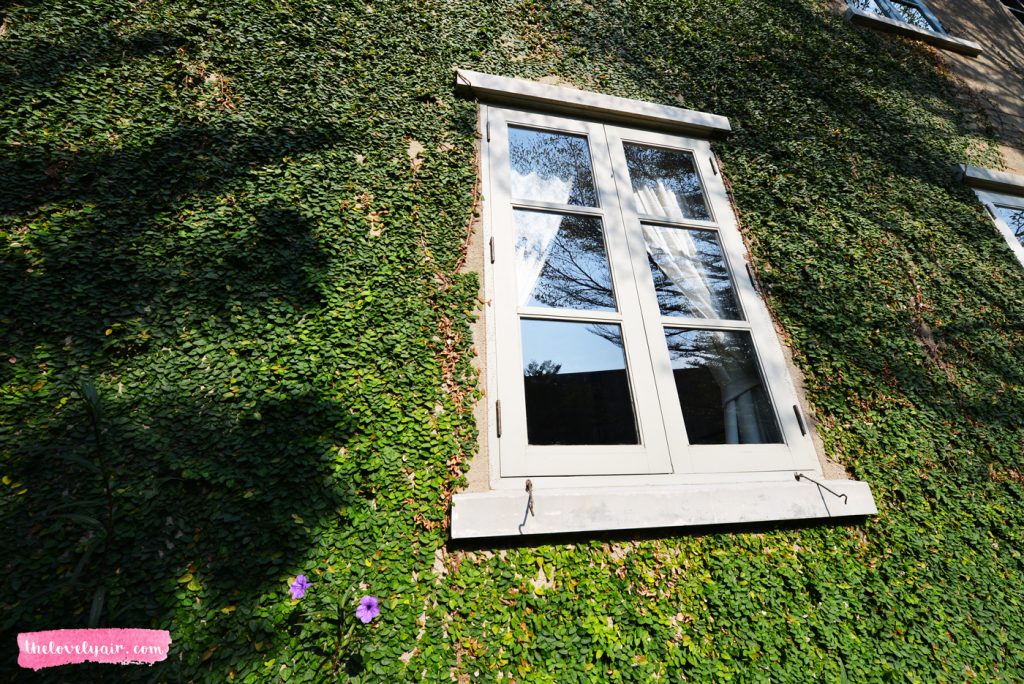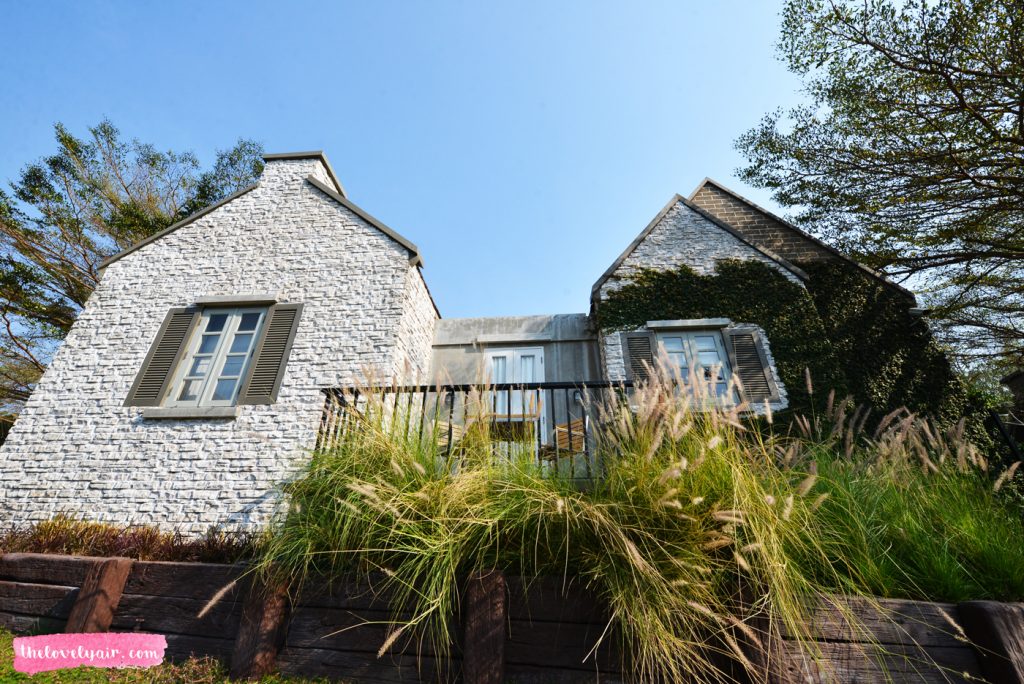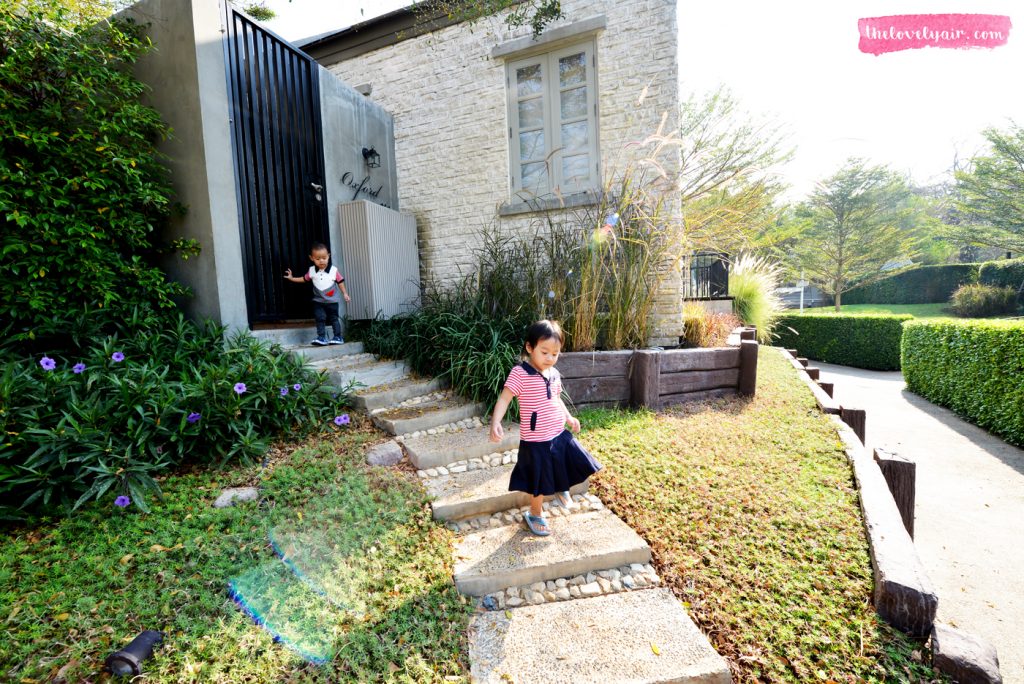 In my opinion, THAMES VALLEY Khao Yai is a very good hotel. Even the hotel located on the mountain but the atmosphere is silence which is very good for family to relax.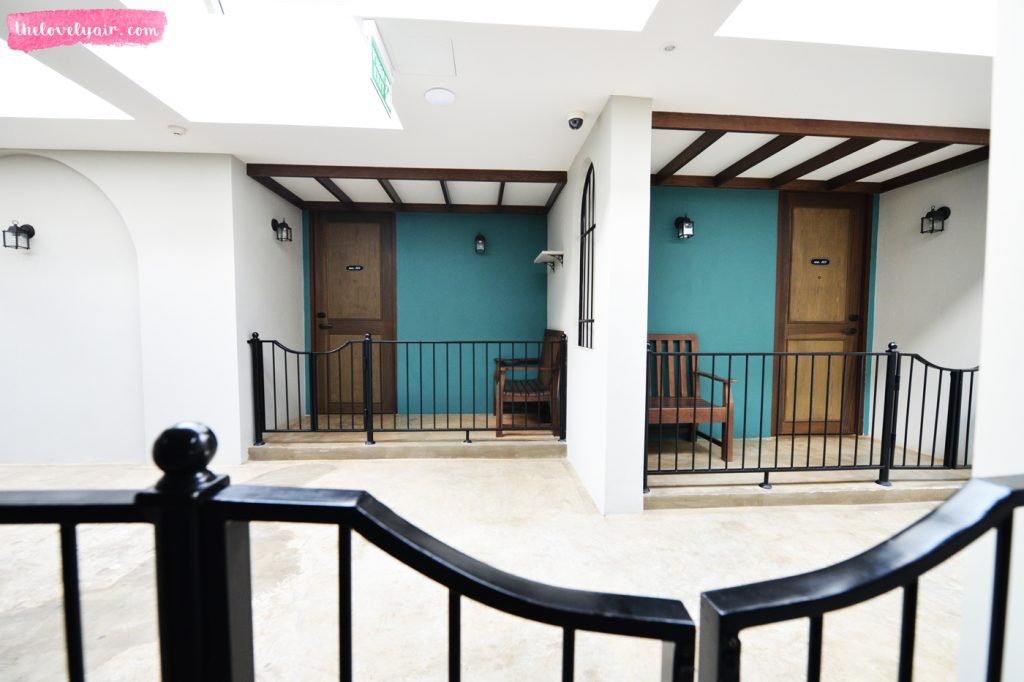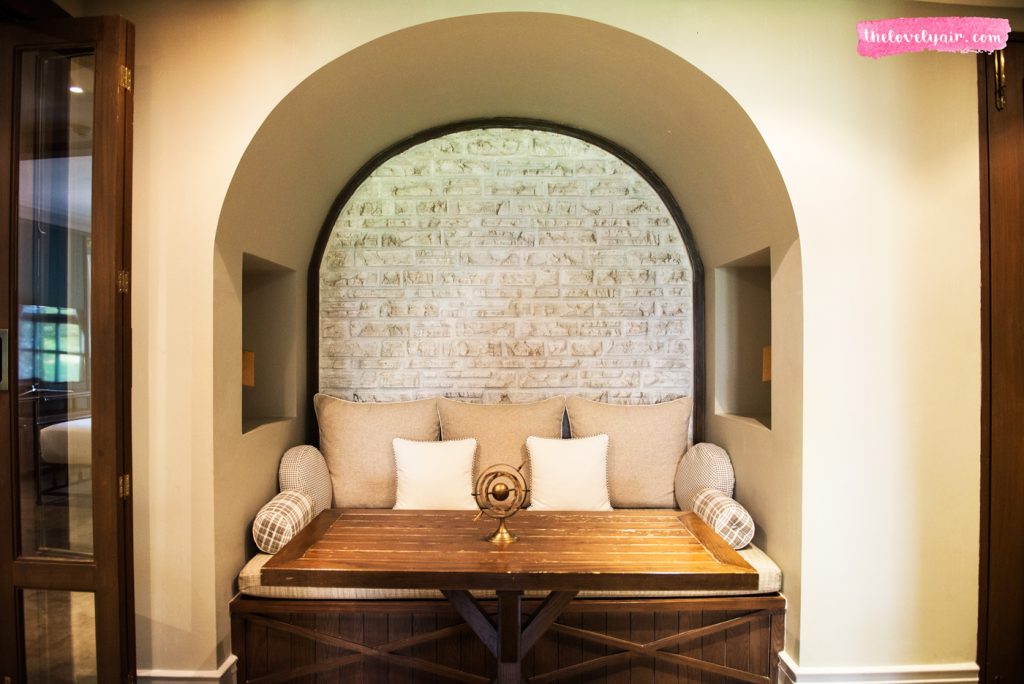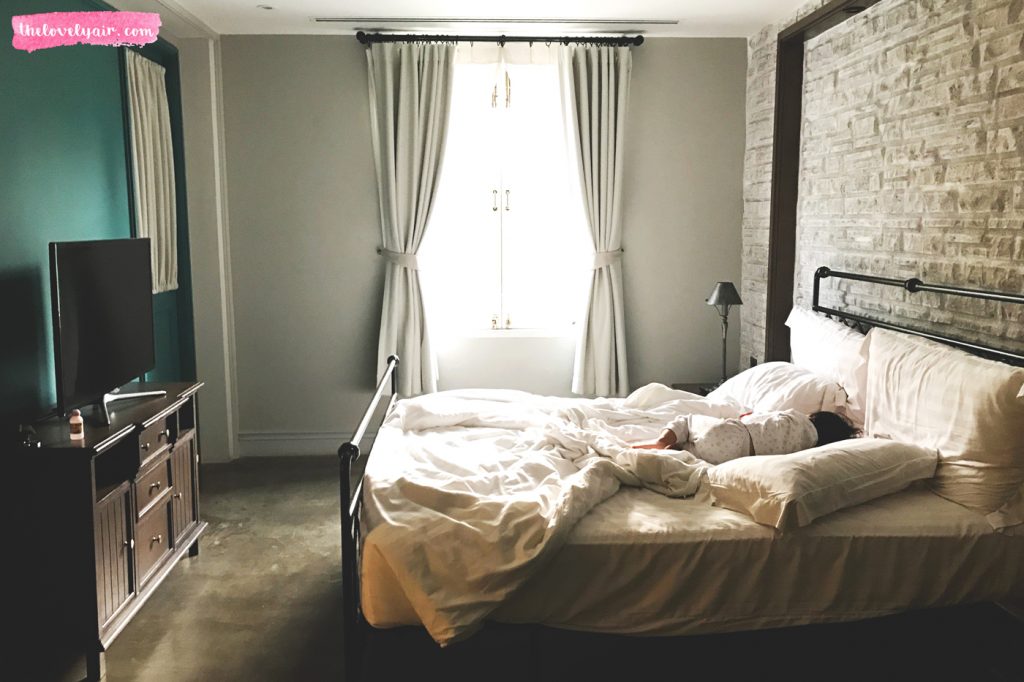 This is the room of my family. It is a Suite room in special type "Family suite". This is a luxurious room, wide, the decoration is simple but cute. The style of this room is similar to English style house…it's more like English country style. It's warm and uniqueness. If you guys have a chance to stay here, I believe that you will feel the warm for sure:)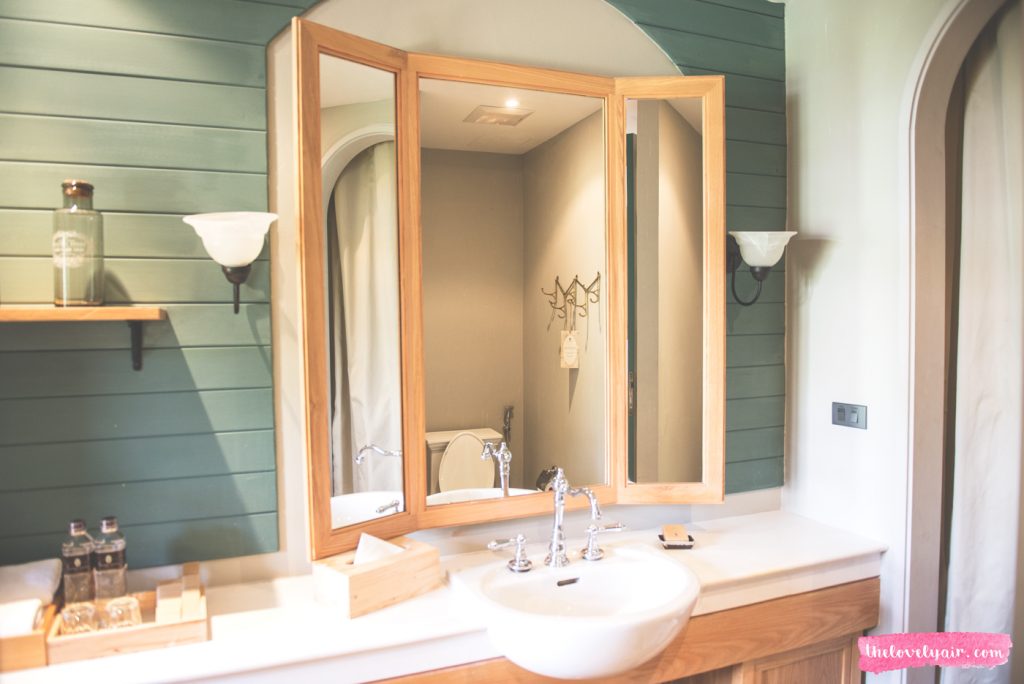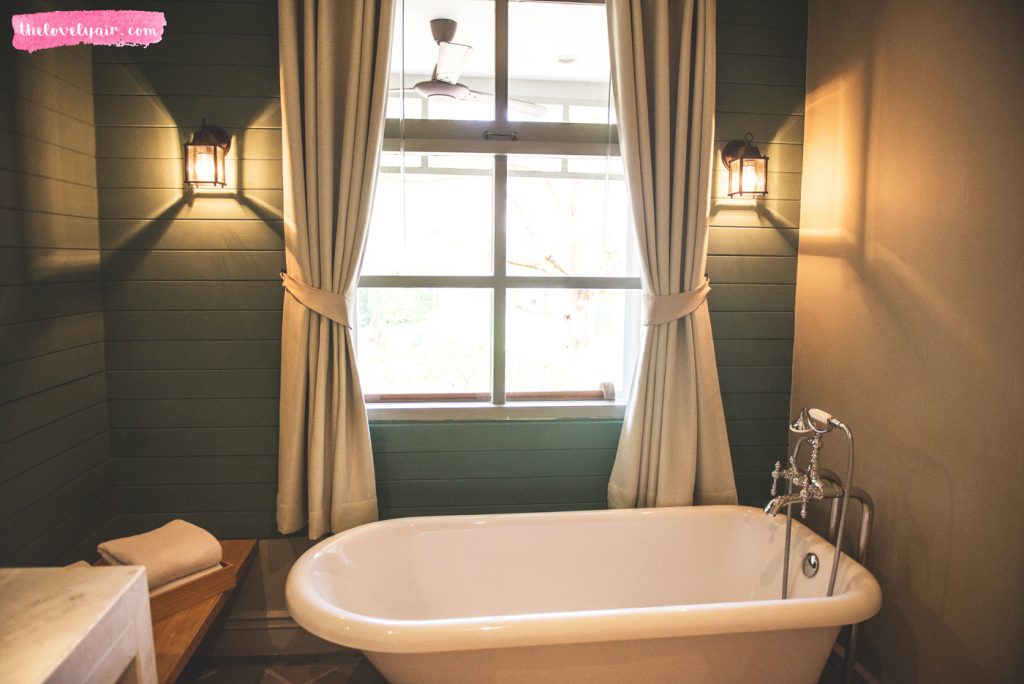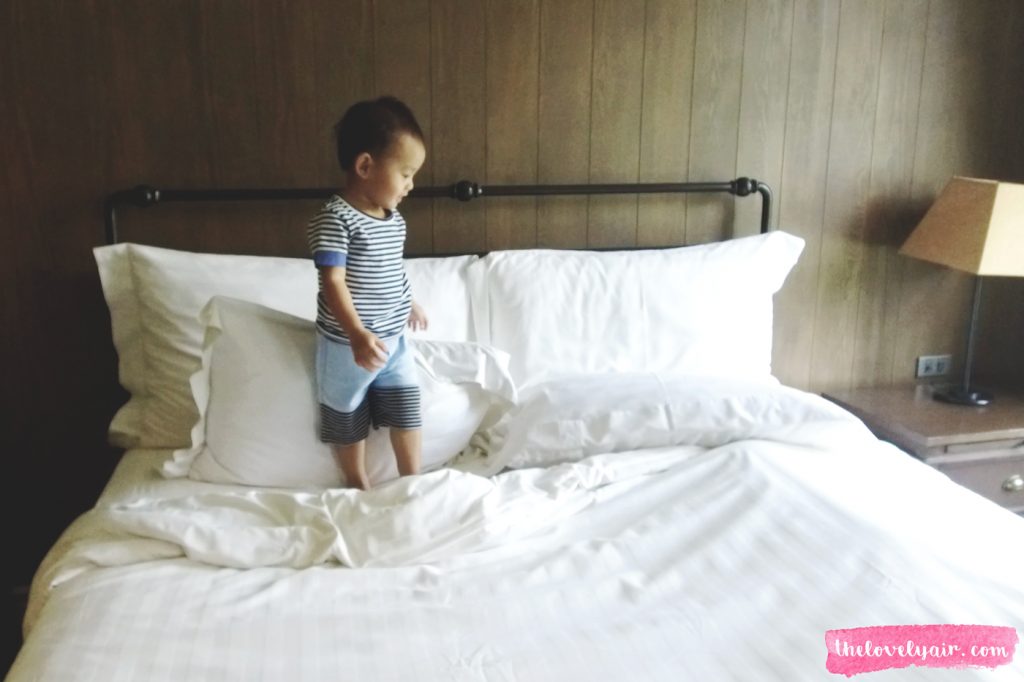 Staying at THAMES VALLEY Khao Yai, near the nature.
The facilities provided, my room divided into 2 bedroom, 2 big bathroom with a big tub. There also has a private garden where you can enjoy the view of nature.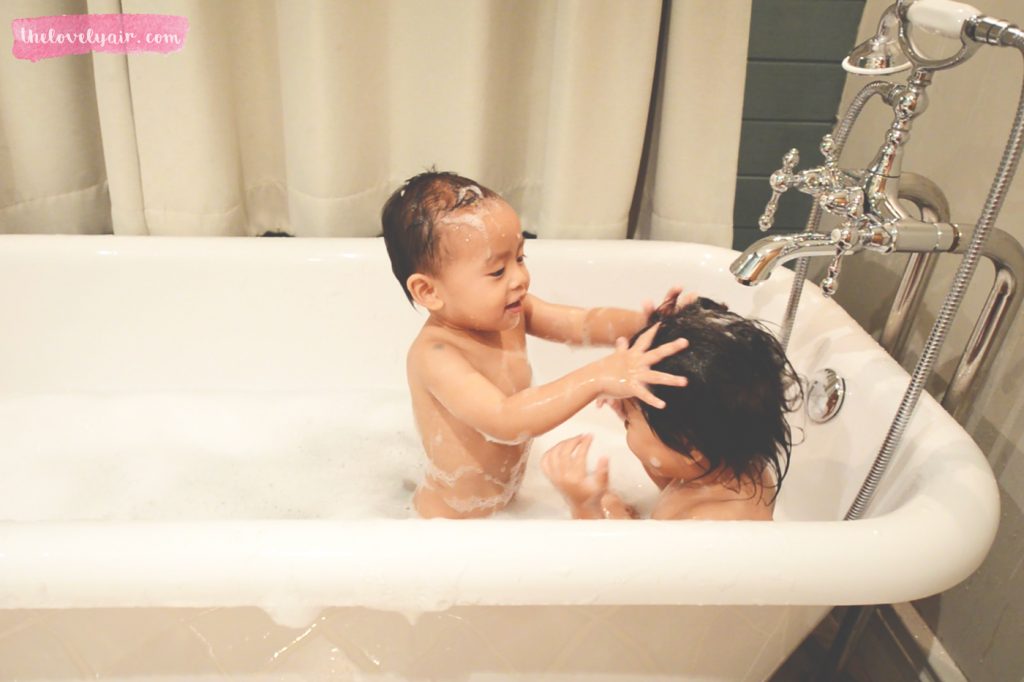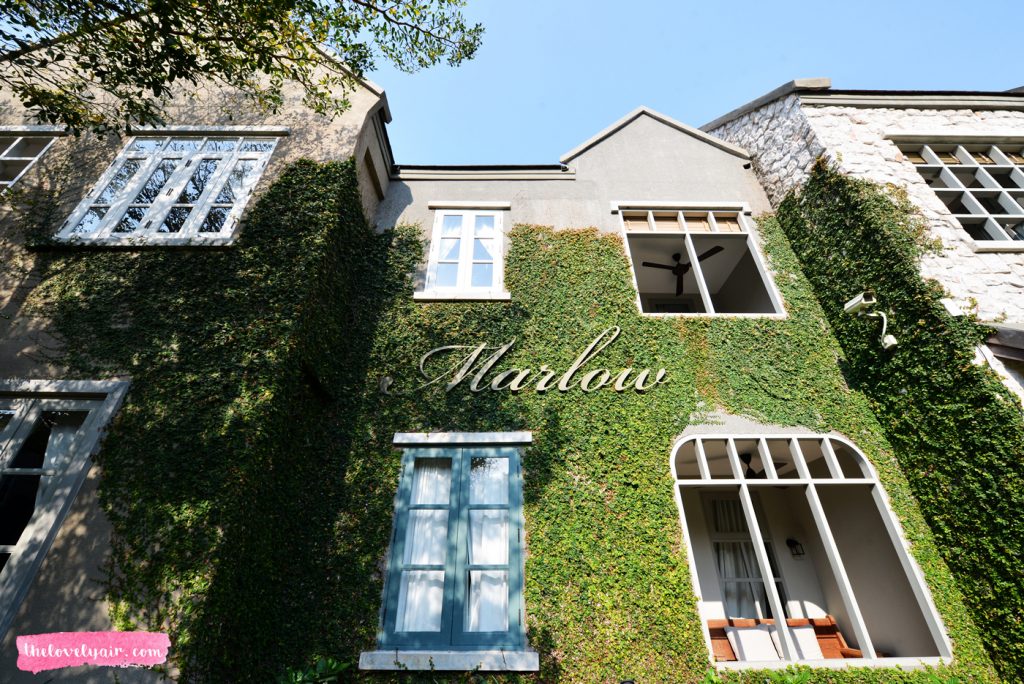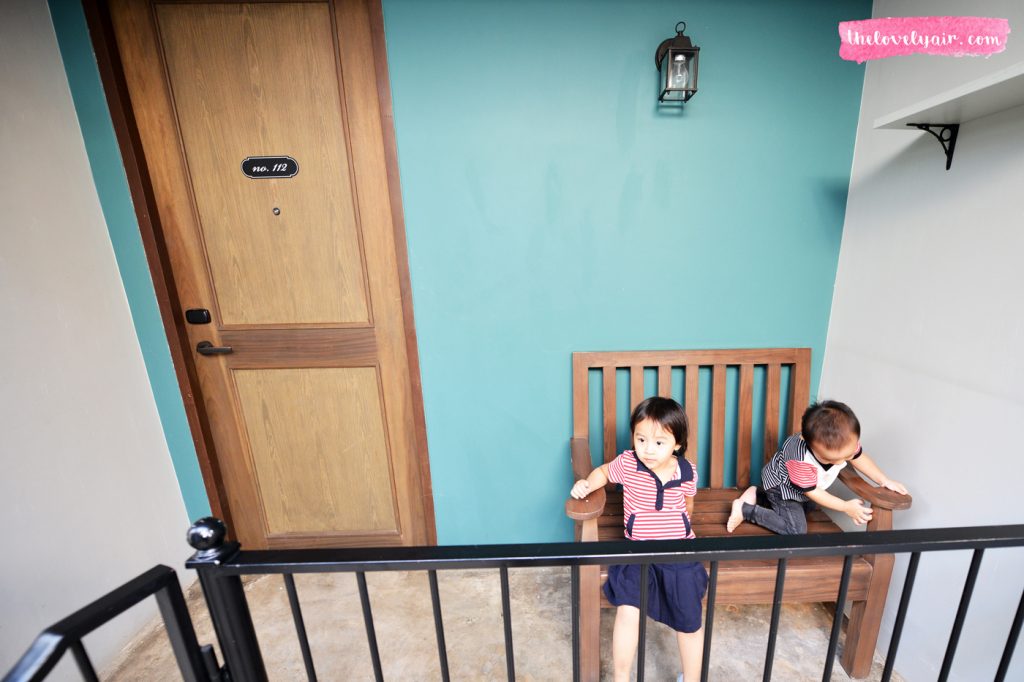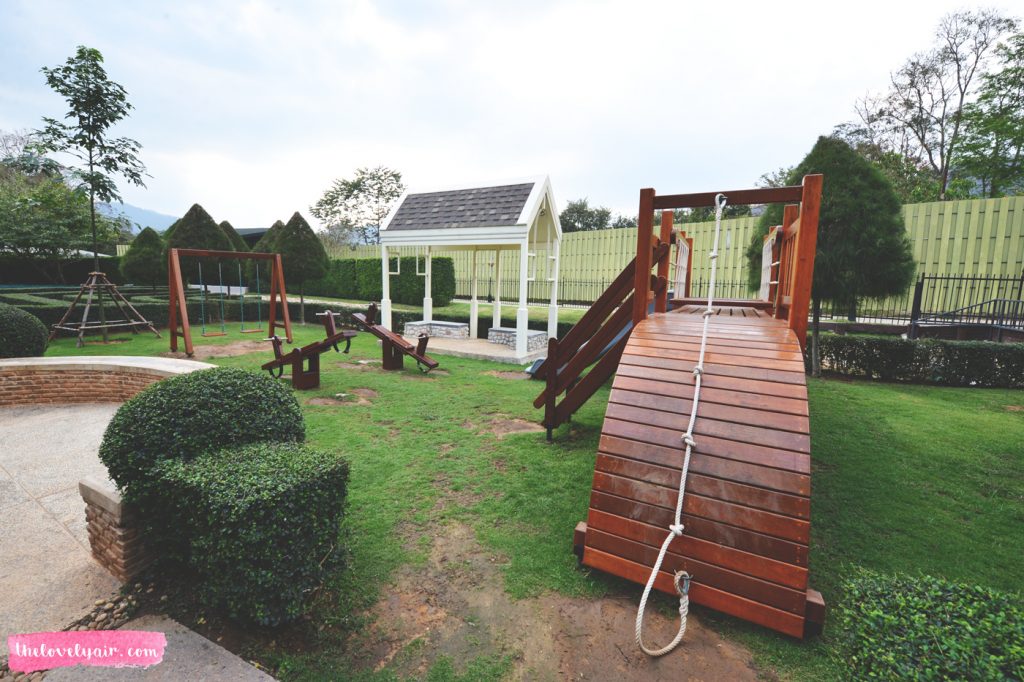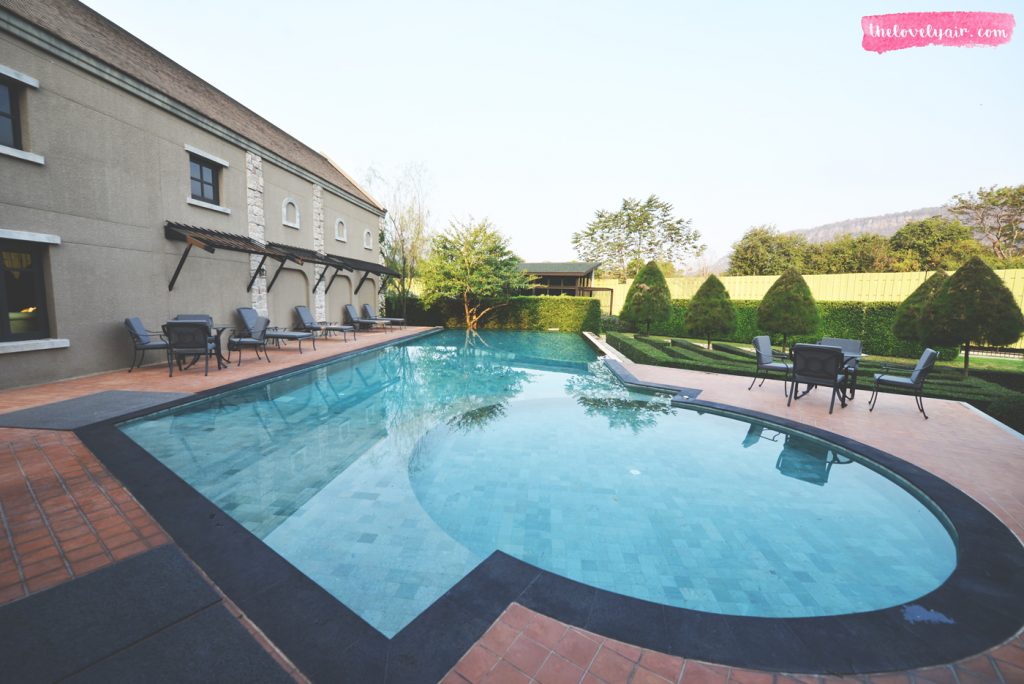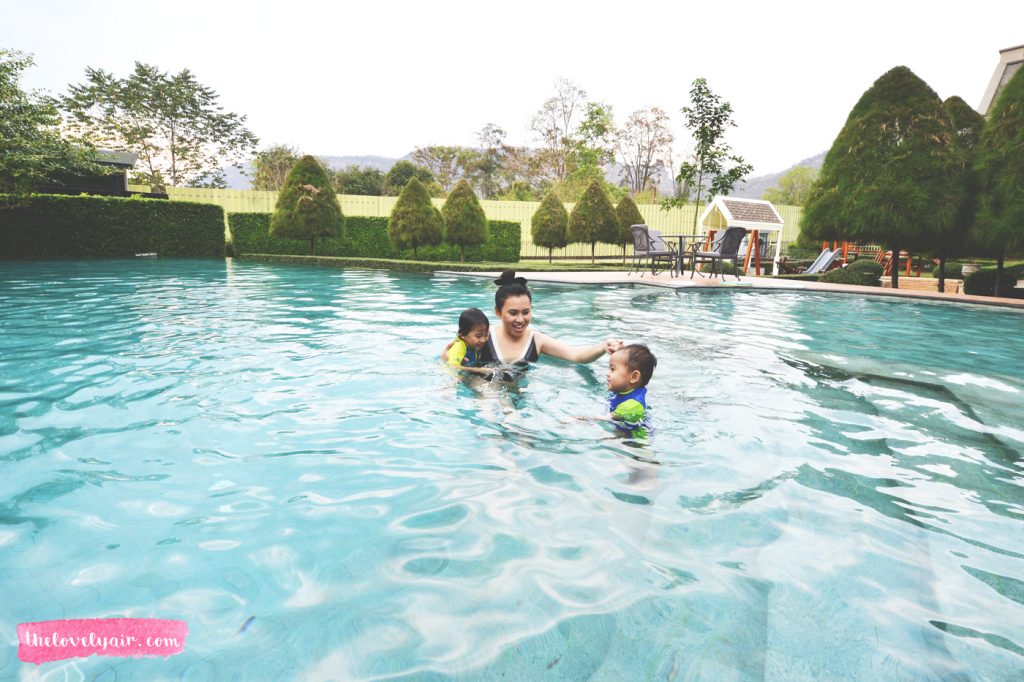 THAMES VALLEY Khao Yai not only the beautiful hotel, there also provide space for kids to do many activities such as swimming pool and playground.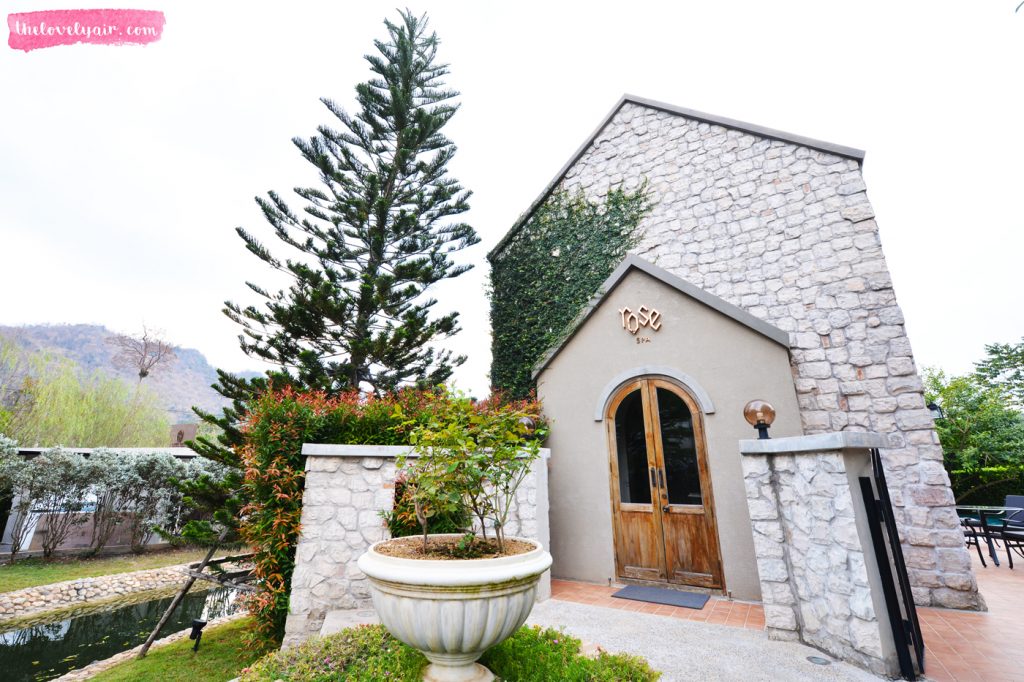 THAMES VALLEY Khao Yai also has a spa named "Rose Spa" where mother can relax here. The spa located in front of the hotel, near lobby.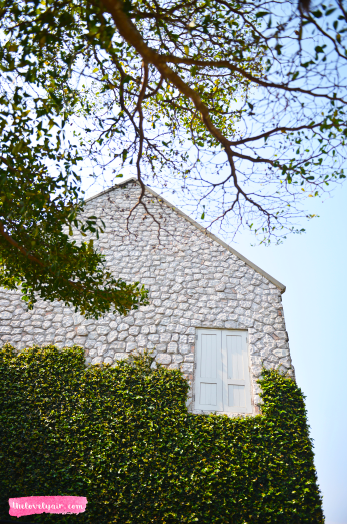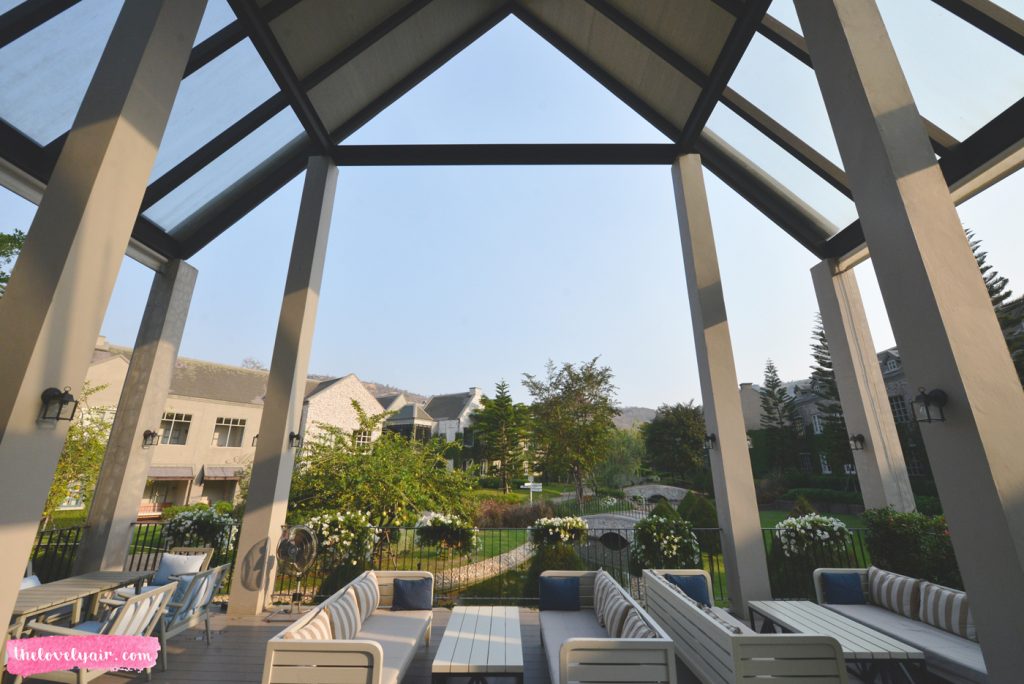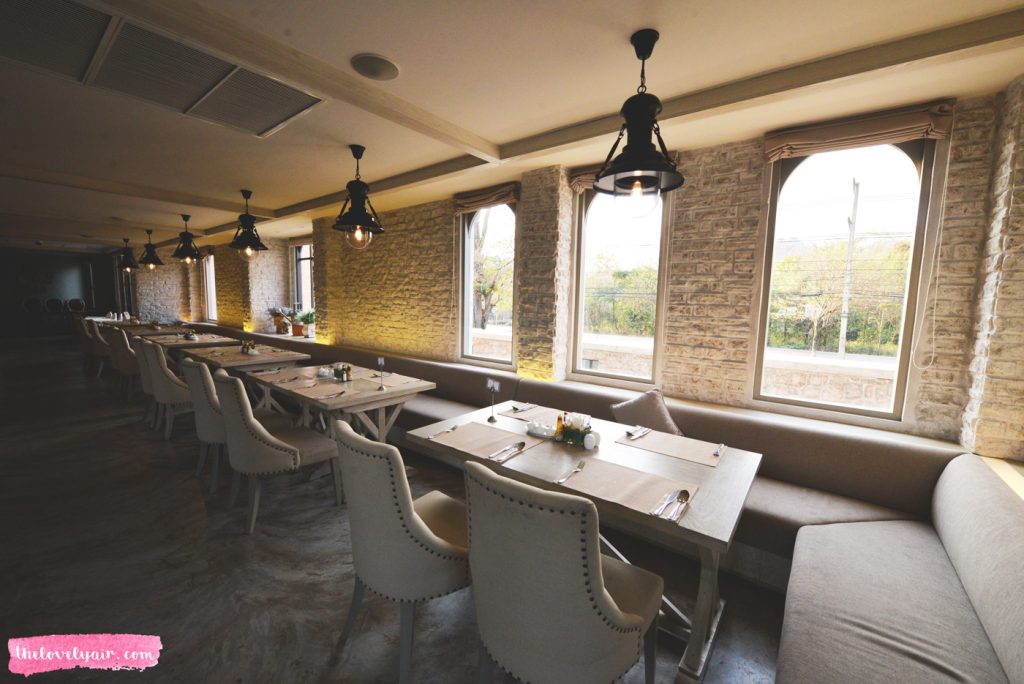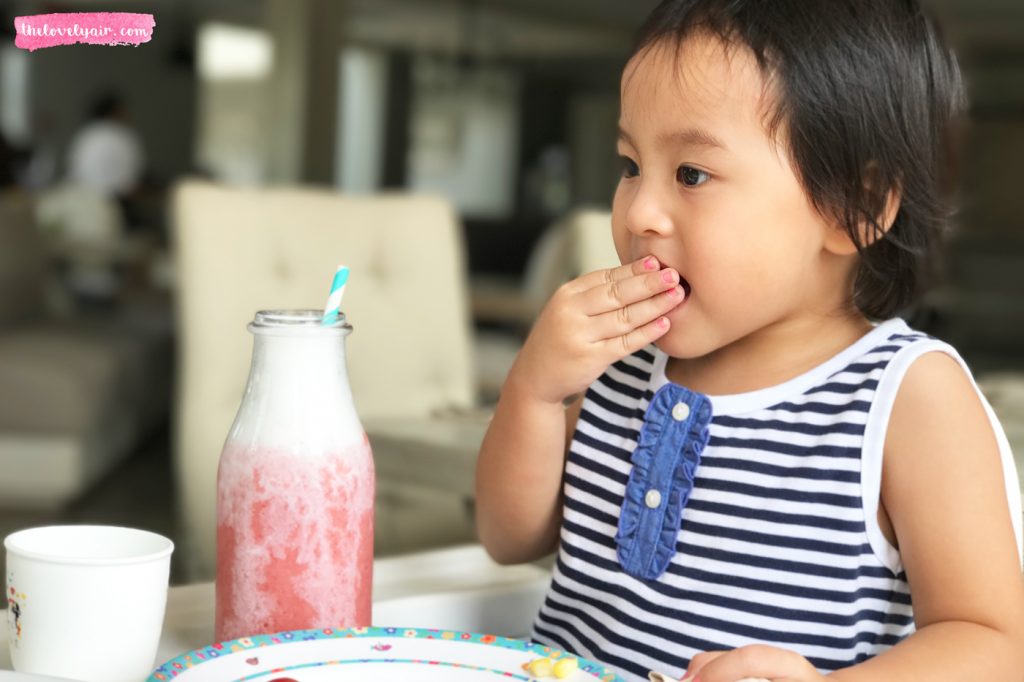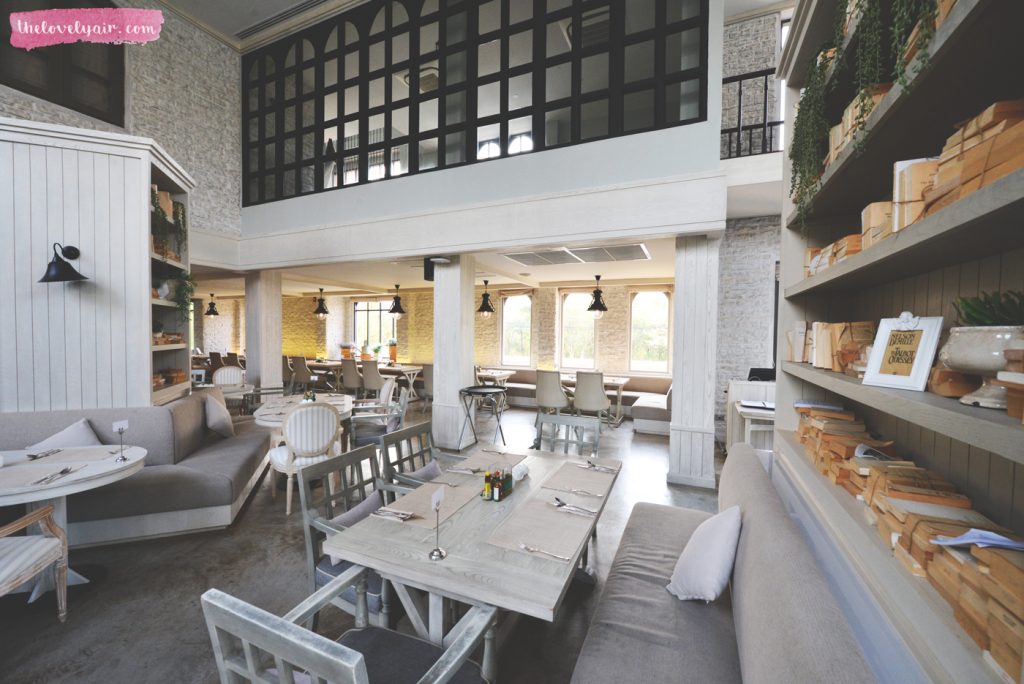 The Castle restaurant decorated as little castle in England. It's also feeling like a romance place for a couple and family. There are both Thai and English style food served.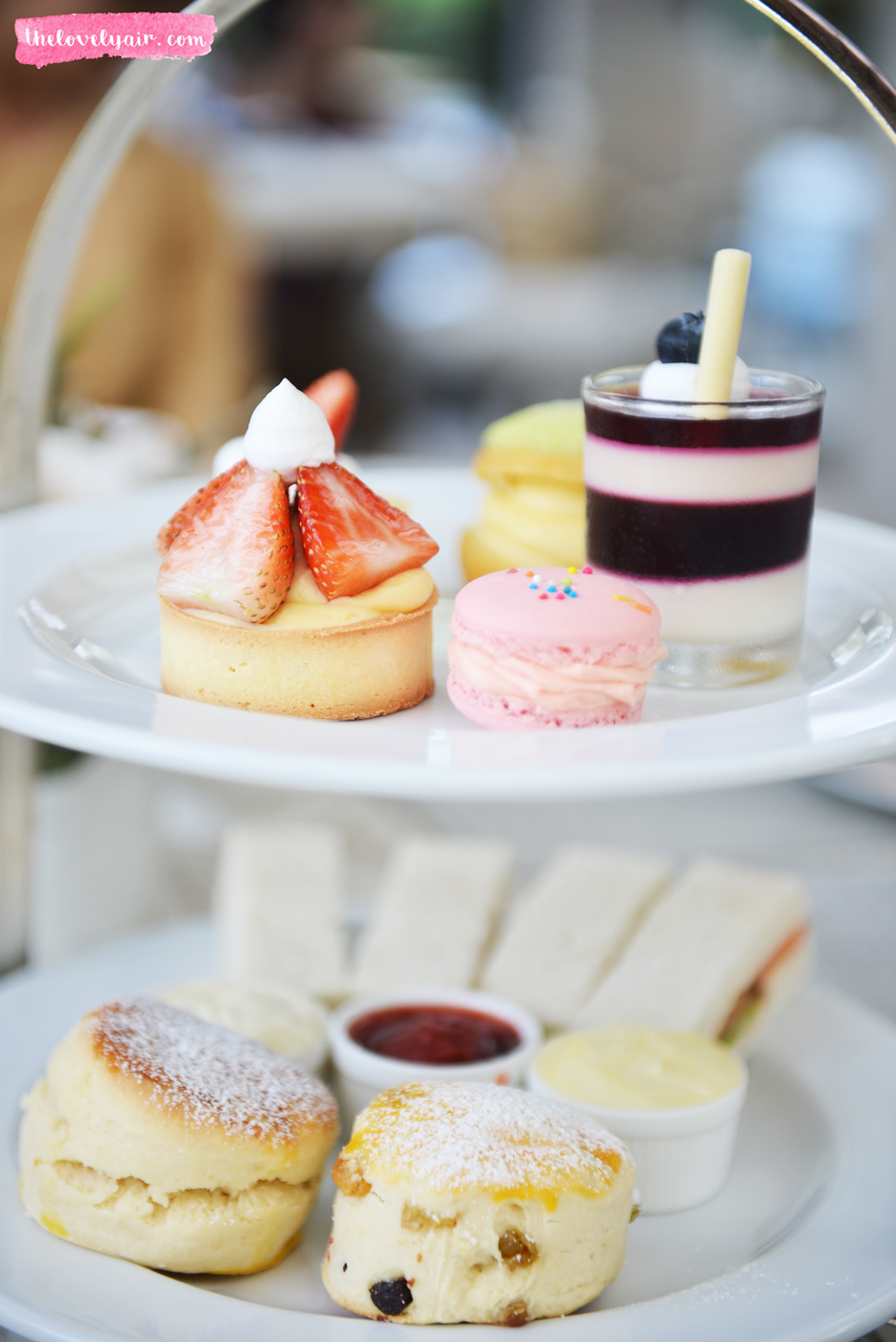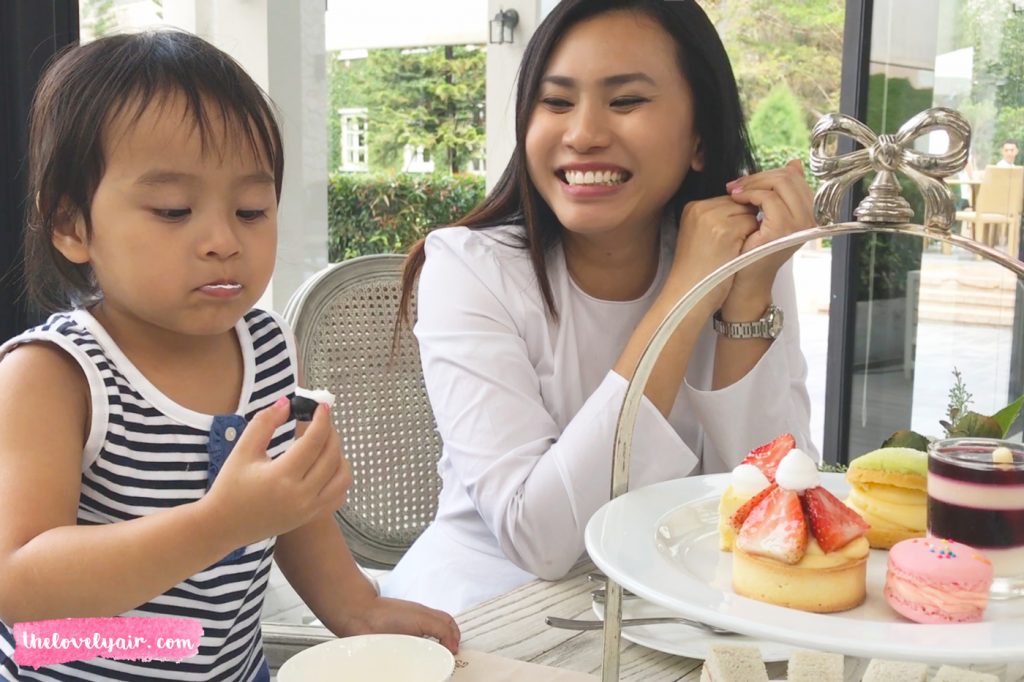 I also enjoy afternoon tea with my family, over here also serve bakery, tea and others that you can choose to enjoy. Bakery is very delicious.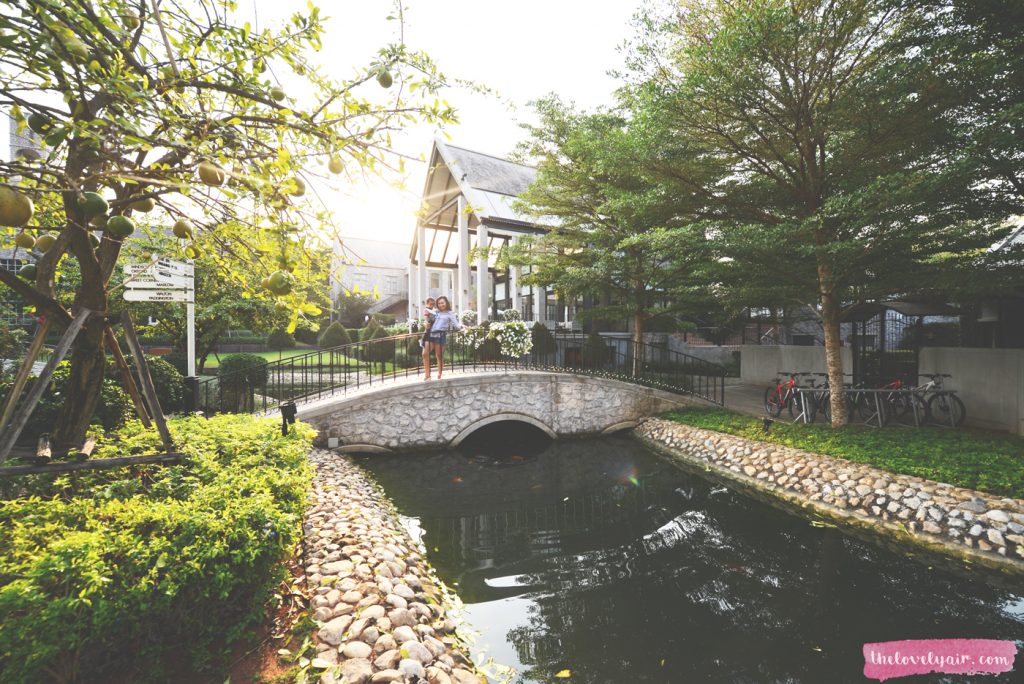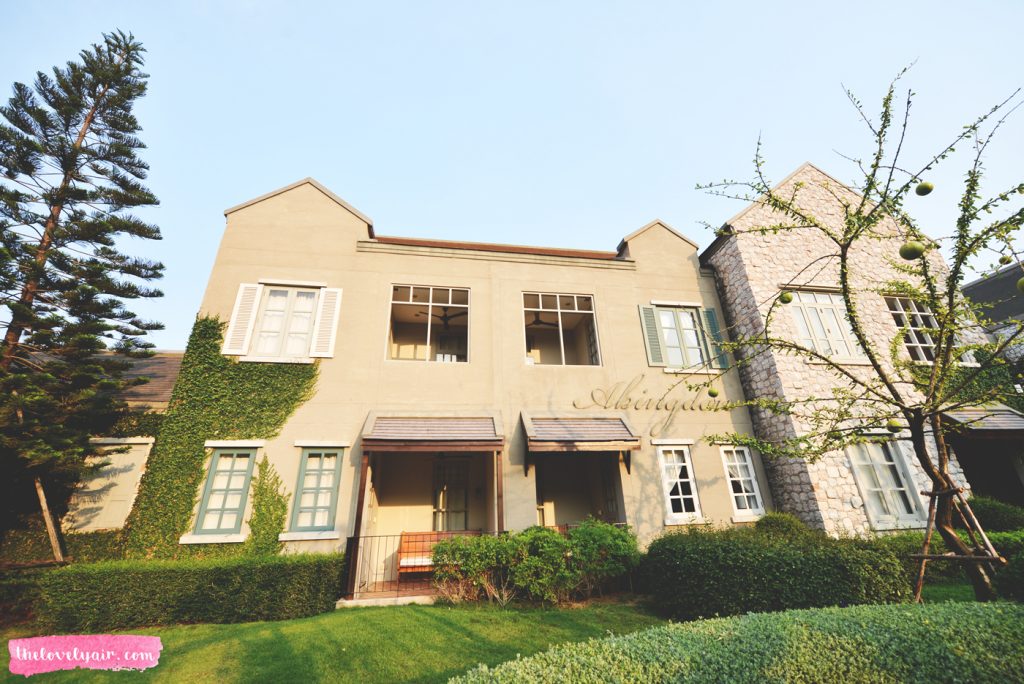 After see the pictures of THAMES VALLEY Khao Yai, I believe that you want to stay here for sure
This summer, if you are looking for some place to escape from big city but not too far from Bangkok, THAMES VALLEY Khao Yai is the best choice for your family .
You can also watch the video below.. See how beautiful THAMES VALLEY Khao Yai is
FOR MORE INFORMATION
Website : thamesvalleykhaoyai.com
Facebook : facebook.com/ThamesValleyKhaoyaiHotel