Summer Clothes For Children With BabyShop
It is so hot in Thailand especially on summer. It is an important thing to dress up your children properly with the weather. Let's see my idea of dressing my children on summer in following detail. Go Go !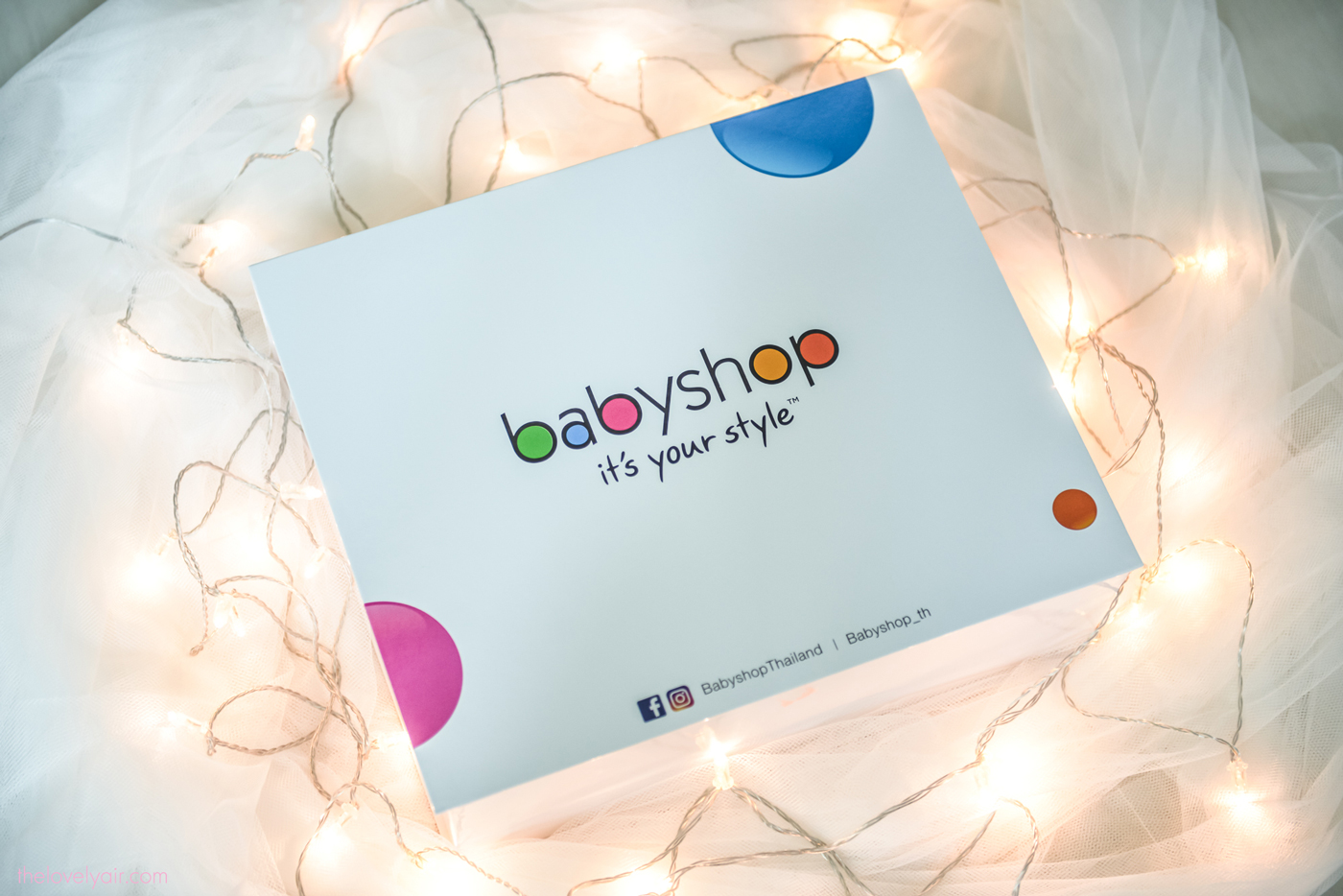 Let's me open Babyshop Gift Box.
The box is so adorable. I really like it.
Let's see the new collection Spring Summer.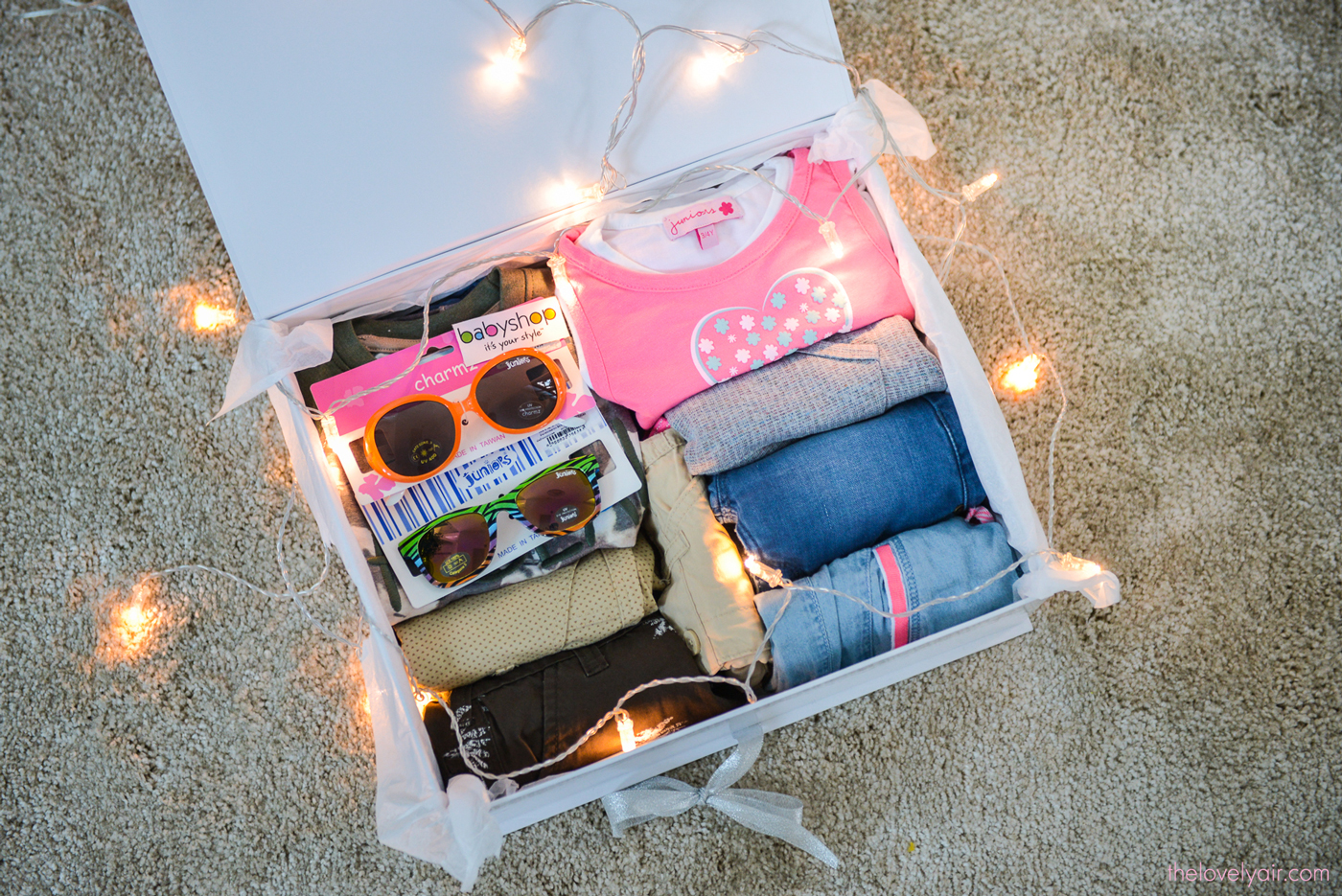 Babyshop Spring Summer Collection clothes in this collection are chic, adorable with bright colours such as pink, green and yellow as the tone of nature. It also had the colour of the sea such as blue sky, light blue and dark blue. The fabric of clothes are comfortable which fit with the weather in Thailand now. In addition, it has attractive accessories such as sunglasses to protect children's eyes from the sunlight.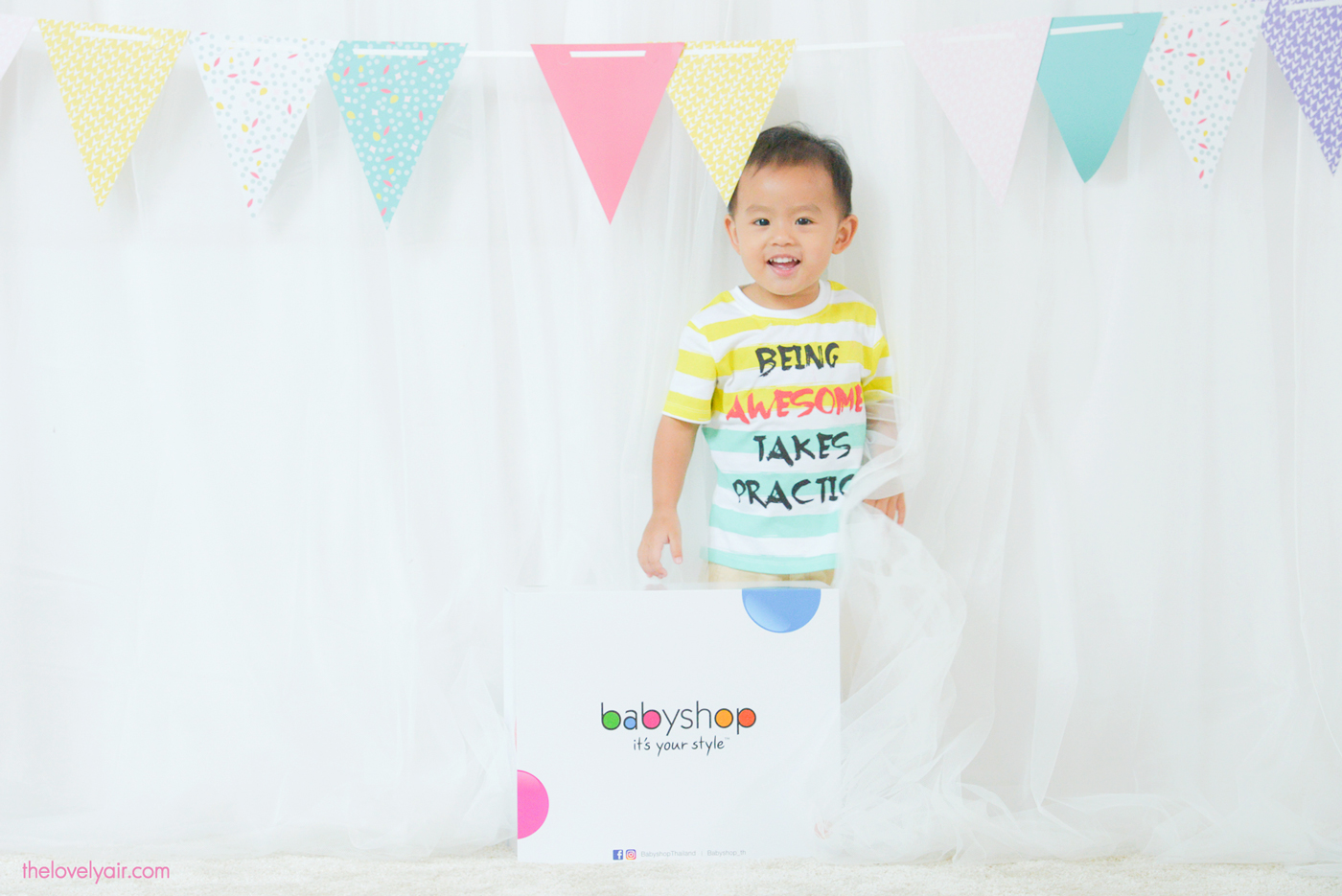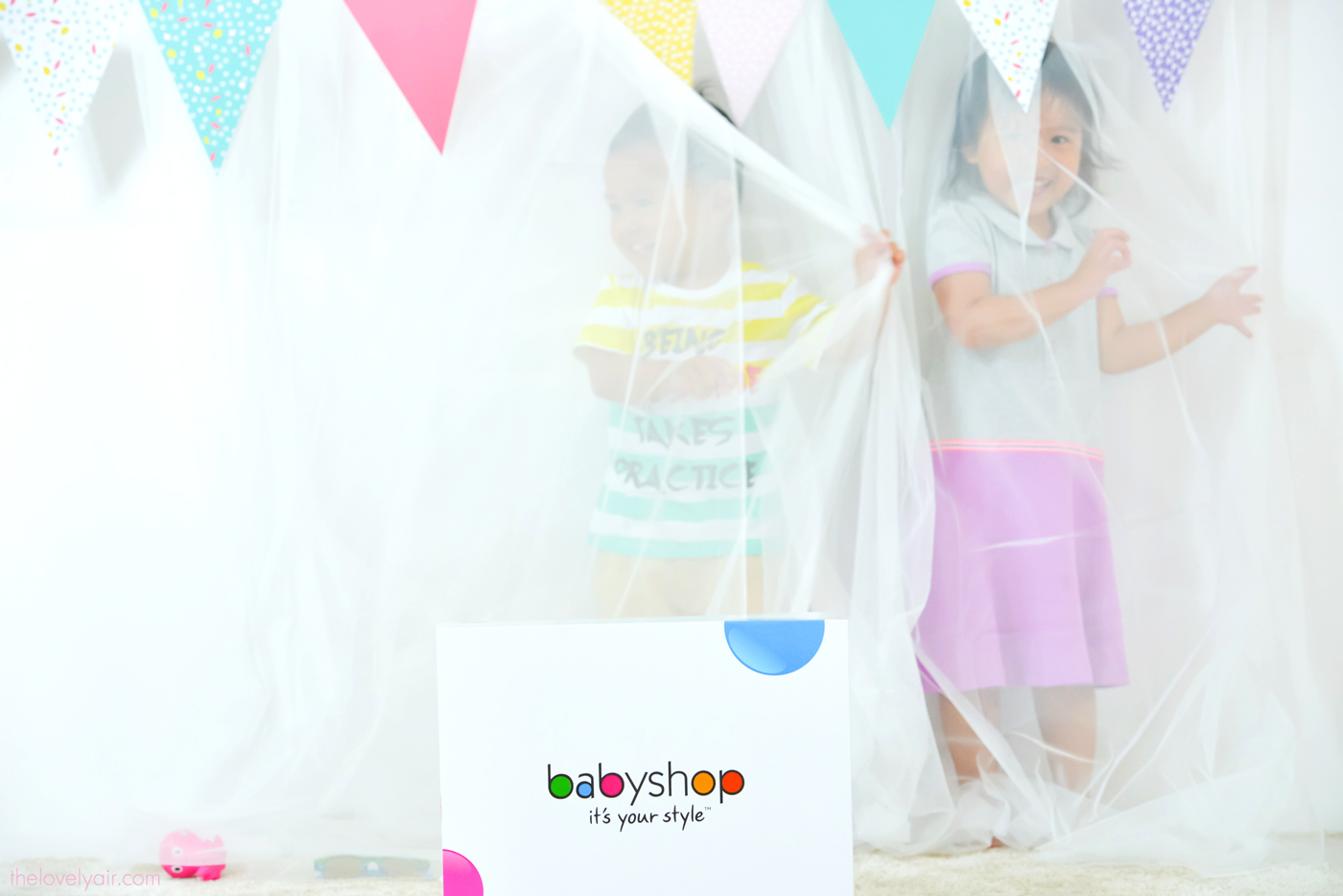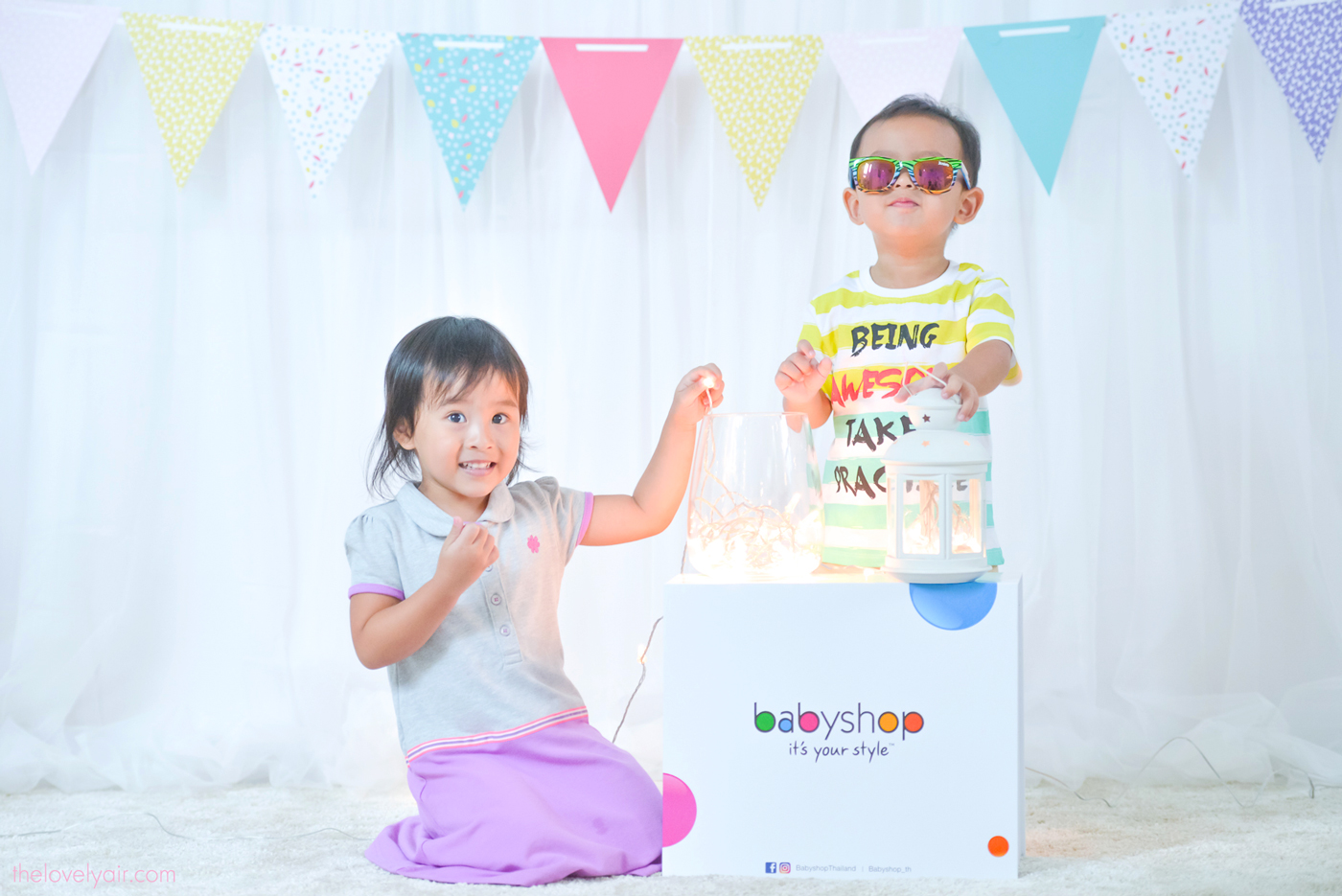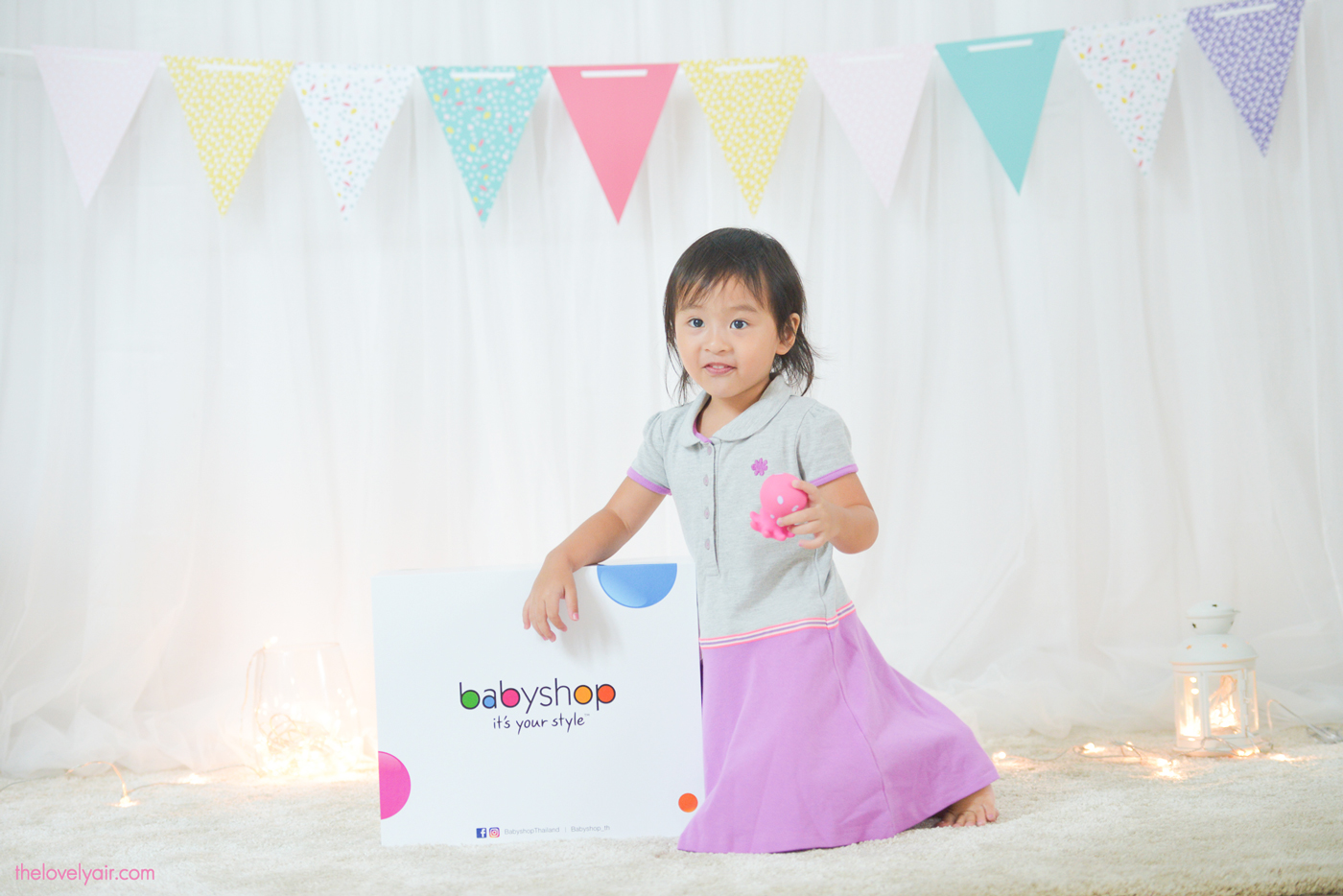 This summer collection is so adorable and cheerful.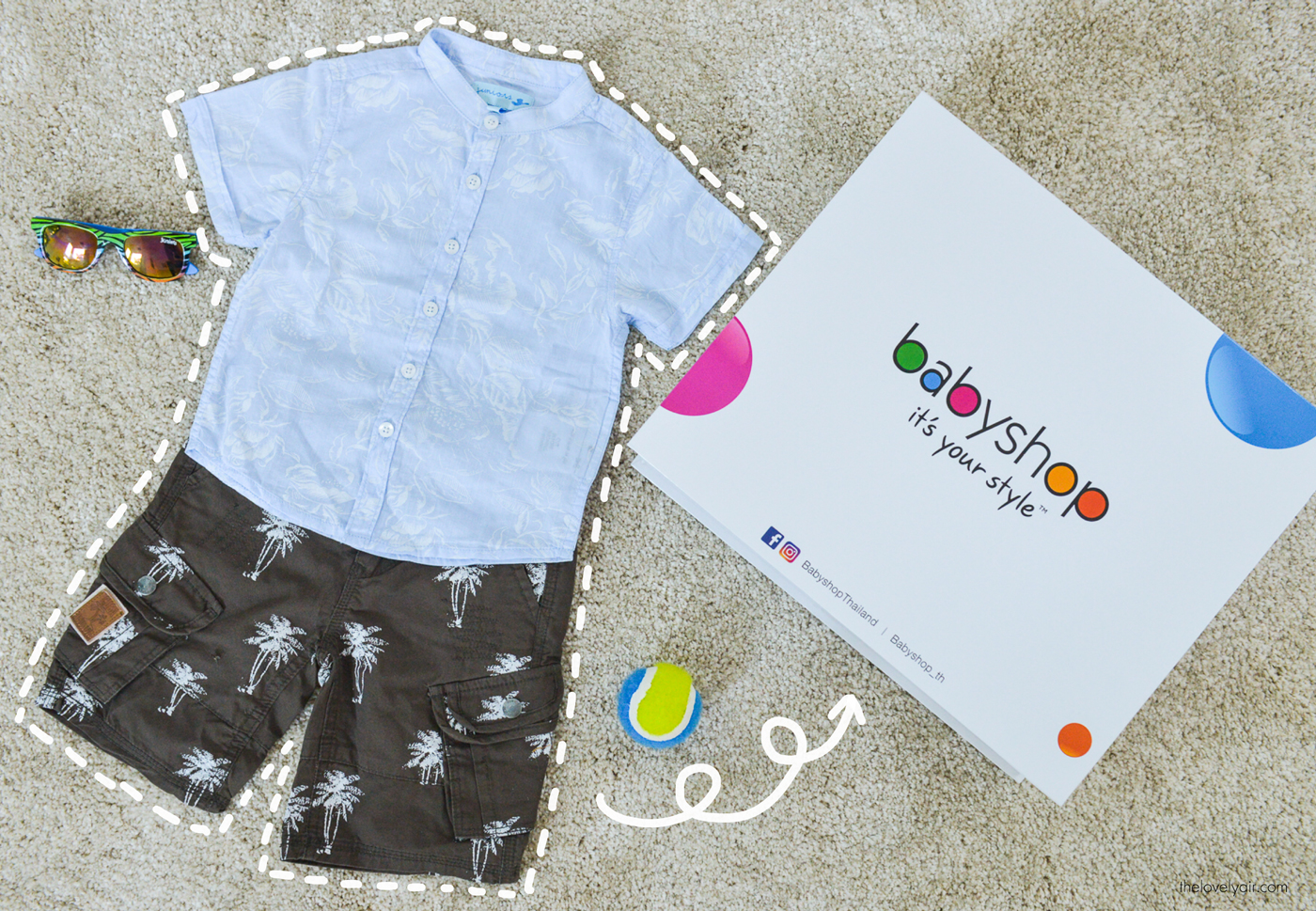 In summer, parents should choose clothes for the baby which is ventilation or casual clothing which releases the heat well. I like to wear T-shirt, shorts, mini dresses or vest. If you need to go out, it is recommended to wear a hat and sun glasses to your children.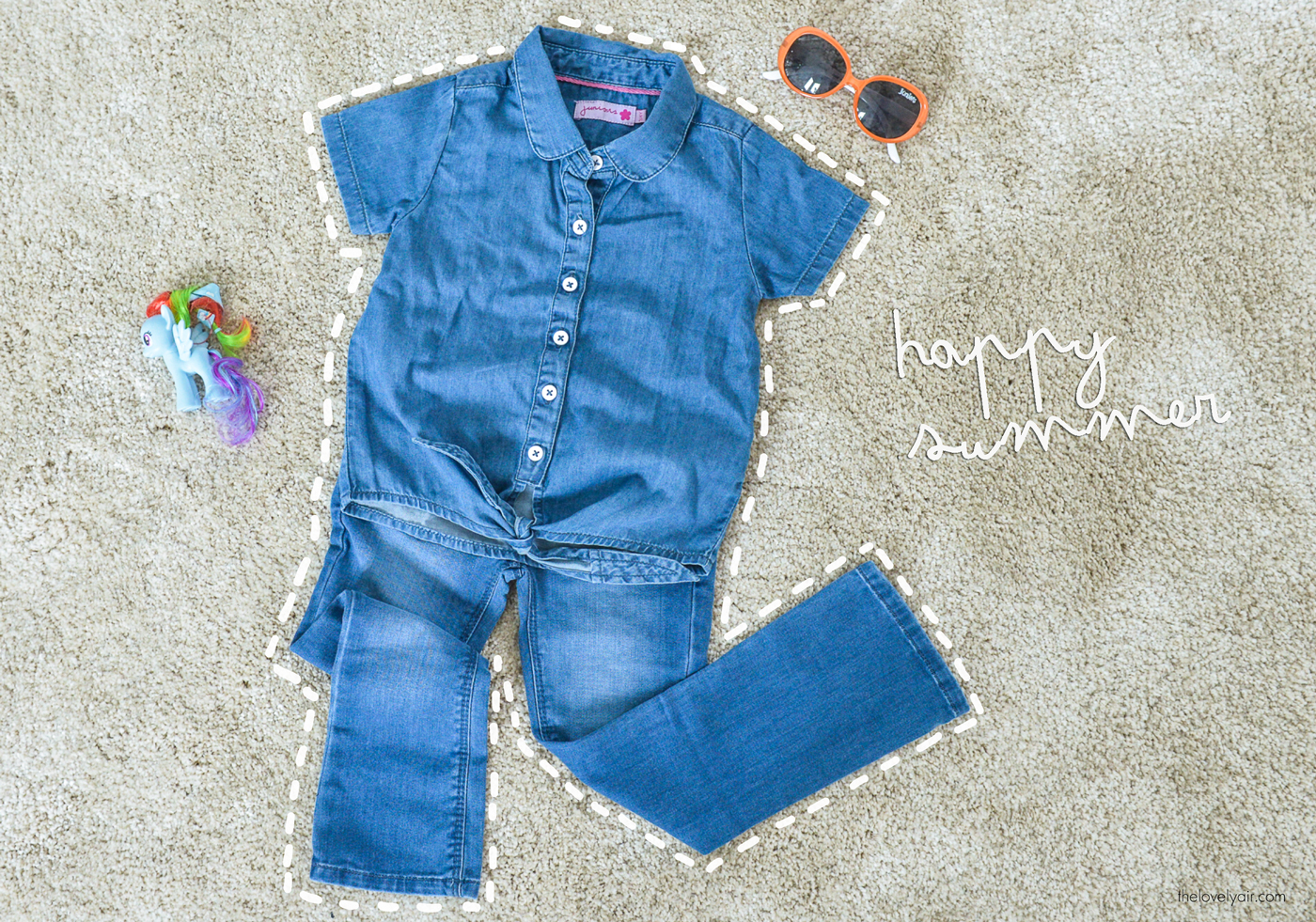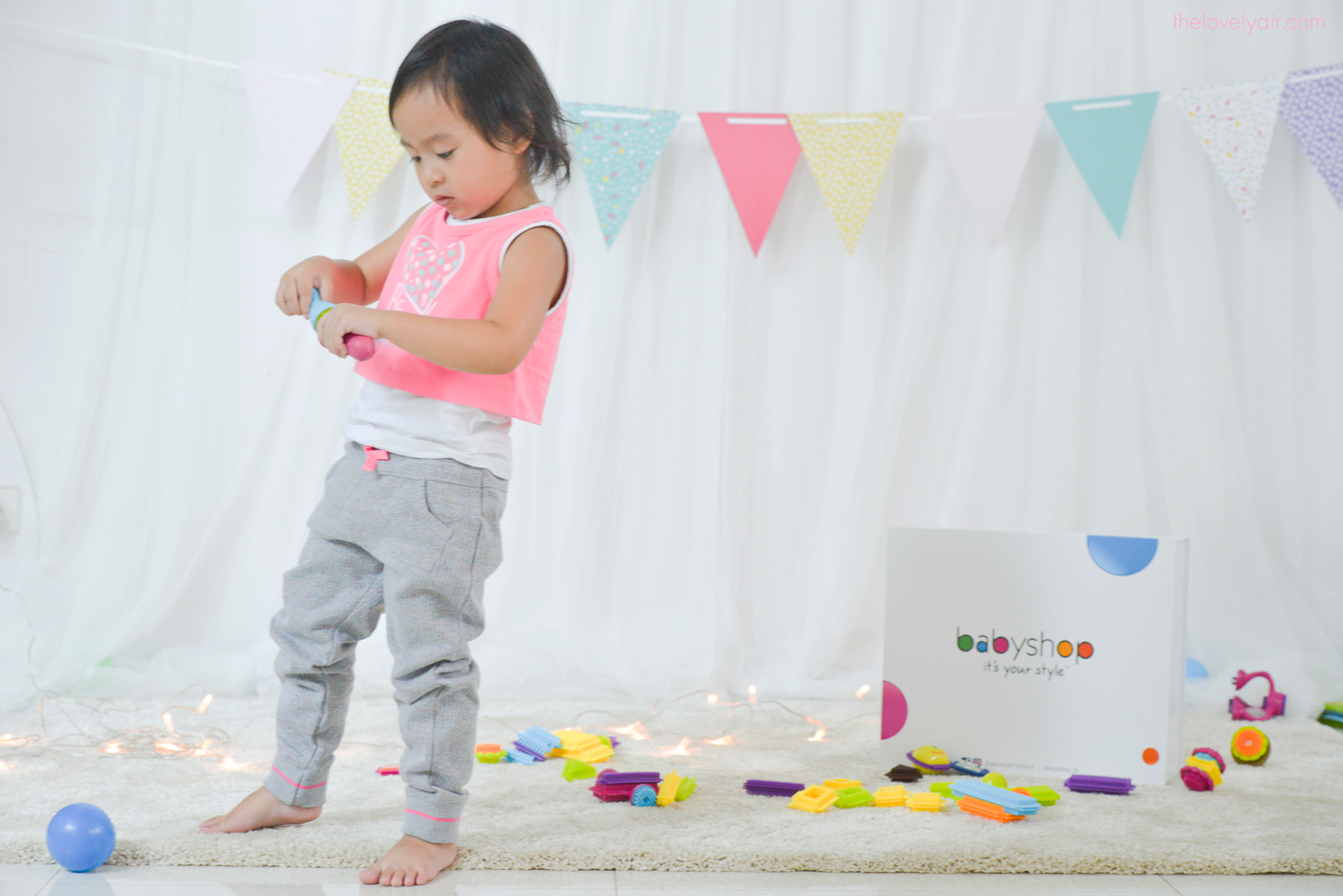 Summer look is not difficult to dress up. Parents can mix and match clothes by matching its colour in order to make it more cheerful on your children. If you have no idea, Let's go to Babyshop.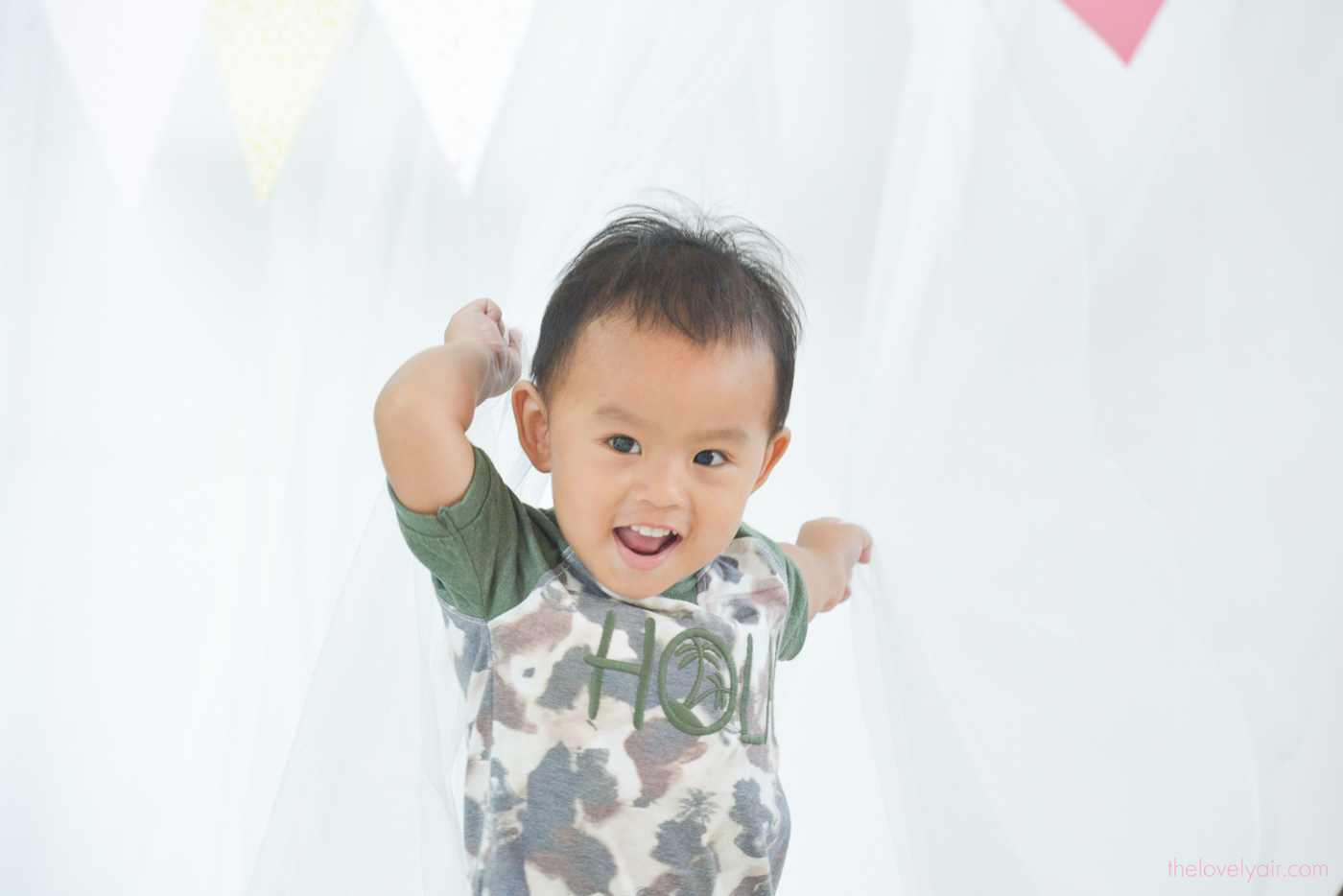 Clothes for children during the summer should be produced by natural fabric. A cotton is recommended since it wipes sweat perfectly and airy. In addition, parents should choose clothes sewn with high quality. You can notice its through the seam area in order to protect your children from injury. It leads to skin irritation and abrasion.
For Babyshop brand, it is the quality clothes with good sewing. The price is reasonable.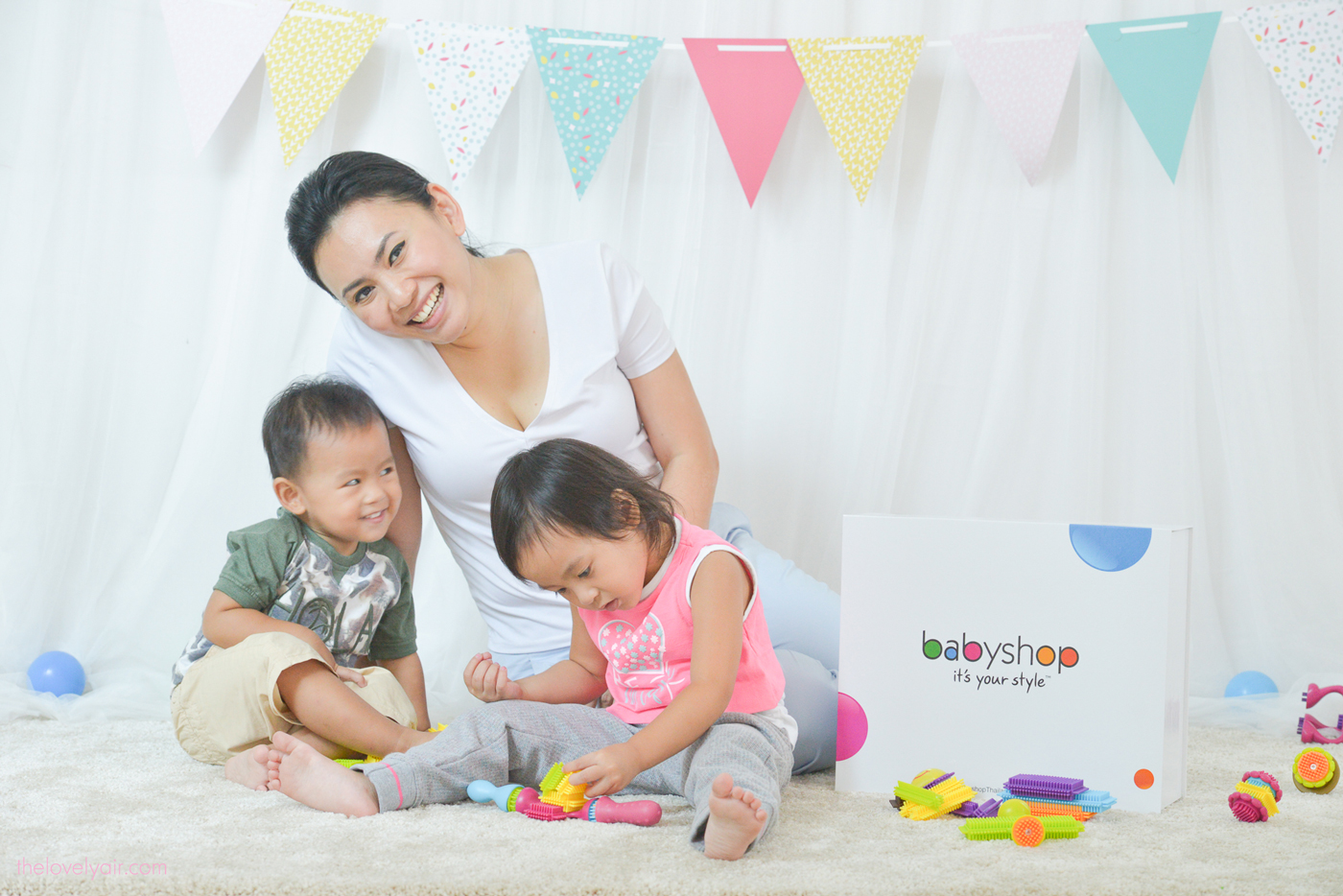 If you are looking for summer clothes for children, why don't go to Babyshop ?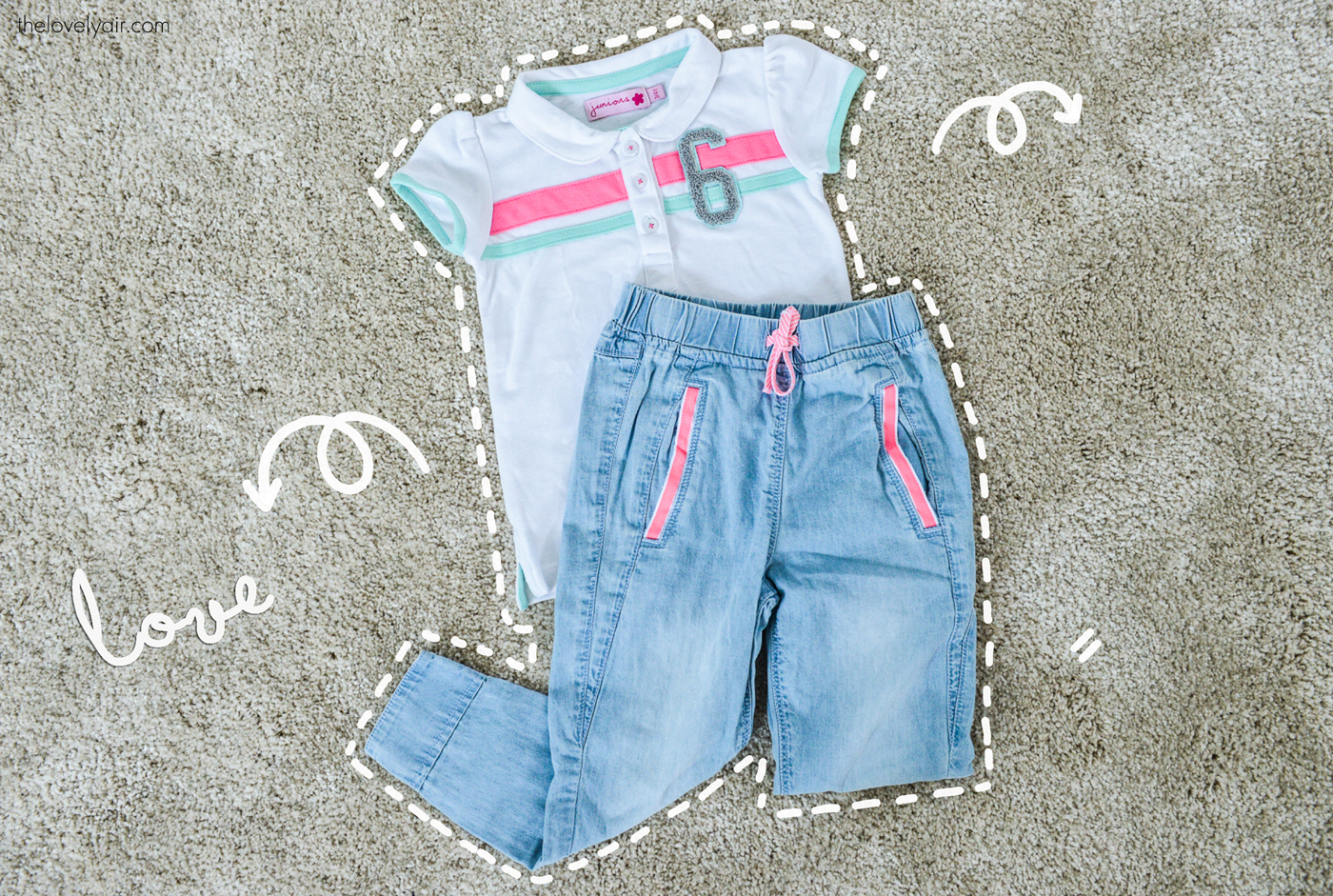 I really like all clothes in Babyshop Gift Box.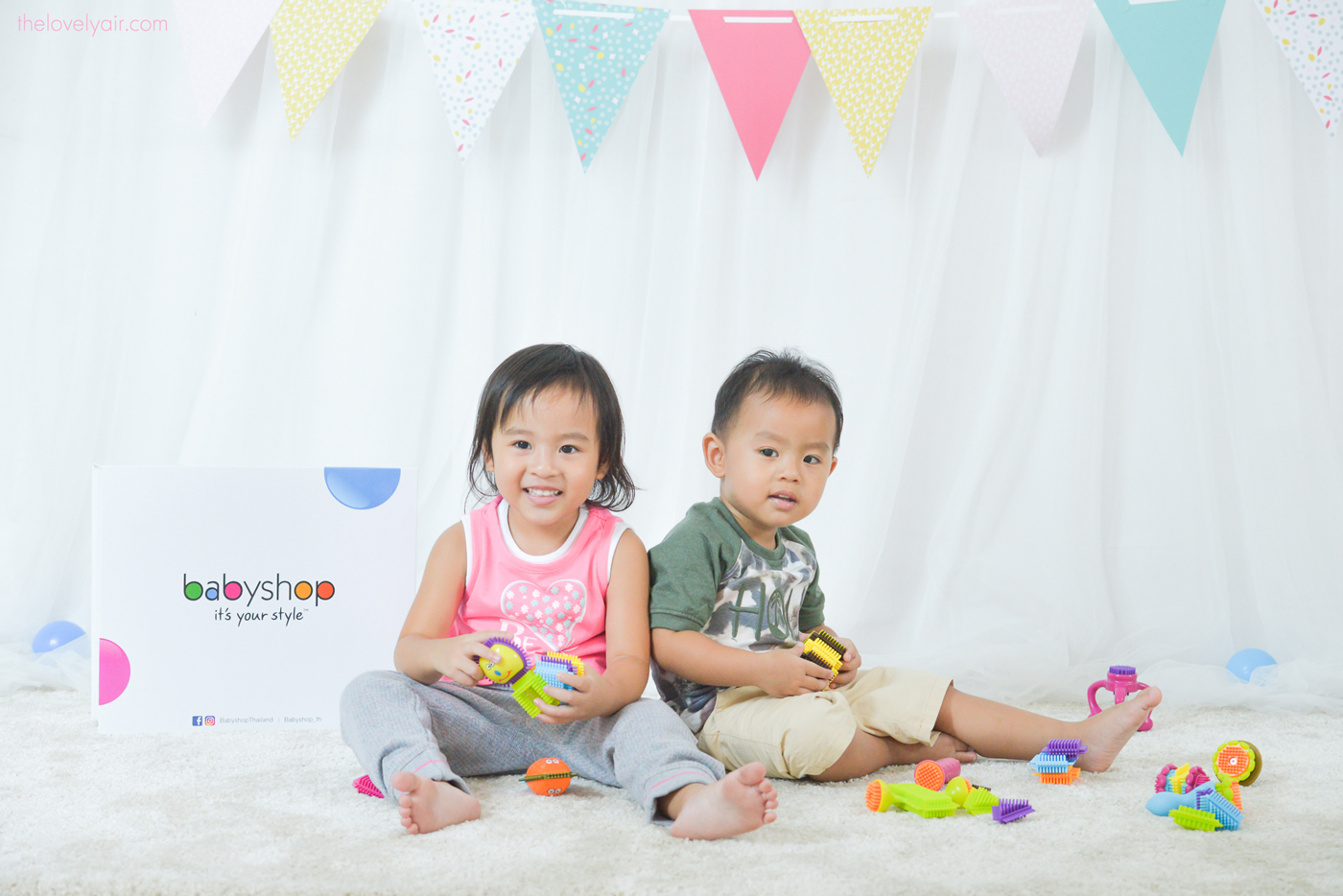 Babyshop is a brand clothes and goods for children. It is available in over 200 stores around the world with one-stop shop. It offers accessories, bags, baby equipment and baby accessories for age up to 8 years. All products are safety guarantee with high quality and All prices are inexpensive.
Available now at Robinson, Rama 9, Rangsit, Sukhumvit, Sriracha, Udon Thani, Saraburi, Mega Bangna, Khon Kaen and soon in Chiang Mai.
For further information about the promotion within the moth click >
Facebook – BabyshopThailand https://www.facebook.com/BabyshopTH/
Instagram – @babyshop_th