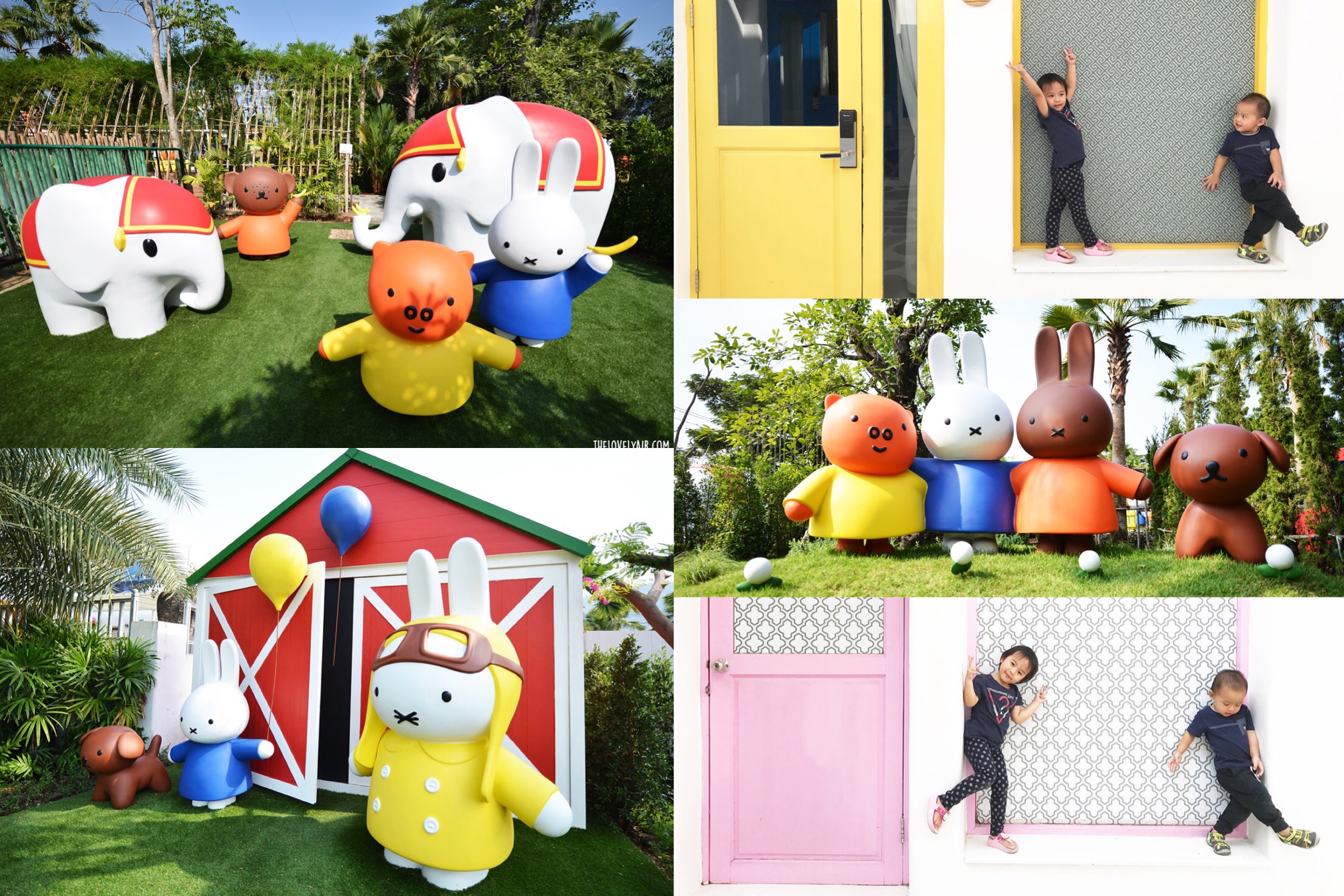 3 Days 2 Nights At Santorini Park ,Miffy's Garden And Camel Republic.
Hello my followers
Today, I will take you to the trip review in Santorini Cha-am. I believe that most people already know the amusement park named "Santorini Cha-am" . This amusement park is really easy to visit, even you are driving to the south of Thailand… you would see the a Ferris wheel for sure. Interestingly, the decoration style of Santorini Park is so beautiful as the real Santorini in Europe. All the decorations are under tone of blue. Me and family spend 3 days 2 nights at Santorini Park 'Stay'.
After the children have breakfast, the trip get started!! Our family trip started, we are driving non-stop to the Cha-am because my children are sleeping. The plan is I will drop at Camel Republic where is the zoo in Morocco style. I believe that the kids would love here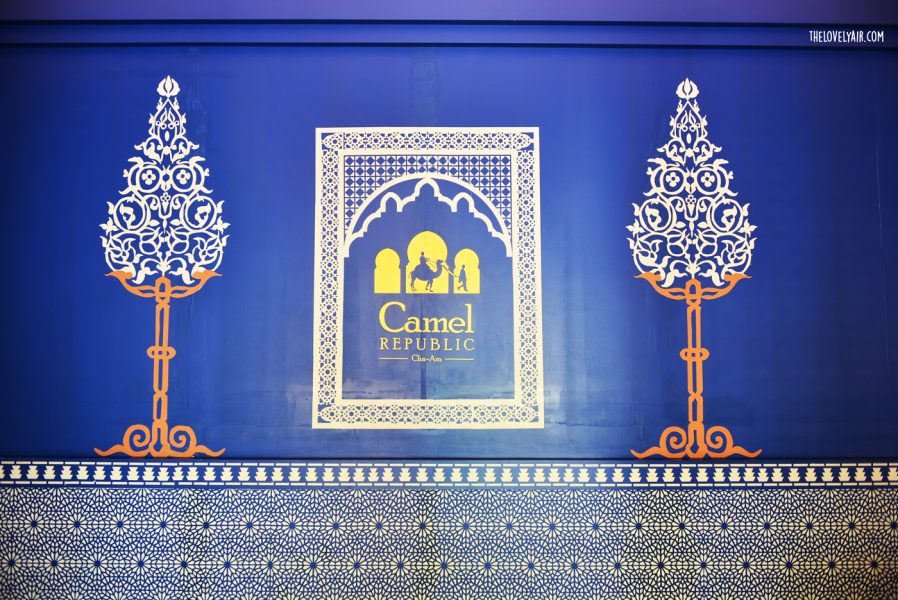 Camel Republic located on Petchkasem Road, Cha-am near the Satorini Park.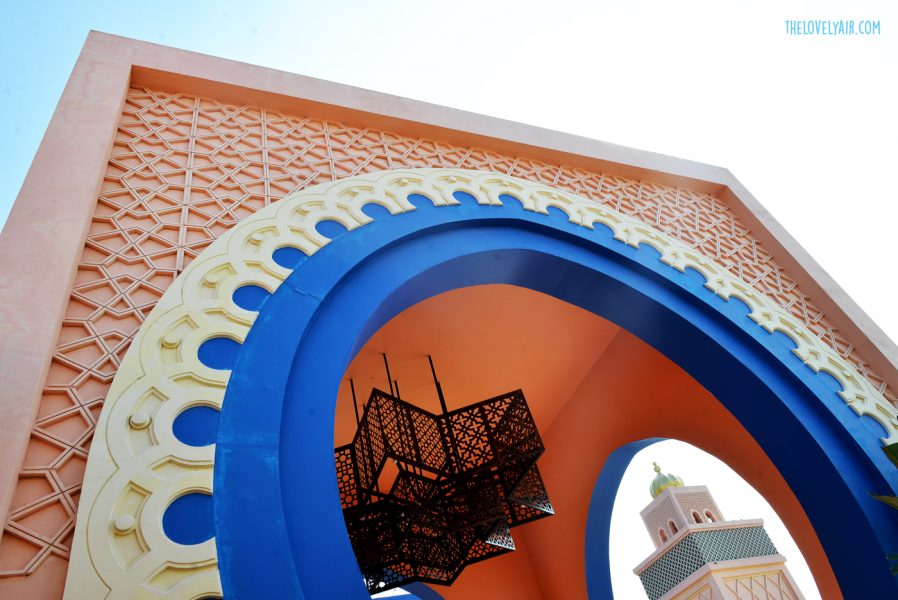 Camel Republic's atmosphere is in Arab style, with the colorful color..See, the building is painting in blue, pink, and yellow. The buildings are beautiful with the shade of color, why don't we take some pictures?? Hehehe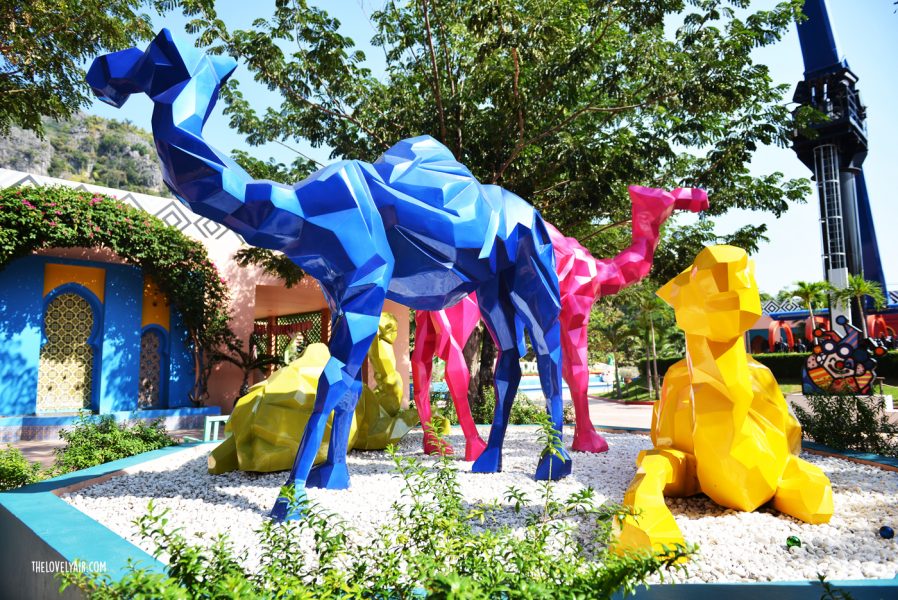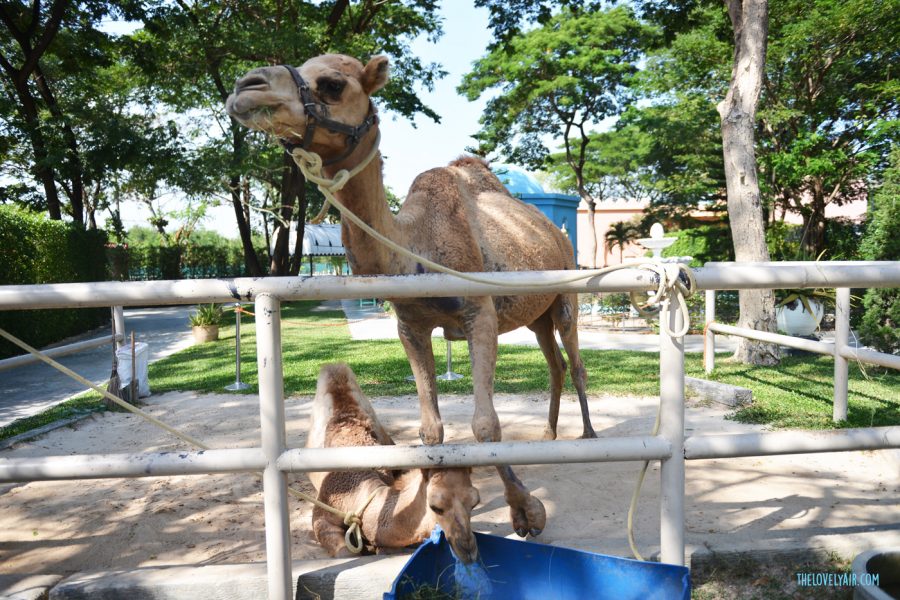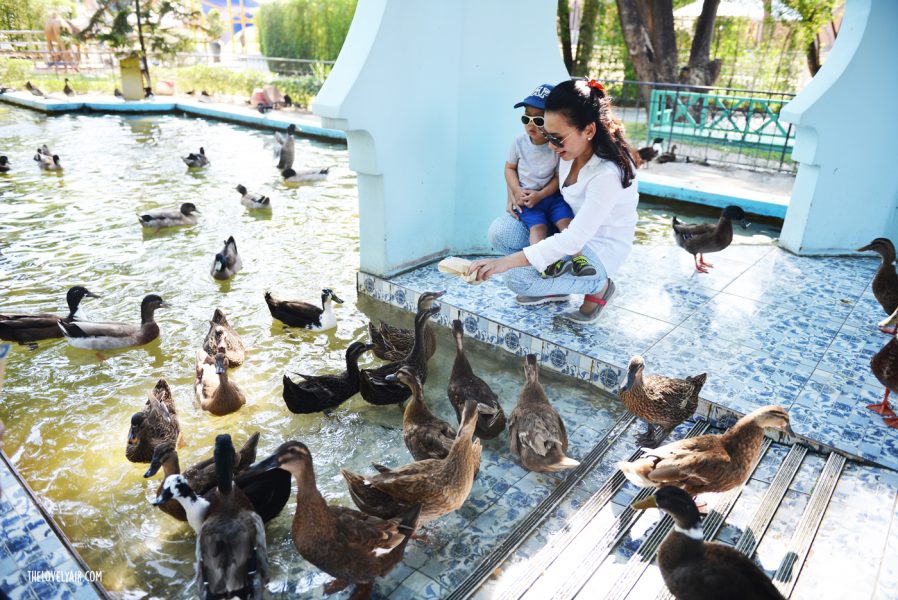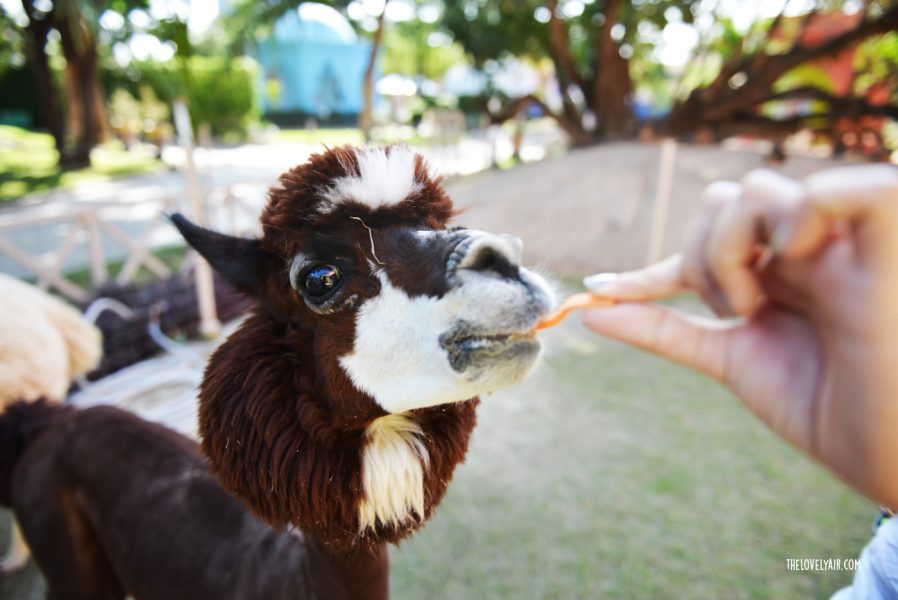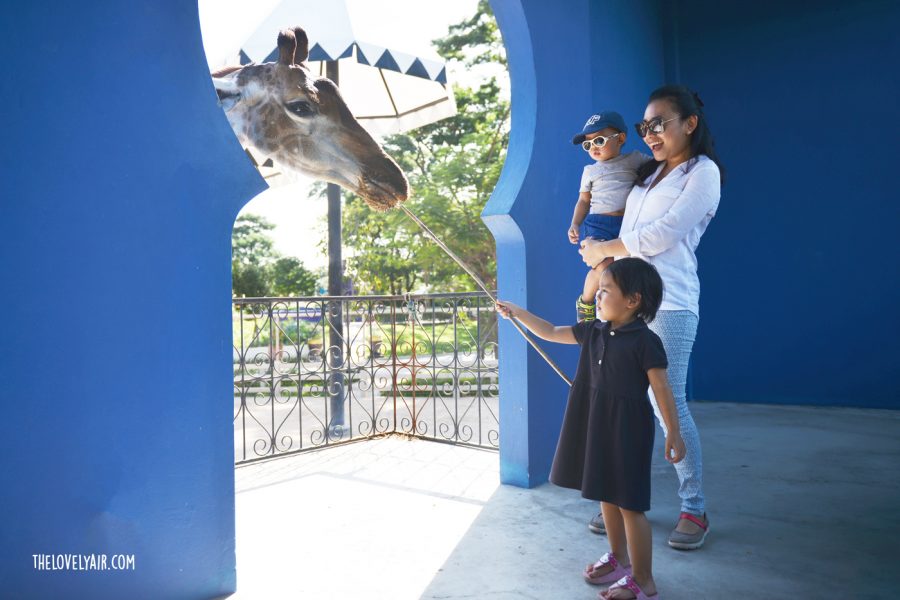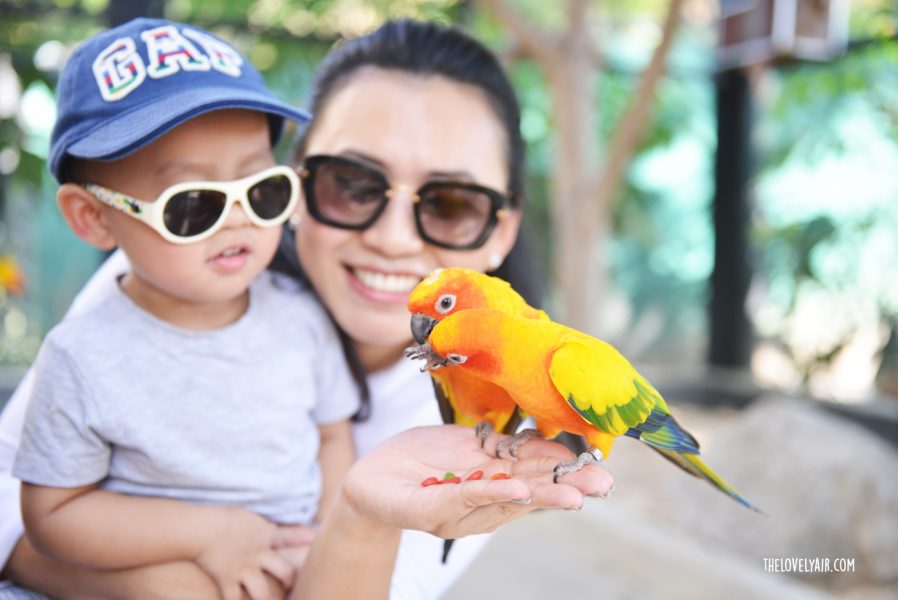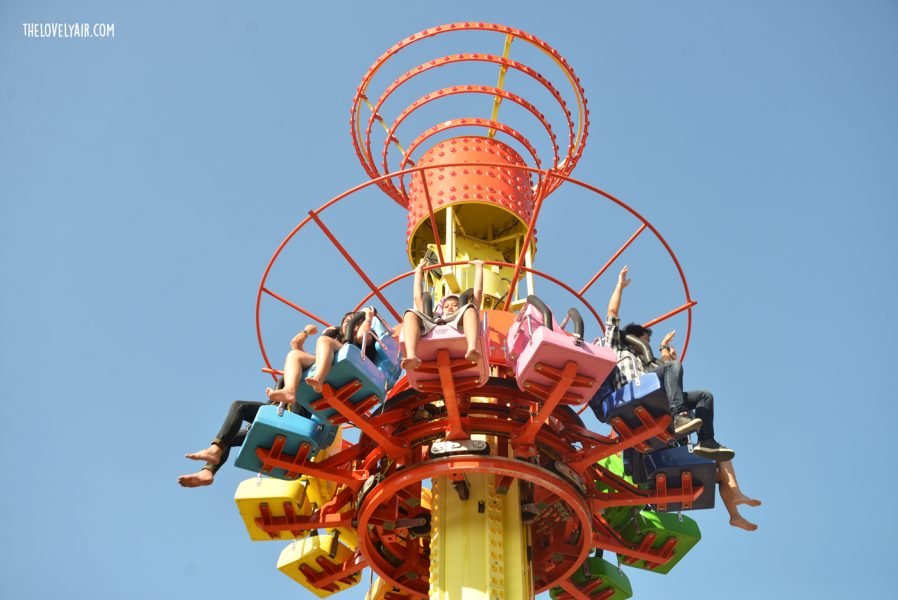 At Camel Republic, there are many types of animal such as Camel, Horse, Alpaca, Giraffe, Sheep and others.
After the children play hard Camel Republic amusement park, my family will travel to check in at Santorini Park 'Stay'… come and follow me to see the beautiful and unbelievable atmosphere.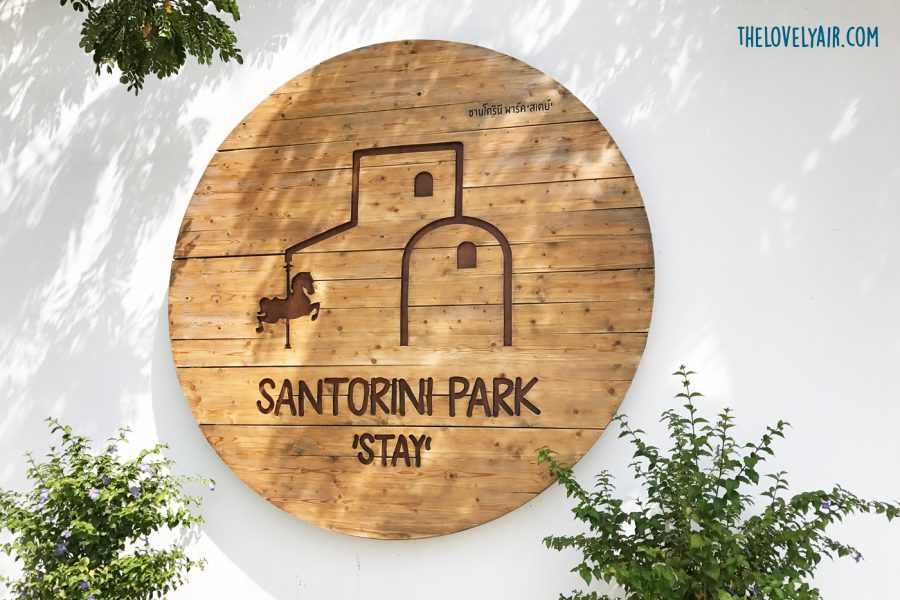 Santorini Park 'Stay' is a boutique hotel, (Mediterranean-Style Boutique Bed & Breakfast).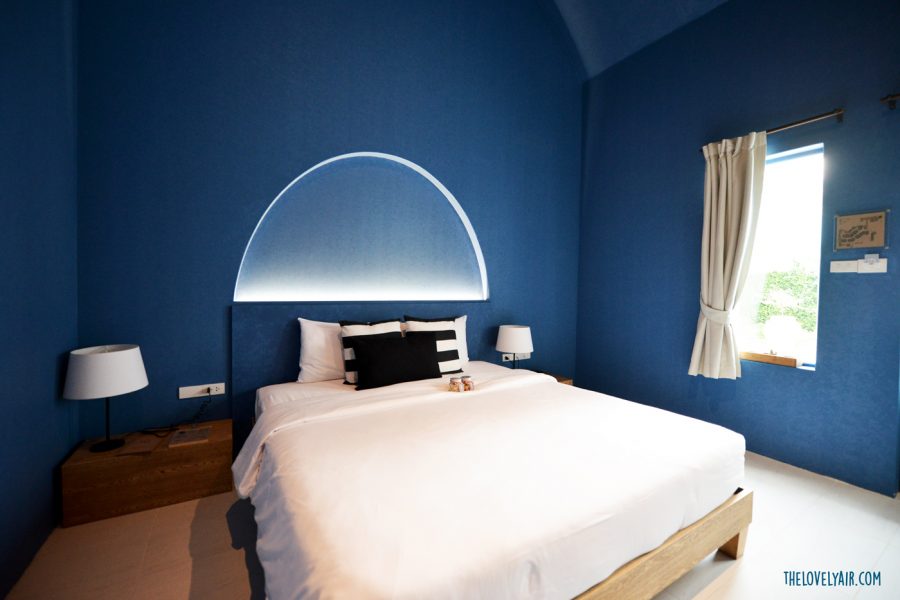 All facilities such as air conditioner, TV, Refrigerator and free WiFi are provided.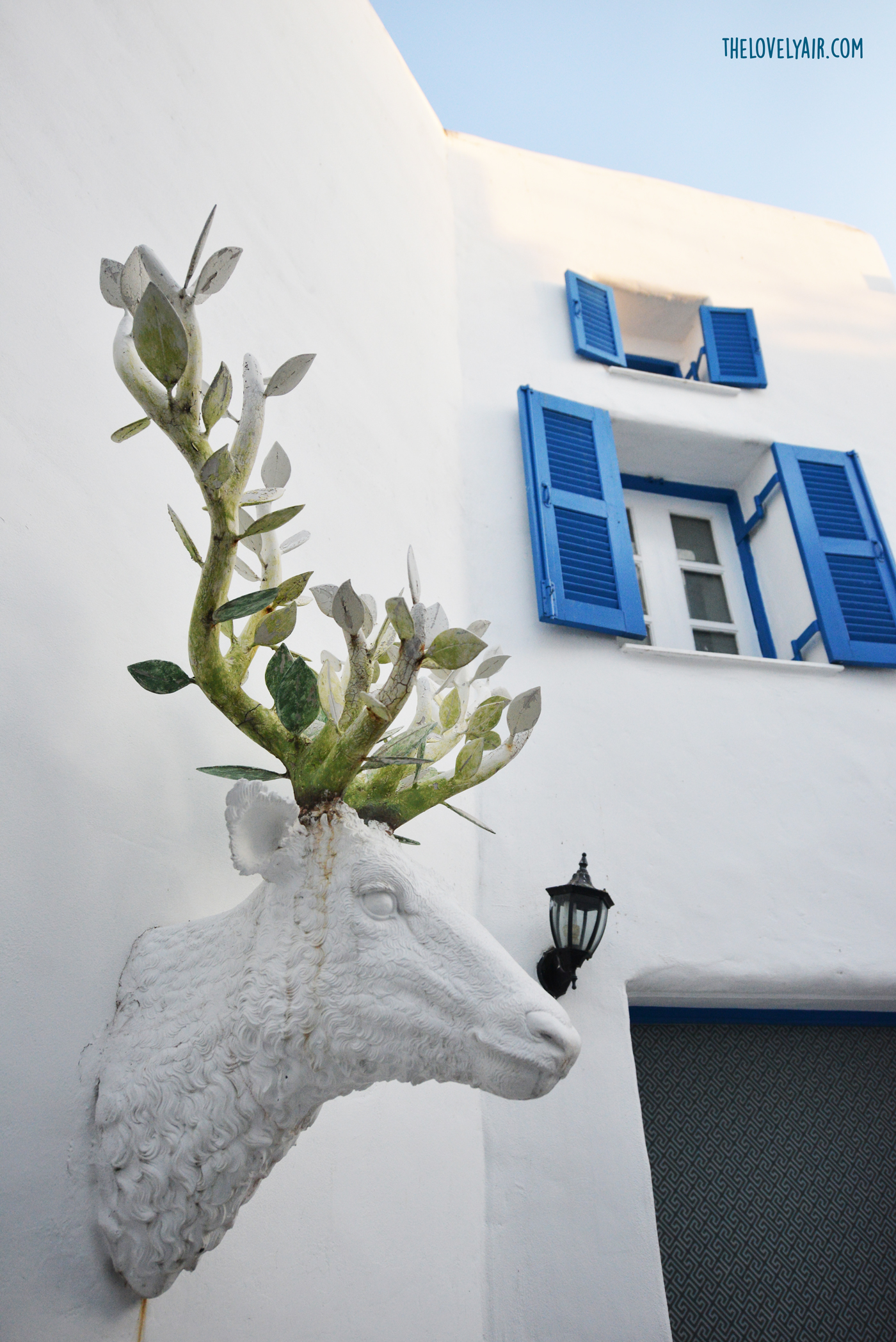 Then, let's see the full version of this hotel in the video!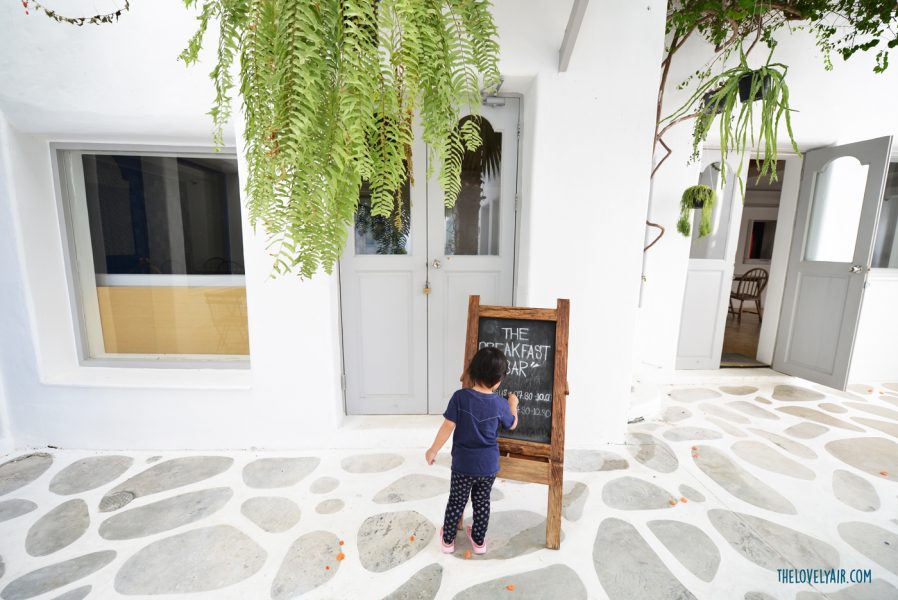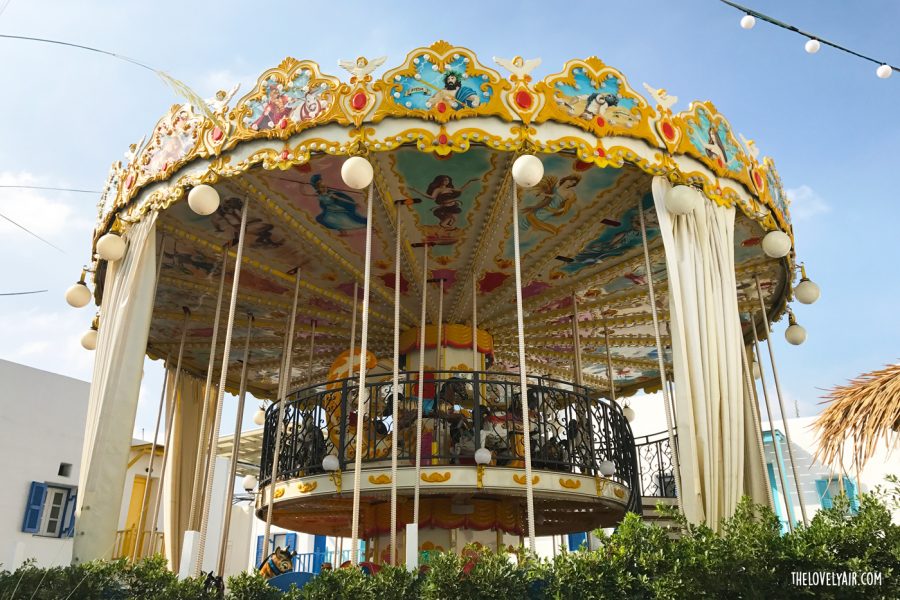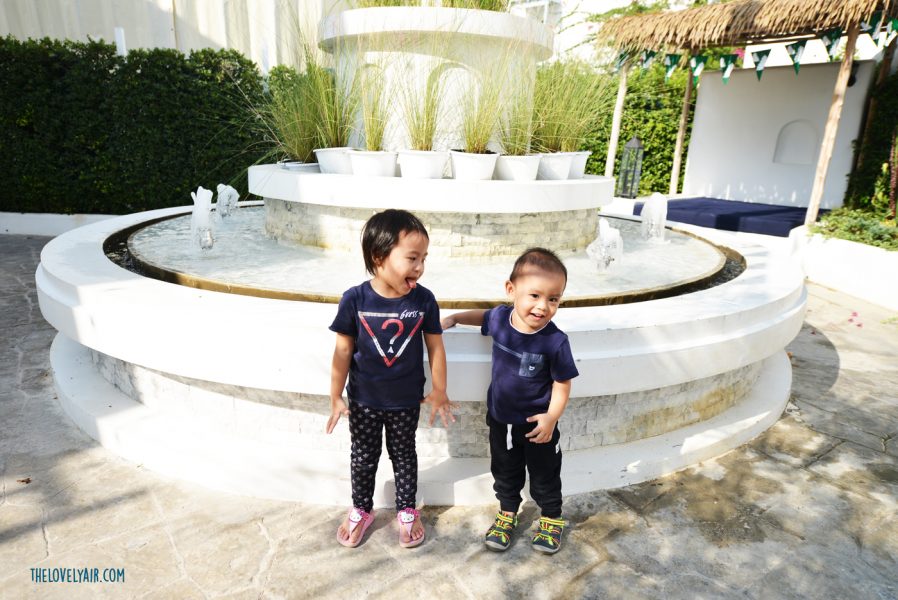 The children survey around the hotel.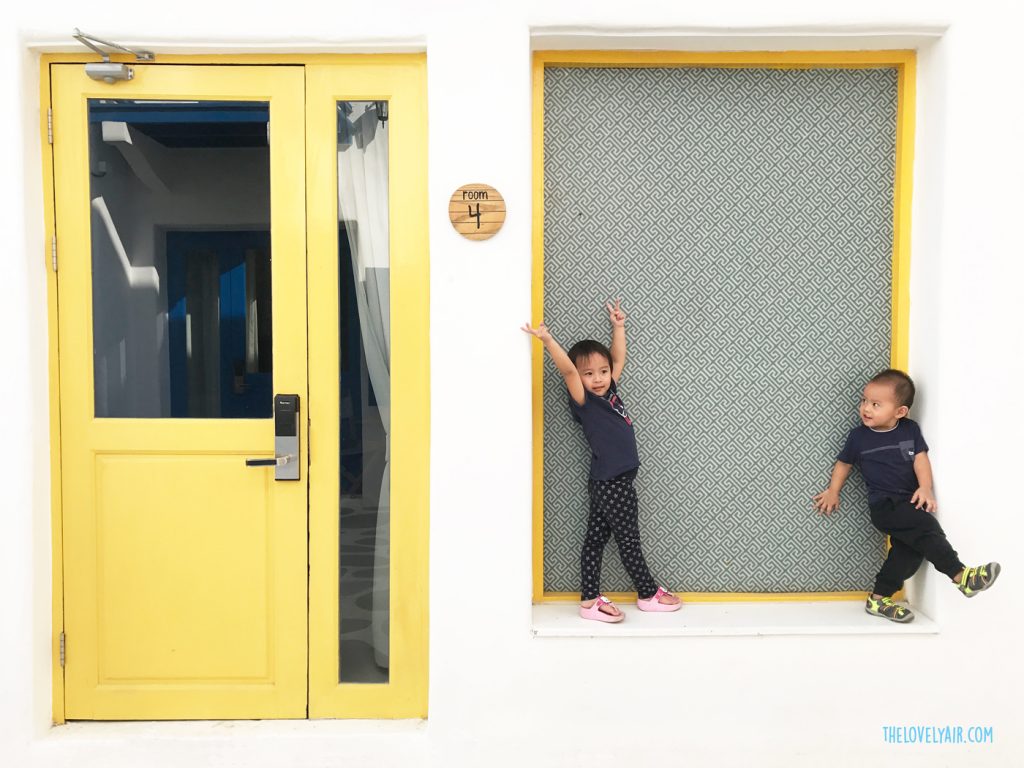 3 2 1 Post!.. my children, they are so cute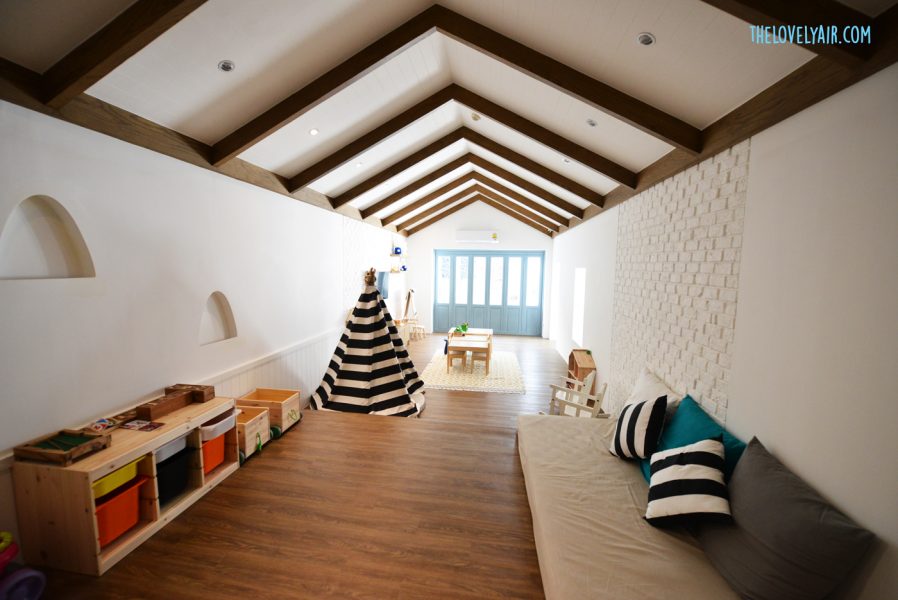 This room is the area for children to play.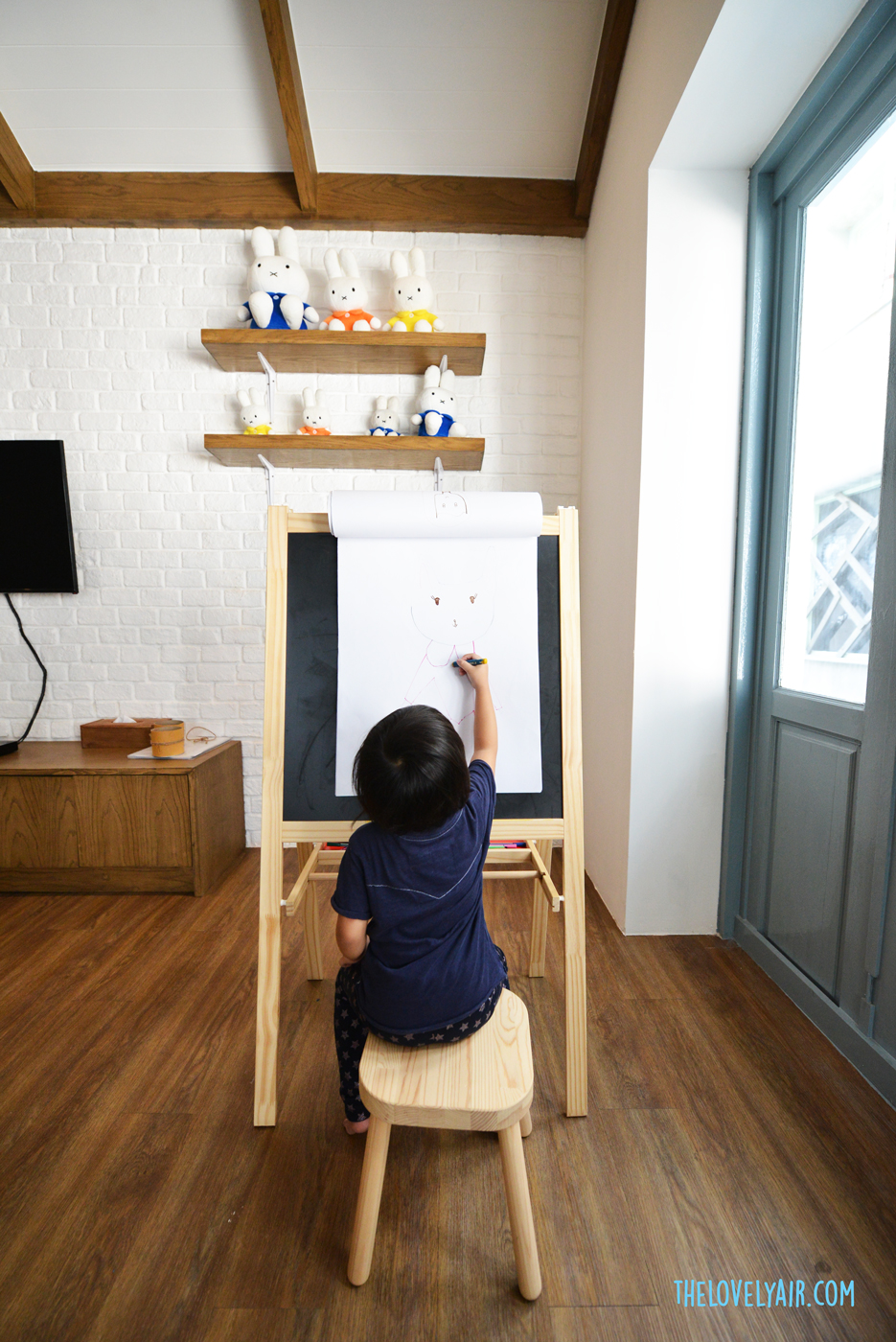 When the children are playing til they tried, you can take your children to this room for taking a rest.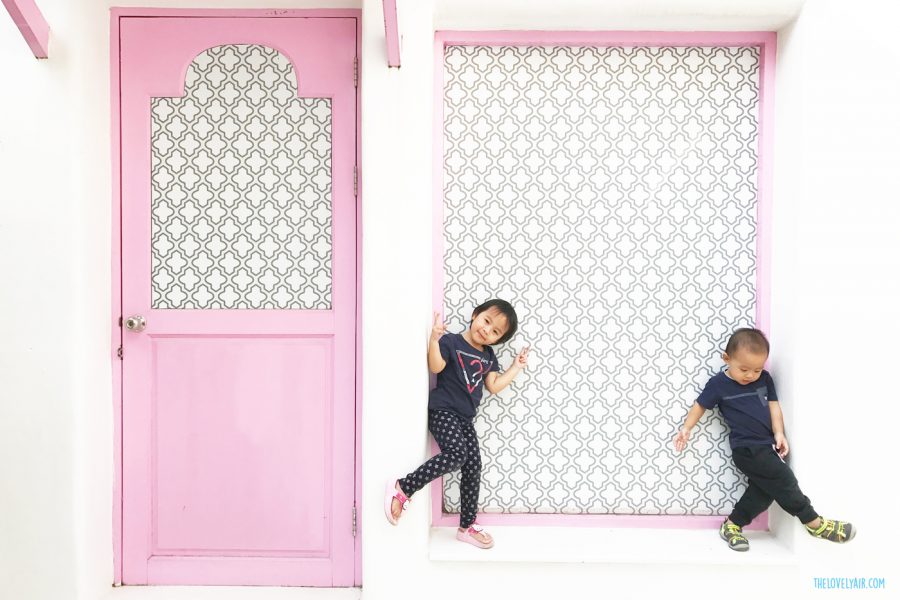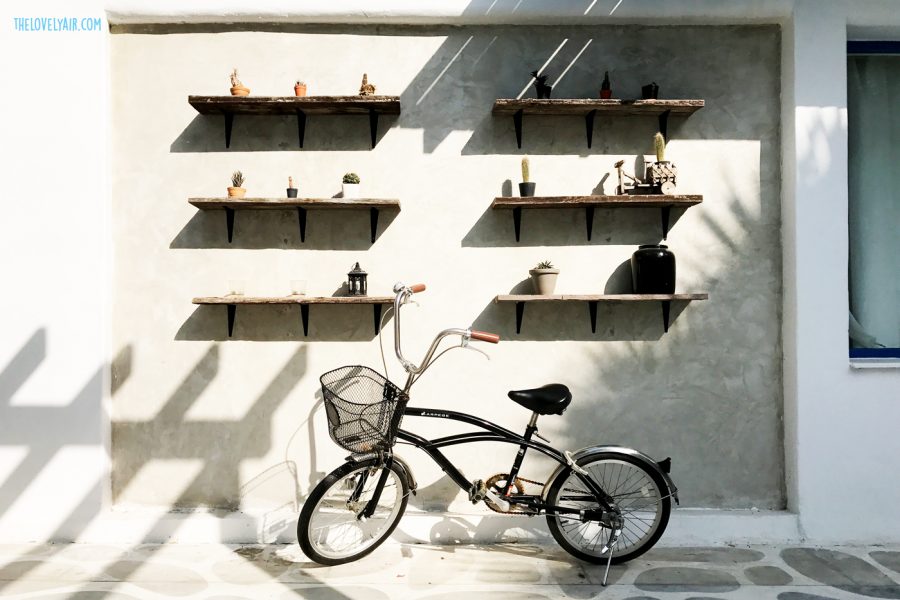 After you seen the atmosphere of Santorini Park 'Stay'… what do you think? I believe that you will have a plan to take your family here for sure. The trip for first day is quite unplanned and flexible because we are travelling with children, so there might have some change.
In the evening, our family went to Cha-am beach for dinner under the chiling atmosphere. However, if your family feel tried after day time, you may stay at the Santorini Park 'Stay' and order foods with best taste from hotel.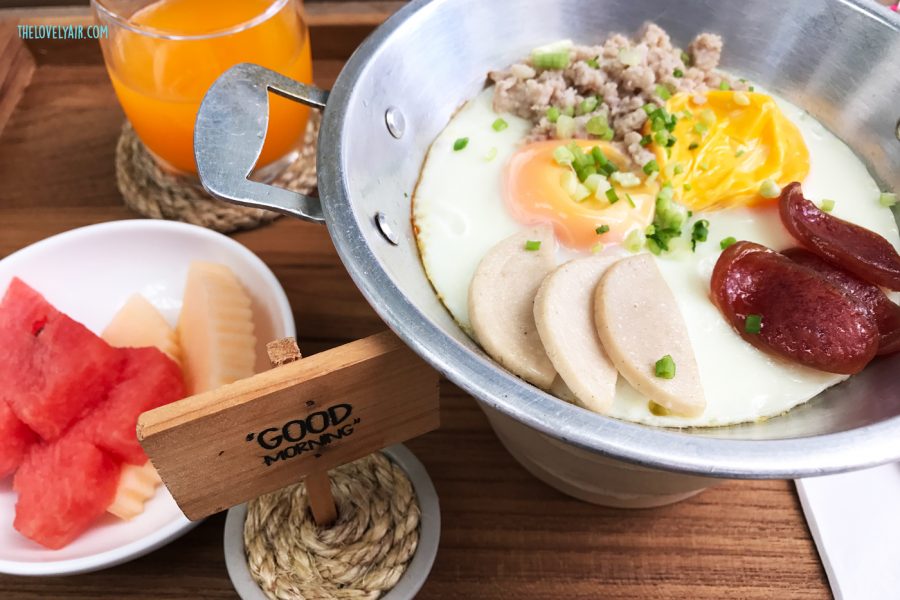 Second day, our family wake up early because my children always an early bird
After that we having breakfast. Breakfast here is in form of A La Carte, you have to order food in advance and receive a coupon. You can order when checked in or if you are stay at the hotel for several days, you can order by phone from your room..after that staff will bring you a coupon.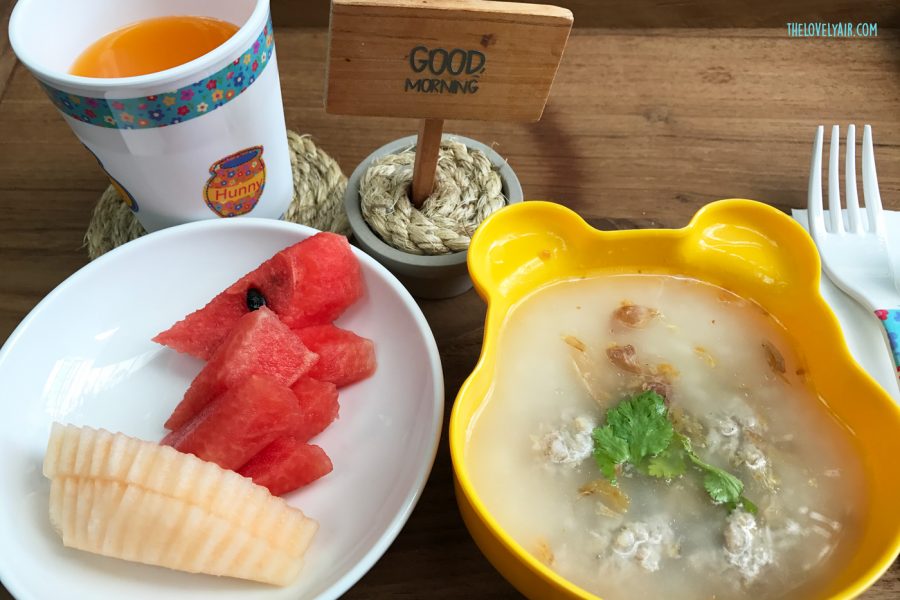 The breakfast for children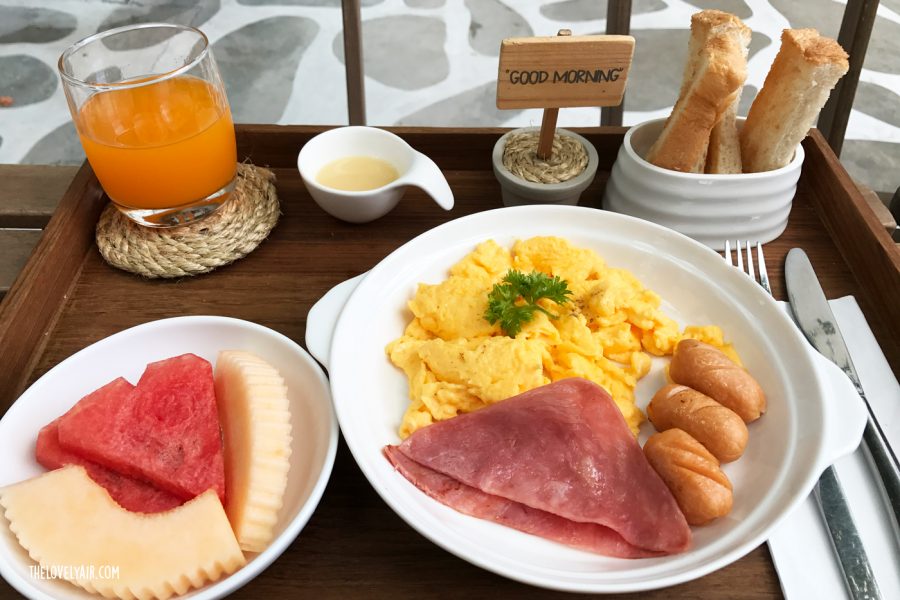 After we have breakfast, I take my children to Miffy's Garden, let's see the picture!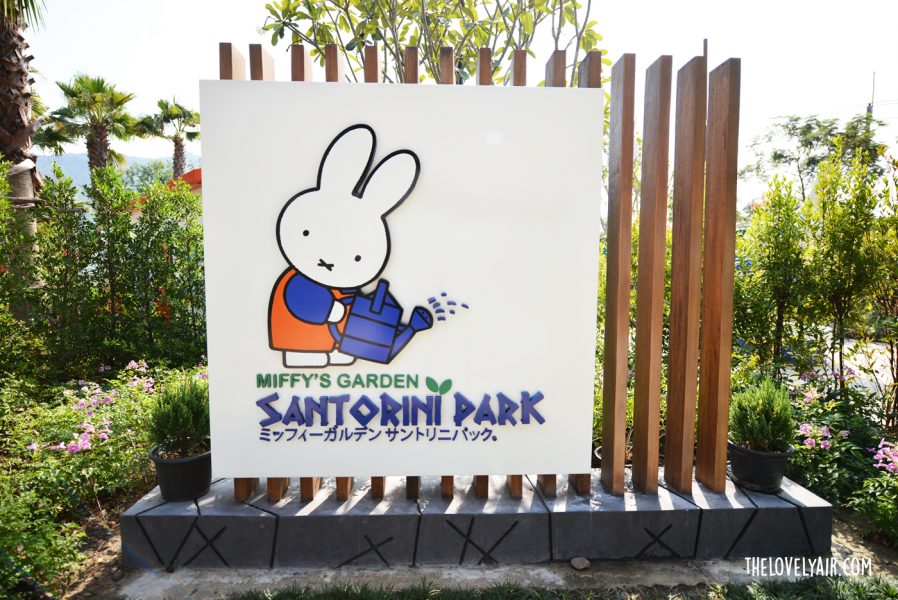 Miffy′s Garden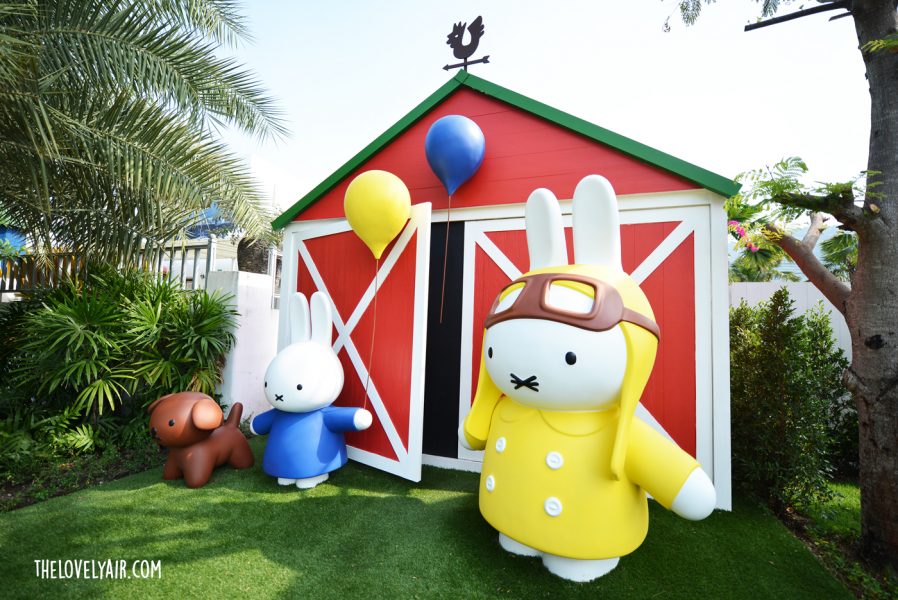 Do you know about the history of Miffy??? So, I tell you here
The little rabbit named Miffy drew by Tik Bruna who is the Dutch artist. Miffy was born in Netherlands (not Japan). Then, Miffy is not an ordinary cartoon character. Miffy has its own museum where located in Utrecht city in Netherlands. If you have a chance to go to Netherlands, I recommend you to visit Miffy museum. If not, come here.. the Miffy garden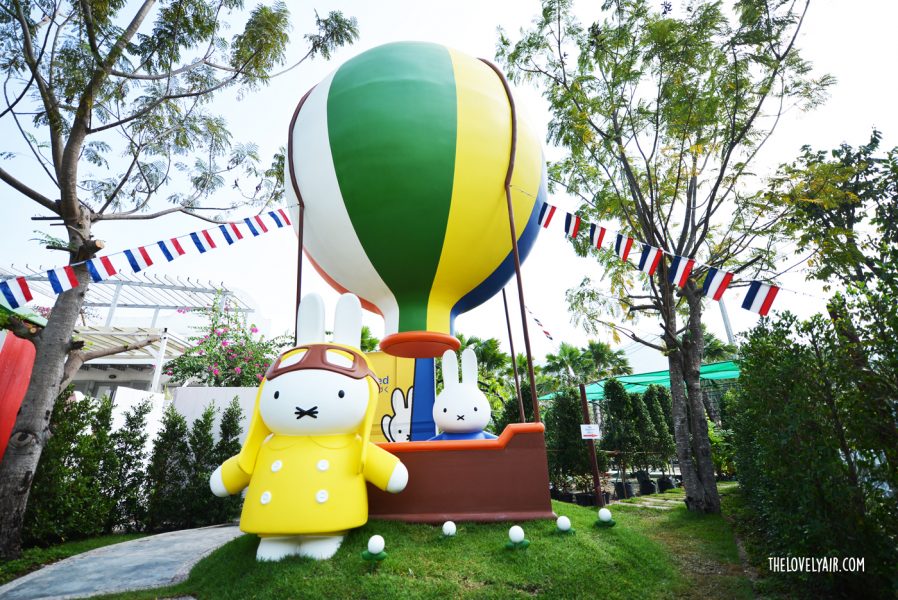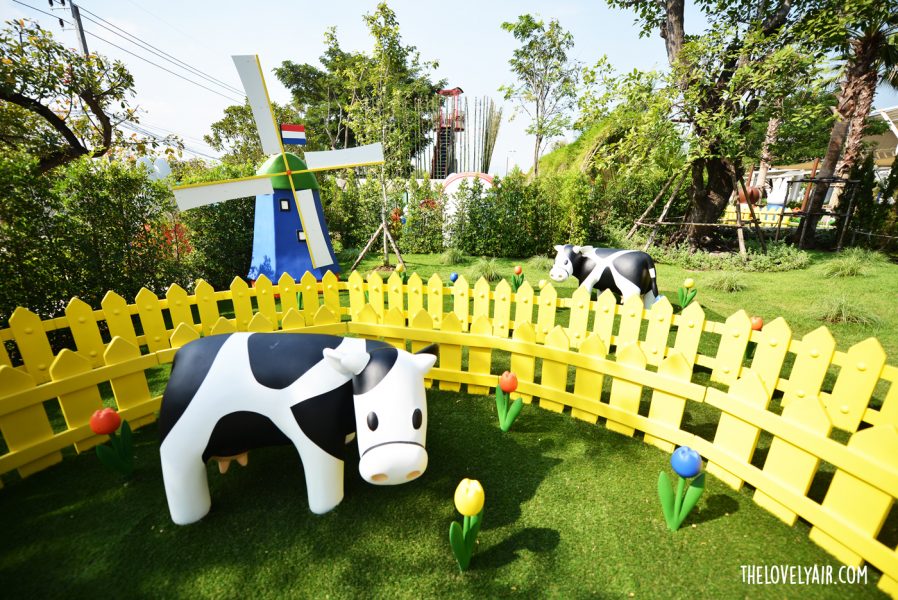 You can enjoy taking photo at Miffy Garden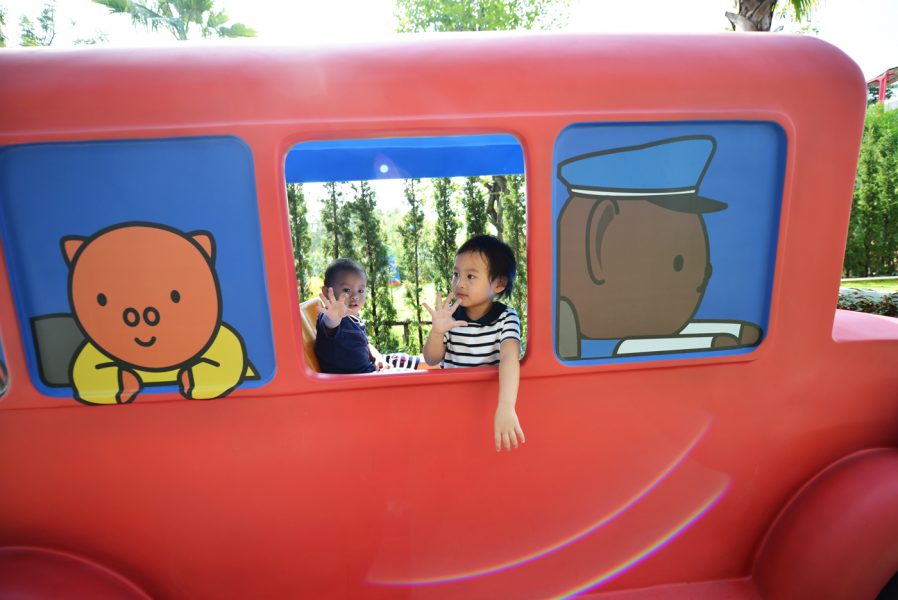 My children are quick runner hahaha… :)Lets snap them.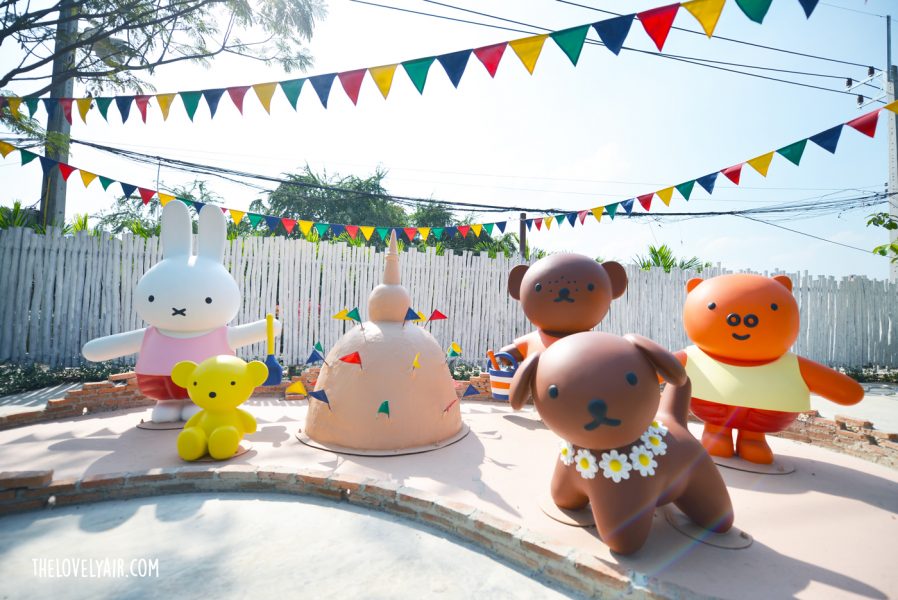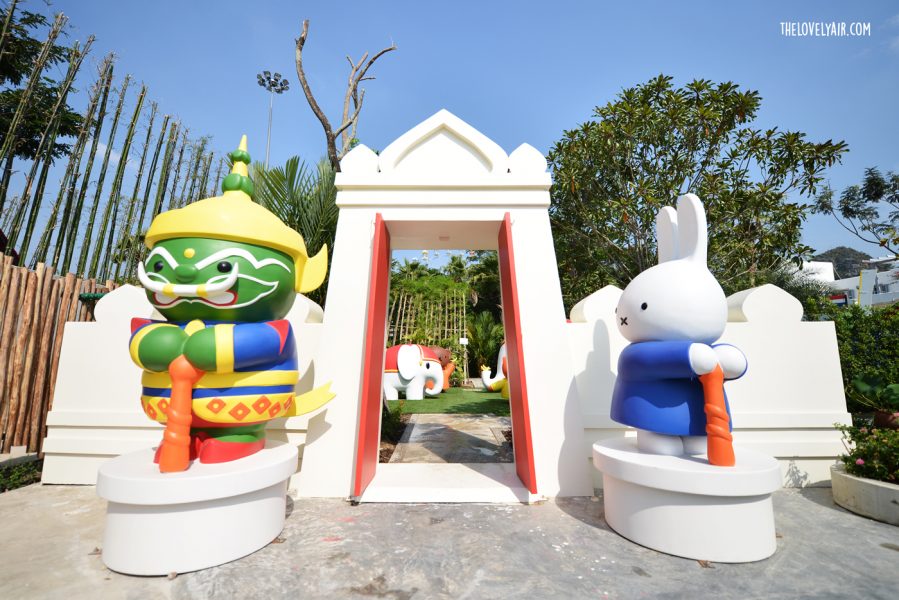 This one so funny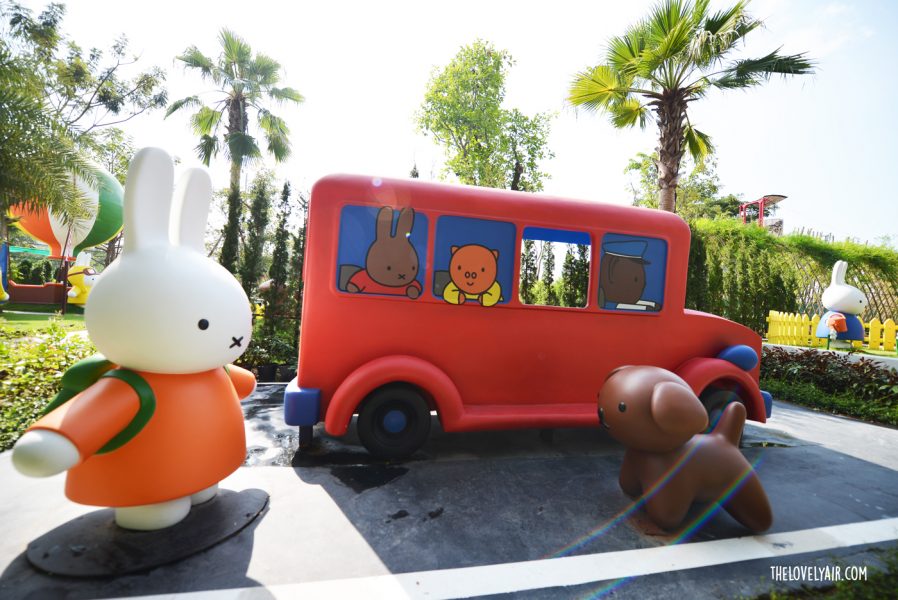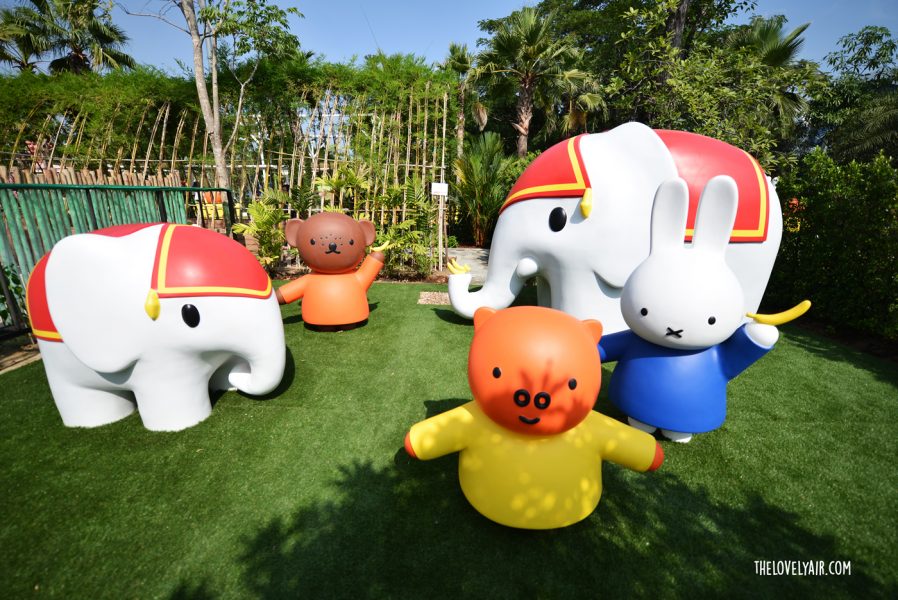 Oh, that is an elephant.. friend of Miffy.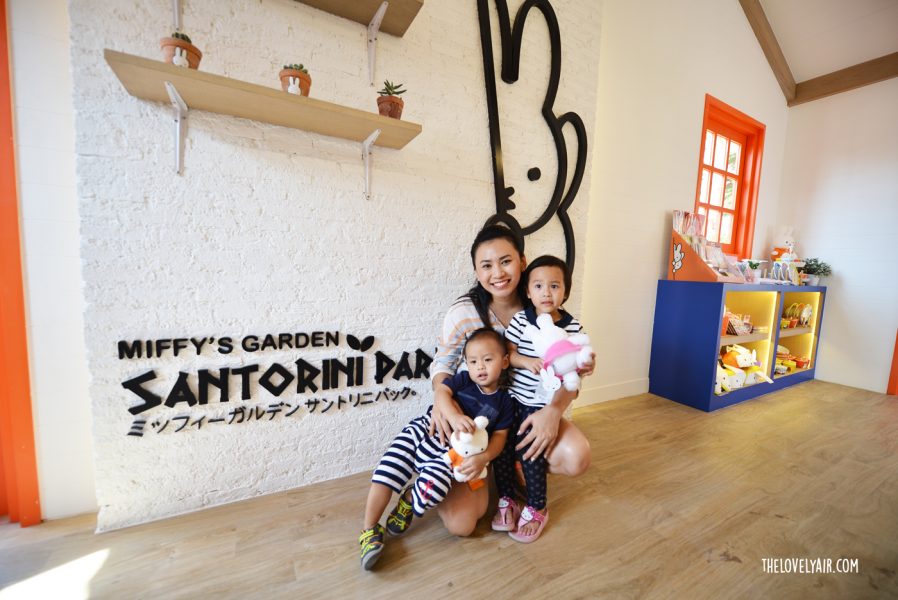 Here also has the Miffy shop, you can enjoy shopping stuffs here such as T-shirt, bags and others.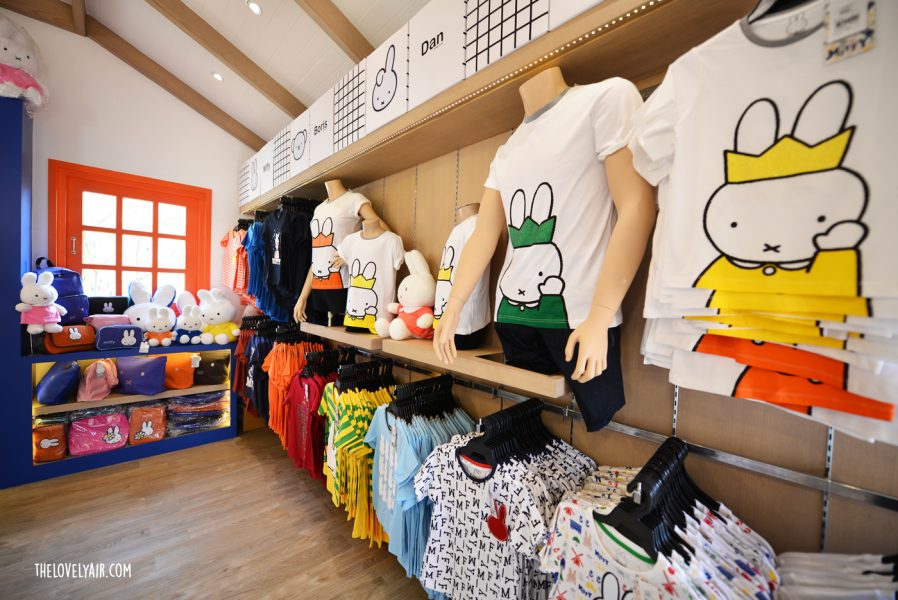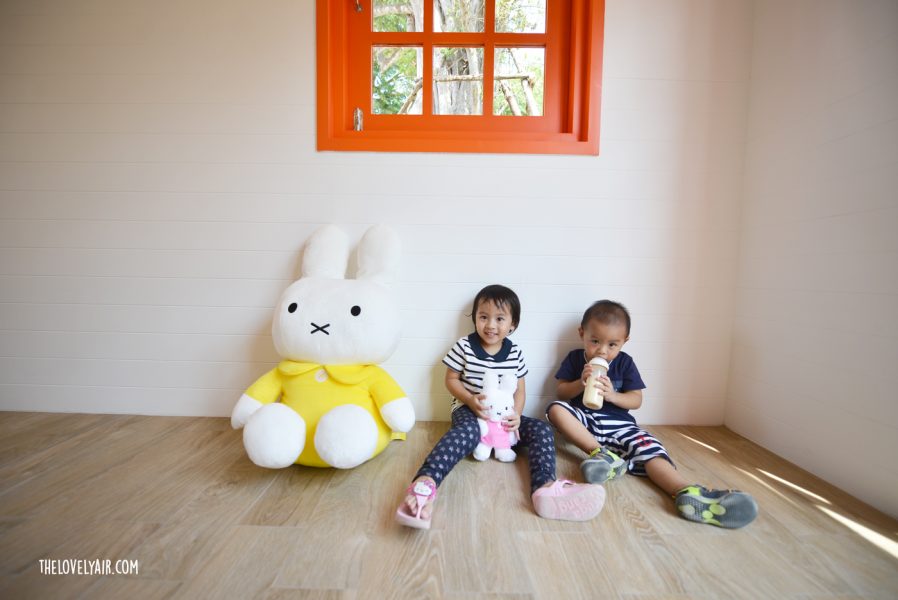 Children would like the Miffy Garden for sure.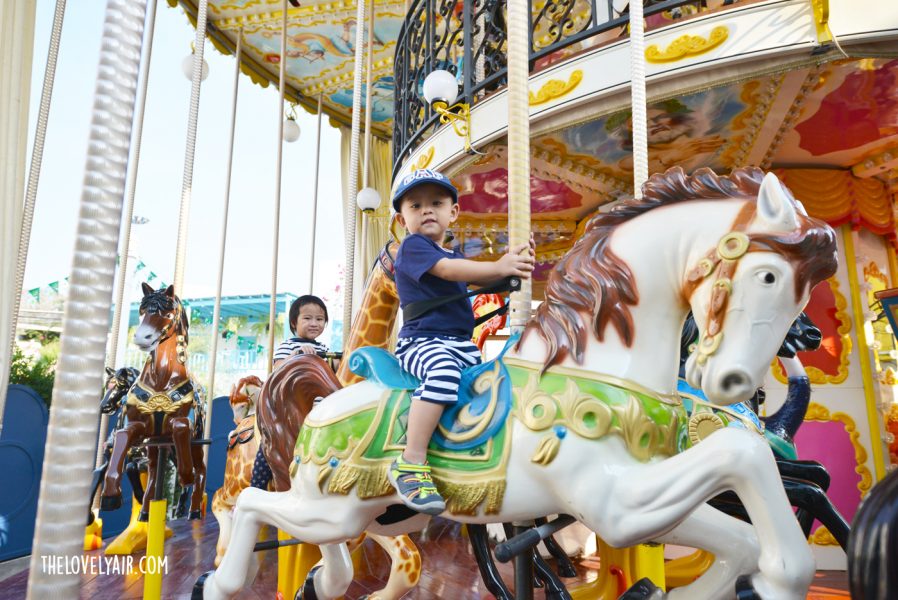 After travel to the Miffy garden, I took my children to the amusement park.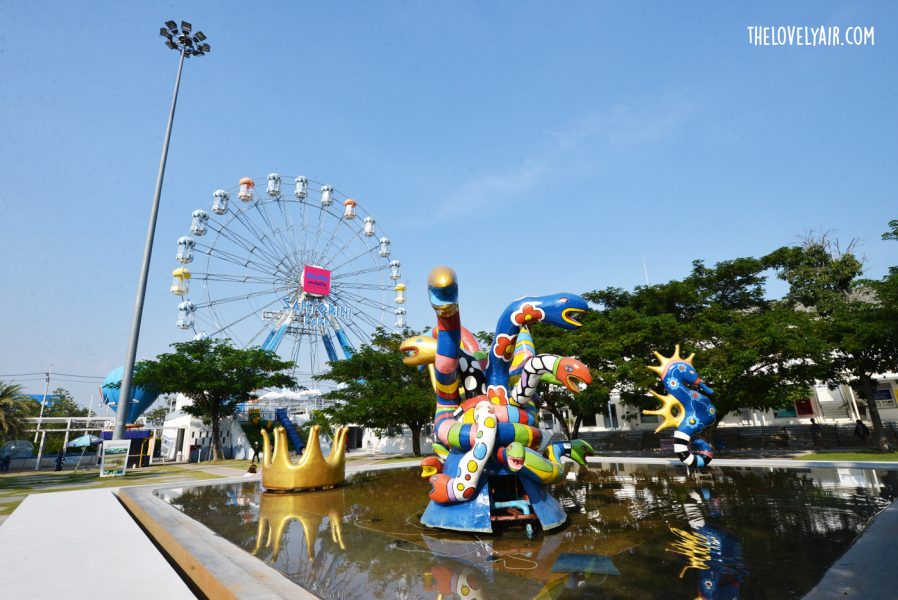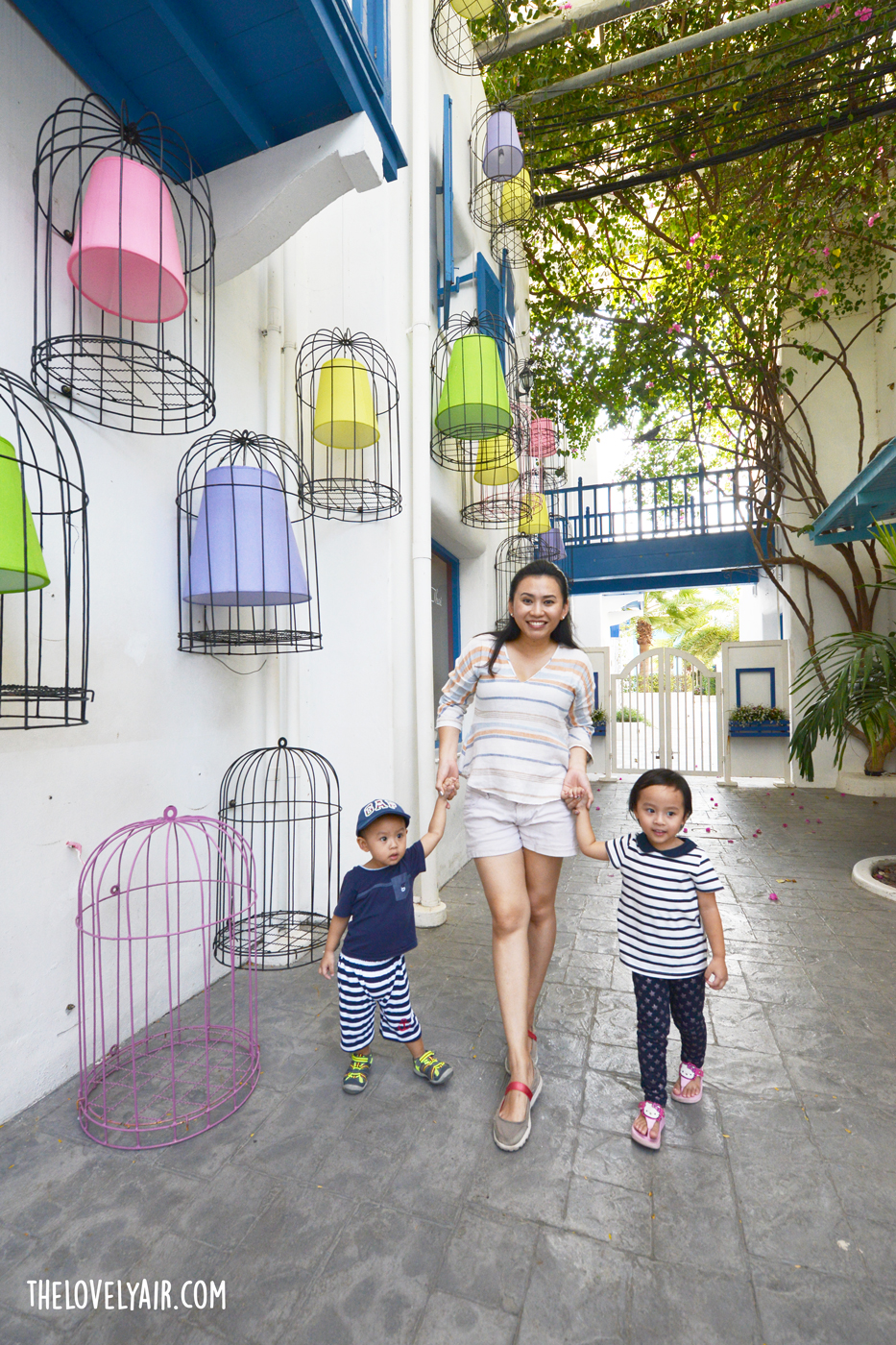 This trip is so fun, our family can enjoy all activities..eat, play and travel. These all activities are really fun for children.. It is unlimited happy moment !

Families with the love of taking photos and looking for a beautiful location, I recommend you to visit here.. Santorini Park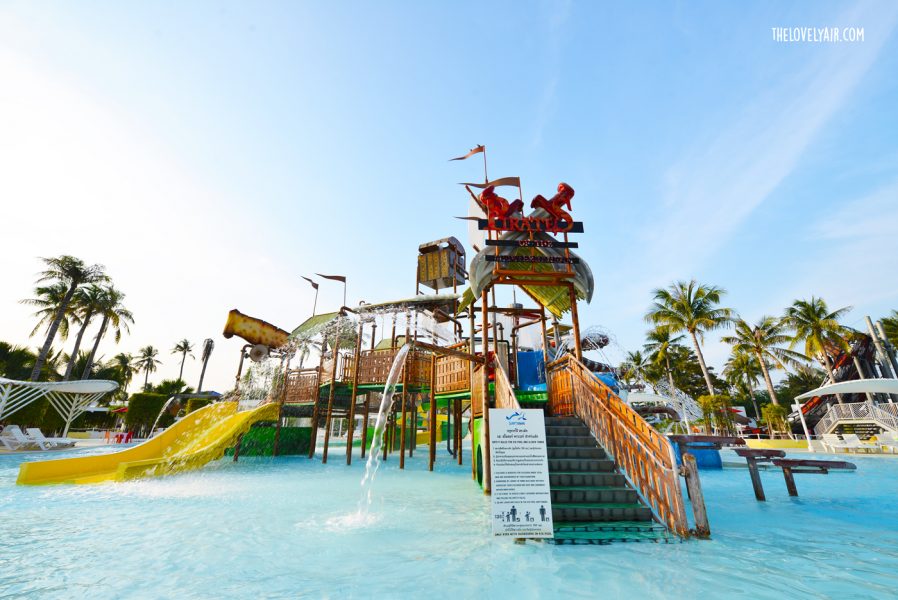 In the evening, I took my children to Santorini Park Waterventures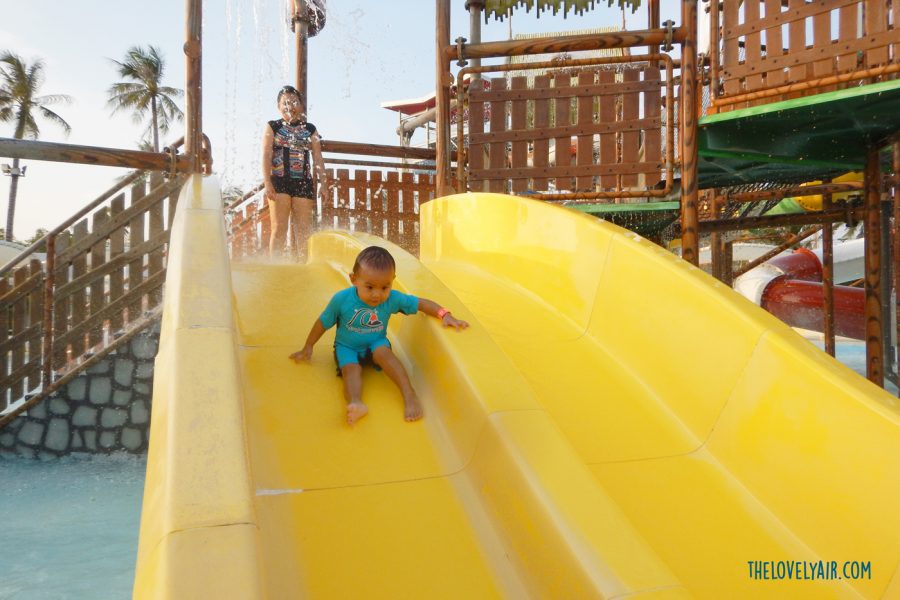 After finished playing at water park, I took my children to visit Ferris wheel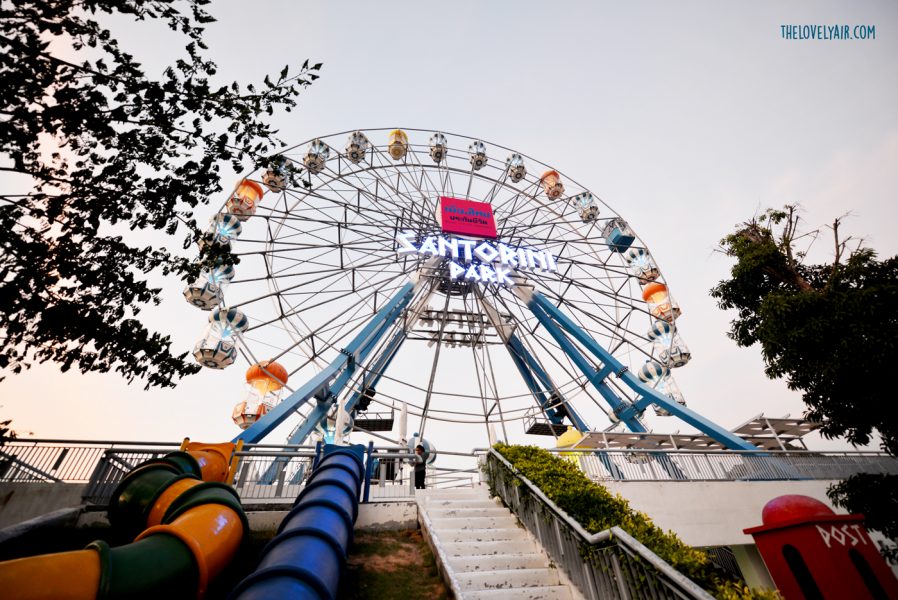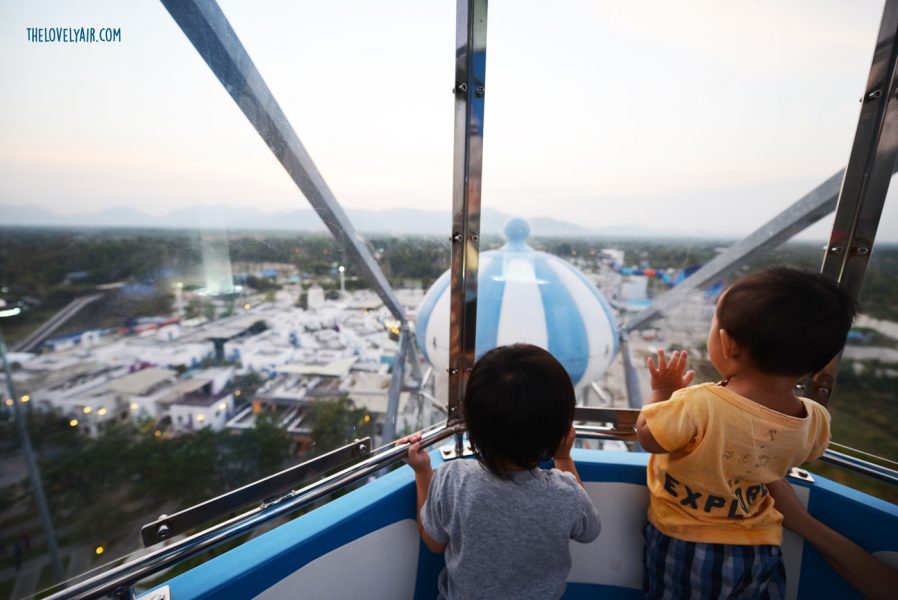 Ferris Wheel is suitable for the evening time because it's too hot at noon.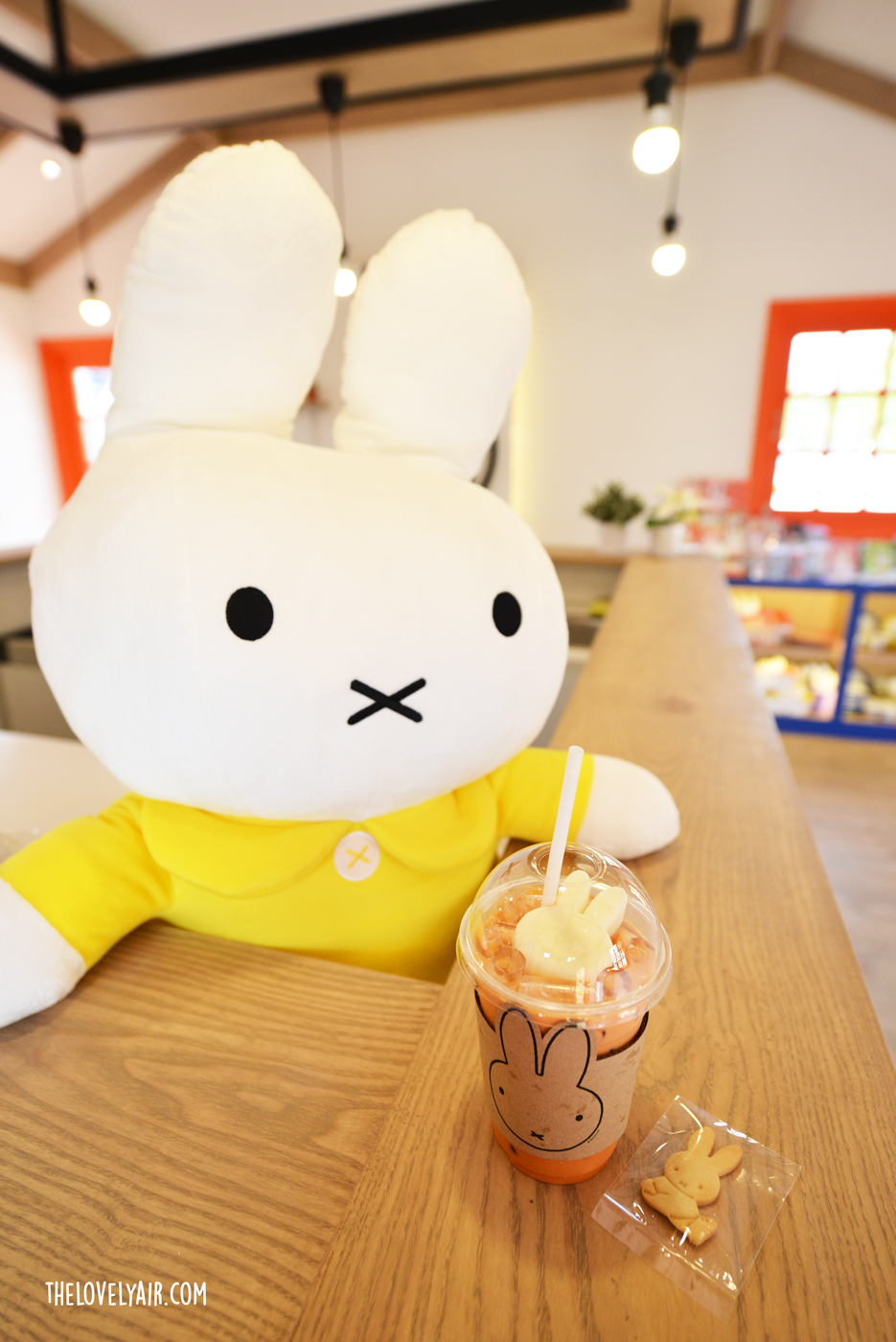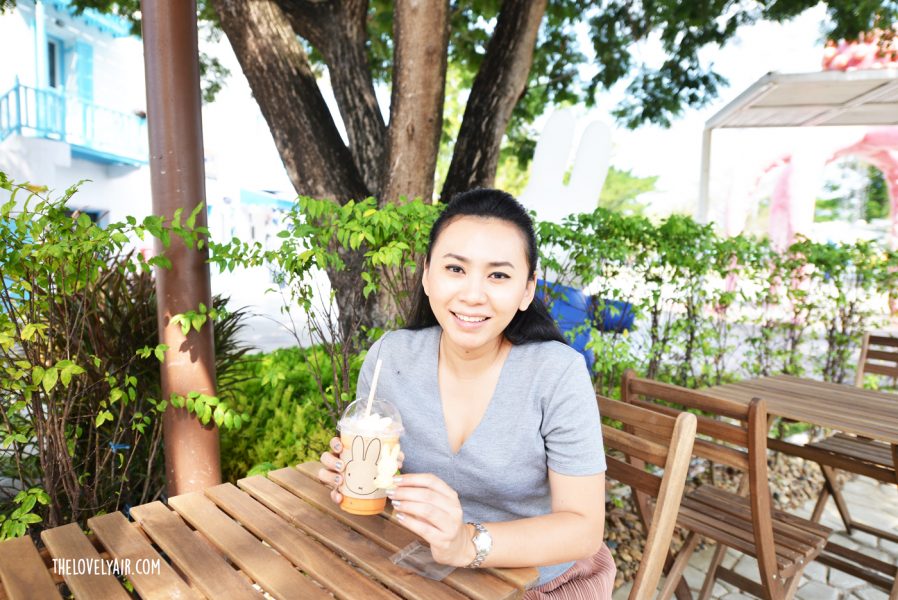 Before end this trip, I drop at Miffy's cafe to get some milk tea
In conclusion, this trip is wonderful. The children are enjoying the trip with a good place to stay, best taste of food. They also happy to playing around Santorini Park. The family that looking for some place to travel with full options of happiness, I really recommend here
Lets's see the review clip of this trip