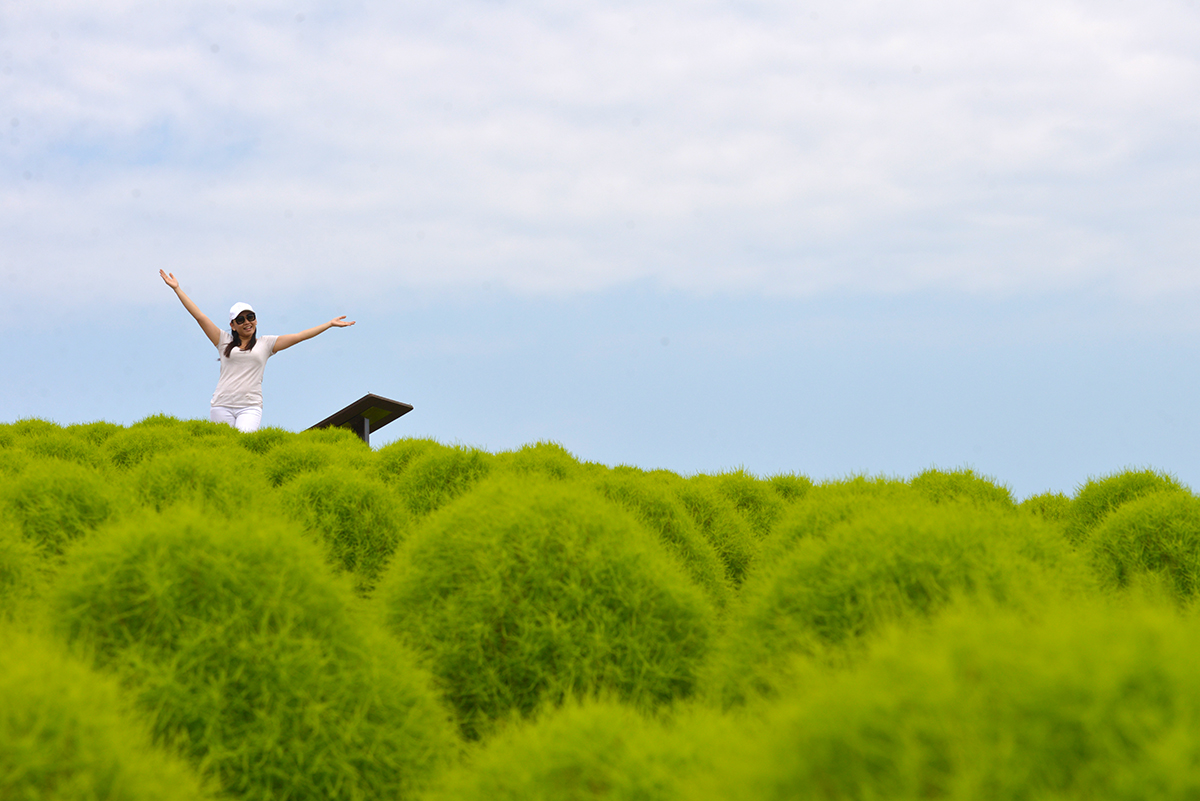 Let's See Hitachi Seaside Park Flower Garden In Japan
Hitachi Seaside Park is a huge park divided into many zones such as flower garden, activities floor and amusement park. There also have a bicycle rental for you to enjoy riding around Hitachi Seaside Park. Flowers planting here will change season by season. So that, I have a chance visited here in Summer..this garden turned to green color. If in winter, all flowers and plants will have red color..it's surely beautiful. Some season, there will be a light decorating at night.
Hitachi Seaside Park is quite far from Tokyo. You have to take the train from Tokyo Station to Katsuta Station spend around 2 hours 20 minutes. After that, taking the Hitachi Seaside Park's bus costing 400 Yen for 15 minutes, you will reach the destination.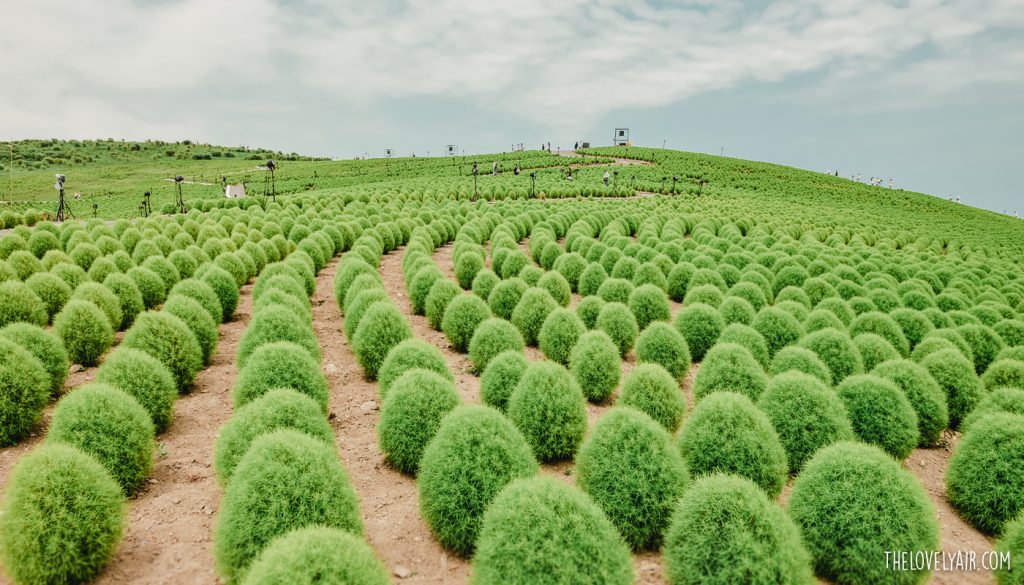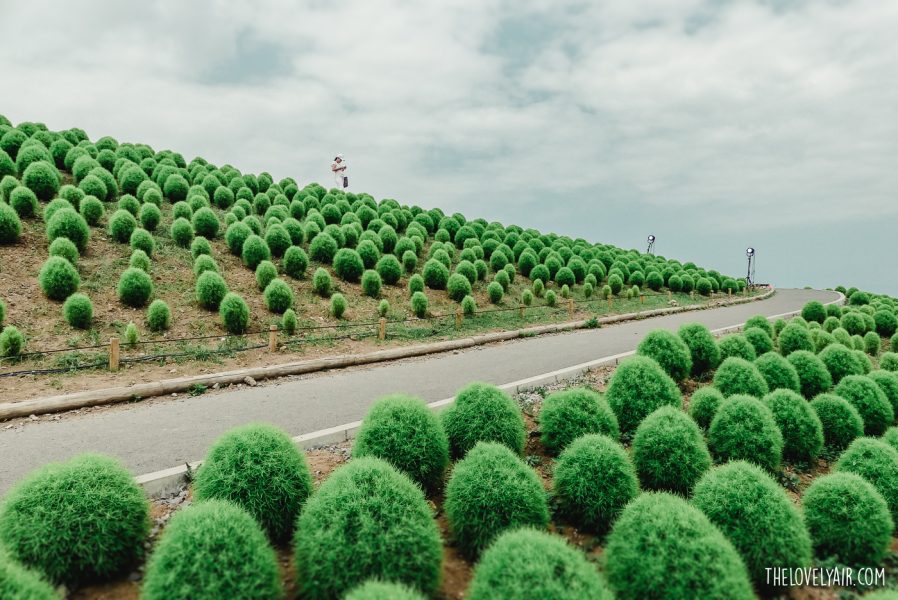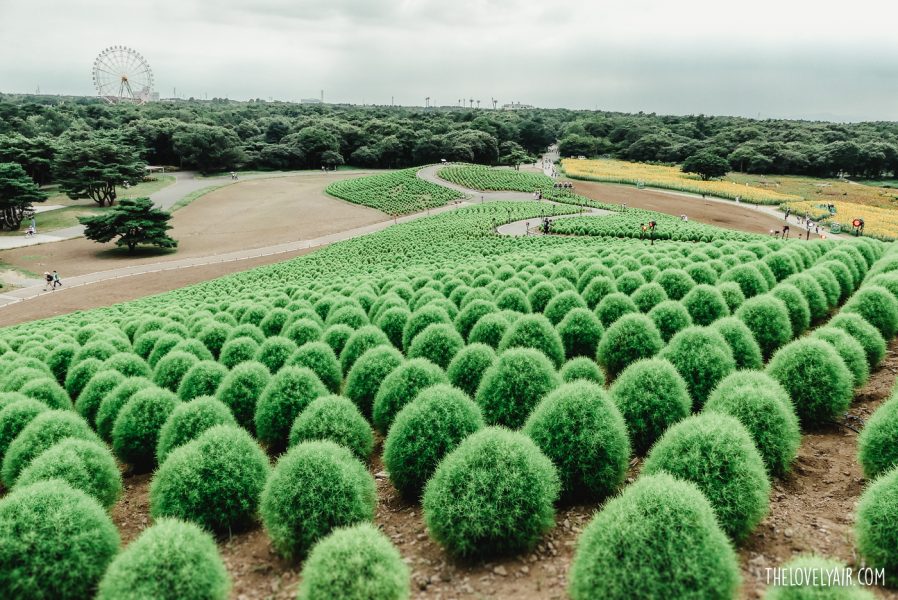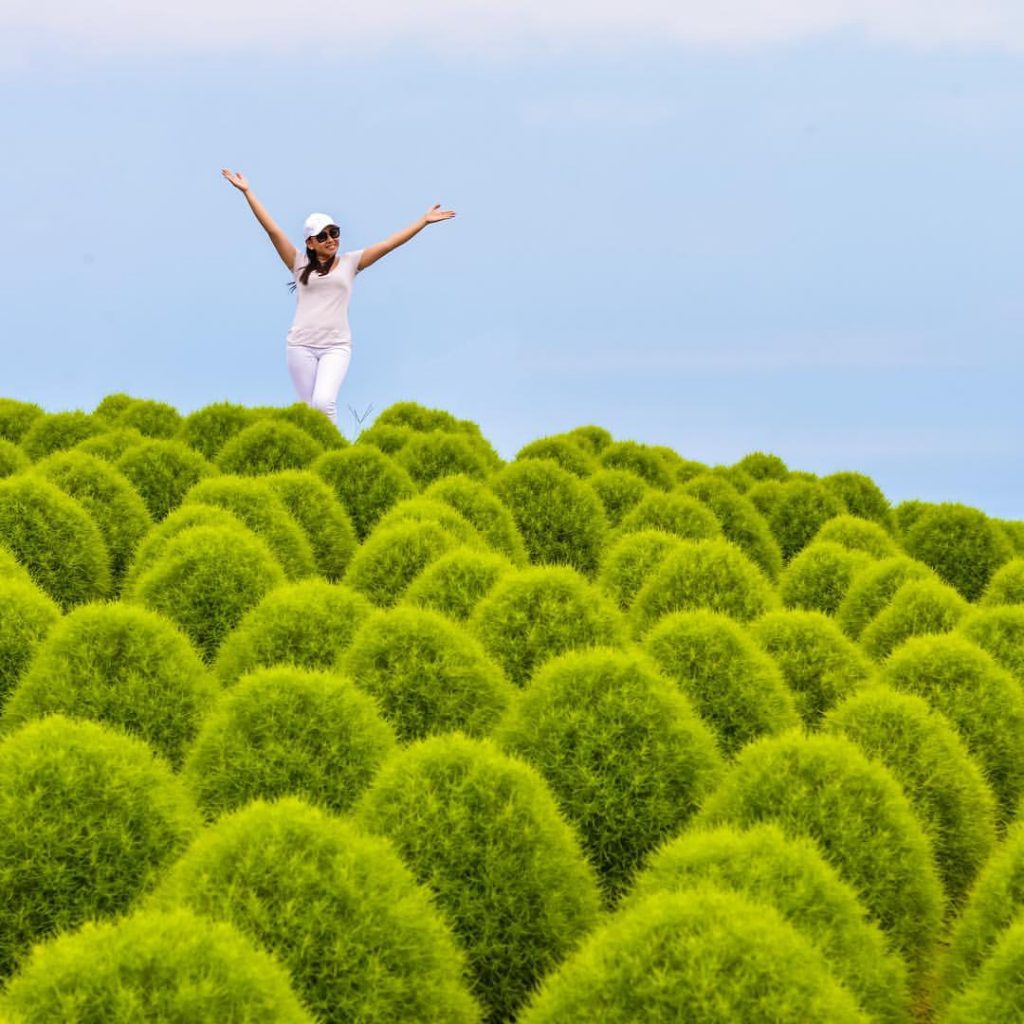 The flowers and plants will change the color for each season, I recommend you to visit Hitachi Seaside Park in October, that time the flowers and plants are most beautiful.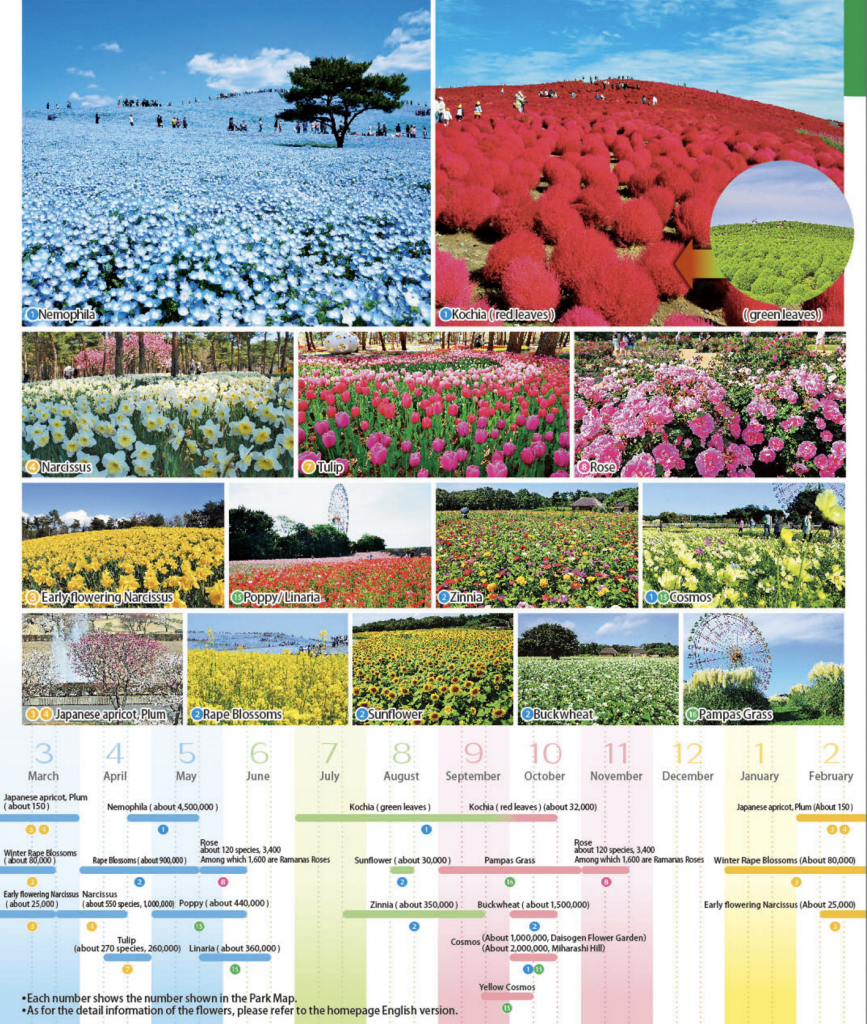 Hitachi Seaside Park Amusement park map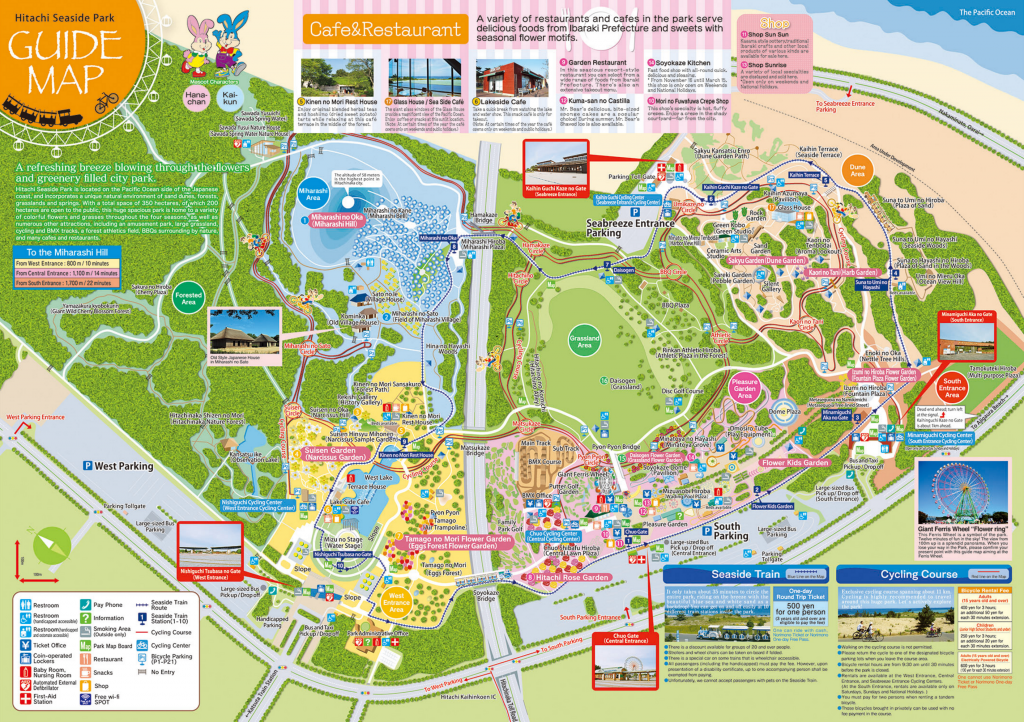 Contact : http://en.hitachikaihin.jp / Phone : +81 29-265-9001