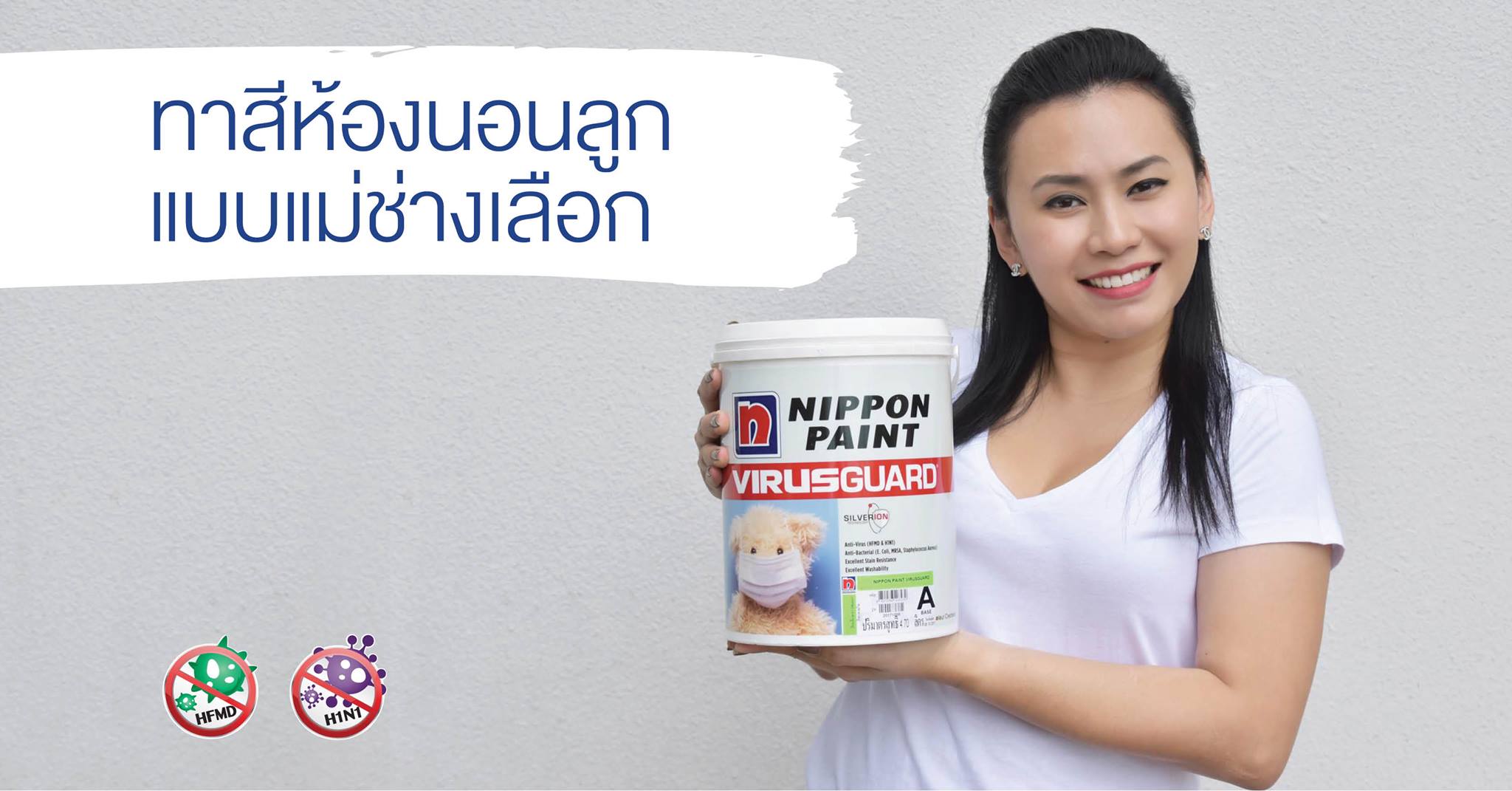 Painting Your Child's Bedroom Like A Pro
My children's bedroom is getting messy. For many years, plus the two children like to paint on the wall so much as well as sticking stickers. Therefore, it's a re-painting chance but painting is quite tough for a picky mom like me.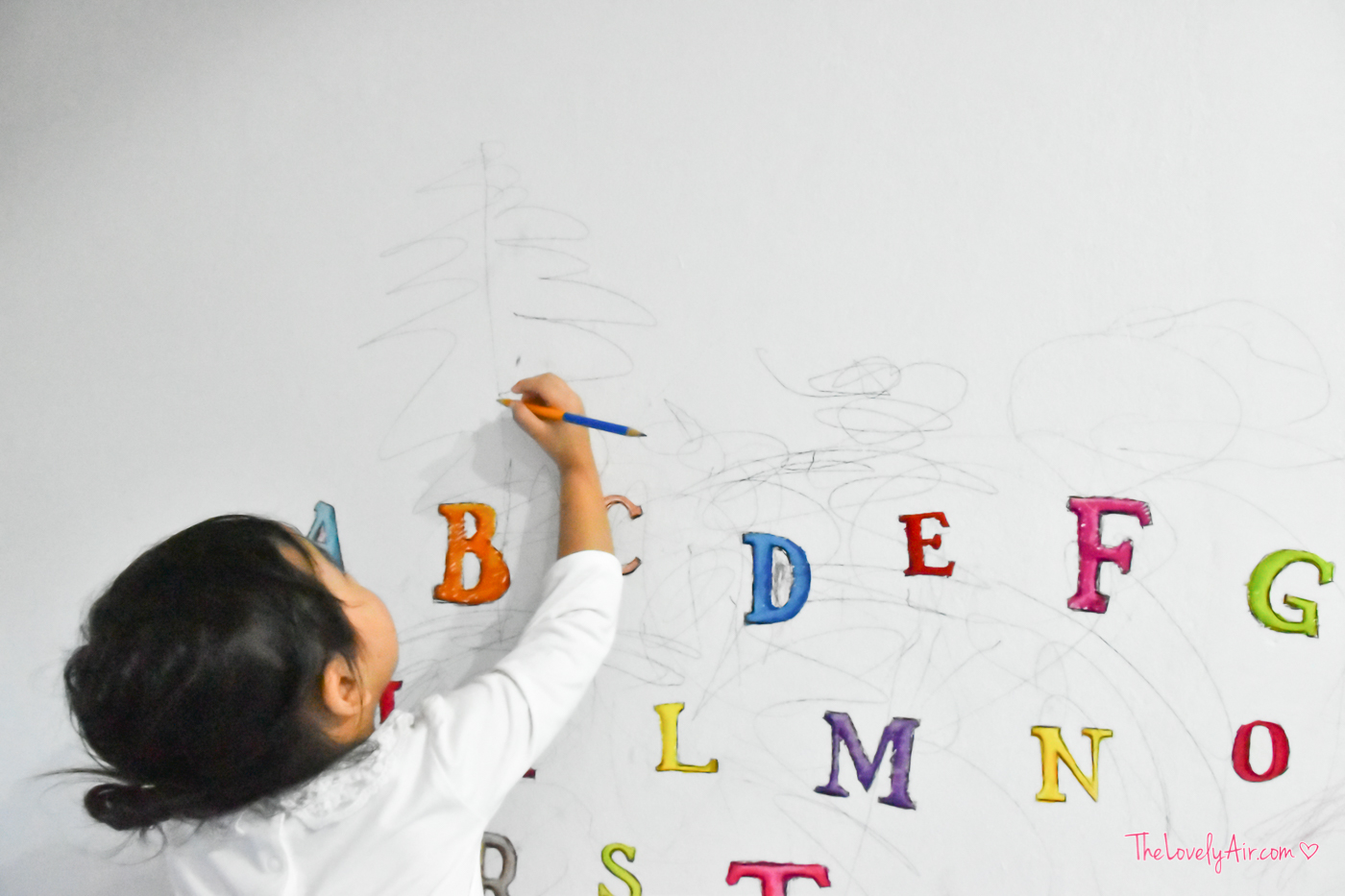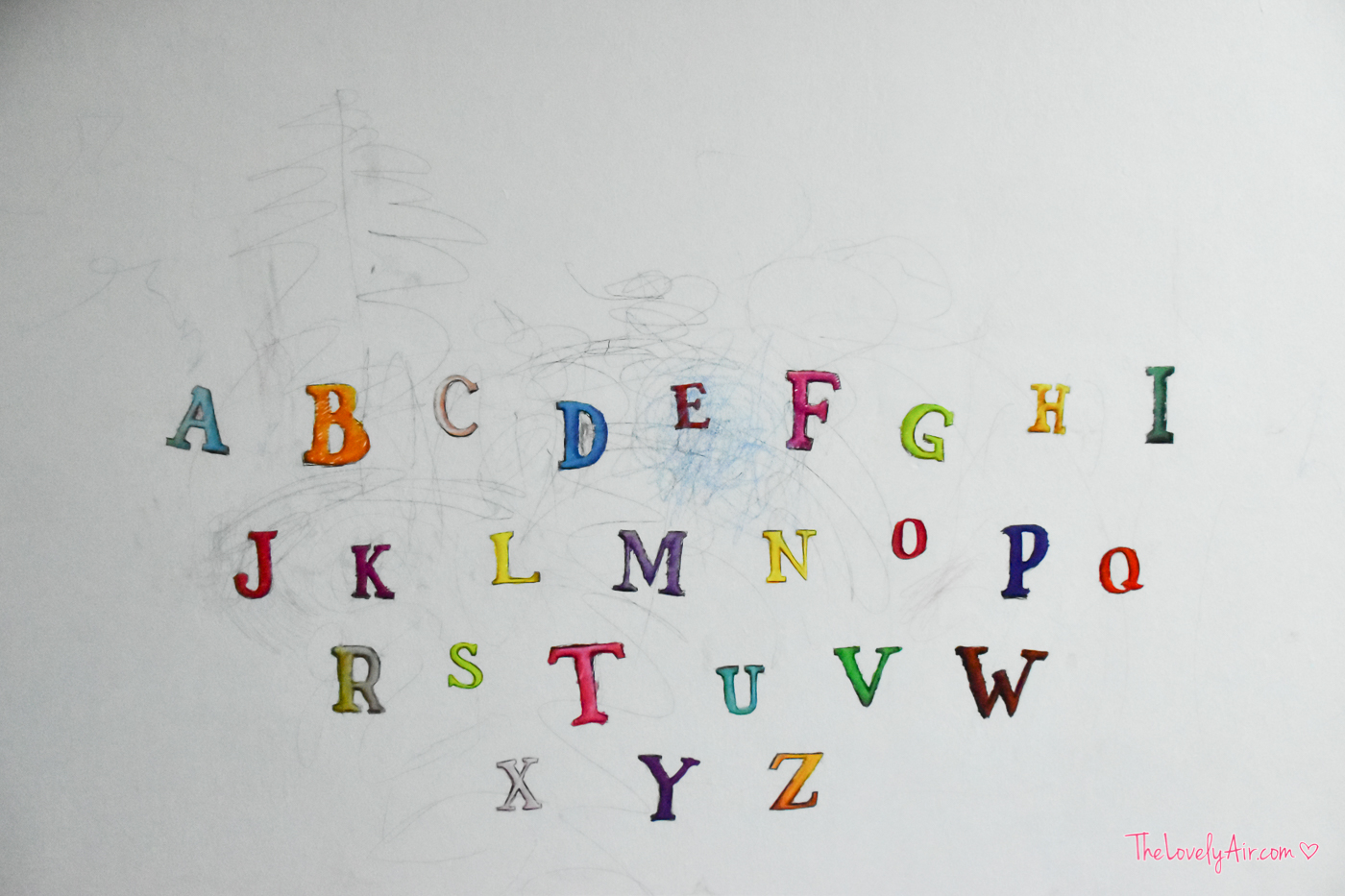 Actually, I do not really complain or blame my children when they are painting the wall because I'm the one who always buys stickers and gives them to use it on the wall. But we've made an agreement that we will renovate our home again when they are grown enough. For now, just let them do whatever they want to but I'm also telling them where and where not to paint such as their bedroom is the best place for painting, 'just draw whatever you to' I said.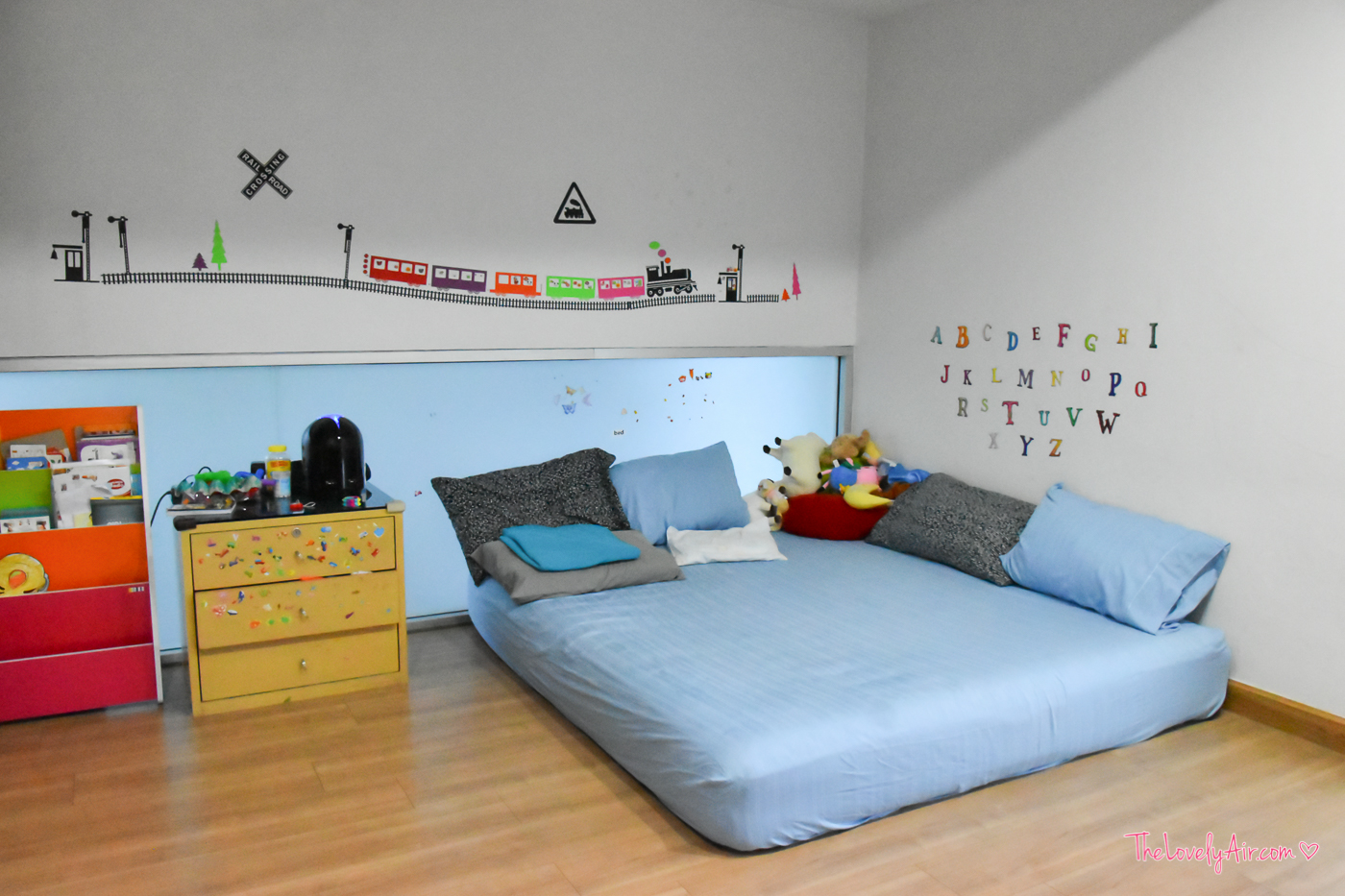 This is how their bedroom looks like. I don't want them to sleep in a high bed because of I afraid they might fall that actually this has happened because they don't keep still when they sleep. So I decided to move the bed out so that I can keep them away from the accident.
I want to have a white bedroom with its original because the white color is easy to decorate, you can use any color of furniture, white also makes the room look wider. So I have to think about what shade of white color I will use, whether it should have good quality, must not be rich in toxins. I can say that I need the most safety room for my kids and what's more if the painting color is odor-free, we don't have to wait several days for the color is depleted so that the two kids don't have to move in my room.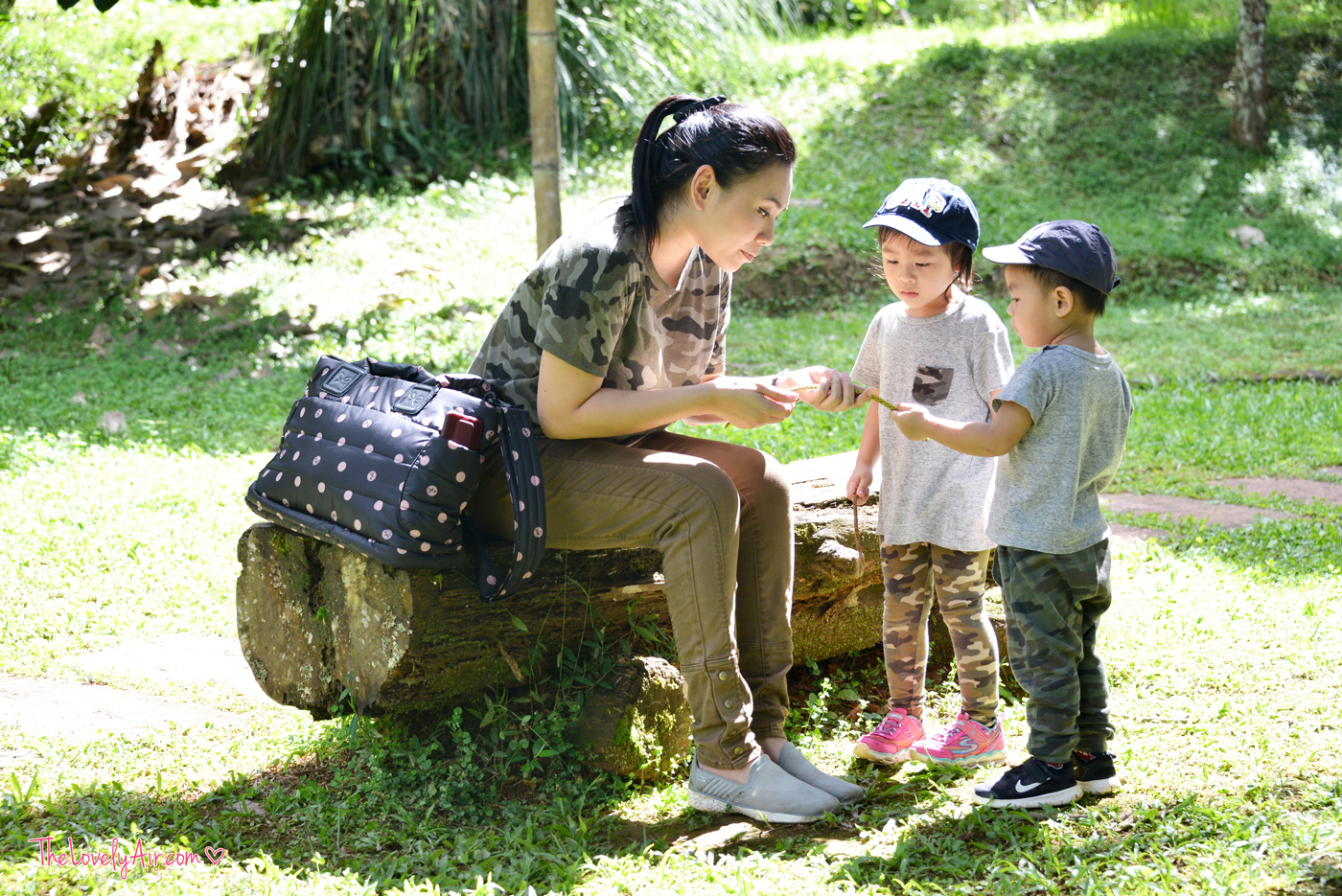 It's quite tough for a busy mum like me because I have a plan to re-painting my kid's room so many times, but I couldn't do it because whenever there is a free time, my kids always begging me to go somewhere out. Even we hire a painter, it is still busy because we still need to move the stuff out and we need to check if anything goes wrong while they are painting.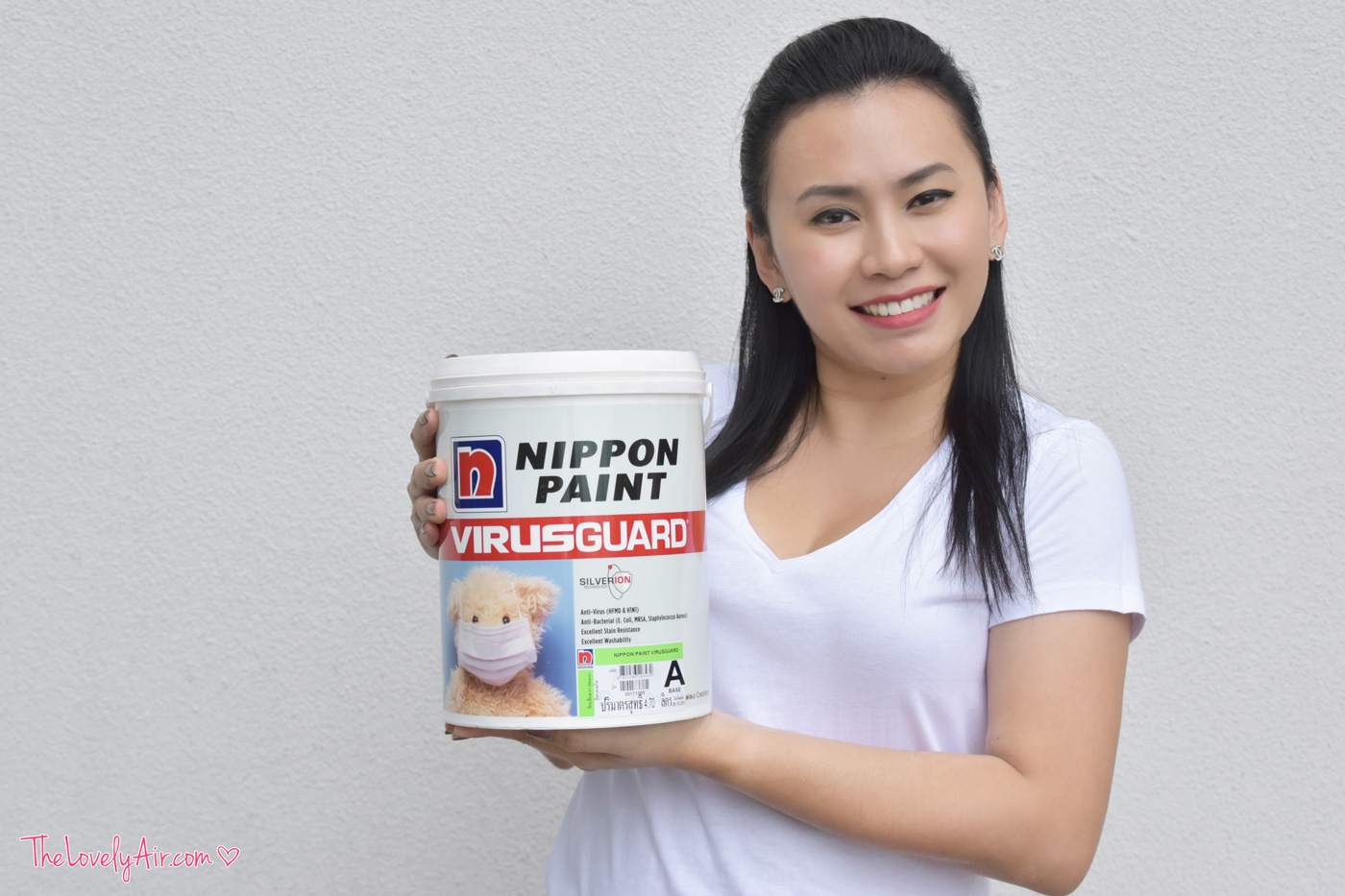 When I was looking for the right painting color, I need to search a lot of information about selecting painting color or finding a painter. Luckily, I suddenly found "Nippon Paint Virus Guard" which is a color that inhibits and protects the virus also reduces the accumulation of viruses and bacteria which adored a mother like me. After asking thorough questions, I got some essential information for you.
For the parents, who still don't understand how Nippon Paint Virus Guard works, let's take a look at this video.
This time, I choose "Brilliant White" which is free of lead, mercury, and lead. It also helps to get rid of the virus and bacteria. There are 92% of people who have been infected with the foot and mouth disease and 94% of them have been immunized against H1N1 influenza which have been certified by ATS LAB and environmental friendly as well. Okay, I can trust this. How about the painter? Where can I find a good painter? You know what, sometimes carpenter will not accept a small job. We would like to do just one room and sometimes they haven't done a good work.
Suddenly, I heard that there is a painting package from Nippon Paint company which depend on the room size, plus 1 year warranty. After I got plenty of information, I decided to hire their painting package because it is convenient, isn't it?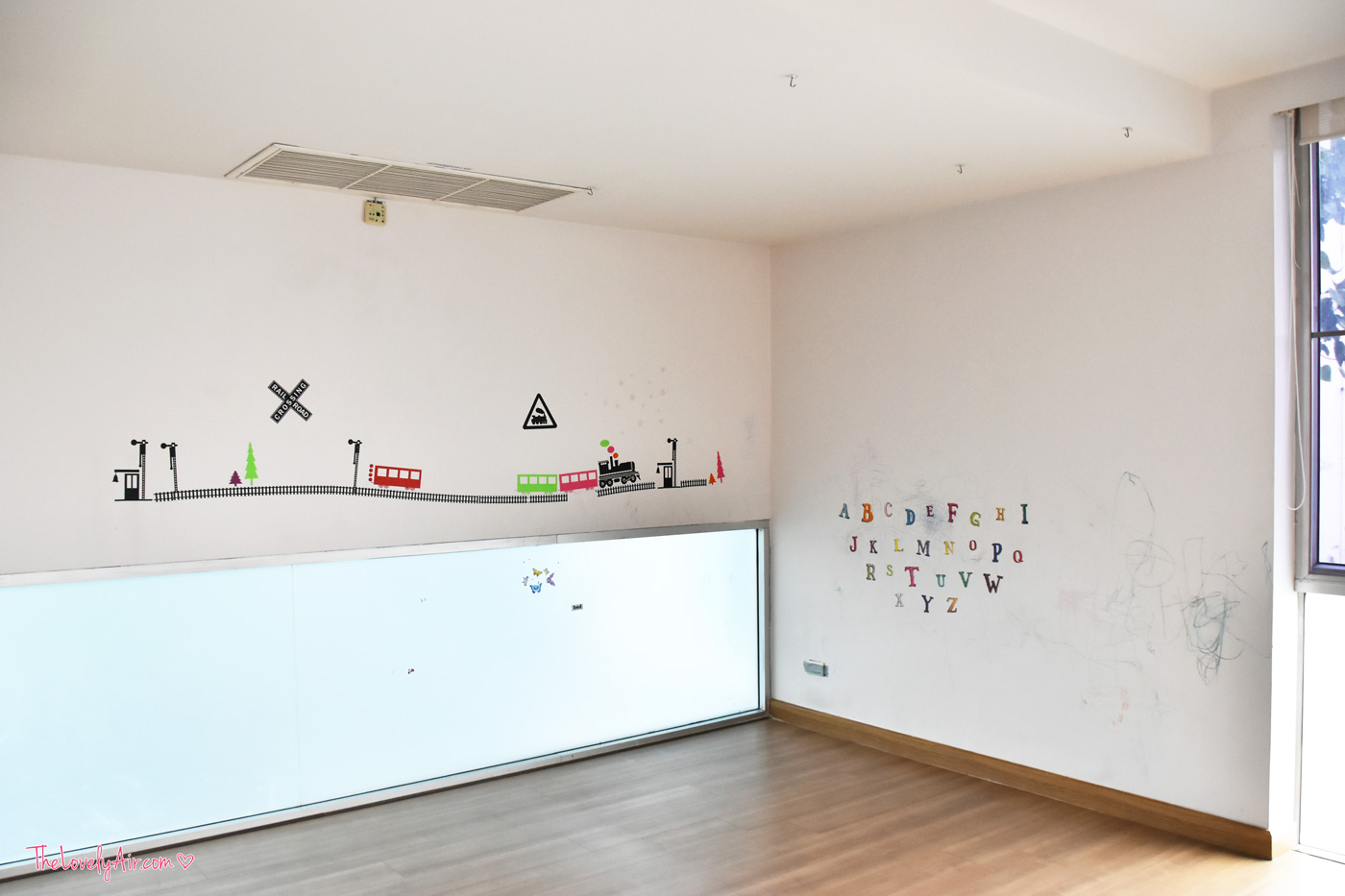 After I chose a color shade, there will be a painter team from Nippon Paint come into my house and evaluate the painting area, then they will make an appointment of working date so that I can move the kid's stuff out. For the huge stuff that cannot move such as a wardrobe, the painter team will cover them with a cloth so you can make sure that you stuff won't be painted.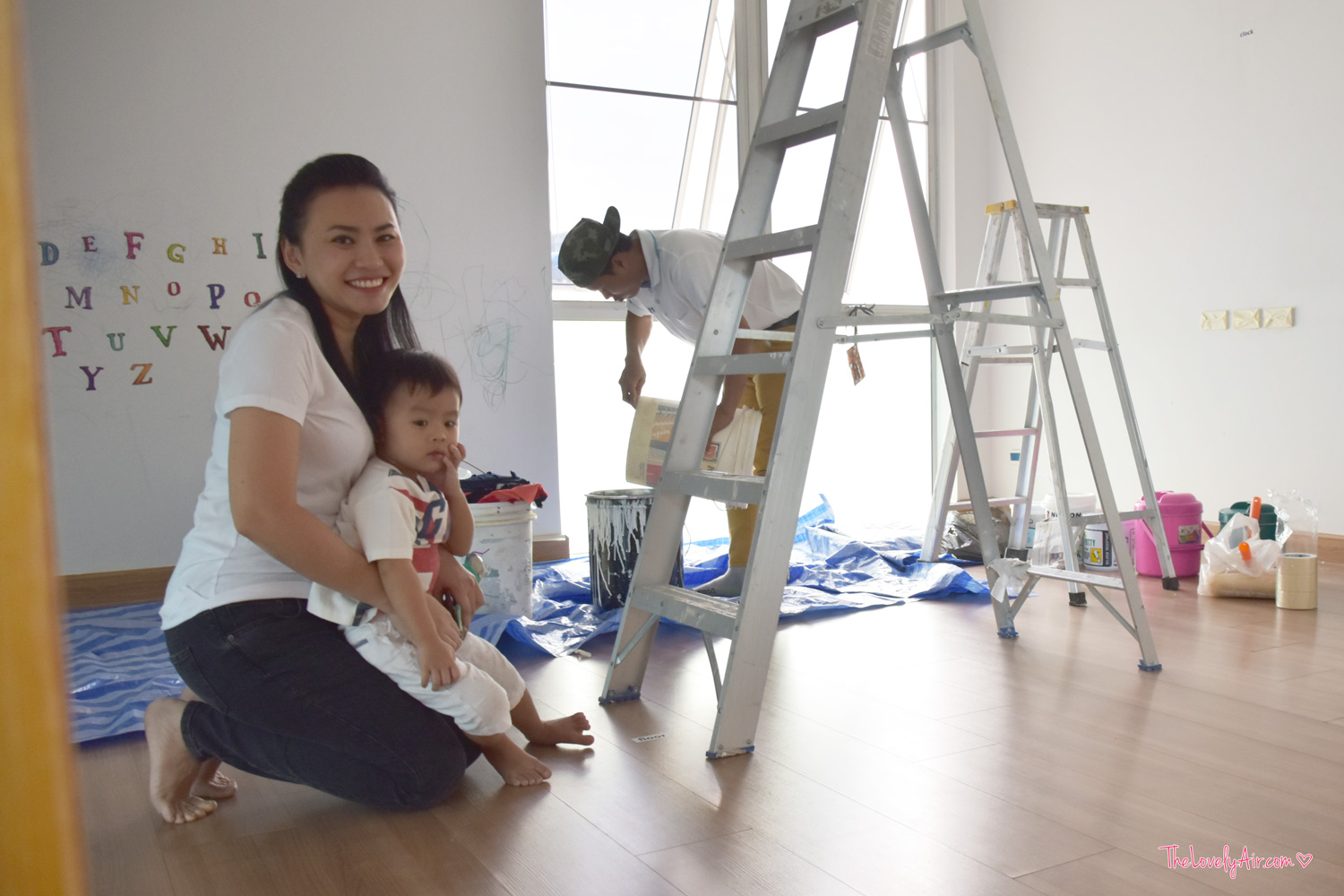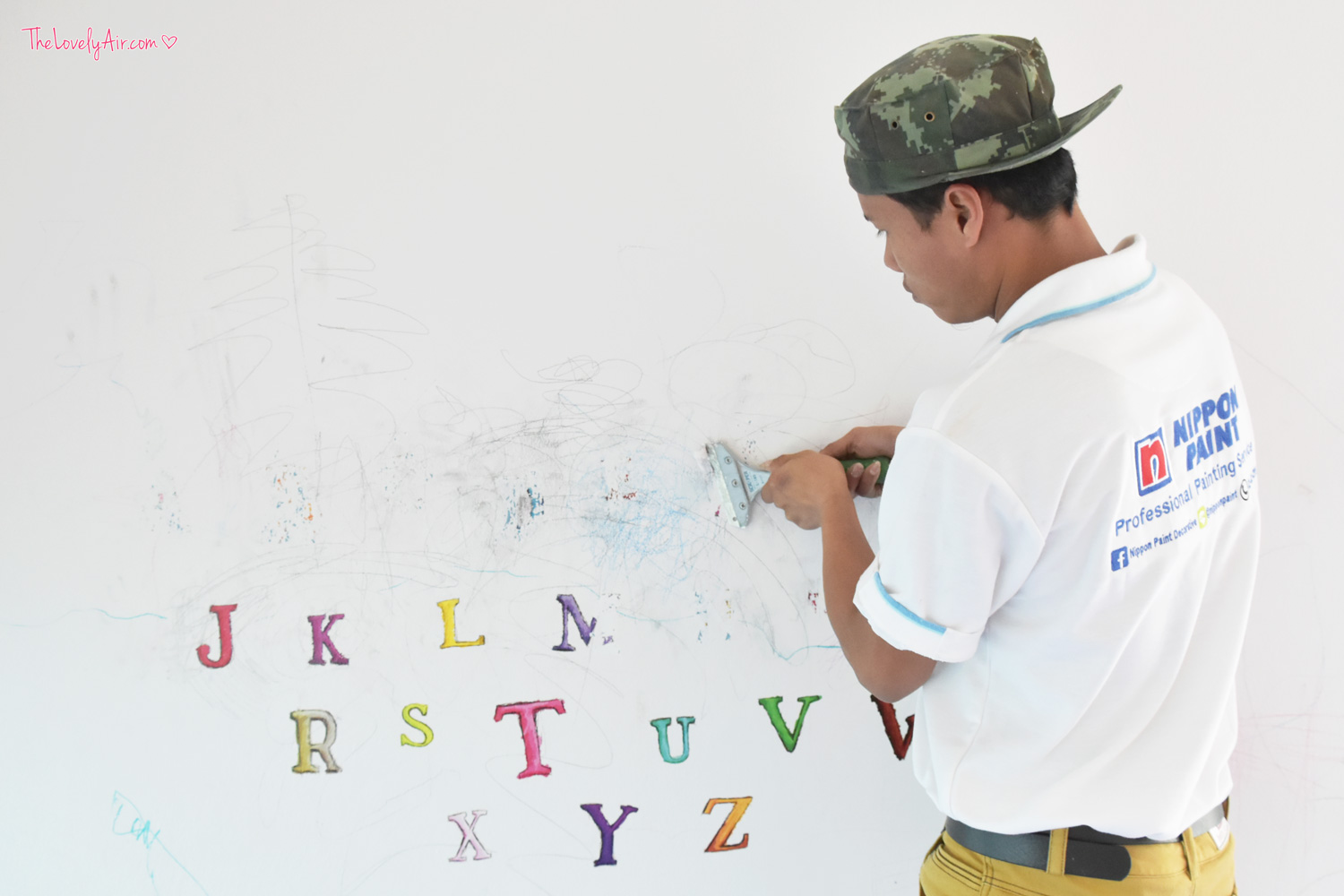 Here we come to a working day… the painter's team is coming with politeness and professional looking. We do not have to worry about cleaning the floor after the work finished because they have color-proofing equipment for the furniture, door, window and light frame. The painters estimate that my kid's room is easy to paint so they can finish their work within one day. Then it was done in a single day as they estimated, I'm so glad that I don't have to stay at home so long.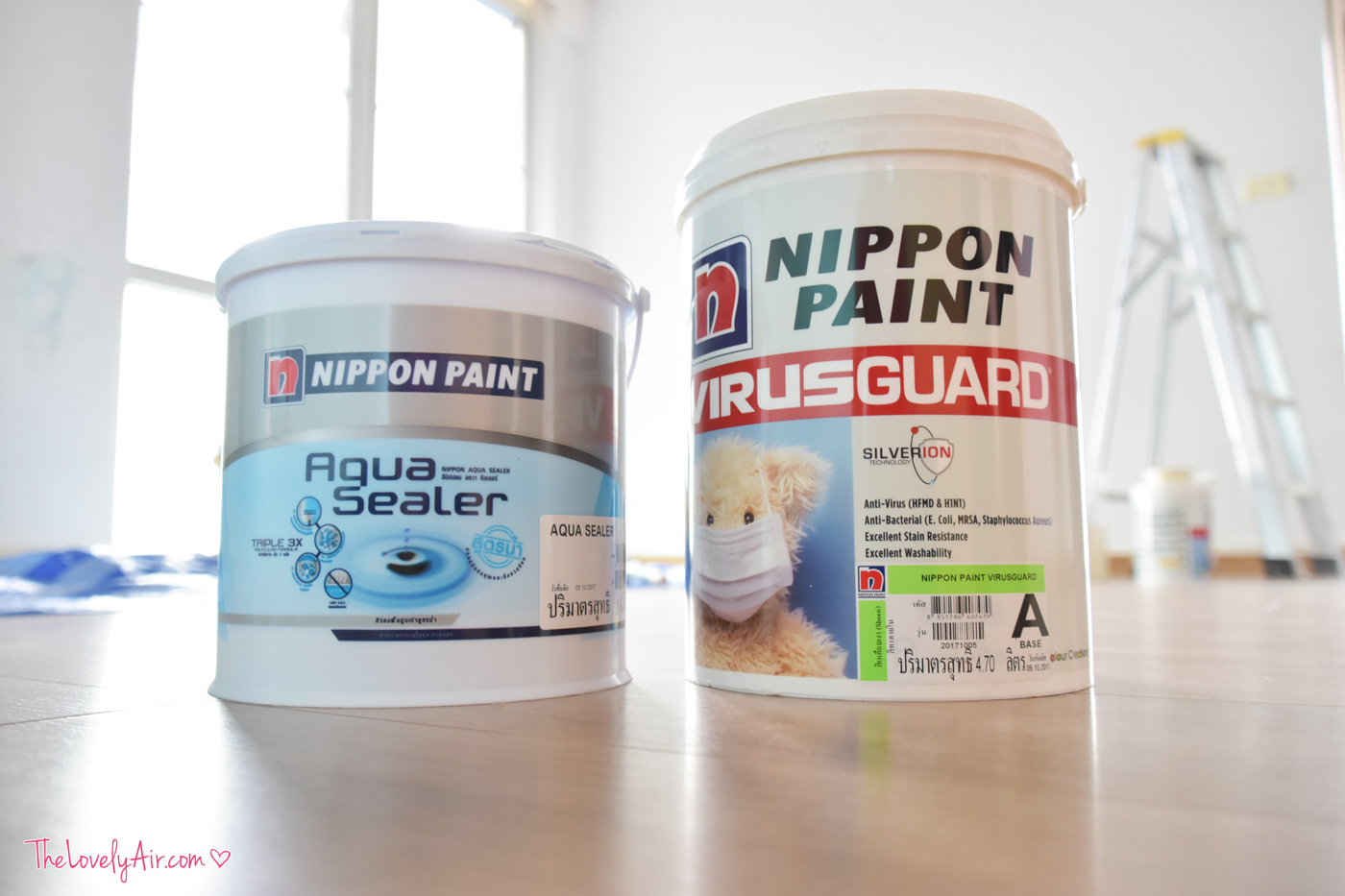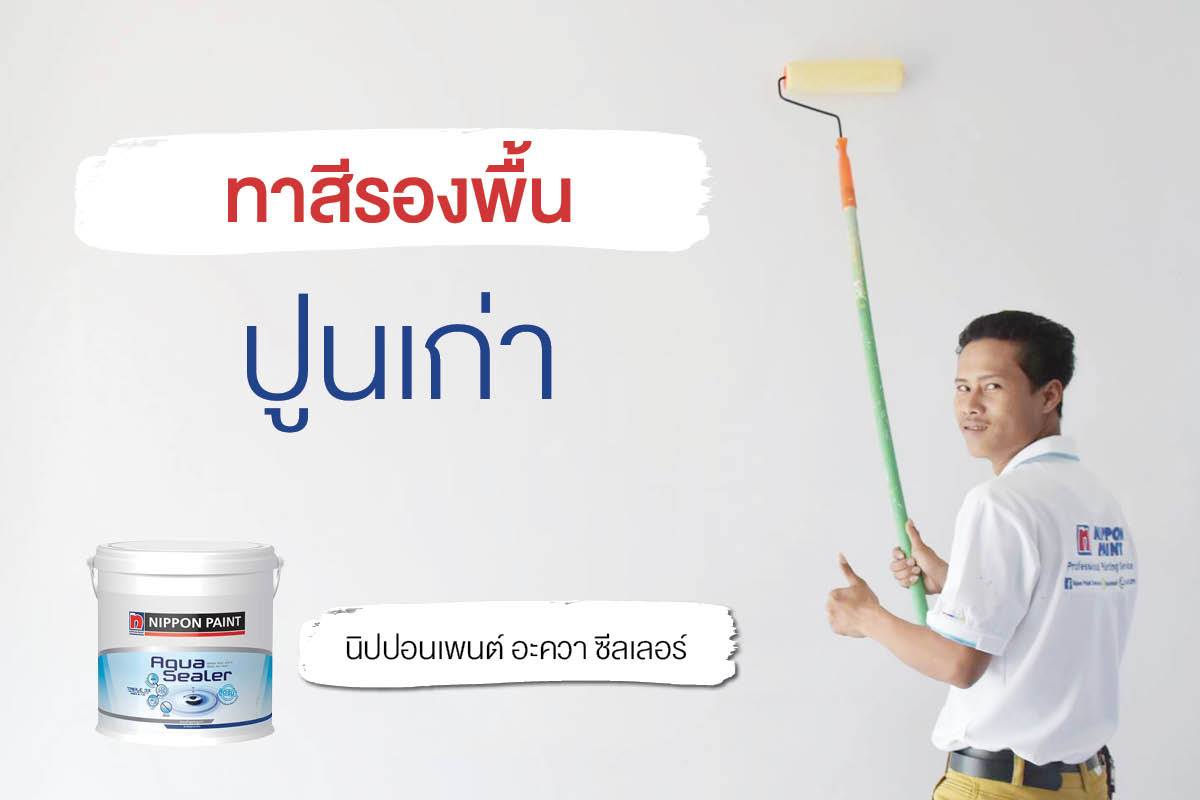 After the painter took the stickers off and put color-proofing equipment on the furniture, they painted the primary color.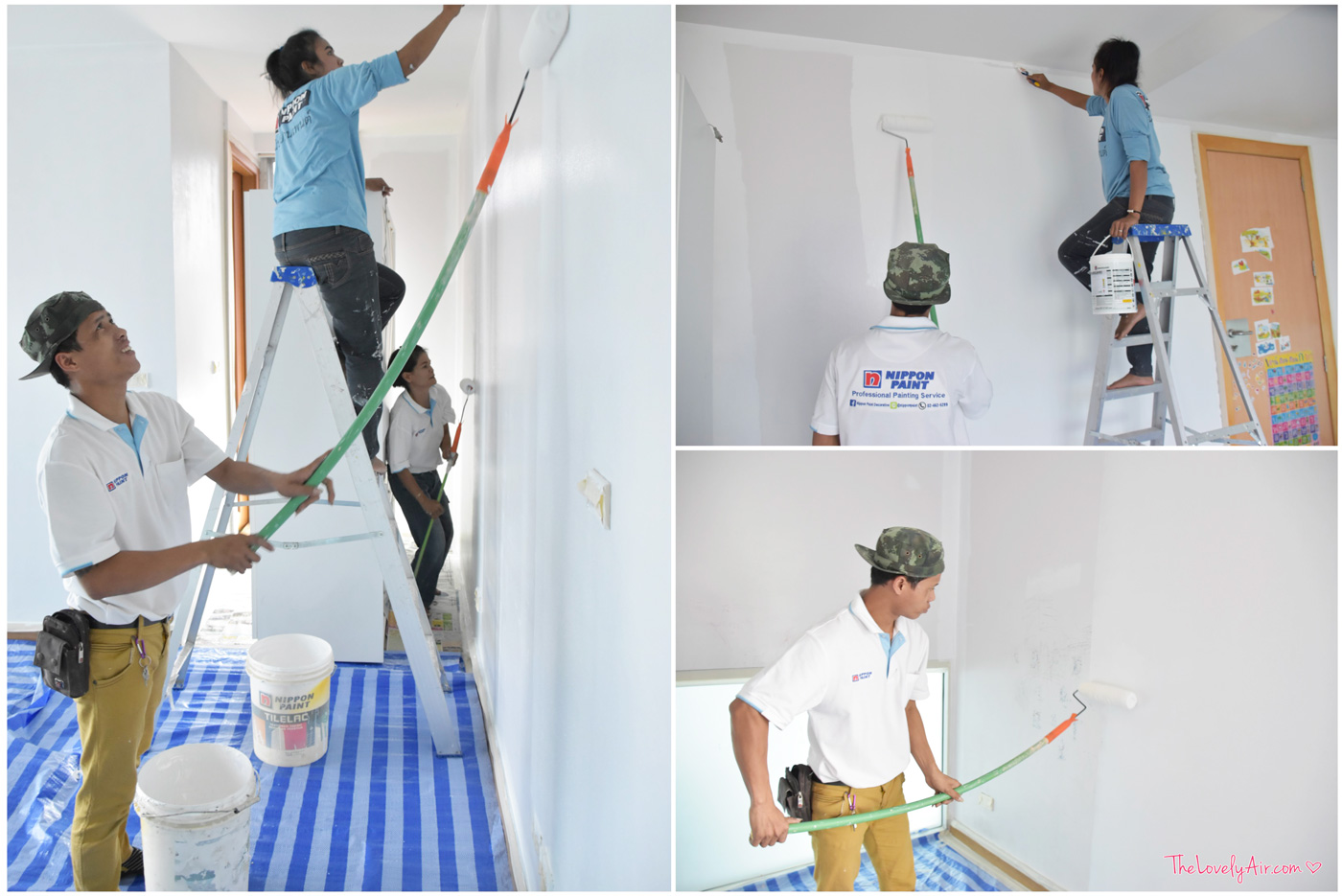 After the primary color, it is the time for Nippon Paint Virus Guard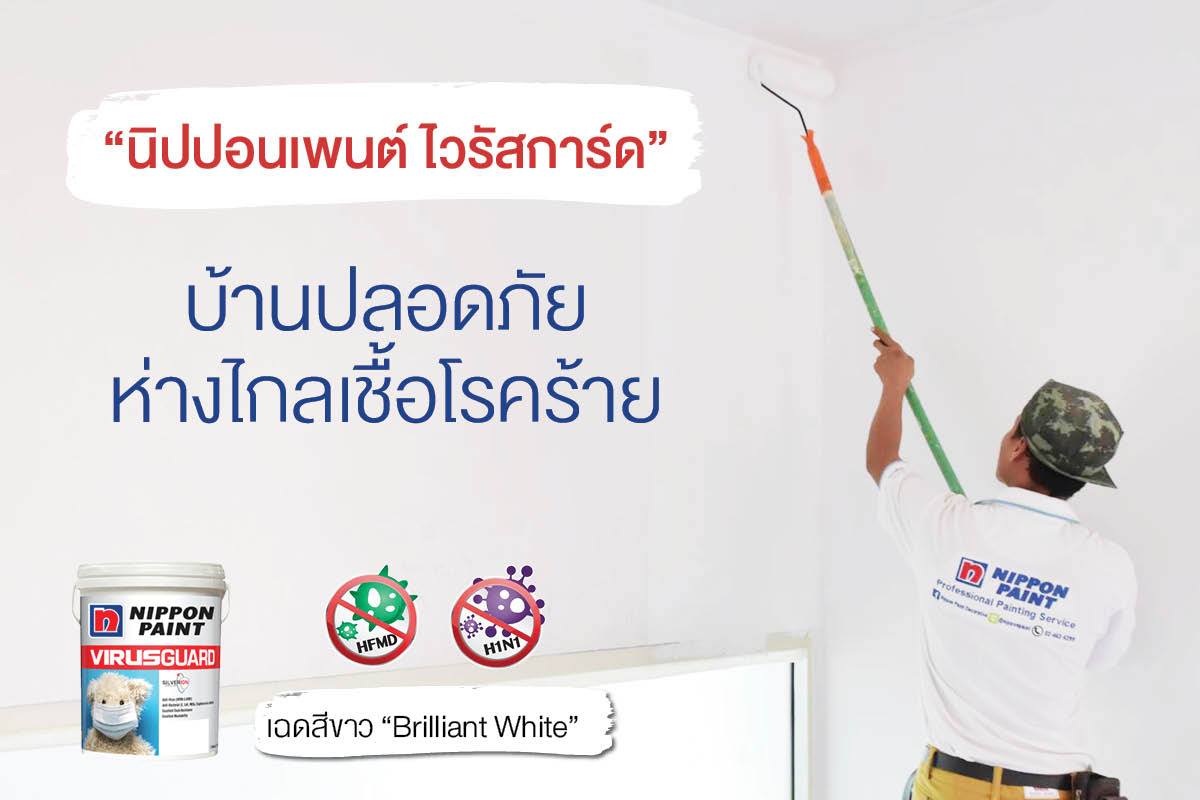 In the Nippon Paint Virus Guard, there is a silver ion technology which will help prevent the spread of the virus and bacteria. When the virus attaches to the surface of the painted Nippon Paint Virus Guard wall. The virus is attacked by silver ions that destroy the virus and bacterial cell membranes. Viruses and bacteria will be destroyed and finally died. A simple example, if your child is sick, coughing or sneezing, then the virus goes to the Nippon Paint Virus Guard painted wall. This virus will die in the end.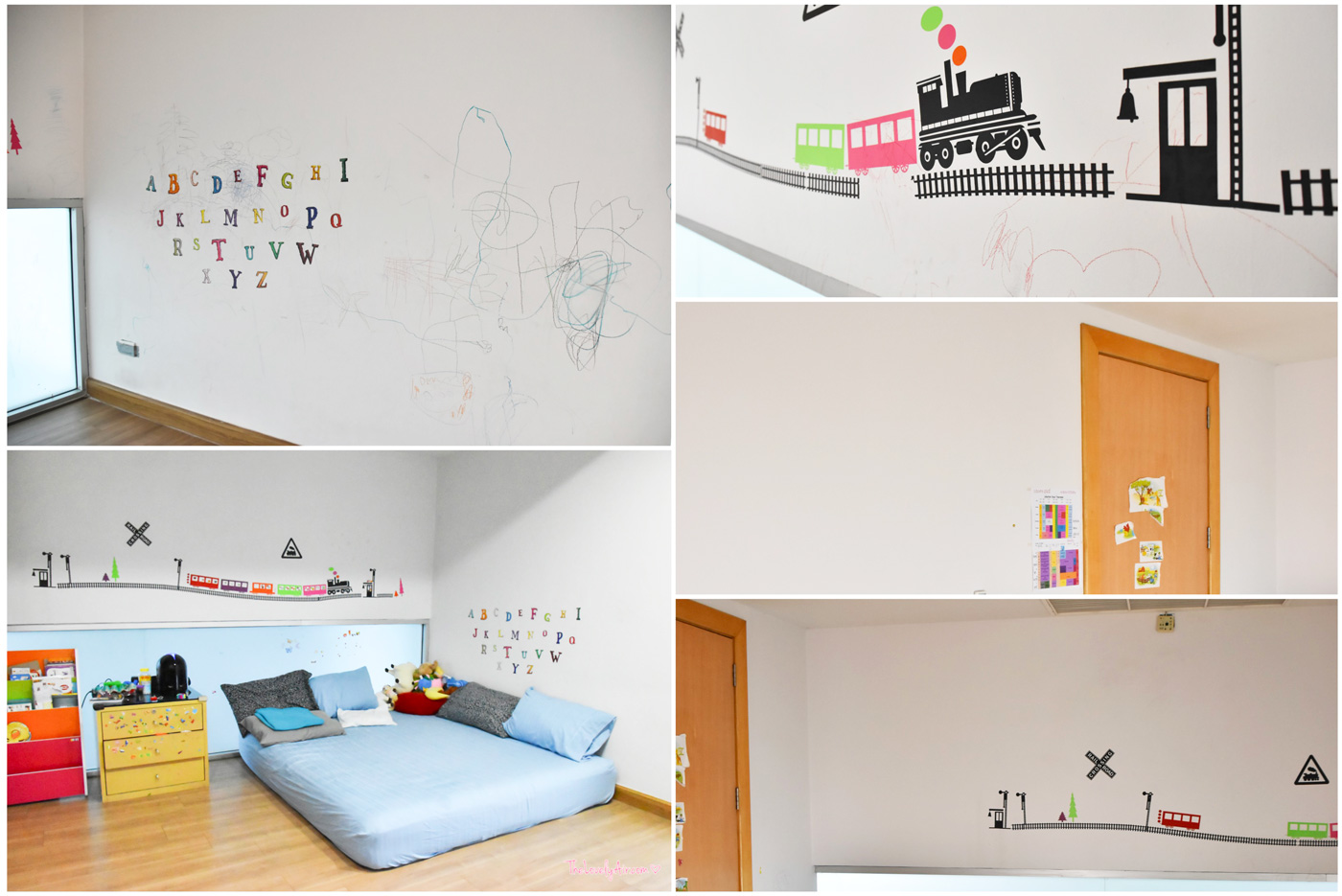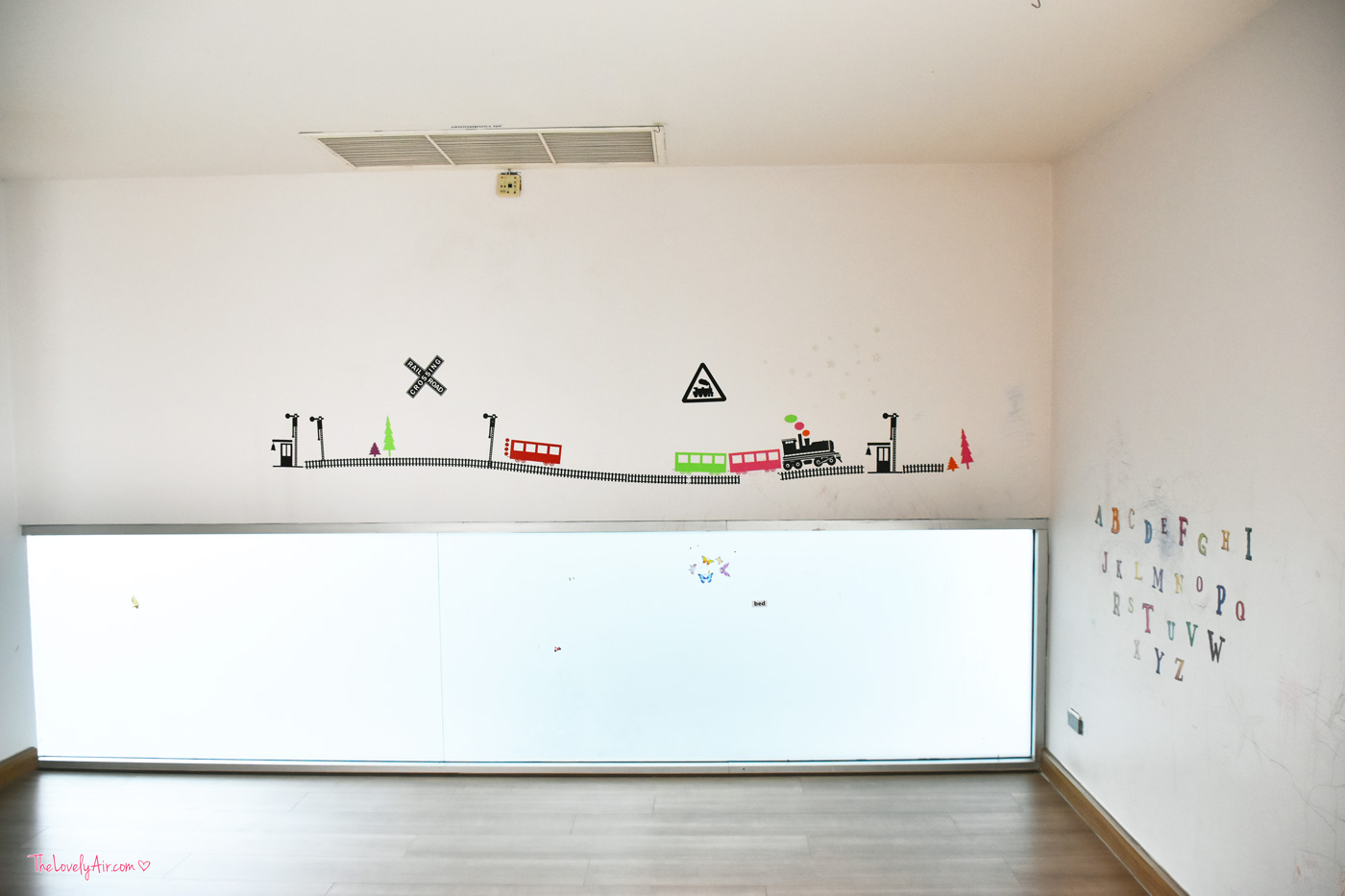 BEFORE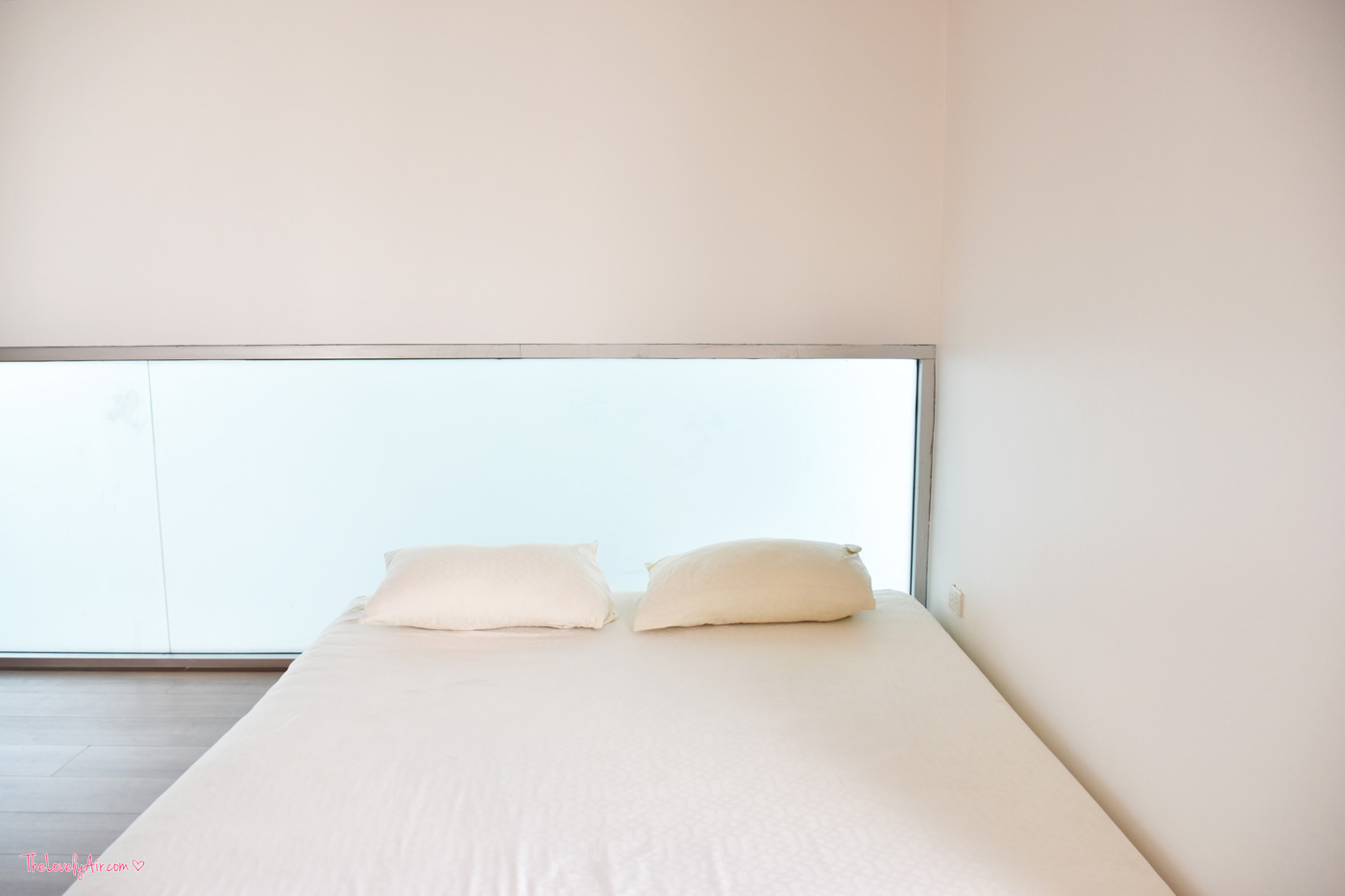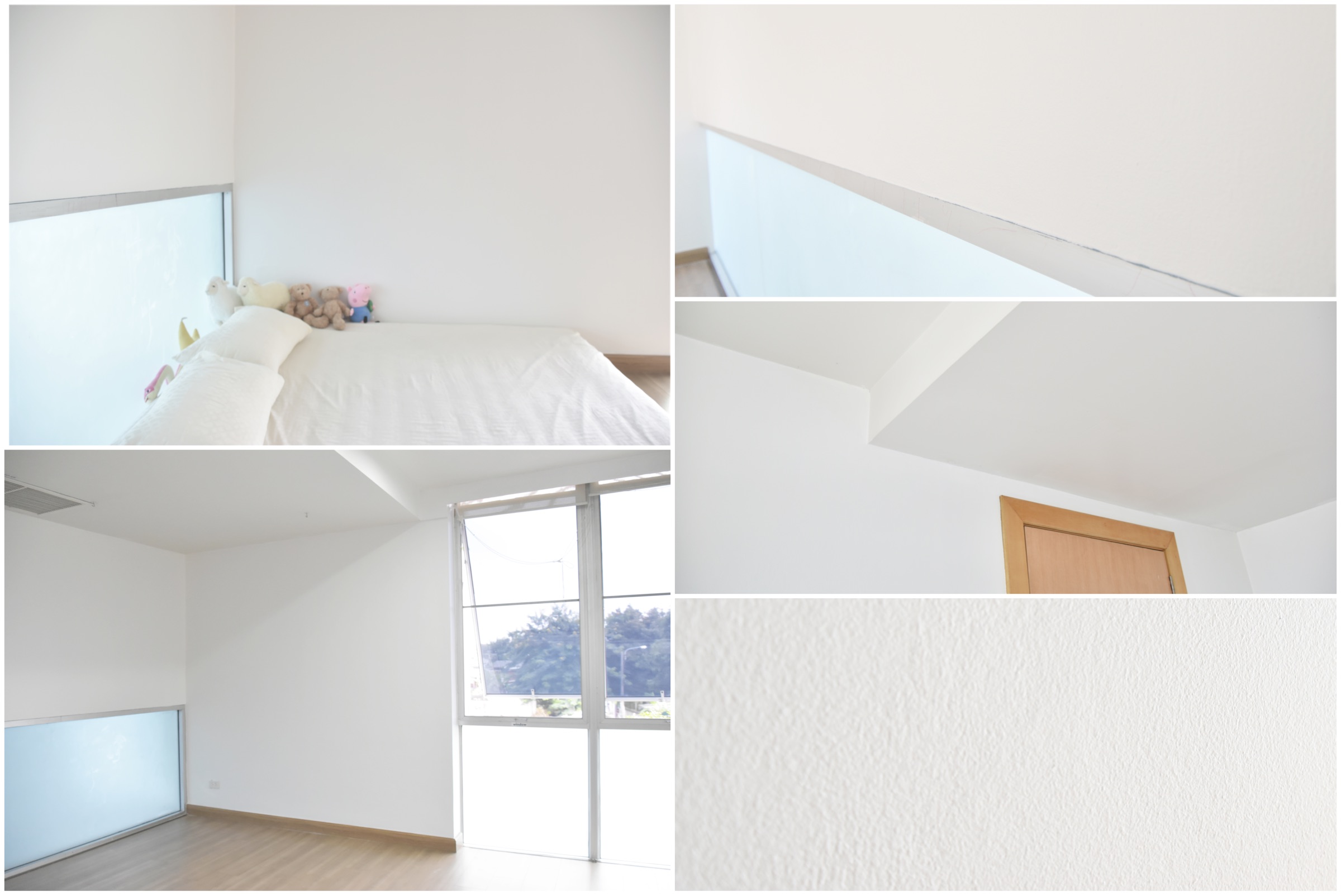 AFTER
When the painting is finished, I can see the difference. With white color, the room looks totally cleaner and there isn't any disturbing smell because the product's smell is so gentle. Nippon Paint Virus Guard is made up for easy cleaning, it is very suitable for my playful kid's room. So I can say that "Nippon Paint Virus Guard" is hit onto a selector's mum like me definitely.
If you are interested about painting package, you can get more information and get 1,000 Baht at http://bit.ly/2A3Fl8k. Hurry up, the discount will be expired in the end of December.