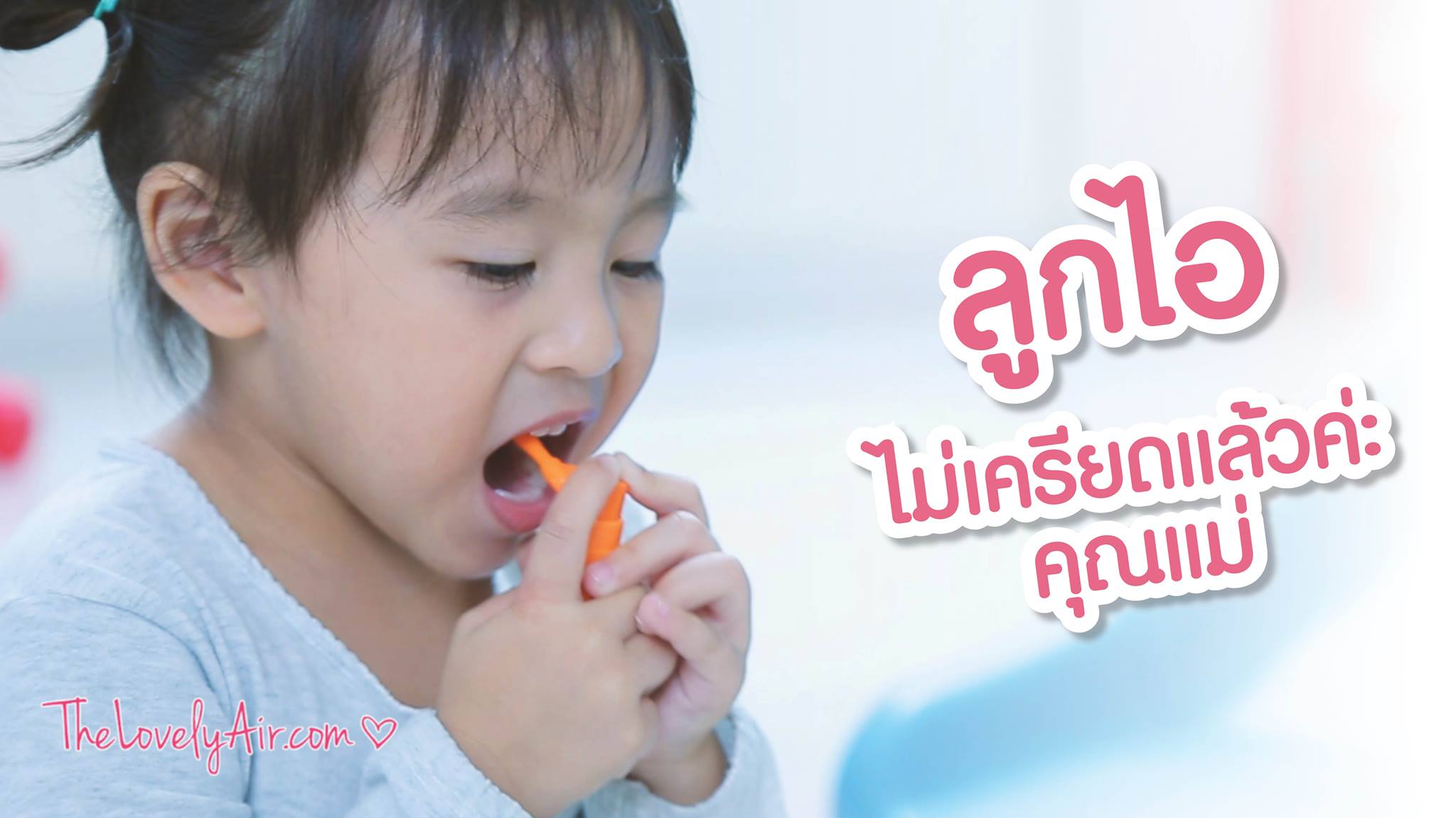 'I-Kids Mouth Spray' The Right Choice For Kid's Throat
Every time I saw my kids cough, I feel hurt. So, I'm trying to find a solution for them, today I will share my experience on how I cope with the kids when they coughing.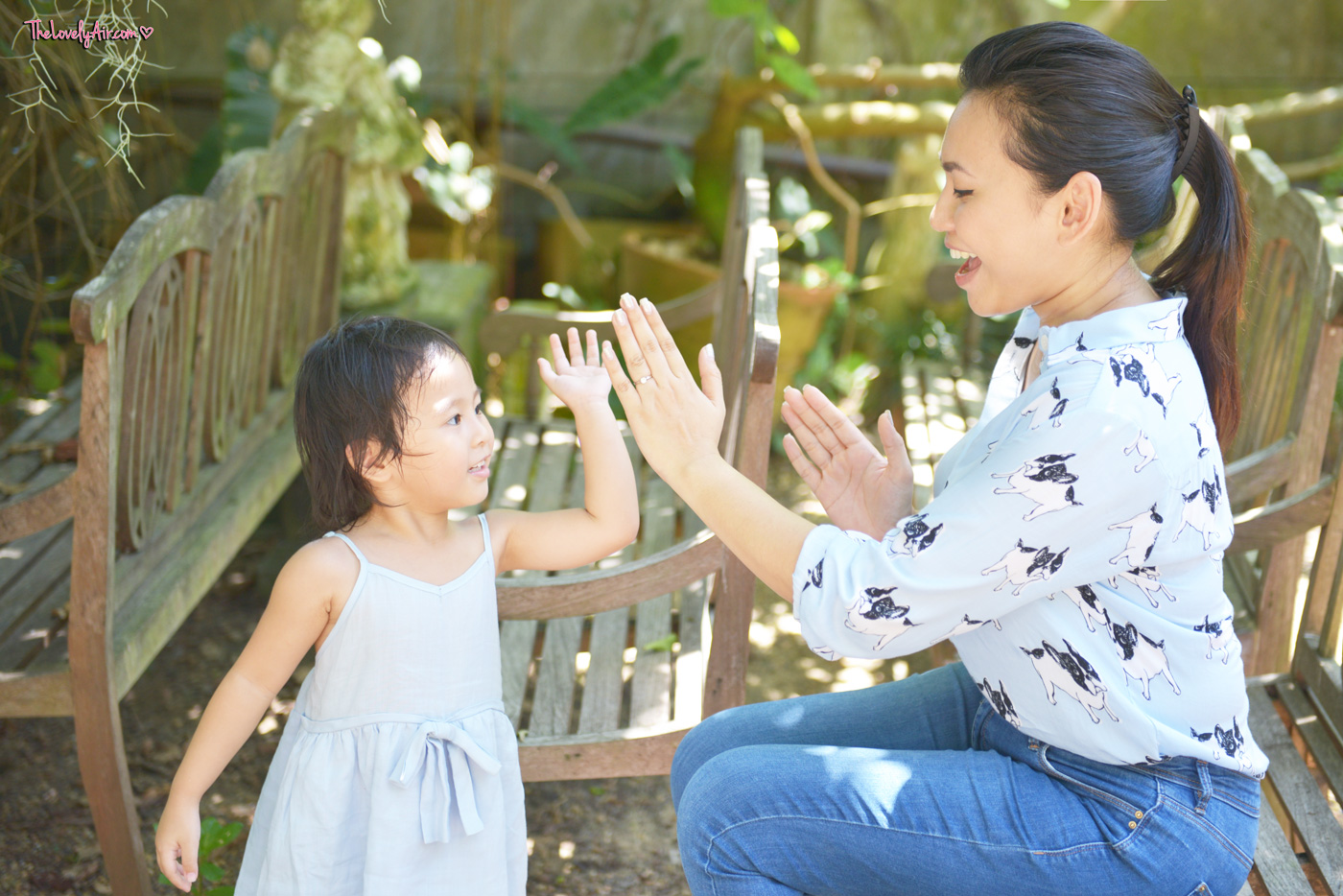 When Didi gets cold, she will always cough. I feel worried about her coughing because maybe she will get worse if she cannot stop coughing and suddenly followed by the wet cough or a sore throat. Coughing usually happens at night time and disturb her sleeping, and her face gets pale in the next morning. I tried to find the solution to cure her coughing and I found that coughing is caused by various reasons and taking too much medicine seem to be bad, using mouth spray can be one of the solutions but adult's mouth spray contains bitter and spicy taste, I don't think that kids will like it.
Recently, I have been using I-Kids mouth spray with Didi, this product is specially made for children, it doesn't contain any  spicy taste and my daughter said it was very delicious after she tried it, maybe it is because of the colorful packaging coming with the easy features to use, there will a small tube so that you can spay it right on the point. After Didi used this spray, her throat gets better and her coughing gradually disappeared.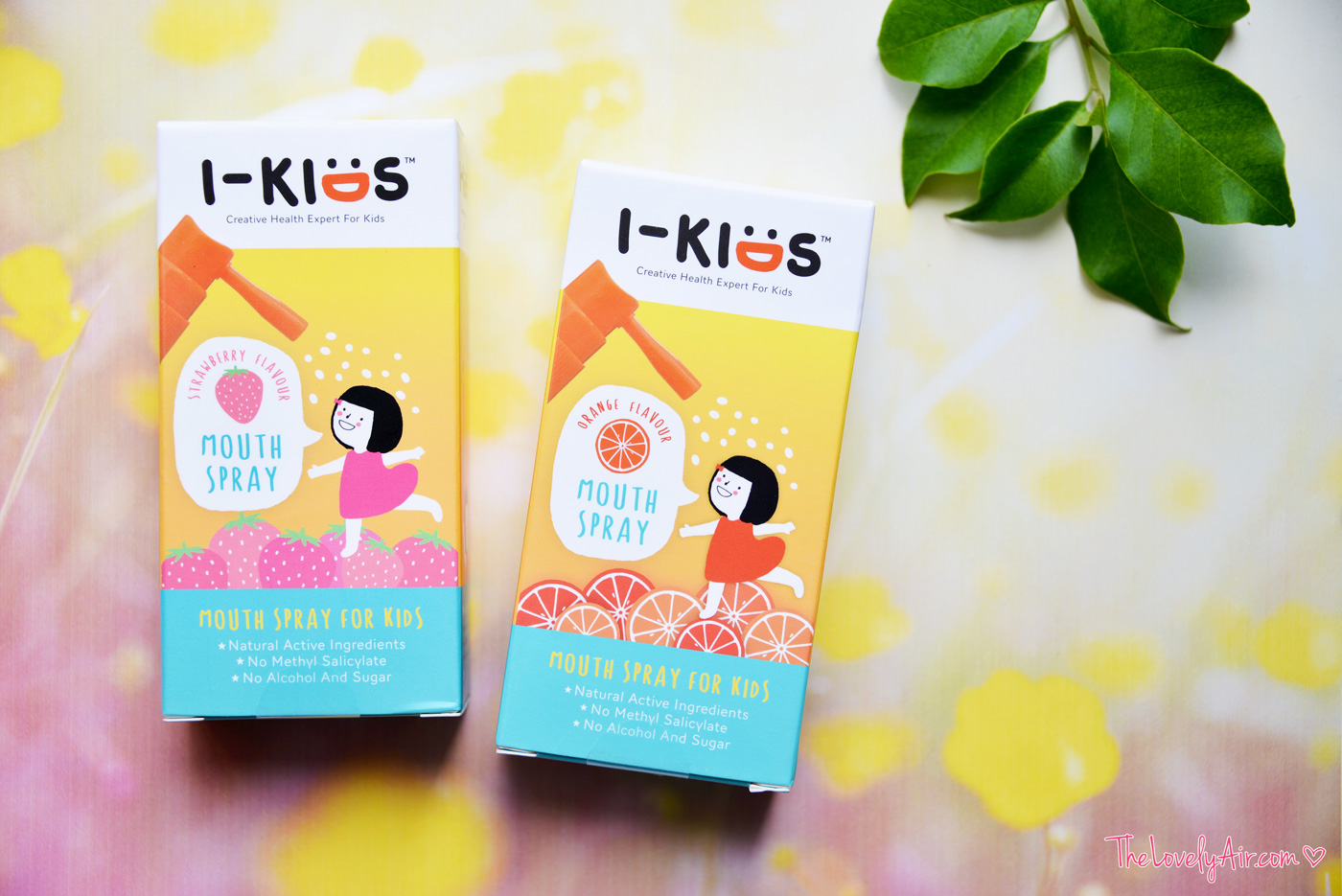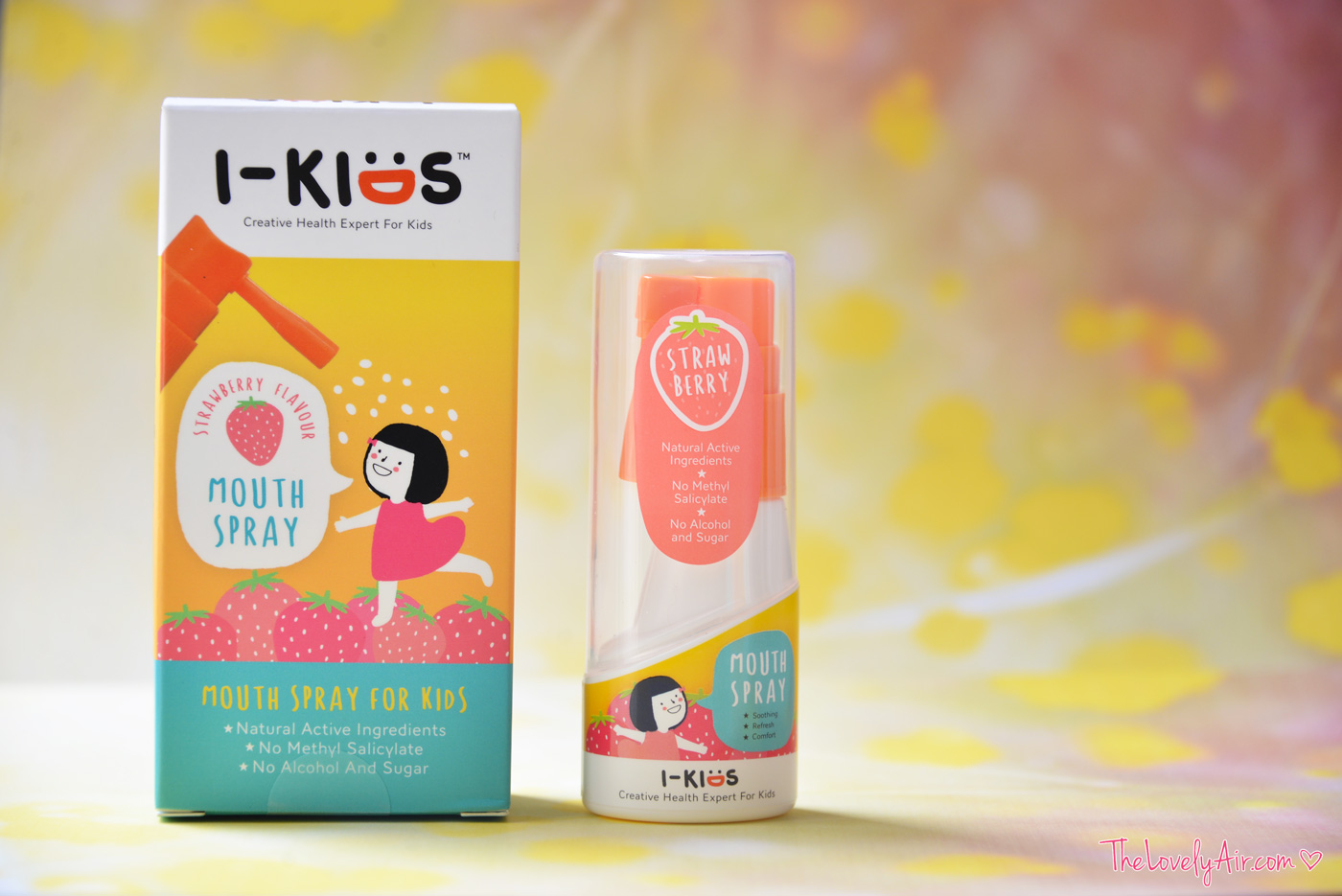 The I-Kids mouth spray contains natural extract, chemical and antibiotic free which I love this point of this product.
This product contains Citrofresh which is an extract from oranges which can reduce bacteria, Flavonoids which is an anti-oxidant reducing inflammation, Organic Aloe Vera which reduces inflammation, irritation and moisturized your throat and Licorice which moisturized your throat, reduce coughing and reduce inflammation.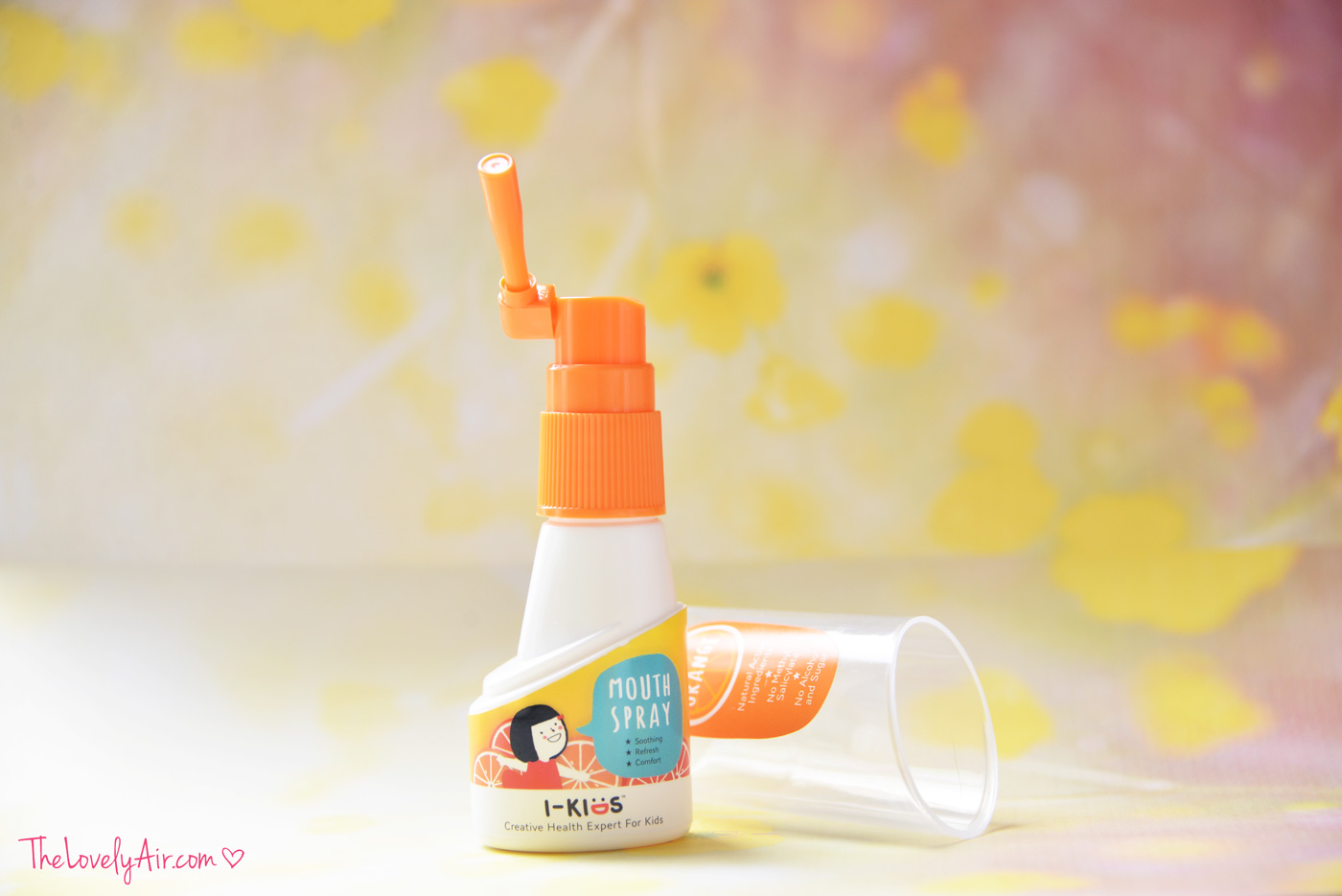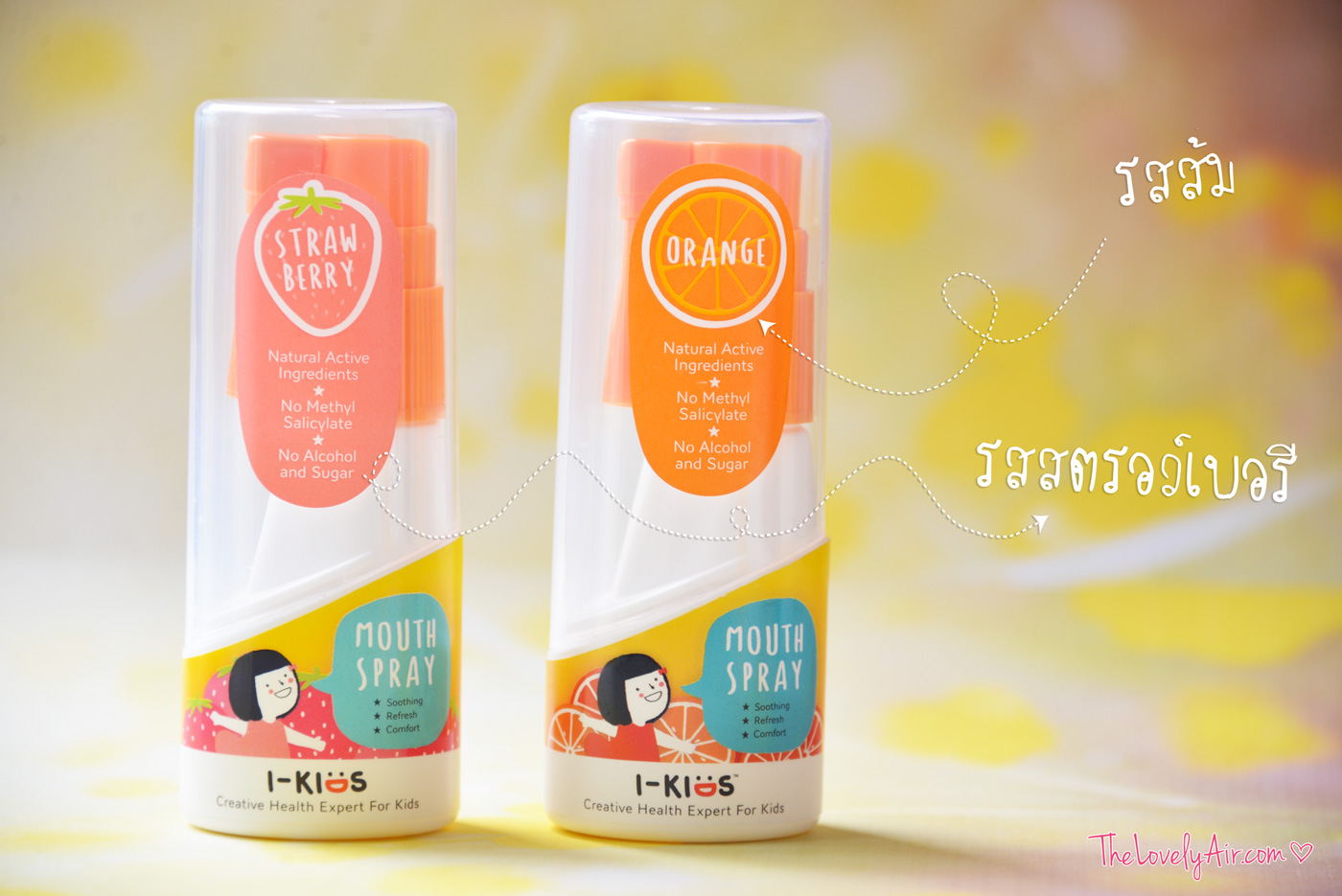 The I-Kids mouth spray is specially made for children, therefore it doesn't contain any Methyl Salicylate which is responsible for the spicy taste in the regular mouth spray and it doesn't contain any sugar, Saccharin or alcohol which is safe for children, there are 2 flavors which are orange and strawberry flavor.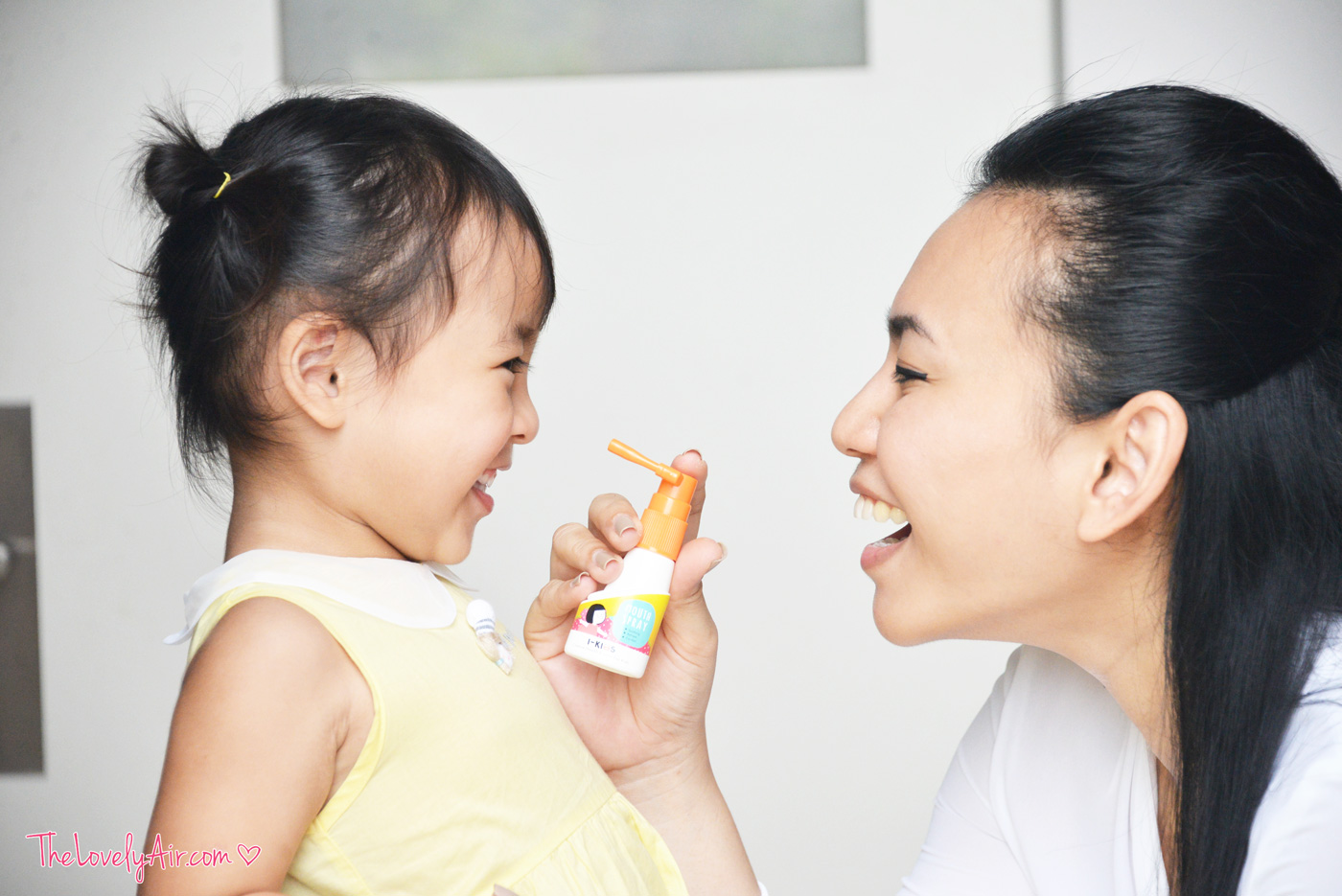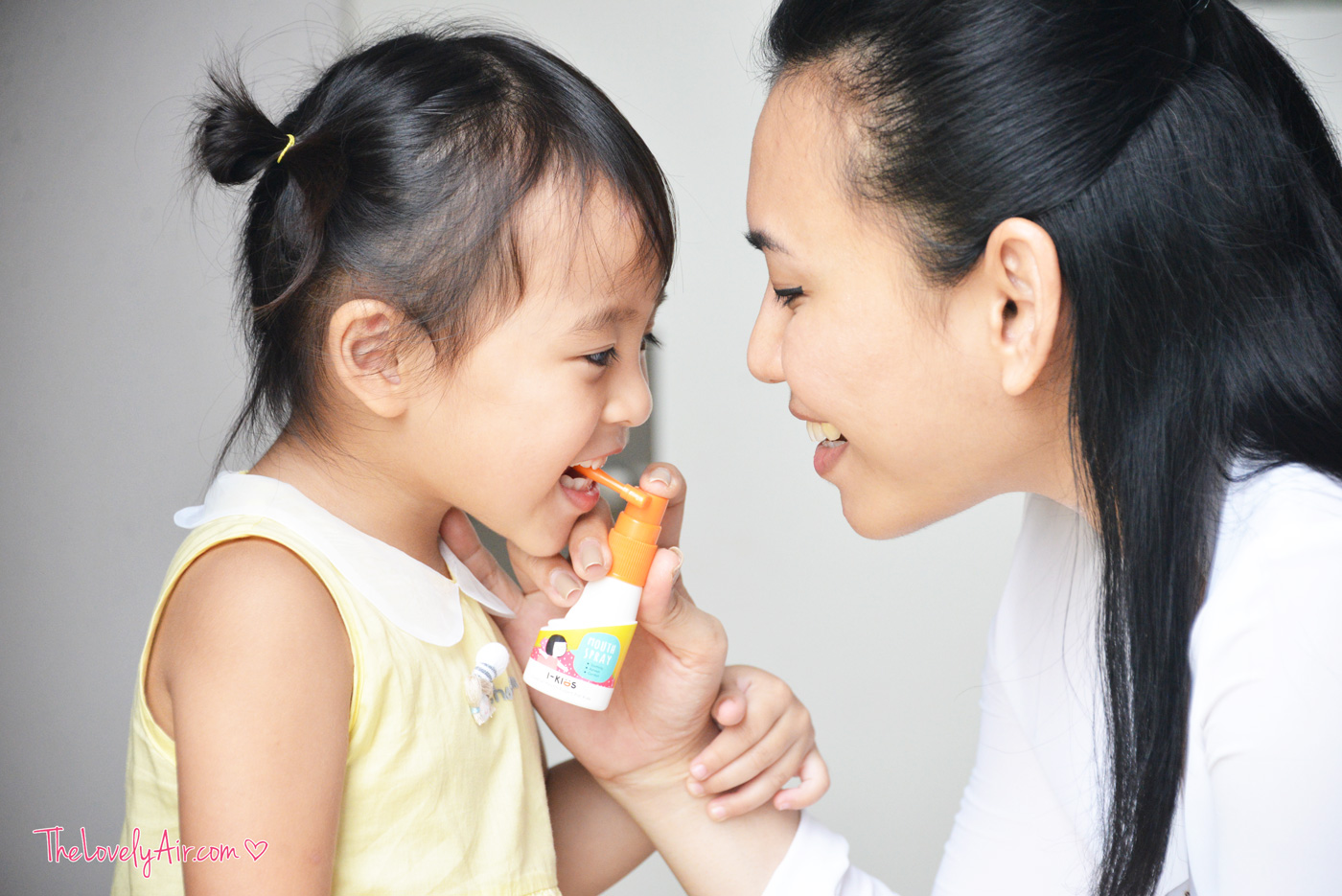 How to use it is only 3 simple steps.
1. Open the outer cover
2. Connect the tube with the pump cap
3. Press the pump cap and spray it in the mount 1-2 times/ round, 3 rounds/day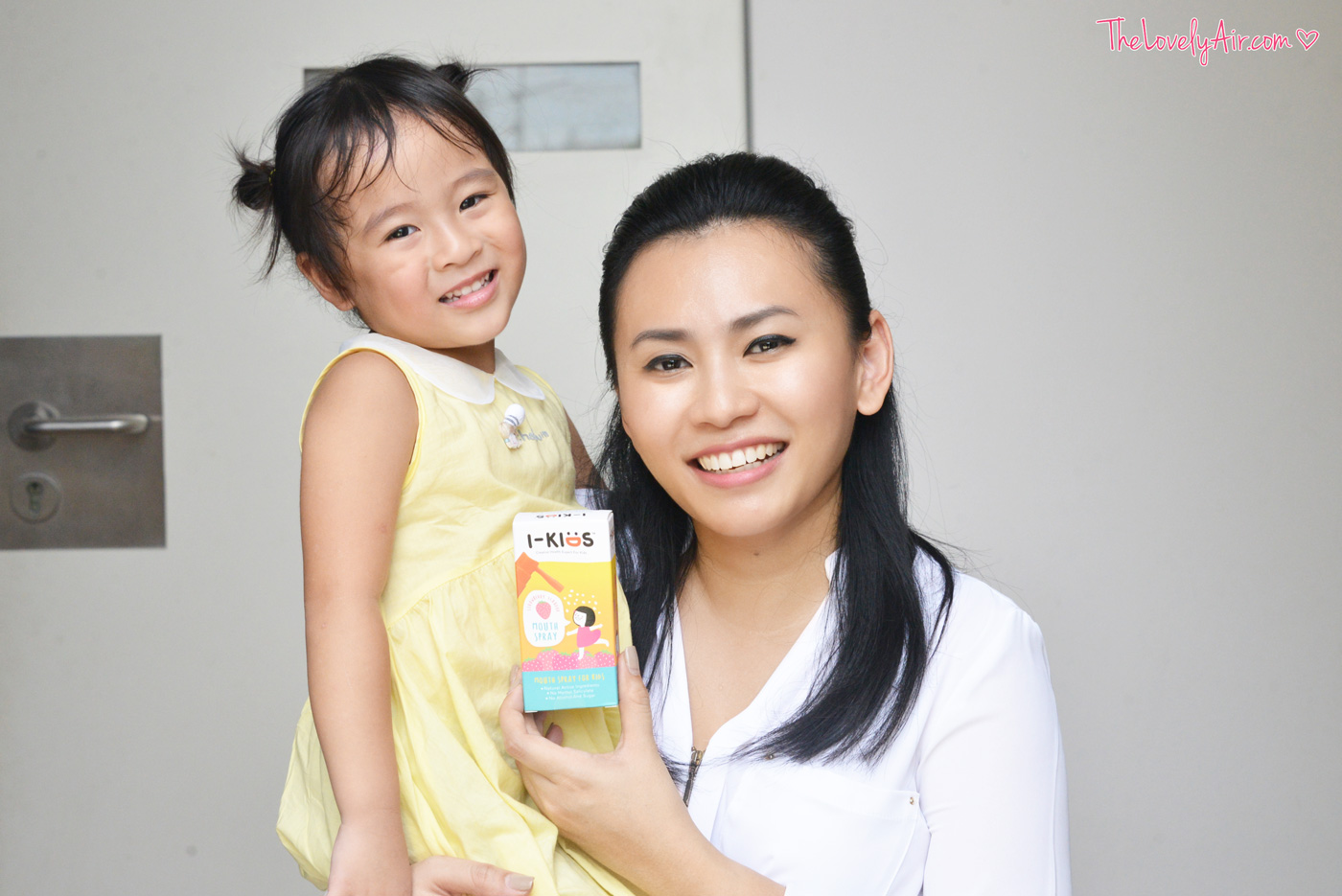 For the parents who are worried about your child's coughing and if you want to choose natural ingredients, then I-Kids mouth spray is the right for you.
For more information or ordering, please click
www.facebook.com/ikidsofficial  or Line  : http://bit.ly/2tYDoHE
Order Online At