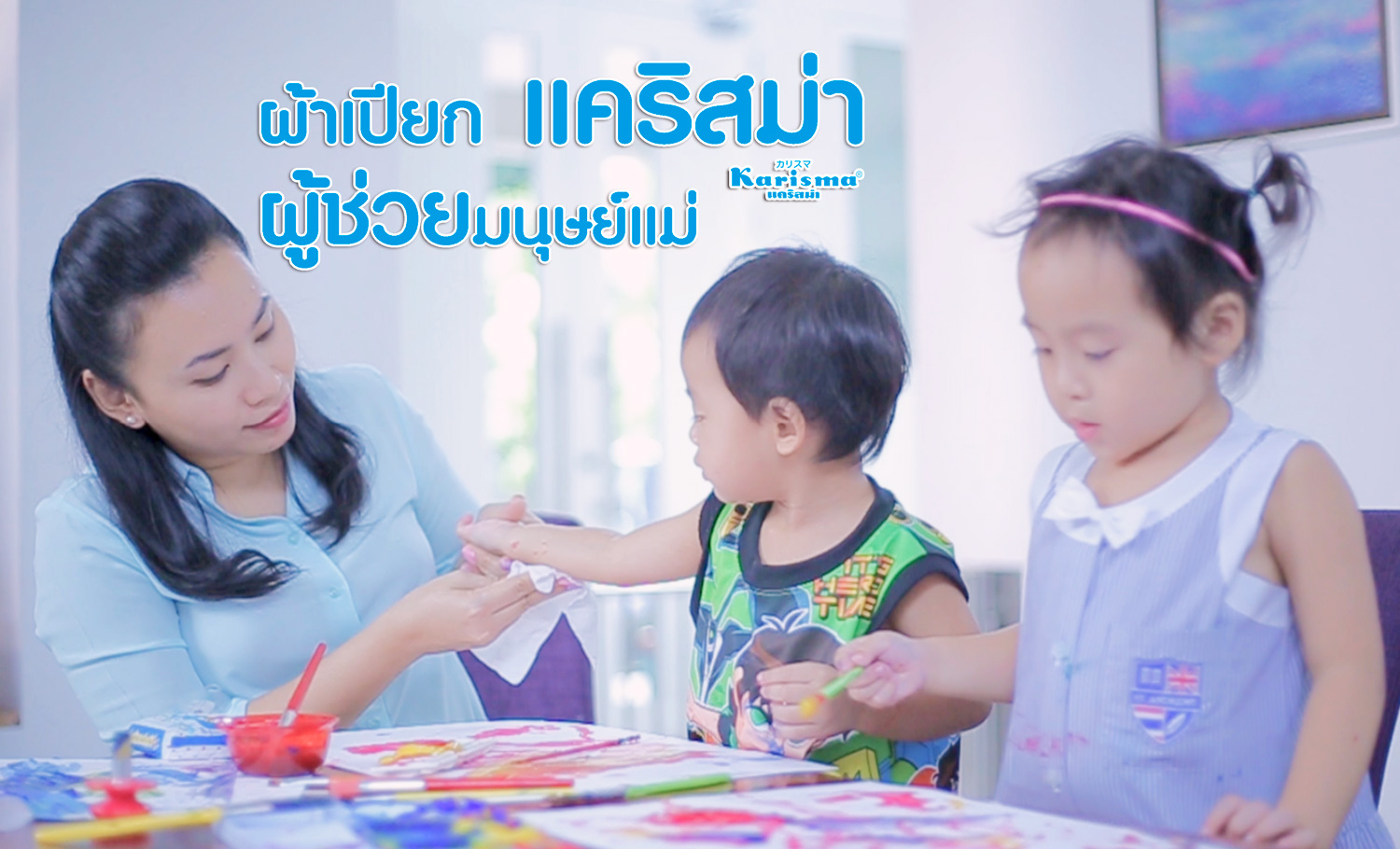 Karisma Wet Wipes; The Mother Assistant
Hello, there …. this post is about review again. This time I will review something that I have been using regularly, I always keep them in my bag, guess what is it?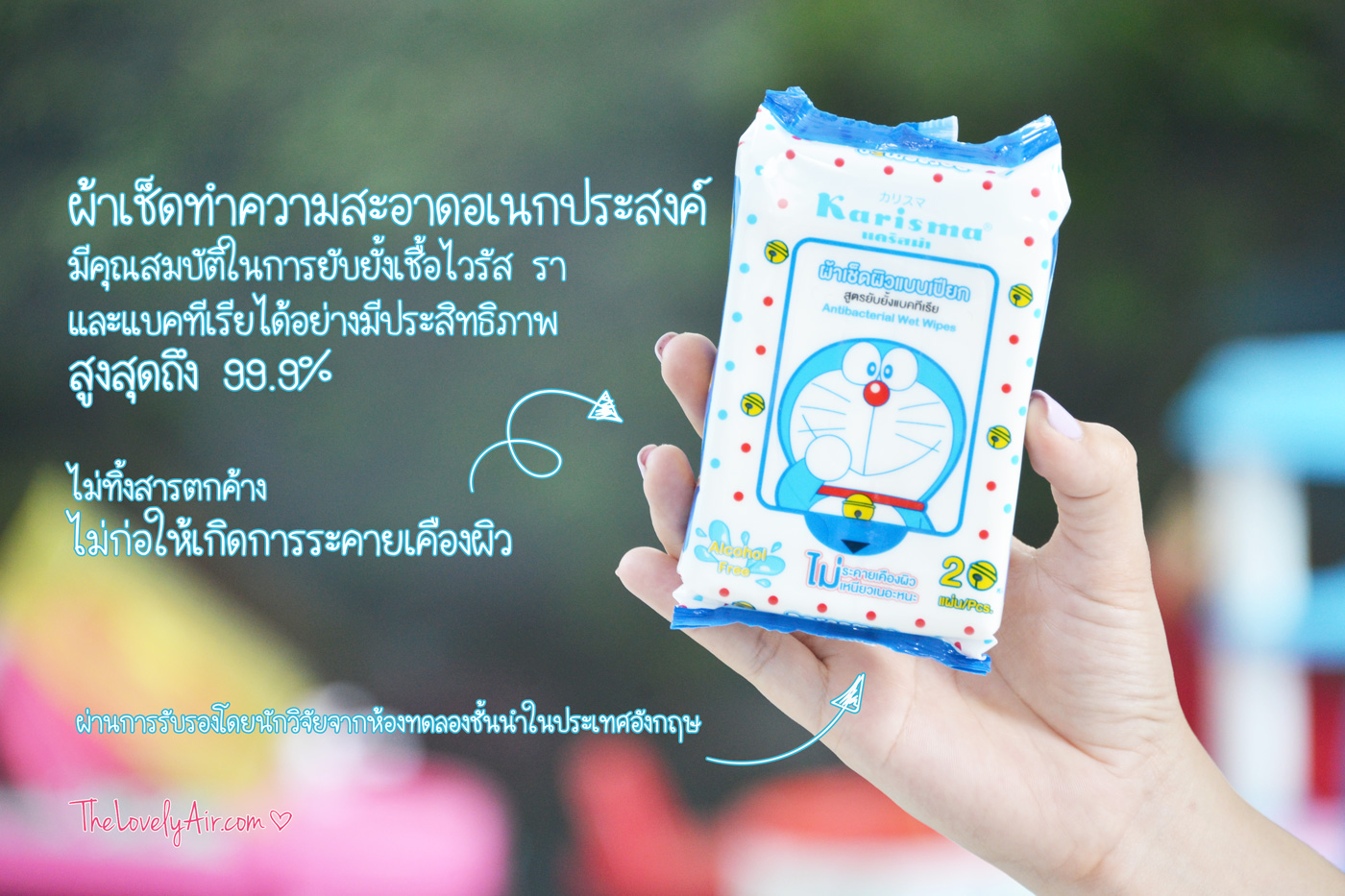 Yes, I always keep the wet wipes in my bag and I found Karisma's wet wipes which I'm into this product so much.
I have been using the wet wipes regularly since before I have the children. I will use them whenever I touched something sticky, something that I feel unsure about the cleanness or even the steering wheel, gear stick and the front console. Sometimes when you go outside, touching the train's rack, escalator's bar, elevator's buttons or the bathroom doorknob is unavoidable. There might be cleaning alcohol in someplace, but for a dry skin person like me, using my own wet wipes is better.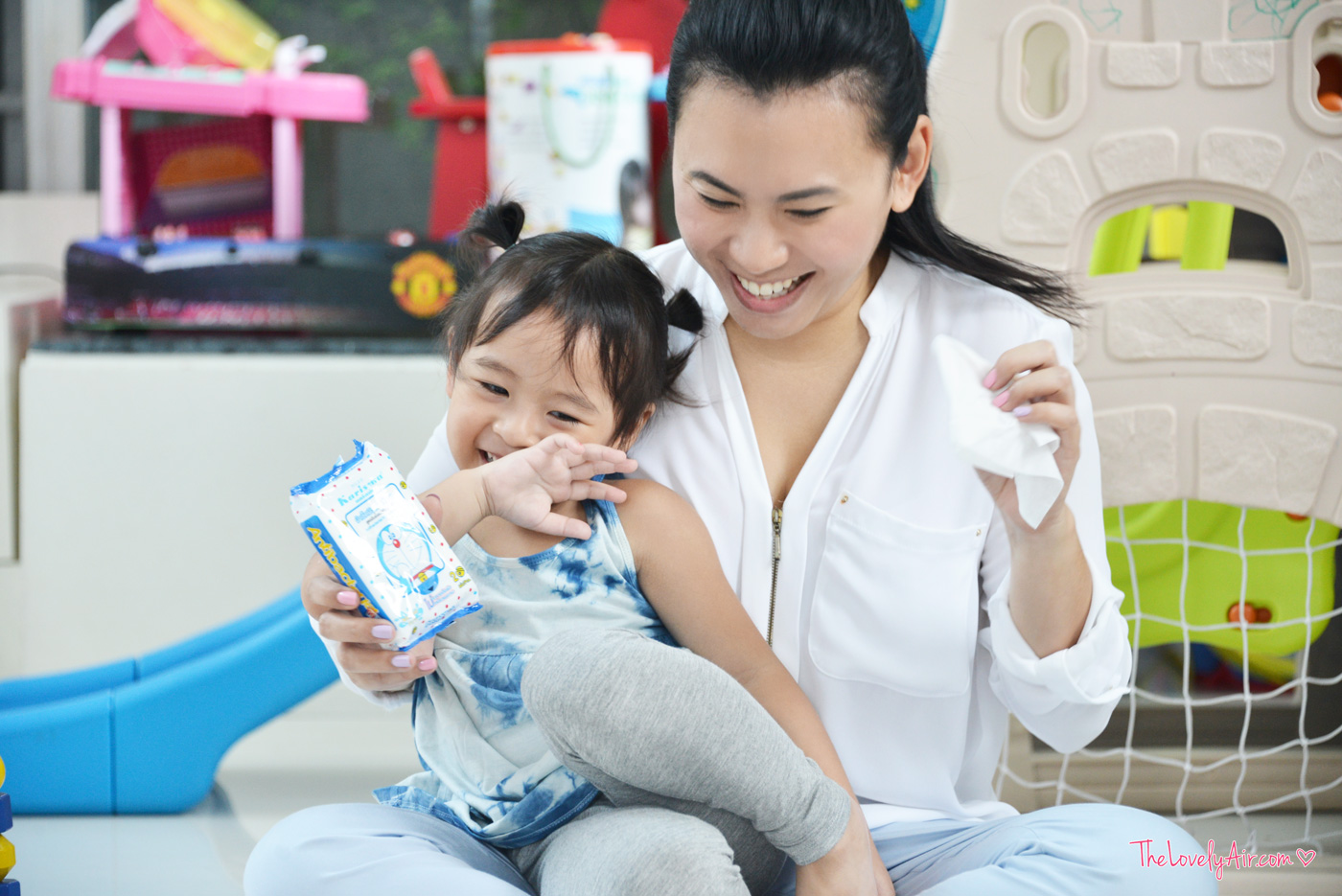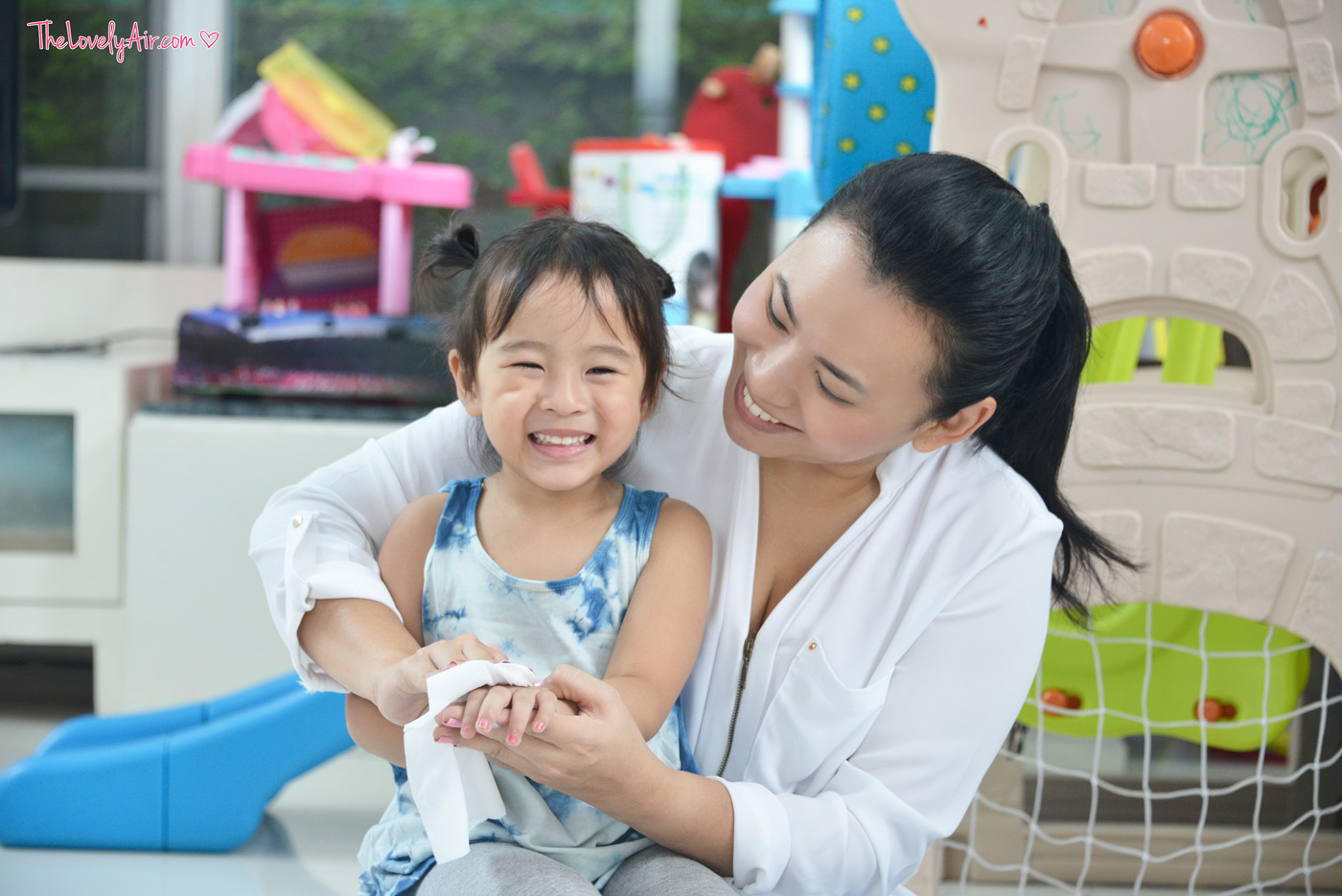 After I have the children, wet wipes become necessary for me. It helps the mother's life a lot easier because whenever you going out, the chance that my kid will get messy are very high. As you know, these two naughty monkeys always playing around, sometimes they touch the table, fall down to the floor or even roll themselves and put their hands on the floor these make their hands are full of the germs which will cause diseases. If you leave them for a while, they will put their hands in their mouth. I'm afraid that they will be sick so I just take out my wet wipes and clean their hands.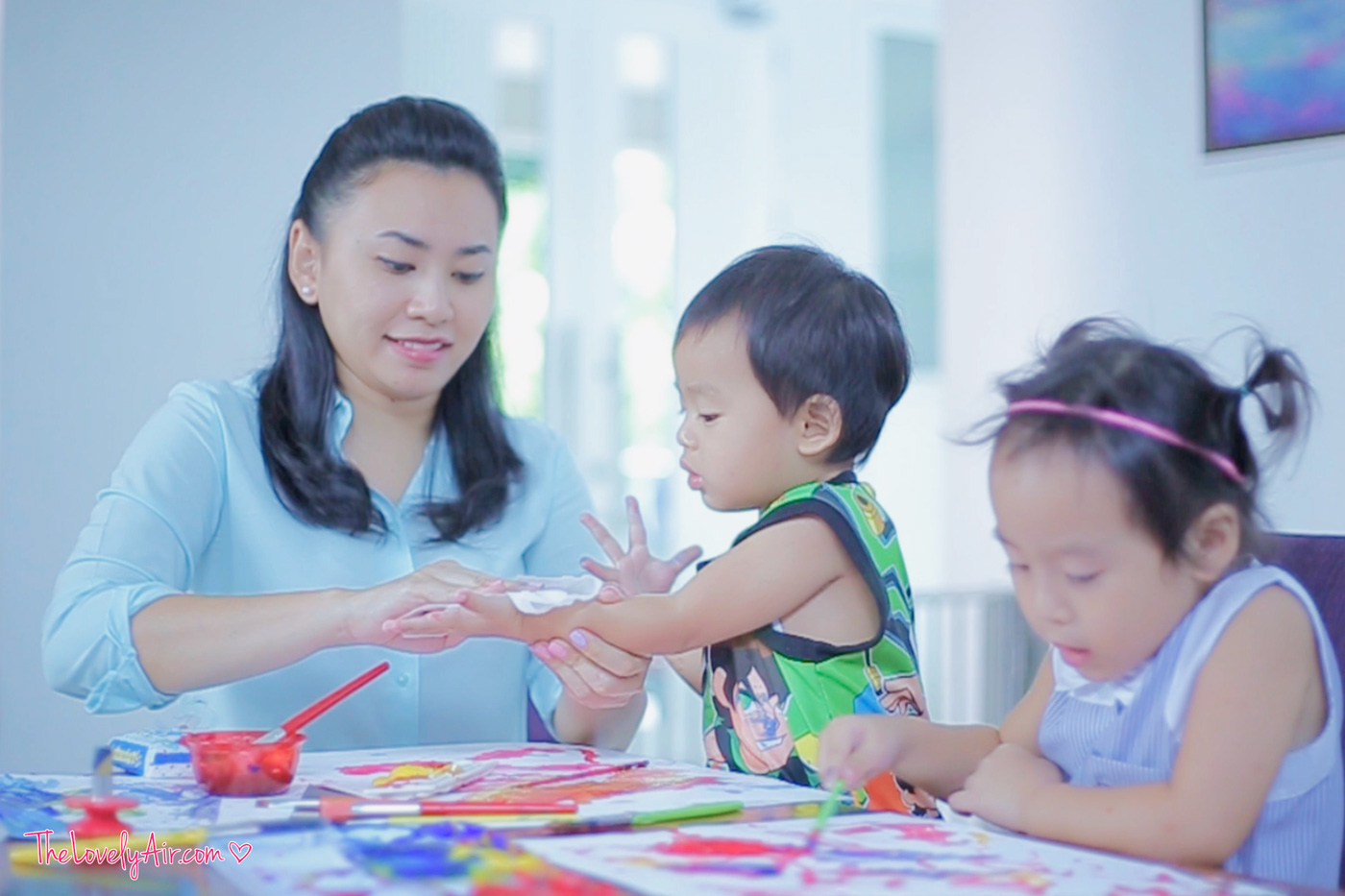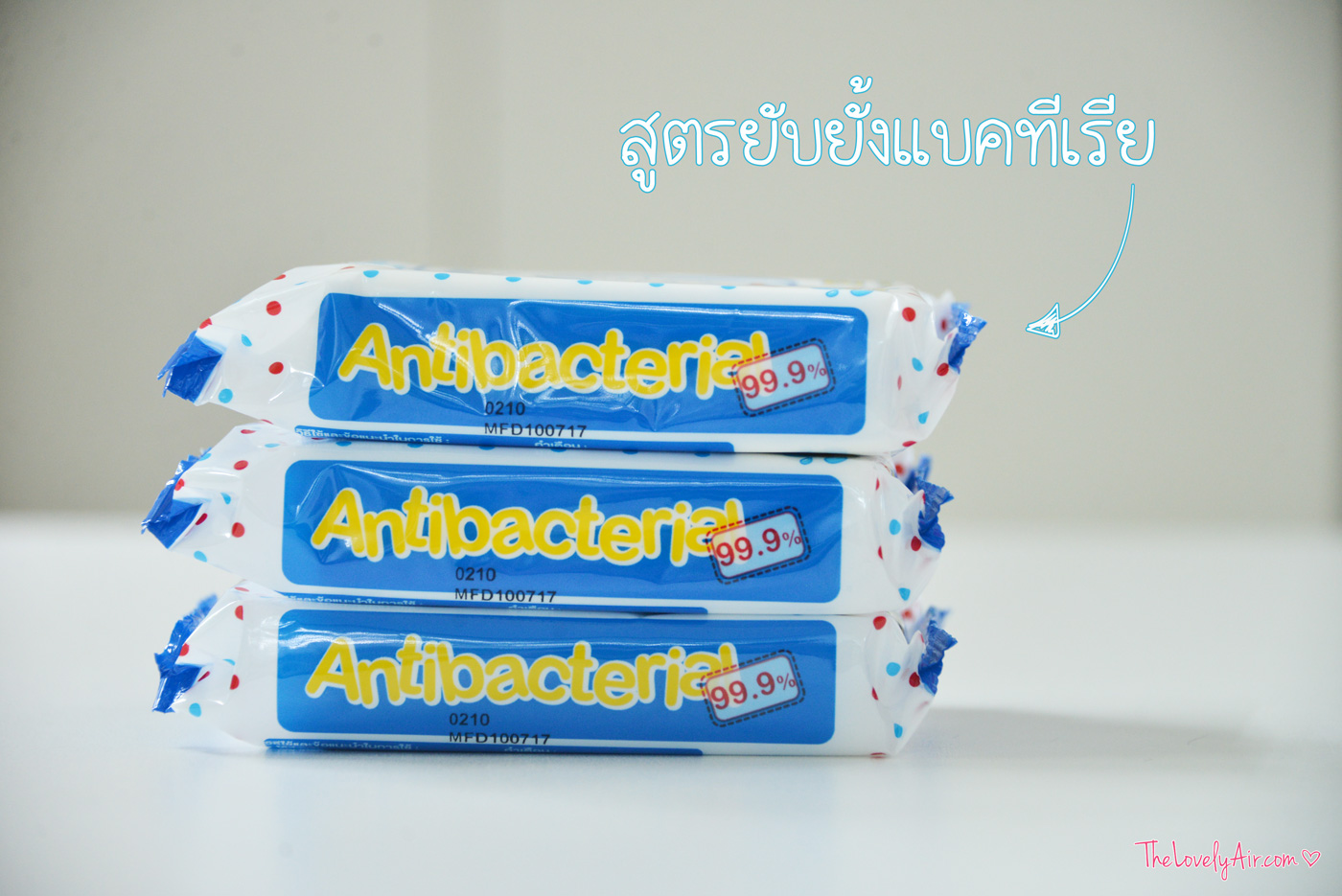 So the Karisma Wet Wipes is anti-bacterial wipes. There are 20 sheets in 1 pack. The best thing about this wipes is not sticky, soft texture, fresh smell and also alcohol-free so that our hands will not dry, not irritate your skin. As you know, before I buy a product, I will always read the label and it has written 'it is a versatile cleaning wipe which has the ability to inhibit the virus and bacteria up to 99.9% efficiency without leaving the residue. This is very important to me because this can prevent the sickness that caused by playing or contacting with contaminated items. By using Karisma Wet Wipes, you can be sure about the safety because this product is certified by researchers from leading laboratories in England. Suitable for both children and adults. The only caution does not wipe the area around the eyes and does not wipe it in the mouth.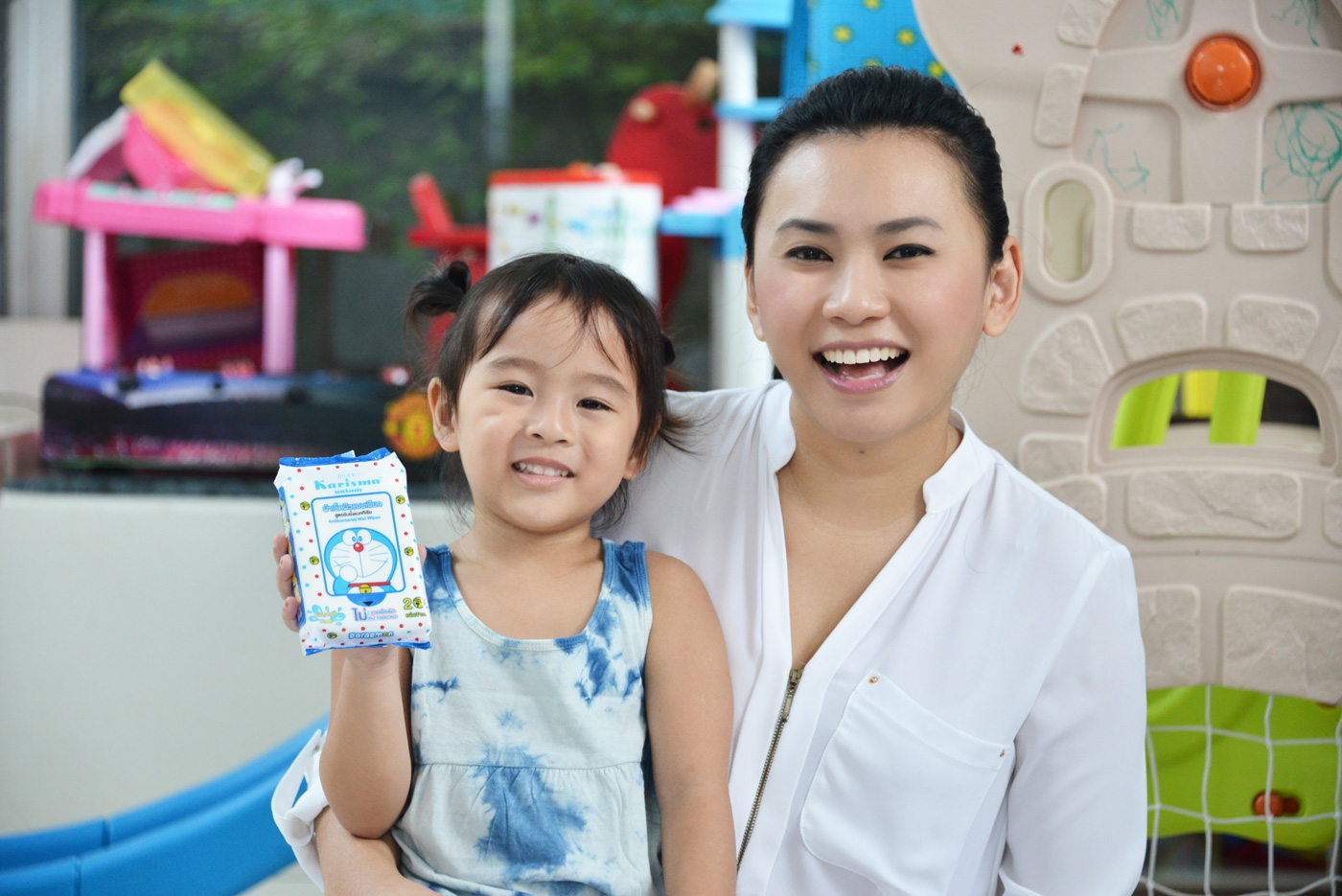 I always keep this wipes everywhere, either in my bag or my car because I so much love this!
Take a look on this video about Karisma Wet Wipes