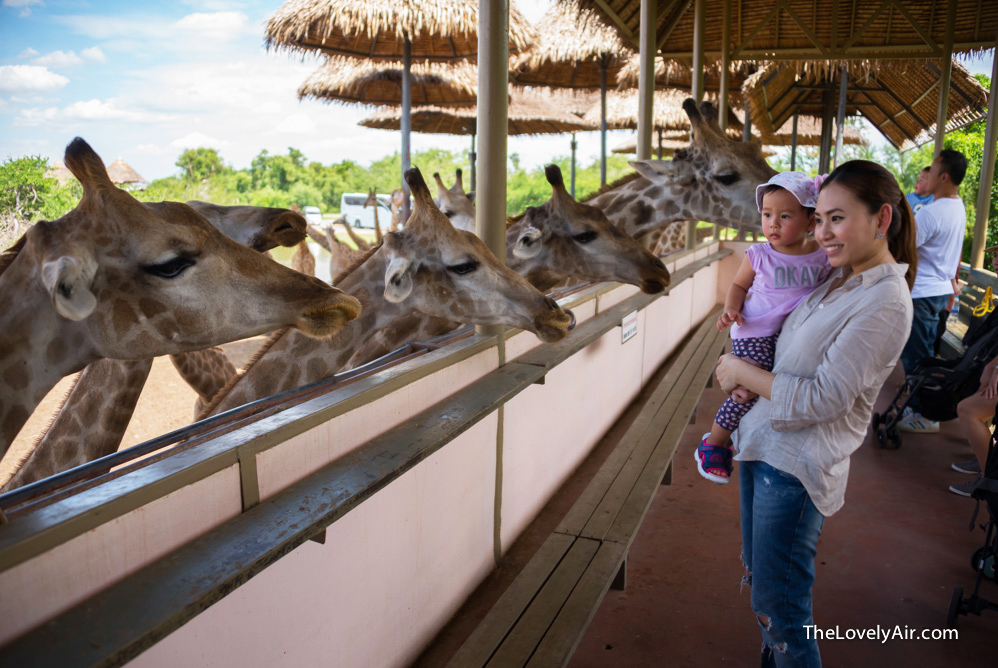 The Best Zoo In Bangkok Safari World Every Kids Love This Place.
As a weekend, I was looking for excellent activities for family and children to explore the new world. This time, we went to Safari World, the zoo under the concept "A Huge Jungle" in Bangkok. I remember that when I was a child, I loved to visit this zoo so much. Safari World has opened since 1988 (almost 27 years ago). The last time that I went to Safari World was when I studied a high school. Ohhh.. It's such a long long time, right.
Toddler years are a time of great development. Toddlers are sometimes bad or act in unsuitable manners, in particular when they explore new places. So, I would like to share you about the tricks which make them nice and your trip is going to be a wonderful day.
The preparation for your children
2 -3 Diapers
Baby wipes
Vacuum bottle
Milk, UHT Milk, Juice
Lunch box, snack or any light meal such as fruits
Hat, Handkerchiefs or diaper
Clothes 1 set (in case of firty)
Fan (optional)
Baby carriage (optional) But I didn't bring it because I alternately carried my children with husband and we were tired.
Others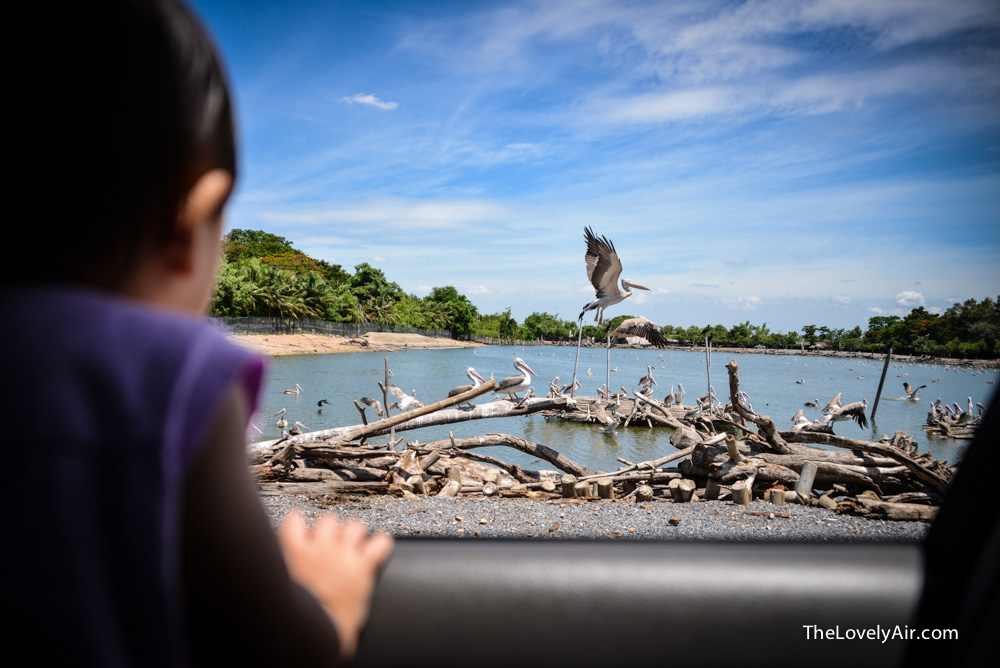 What are activities in the zoo?
sightseeing, take photo, watching animal show and feed animals.
Tips and Tricks to make a wonderful family trip at zoo.
Dressing colourful theme : You should dress up with a colourful clothes or hats when you travel with family or wearing in the same theme. Children should wear colourful clothes in case that they get lost or are lost of your sight, it will be easier to find them through the colour dress.
Putting card providing parents' name, address and telephone number in children bag or attach it at their shoes. Don't forget to take an update photo of your children on your mobile phone in case of emergency.
Noticing the limitation of your children: You should try to avoid the show or any equipment which tend to make them frightful. For example, your children afraid of the darkness, noise and animals. You should avoid these zone. When they grow up, their fear will be fade away.
Let children chill out: You should prepare a lunch box and juice or buy an ice cream for them. Children love cool drink and it will make them enjoyable with family so much .
Always talks with children and explains them about environment or what you see along the way: Children in toddler years are a time of great cognitive development in particular the imitation. To entertain them, you can imitate animal's behaviours and challenge them to do the same thing such as walking like a monkey or making elephant's sound.
Always marking rest room: In case of emergency (your children want to go to toilet), I recommends that you should let them go to the rest room before entry to the zoo.
Bringing or renting carriage: Although children love to walk, they will be tired and don' t want to walk anymore. So, a carriage is a good choice to let them take a rest.
Let's see Safari World through these following pictures..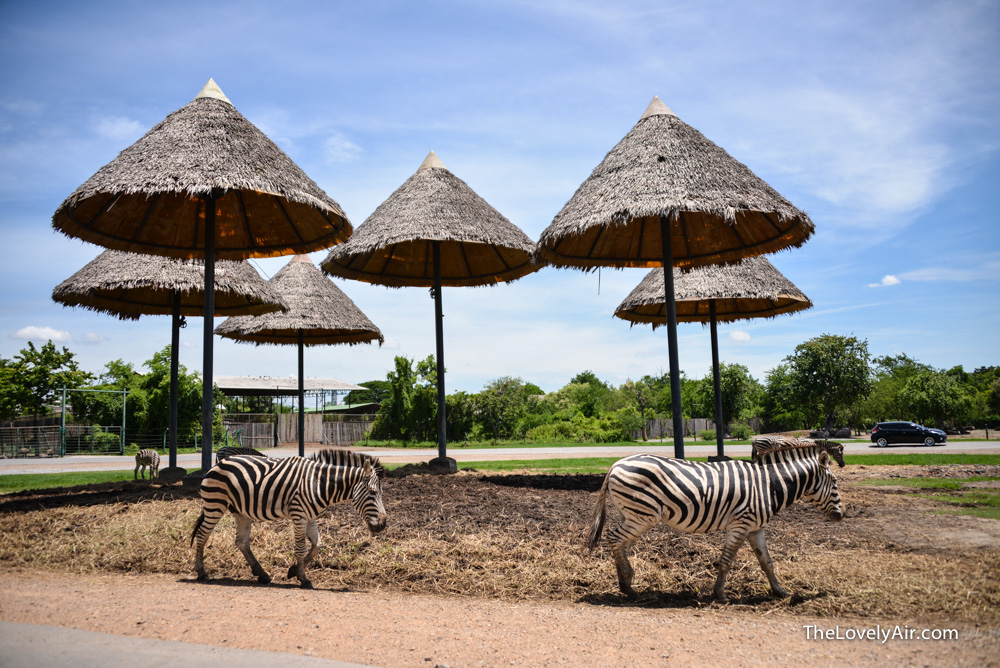 I took my car to sightseeing the zoo.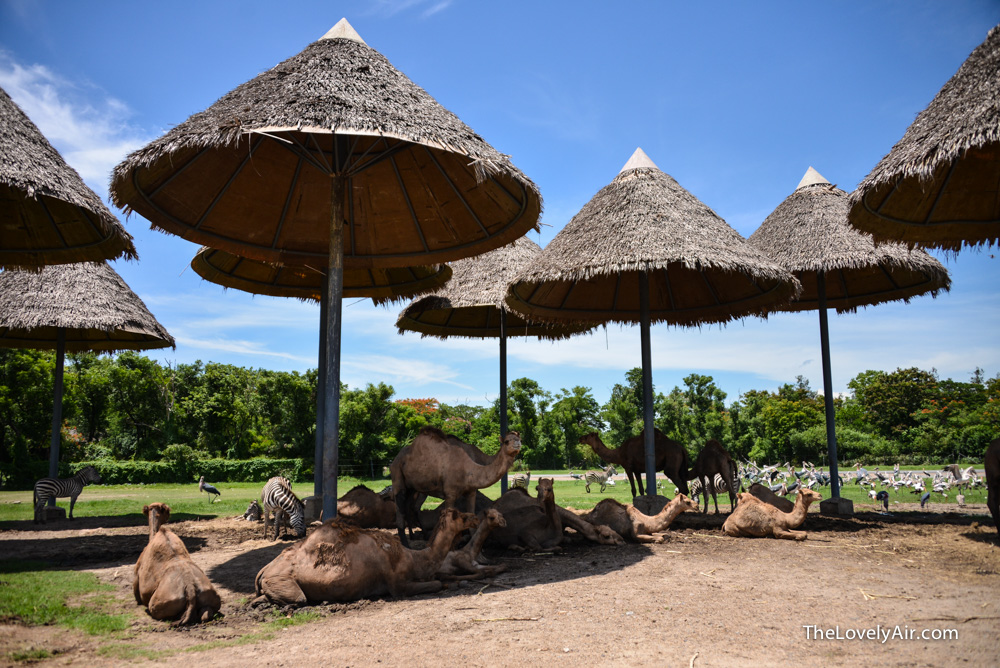 There were a group of zebras, camels, ostriches, rhinos, deers and giraffes.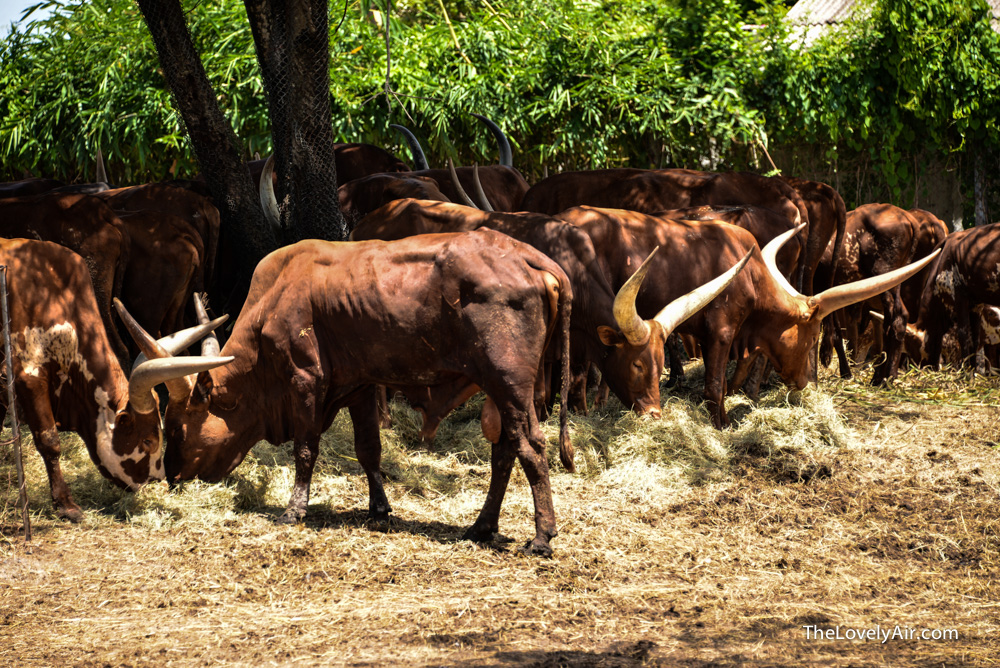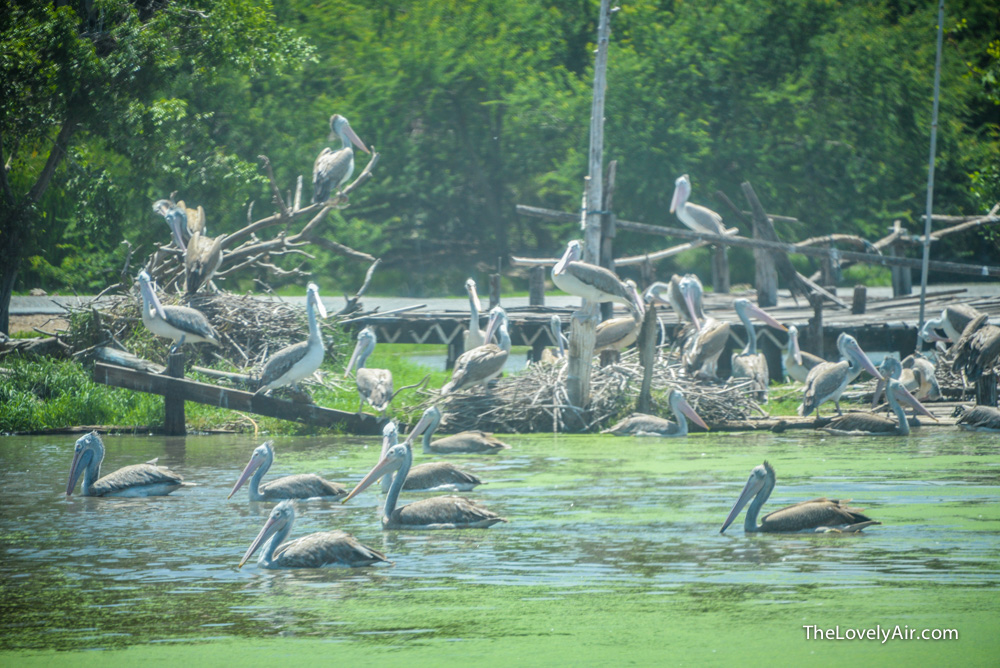 Many birds in a pool.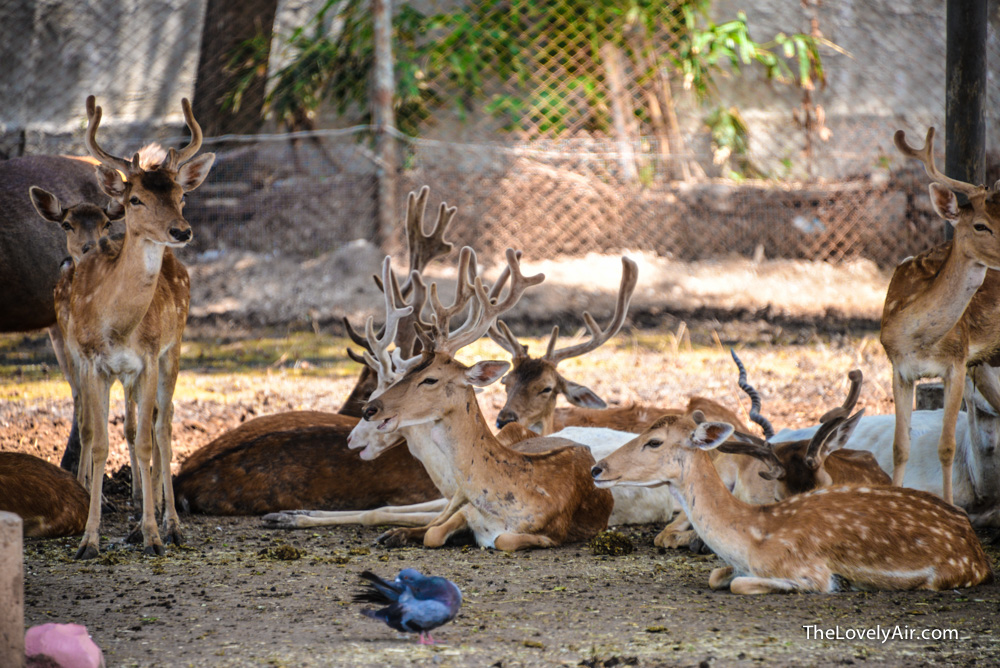 A group of deers.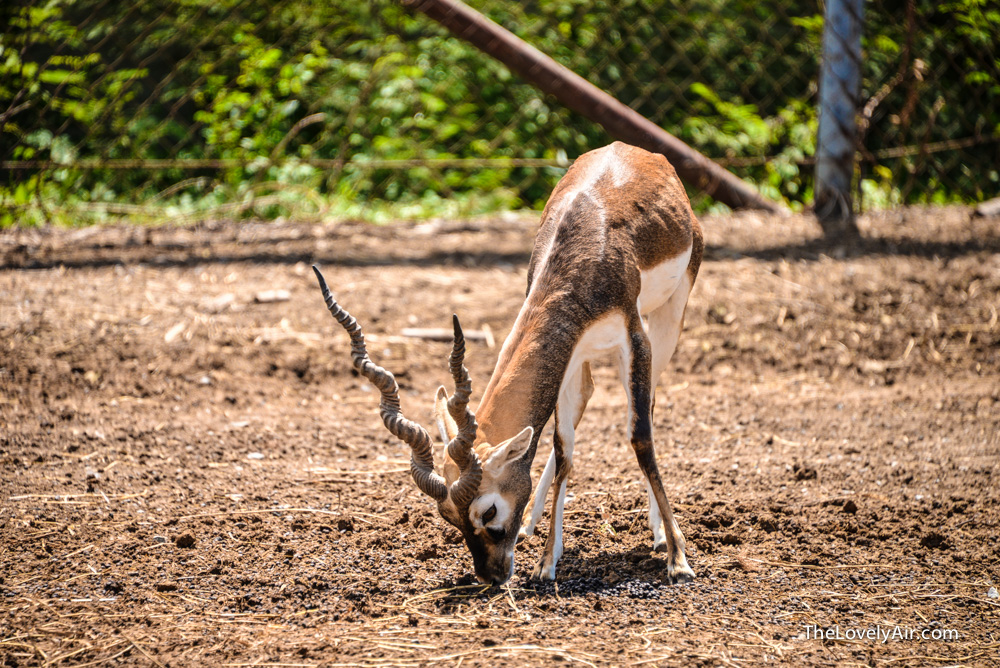 It was so adorable.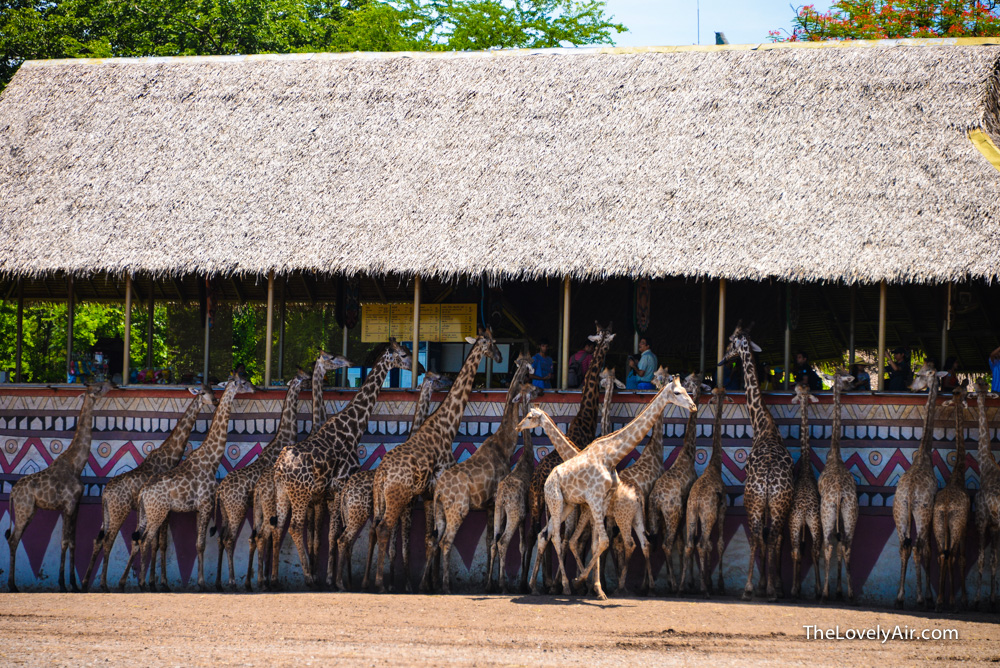 They said that the zoo had many giraffes in the world.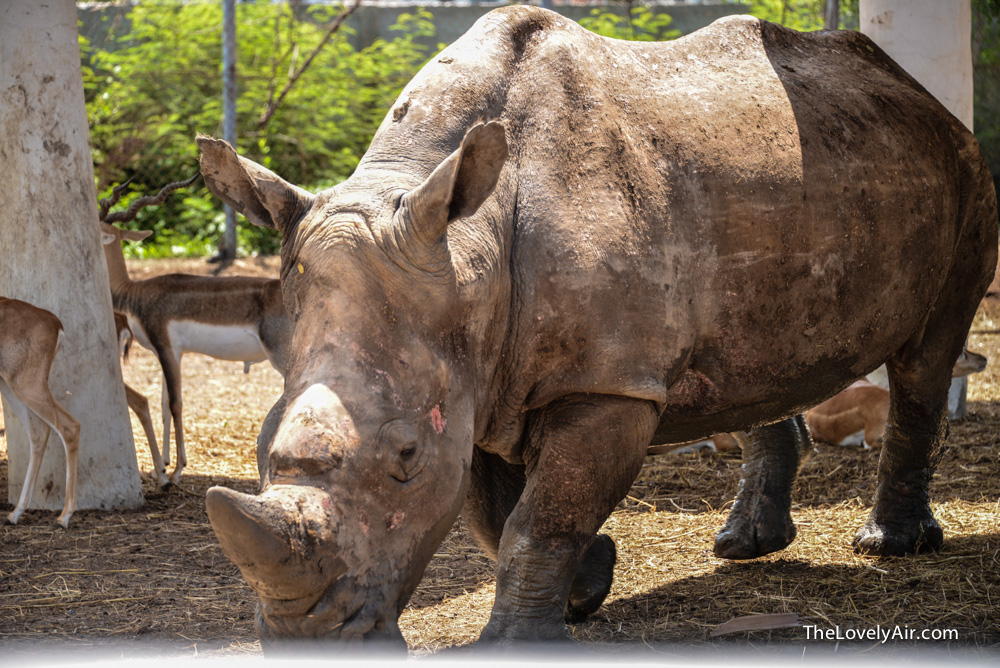 Rhino !!!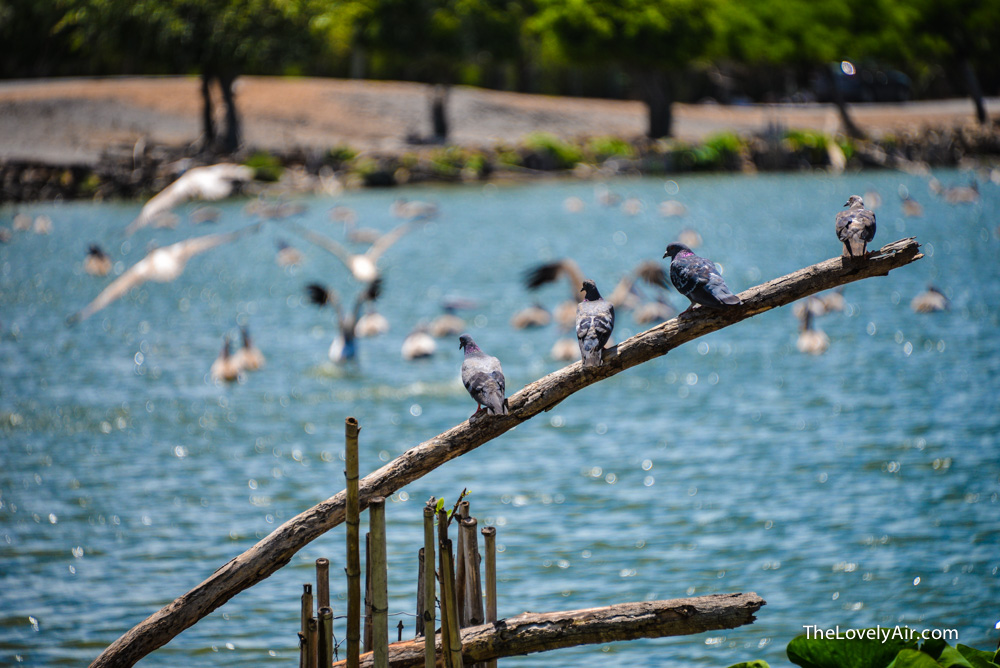 My daughter really loved sightseeing in the zoo.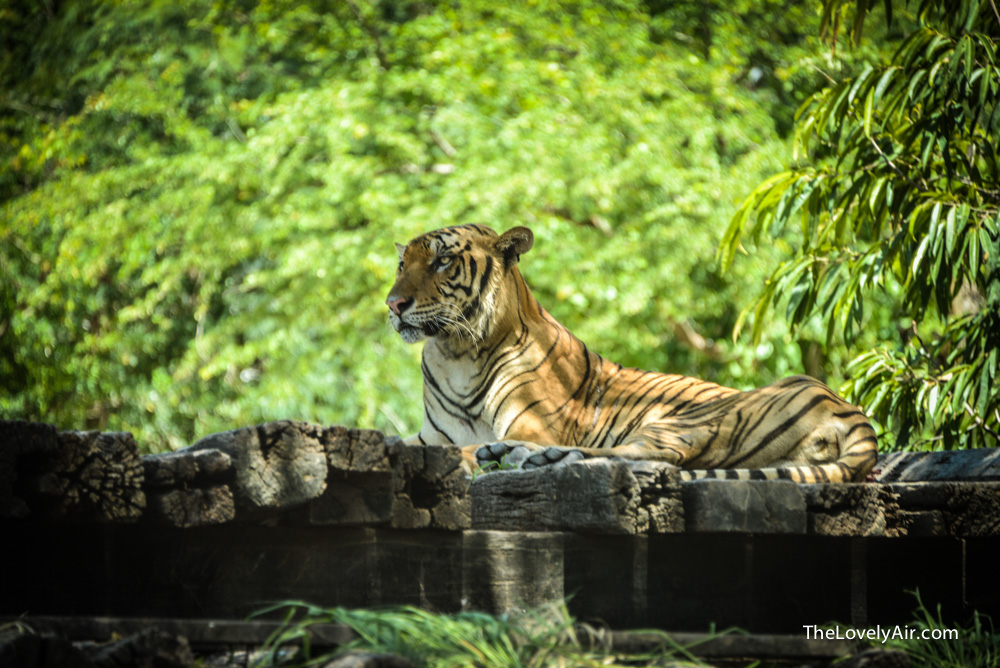 (Tiger)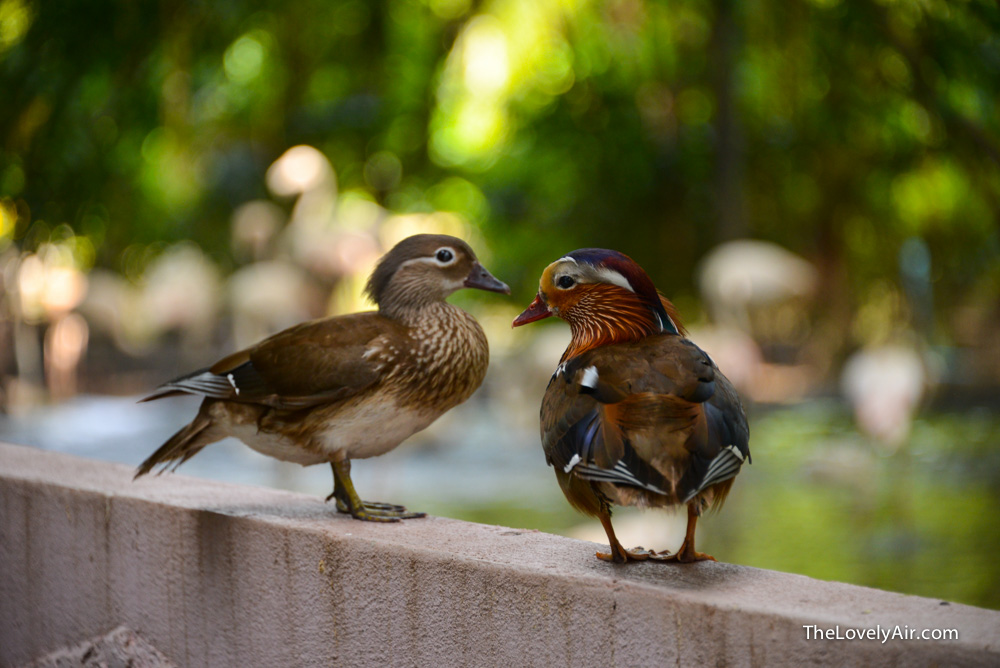 Mandarin Duck.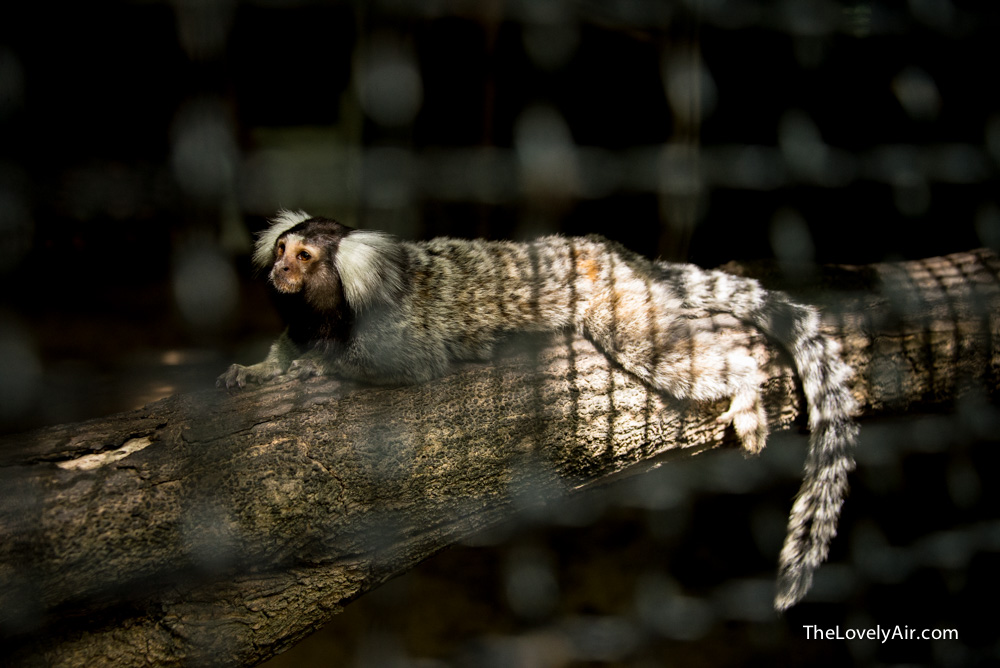 A little monkey, I'm sorry that I cannot remember its name.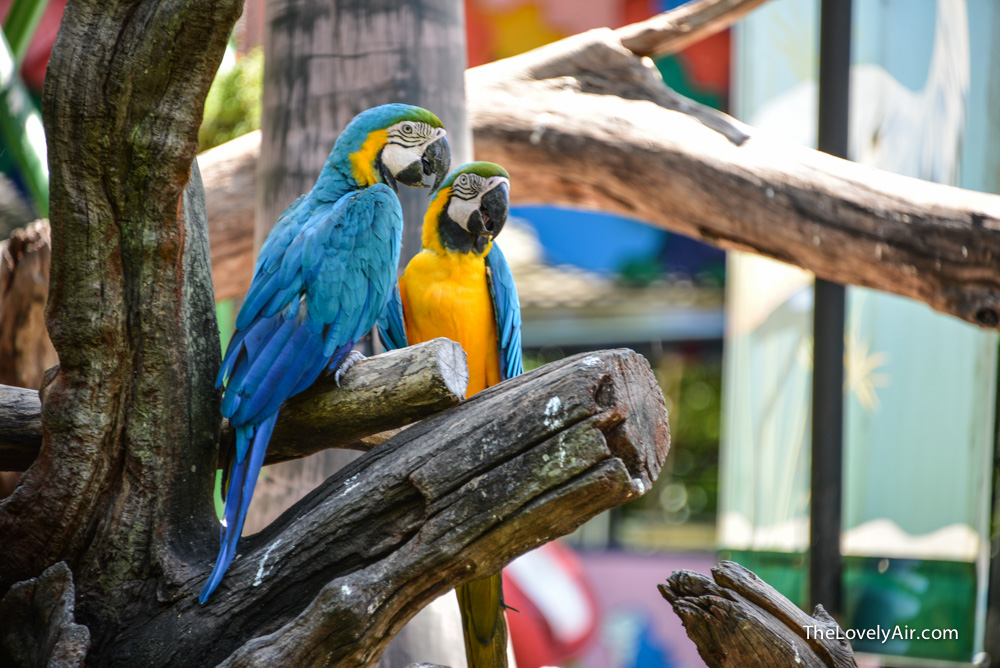 Marco parrots.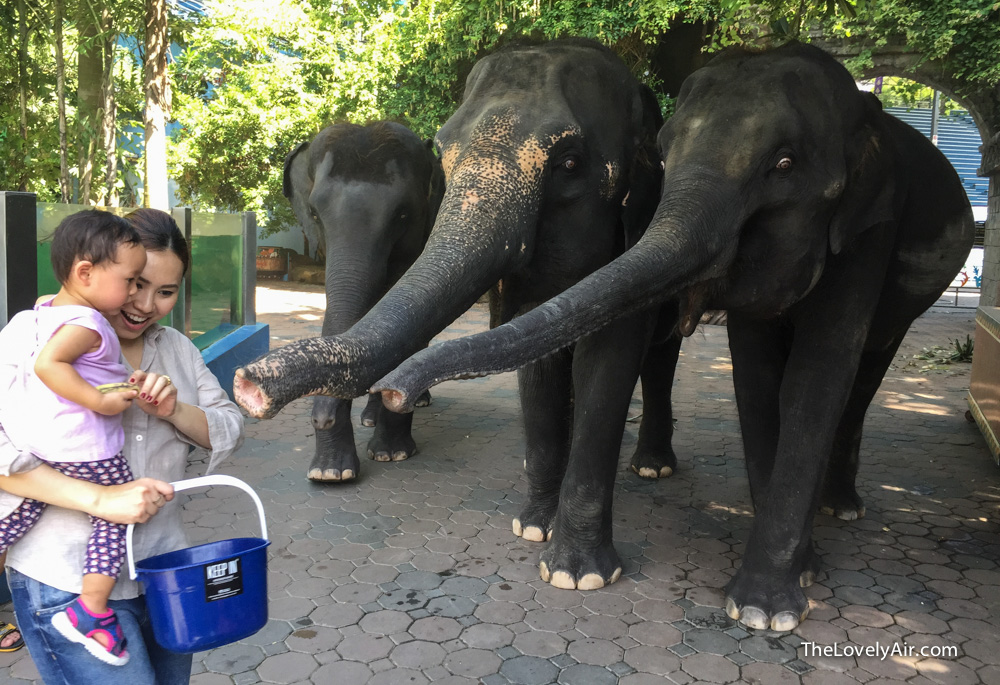 Feeding elephants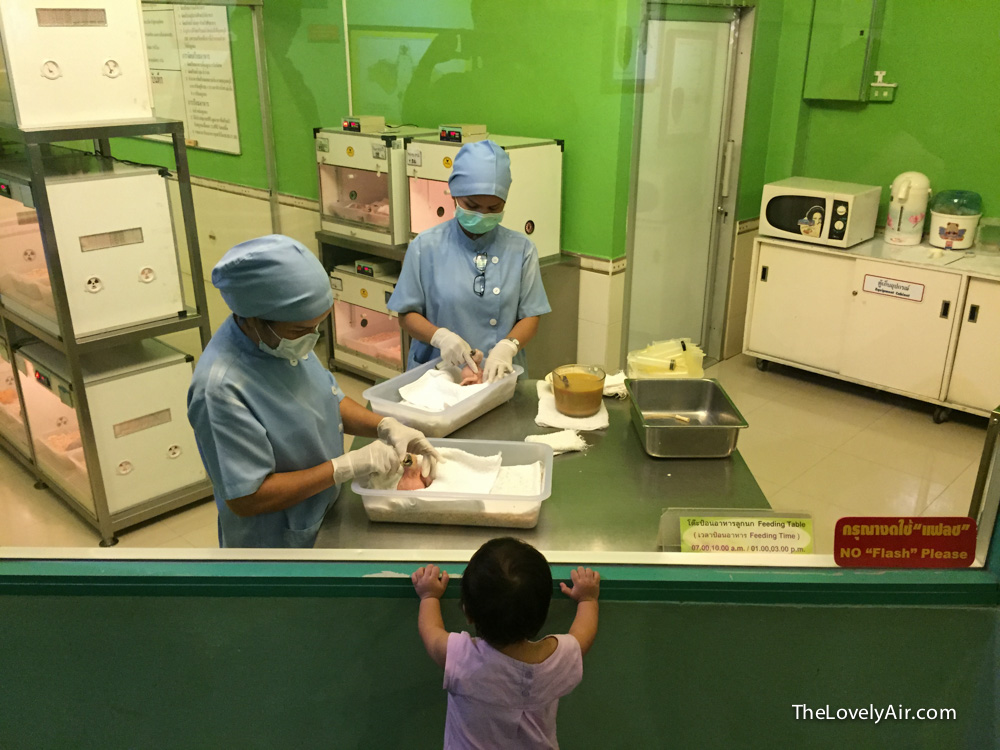 This zone was a bird nursery. They were feeding a baby parrots.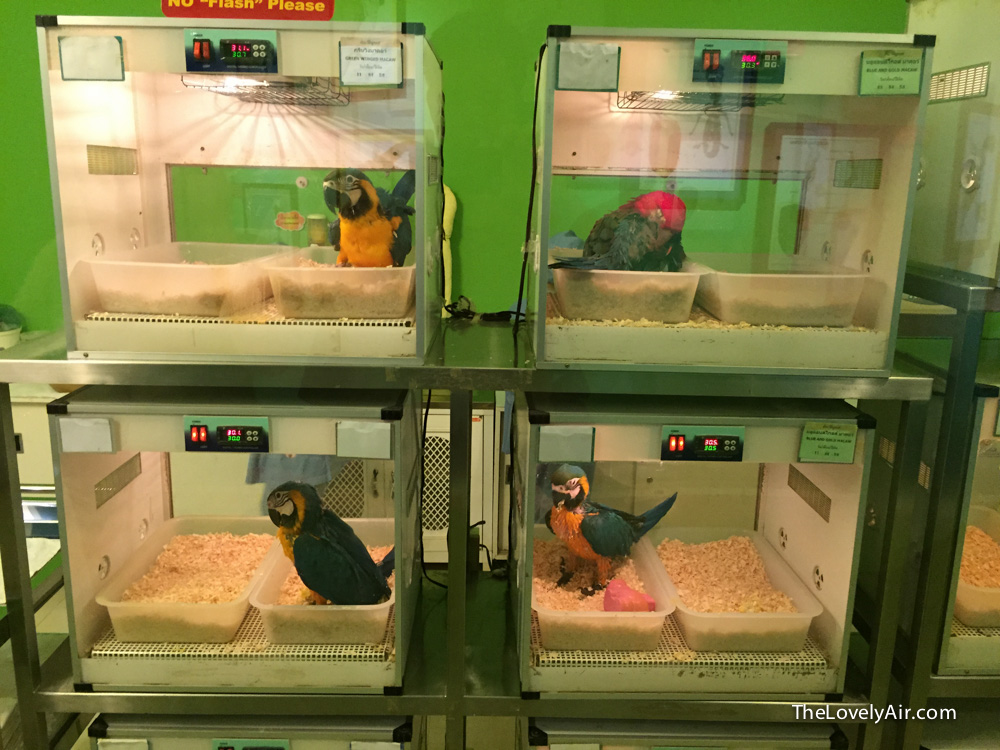 Baby parrots in the incubator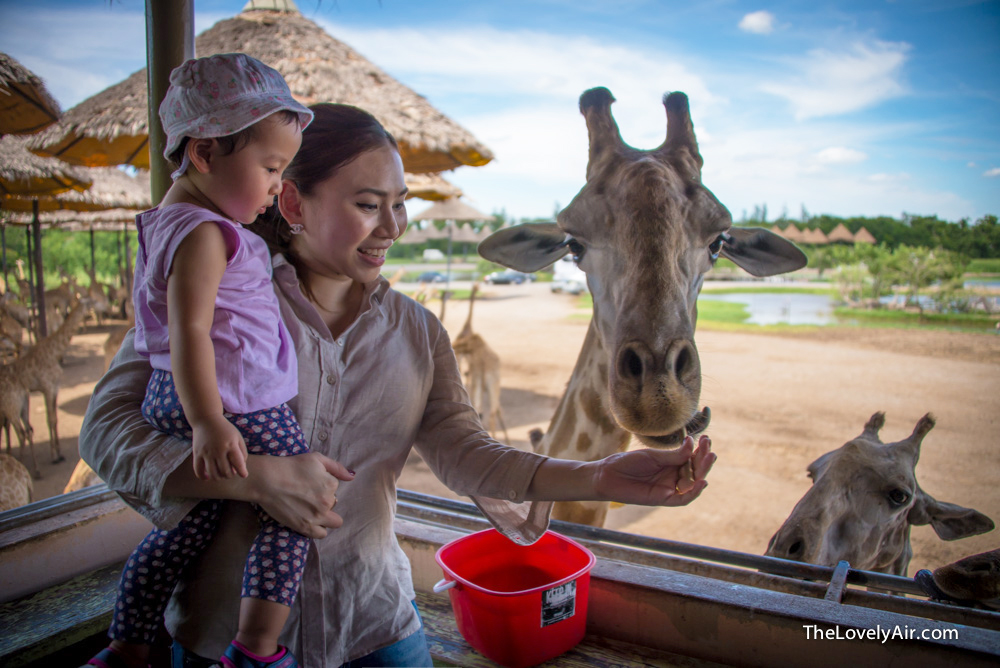 We enjoyed feeding giraffes.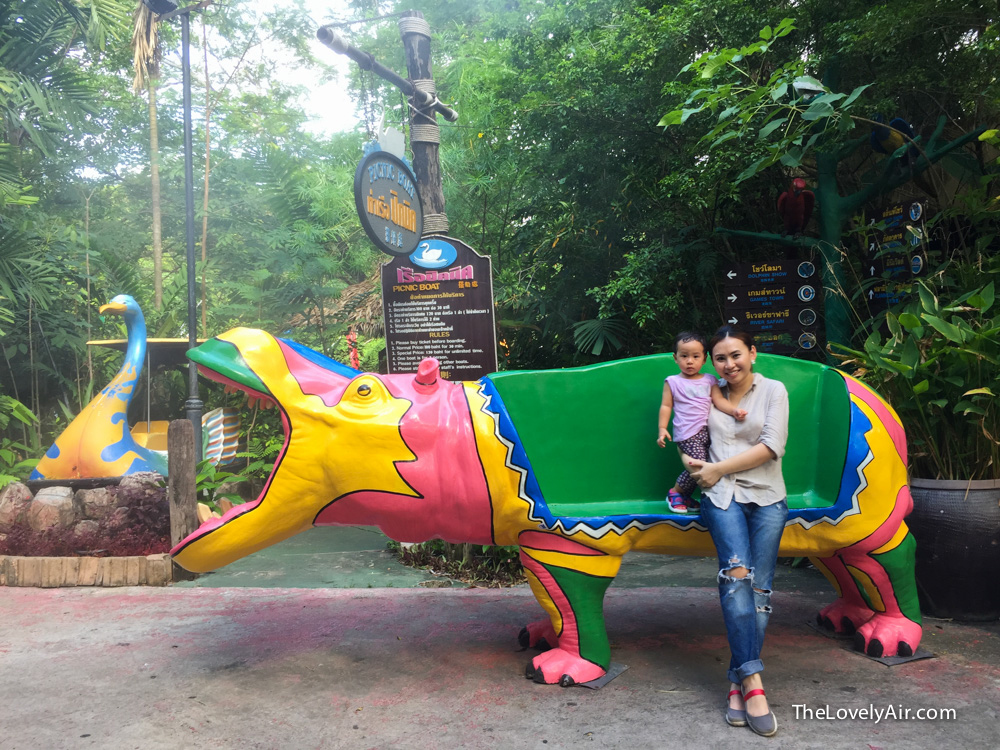 It was a wonderful day with my children to visit Safari World.
Safari World opens daily (Mon – Fri) at 09:00 – 16:30
Sat- Sun open at 09:00 – 16:30
Entrance fee : Adult – 580 Baht and Children – 480 Baht
If you have any questions, please comment below. Don't forget to like, share and discuss with me
#LoveYouMyFollowers