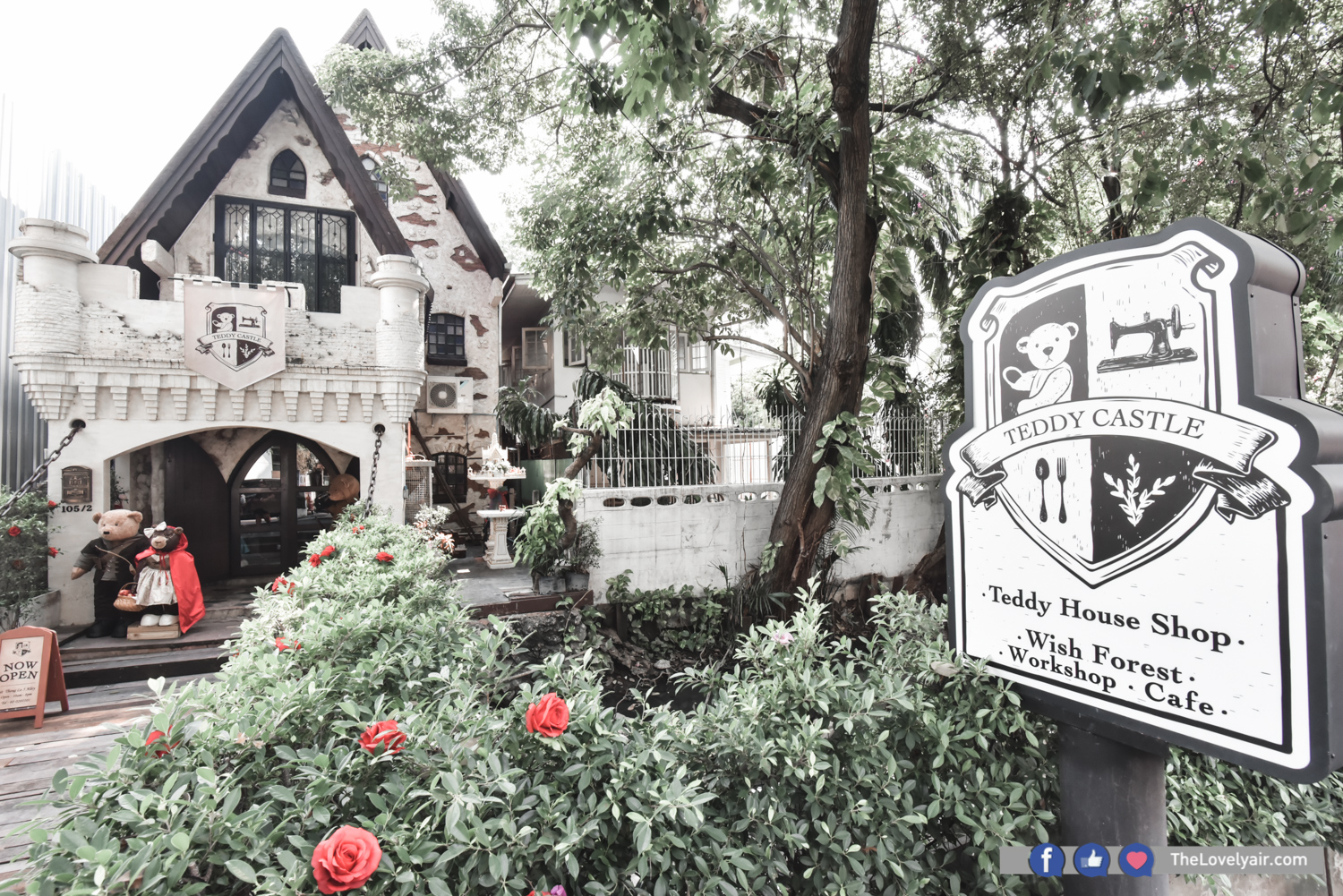 Teddy Castle Bangkok : The Place Where Your Childhood Dreams Come True
Teddy Castle Bangkok : The Place Where Your Childhood Dreams Come True
Hello everyone
Today is a good day, I take my children to Teddy Castle where located in Thonglor, the location that everyone can reach easily. Look from outside, Teddy Castle just like a little castle.. But it's not true, inside the castle is more bigger that what I have seen when I am outside the castle. Teddy Castle is the place that full of prop for children, such as a crown, blanket, a shield and others.
Teddy castle is decorated as a castle in European style. Talking about food and drinks here, all menus are delicious. If you are looking for some lovely place for your children, I really recommend you to visit Teddy castle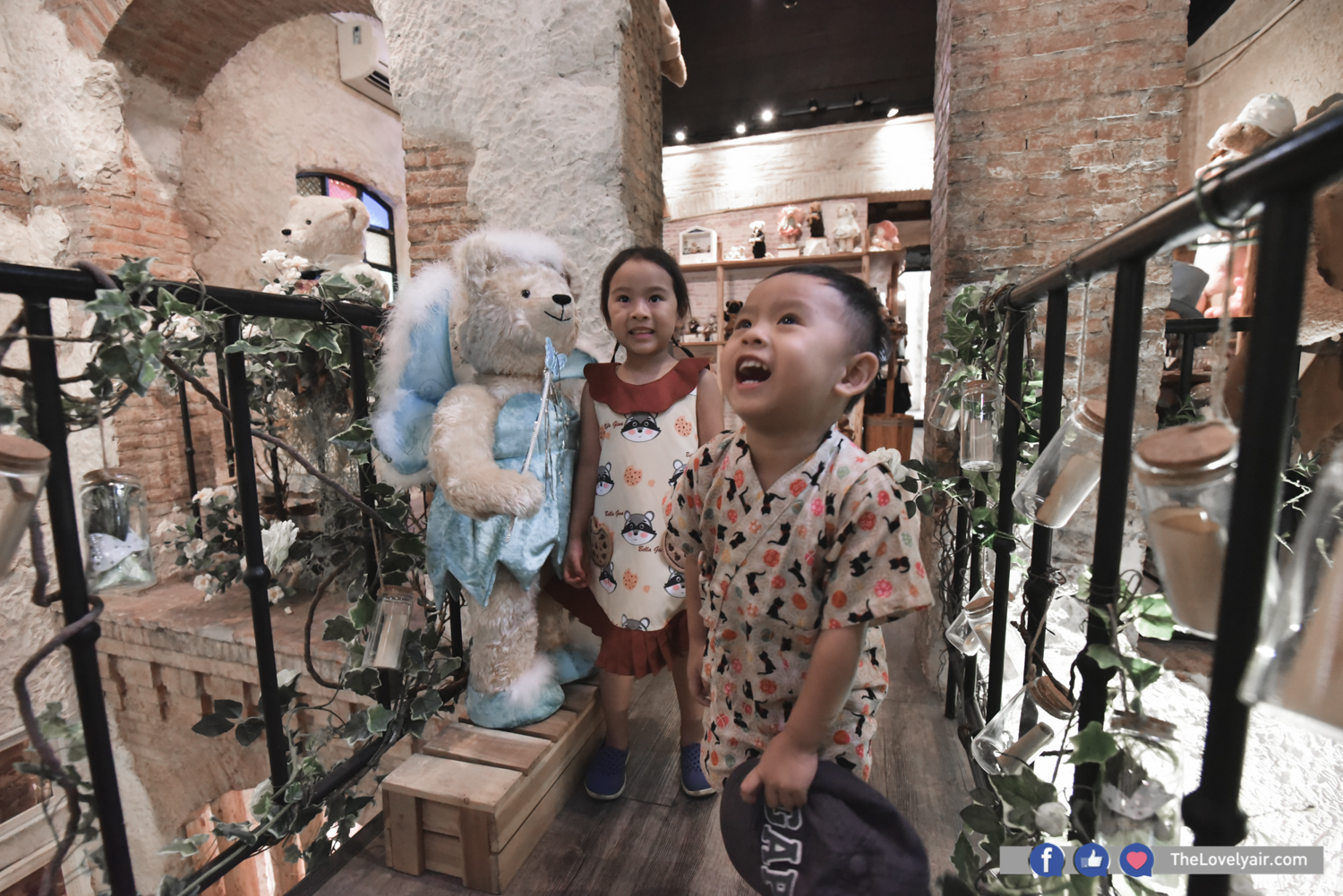 See? my daughter and son are so happy visiting Teddy castle.