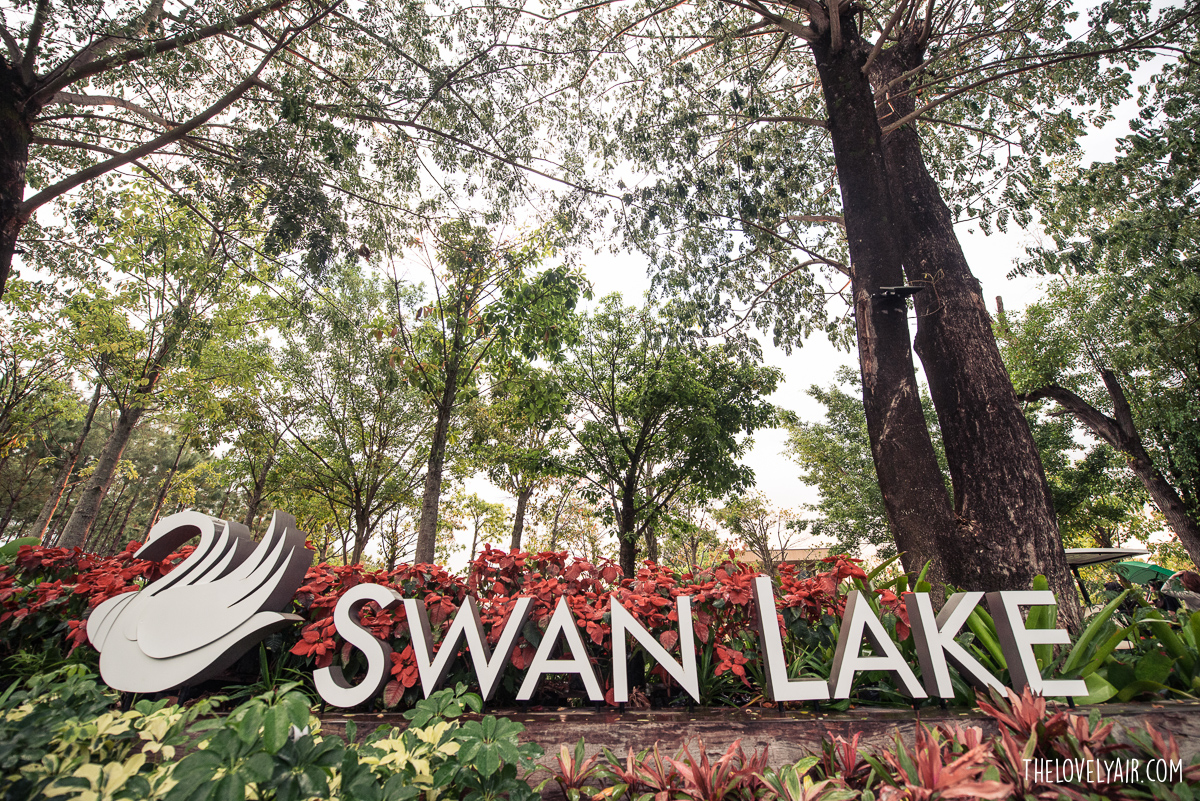 Swan Lake Khao Yai The Project That Brings You To The Natural Surroundings.
Swan Lake Khao Yai the project that brings you to the natural surroundings. The area of 200 Rais with 40,000 trees. There also has White and Black swan in the lake with a ten-thousand Crap fish. When you entered to this place, you will meet the natural atmosphere, you can also ride a bicycle around. For the one who love riding, you will fall in love here for sure.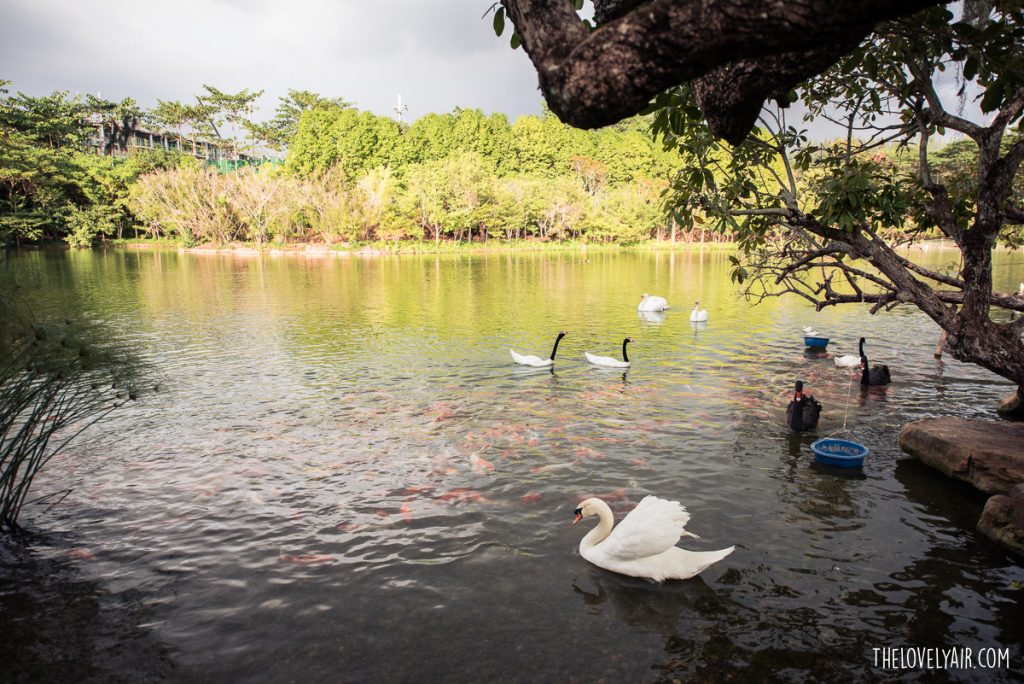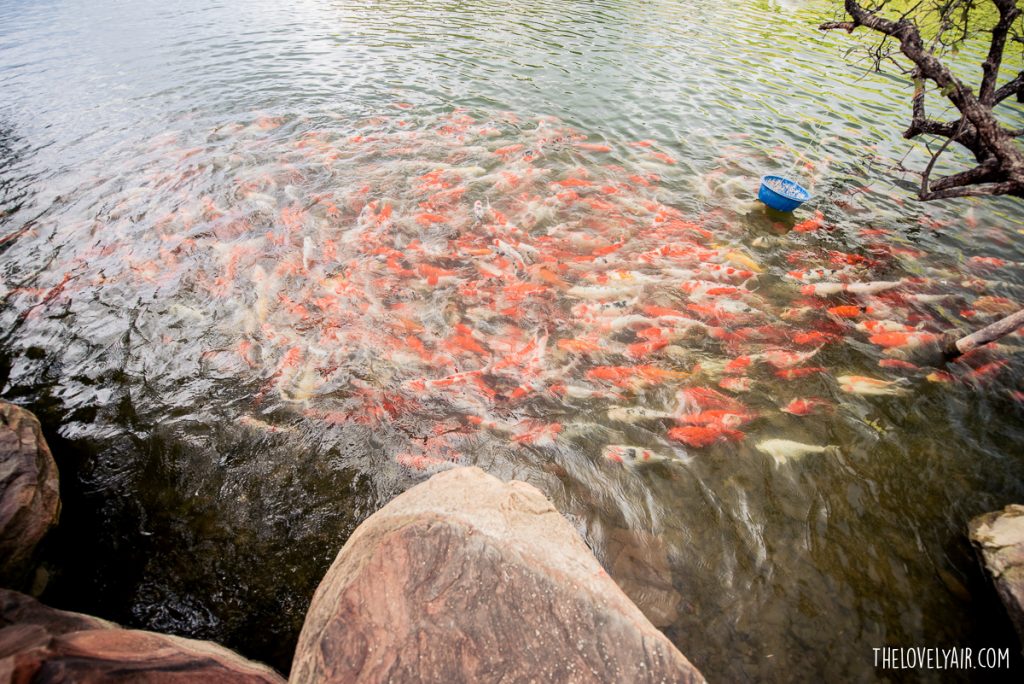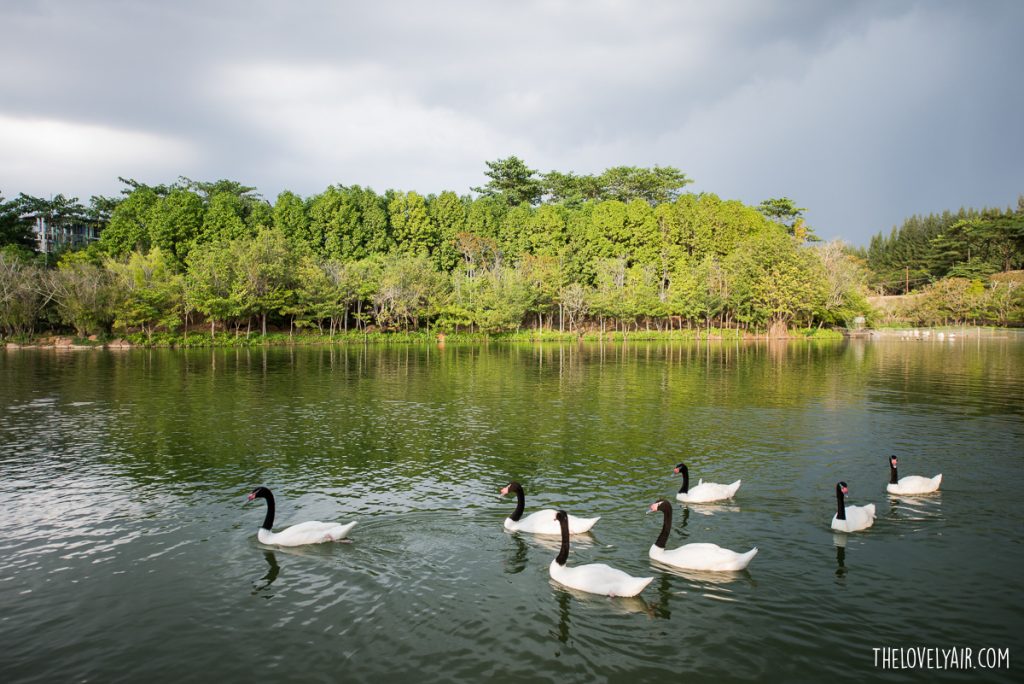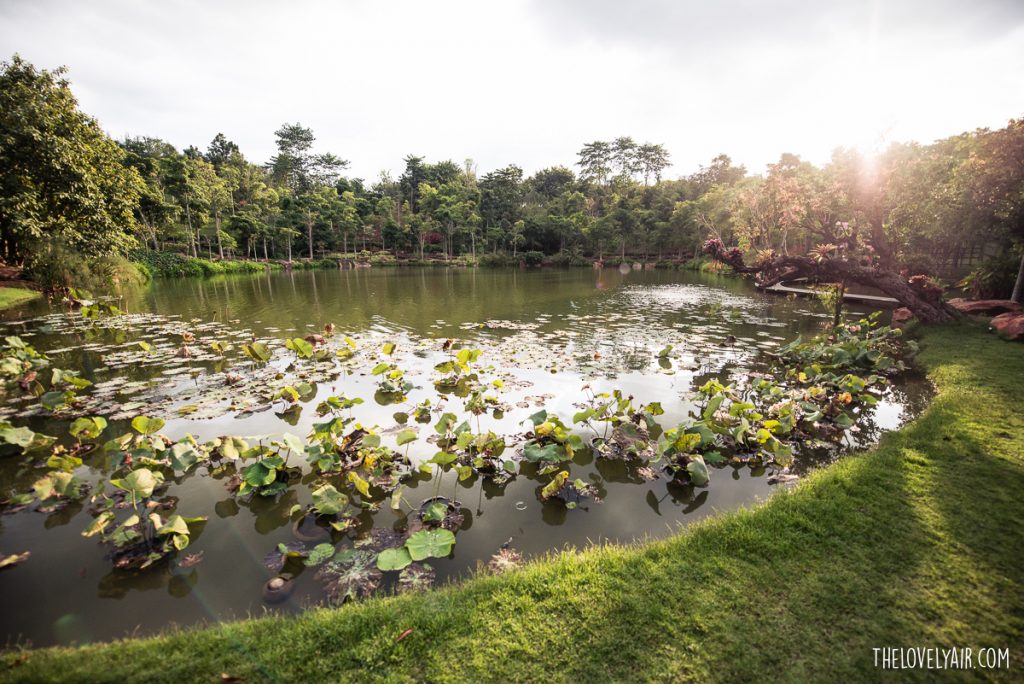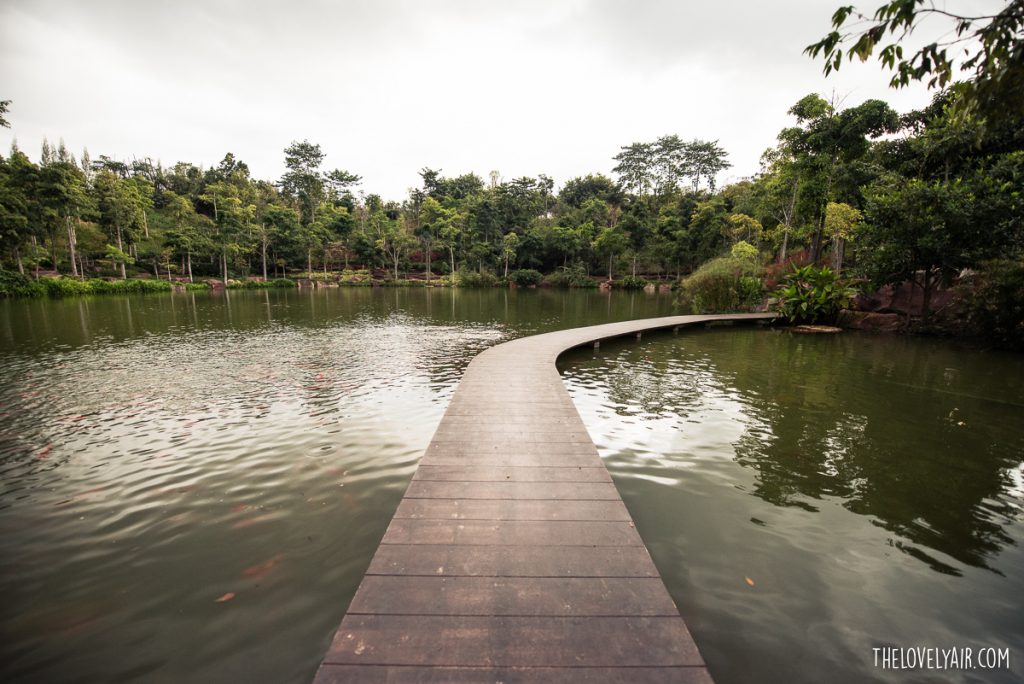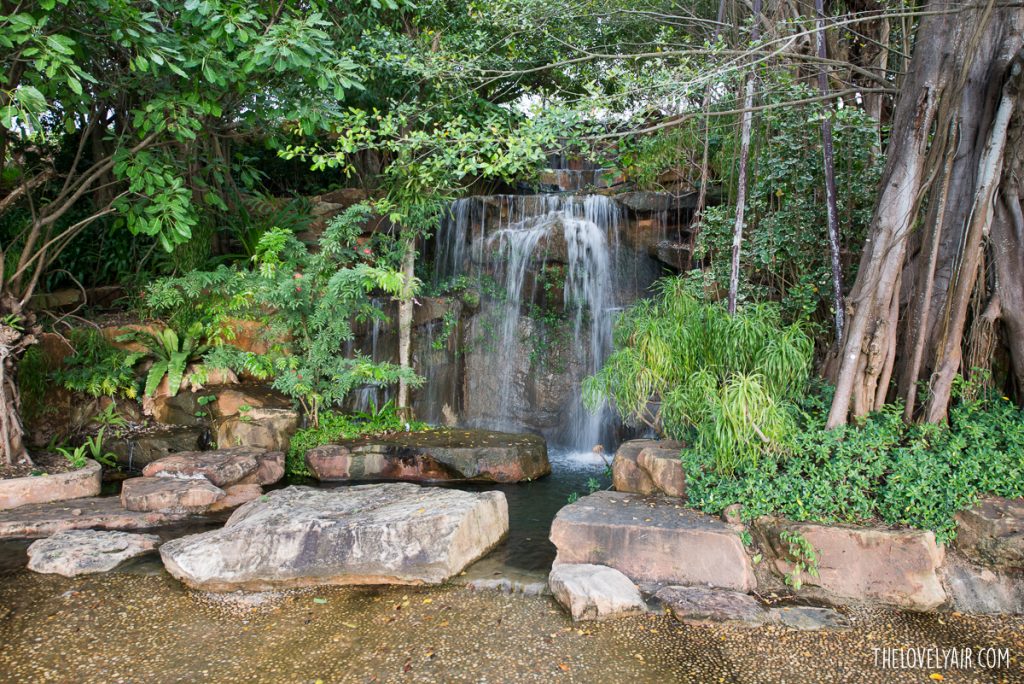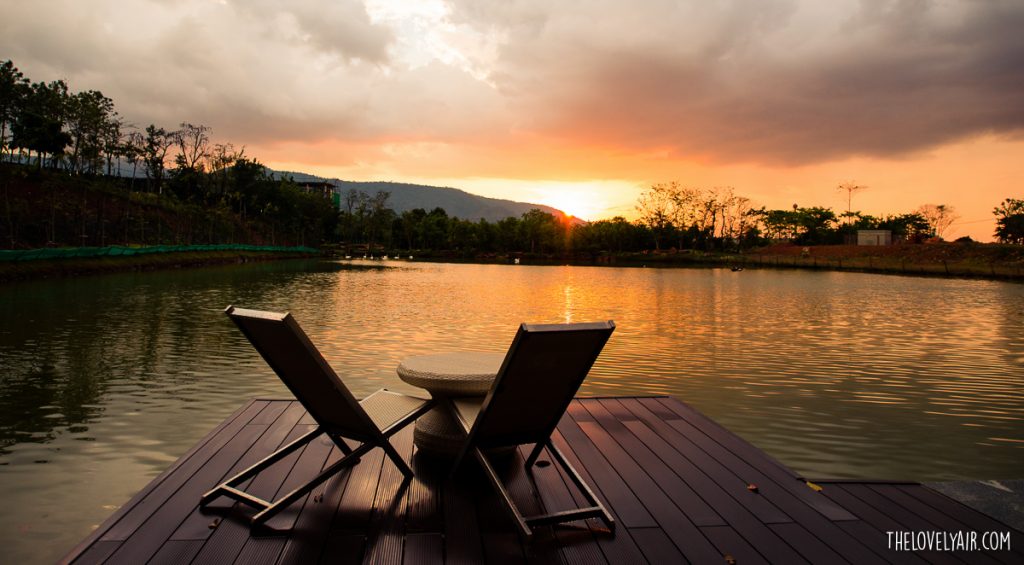 In part of Condominium, there has the 1 bed room until 4 bedroom type. The design is allow you to see the lake view whenever what room you are in.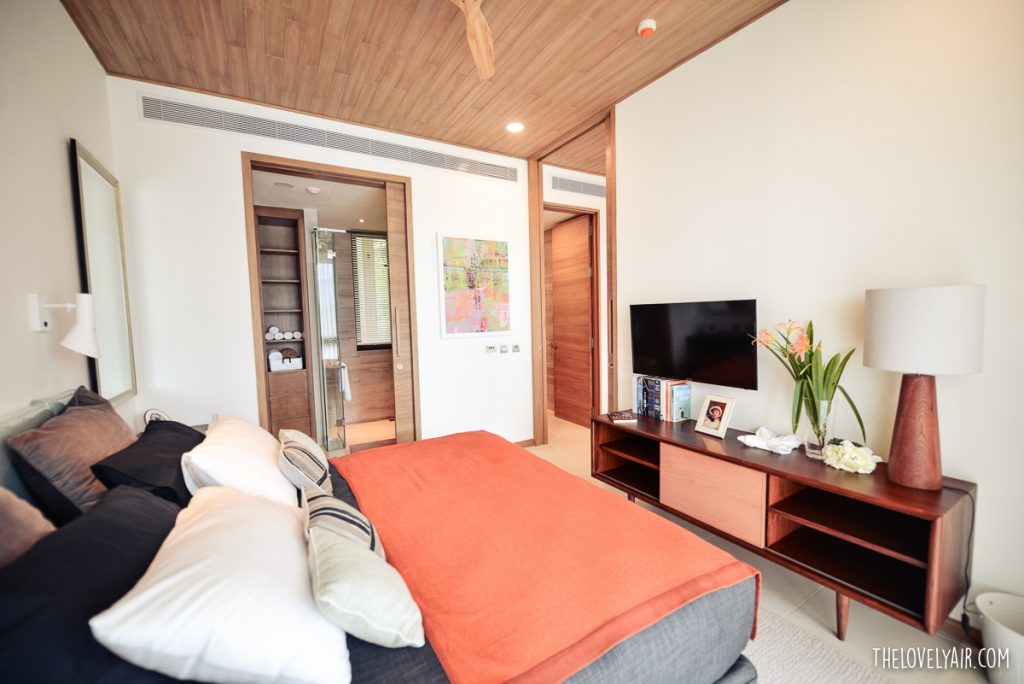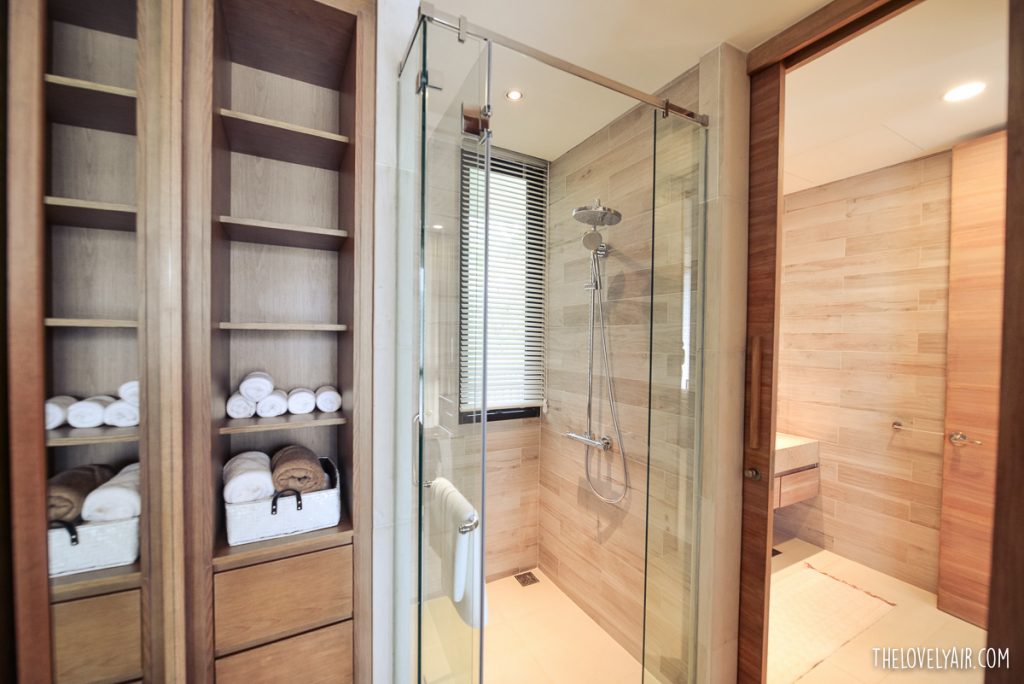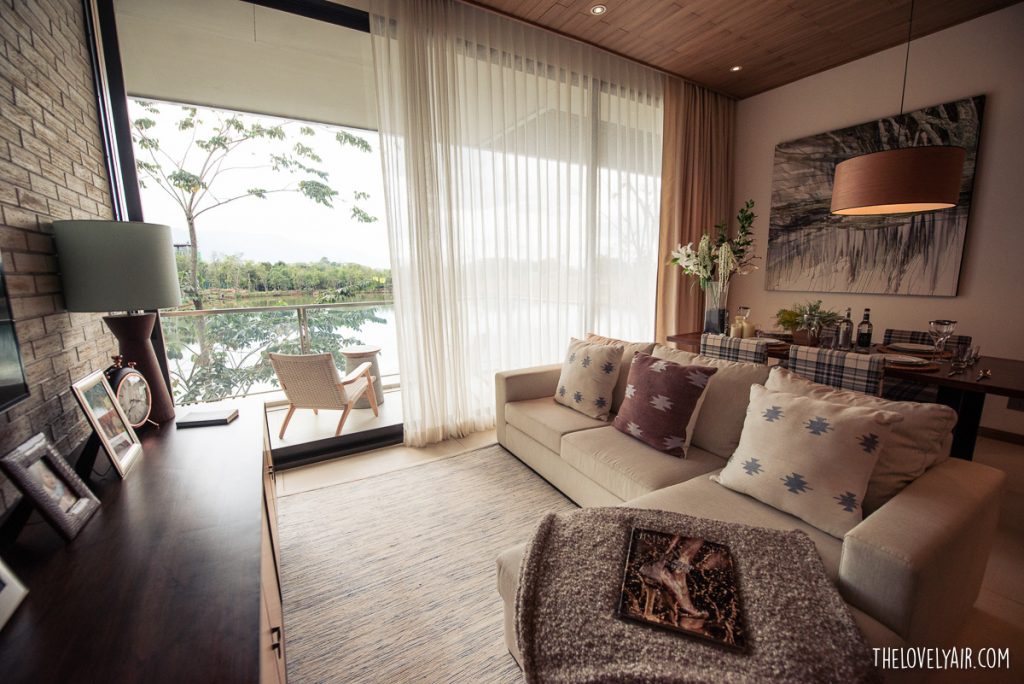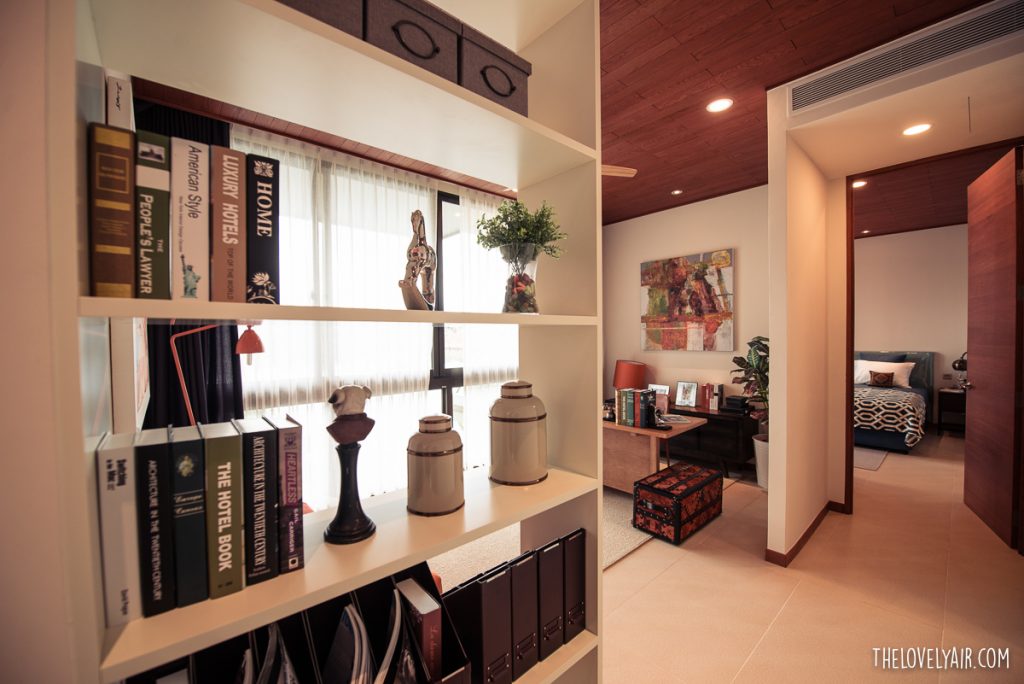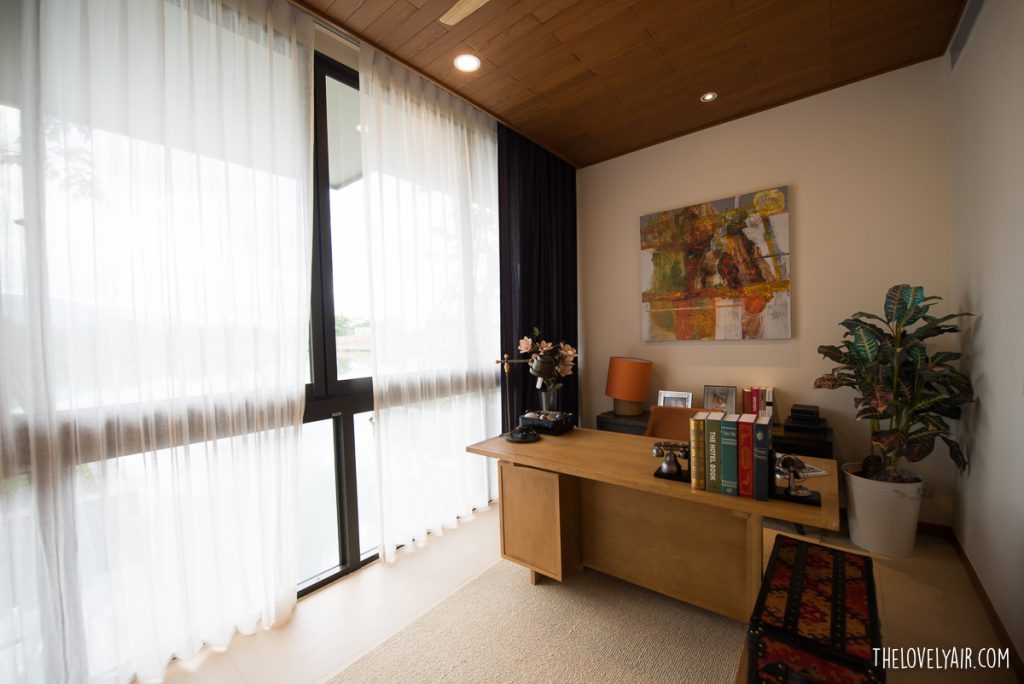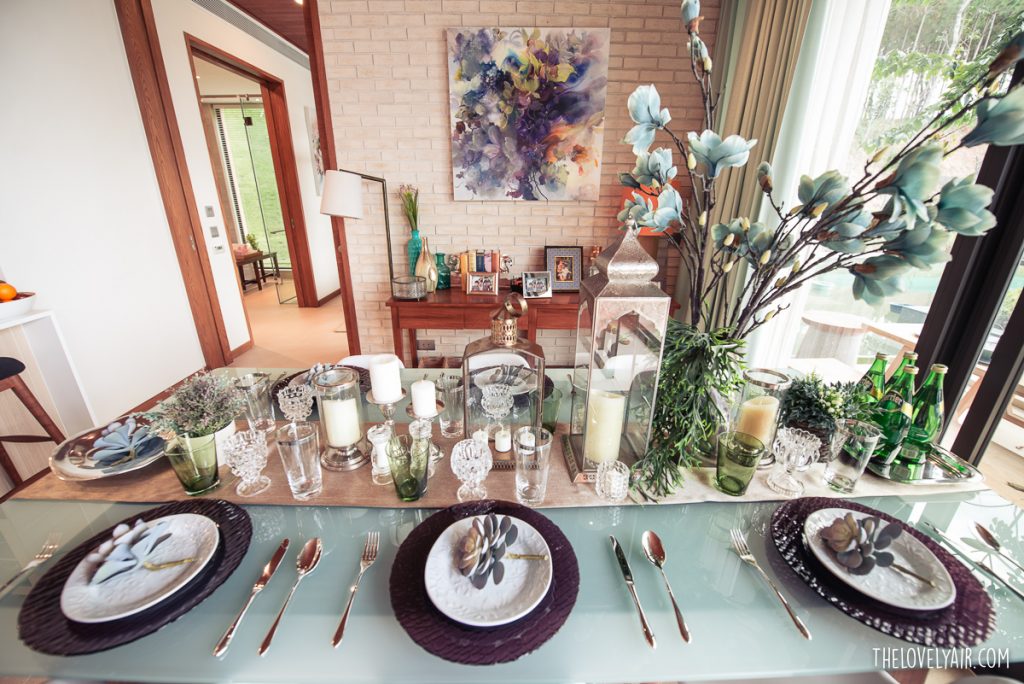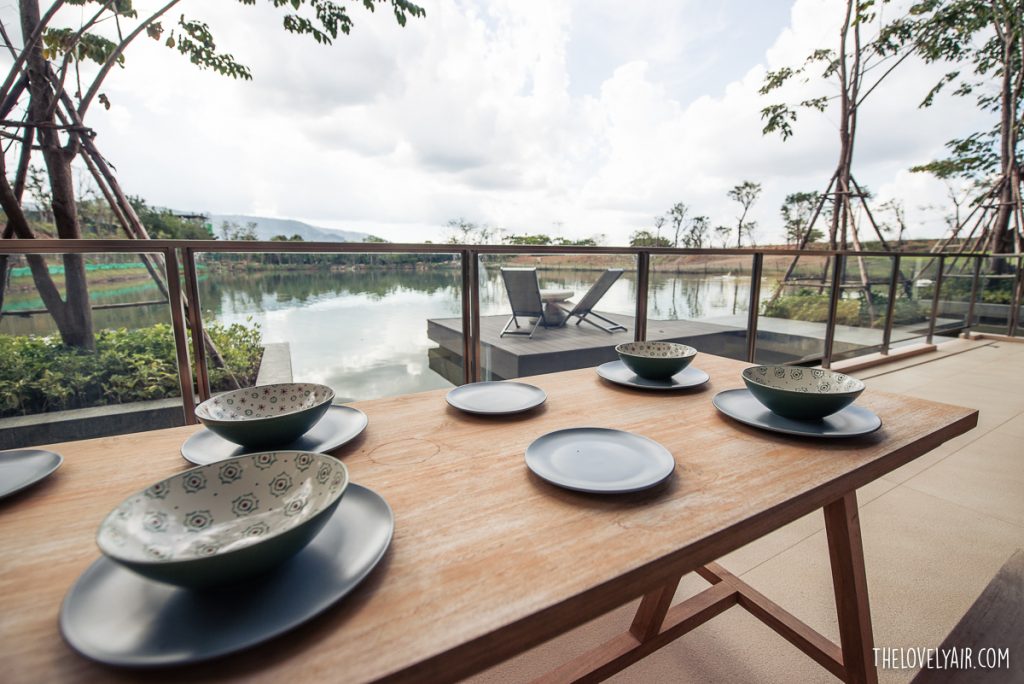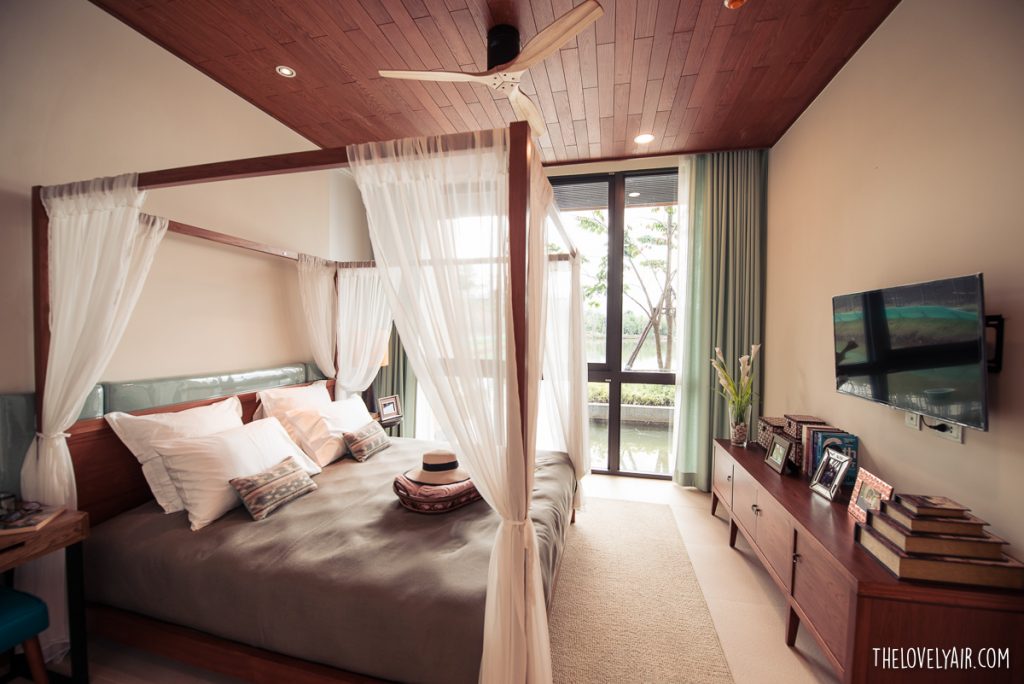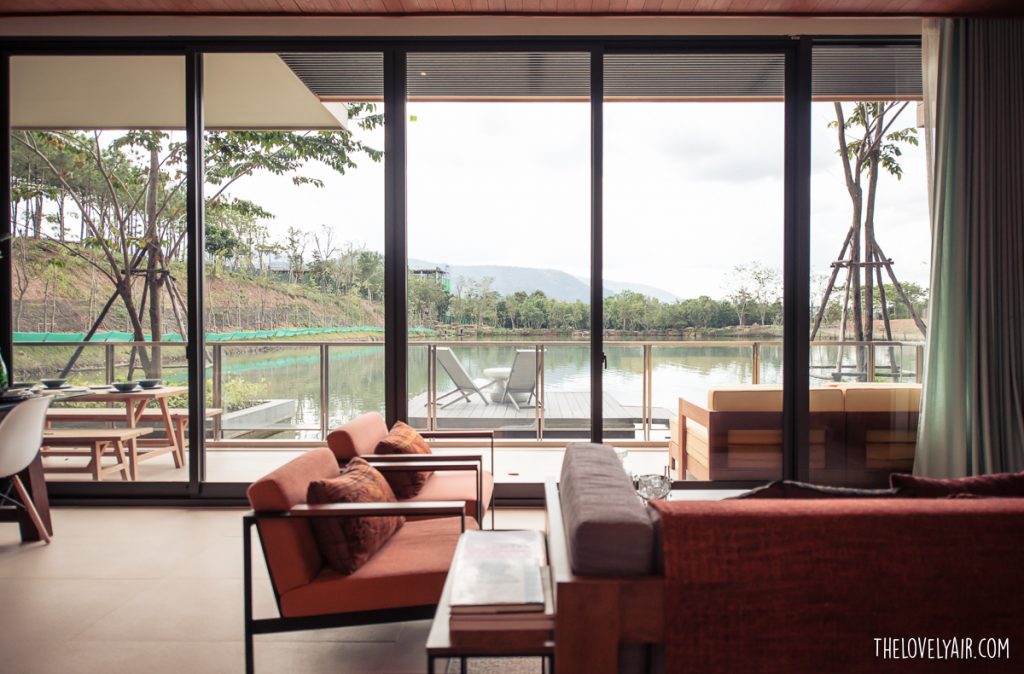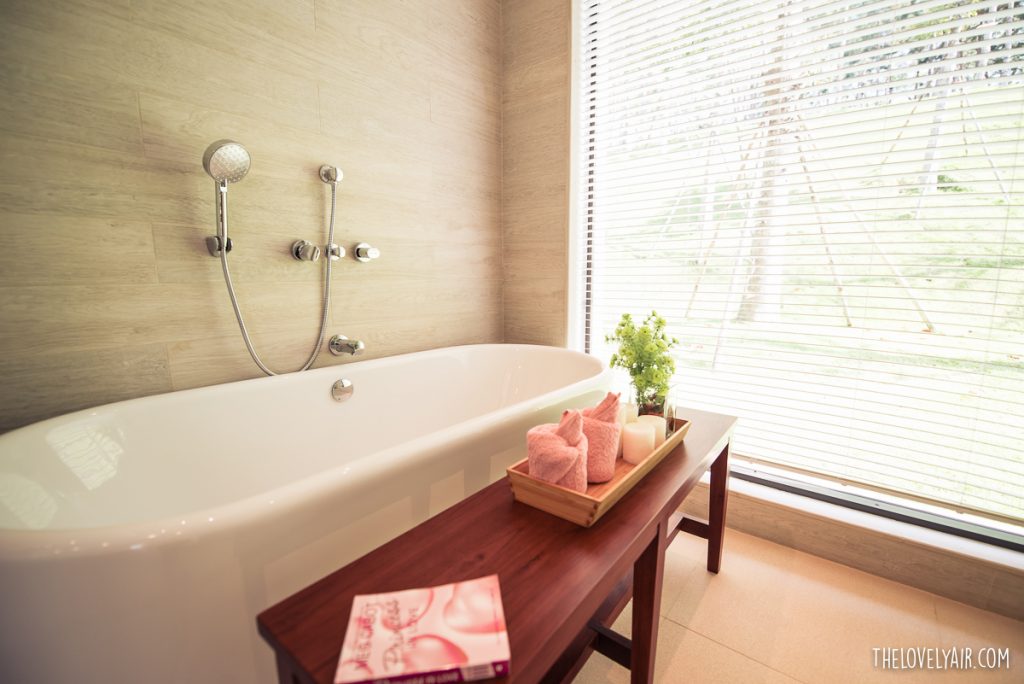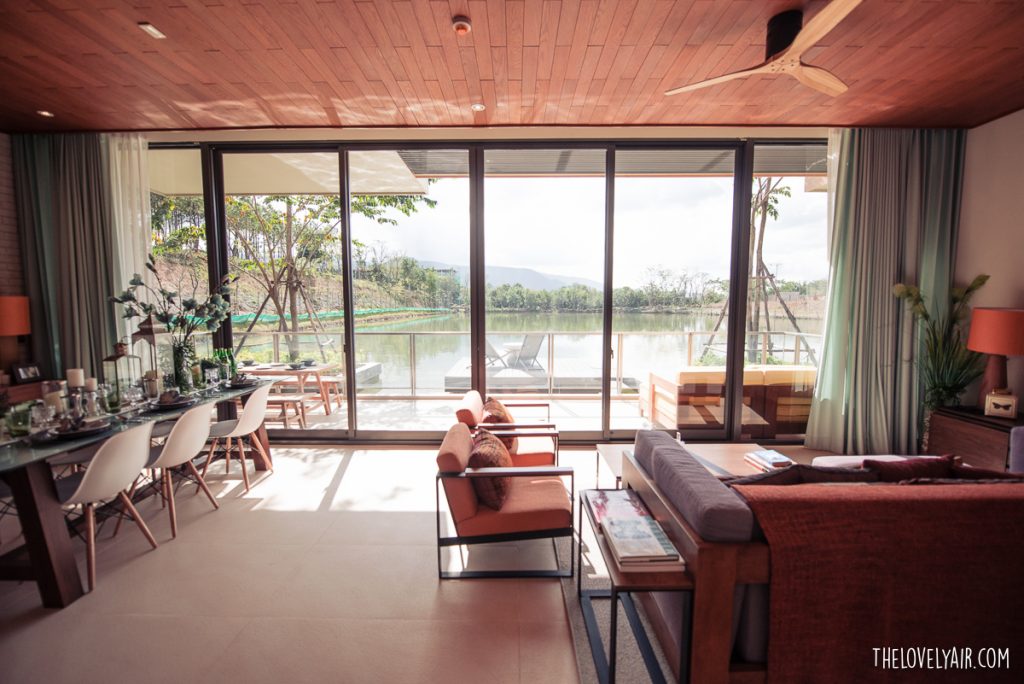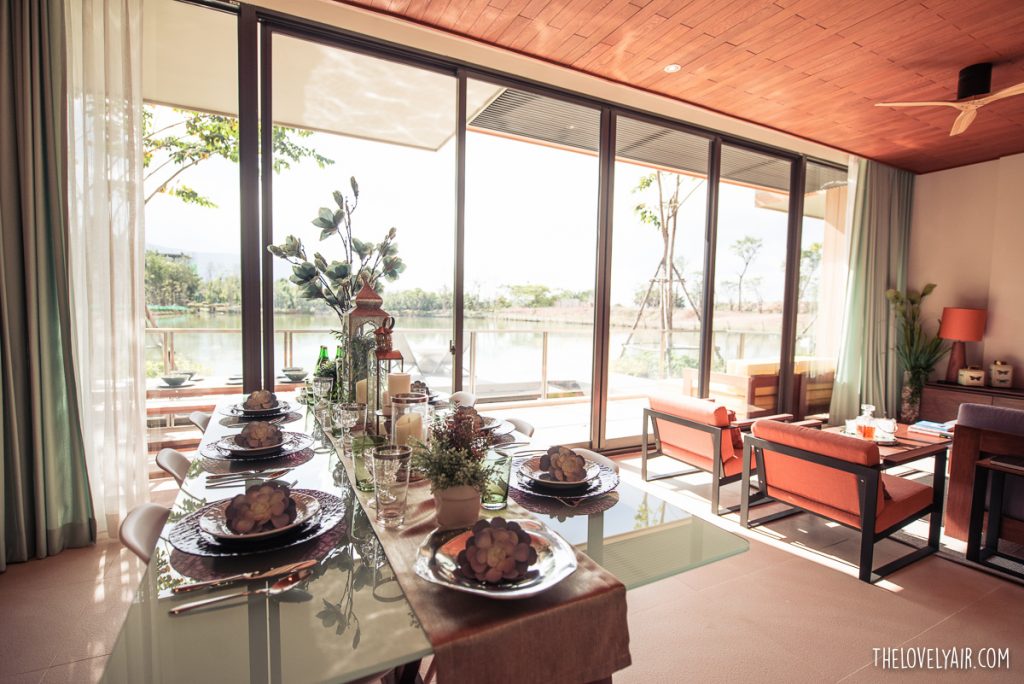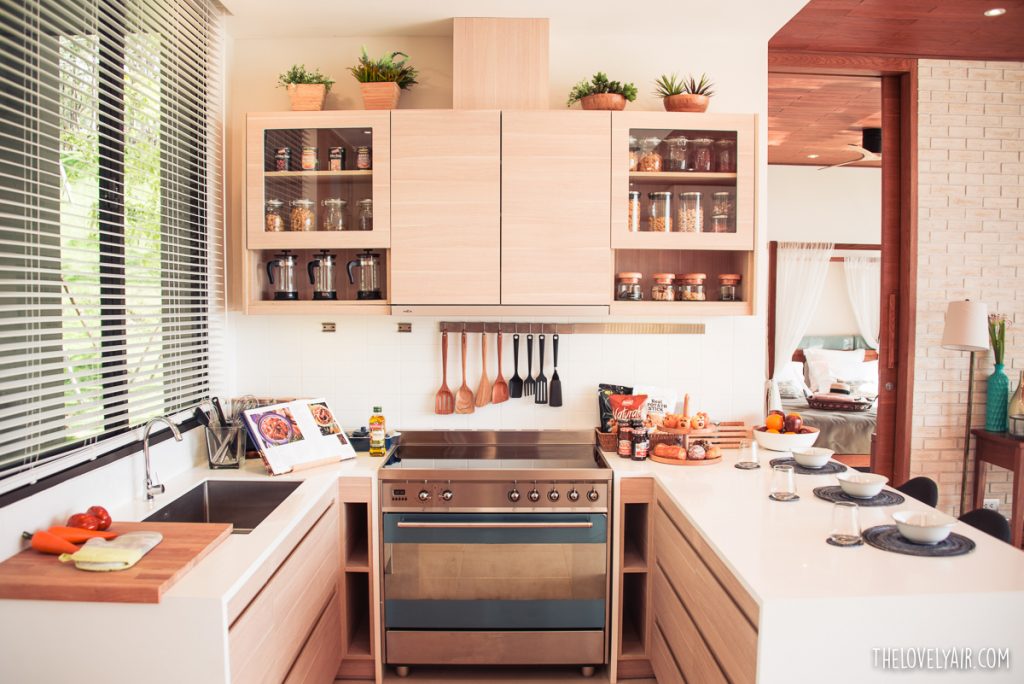 For more information : www.swanlakekhaoyai.com