Dream World Kids Destination – Theme Park In Thailand
It's such a long time that I didn't go to Dream World, Thai Theme Park. This time, I went to Dream World with my children. Let's see how this amusement parks change during 10 years later in following pictures.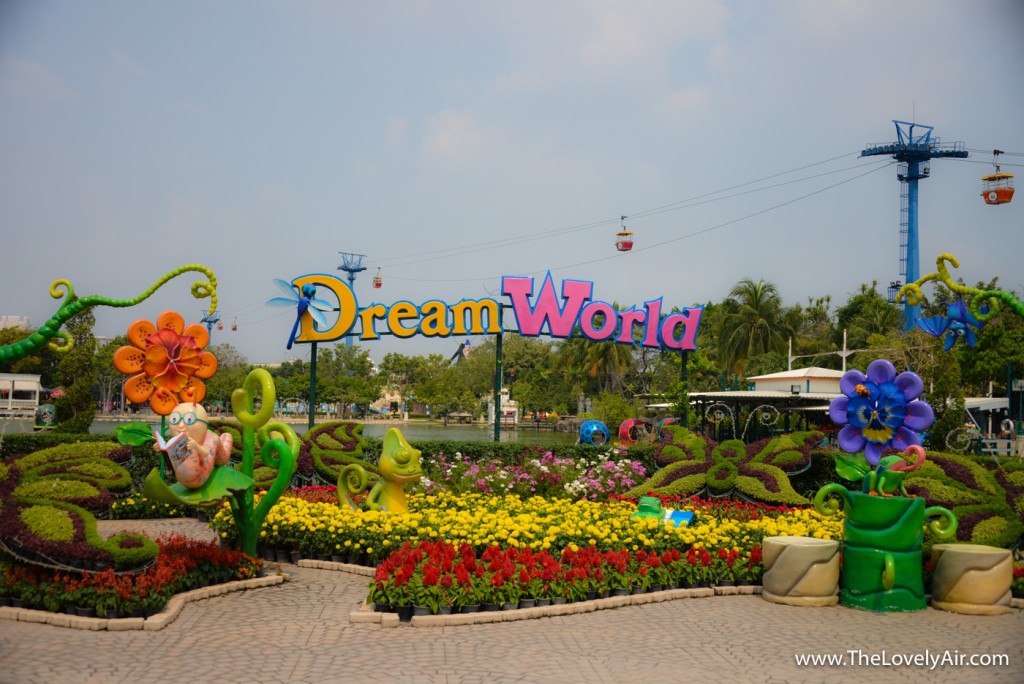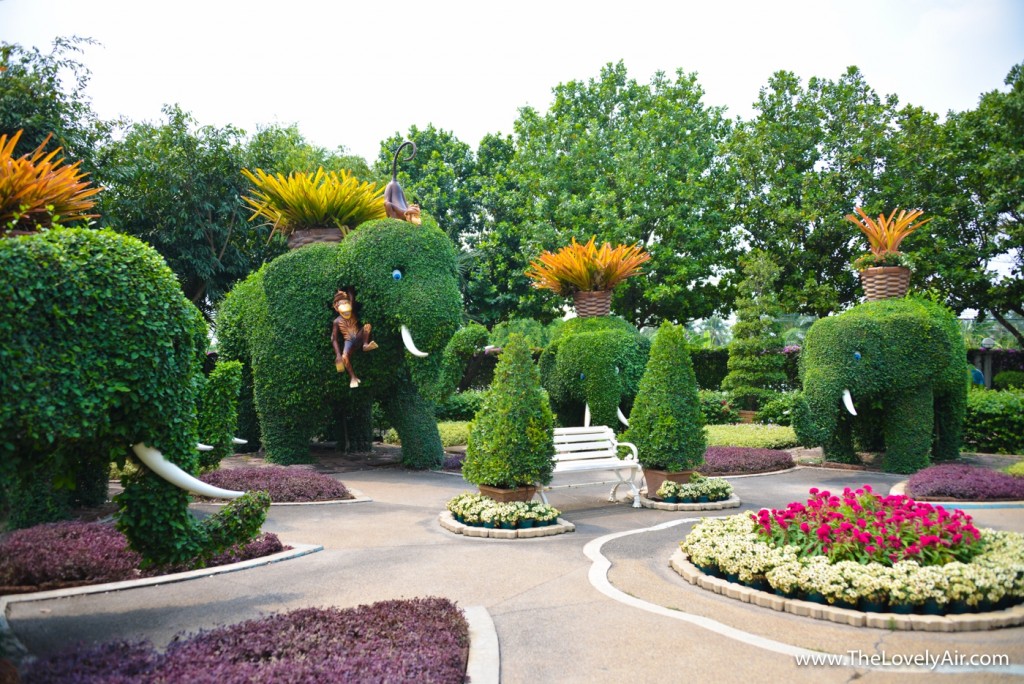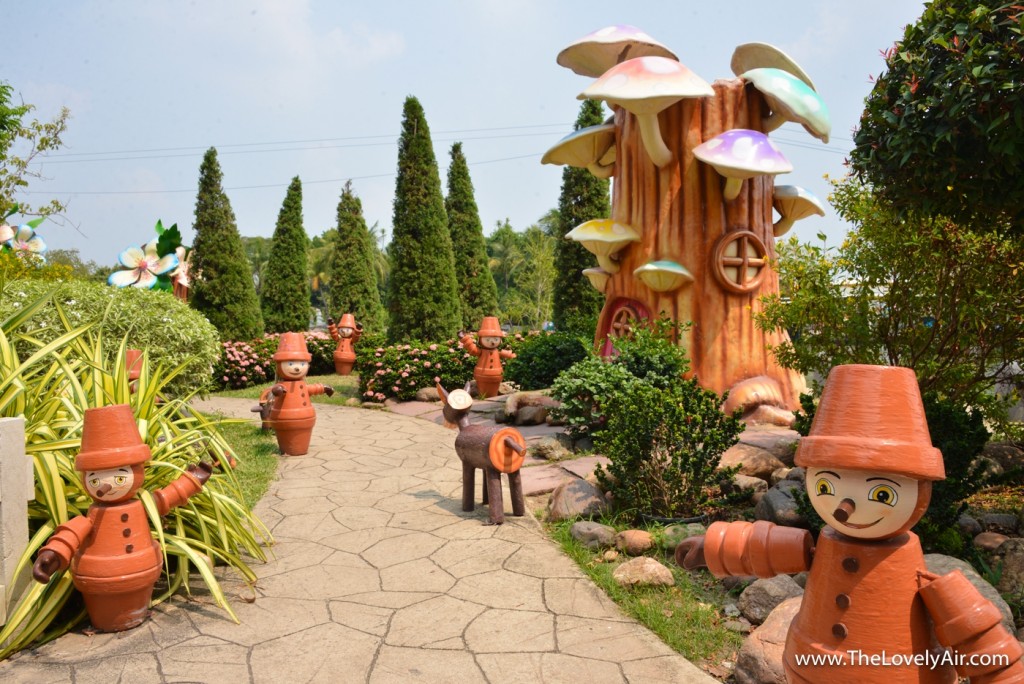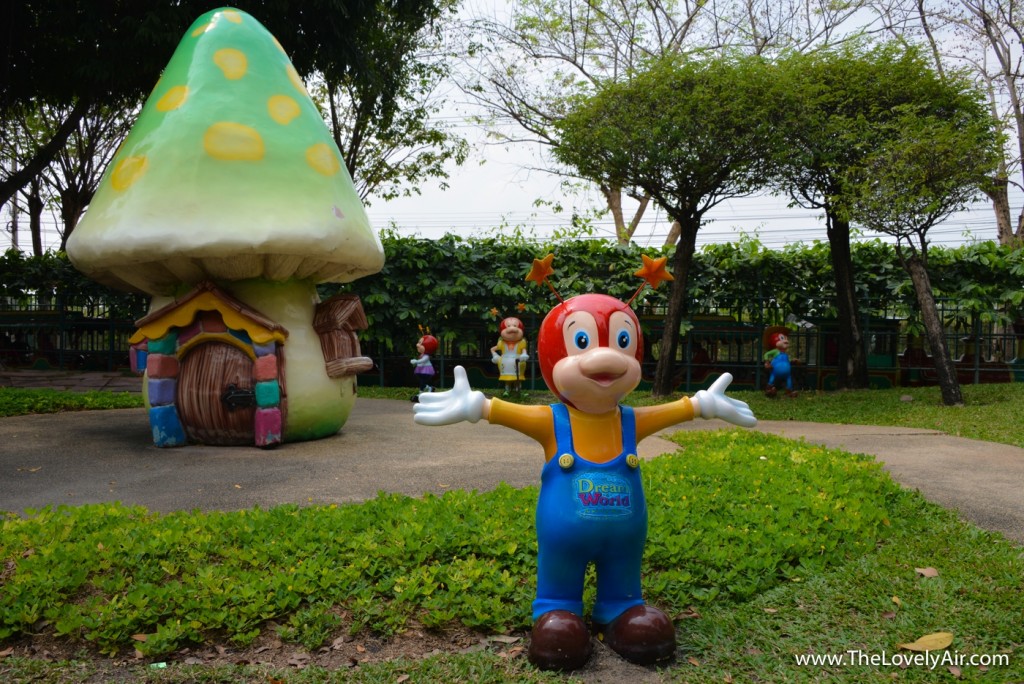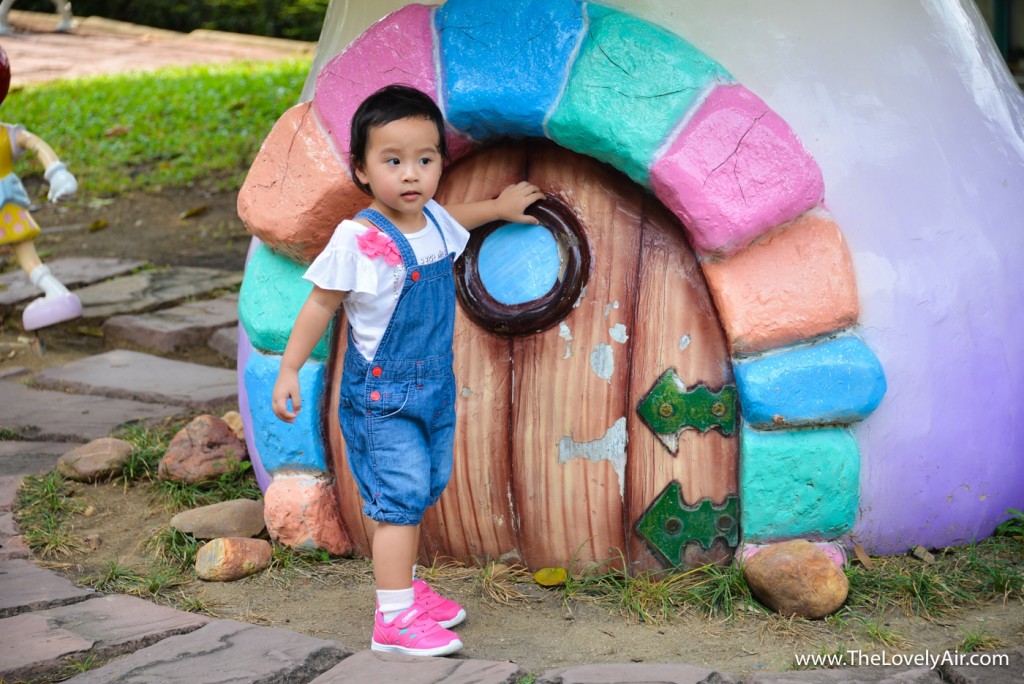 You can take photos at mini city models which display global tourist attractions in the area.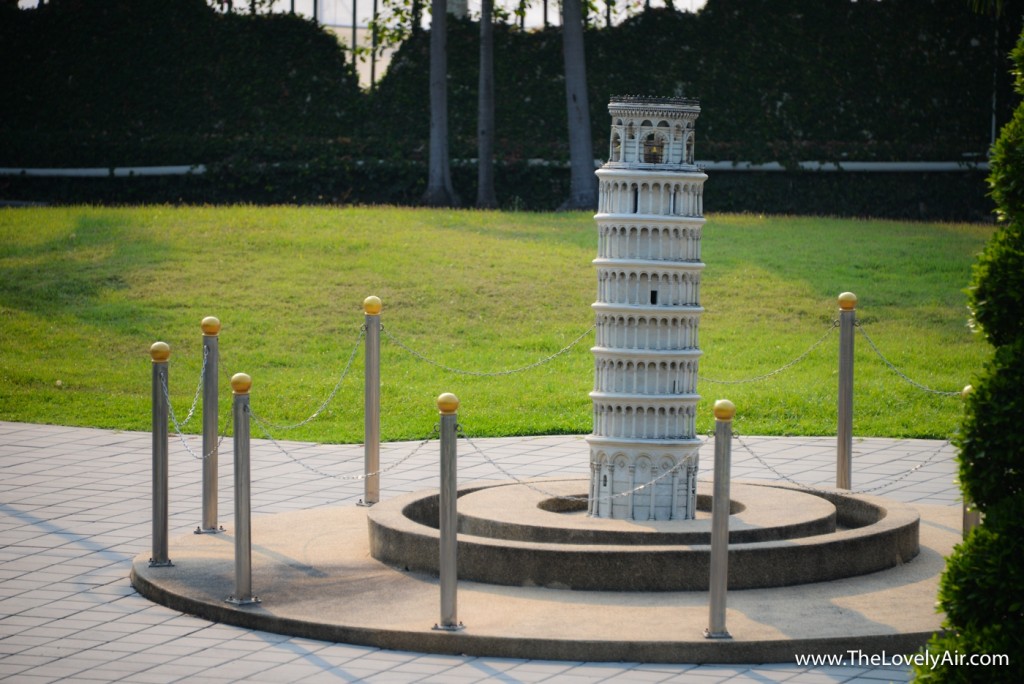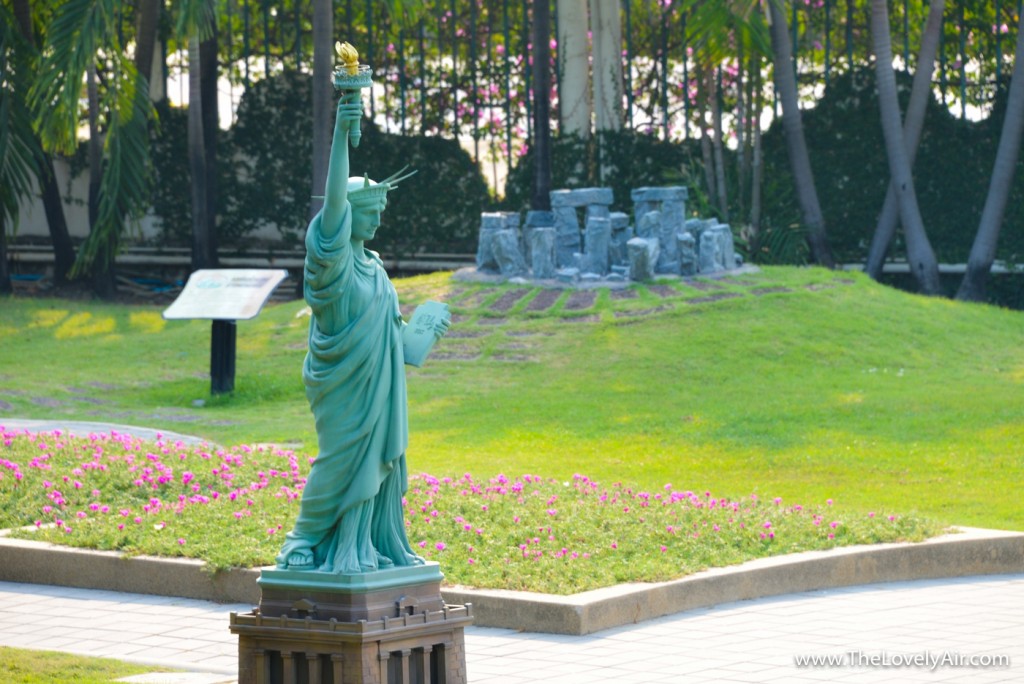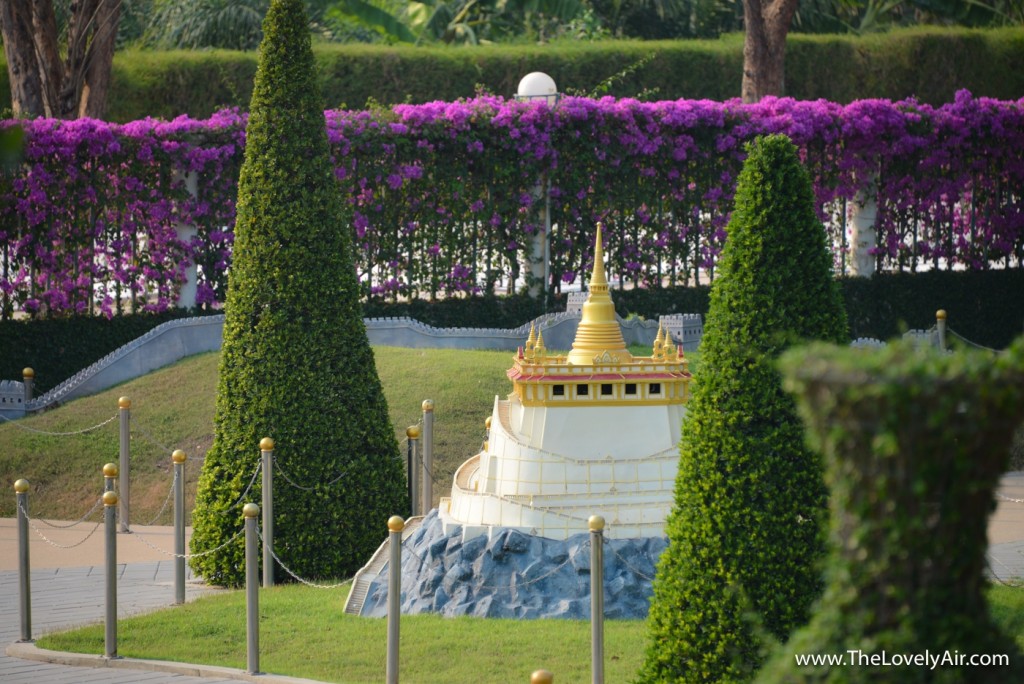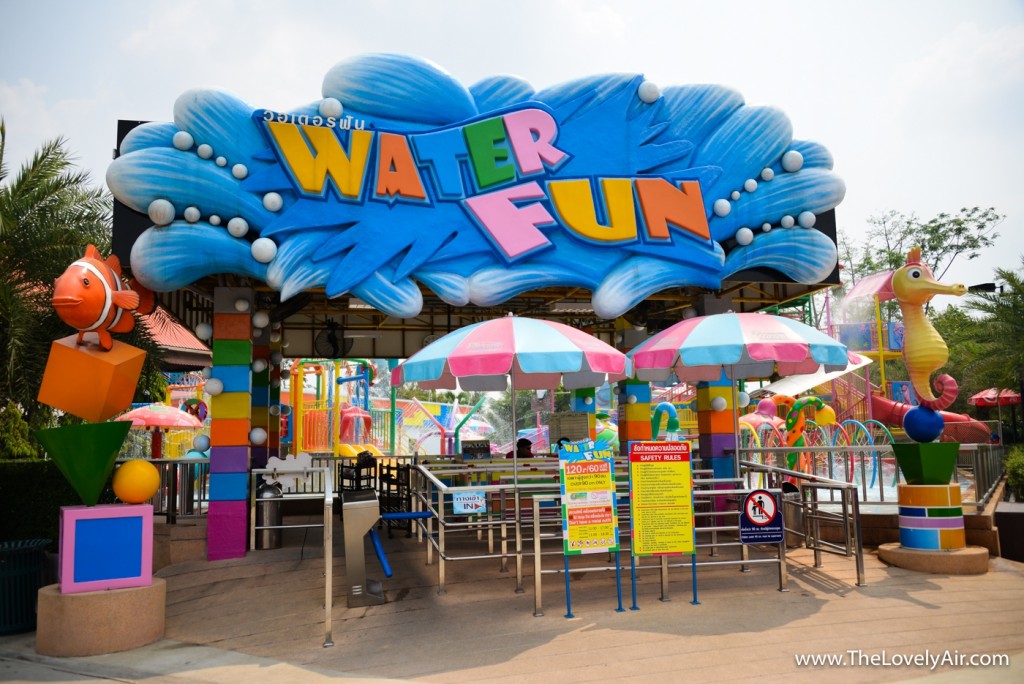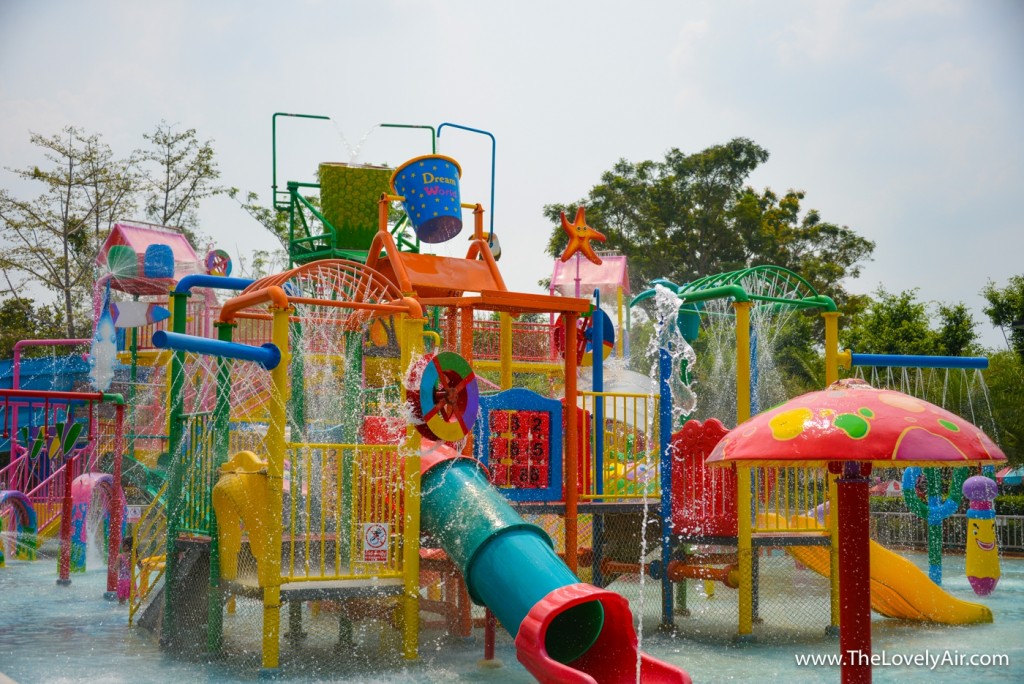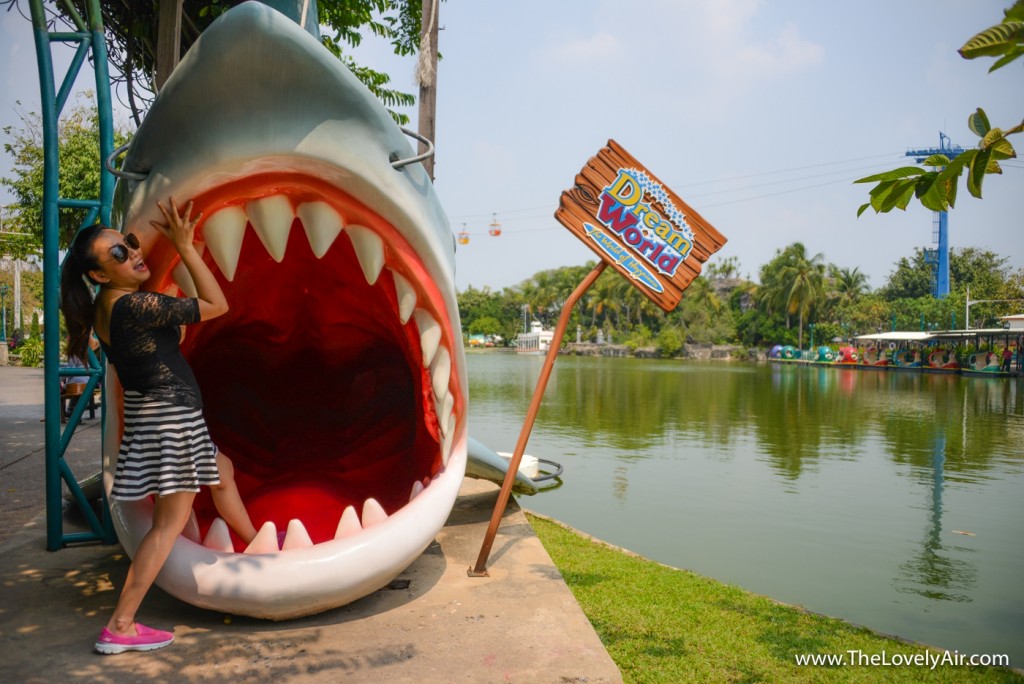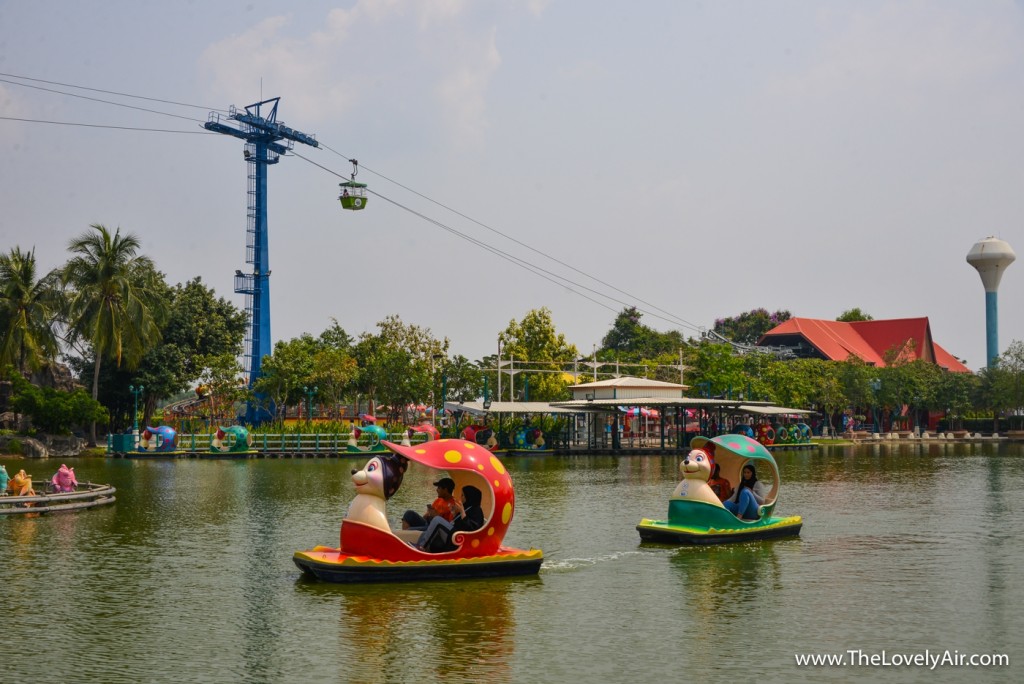 Giant house, this place is my preference when I was a girl.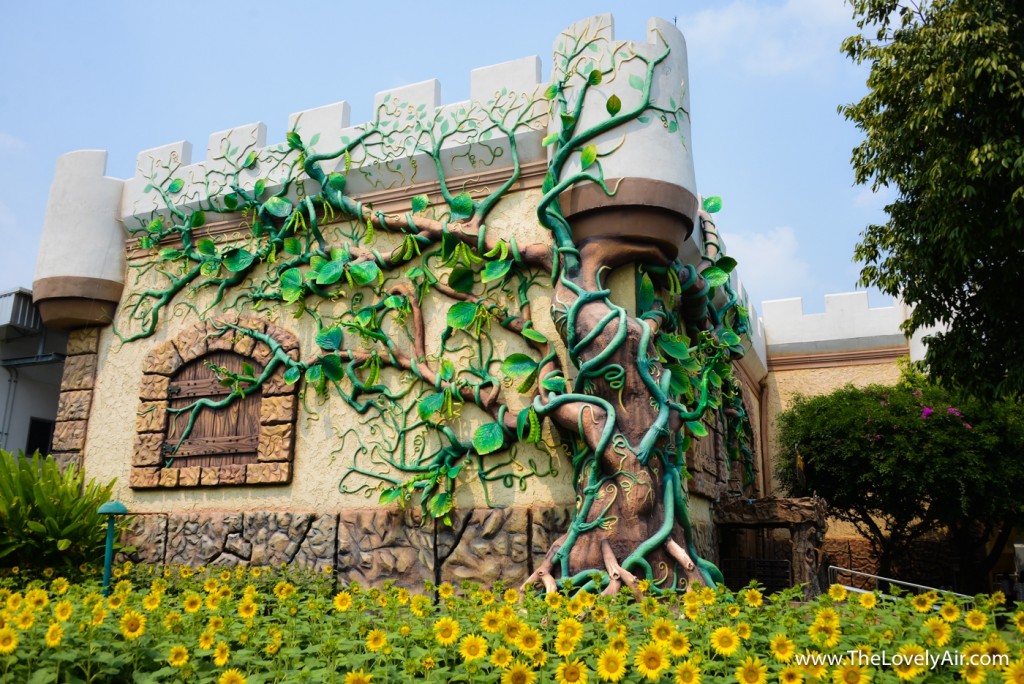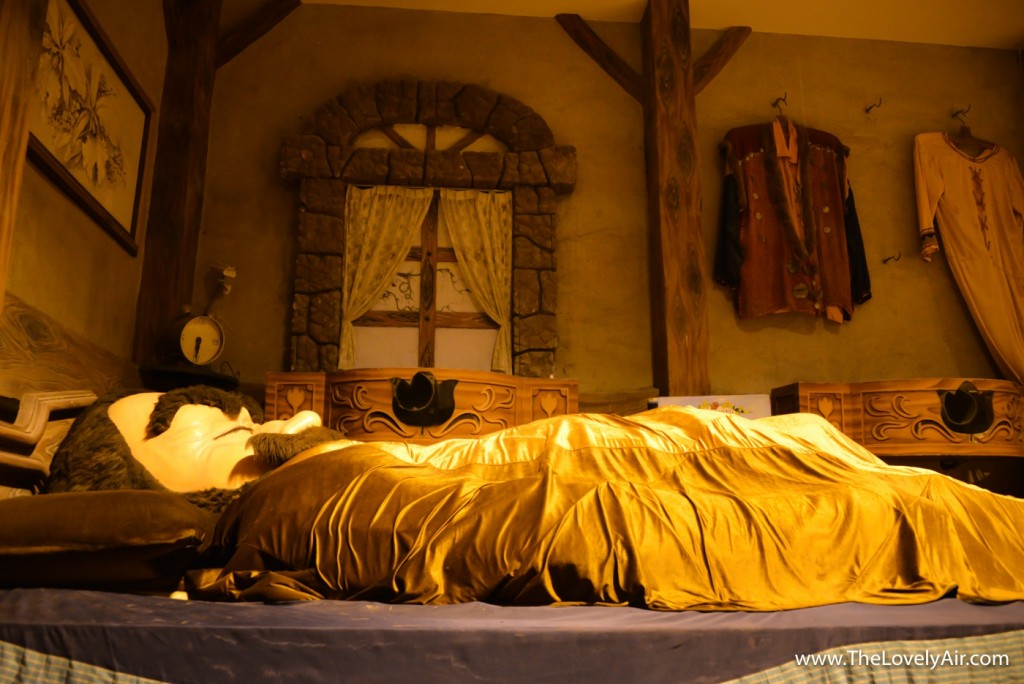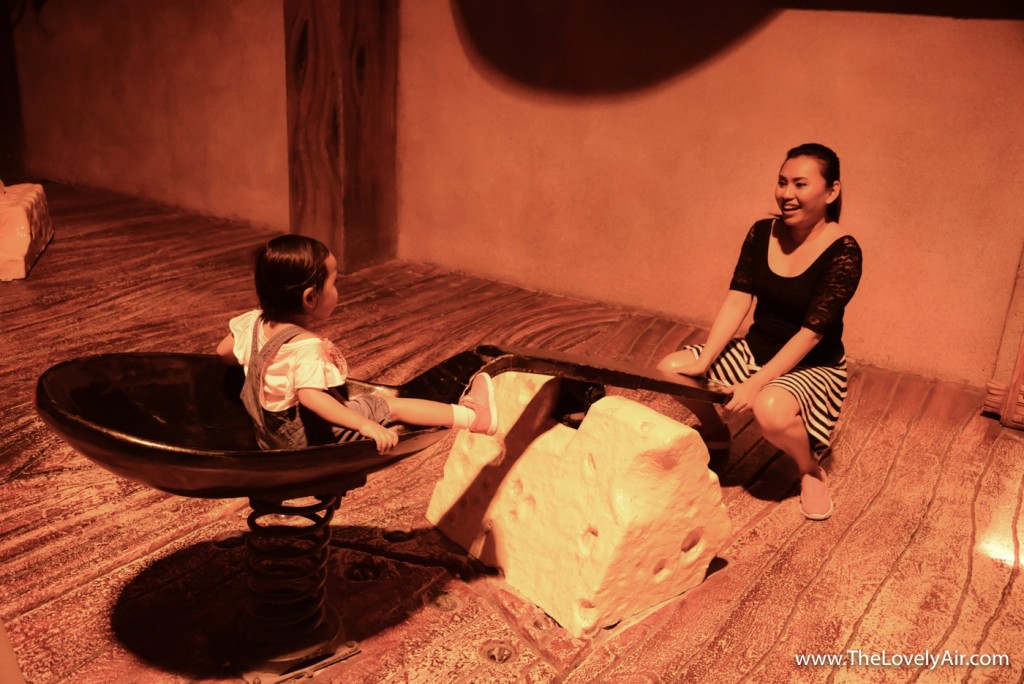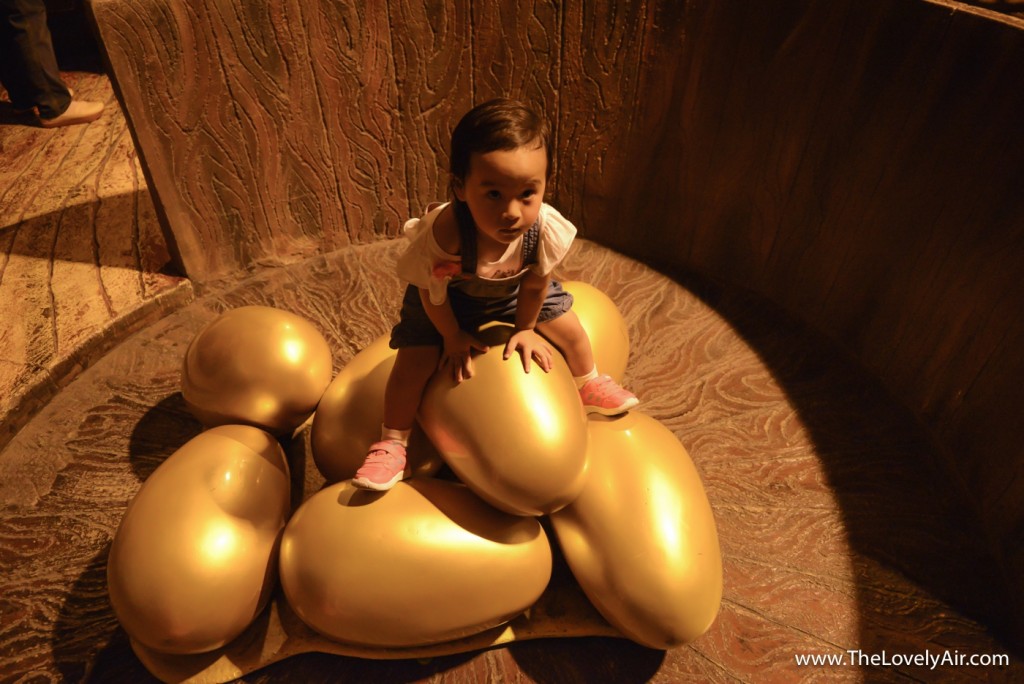 Animal Zone, you can feed animals and take pictures with them closely.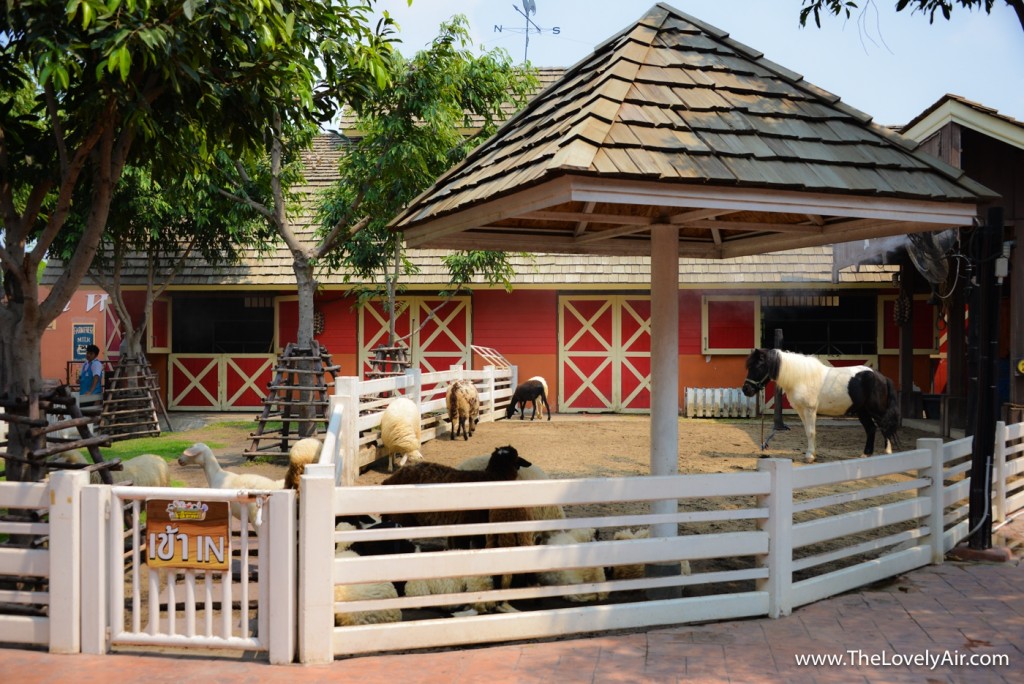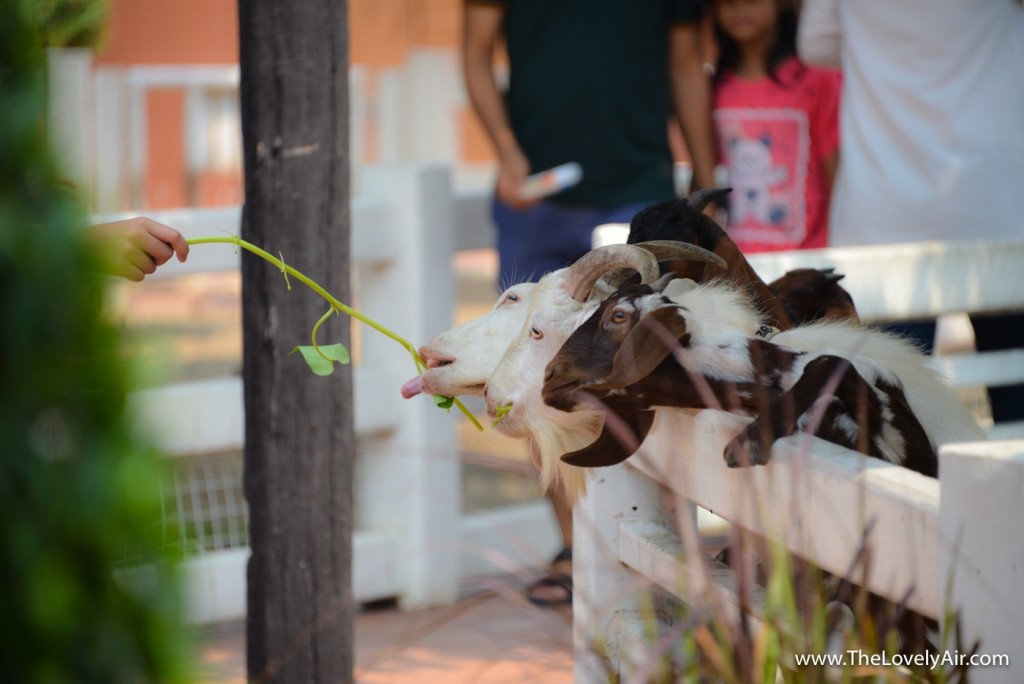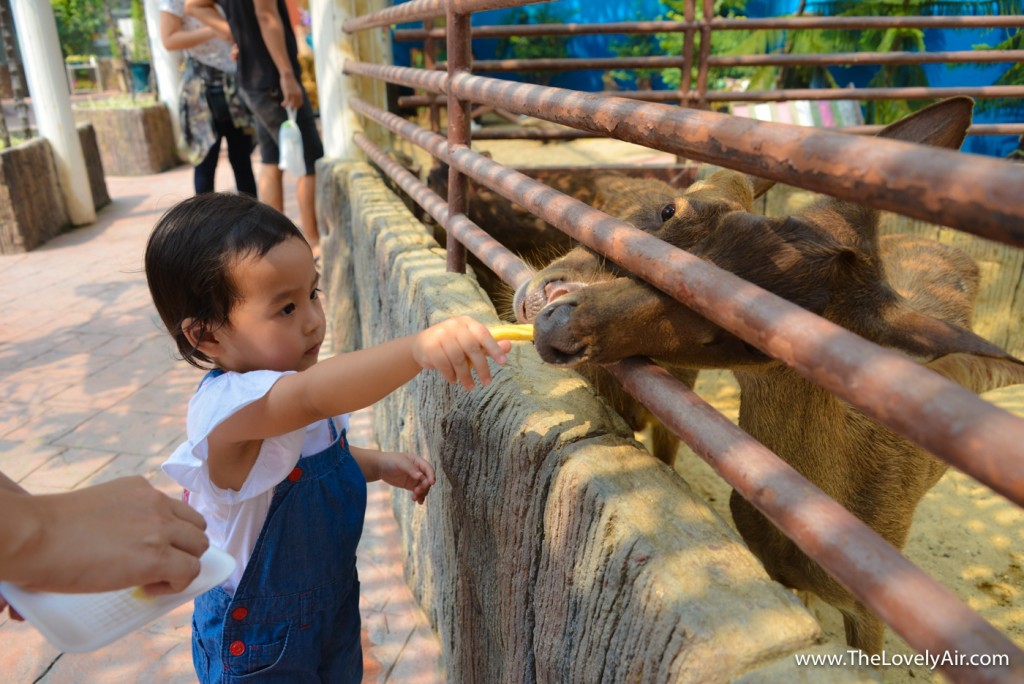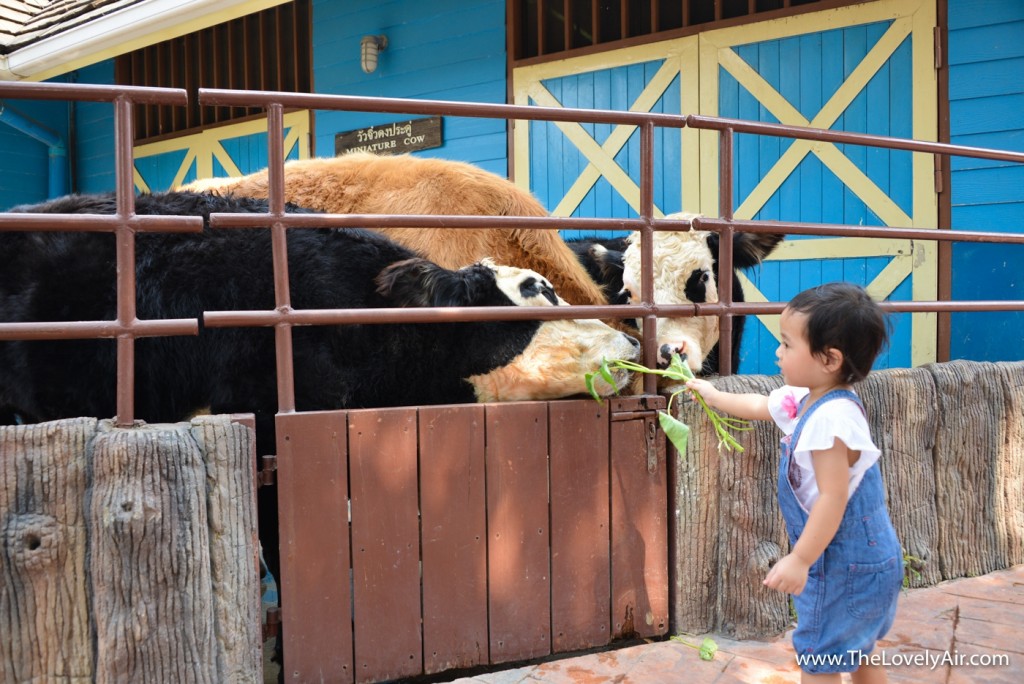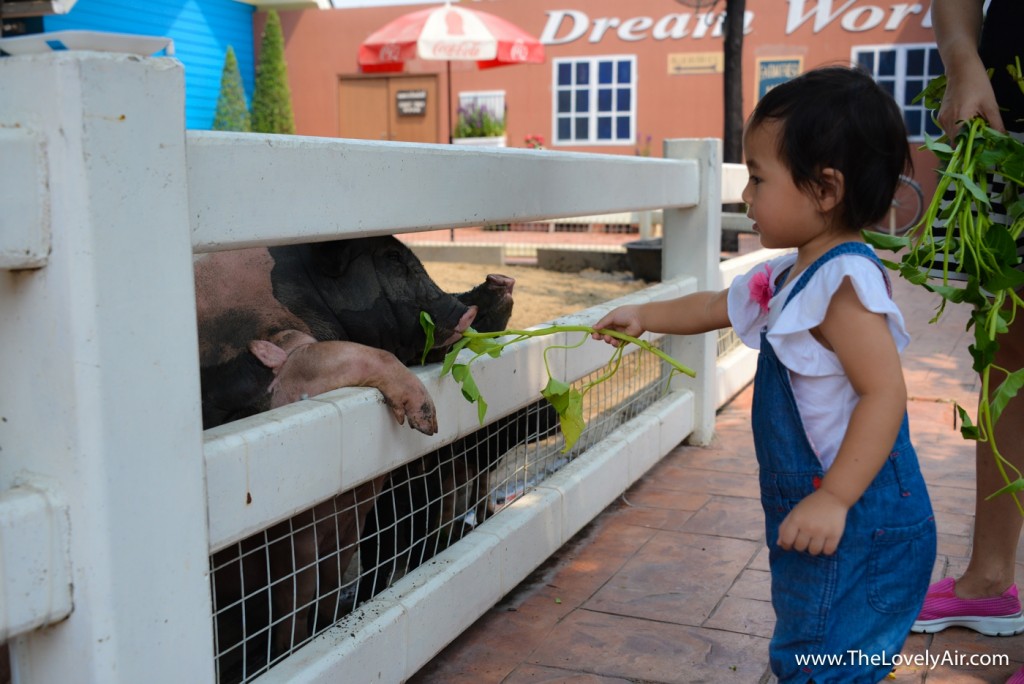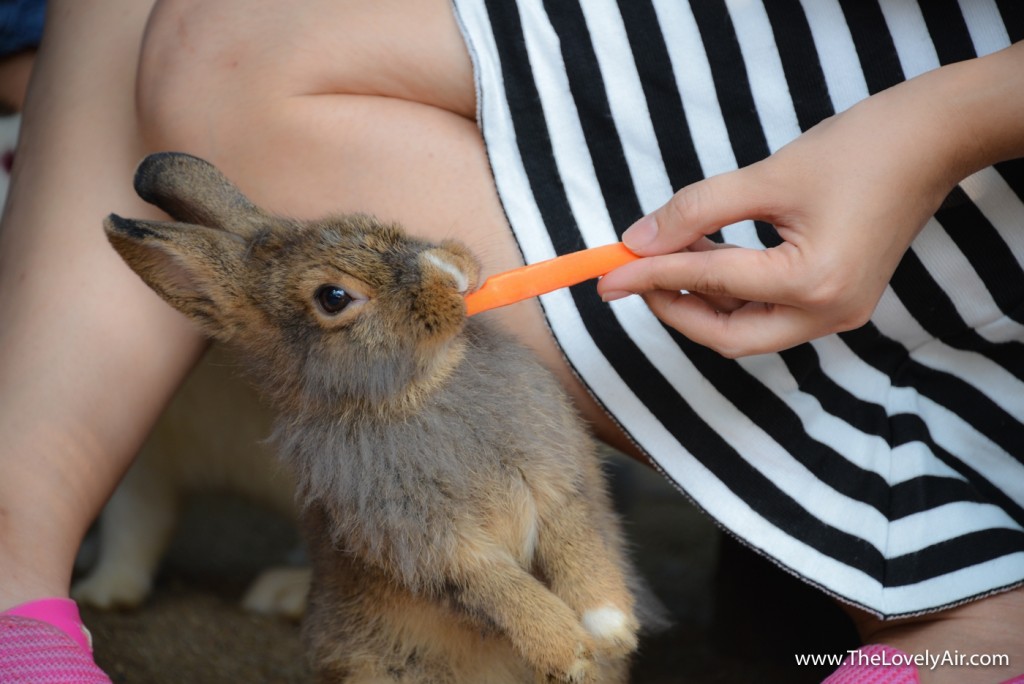 It was a huge birdcage consisting of many bird breeds.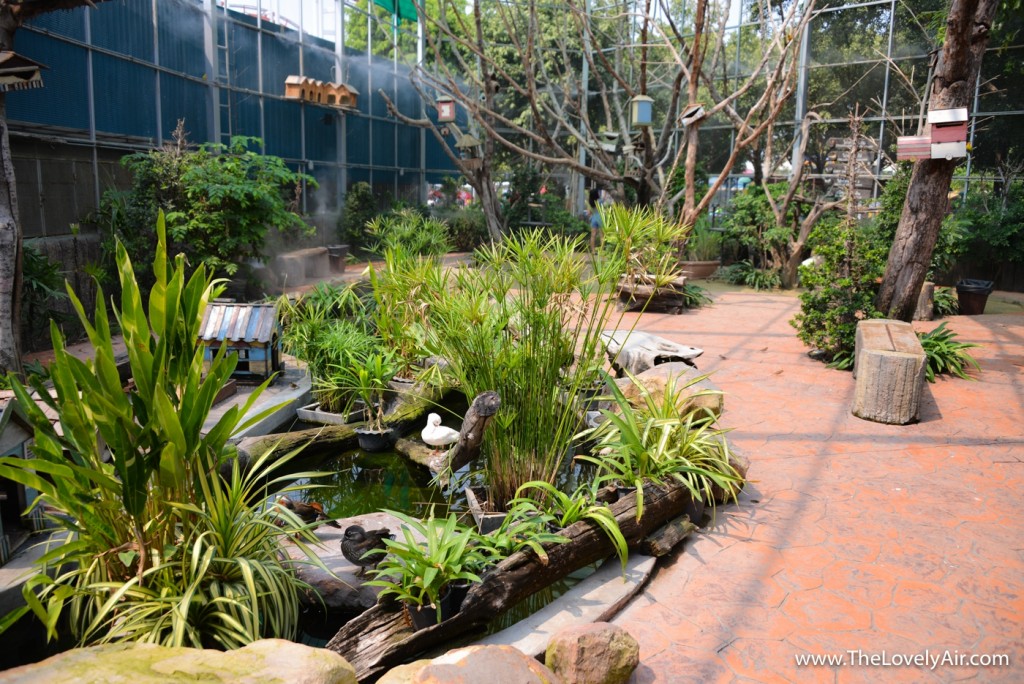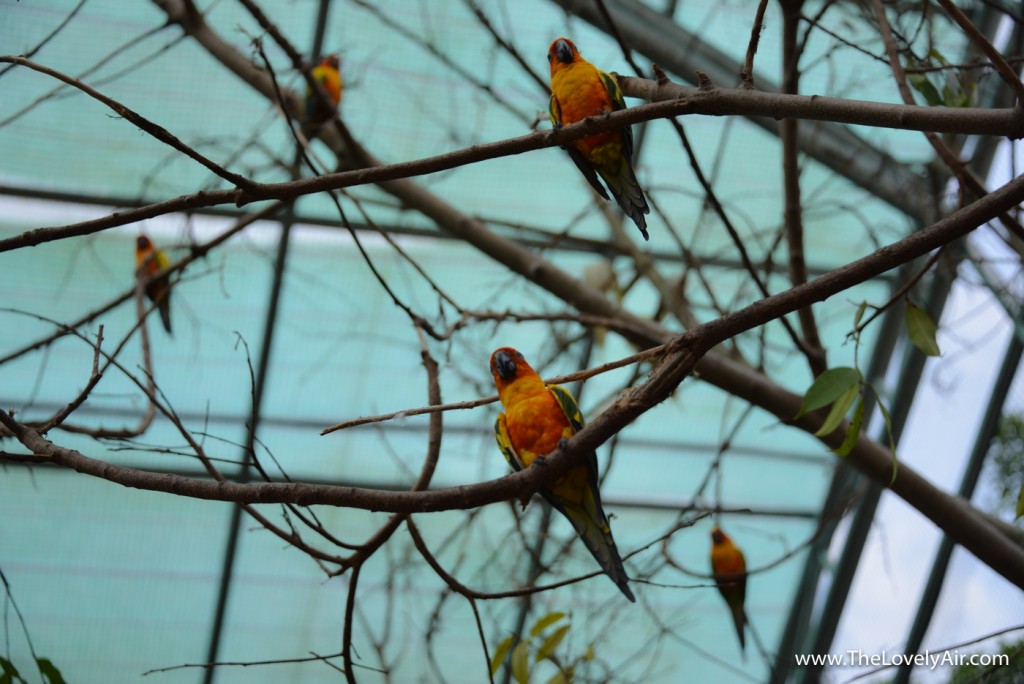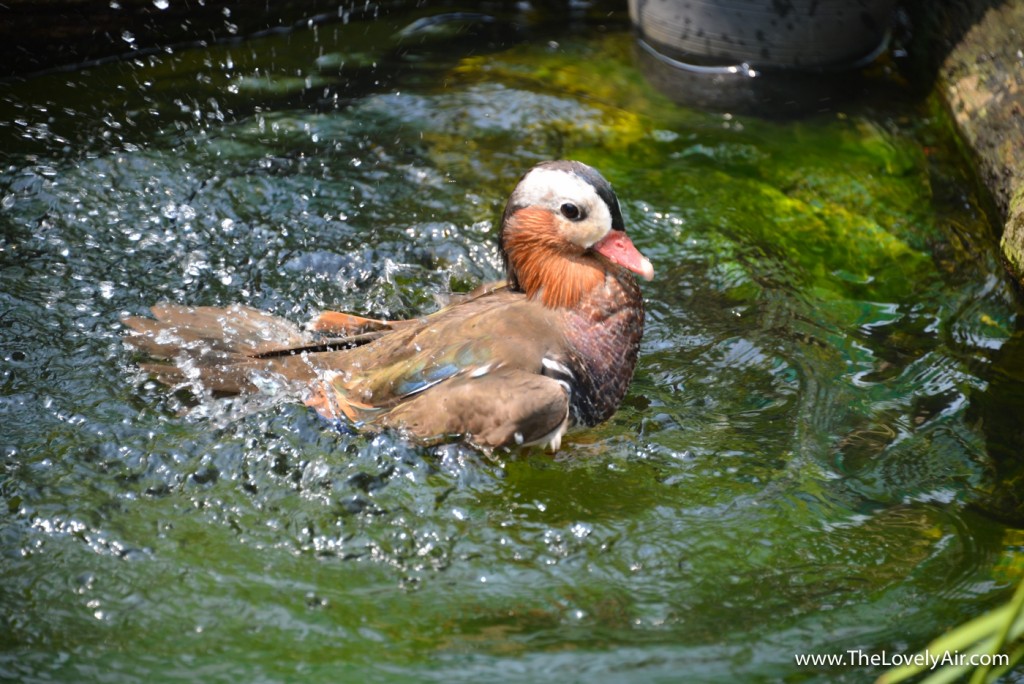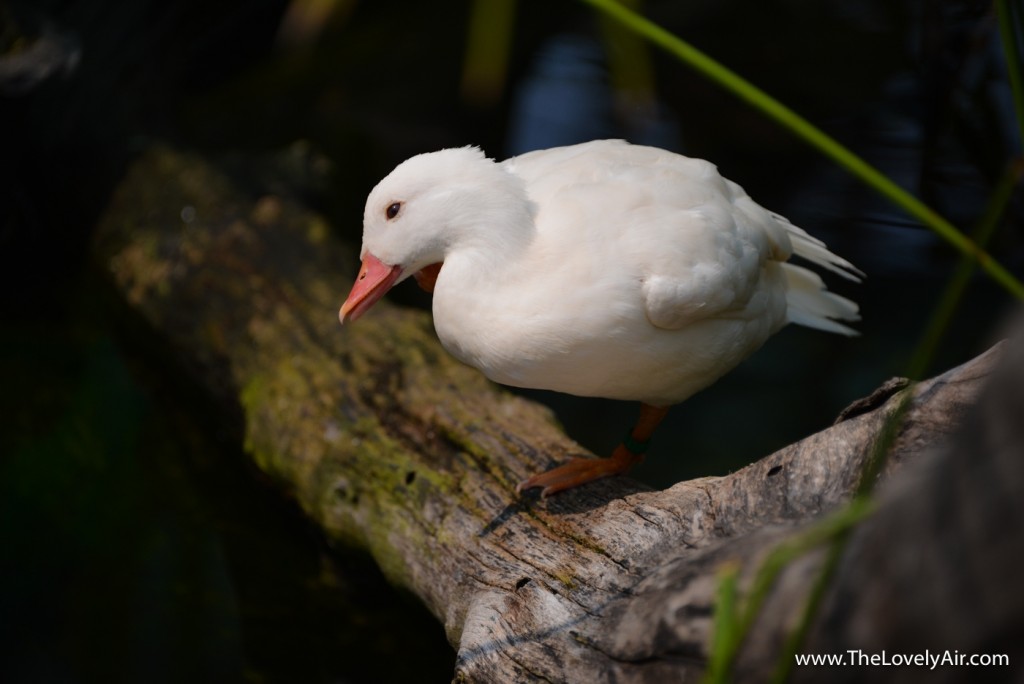 This is a food centre in Dream World which is available for you to take a rest and have a meal.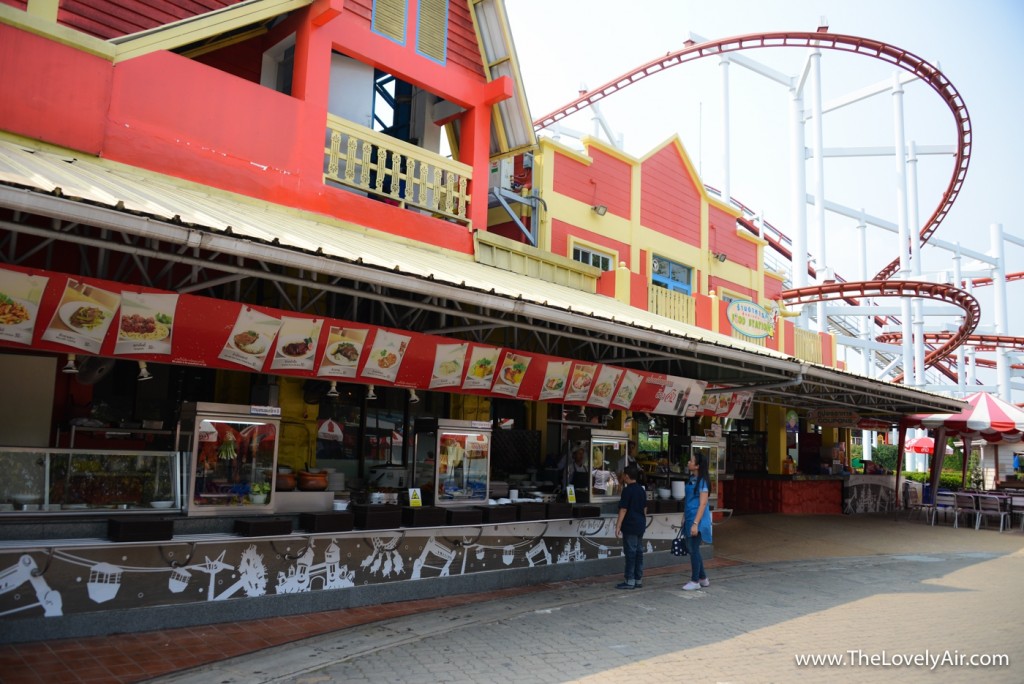 There are many equipments to entertain children such as cars, boats and airplanes.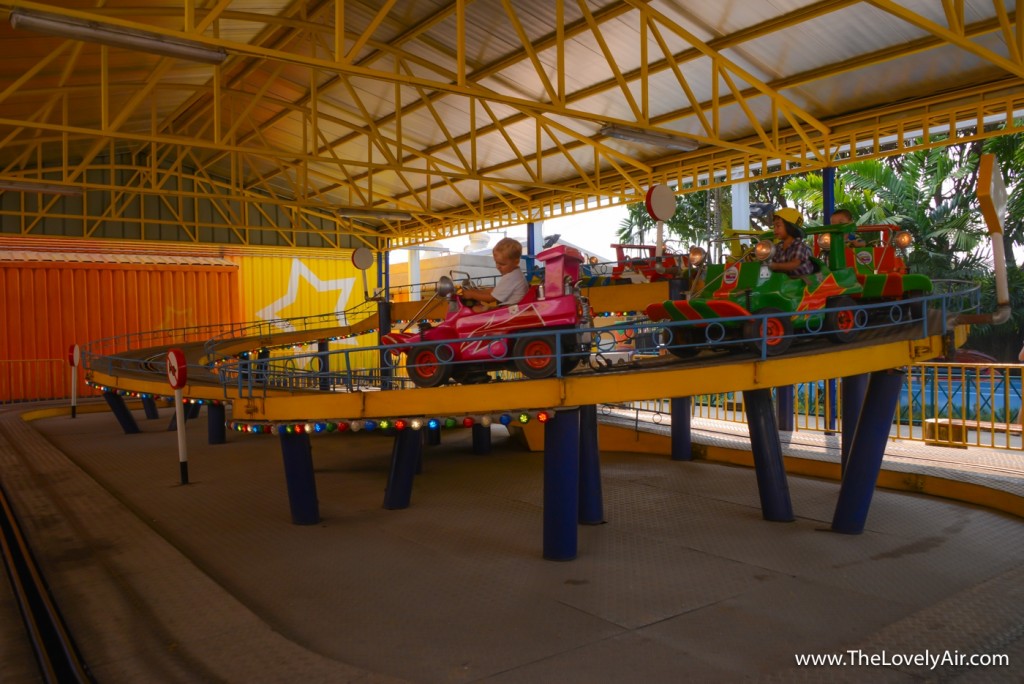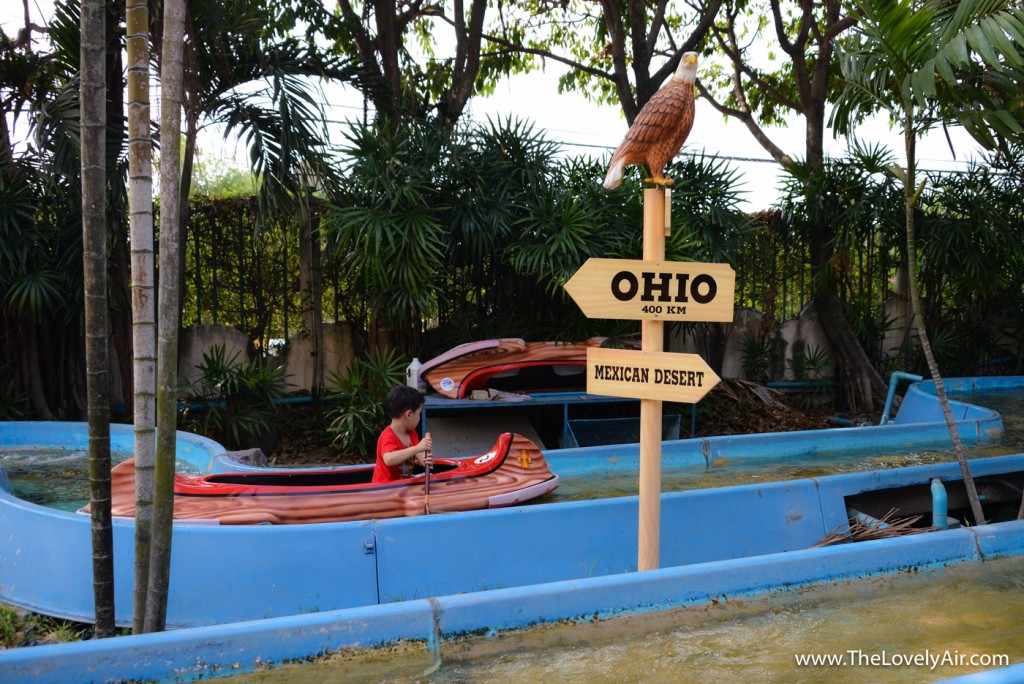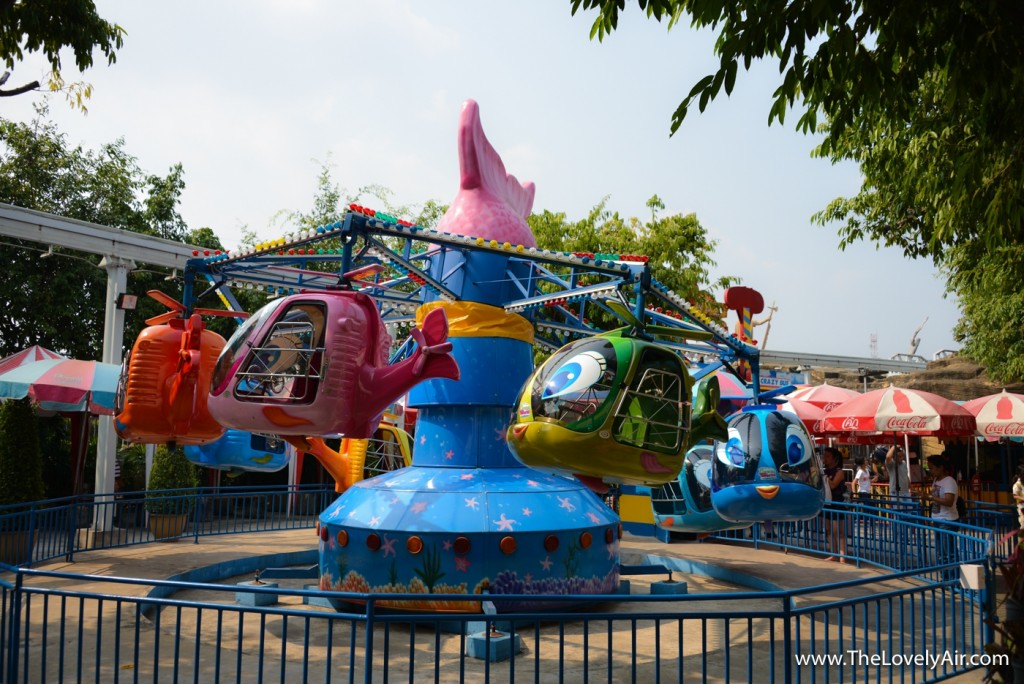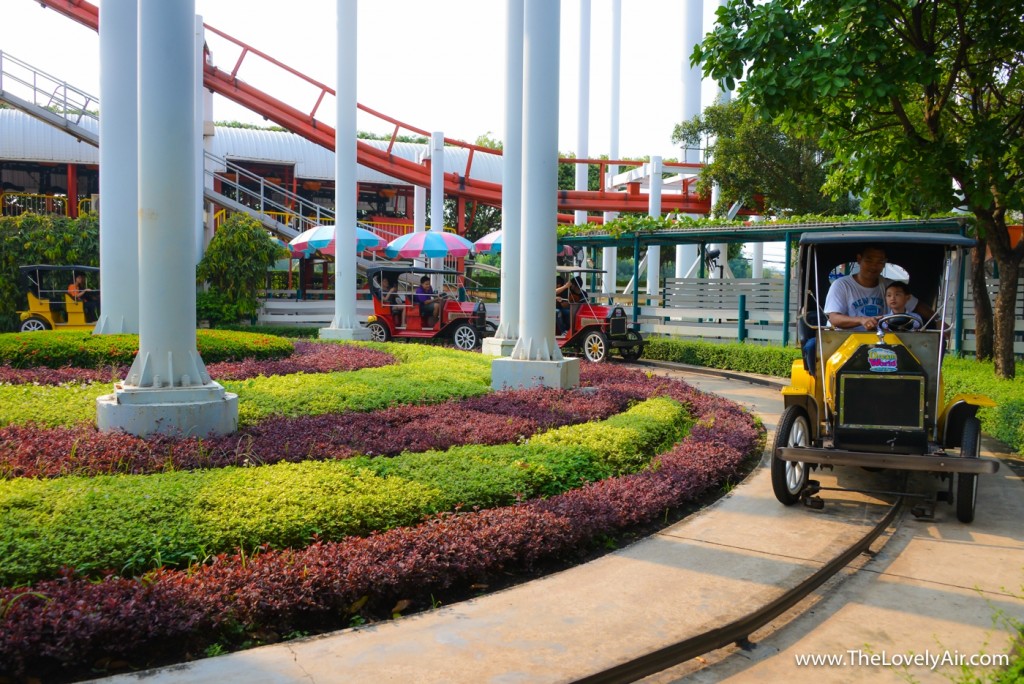 This is an adult zone. It reminds me regarding my teenager memories here.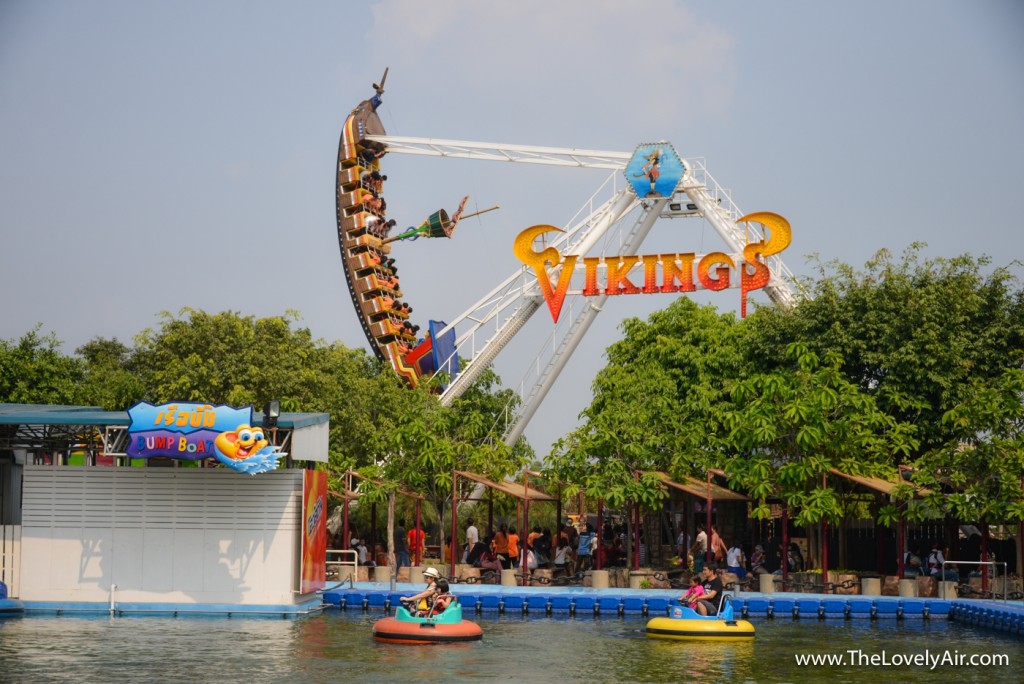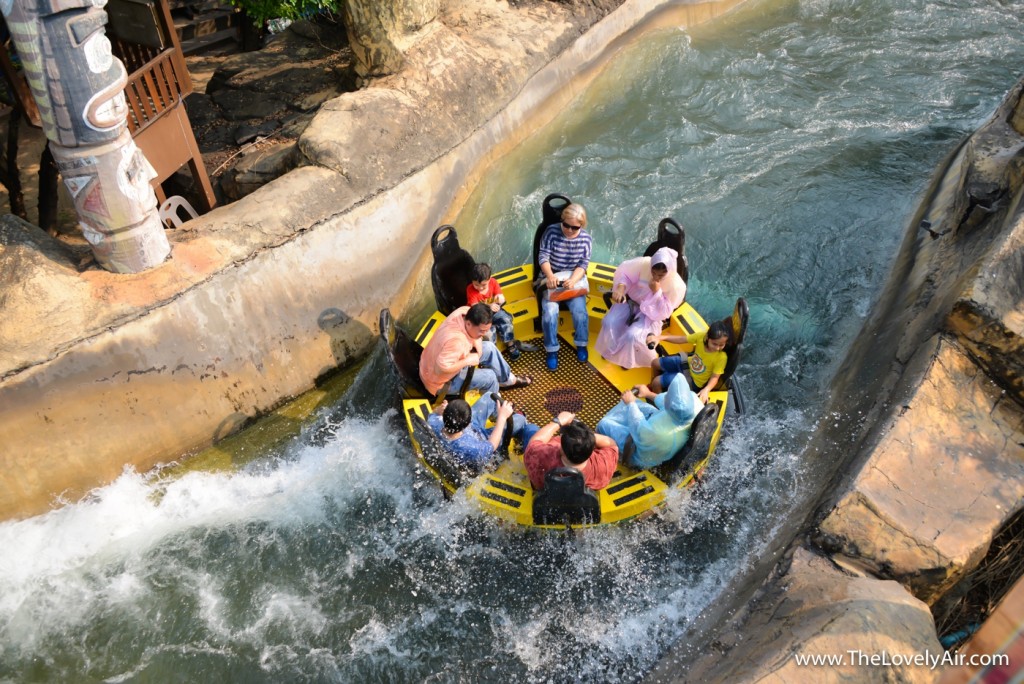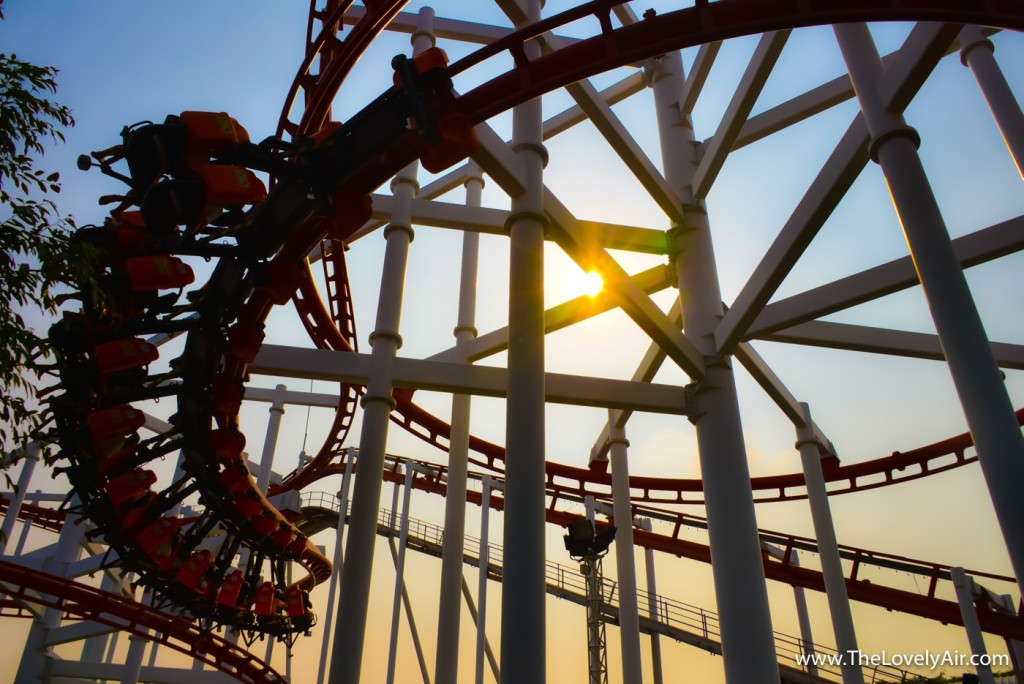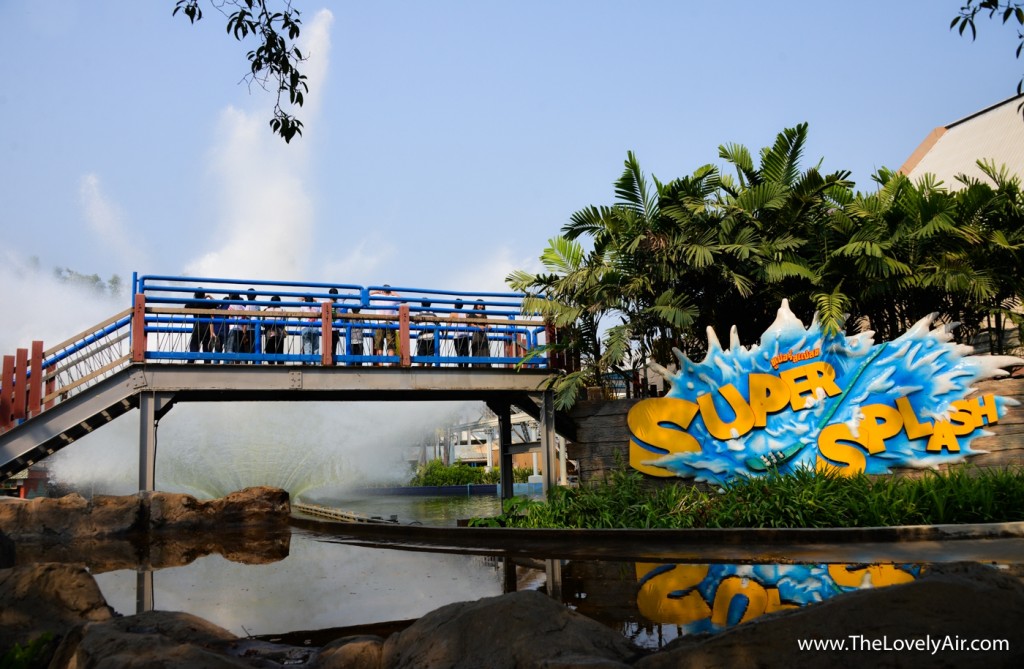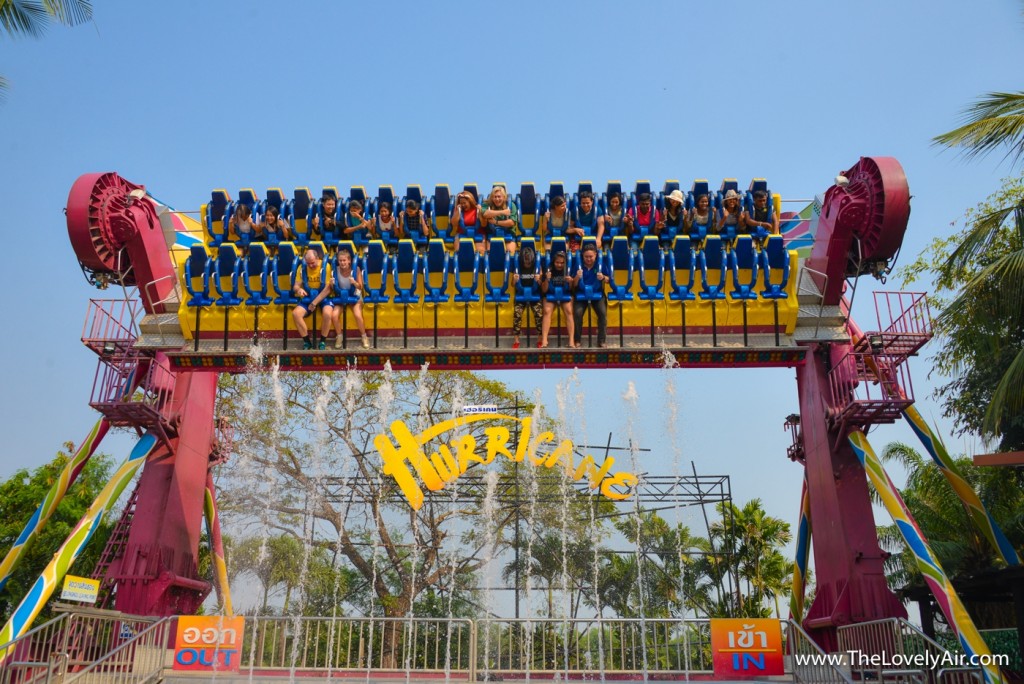 Our trip was finished by watching the parade show at 15:45.