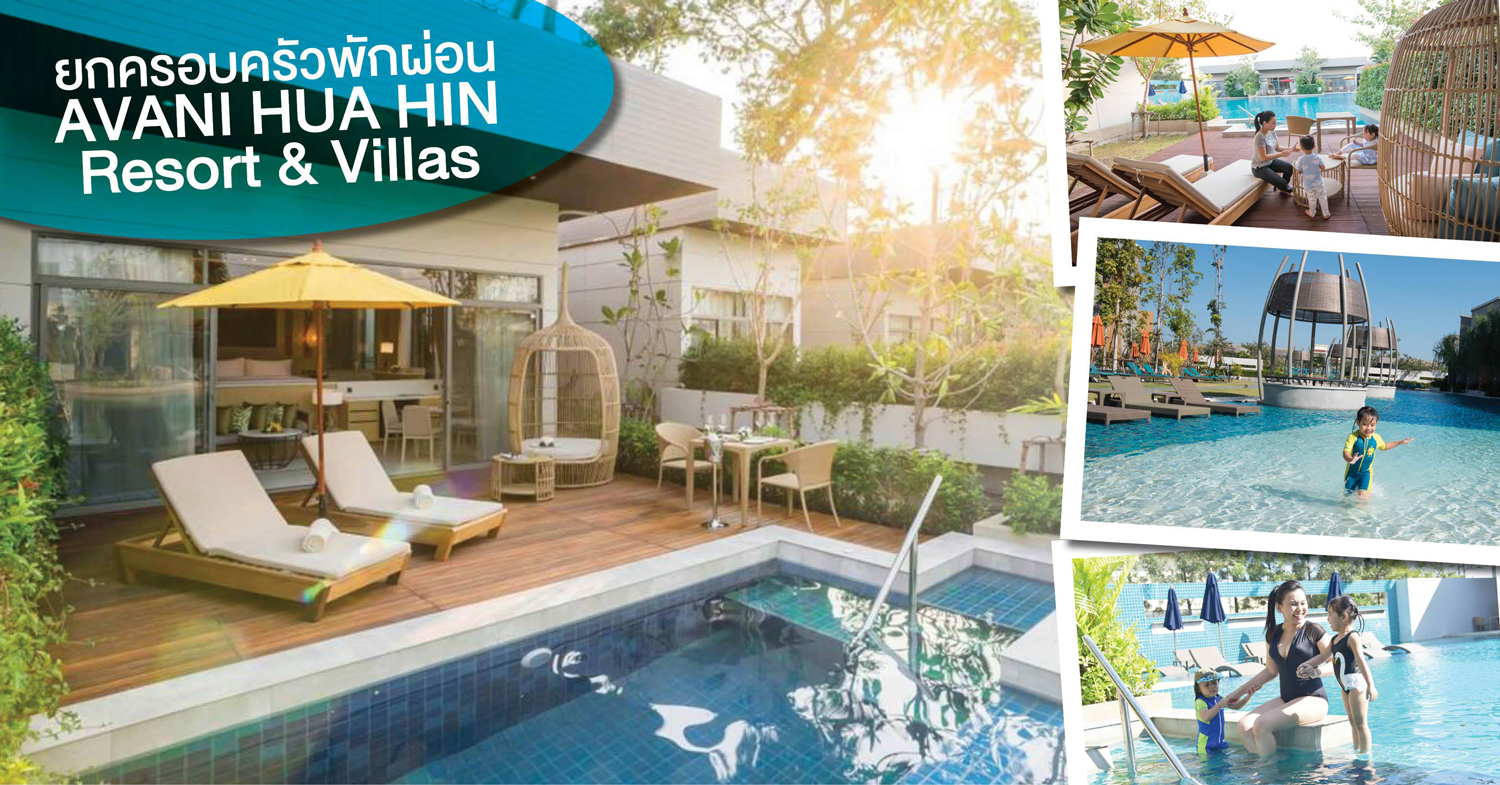 AVANI Hua Hin Resort & Villas
Hua Hin, one of my favorite destinations for my children's school break. Only 3 hours drive from Bangkok, we will meet fresh air and atmosphere. This time AVANI Hua Hin Resort & Villas contact me to visit…So excited!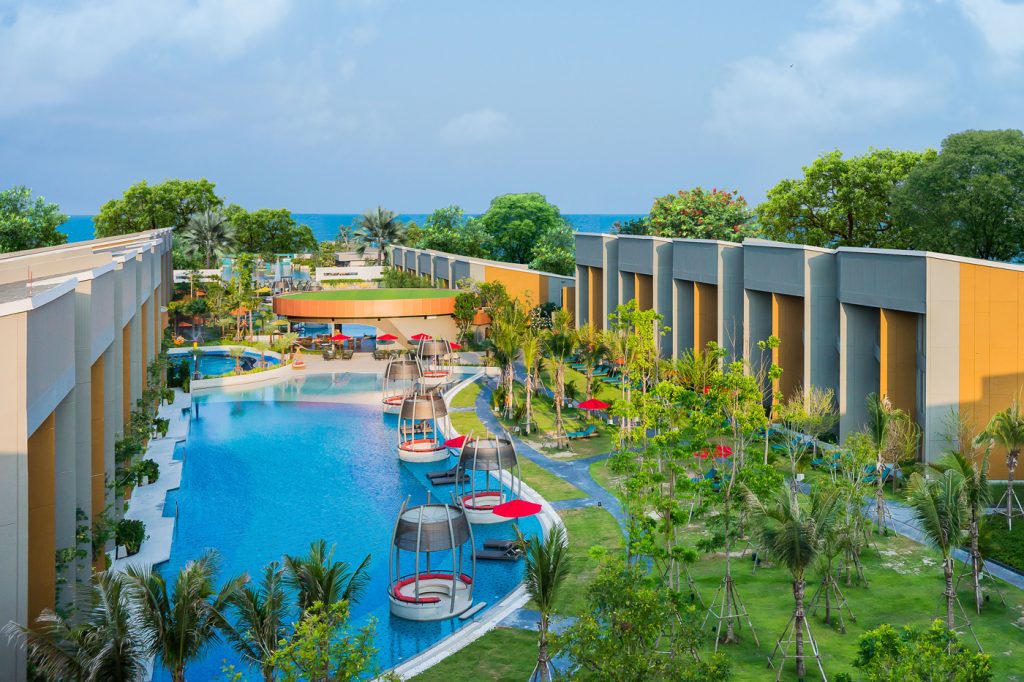 AVANI Hua Hin Resort & Villas located near Hua Hin beach, there are 196 rooms divided into different types of room including Deluxe room, Sweet room, Pool Villa and Villa with sea view. Interestingly, Lagoon Pool Villa will provide private swimming pool. This is so special and limited for Lagoon Pool Villa only.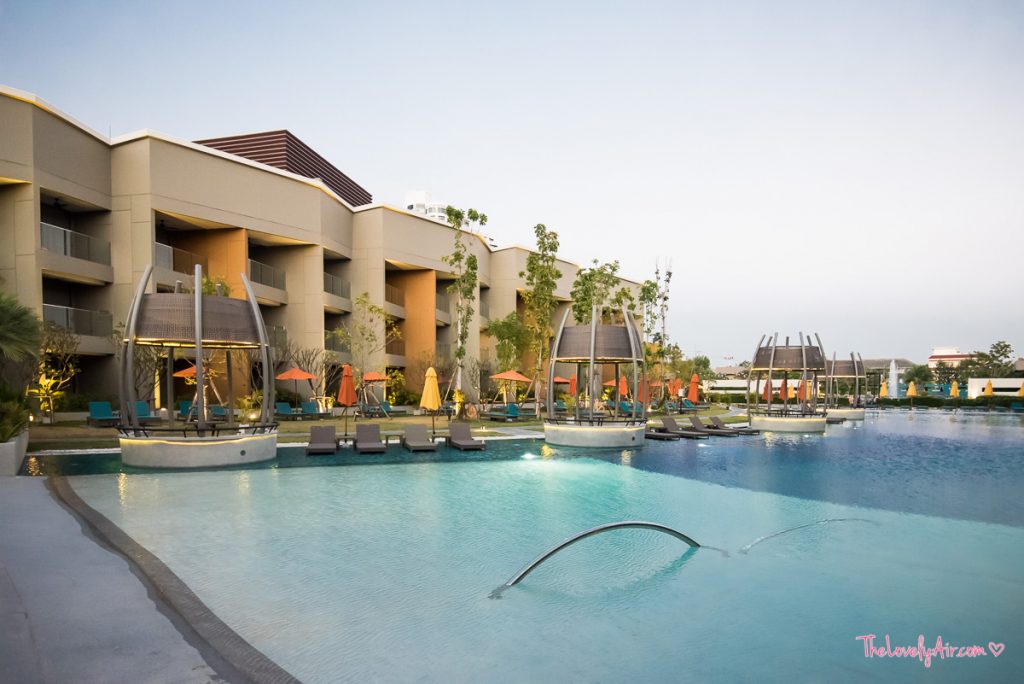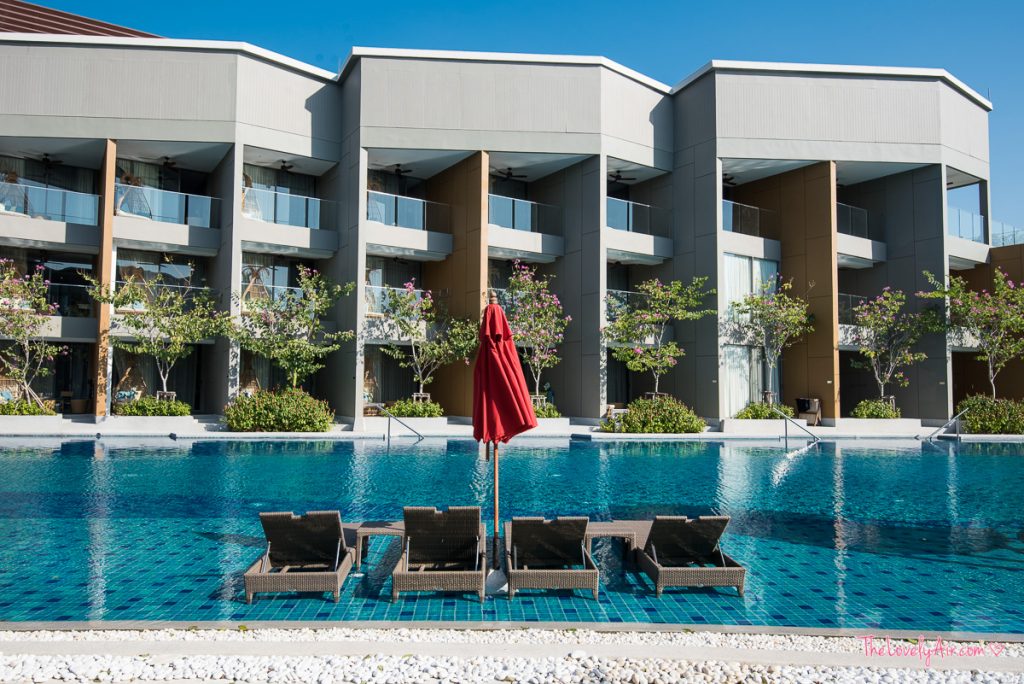 AVANI Hua Hin Resort & Villas was re-branded from Ananda Hua Hin Resort&Spa managed by Minor Hotel Group. This time, AVANI Hua Hin Resort & Villas sponsored me very special package for 3 days 2 nights. I can't wait for the special experience with AVANI Hua Hin Resort & Villas.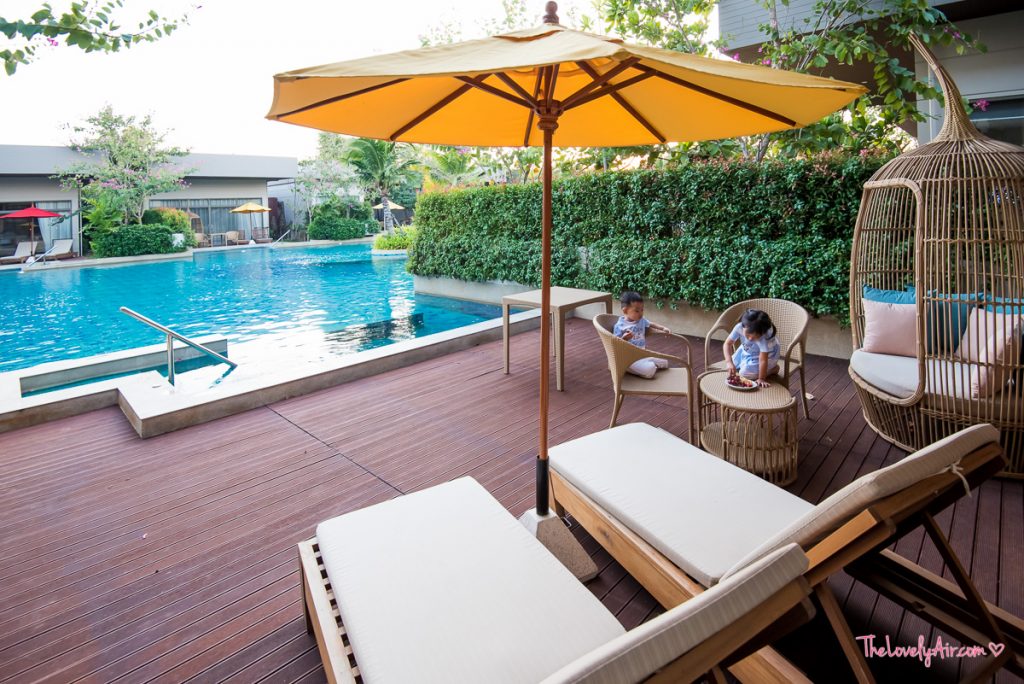 My room has a private swimming pool which linked with Lagoon. There are only 13 Lagoon Pool Villa!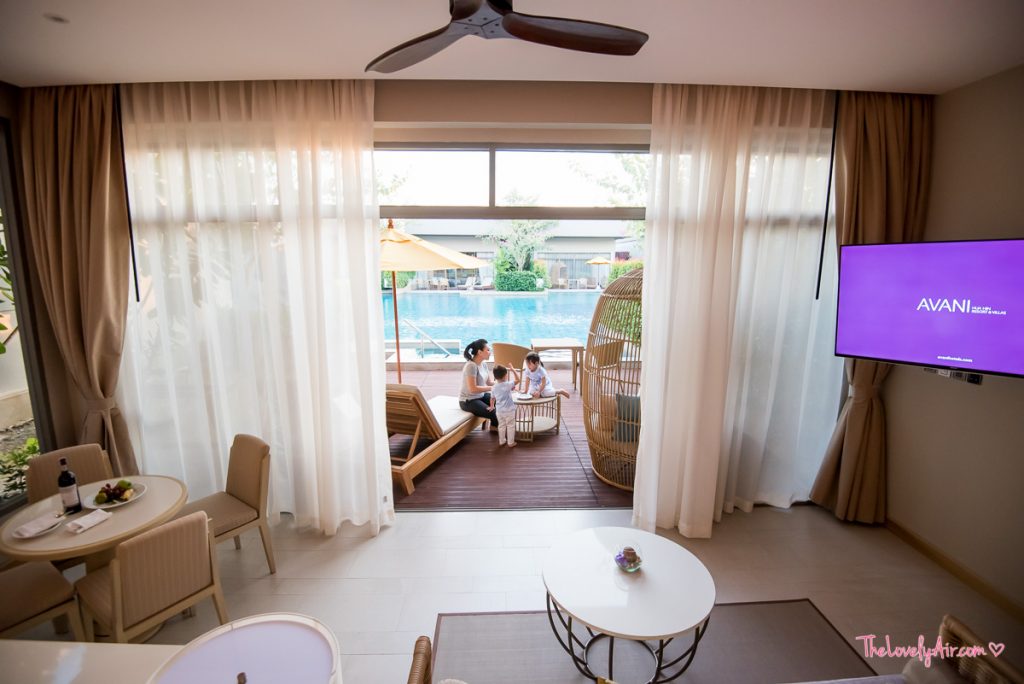 The room is so nice, neat and facilities are provided such as TV, air condition etc.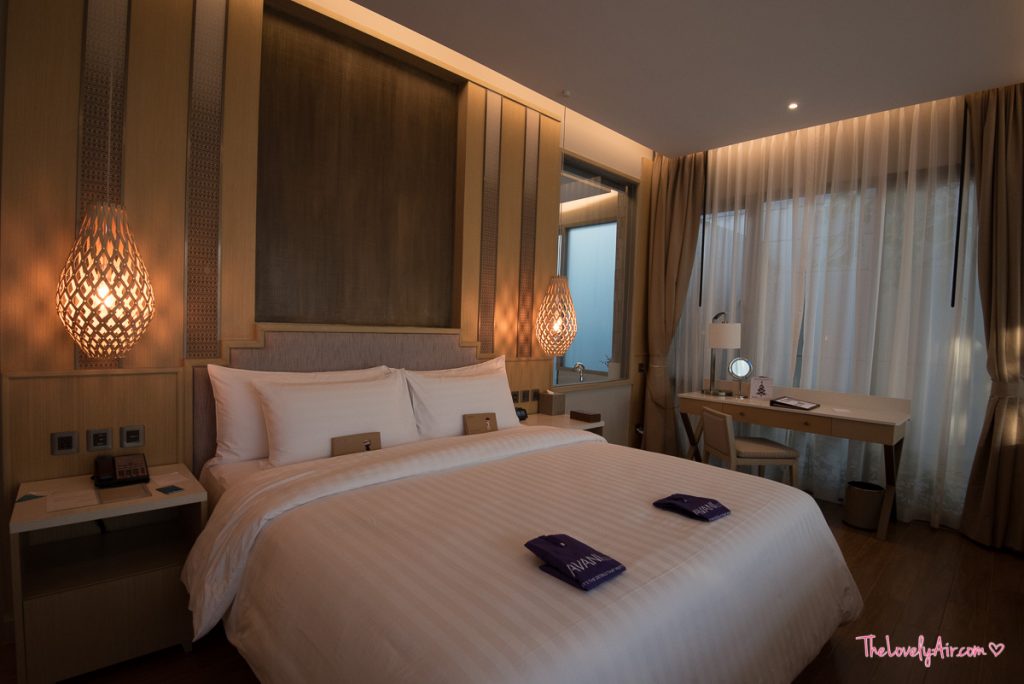 The bed is so soft, I surely have a sweet dream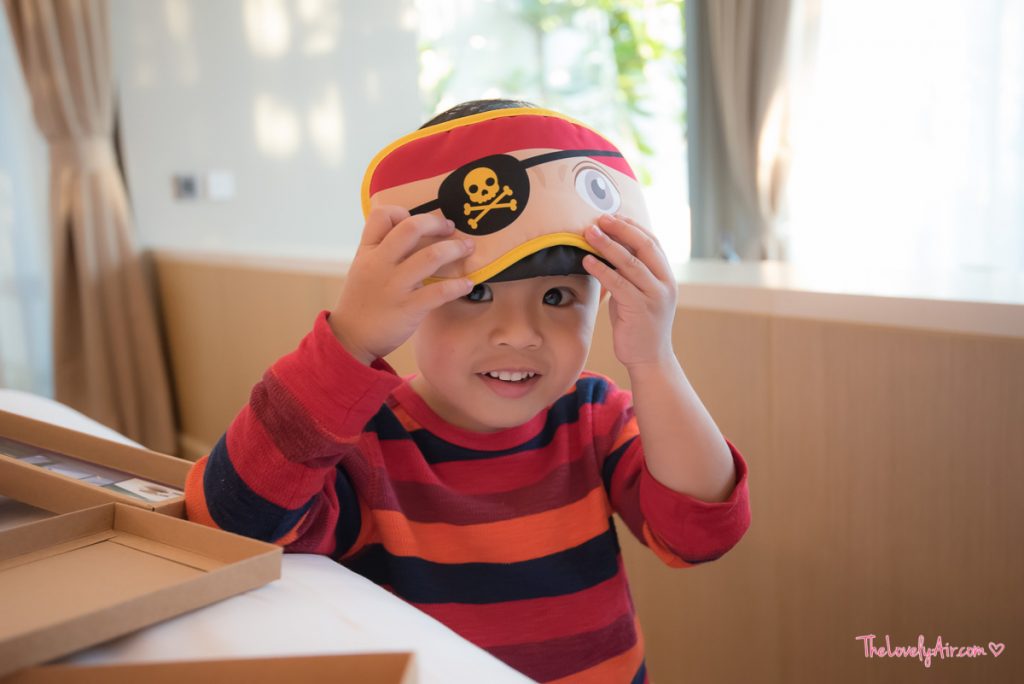 My son transformed to the pirate!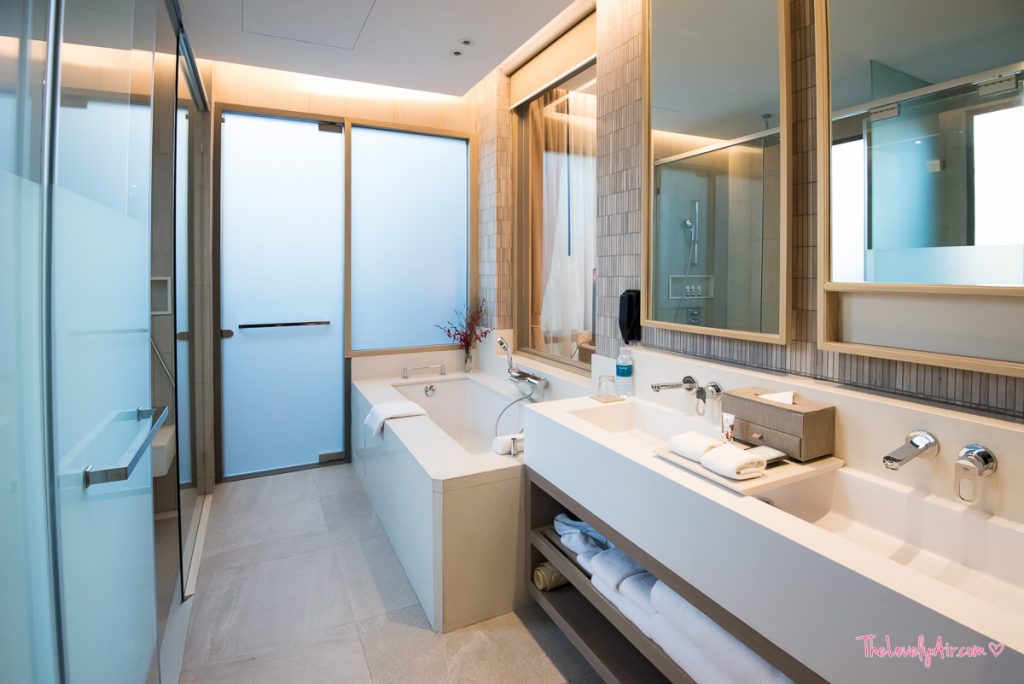 Bathroom design is so beautiful, both tub and shower provided.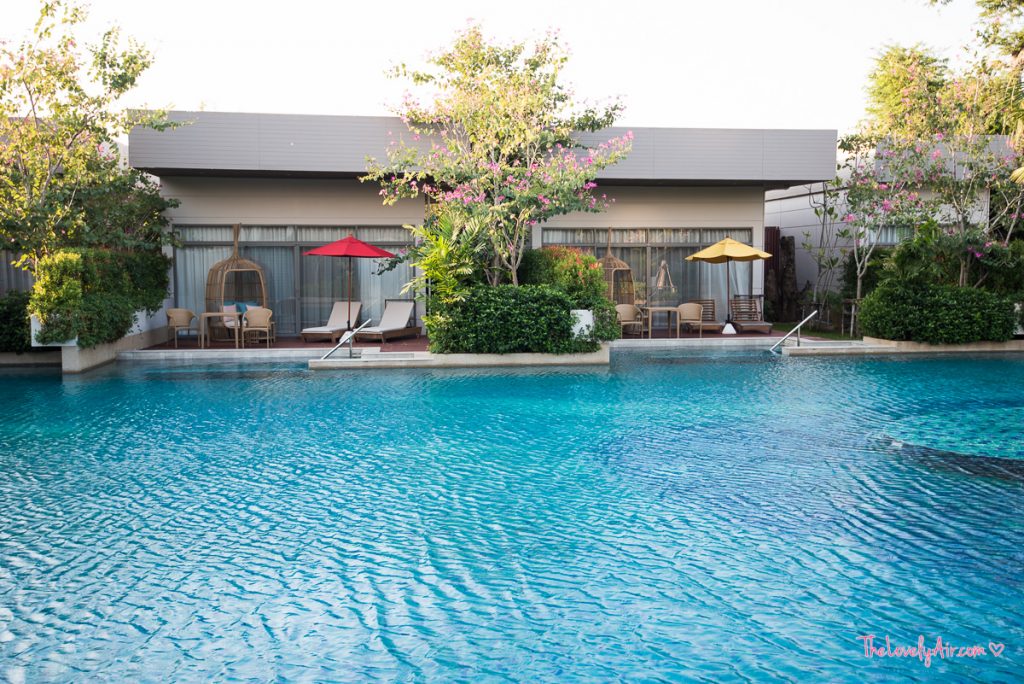 The adorable view from my room, so fresh with the shade of blue from swimming pool.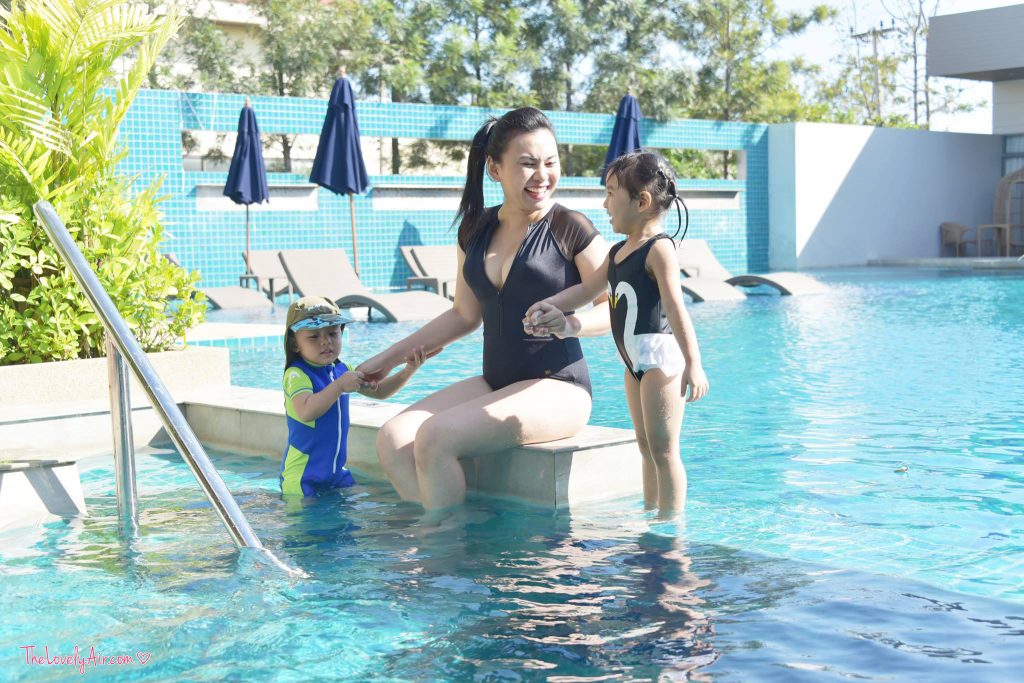 I have to say that… AVANI Hua Hin Resort & Villas is very good for relaxing weekend with family. I have a good chance staying at AVANI Lagoon Pool Villa, a luxury room with an open swimming pool view.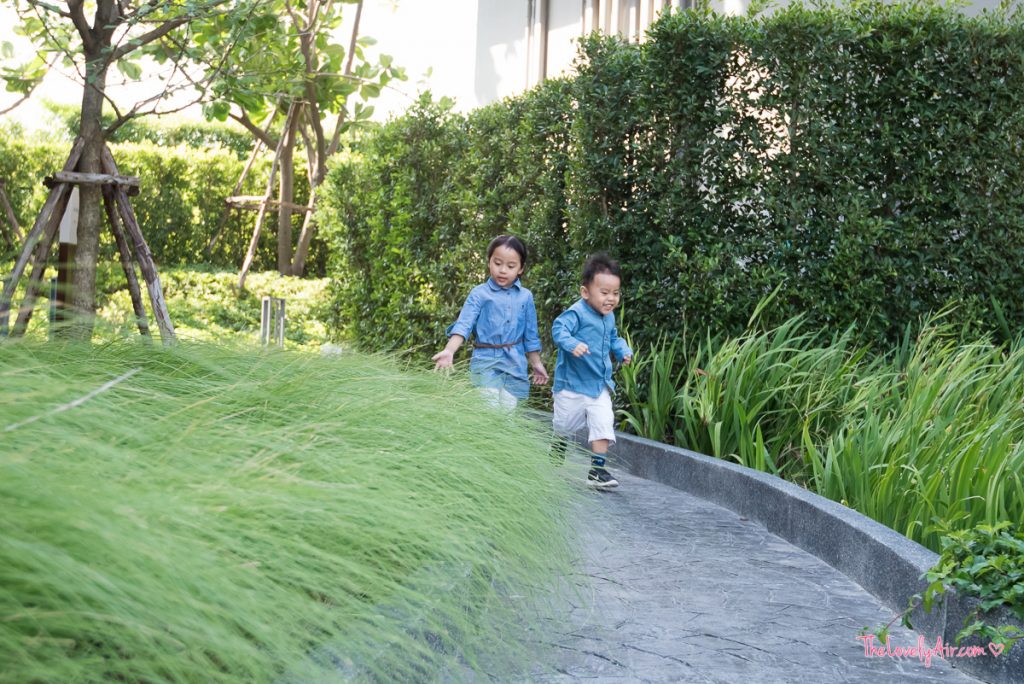 They are so happy:)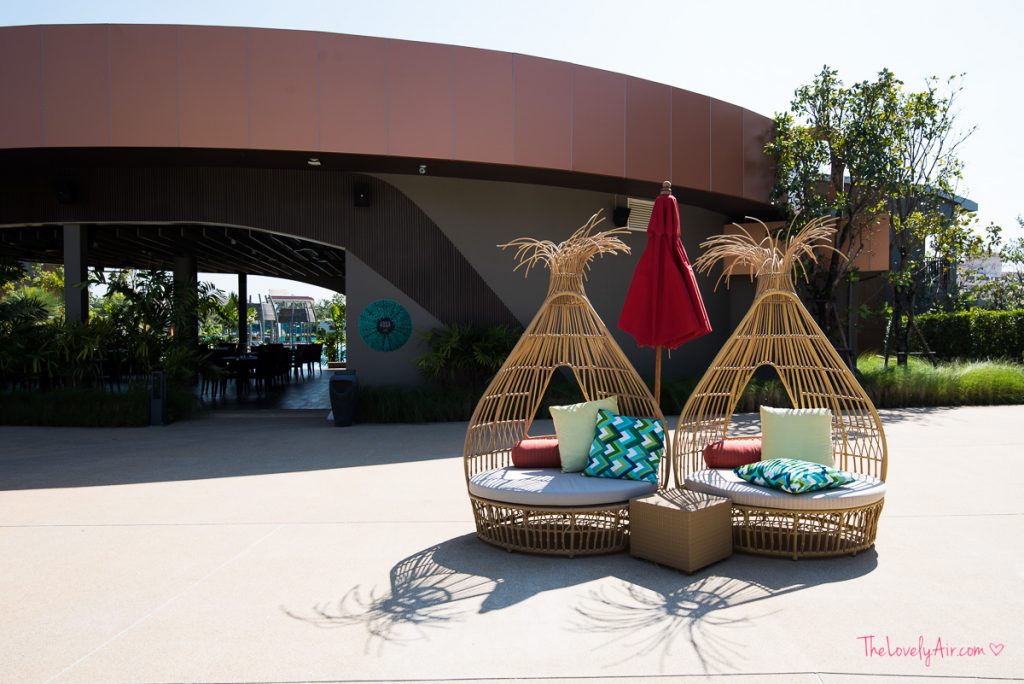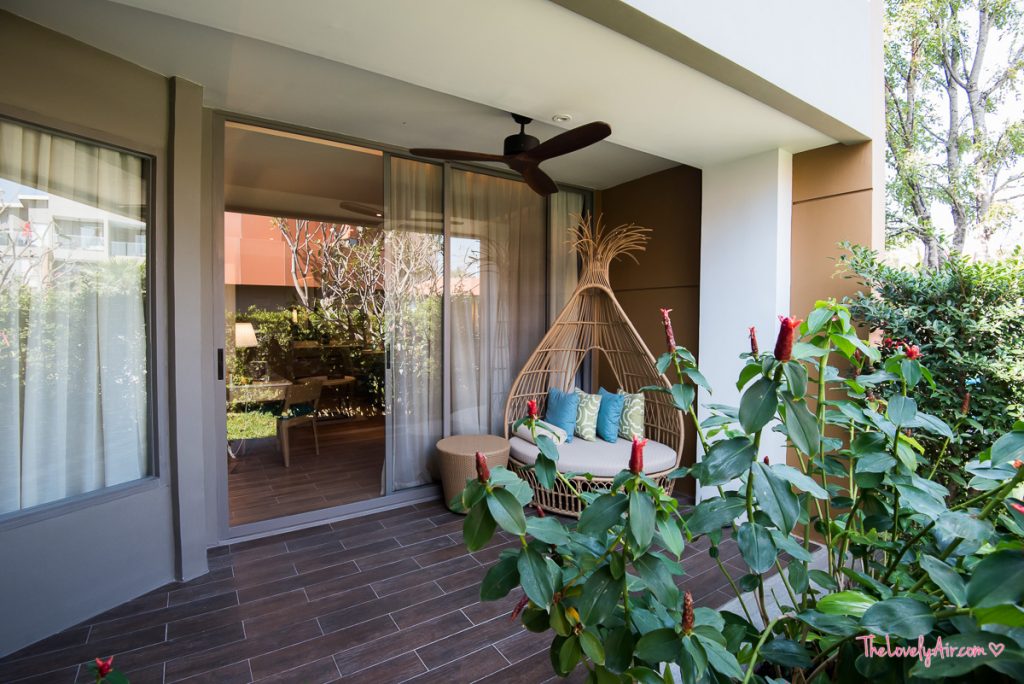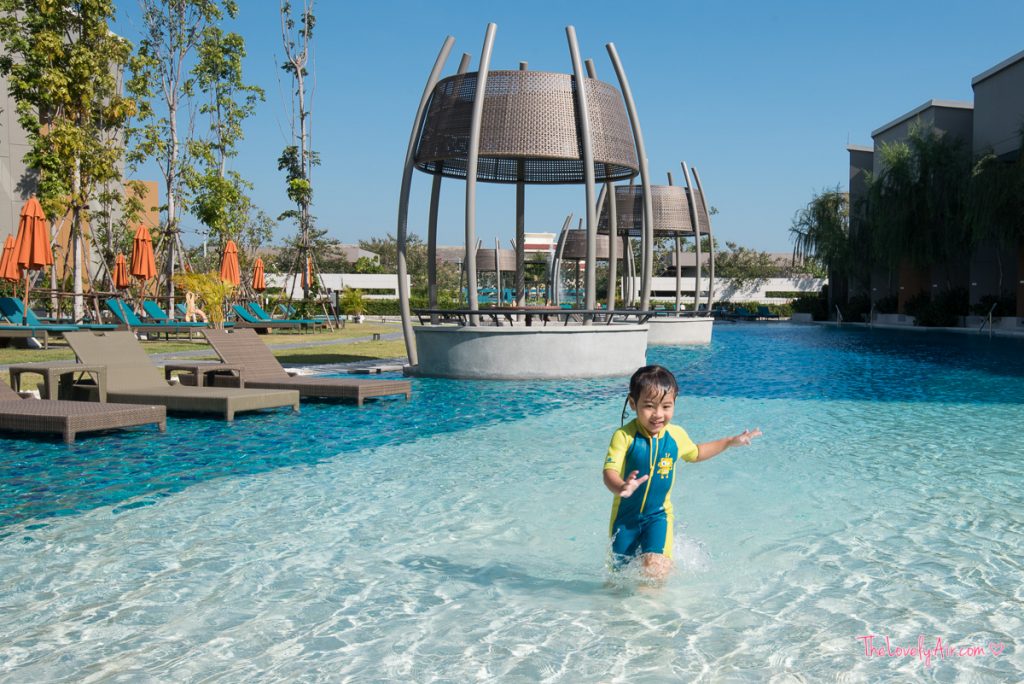 Next time, I may take the mother gangster to visit here. When children see the swimming pool, they can enjoy together. Pool party also recommended! Moreover, each room is so private and you don't have to walk far away to visit Hua Hin beach.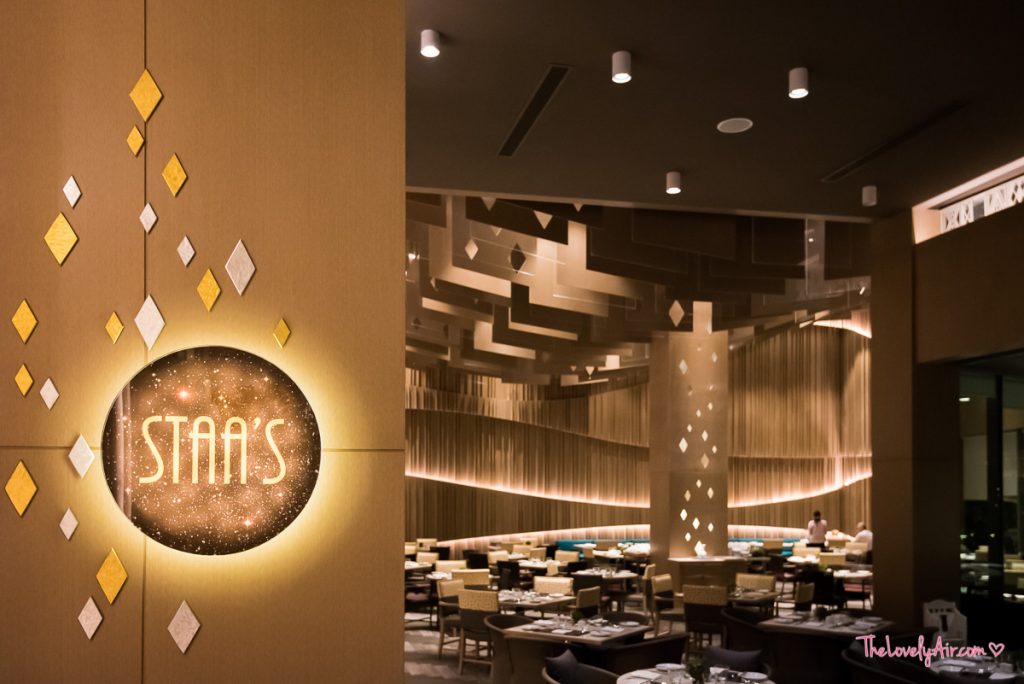 Staa's dining room is so amazing, we can have breakfast overhere. There also have a la carte menus provided for other meals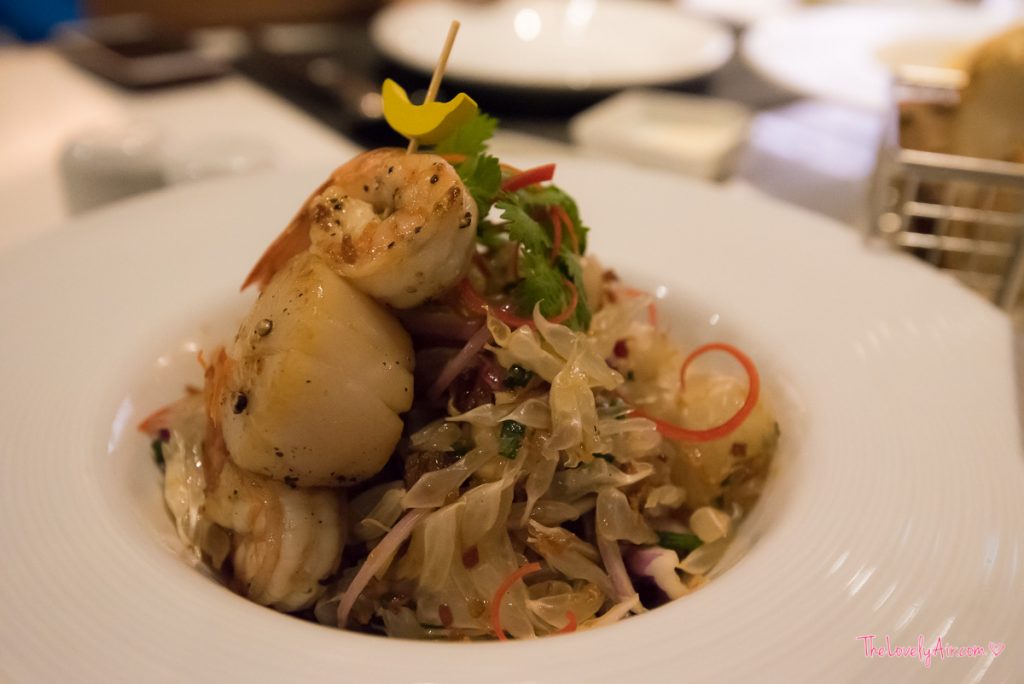 This is "Yum Som O"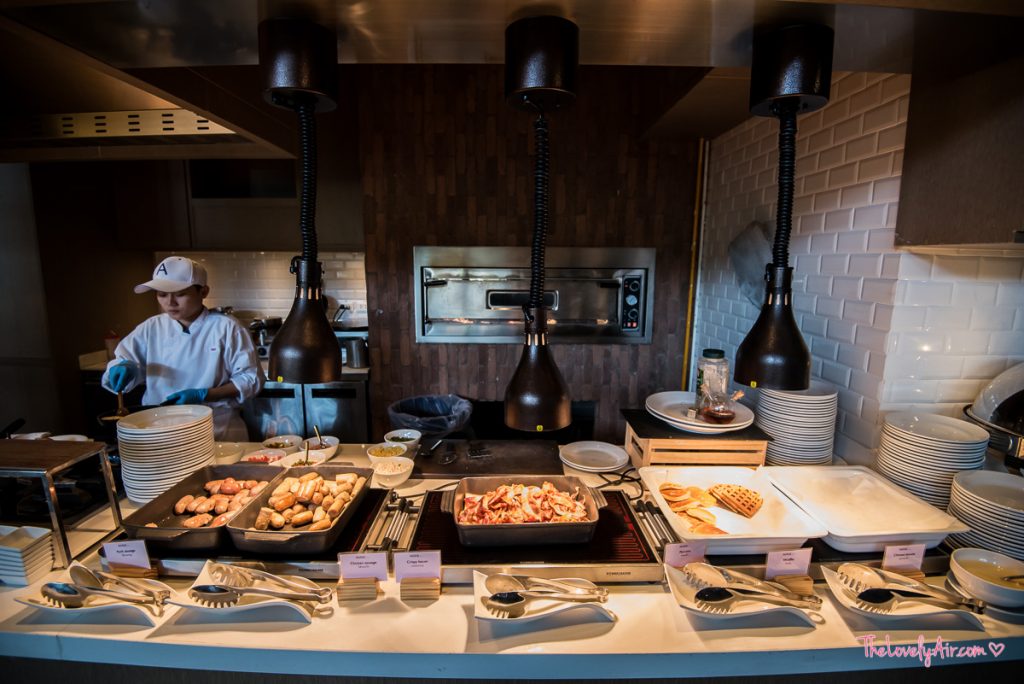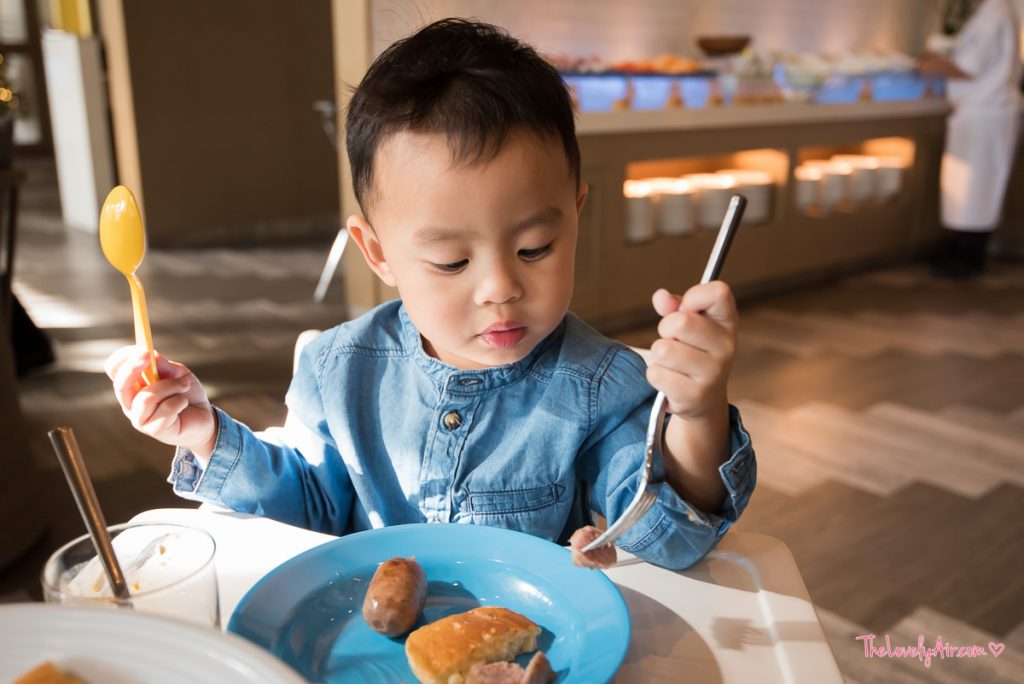 Aqua Pool bar, a bar beside swimming pool where you can enjoy drinks.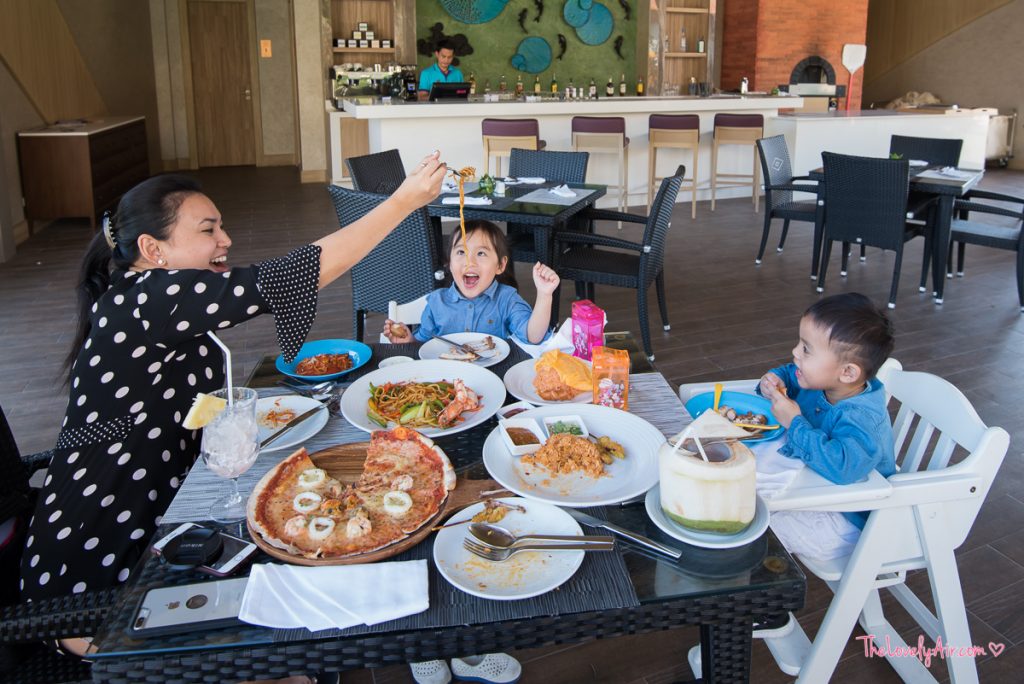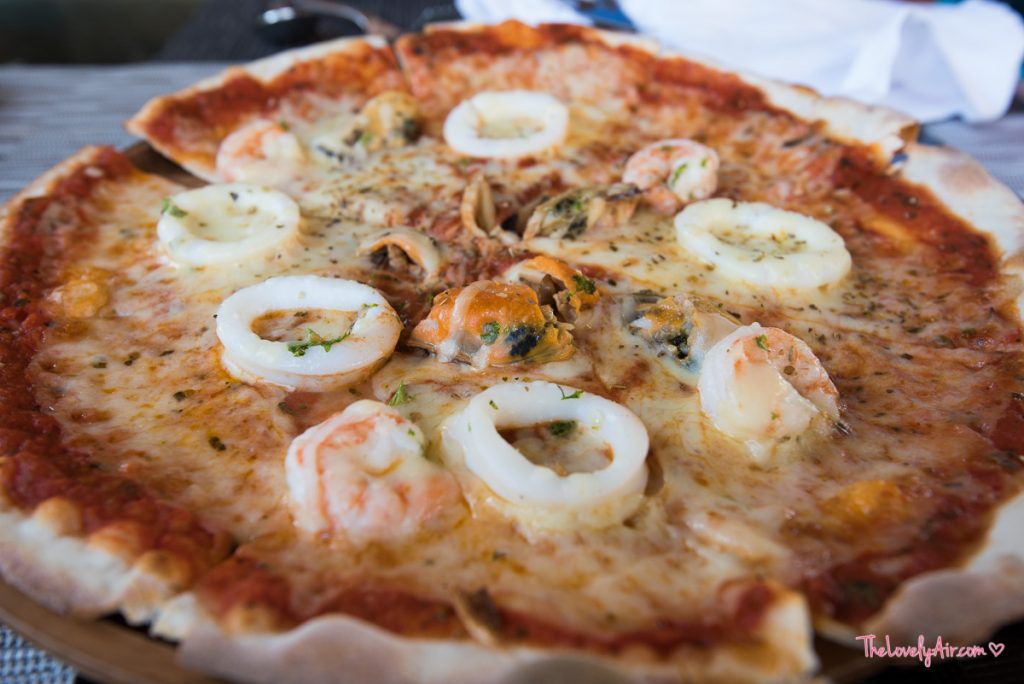 Seafood Pizza! Look delicious.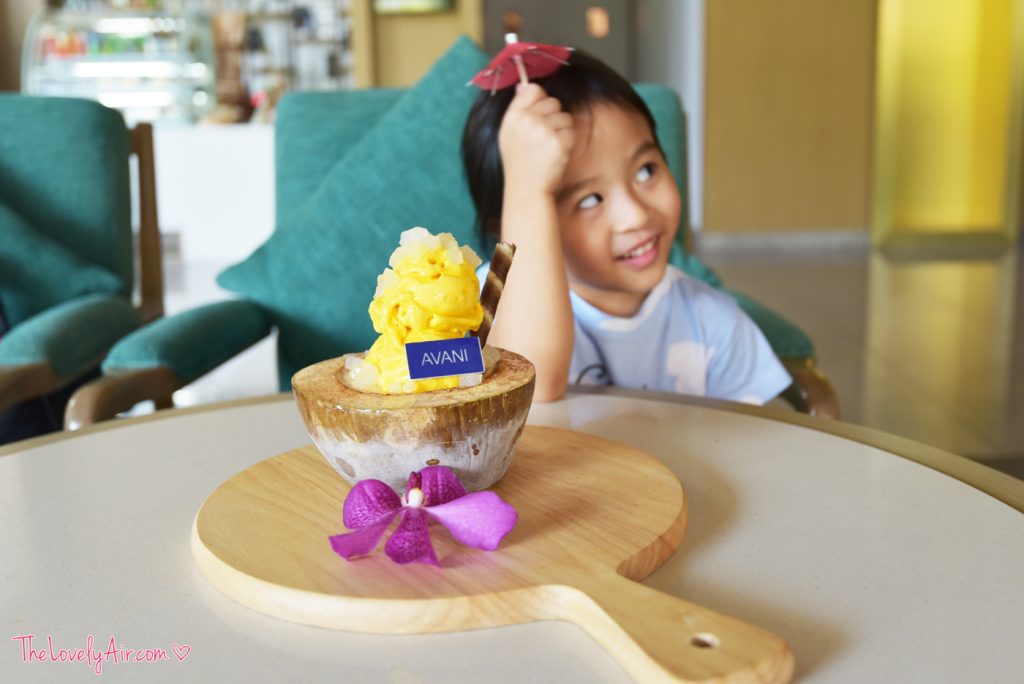 Ice-cream Look Tarn.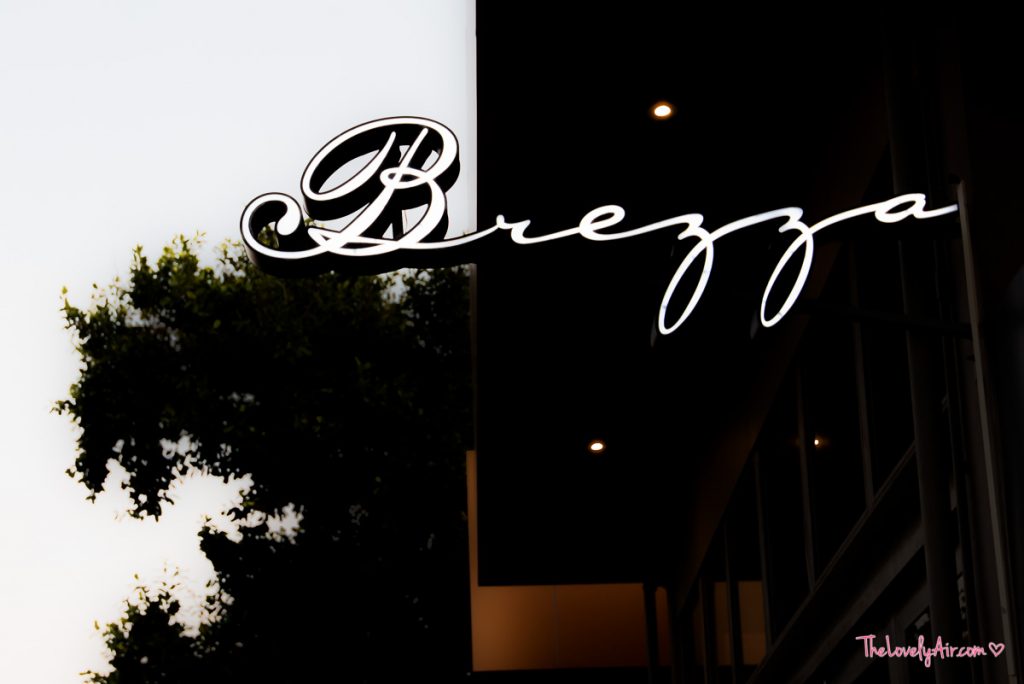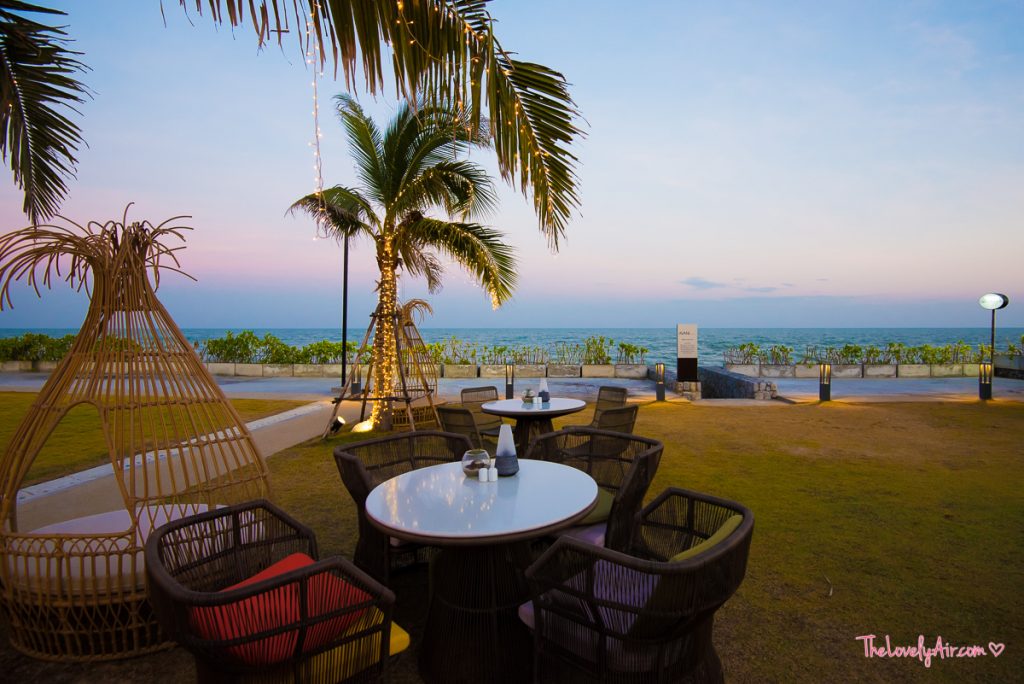 Brezza, restaurant beside the Hua Hin Beach, you can enjoy good food with good view:)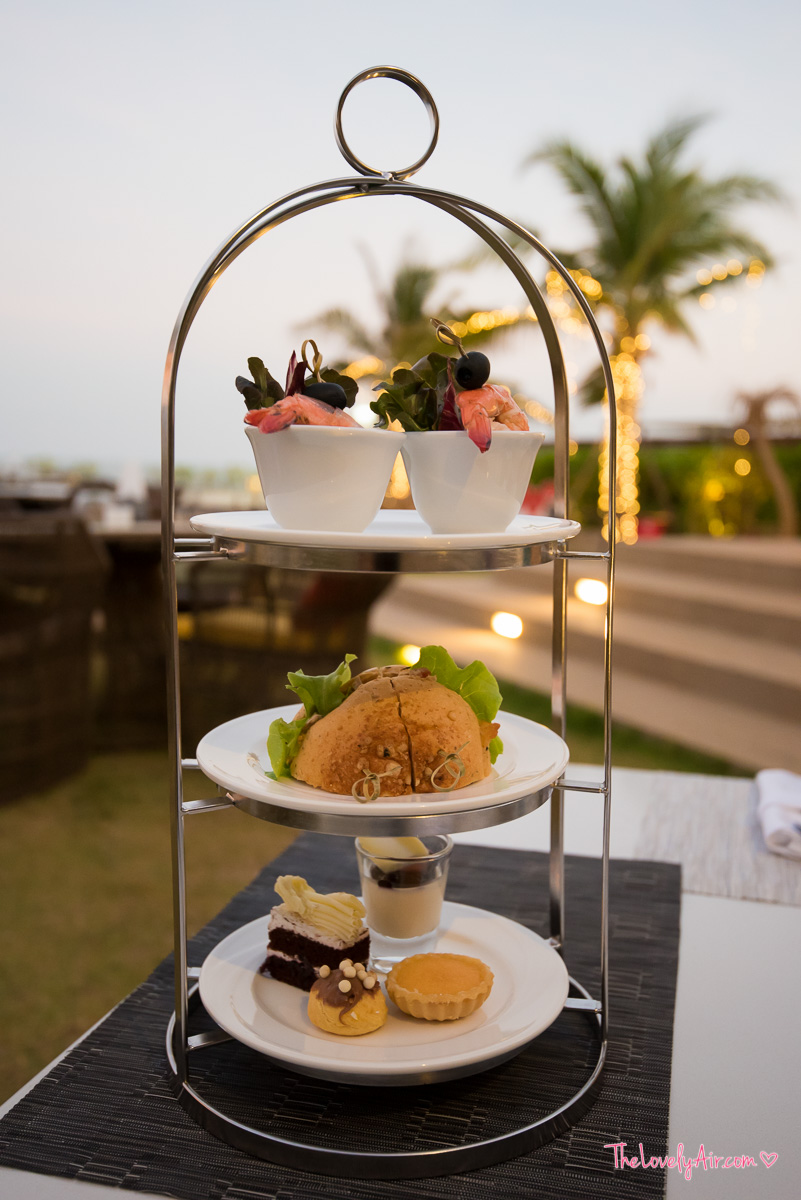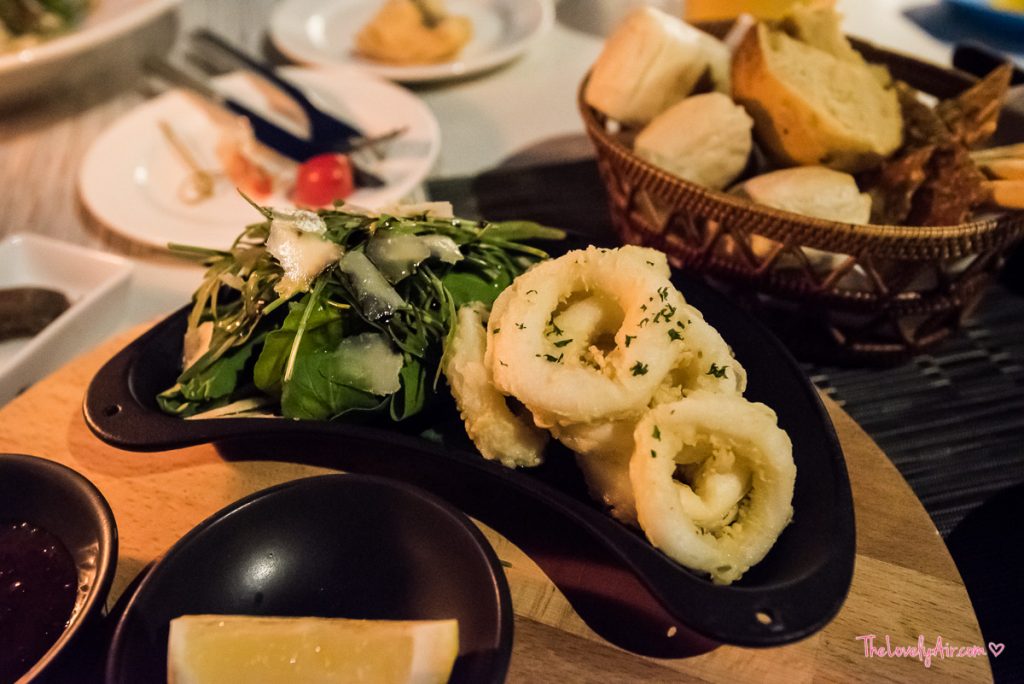 My favorite menu is from Staa's dining room. Here, they serve both single menu and international buffet. There also have cocktail serving at Aqua pool bar you can enjoy. Especially, Brezza restaurant where you can have a nice meal with wonderful view of Hua Hin Beach. All menus I have tried are delicious…I love staying here!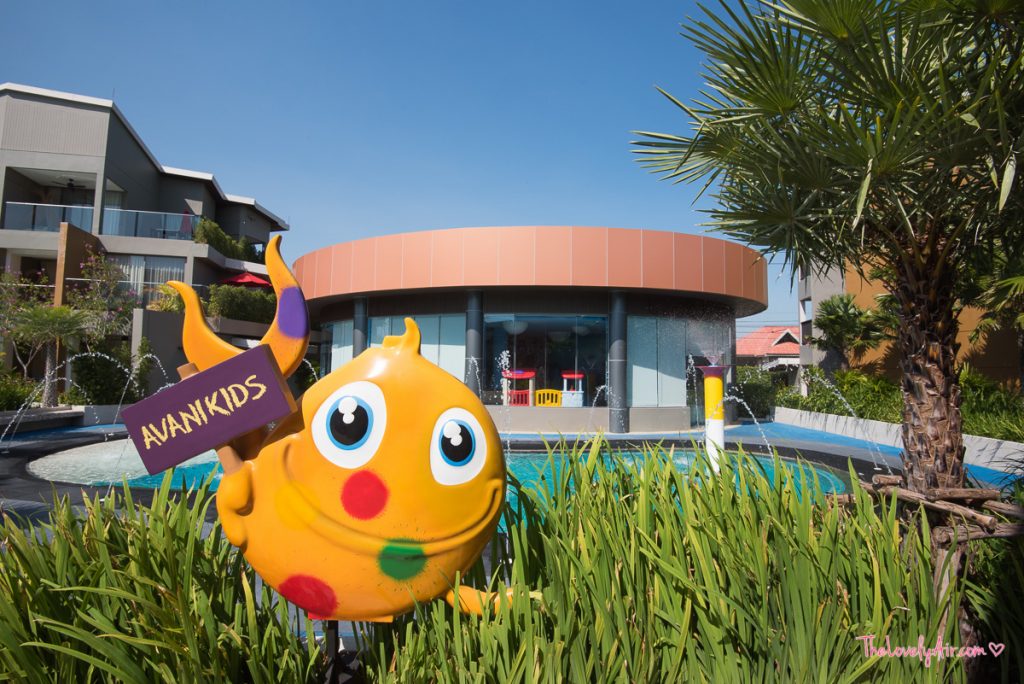 AVANI Hua Hin Resort & Villas also have "AVANIKIDS" a Kids Club where parents can leave children there and let's go for a sweet moment of father and mother..ha ha ha..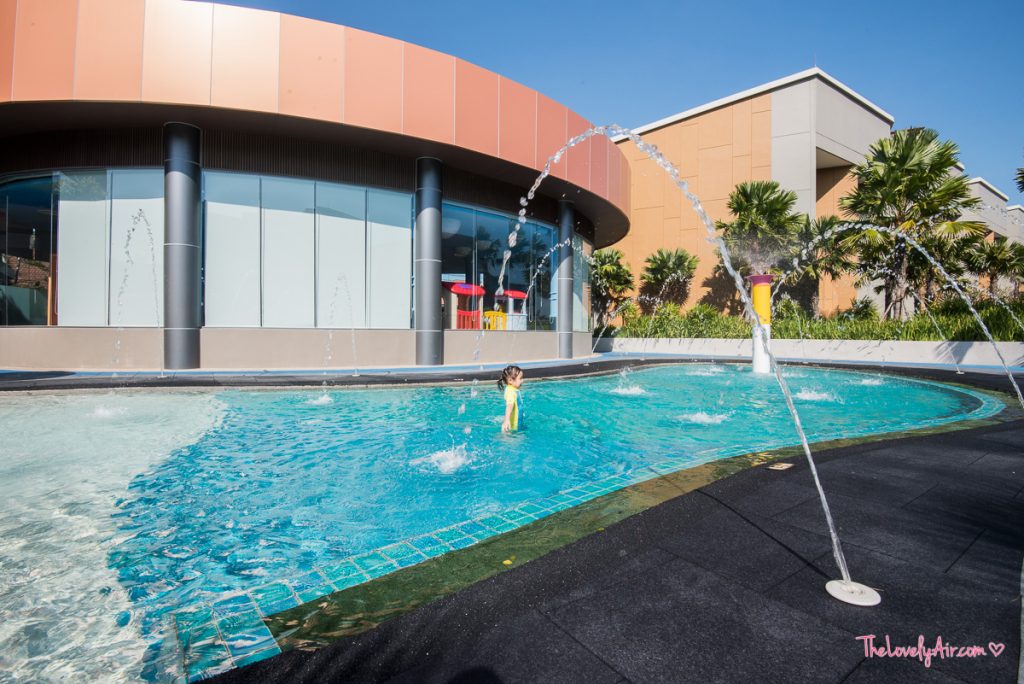 AVANIKIDS also have a fountain for children to enjoy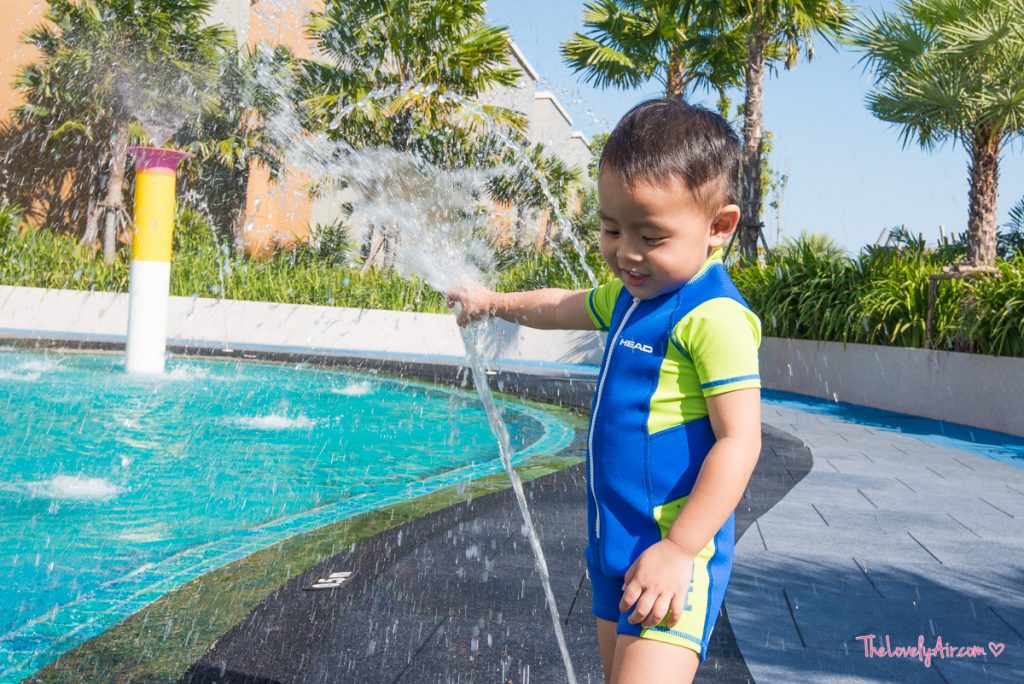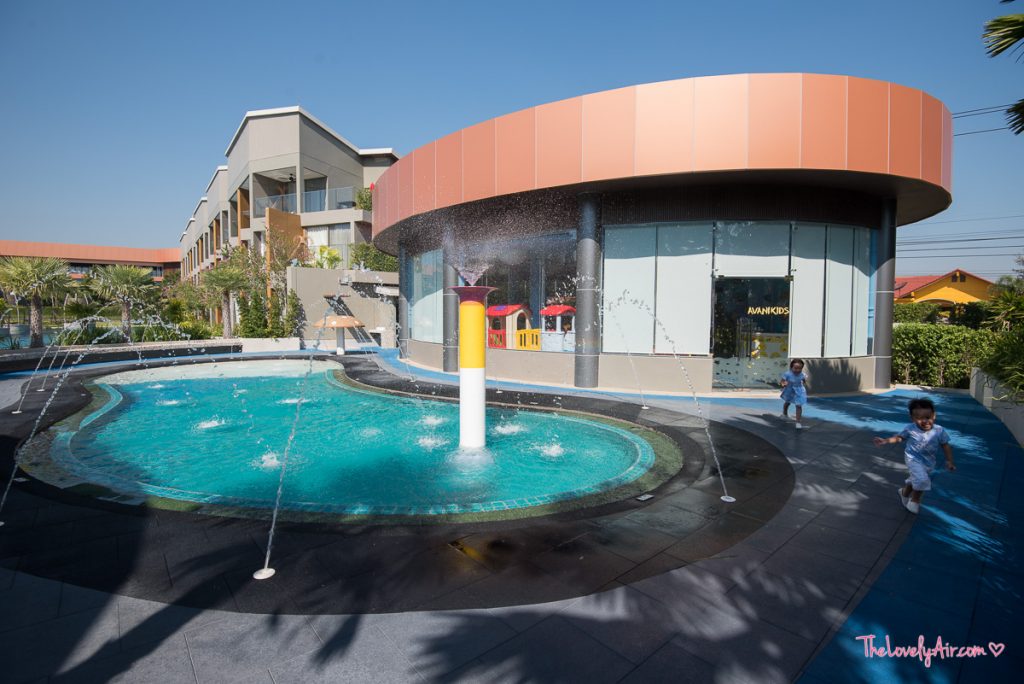 My children are so happy and fun along the trip at "AVANIKIDS"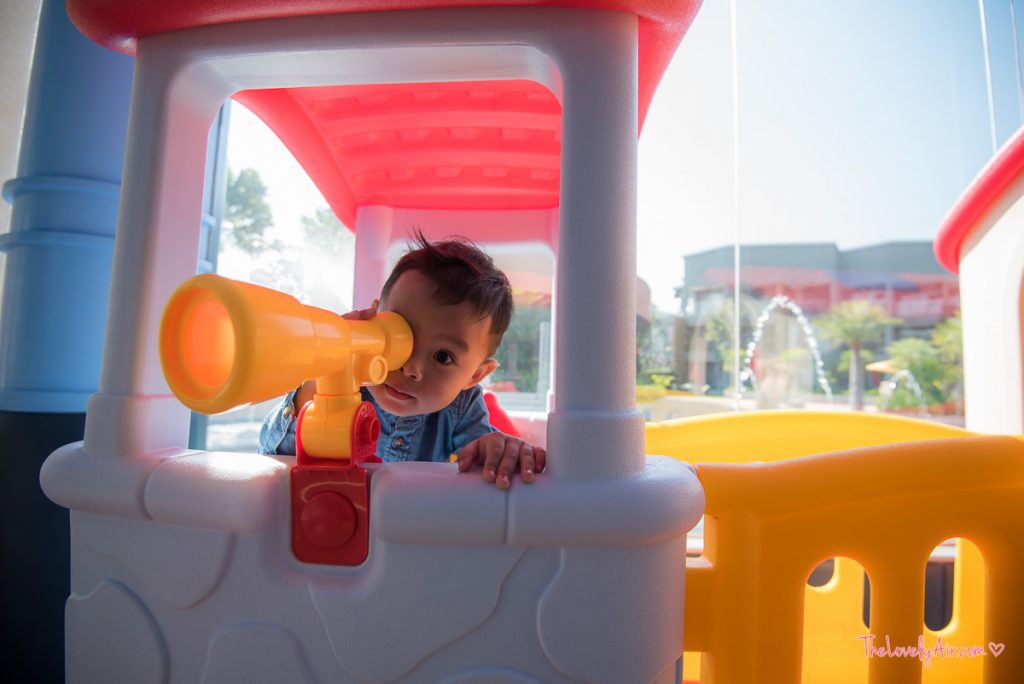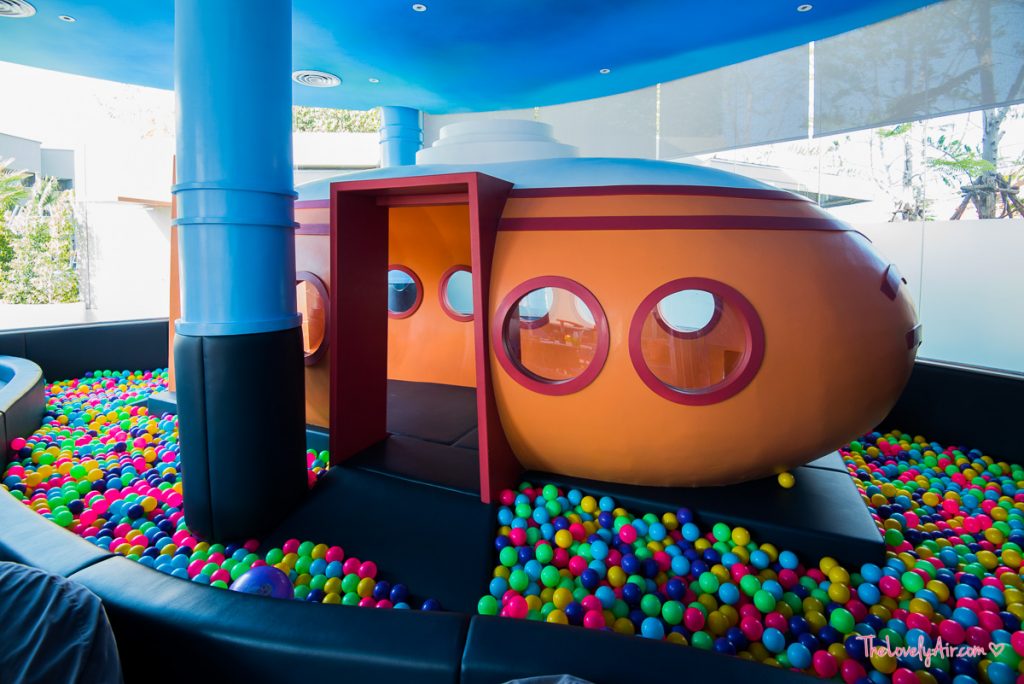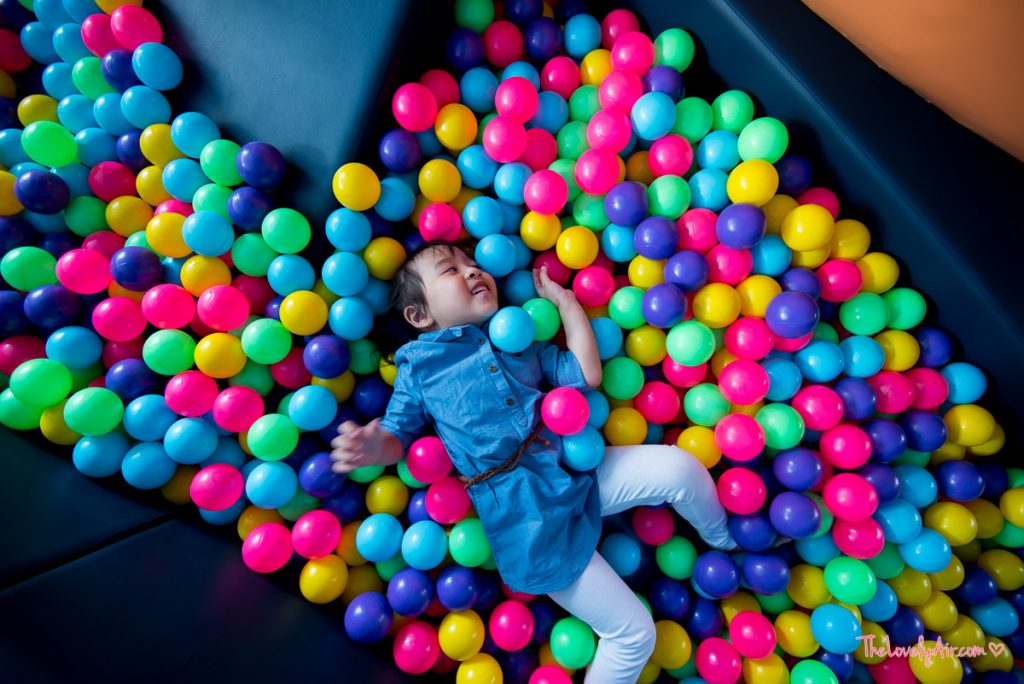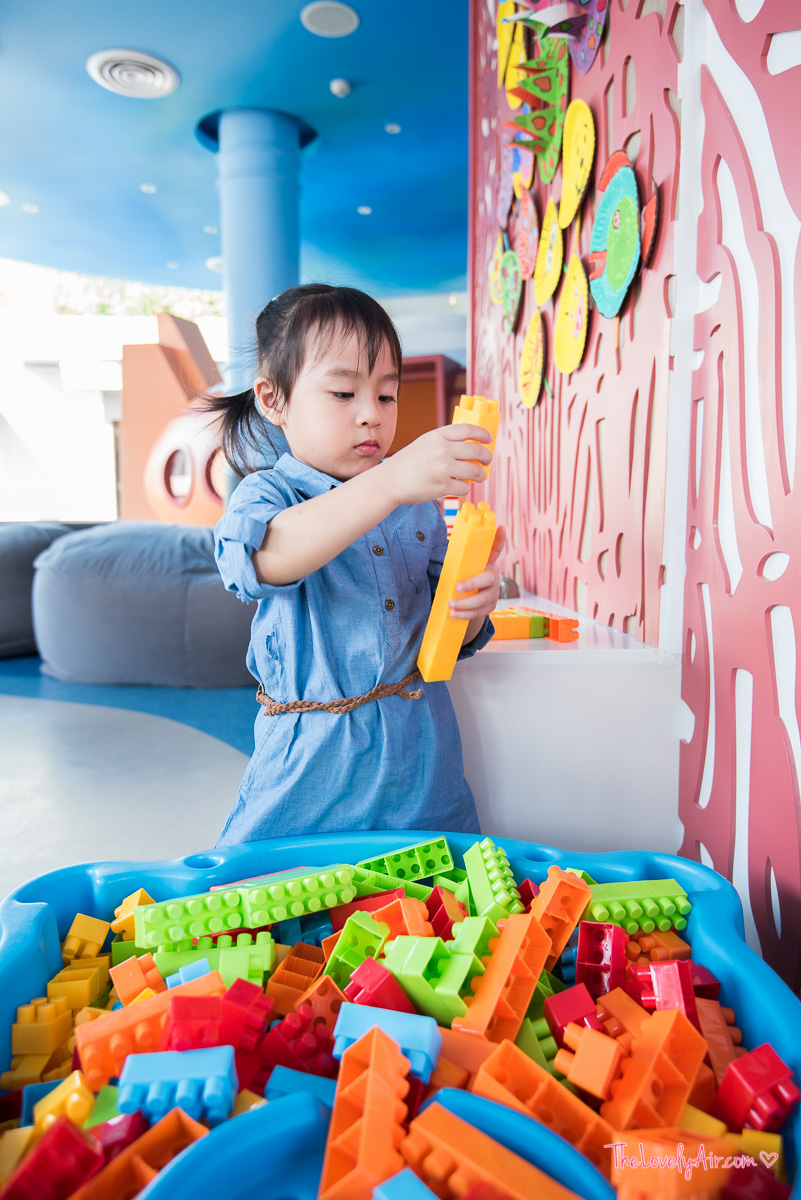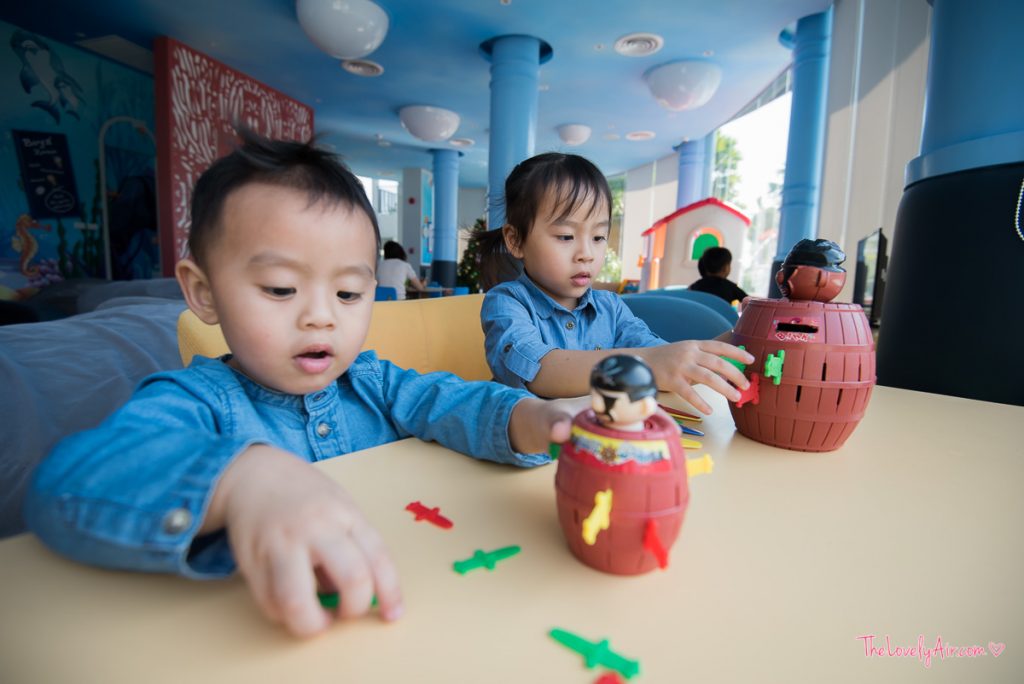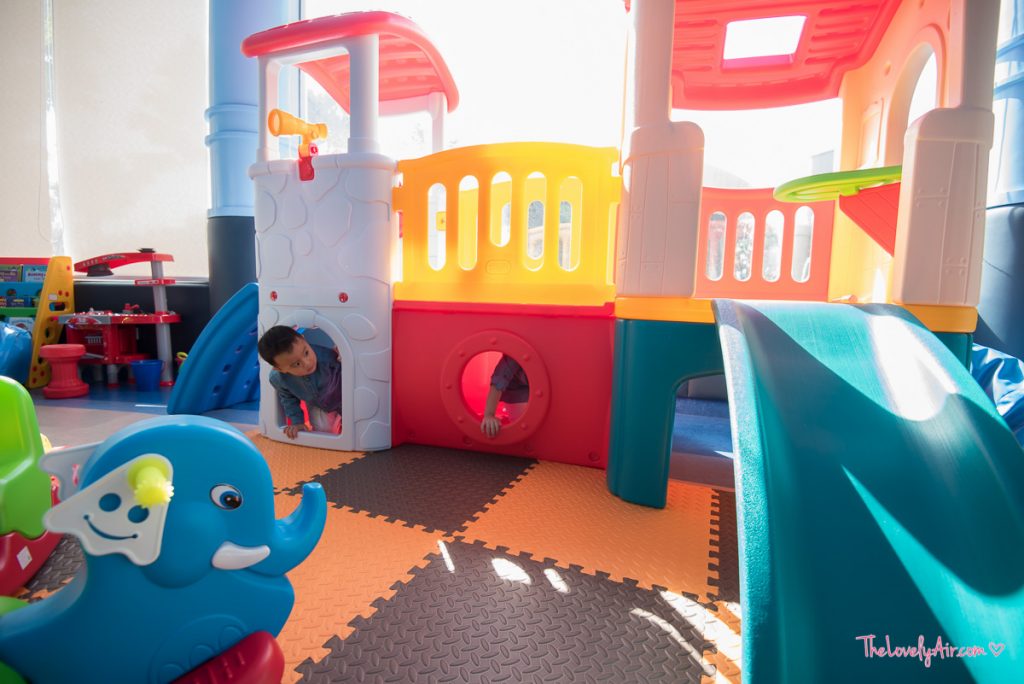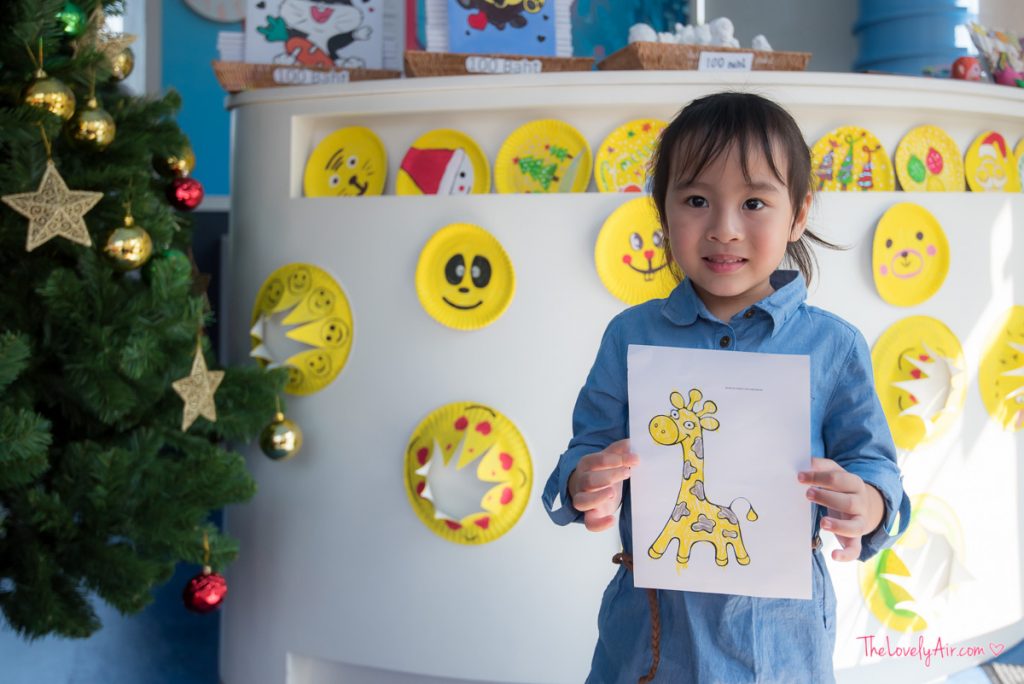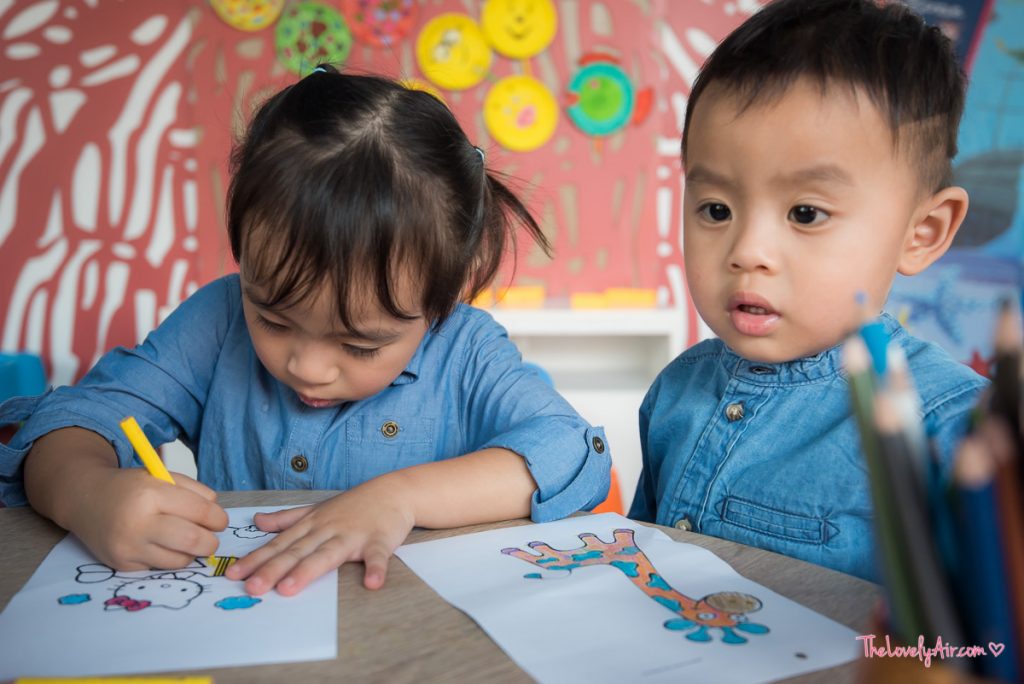 AVANIKIDS also have the room for children activities such as game, painting. A mother of 4-12 years old children can take them to AVANIKIDS. The stuffs is very nice can take care of children well. And…importantly.. this is for free!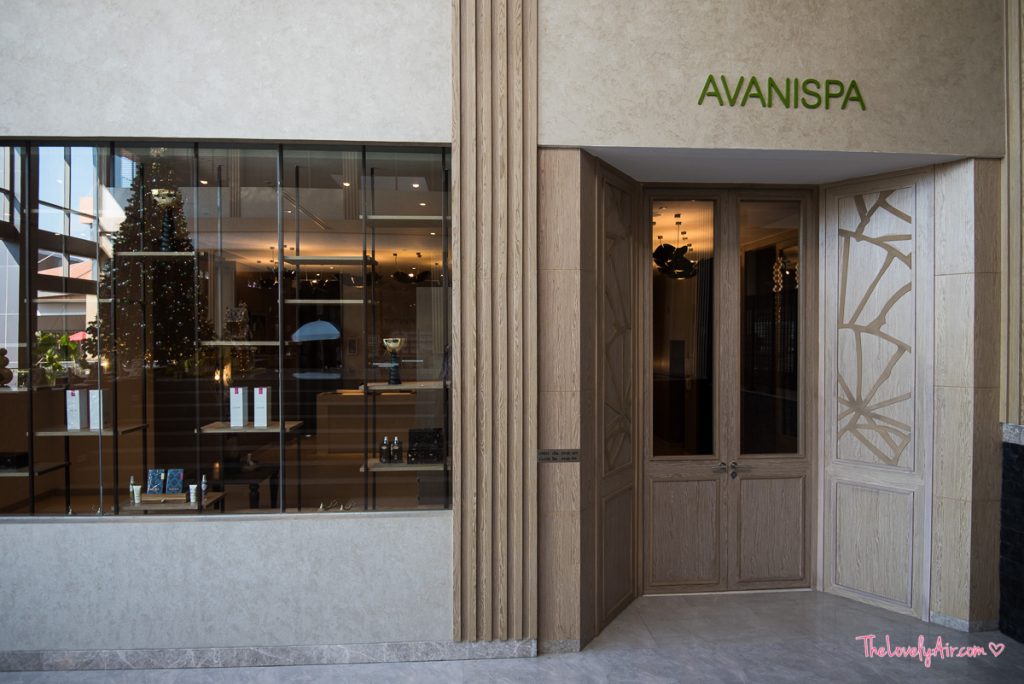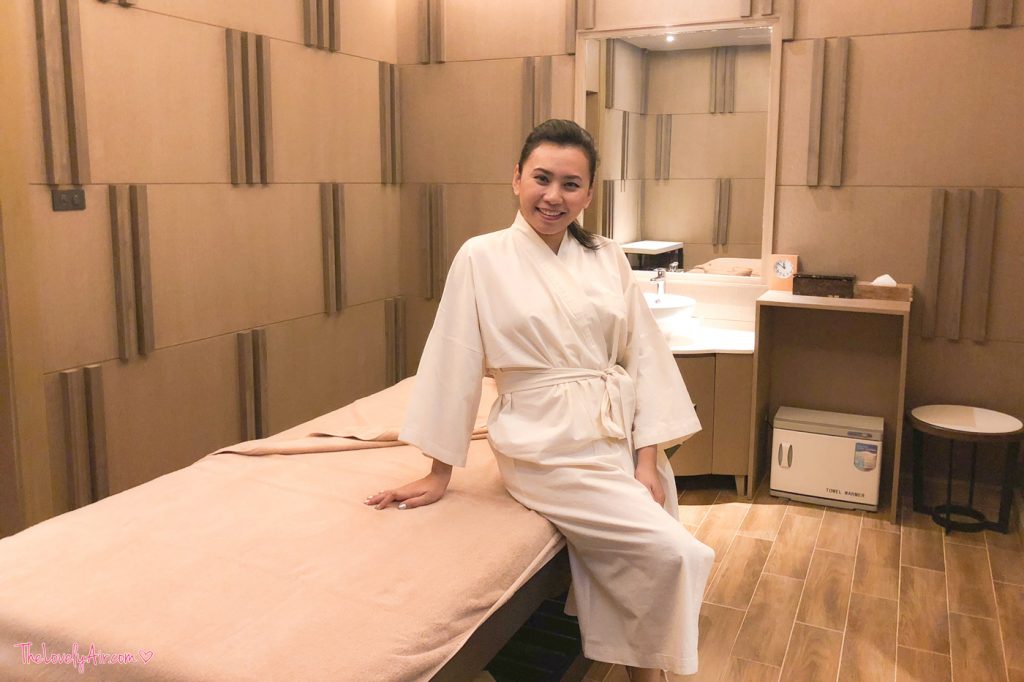 AVANISPA also recommended, I choose AVANI Signature Touch, 90 minutes massage. This massage program is mixing between oil massage and stretching technique.. focusing on shoulder, top part of arm and body side. I am so relaxing and love it!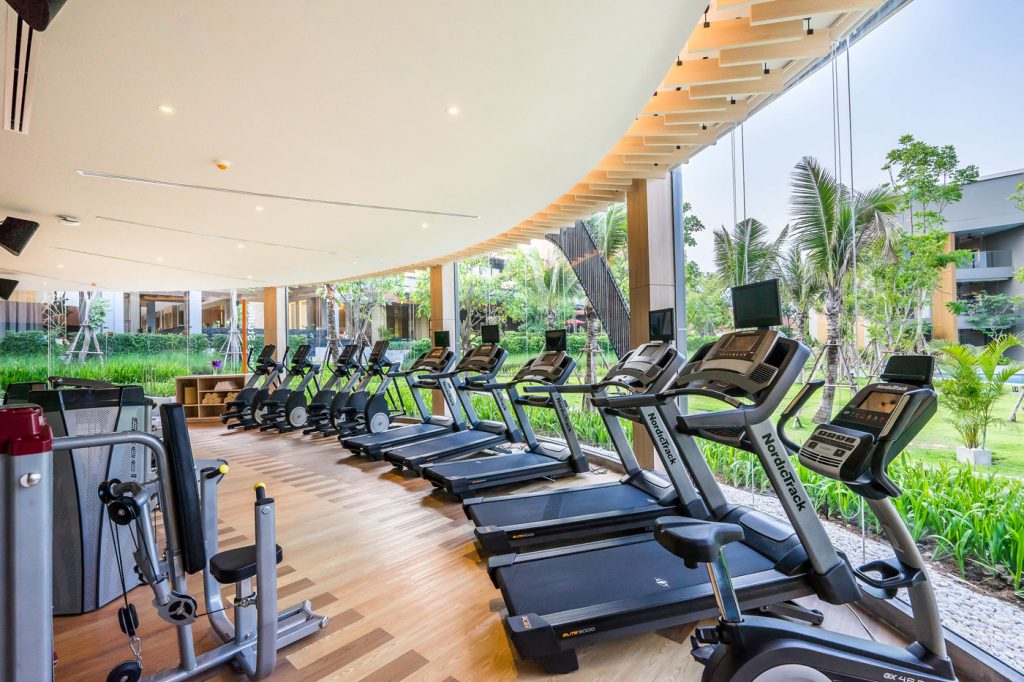 Wait wait..its not over! I still have AVANIFIT, fitness for you to fit and firm. There are cardio and weigh training providing. Moreover, you can ride bicycle or jogging in the garden to get a fresh air. Oh my god…I will fit and firm soon!
AVANI Hua Hin Resort & Villas is not too far from Hua Hin market, you can driving to Hua Hin night market easily. If you don't want to drive by yourself, it's not the problem. AVANI Hua Hin Resort & Villas has a van service for Resort-Hua Hin market and Cha-aum beach. You can check the schedule at Lobby. There also have the tour program services such as Hua Hin market tour, or street art tour.

Last but not least, I have to admire the staffs at AVANI Hua Hin Resort & Villas, the service is the best..best and best. Since the first day I walked into the resort, I have a special moment and experience staying here and go back to Bangkok with full charge of energy to be ready for work!
Thank you AVANI Hua Hin Resort & Villas for making my perfect holiday
next time, I will go back here for sure.
สำรองห้องพักหรือข้อมูลเพิ่มเติมได้ที่