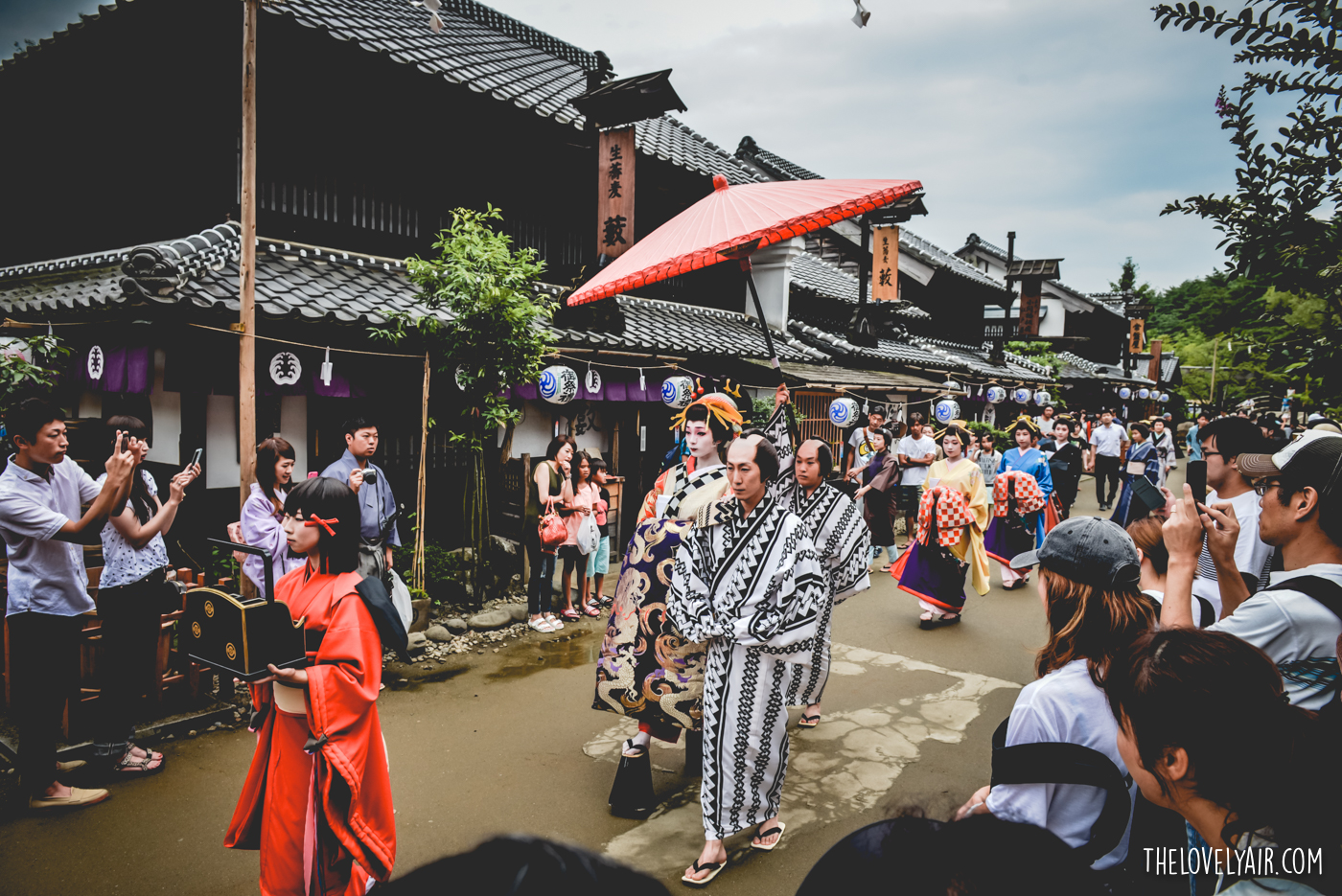 Visiting the old town, Edo Wonderland
Edo Wonderland is a theme park built in the old town of Japan during the Edo period. There are many shows and activities to do in Edo Wonderland.
What is visiting the old town, Edo Wonderland?
In Nikko City, Tochigi province remains a fraction of the Edo era for you to discover. You have to pass through the Sekisho checkpoint and move on to the main road that leads to Edo. Afterward, you will arrive at Edo and the bustling market area of the city. That's not all, but there is a noble samurai tied up a hair bun, a sneaky ninja at the top of the roof, a beautiful geisha dressed, and a cute village girl in a kimono. You will find all these characters in Edo! While traveling in this city, you should not miss visiting all the theaters, taste the food, and try various careers from the Edo era. Finally, before you realize it, you will become a full Edo citizen.
Edo Wonderland is located at Nikko city. This area has Futarasan Jinja Temple, Tosho-gu Temple, Rinnoji Temple. All these 3 temples are the old temples registered as a World Heritage Site. This area also has a red bridge named Shinkyo. Thank you for the information from edowonderland.
Traveling from Tokyo to Edo Wonderland, I had to get off at Nikko station and take the bus to Edo Wonderland which the fee is free, both to and from. When I returned, I was still able to walk around the city. I can walk to the Shinkyo Bridge from Nikko Station.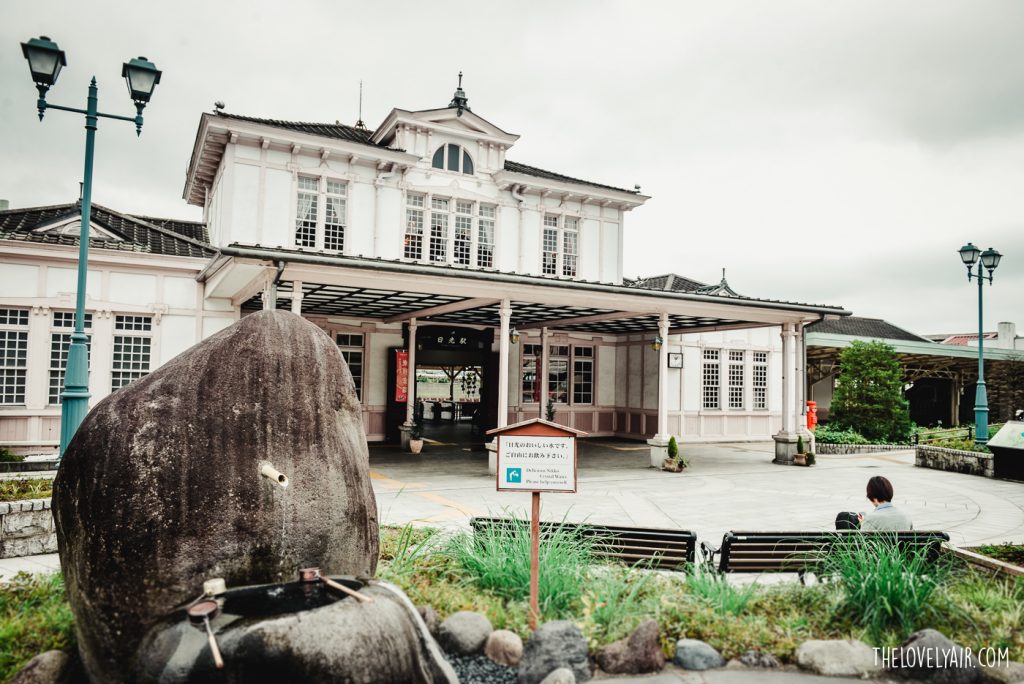 There are natural mineral springs for drinking from Tokyo to the train station as well.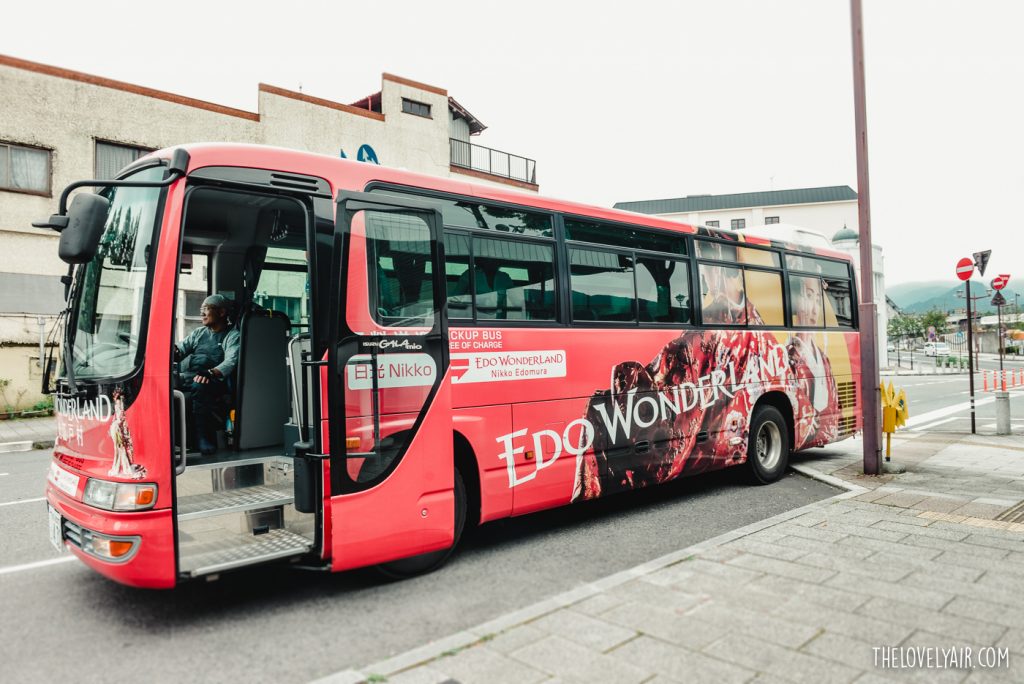 Free shuttle bus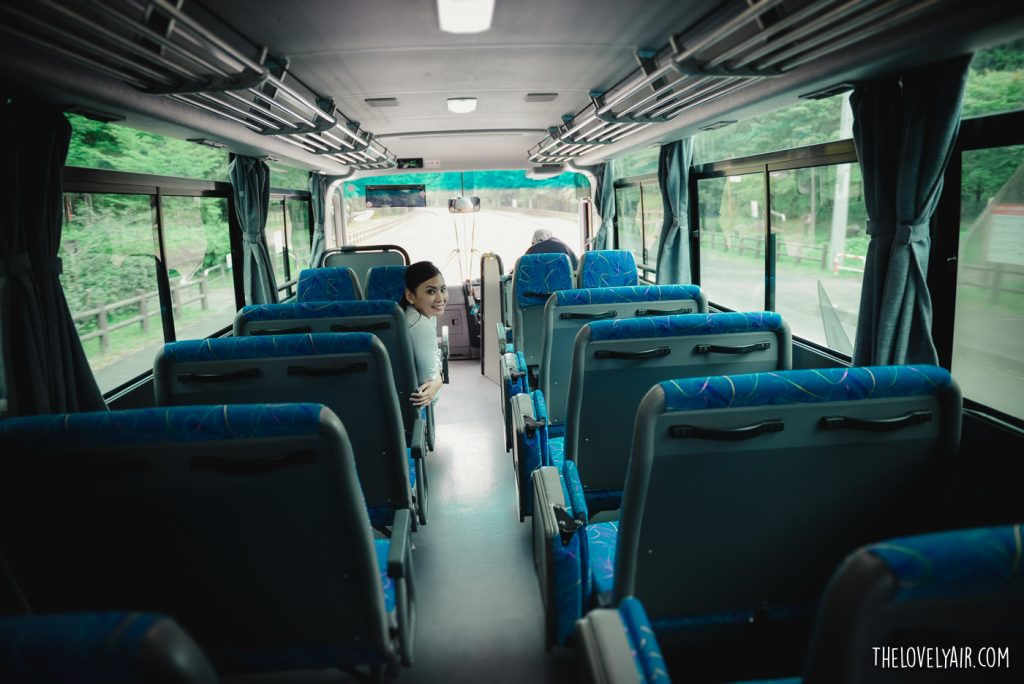 This time, I was visiting a place that really didn't have anyone. The whole bus had me sitting alone.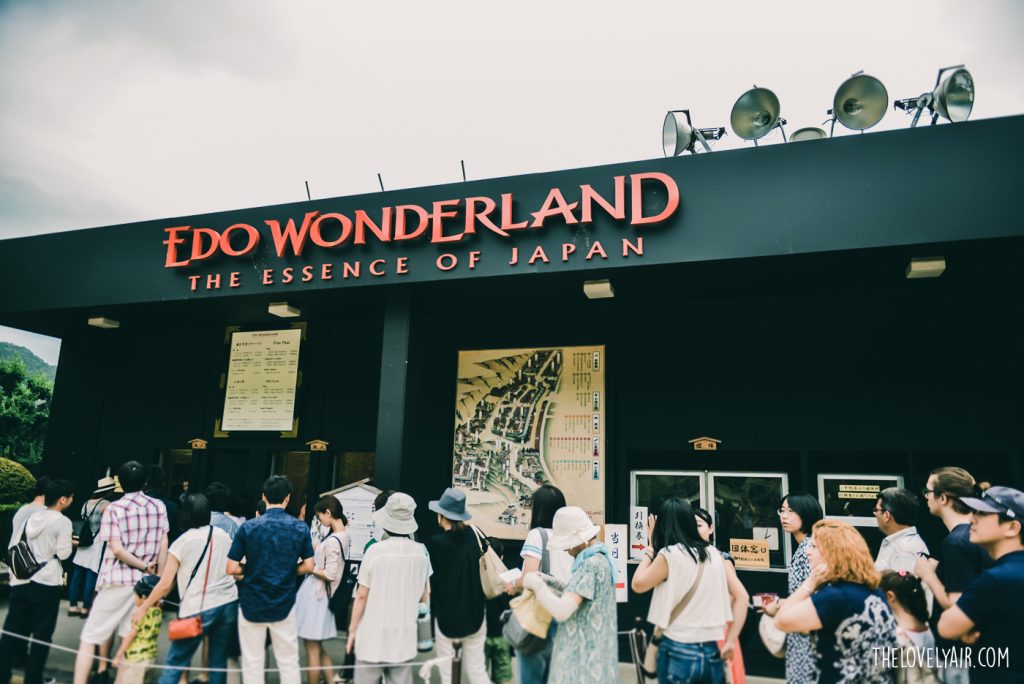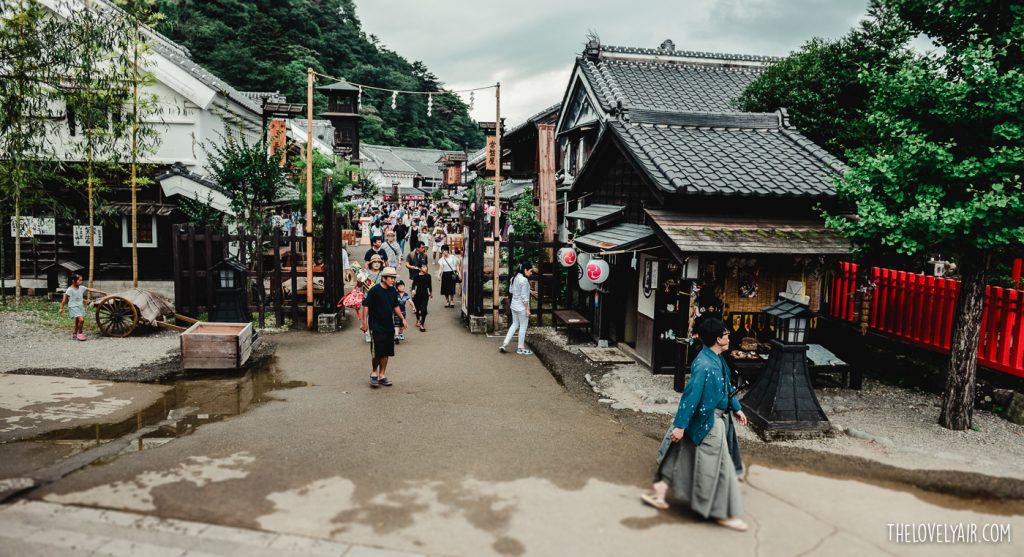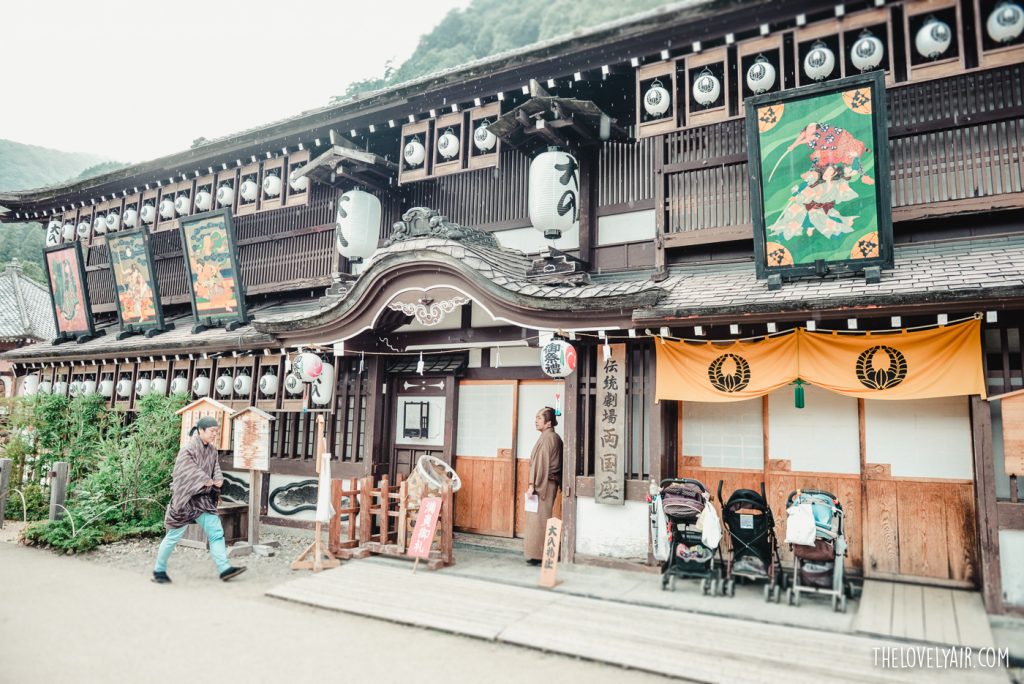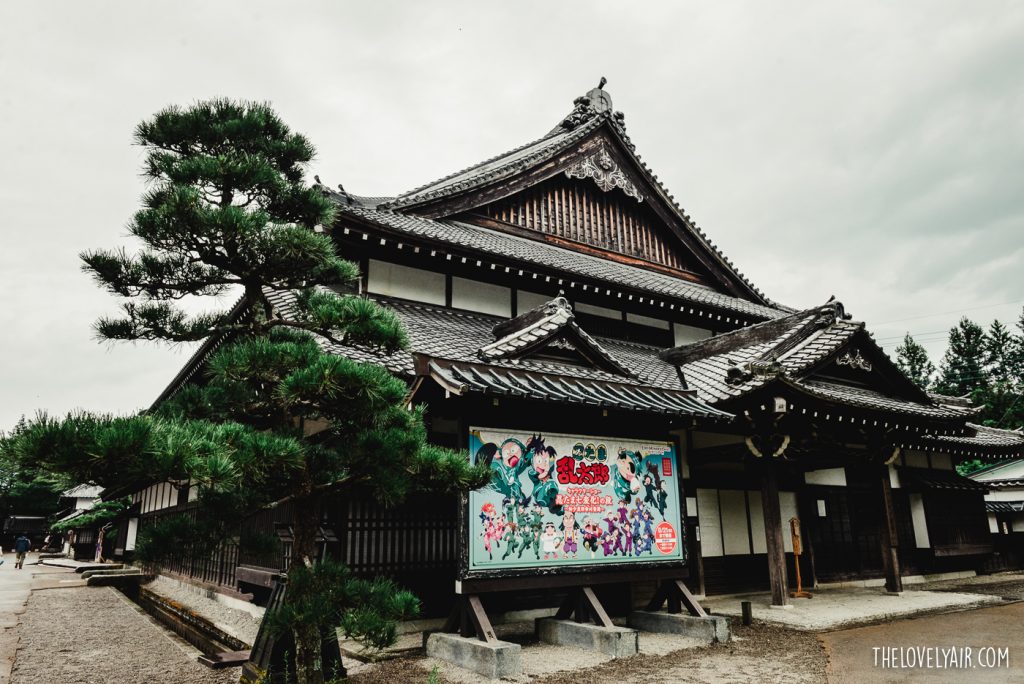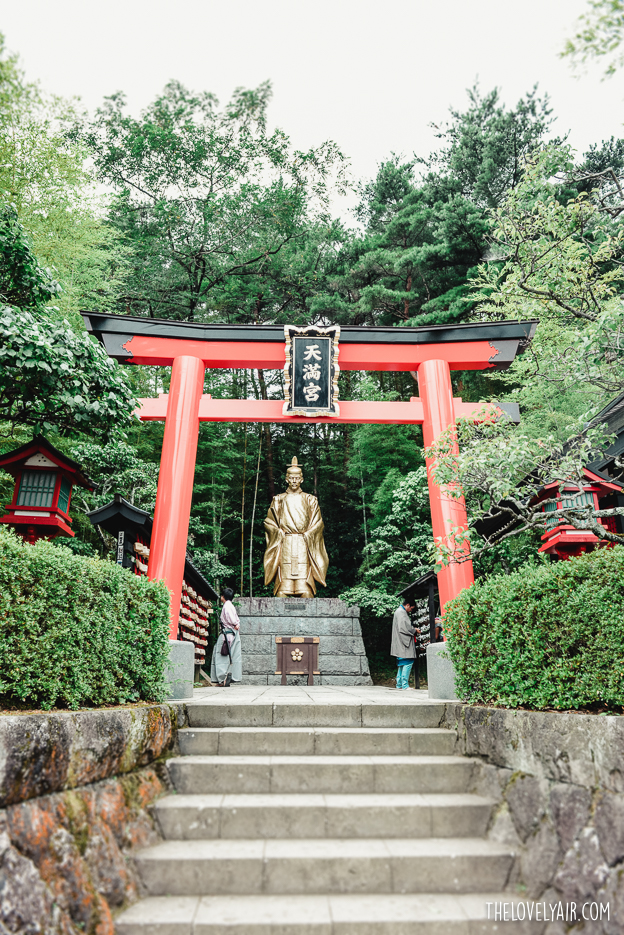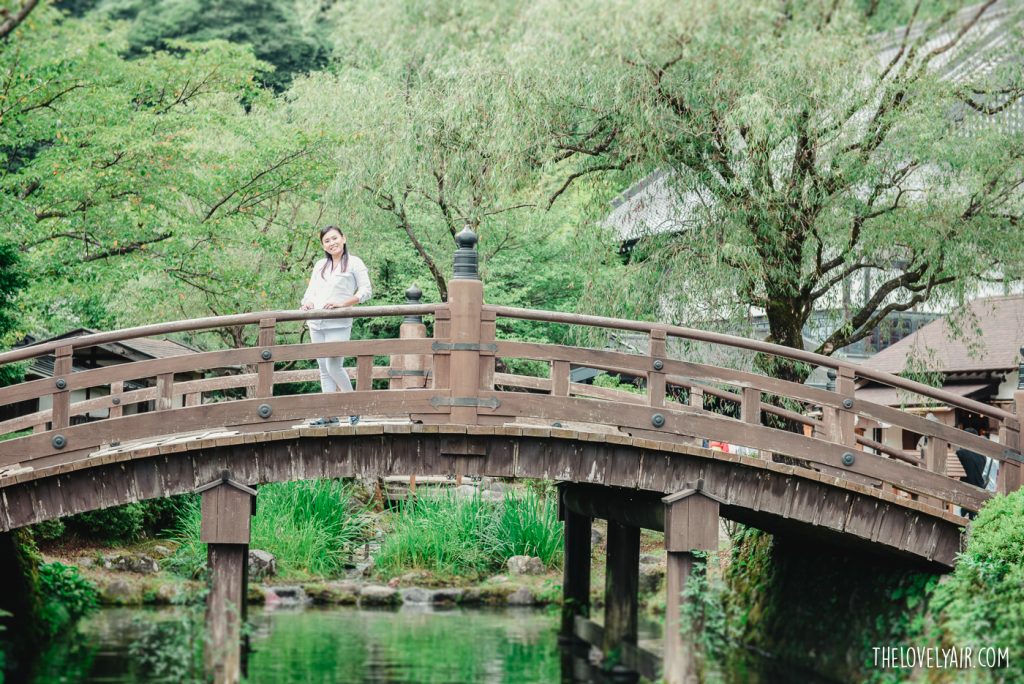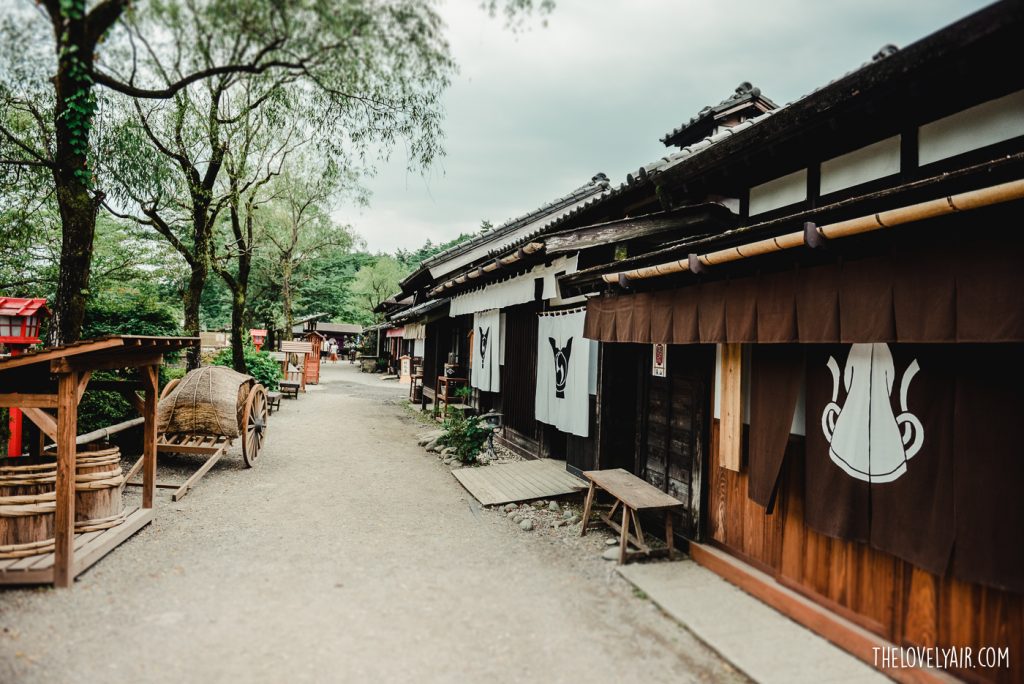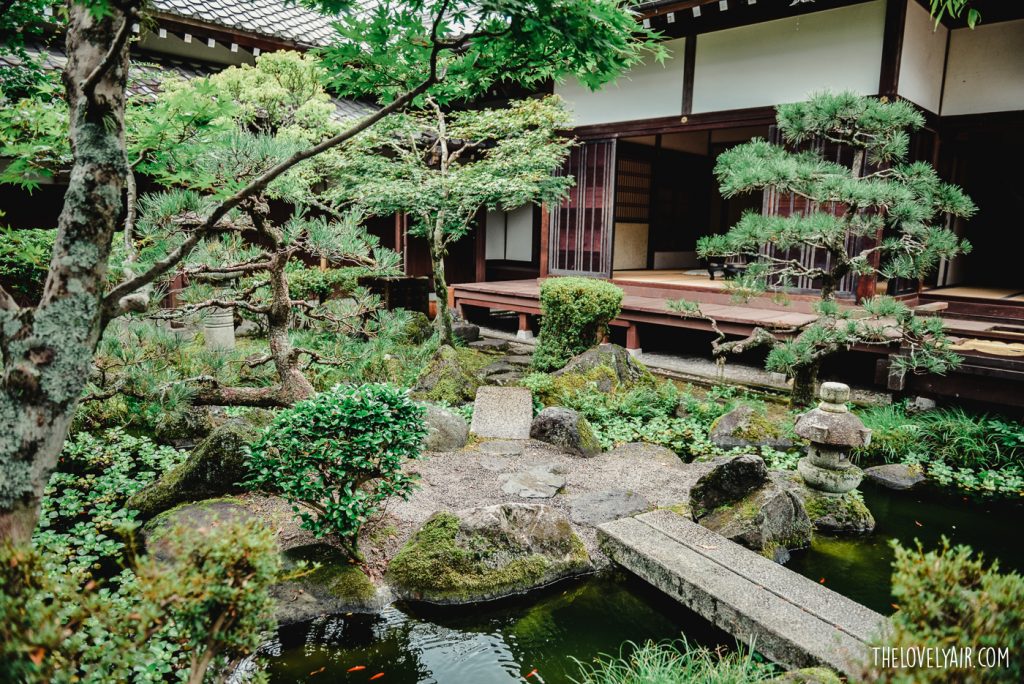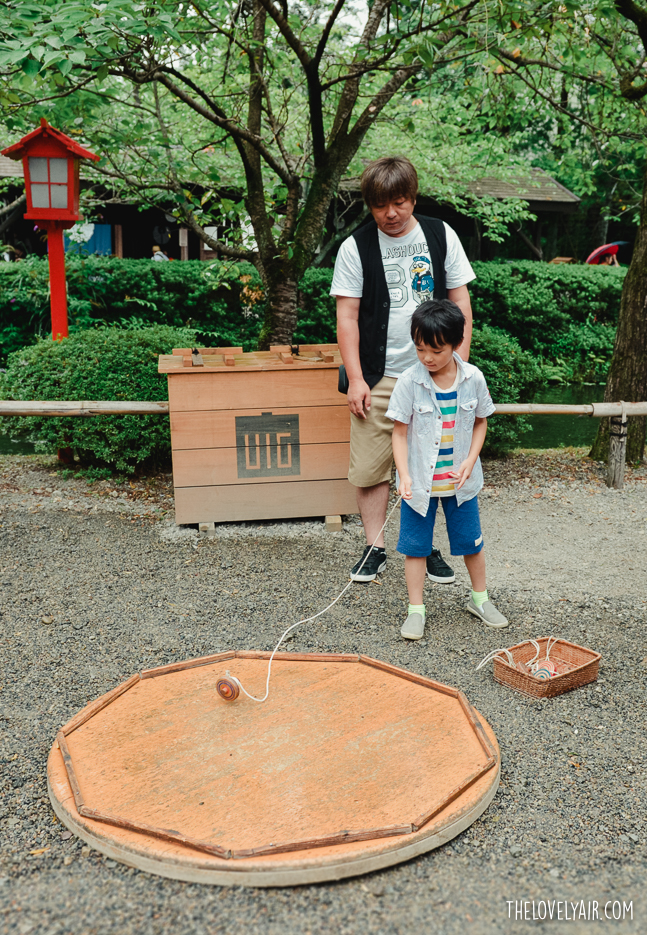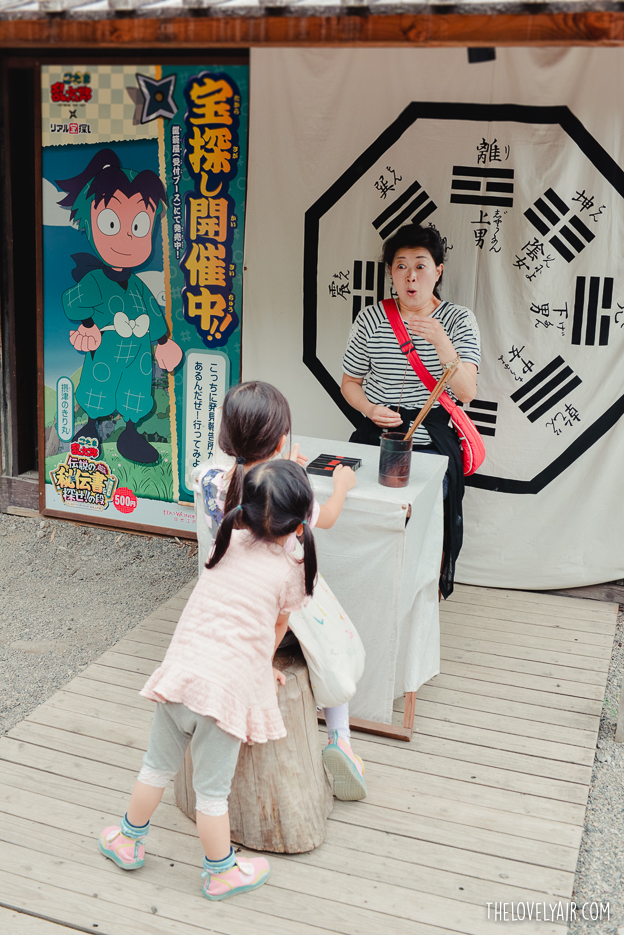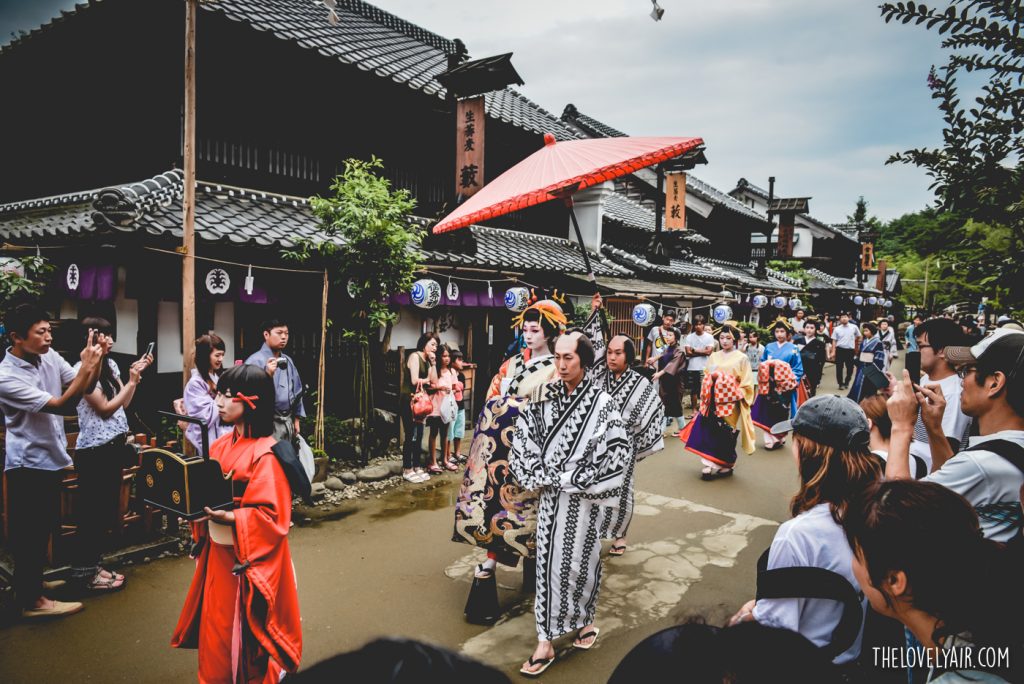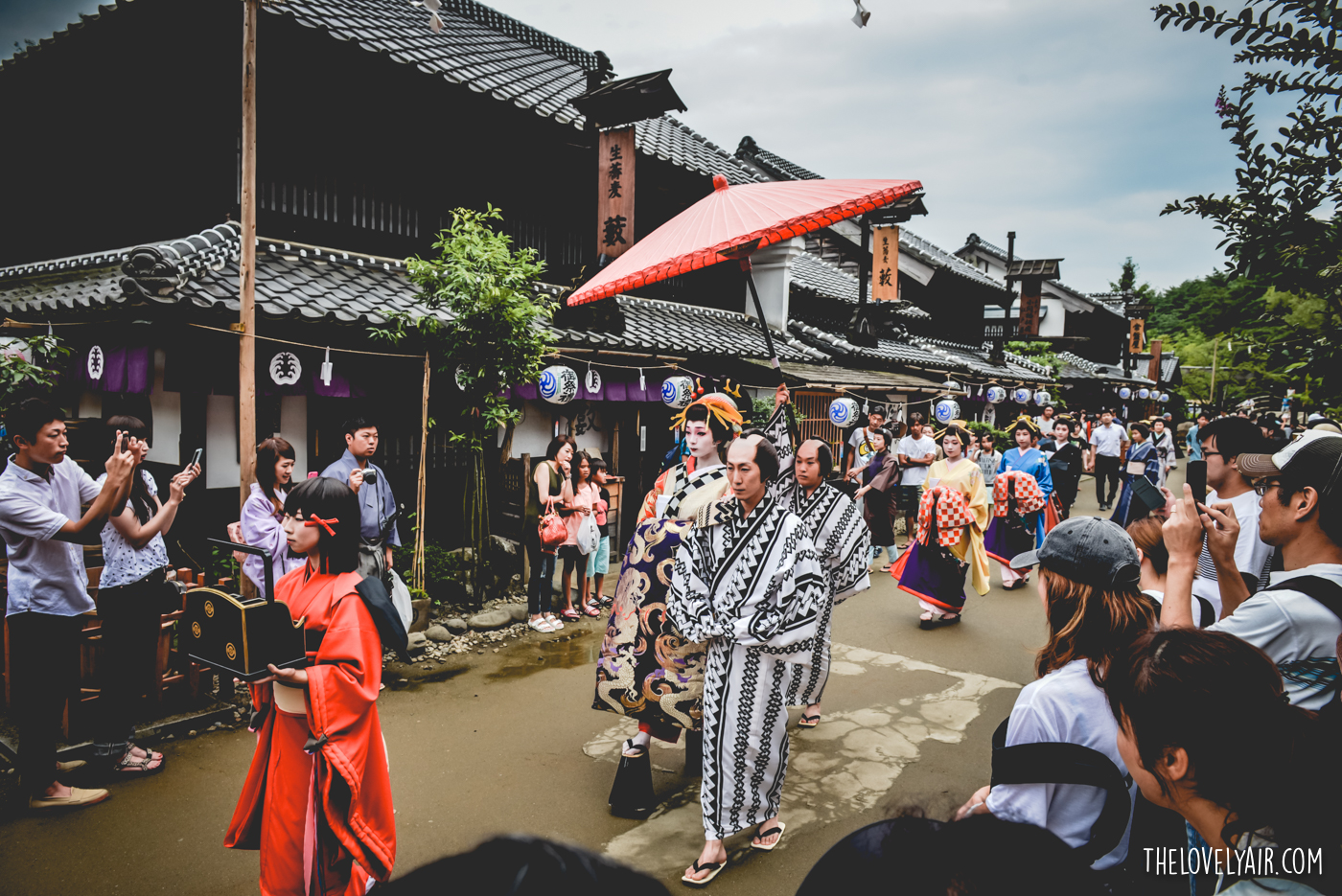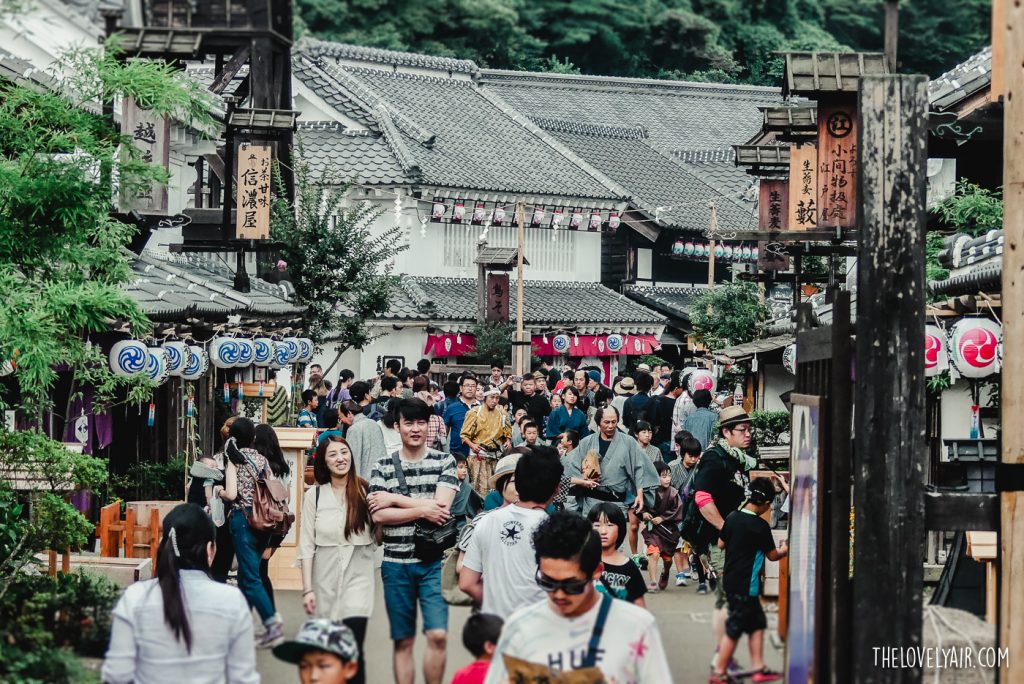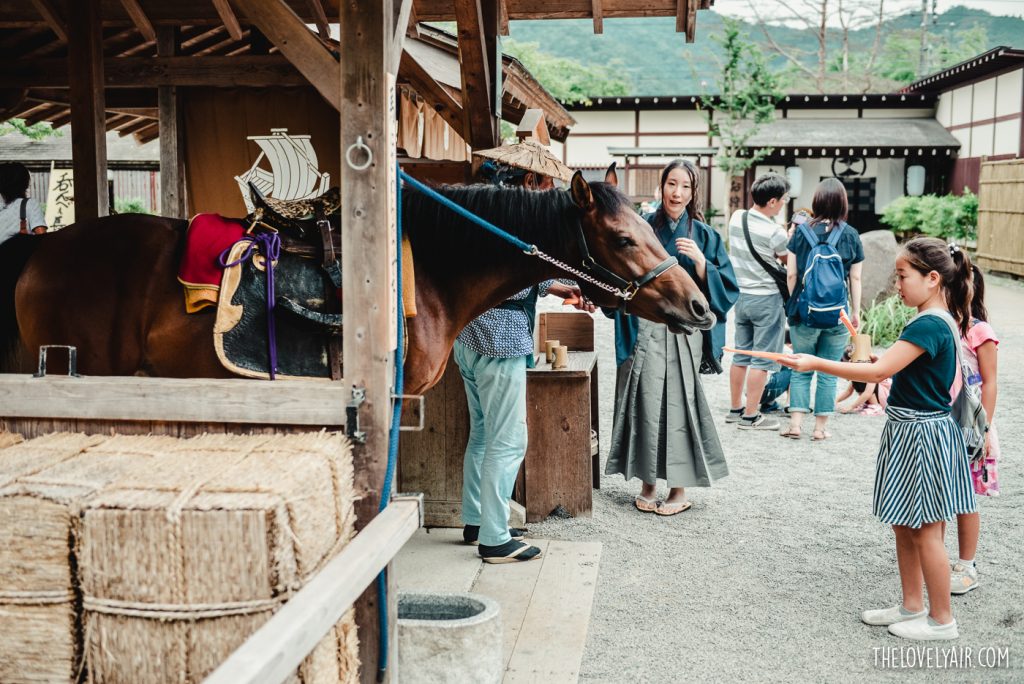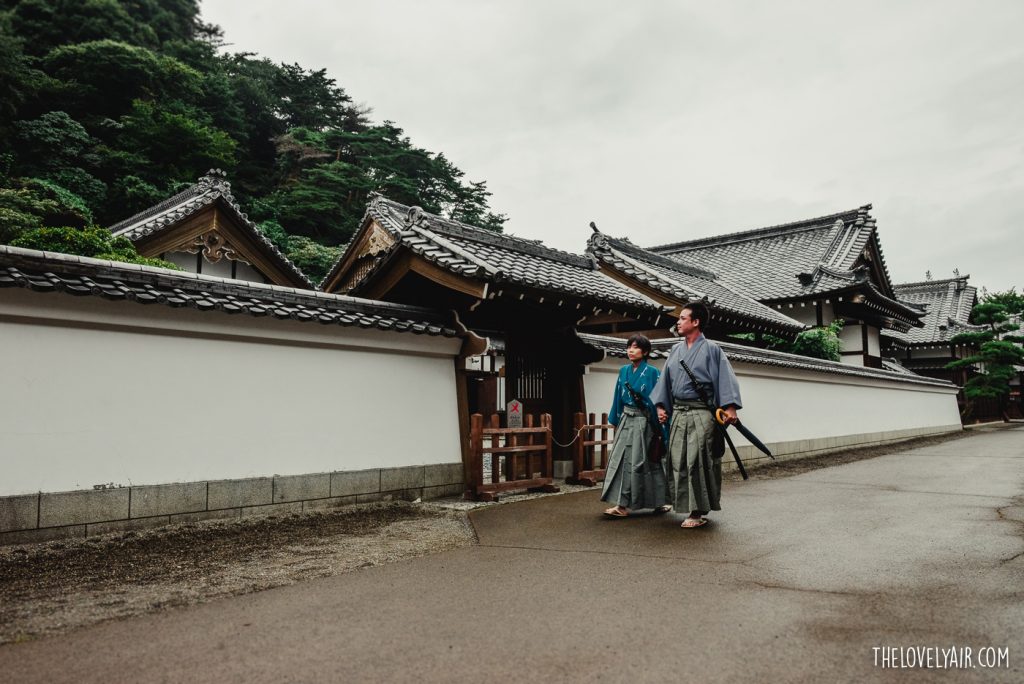 When leaving Edo Wonderland, I walked around the old city to the Shinkyo Bridge, about 1 kilometer.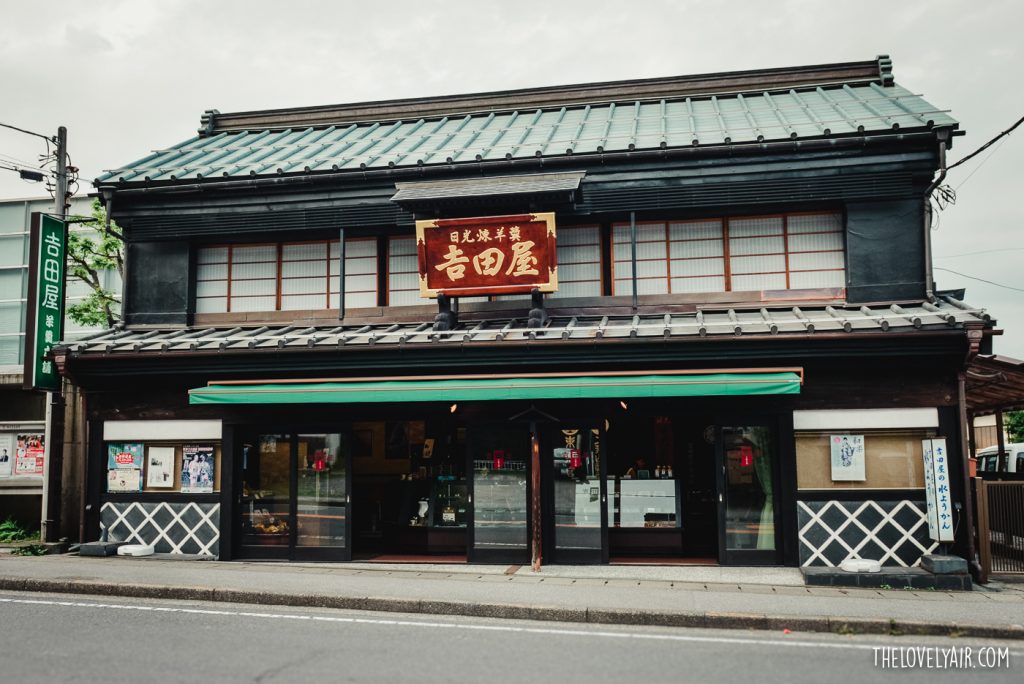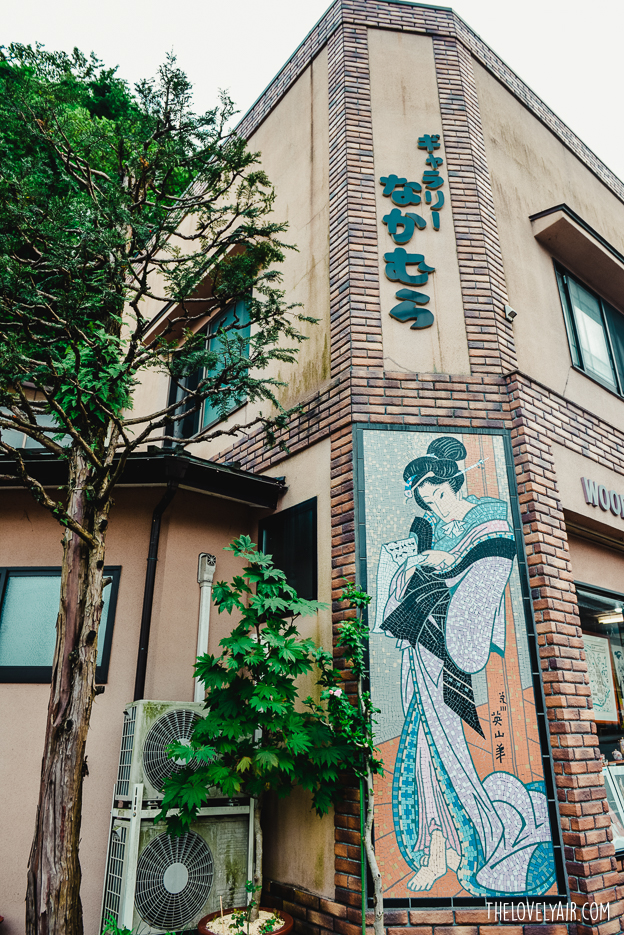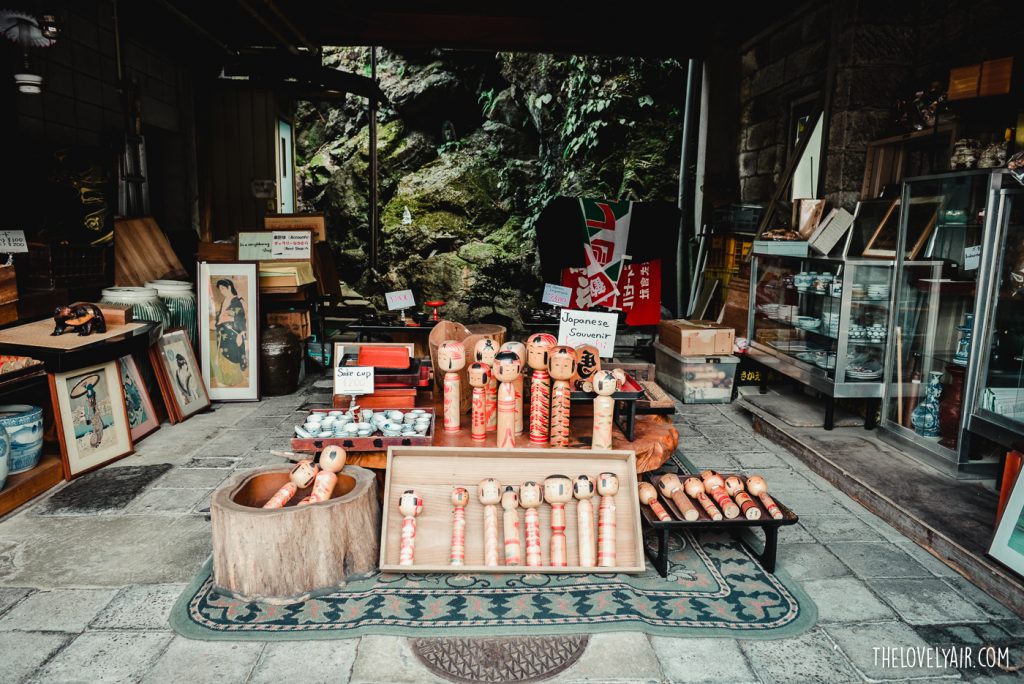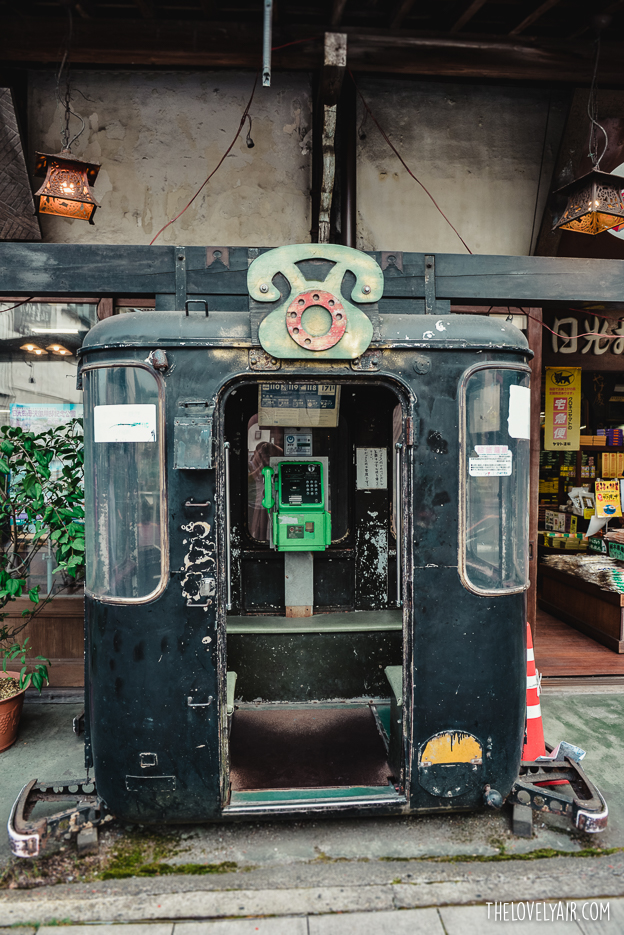 Here is the Shinkyo Bridge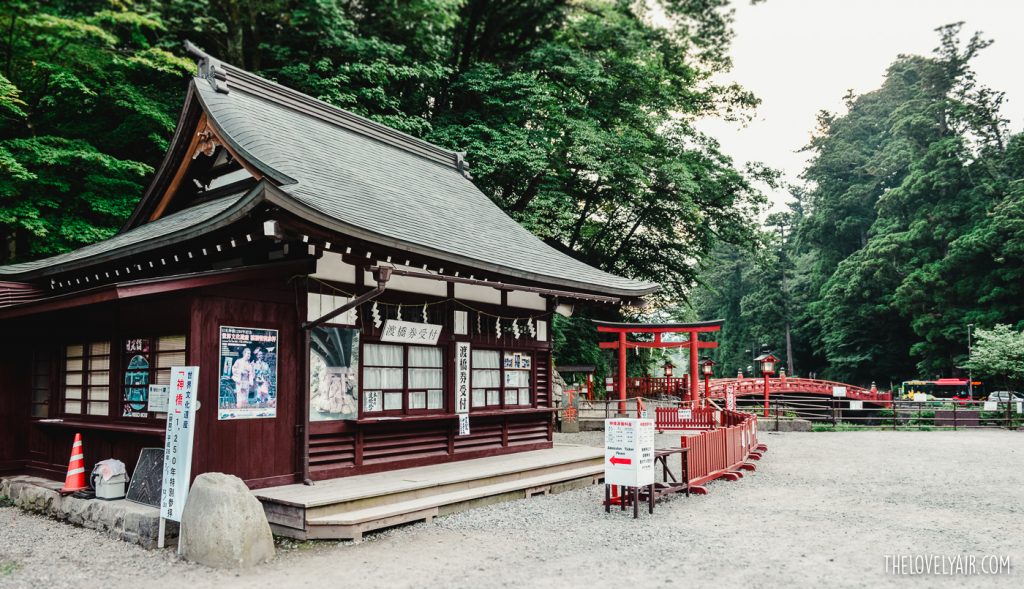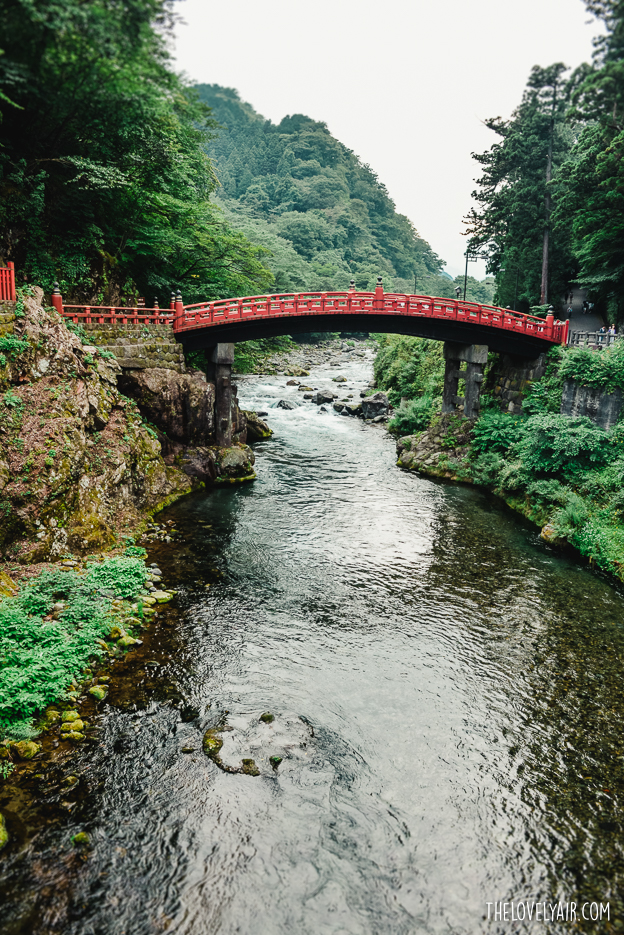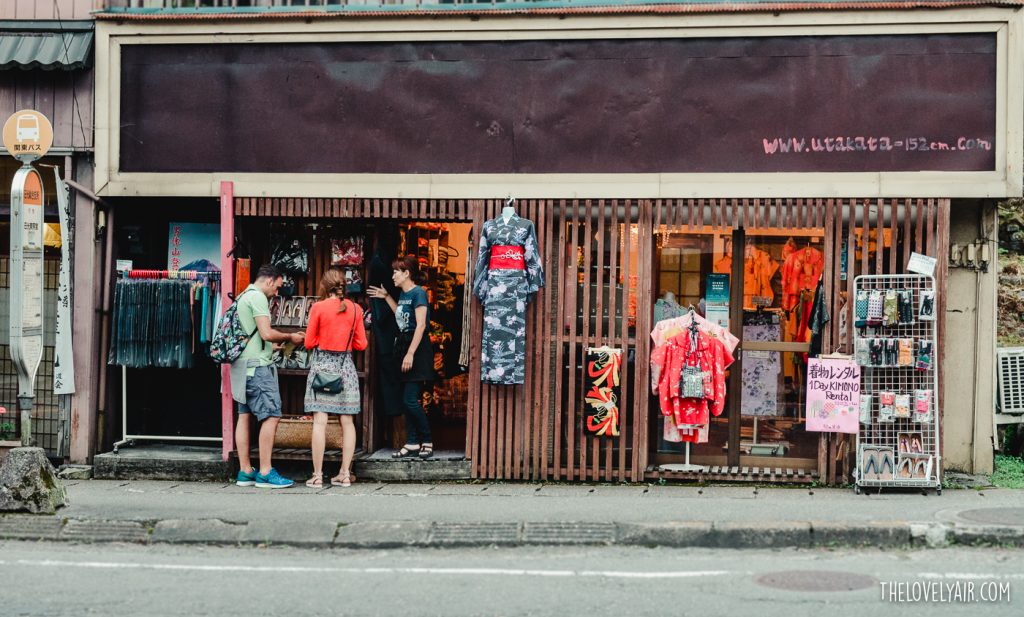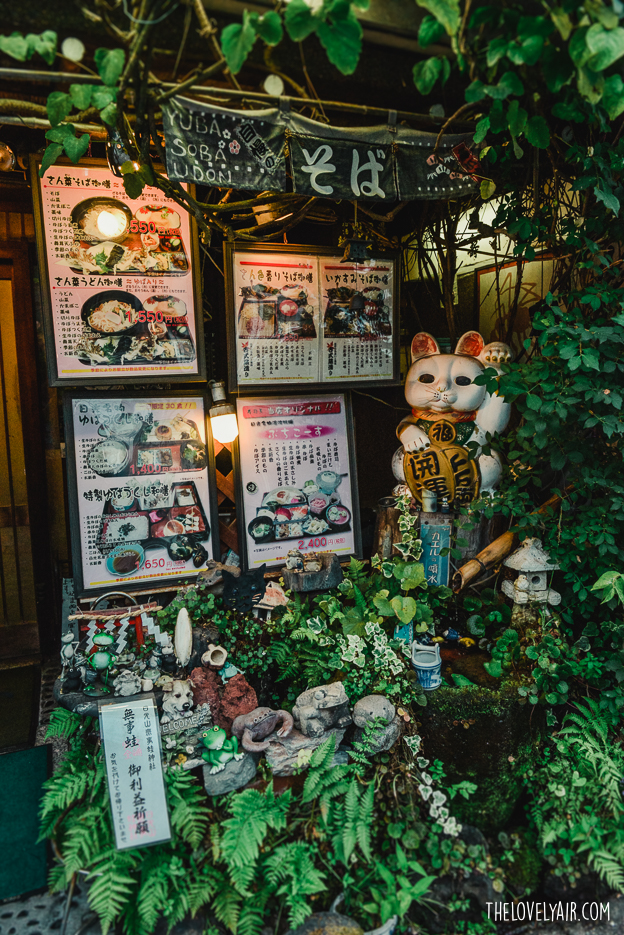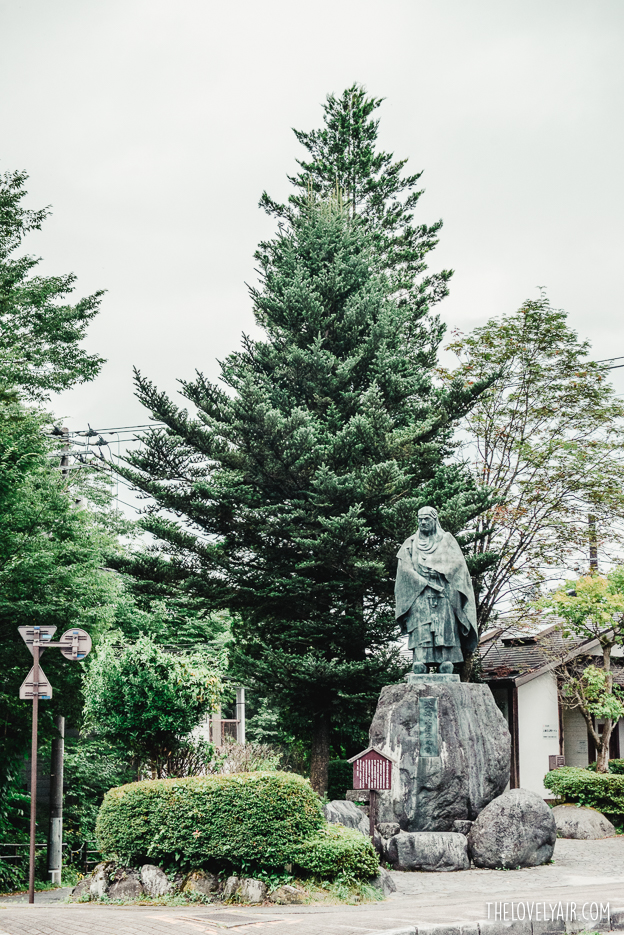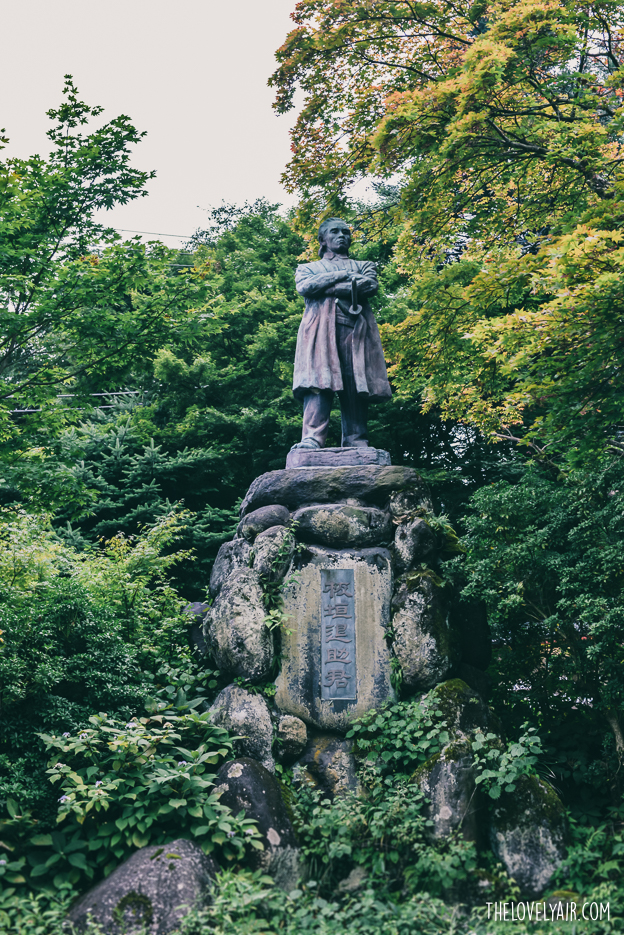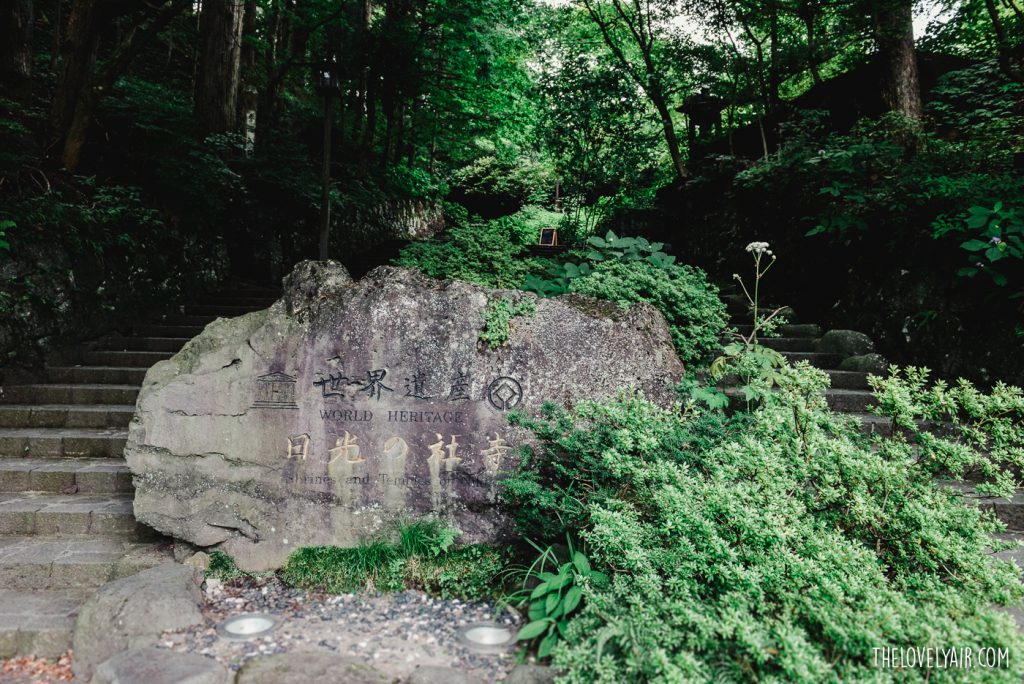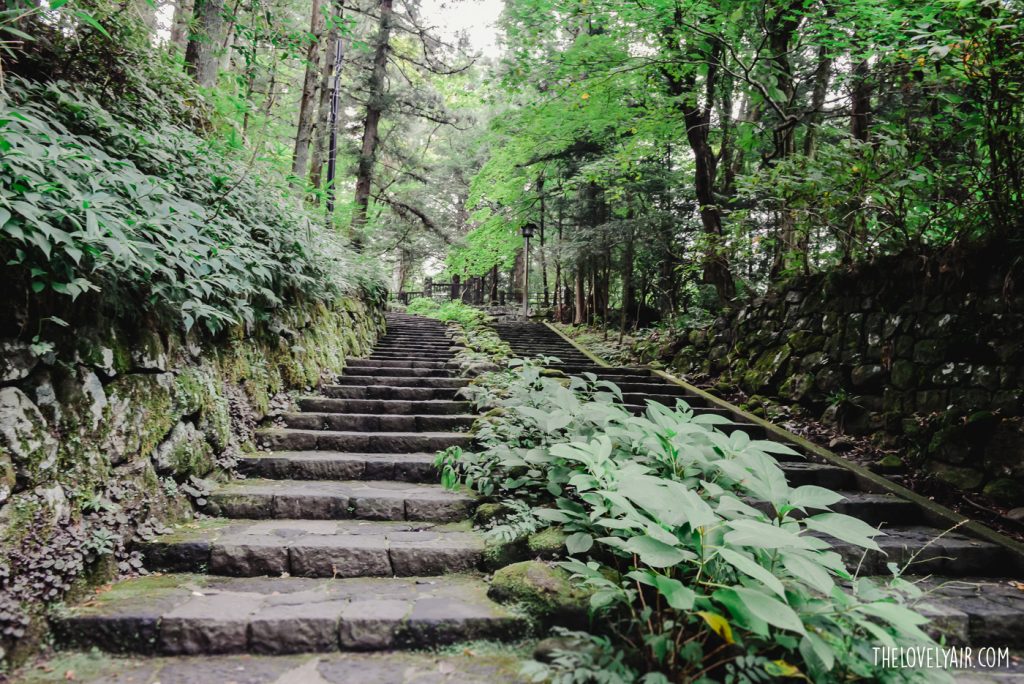 Tickets and travel to the old town.
The Edo period, over 400 years in the past, is only two hours away from Tokyo. The purchase of a ticket pass will give you unlimited access to theater, free activities, and festivals. Getting to Edo is easier than you think, with additional discounts for primary and secondary school groups, field trips, etc.
Normal Visitors
| | | |
| --- | --- | --- |
| | Adult | Child |
| Full day pass | 4,700 yen | 2,400 yen |
| Afternoon pass From 2pm or 1pm in the winter | 4,100 yen | 2,100 yen |
Contact : http://edowonderland.net/en