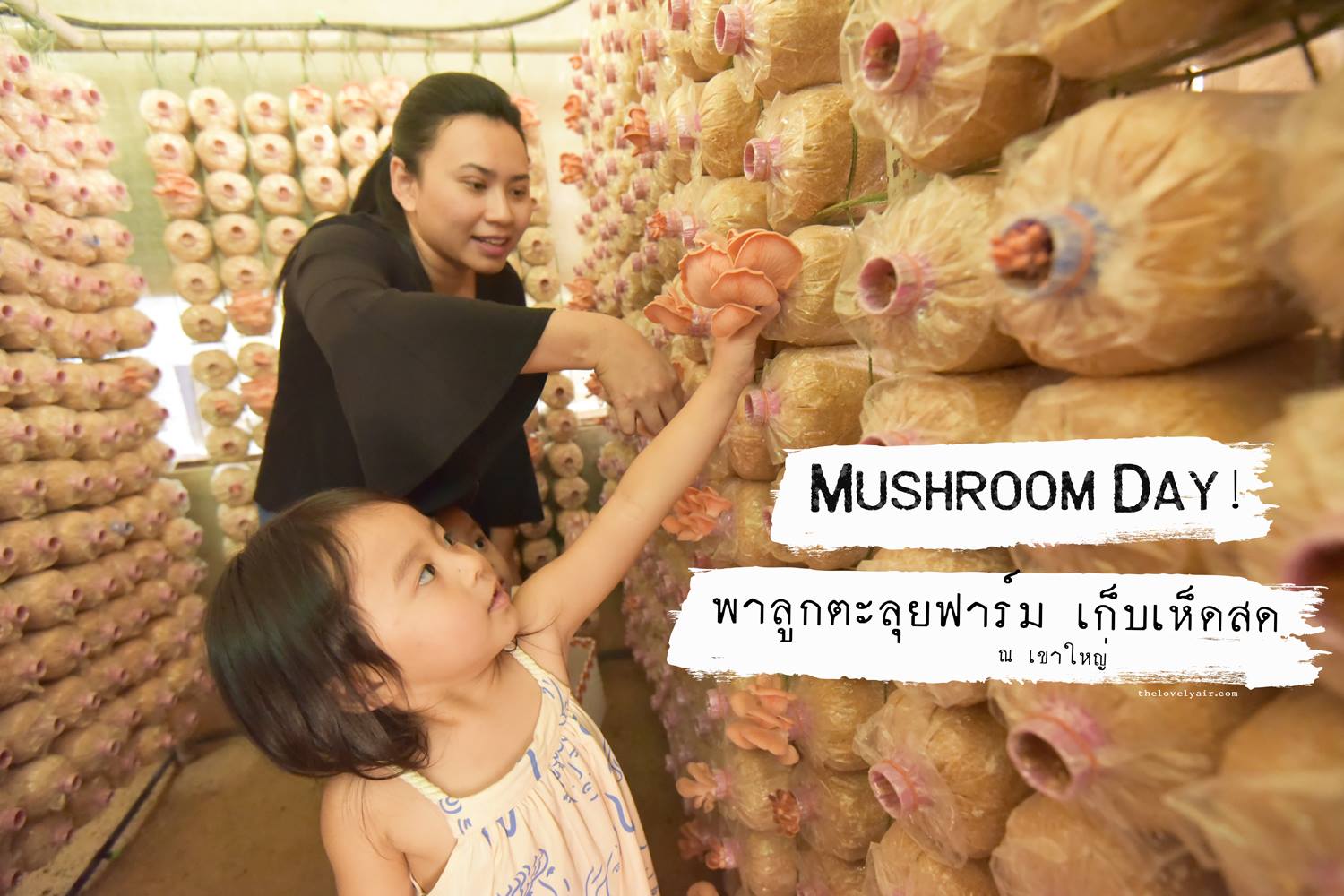 Khaoyai Panorama Farm If You Love Mushroom This Is The Place.
If you still wonder about the place you will visit on weekend, I recommend a short trip "Pakchong Khao Yai" only 2 hours drive from Bangkok…
The weather in big city like Bangkok this time is not good, it's an opportunity to take your family and children to somewhere with good atmosphere.
This trip, I took my children to Khaoyai Panorama Farm where provide place for visitors to pick mushroom. While picking mushroom, there also have an instructor explain the details about each type of mushroom. This trip will also give an experience for children to learn more about mushroom and having a good time with family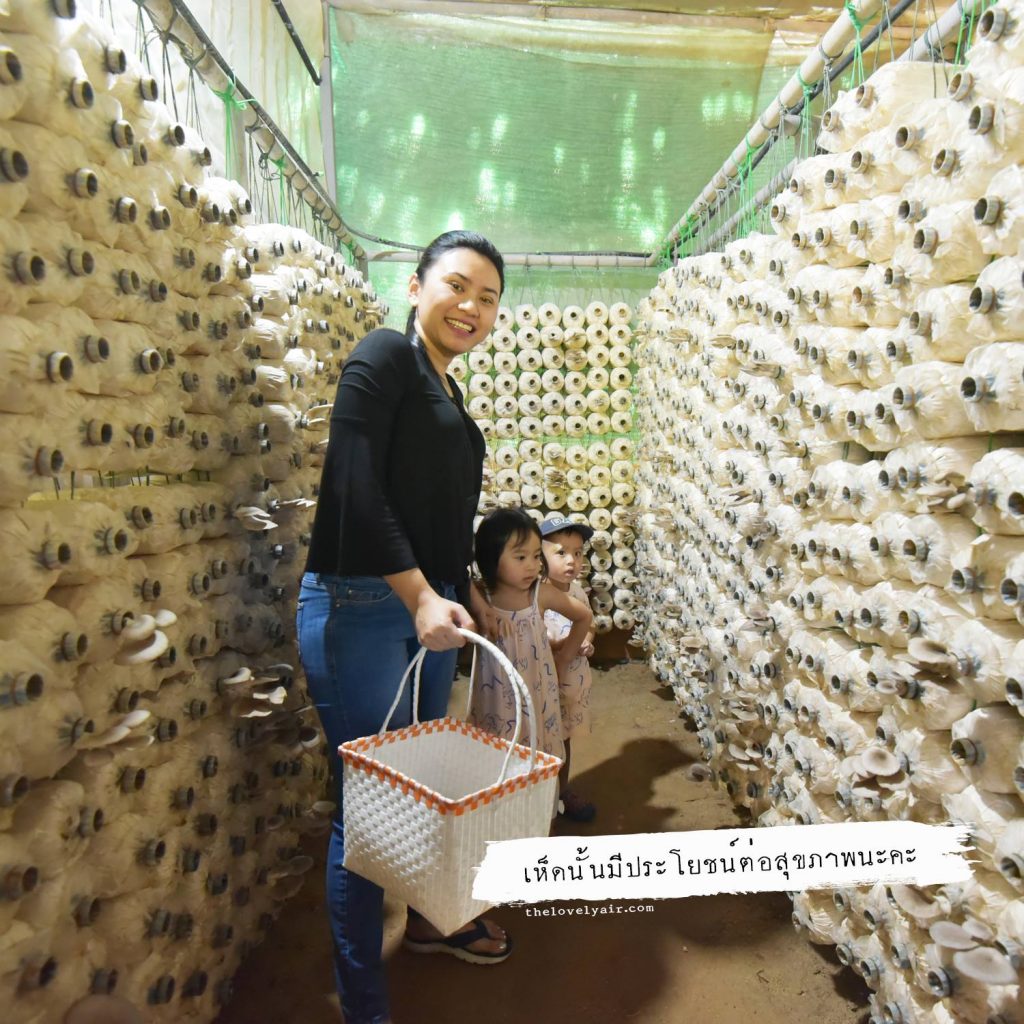 The farm also provide a basket for picking mushroom, let's have a picking time !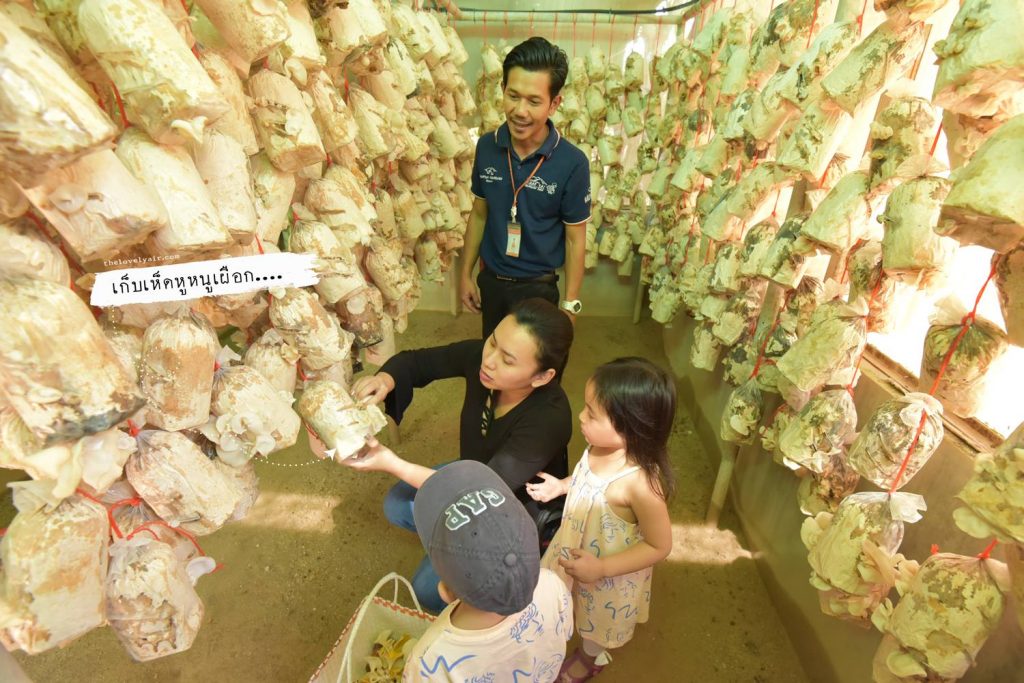 There are many types of mushroom here, such as, Oyster mushroom-Hungary, Jew's ear mushroom, and Lingzhi mushroom. The instructor also teach us how to pick mushroom.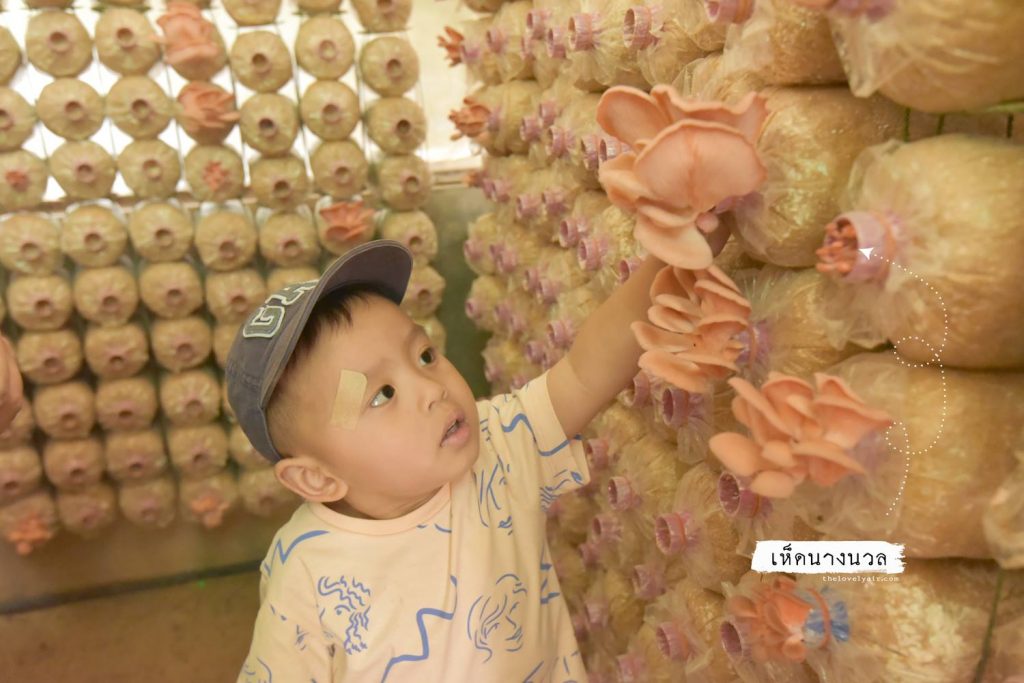 My son is picking the Pink Oyster Mushroom.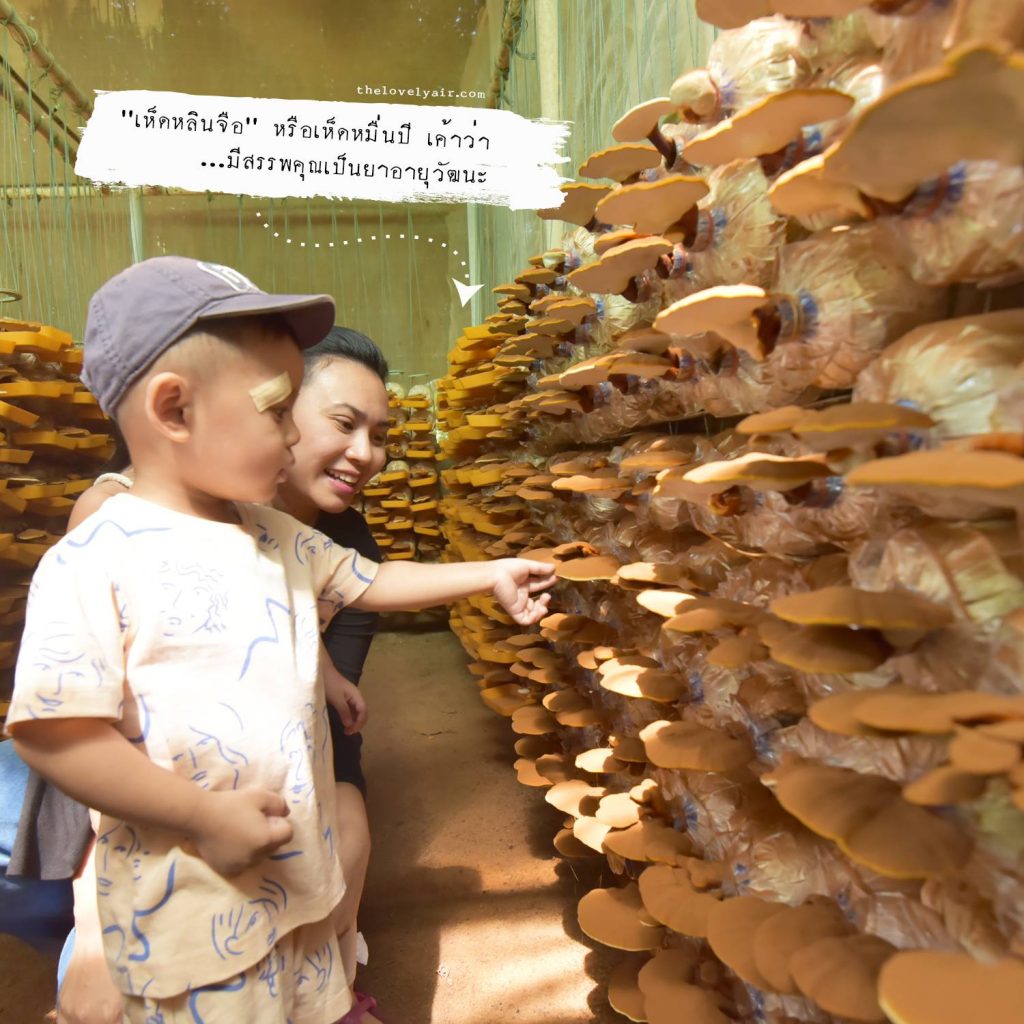 Khaoyai Panorama Farm also have Lingzhi mushroom, unfortunately, we can only see it, can't pick.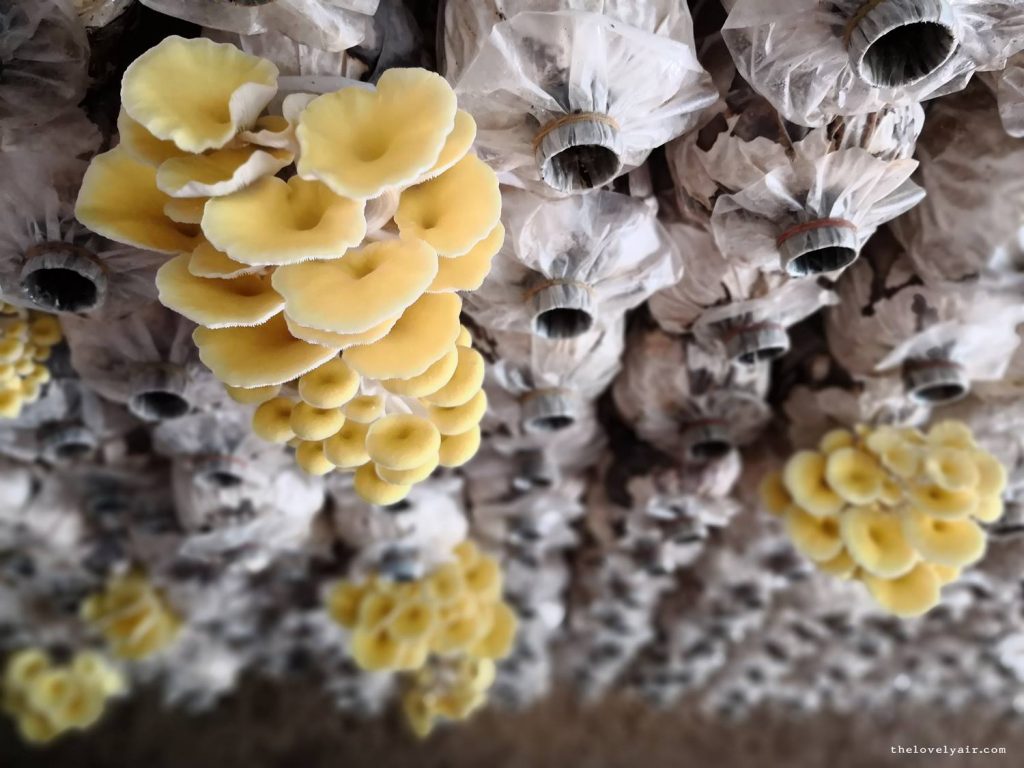 The yellow mushroom is so beautiful…. it's natural creation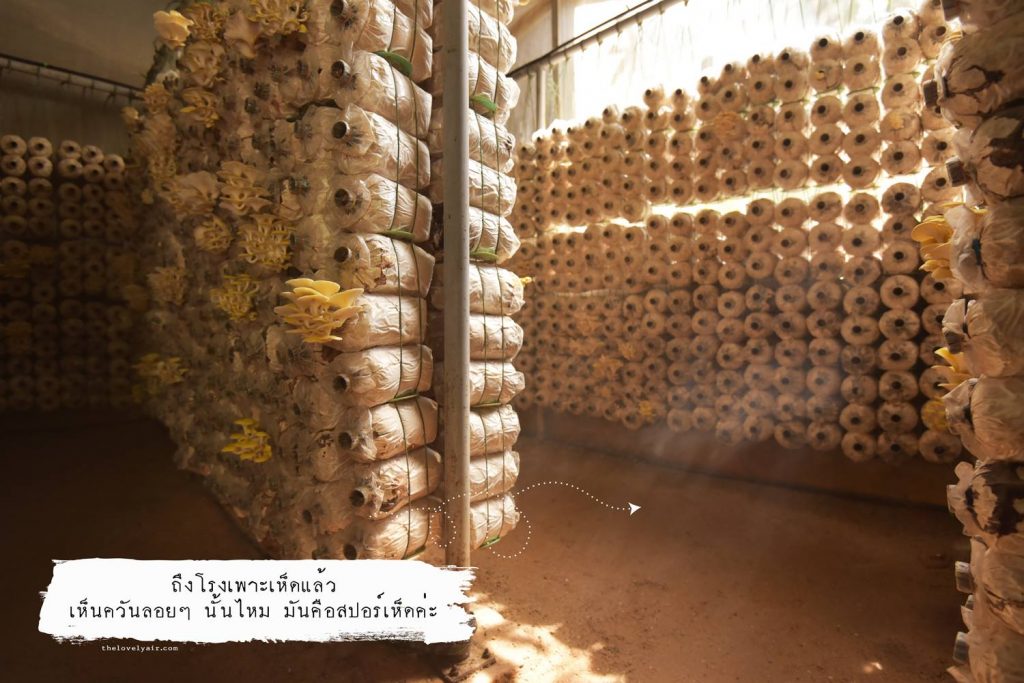 Look at that, it's mushroom spore. We can see mushroom spore clearly when there is the sunlight.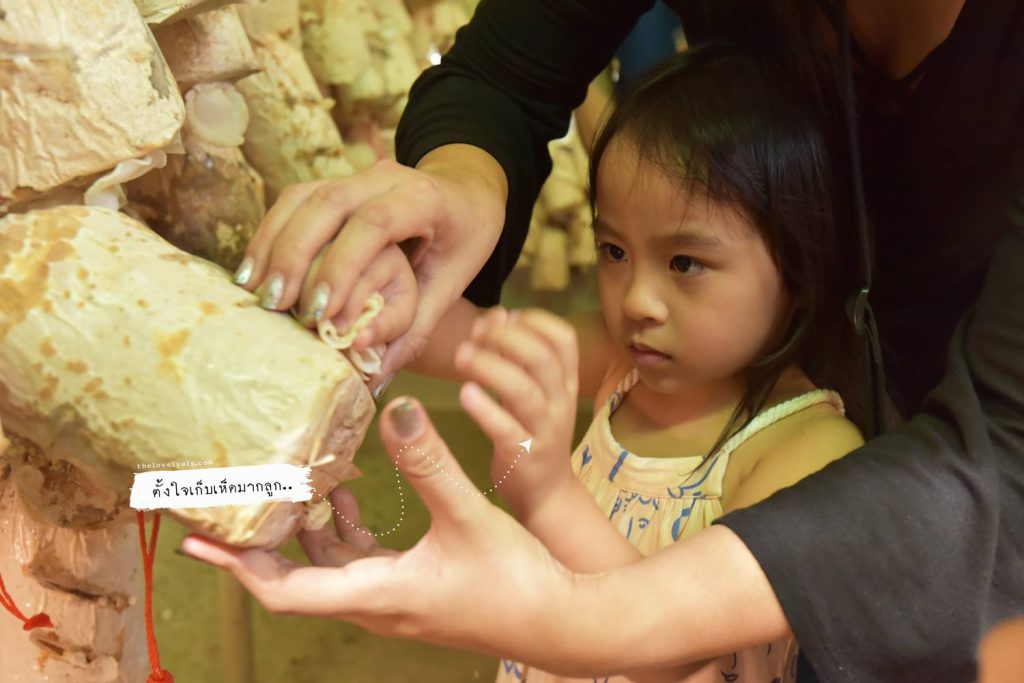 My daughter is picking mushroom seriously.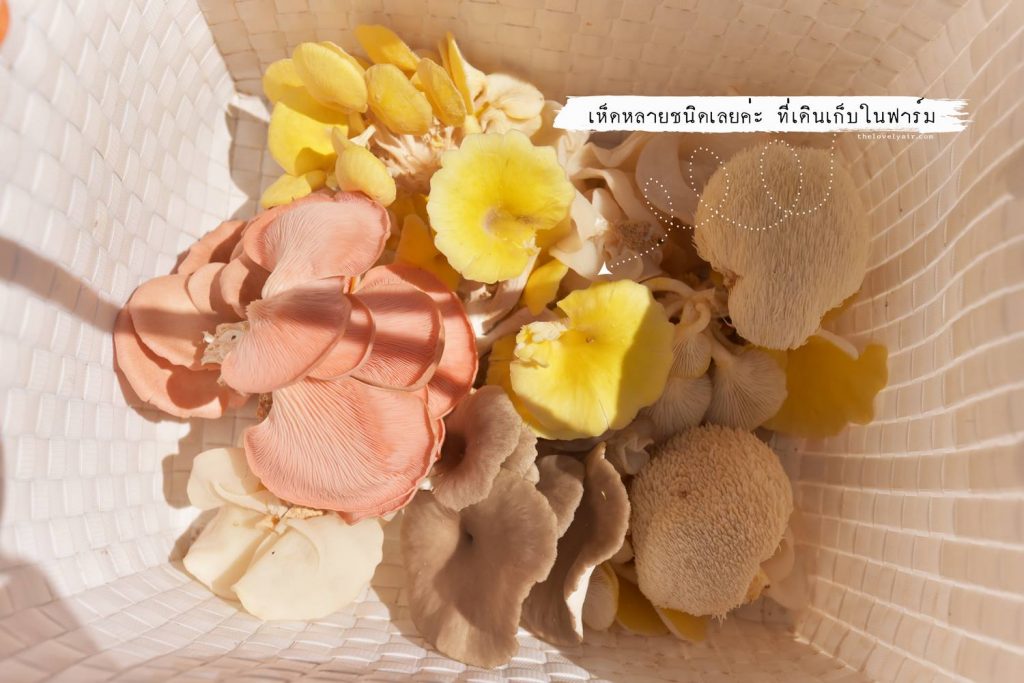 After we have picked the mushroom, we have to weigh and pay money based on weight of mushroom we have picked.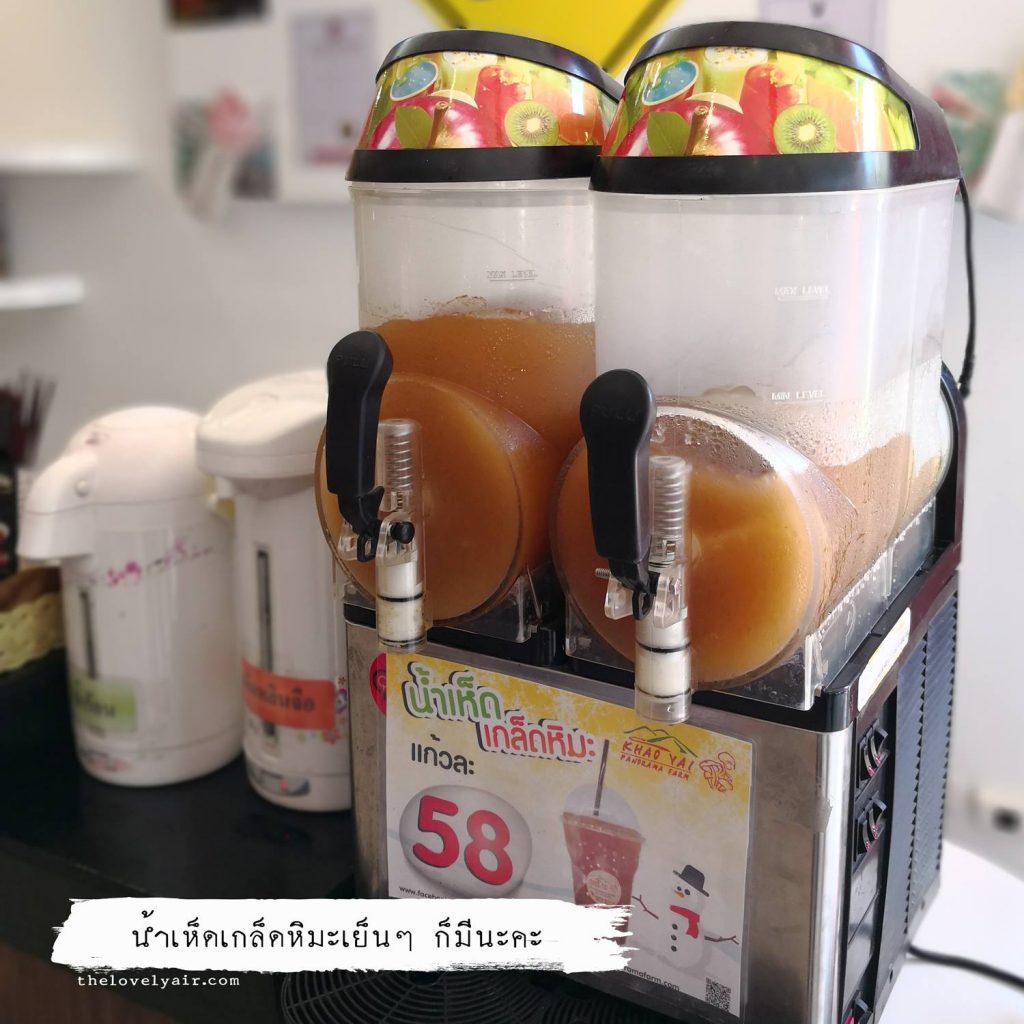 Khaoyai Panorama Farm also have mushroom frappe, it suit with a mushroom lover !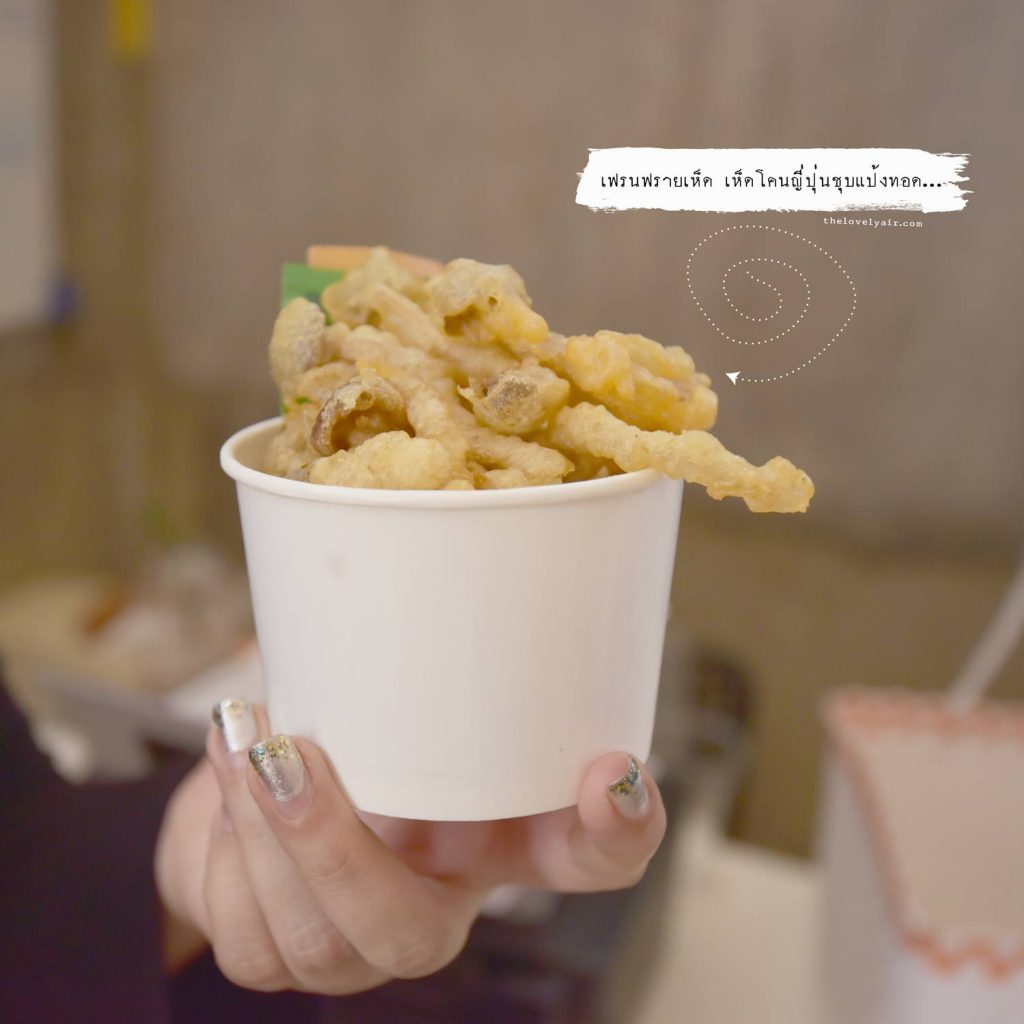 Here also have a mushroom fried, if you buy a package for mushroom picking, mushroom fried will be served for free.
Khaoyai Panorama Farm
Tel : +66244 756 321
Open time : Monday-Friday : 09.00-17.00 pm. Saturday – Sunday : 09.00-19.00 pm.
Picking Mushroom only on Friday – Sunday