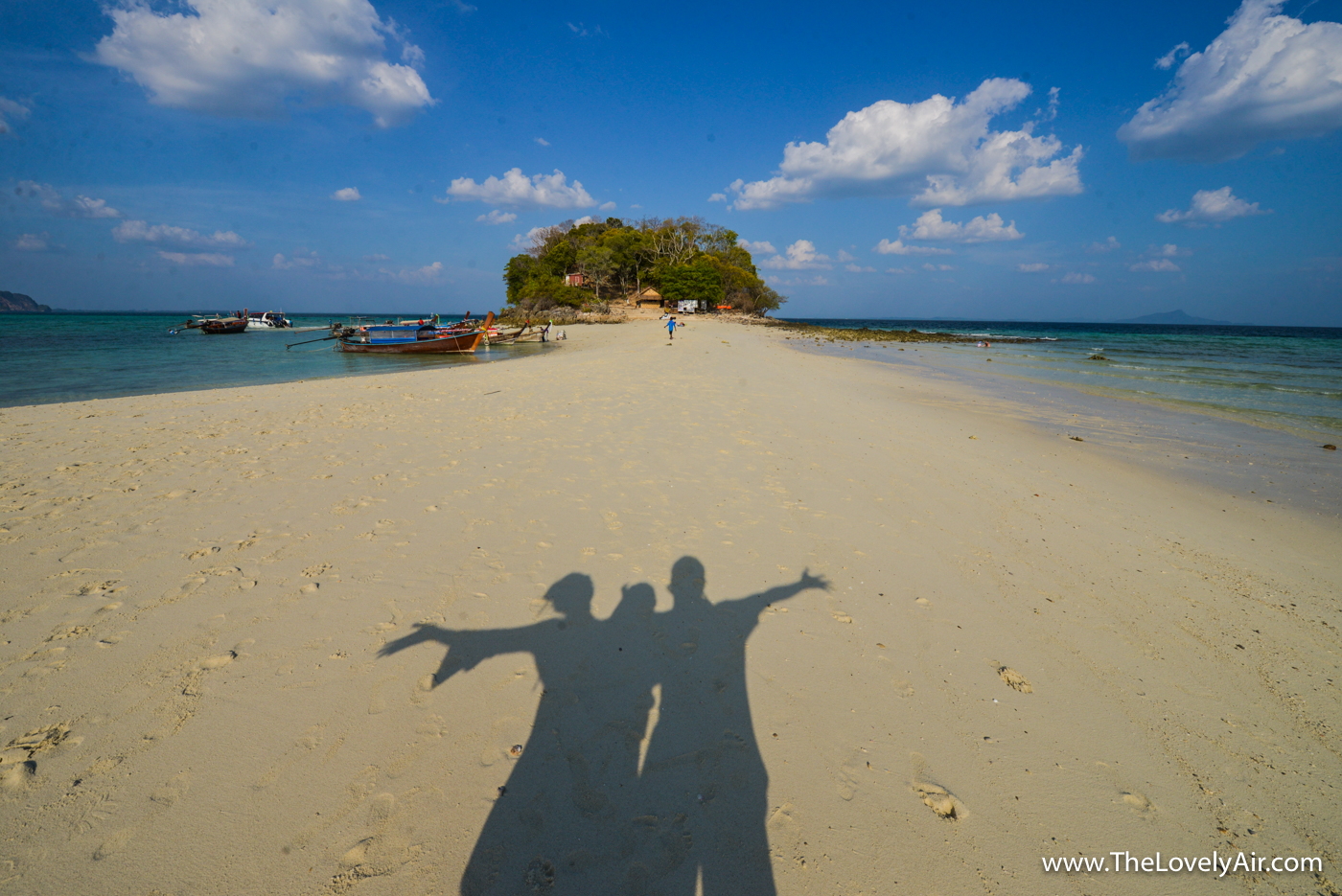 Wonder Day At Krabi – Twin Sea And Poda Island.
Hello, Let's go to Krabi. I lodged in Holiday Inn by booking via Tralveloka website. If you are interested in this hotel and want to check the price of availability, please click on the link https://www.traveloka.com/th-th/hotel/thailand/region/krabi-10000188.
It was great when we arrived Krabi because it was beautiful, cool and pleasant here. The hotel also provided a pool and playground for children. Regarding hotel room, it was suitable for family trip or groups because it included a king size bed and bunk bed in a hotel room. Let's see the surrounding and hotel as following pictures.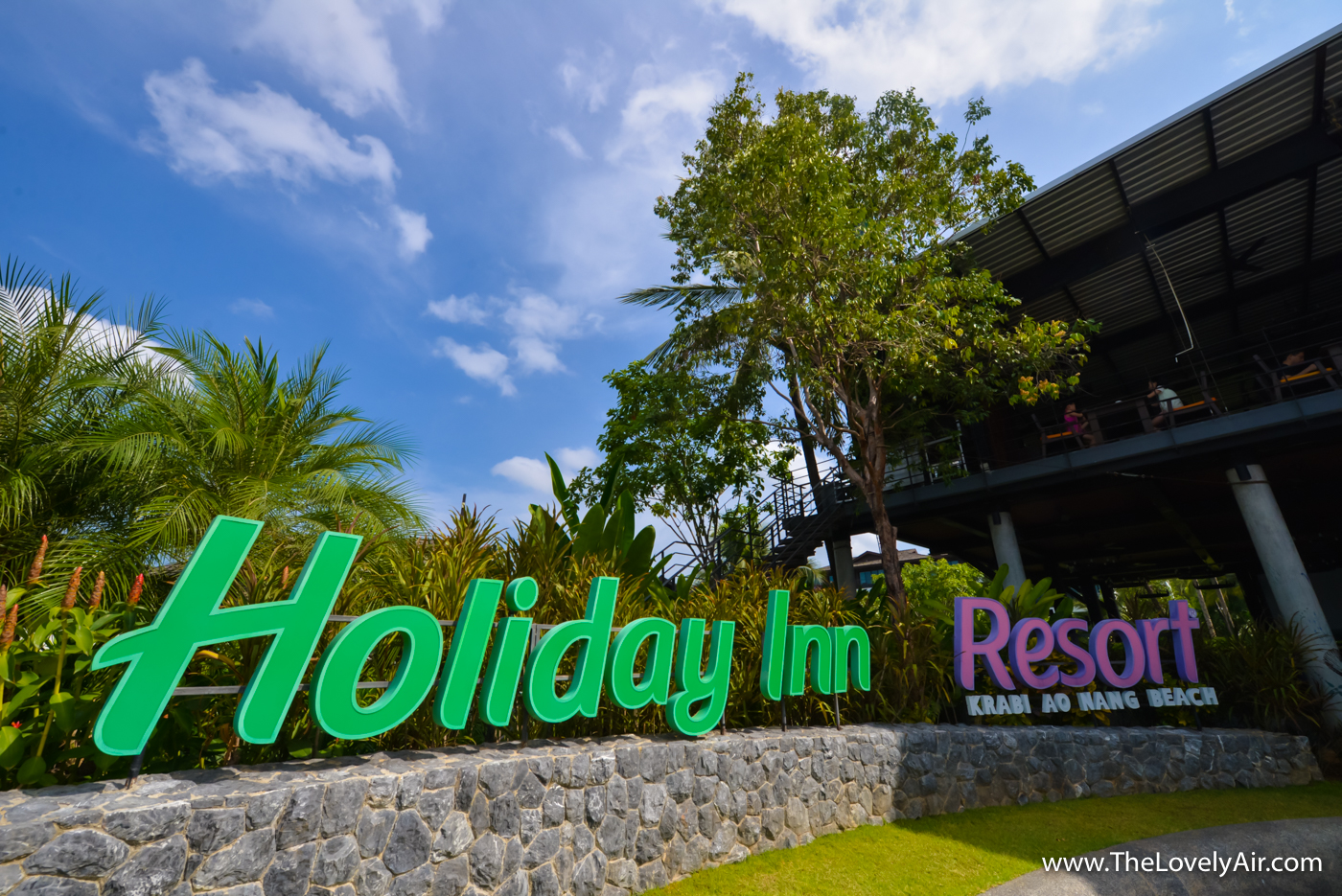 The front of hotel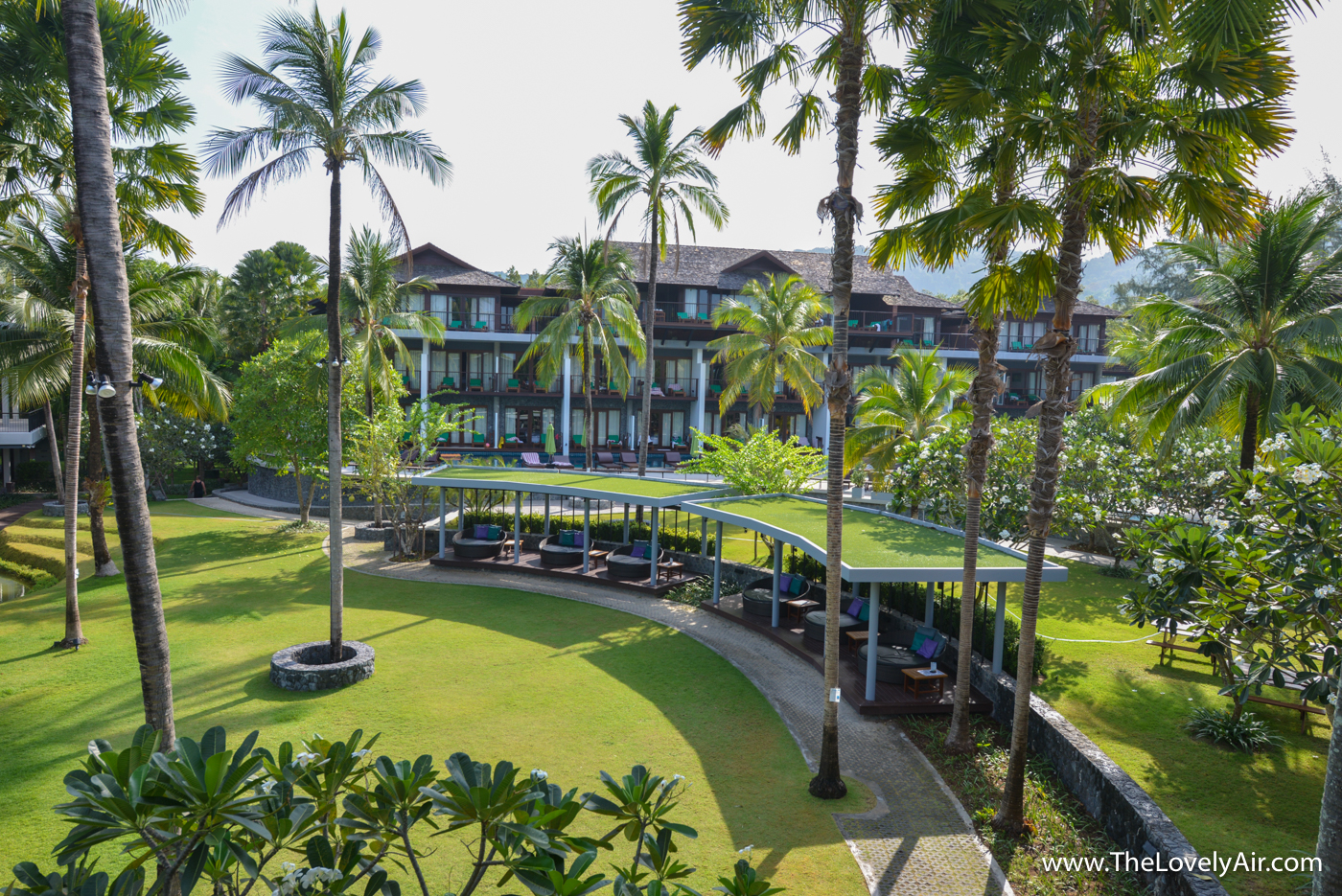 This photo was taken at the lobby in the morning.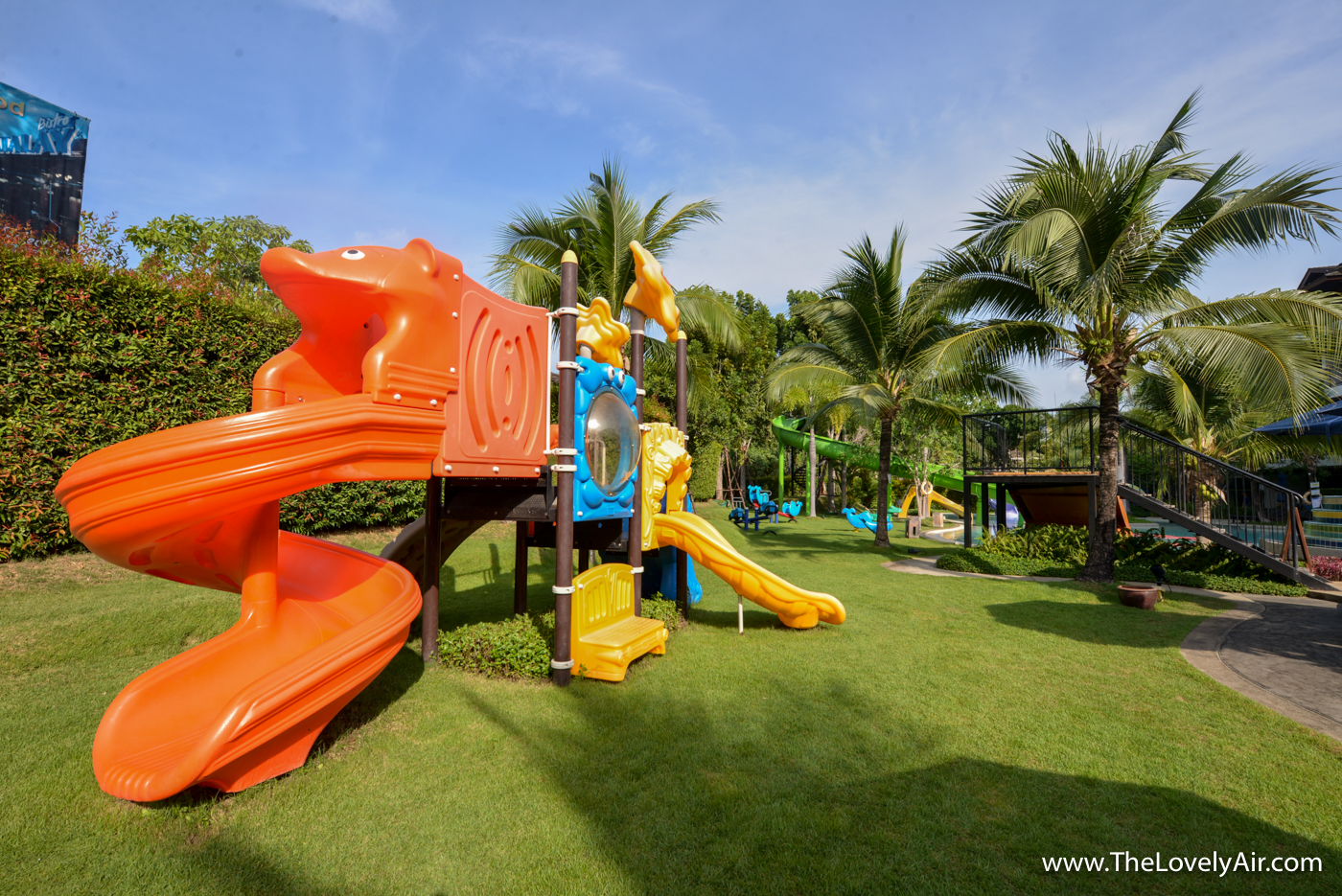 Playground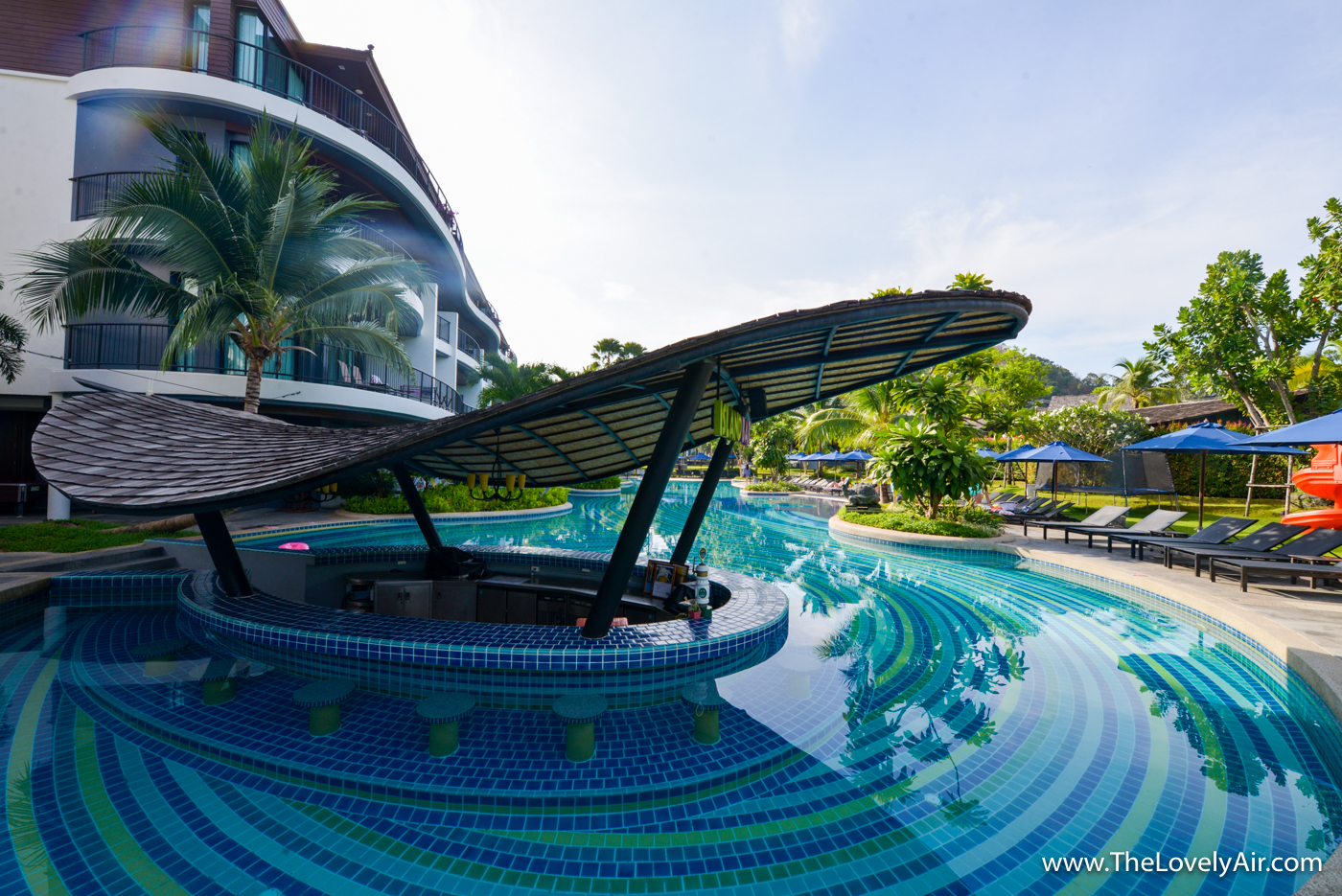 A swimming pool and small bars for ordering a drink were provided.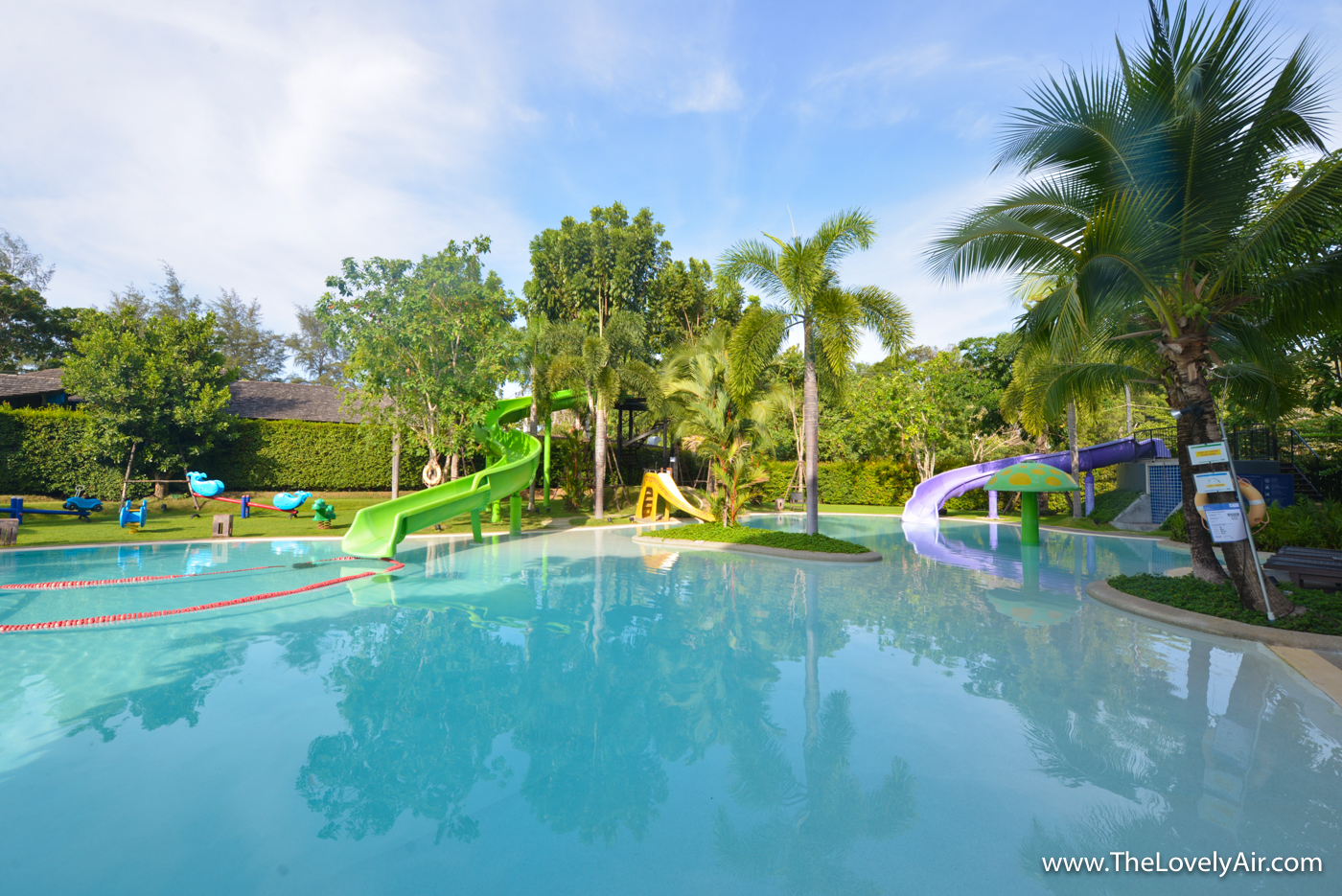 A swimming pool for children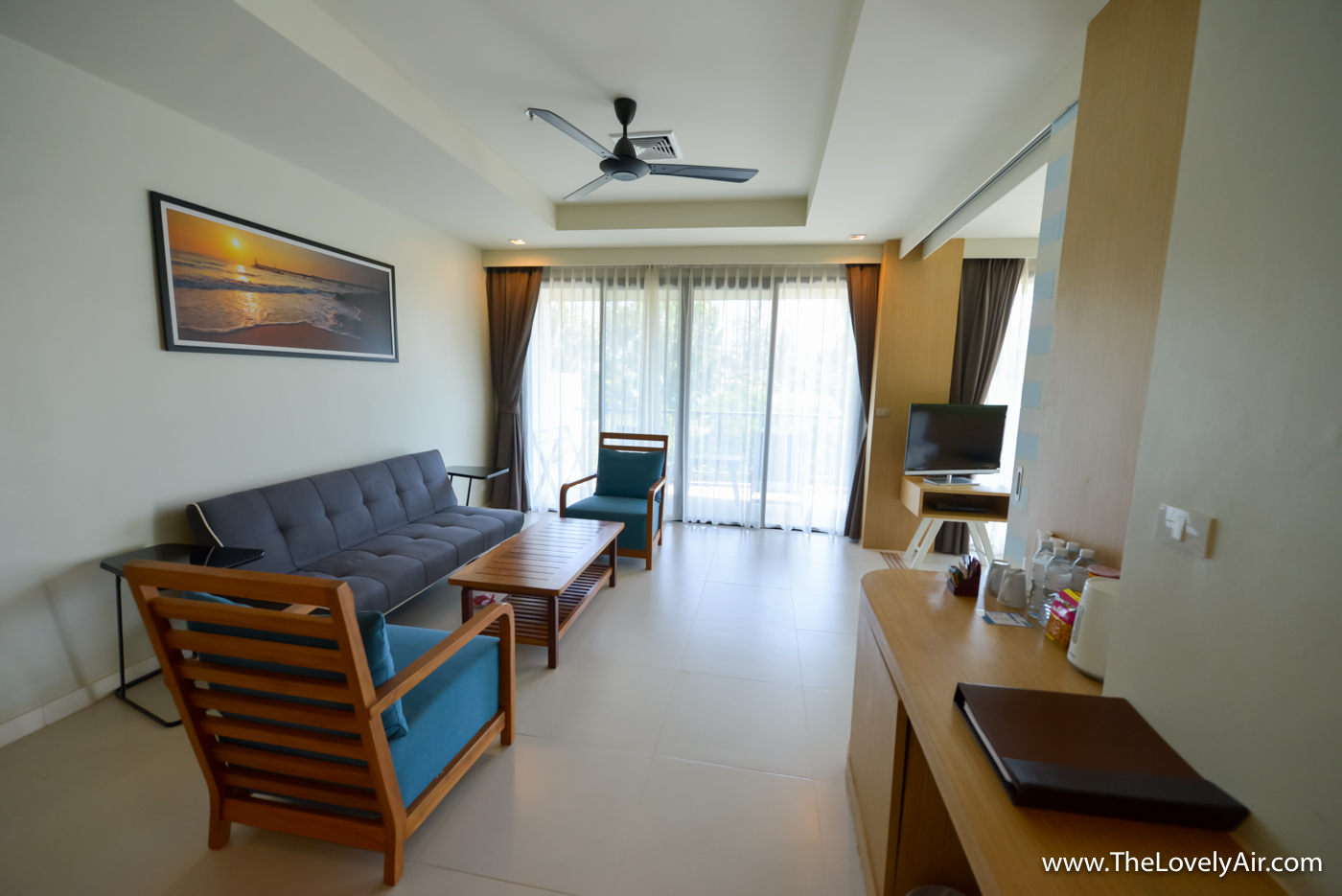 This was a living room with balcony in my hotel accommodation.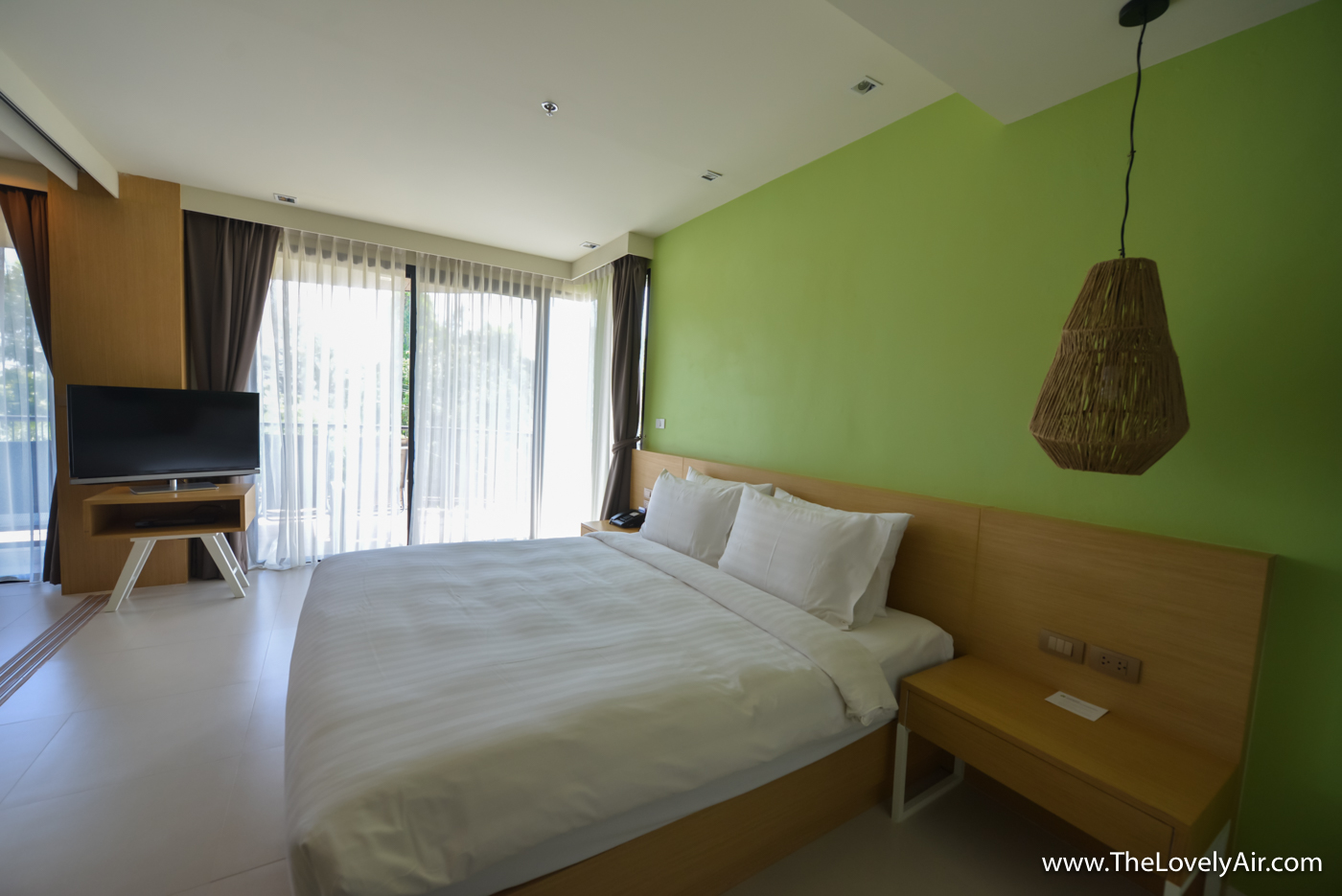 Bedroom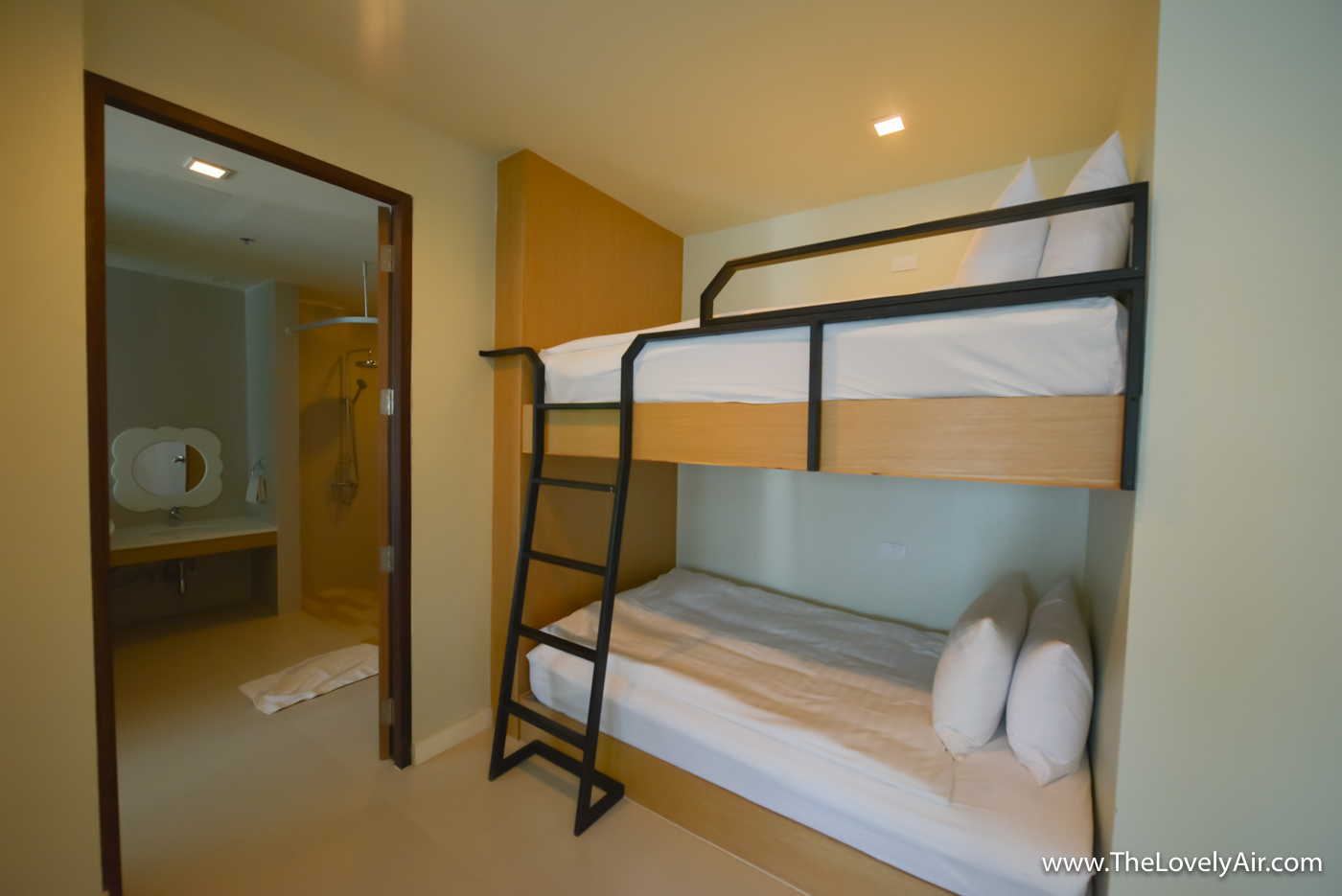 I booked a family style. So, a bunk bed was provided in the living room.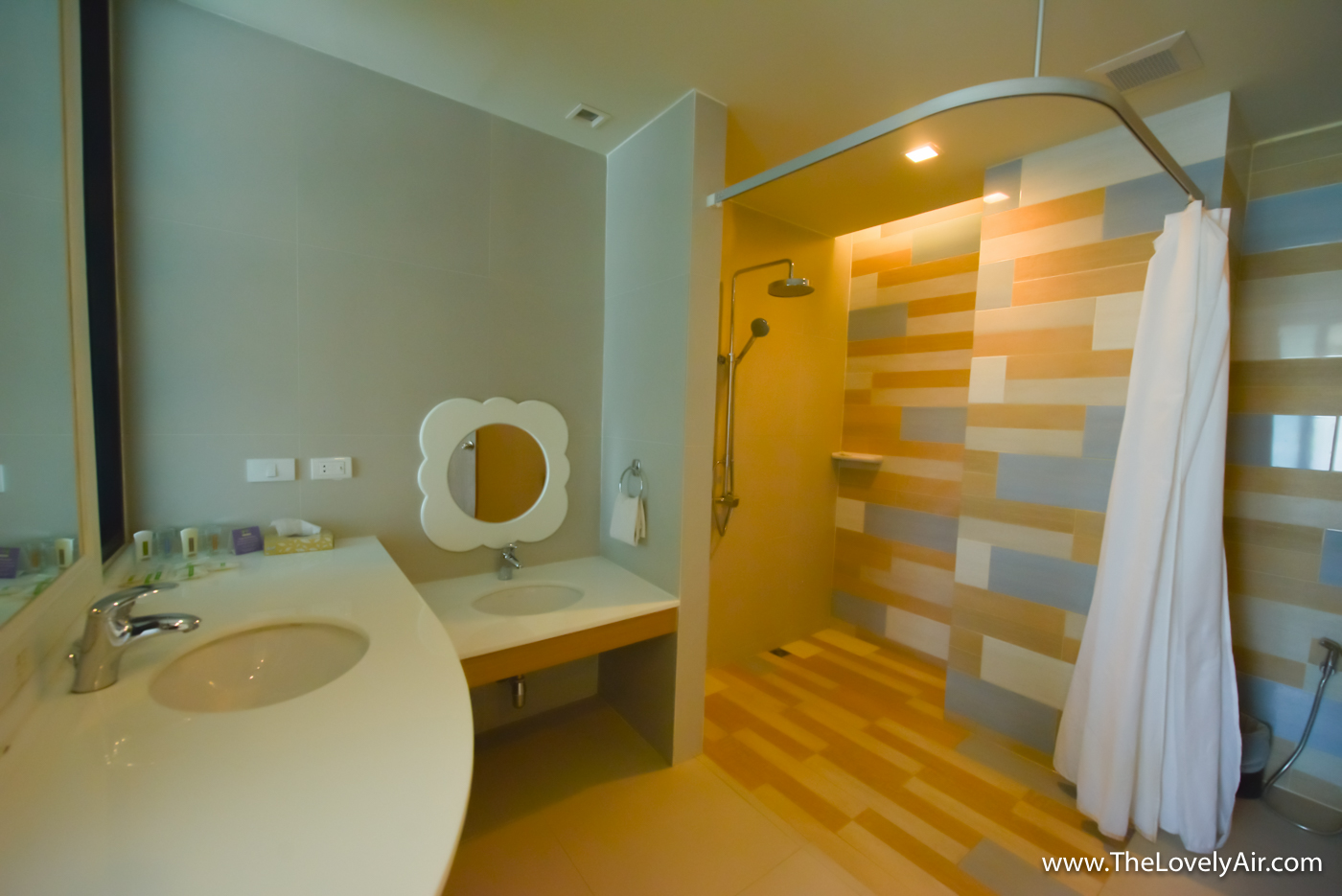 Bathroom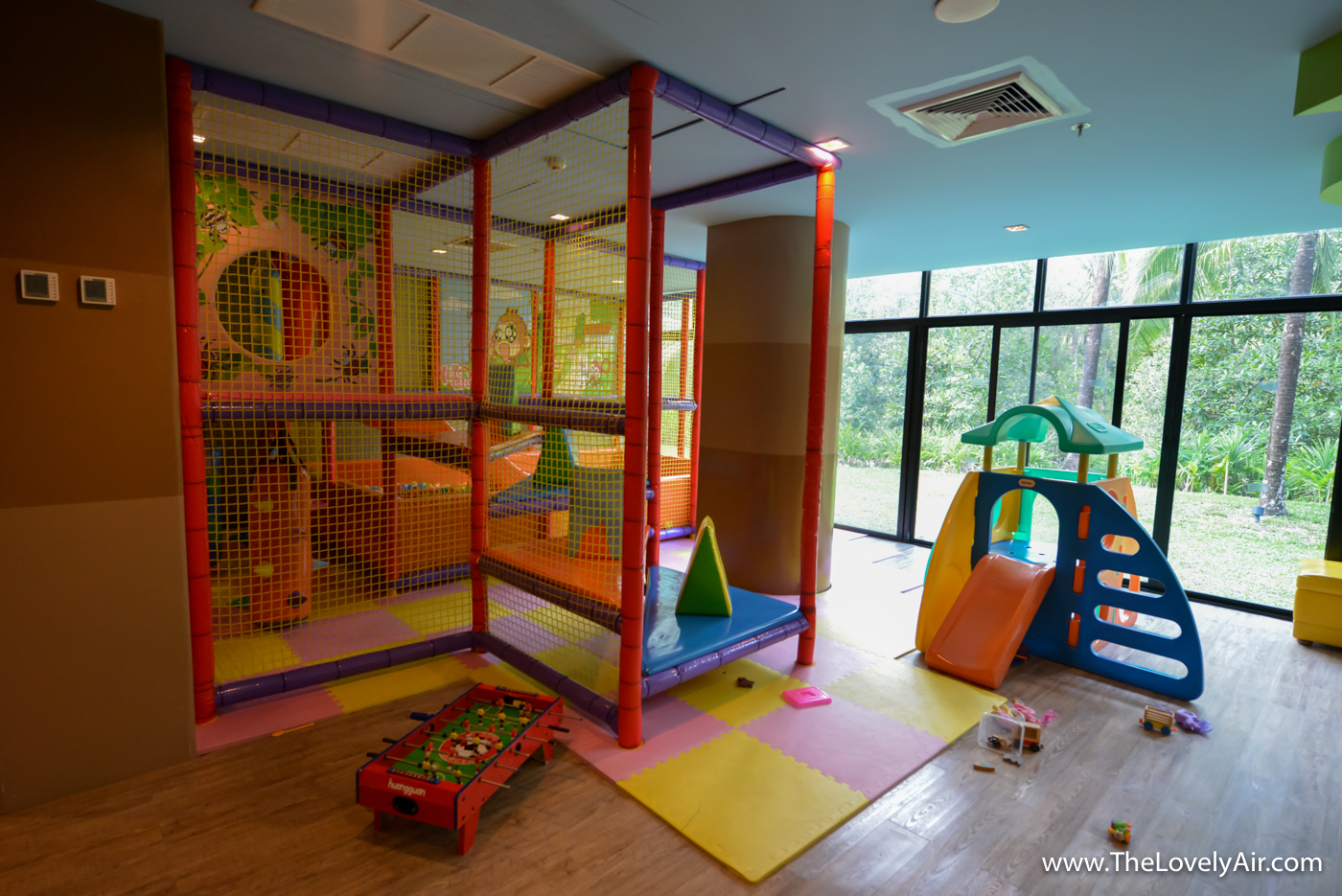 The hotel didn't provide only a swimming pool for children, it also provided Kids Club including ball home, toys and children books.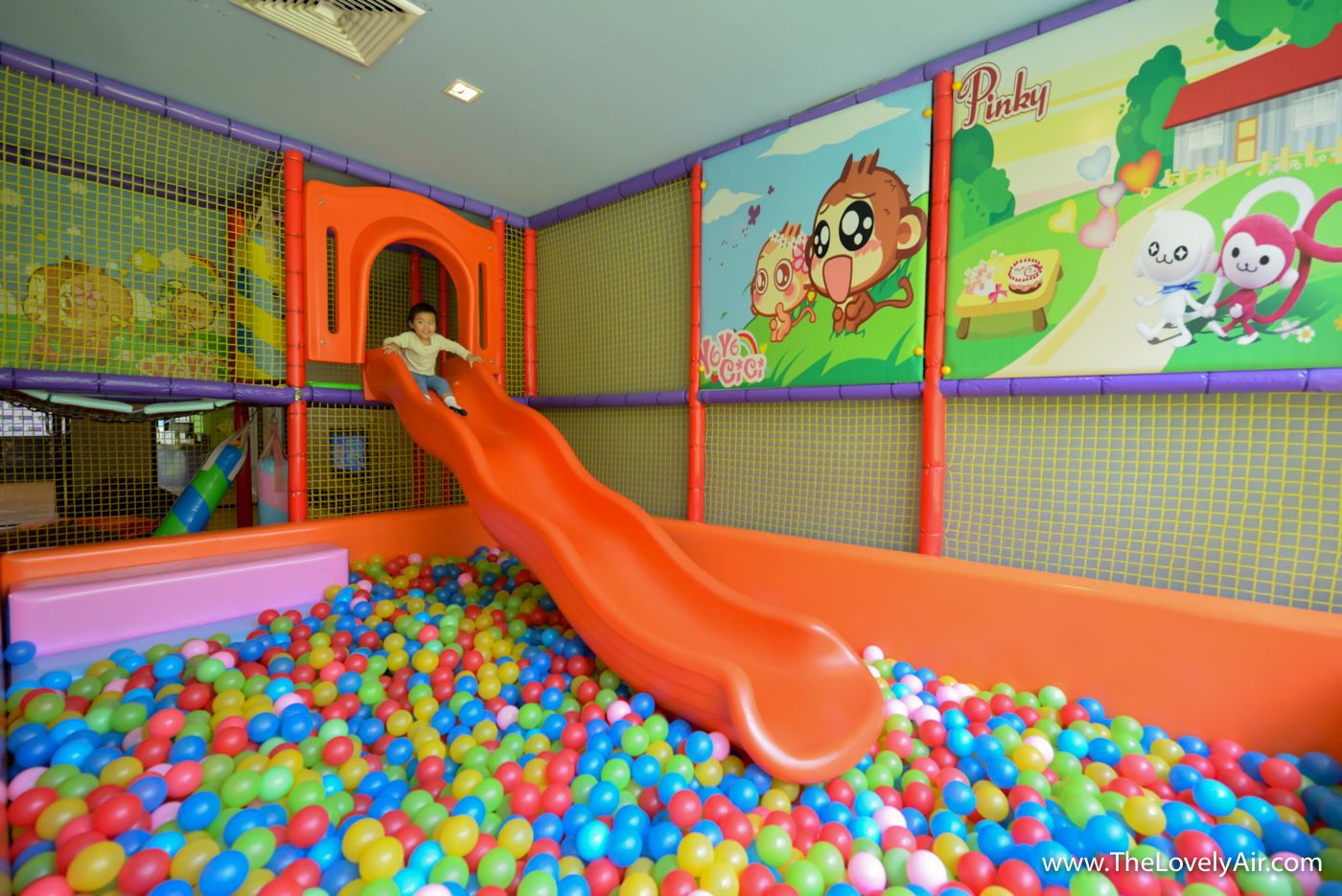 Slider to the balloon pool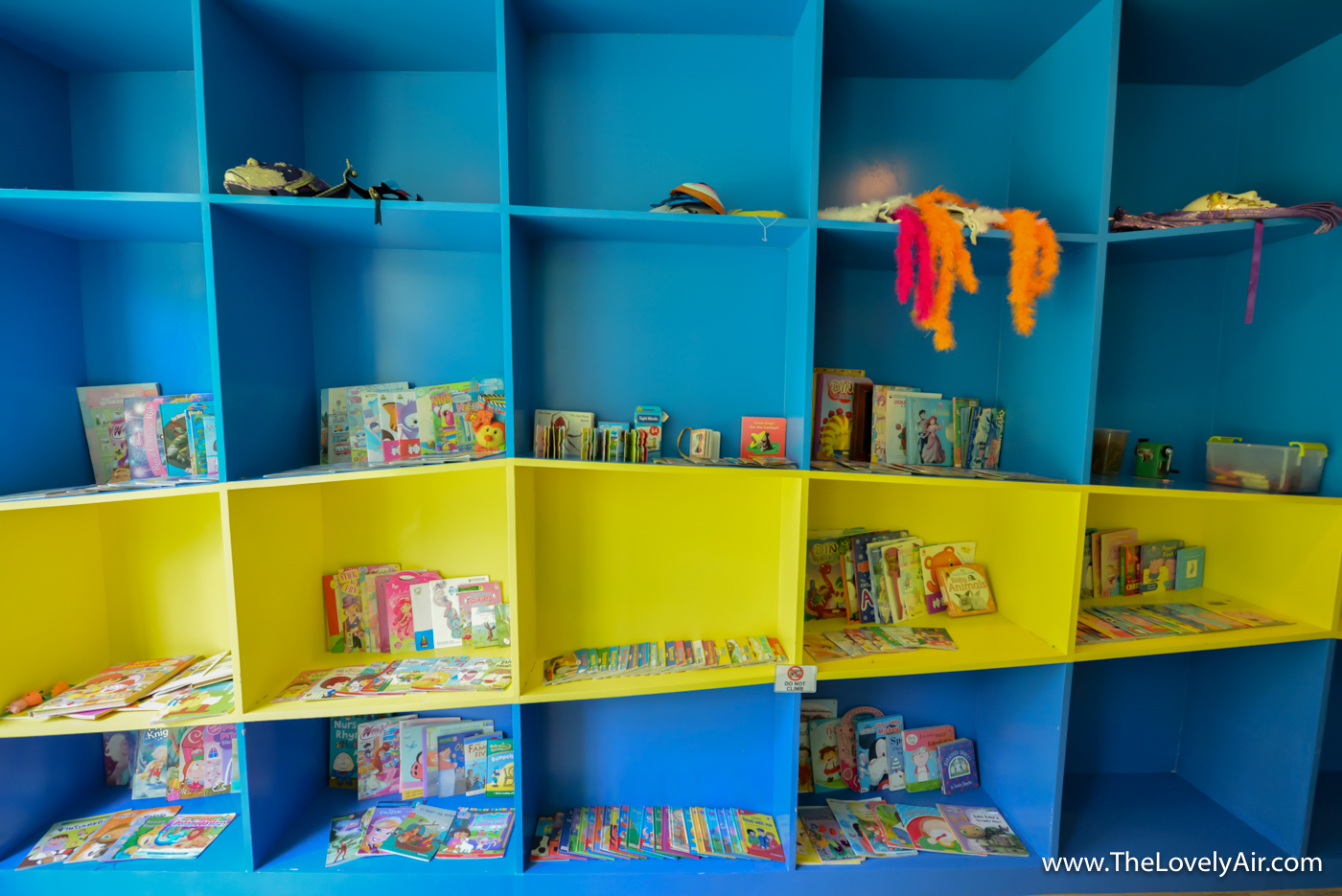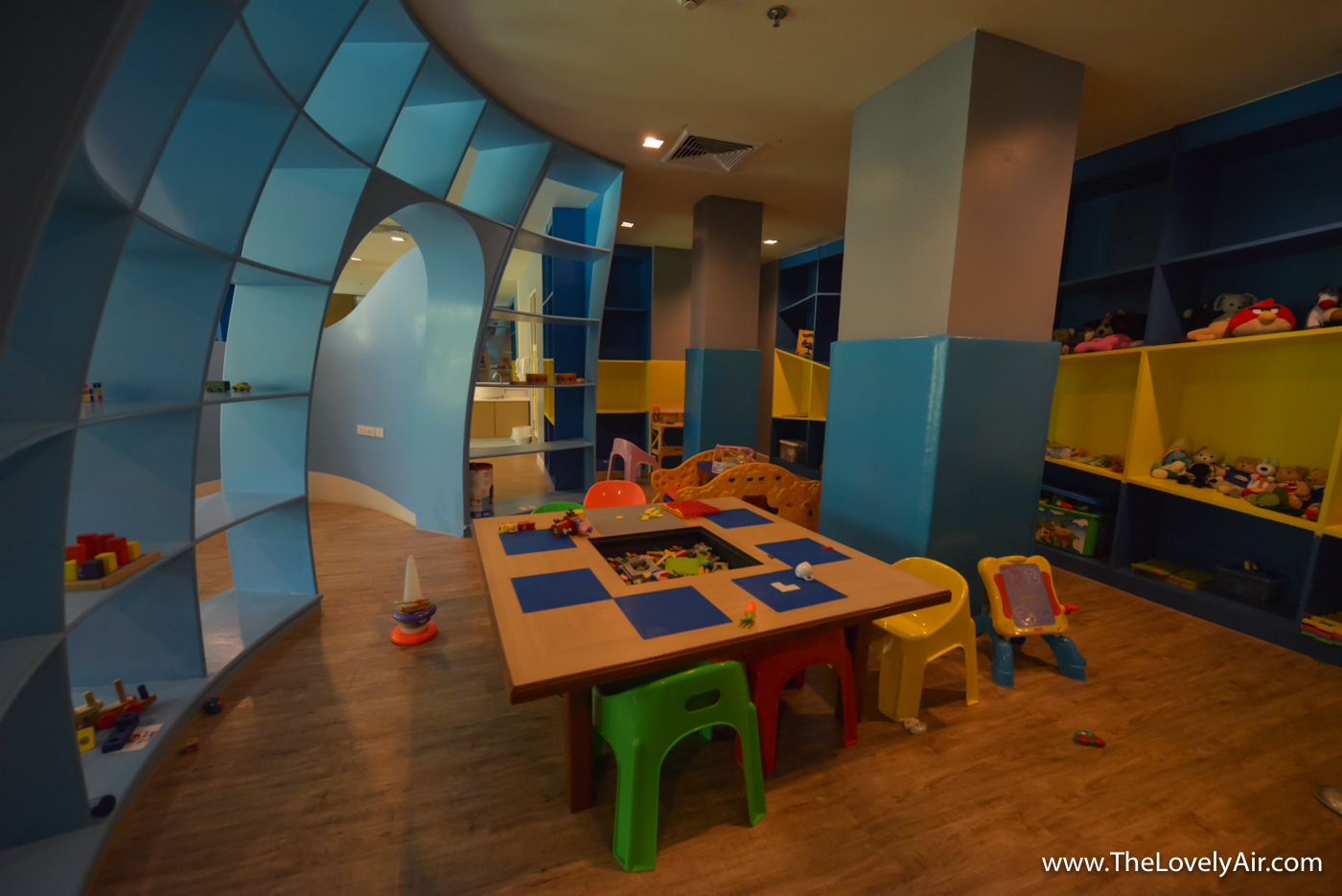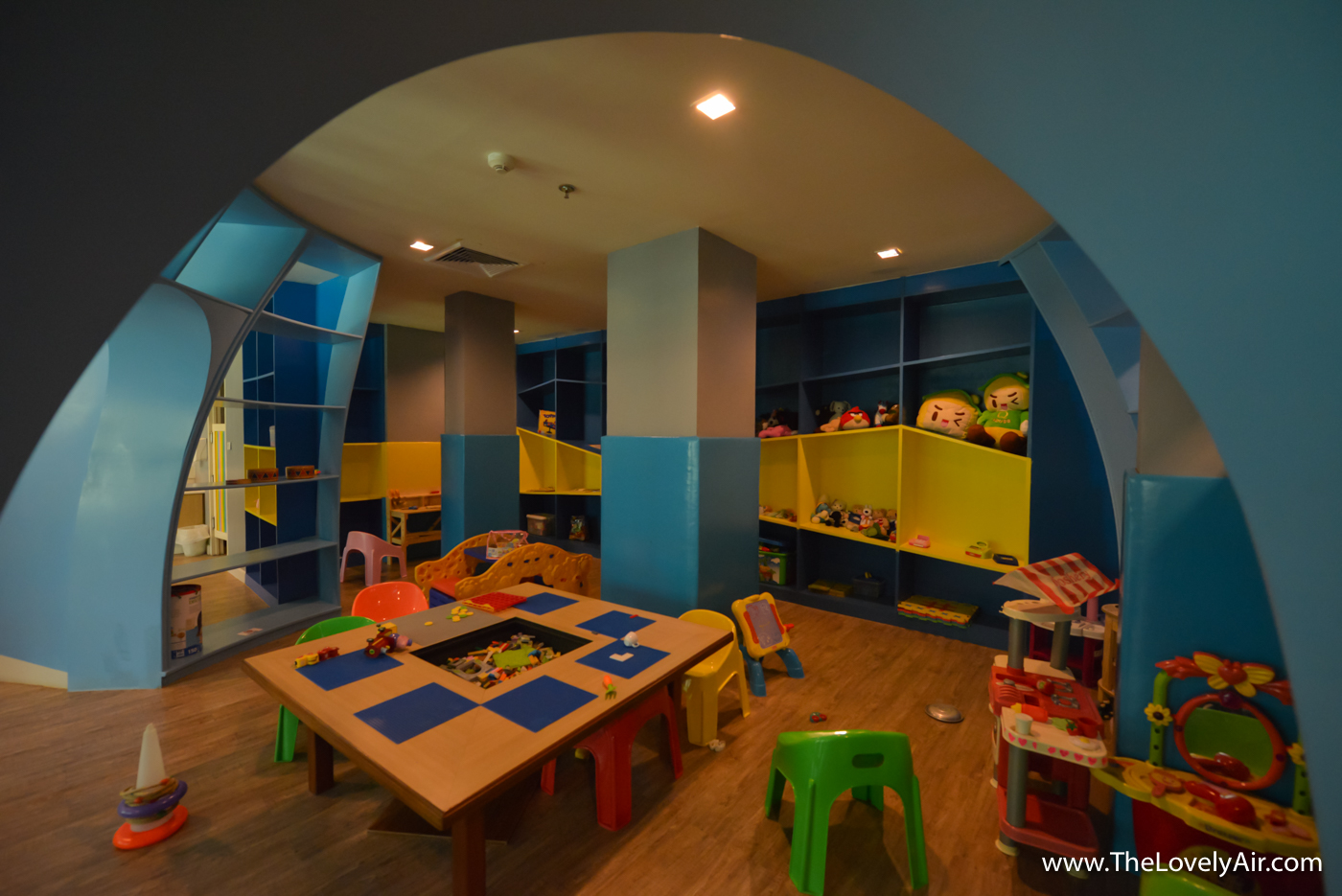 The environment in Kids Club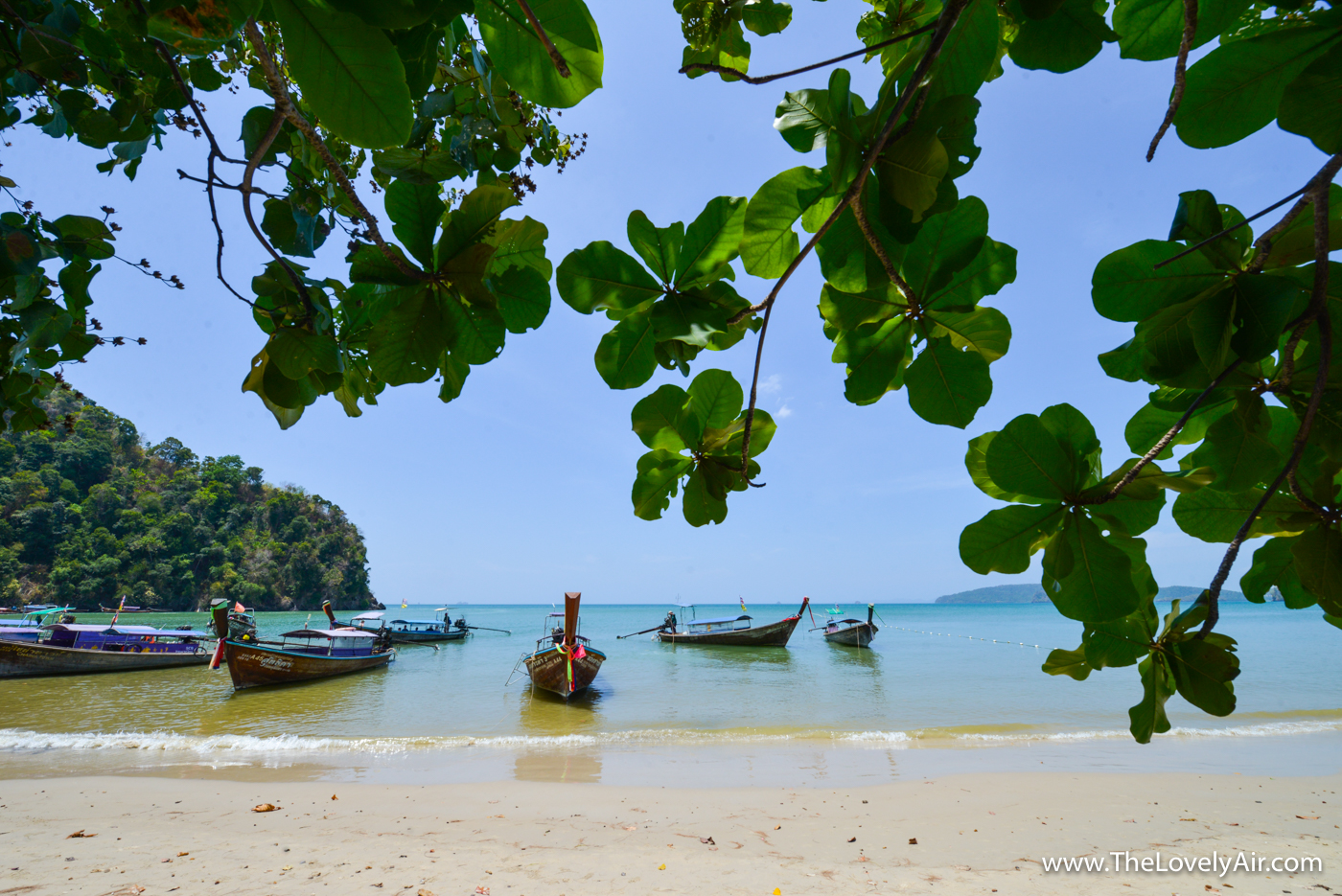 After we finished putting all belongings away, we took a walk to explore the environment from the hotel and a beach. In seaside located in front of the hotel, there were rental boats for One Day trip costed 2,500 Baht per boat per day. We could go to every islands we want. It was so comfortable for us and it was a great idea to hiring a boat in case that we would like to go to an island that no one go in order to avoid the crowd. So, Let's rent a boat !!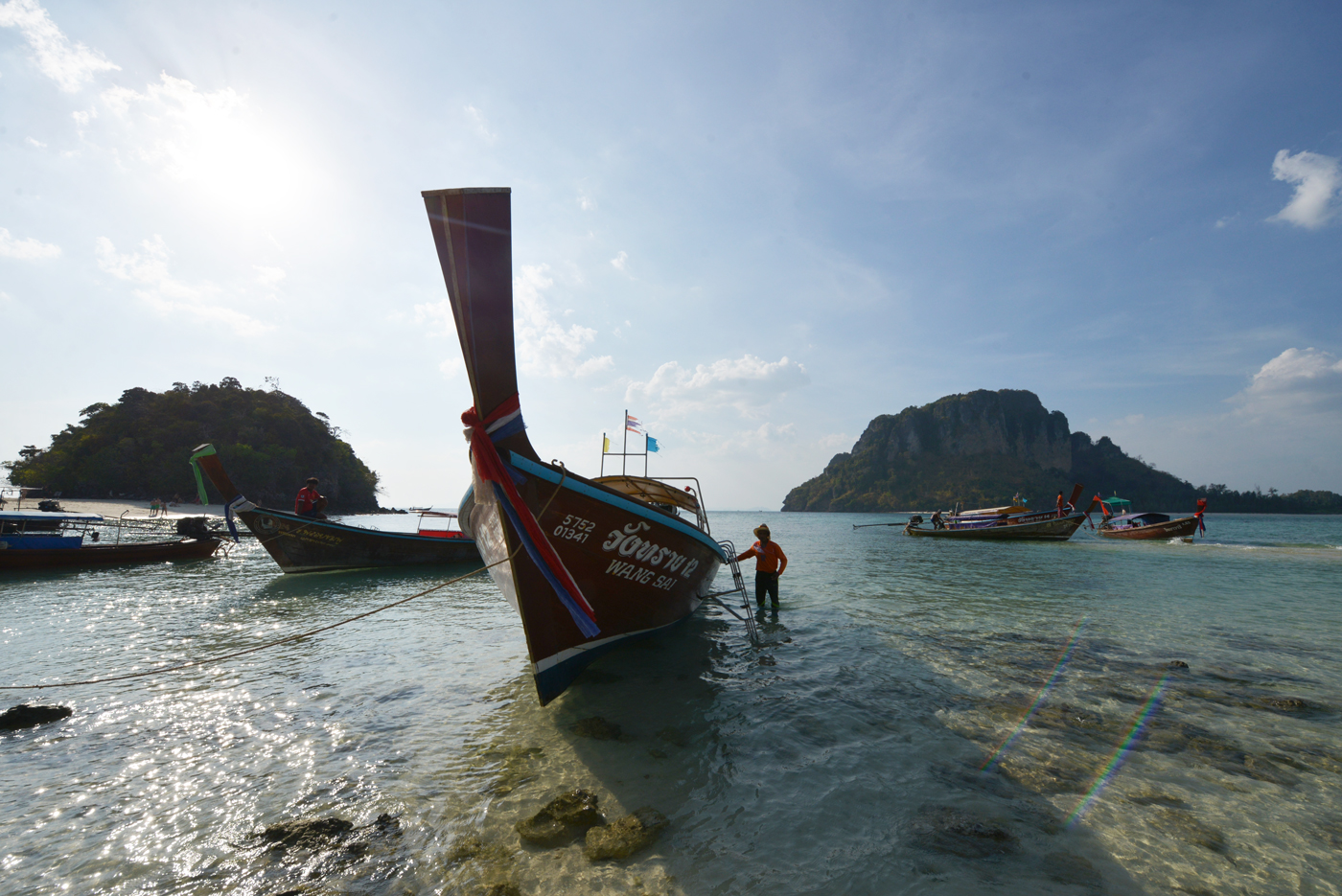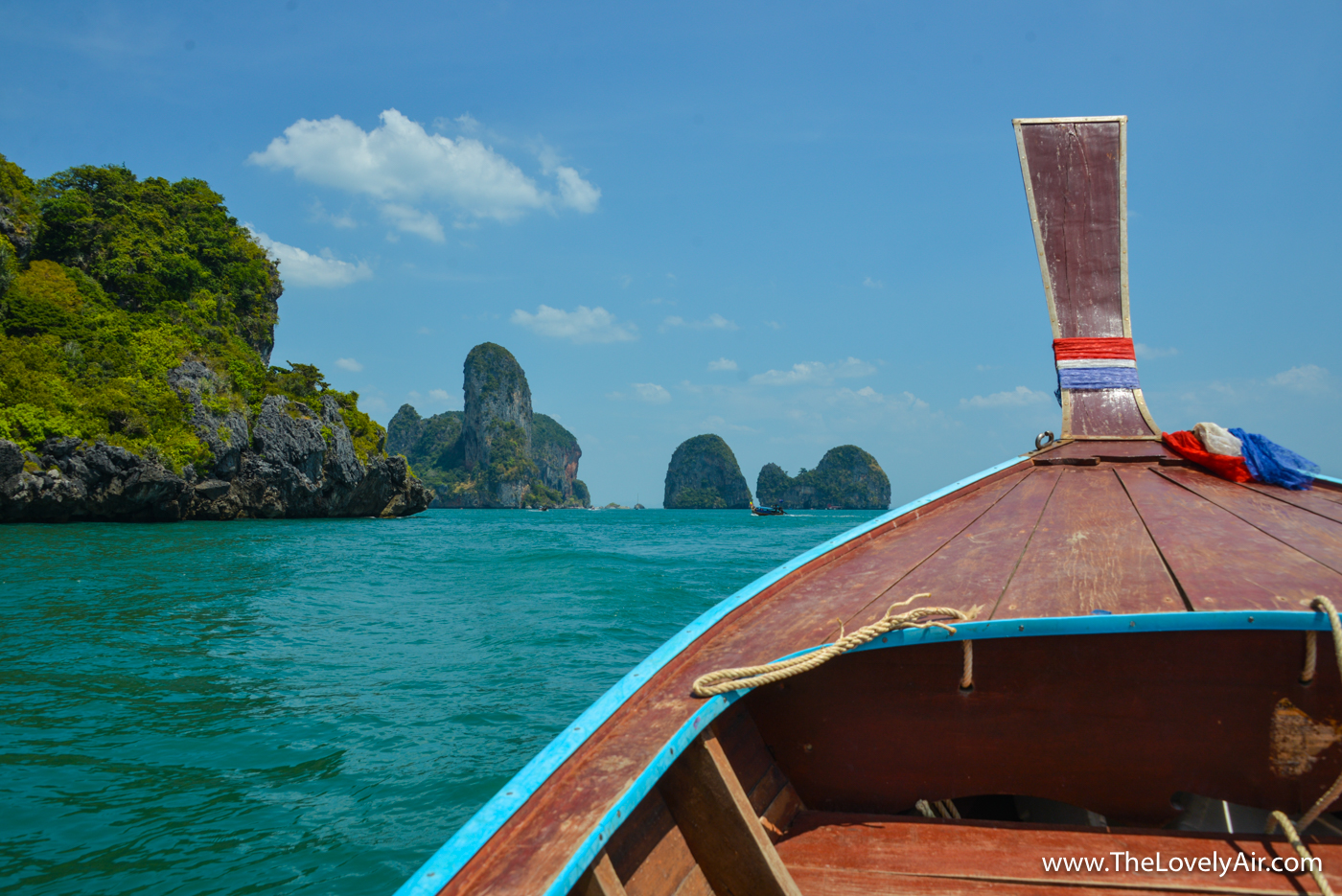 Only 20 Baht for taking a boat to an island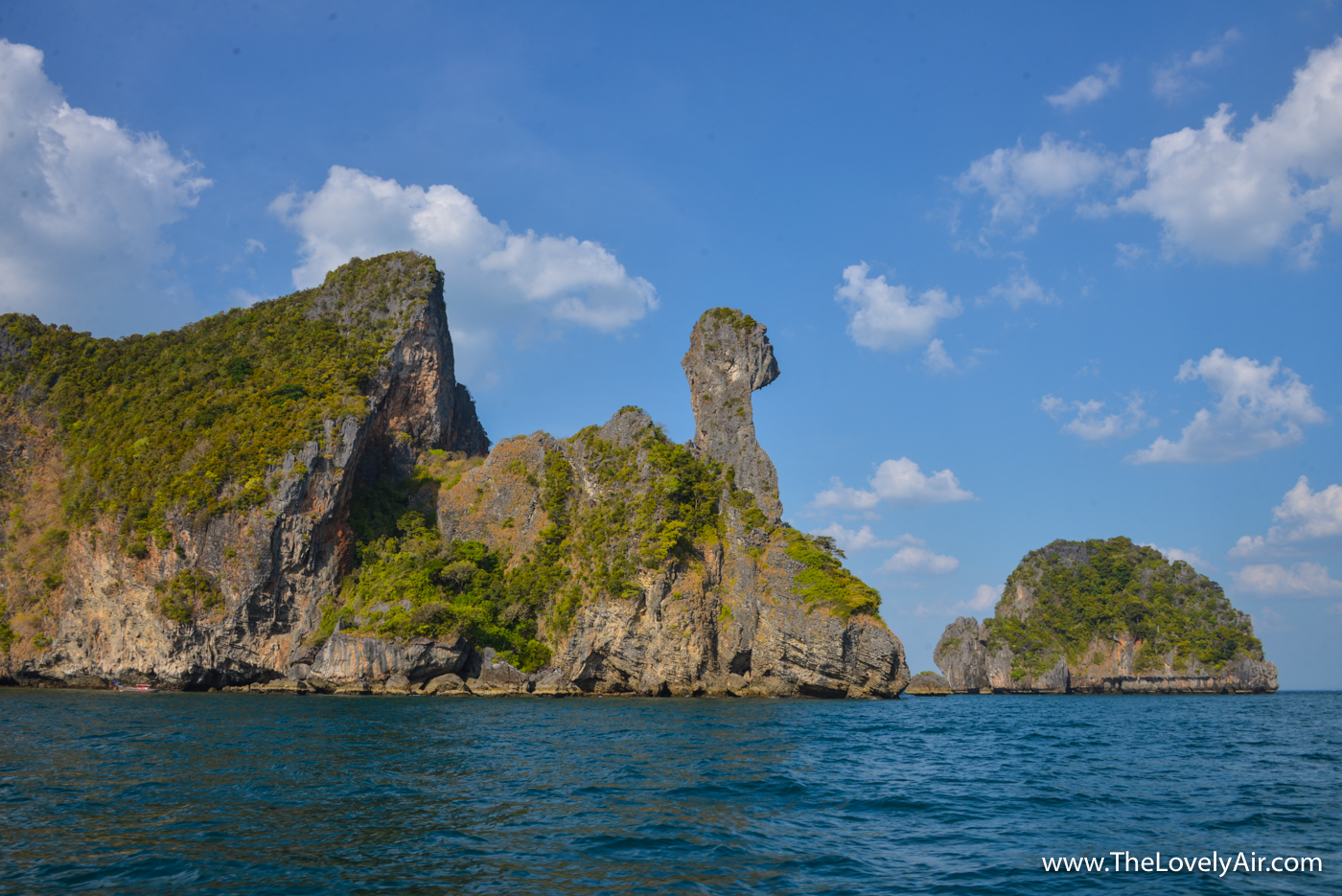 The view during going to an island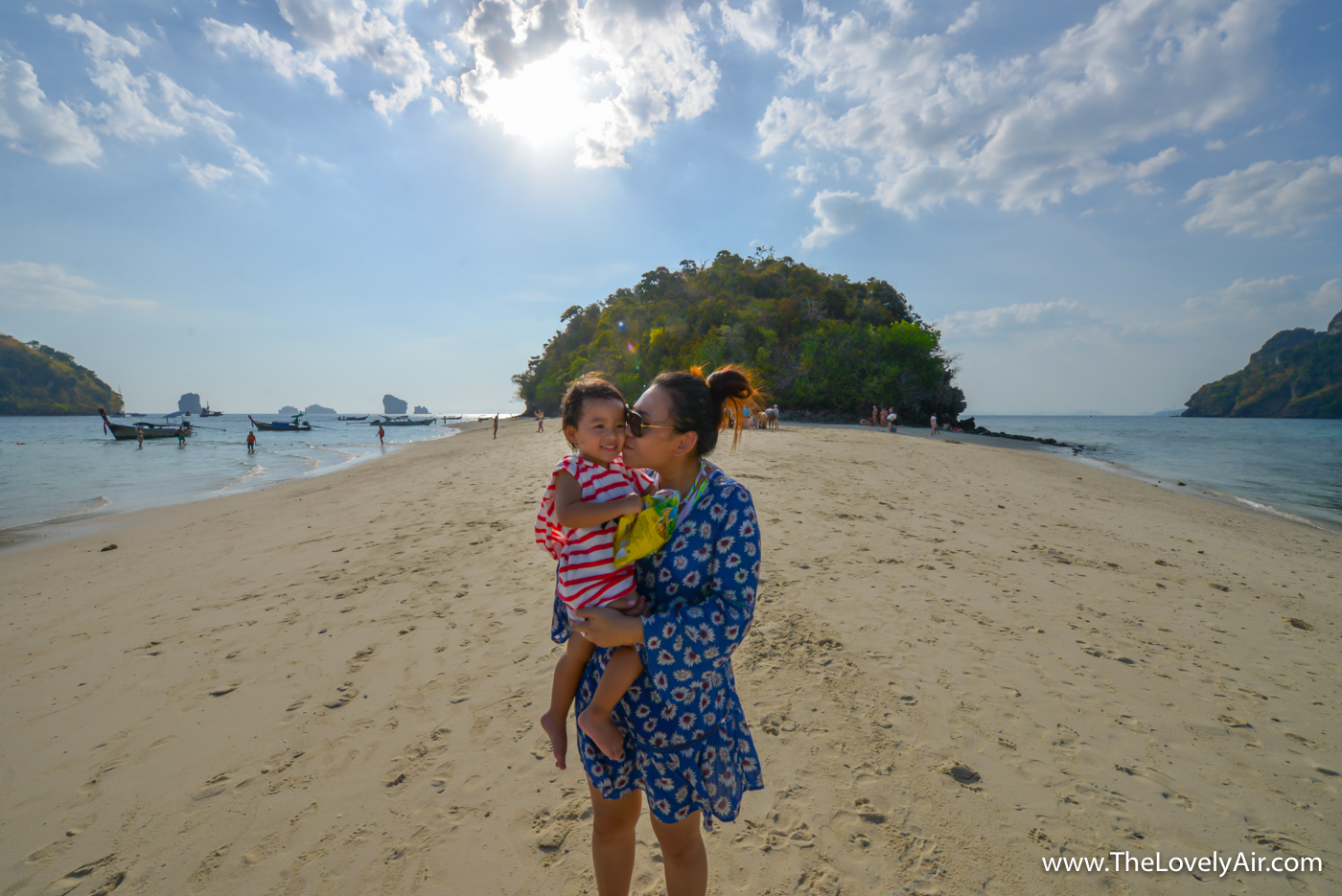 Twin Sea at Krabi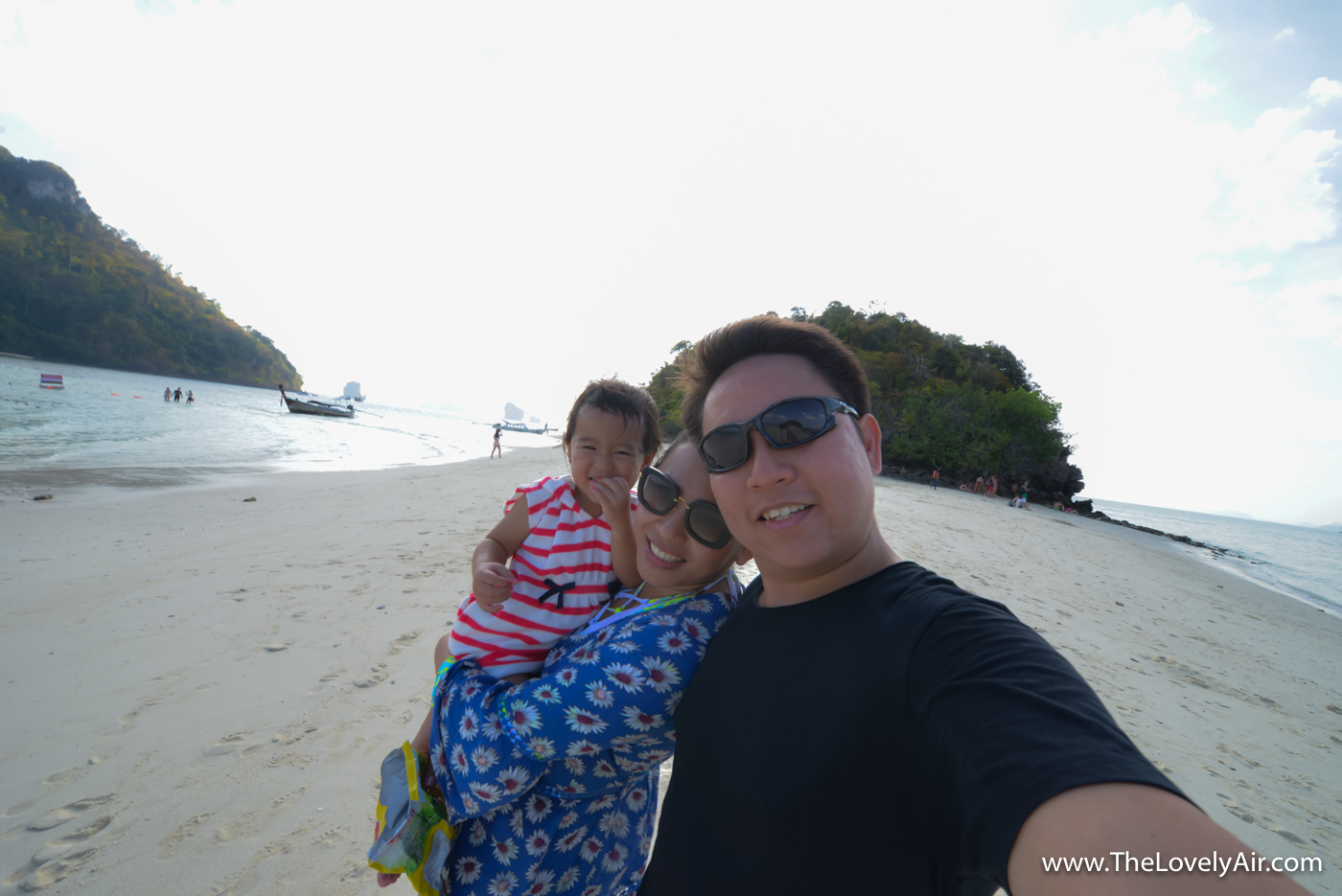 Family picture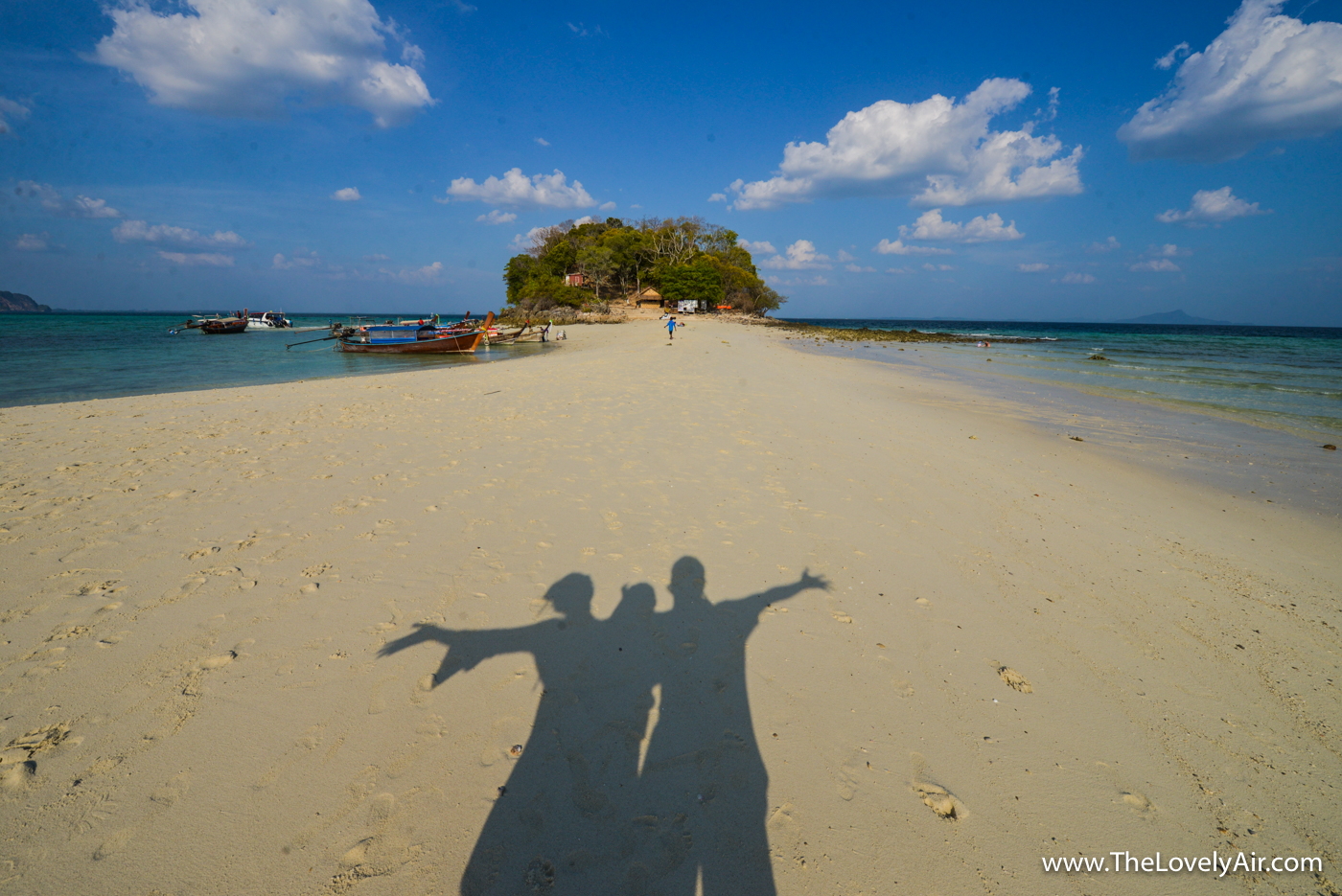 Our shadow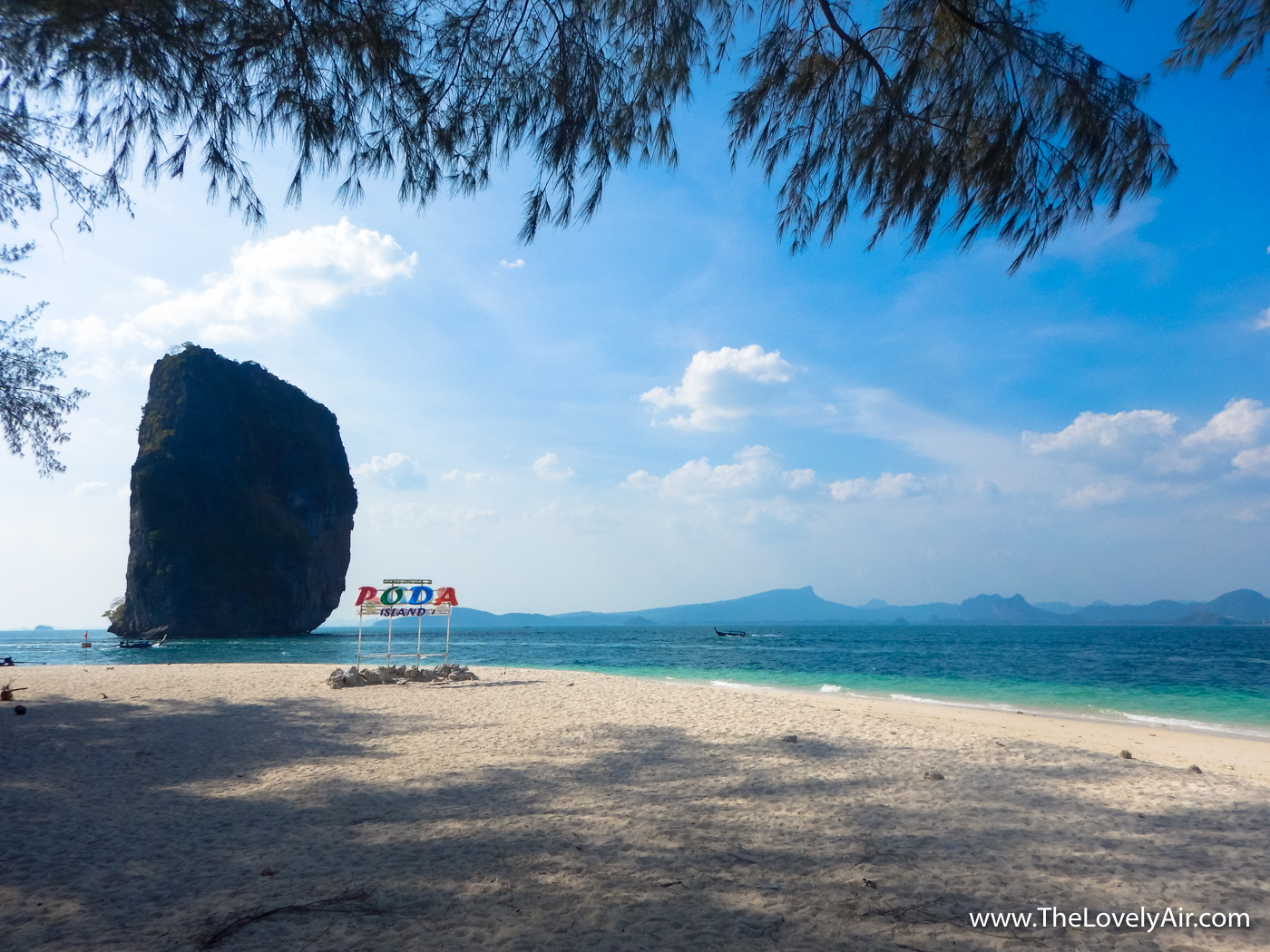 We visited "PoDa island". This island was a beautiful and peaceful. Especially in the evening, It was not crowded here. It was like a heaven for us and we could rent a bot for going back to the hotel. I recommend that you have to wait until 4PM, there was no people here and it was excellent to spend your time privately in this island with family.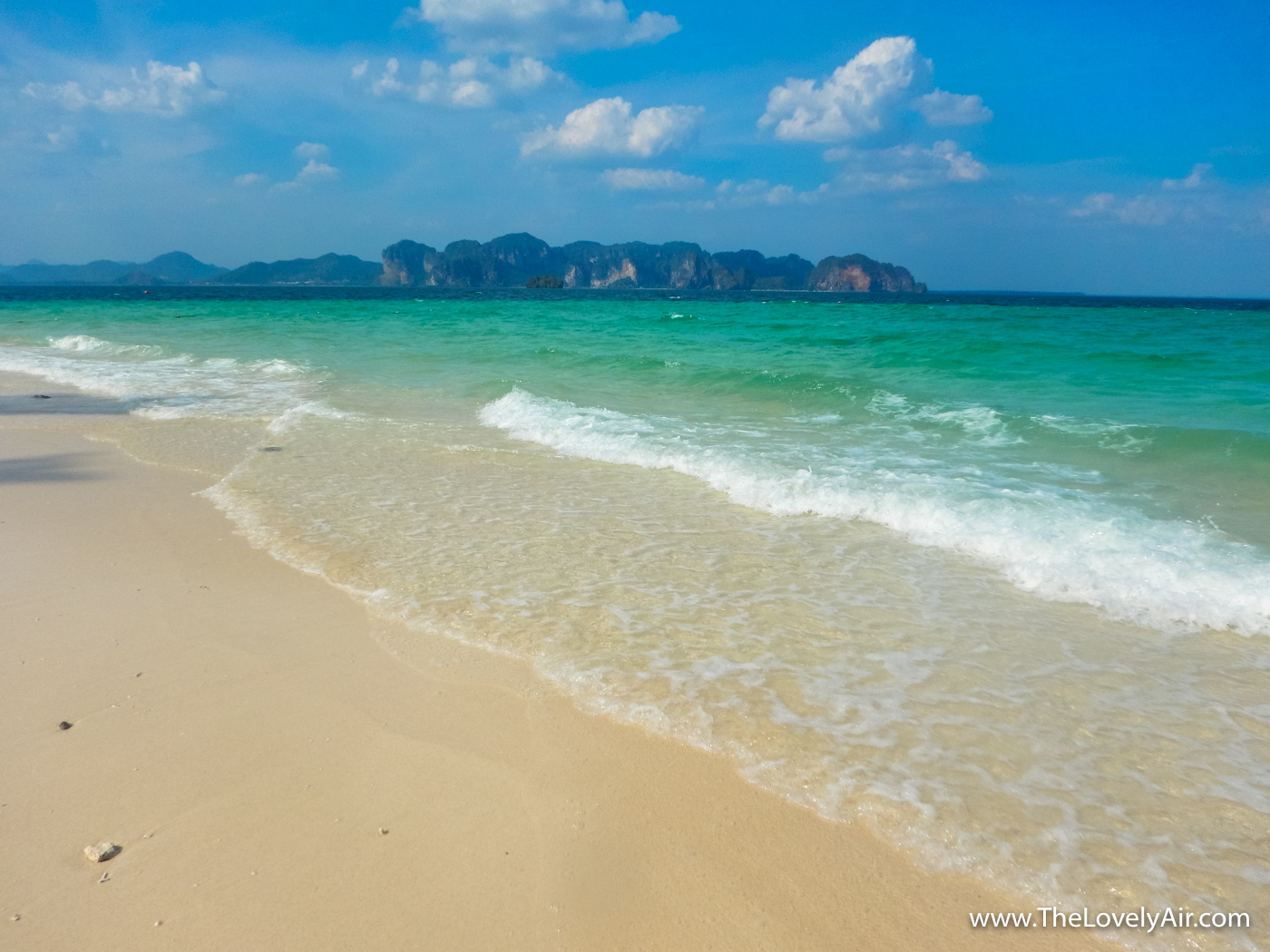 Clear water and beautiful seaside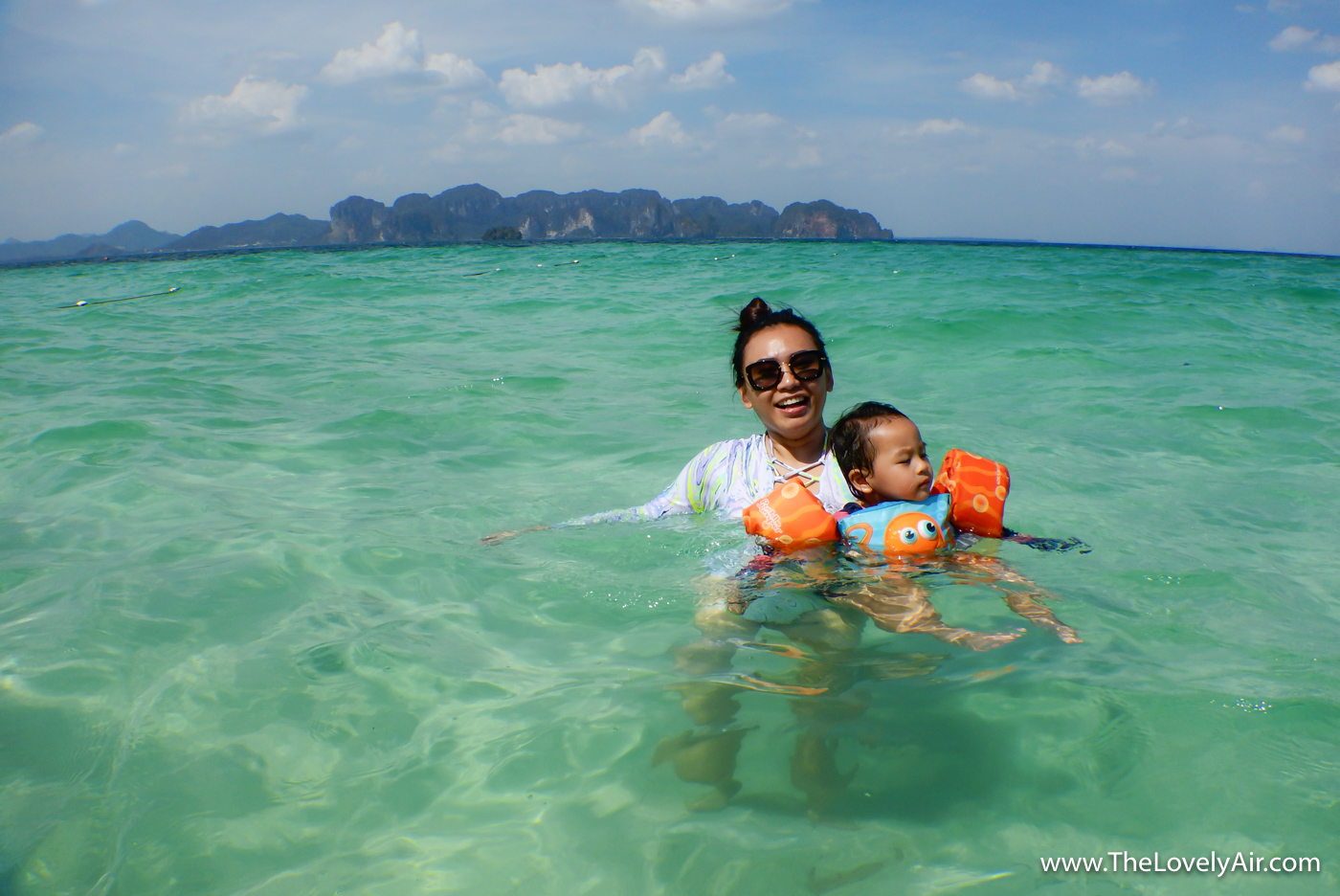 We would be more tan skin.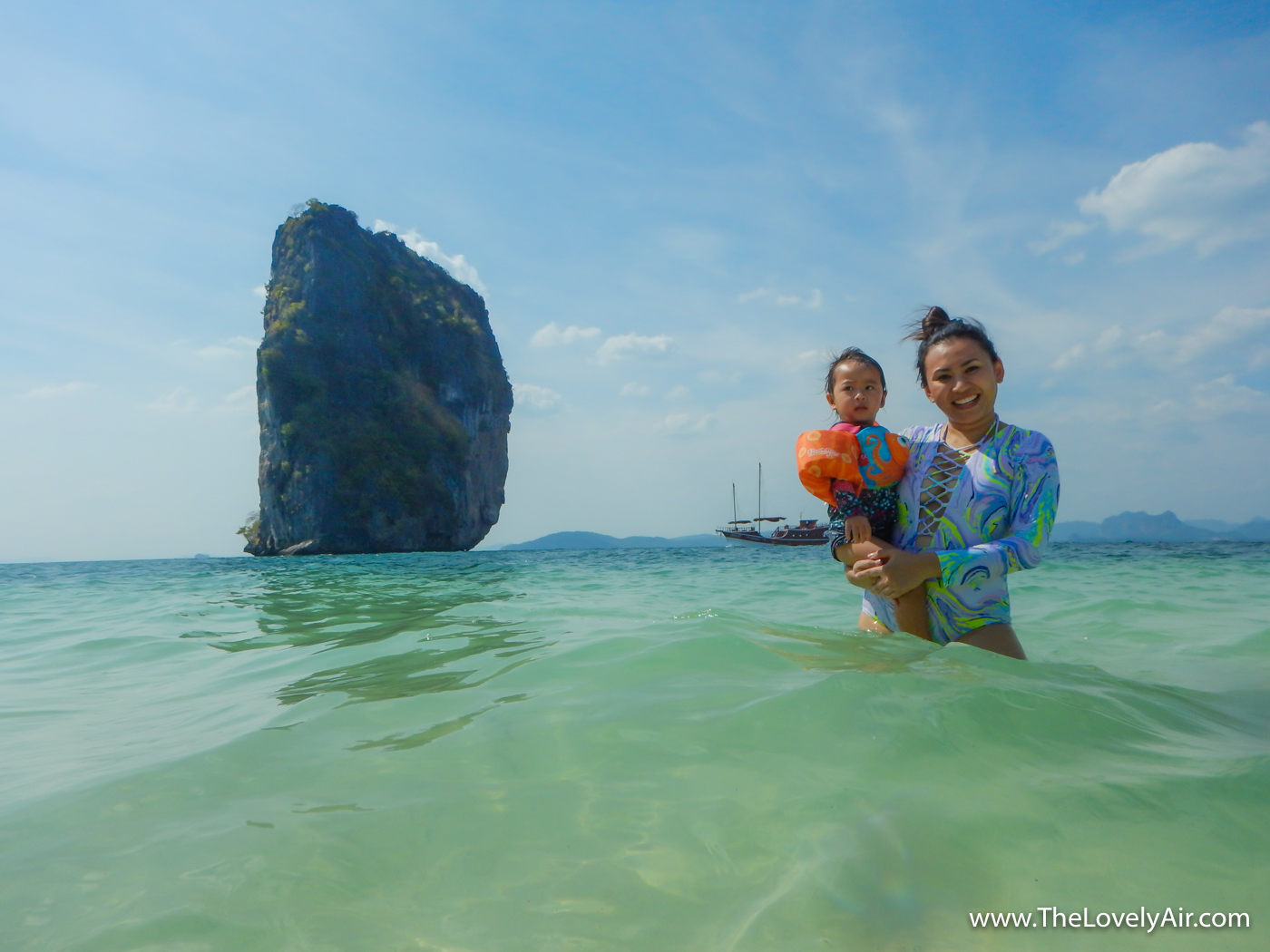 I and my daughter love to travel and swim. So, this made us so happy and we didn't want to leave it.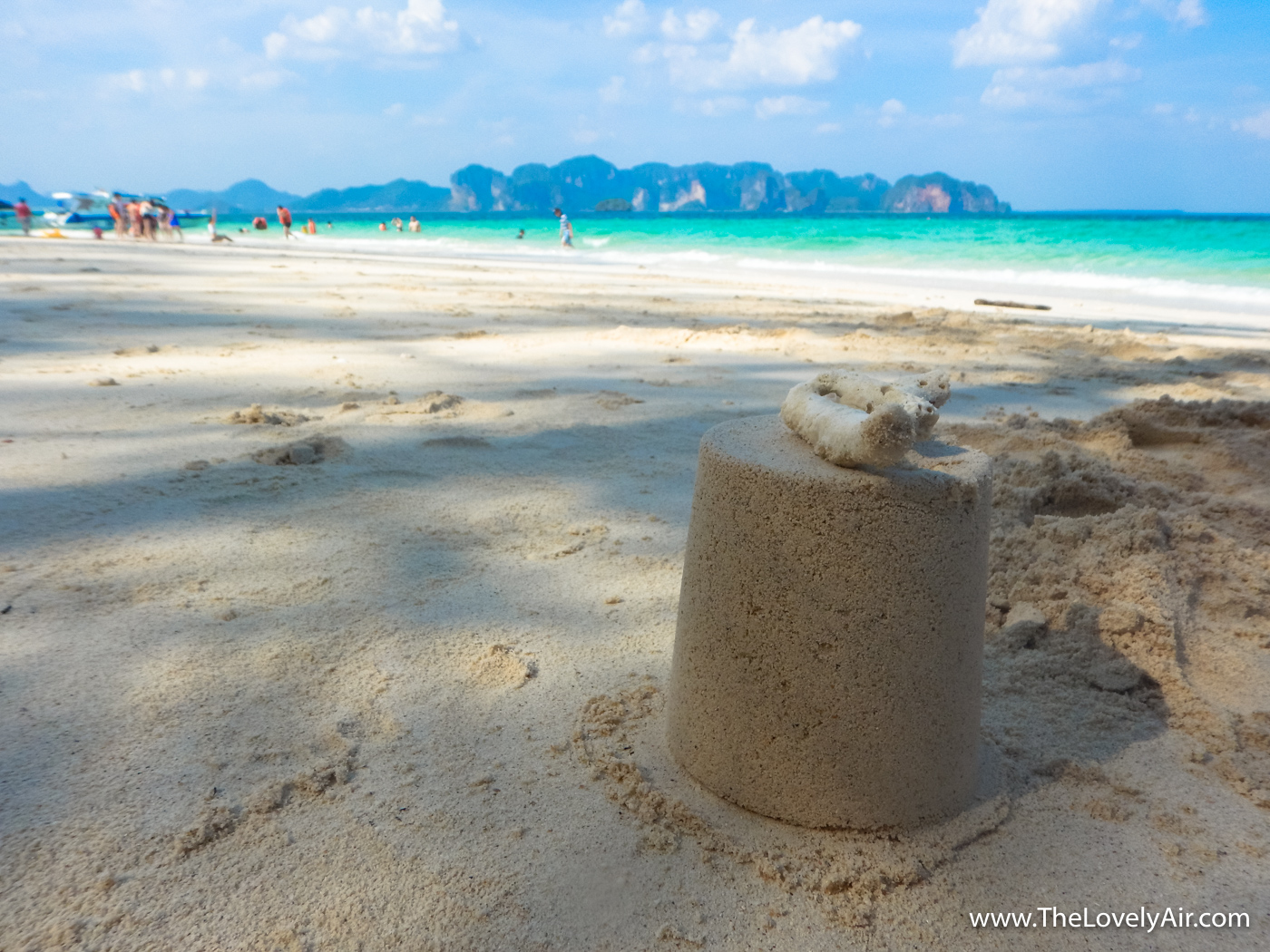 Don't forget to bring equipment for playing at a beach such as spade and bucket.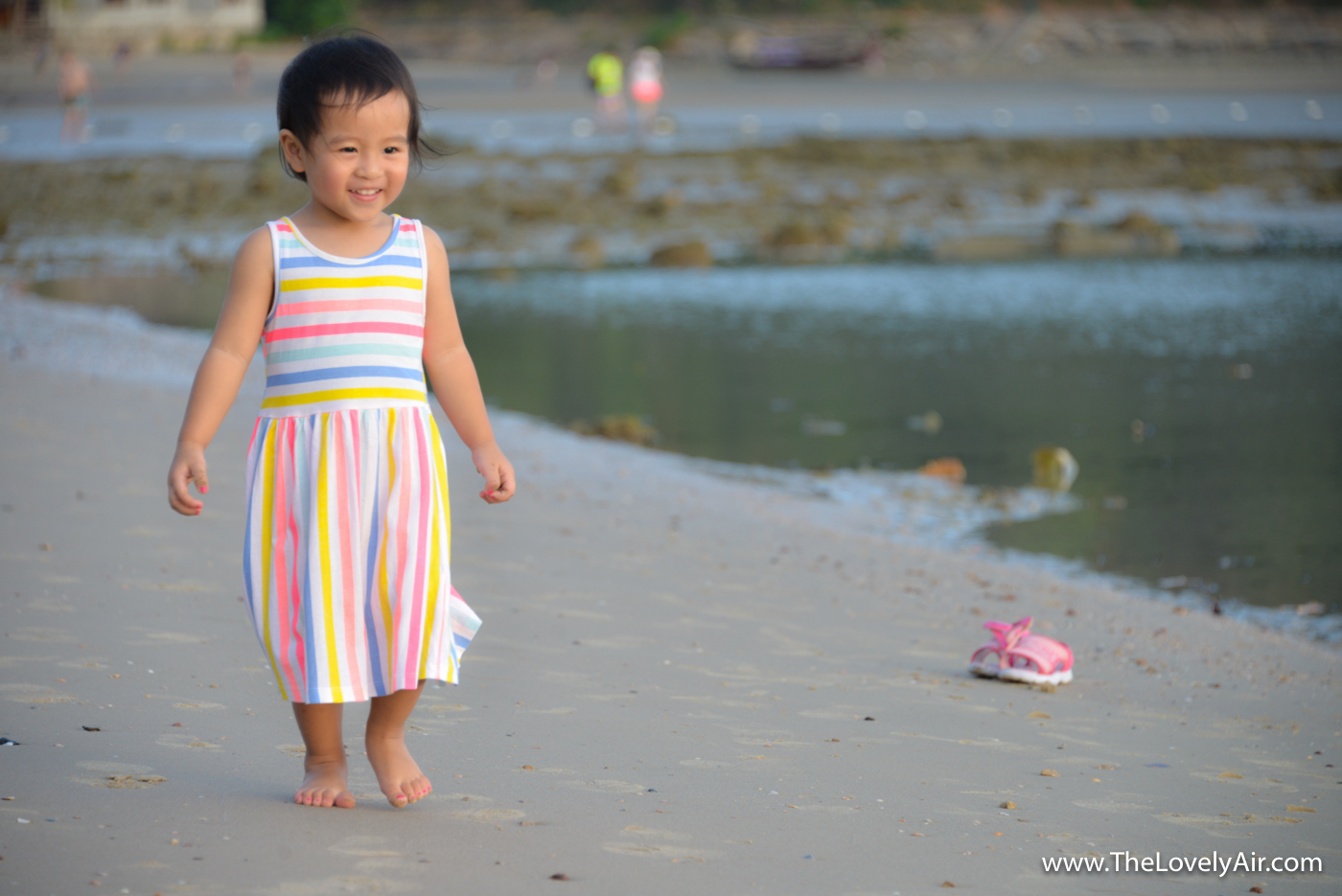 Let's take a walk to the seaside while watching a sunset.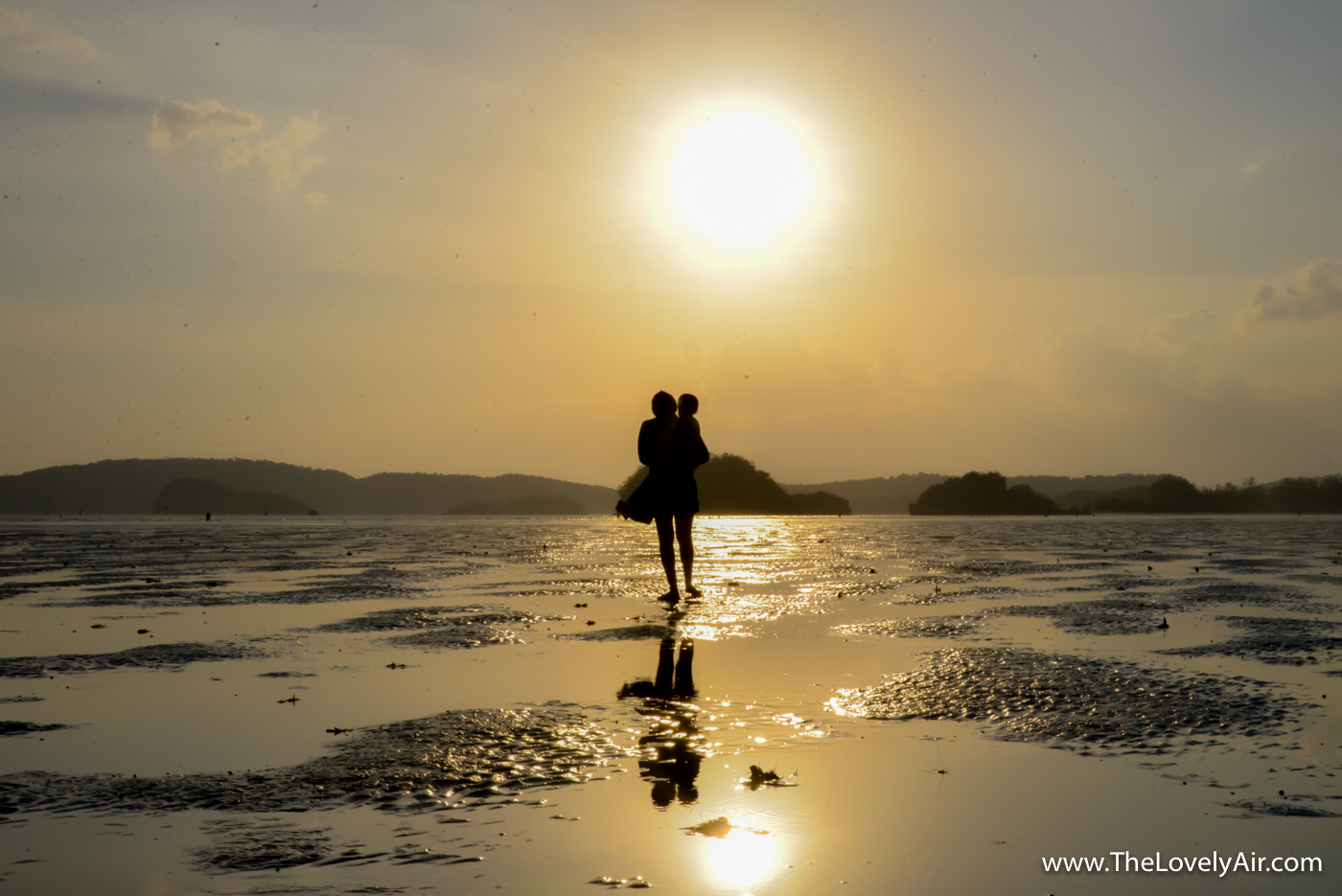 In the evening, it was ebb tide at the beach in front of the hotel. So, we could see a little shells, crabs and fishes.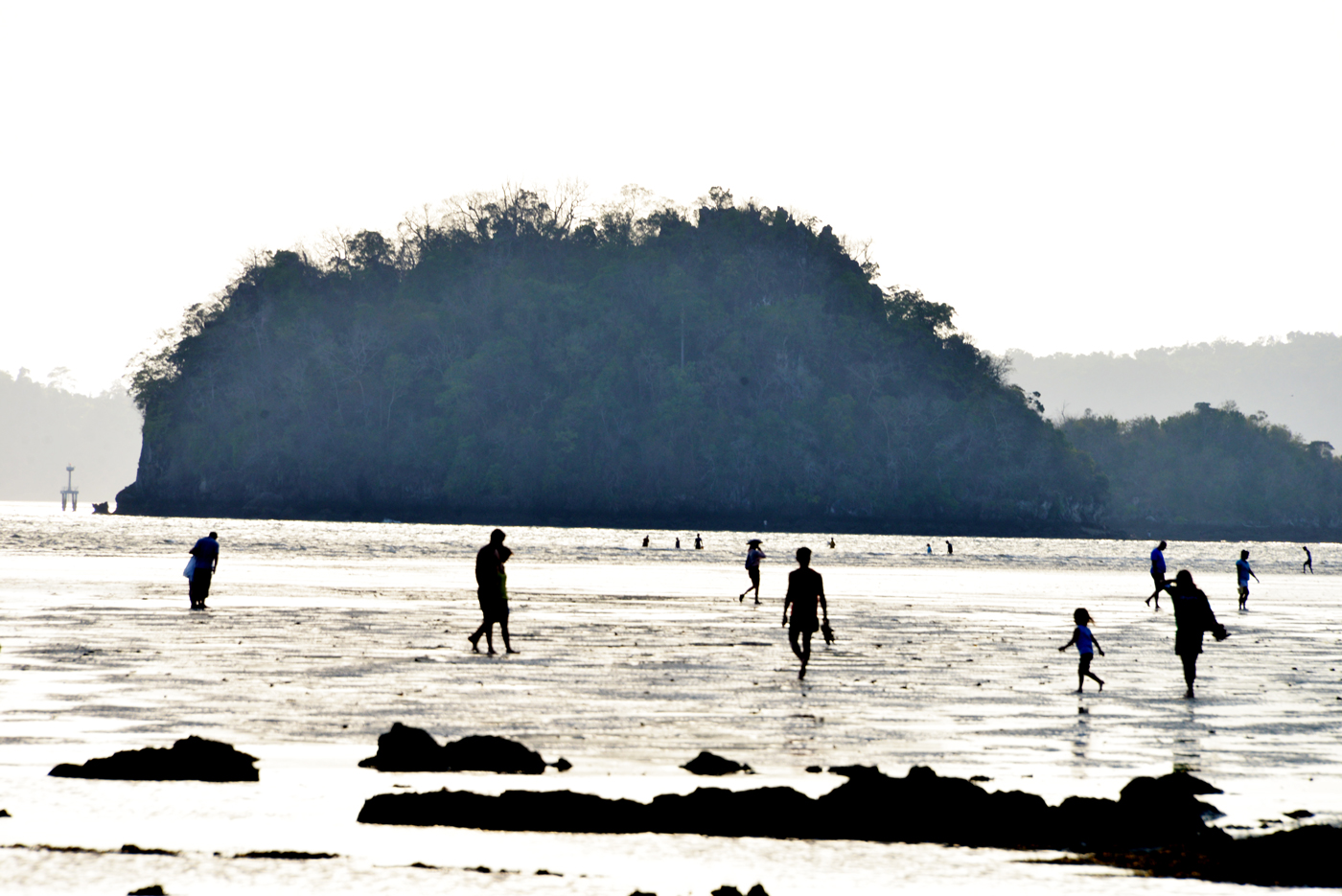 There were many people on the evening.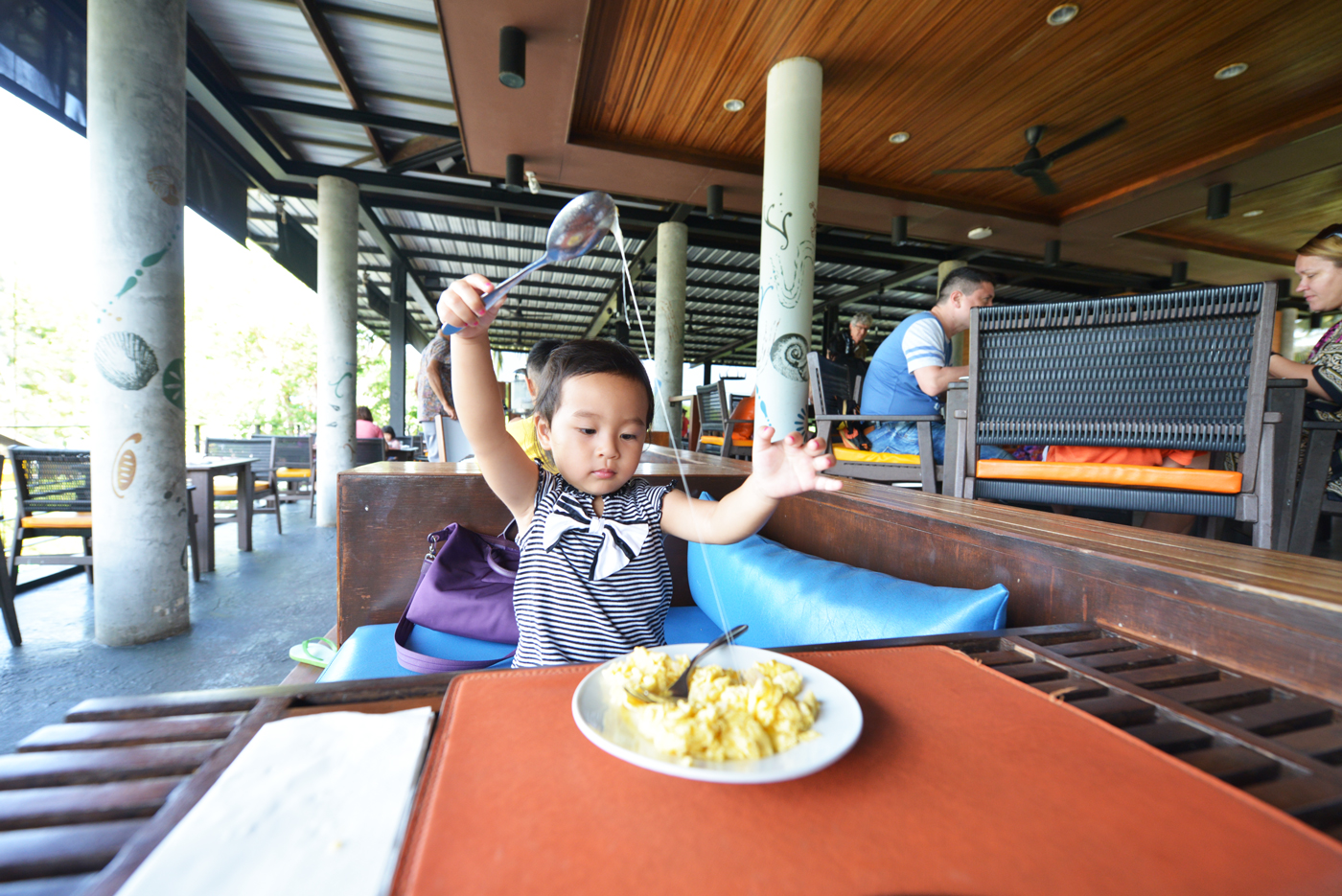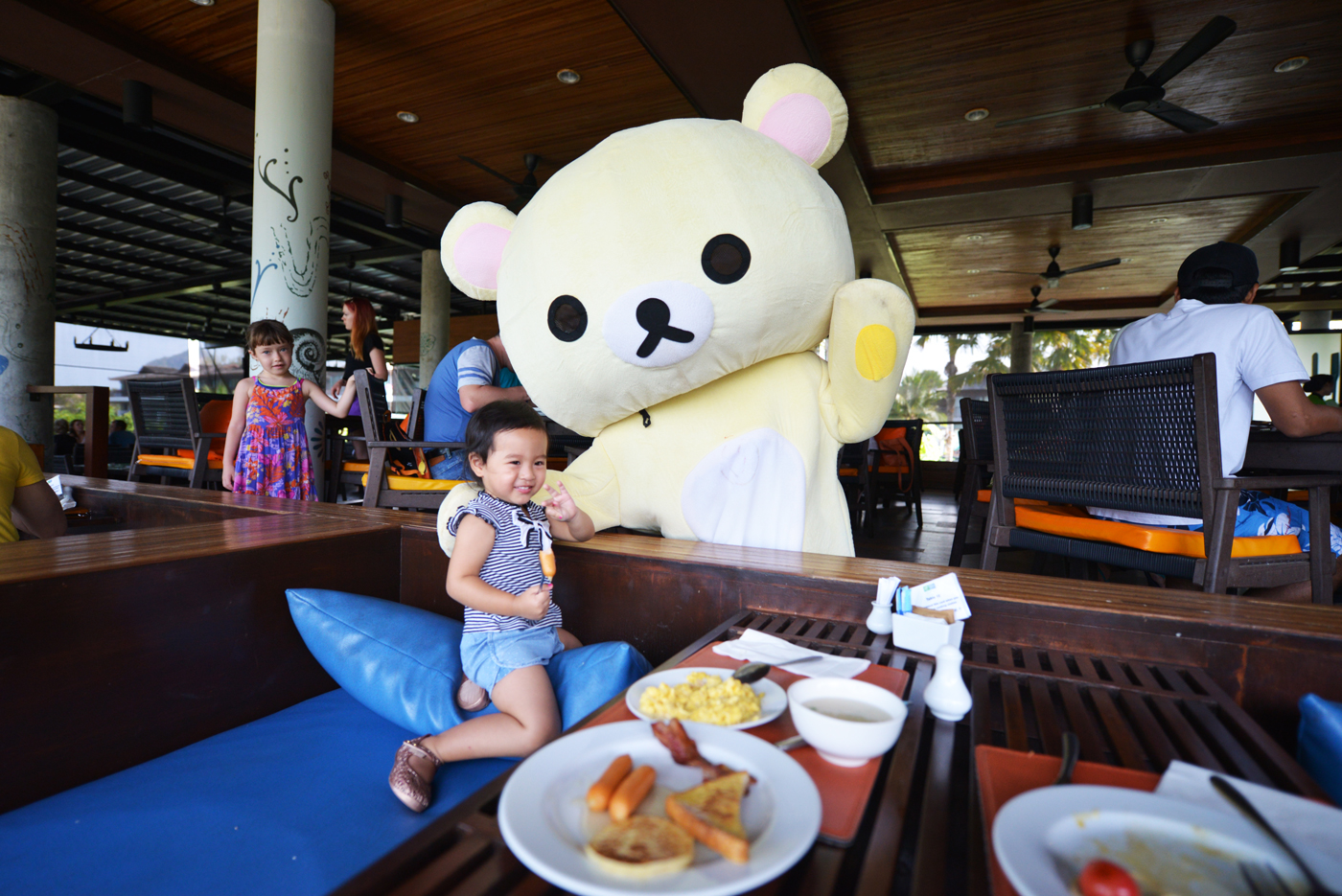 The trip was a short trip without an adventure. For meal, we mostly ate all meals in the hotel but we sometimes ate at restaurants near the hotel. There were many convenient stores and restaurants like community malls which are located adjacent the hotel. Thanks for following me. See you the next trip.