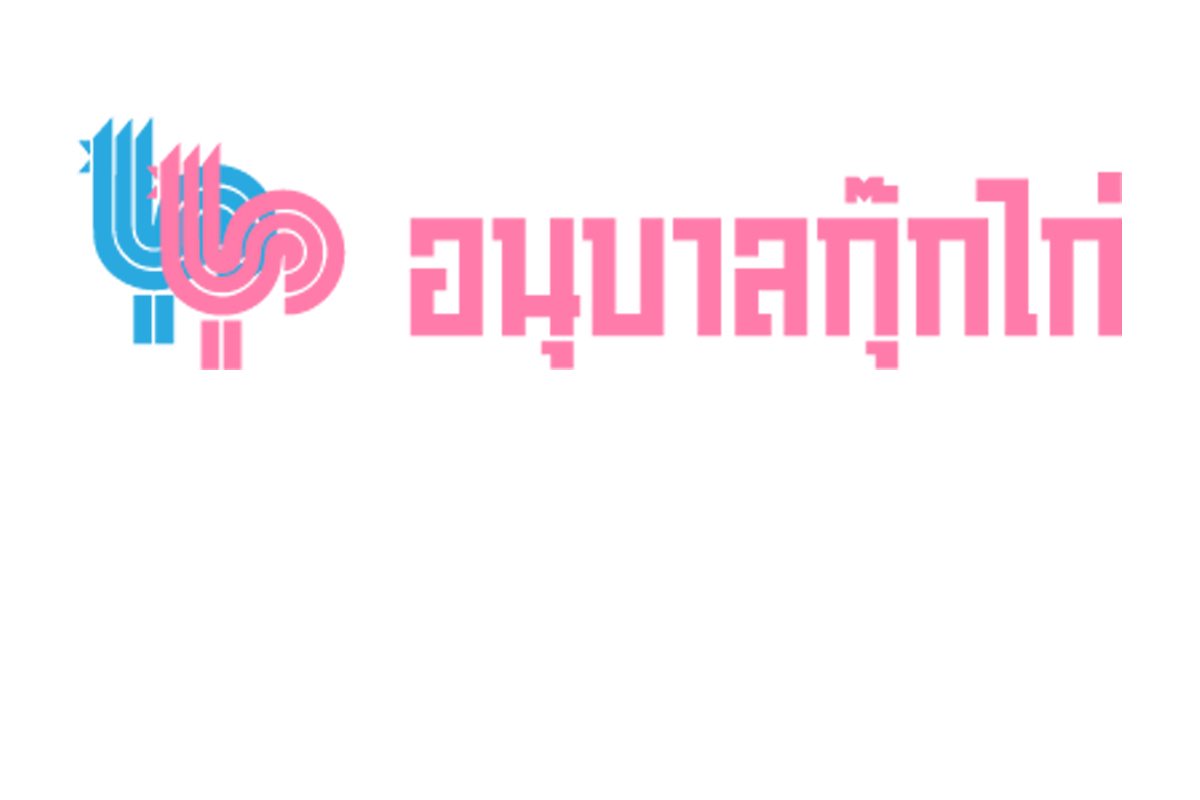 Kuk Kai Kindergarten, Although The Name Is Cute But Excellent In Developing Skills For Young Children.
Kuk Kai Kindergarten, although the name is cute but excellent in developing skills for young children.
If you tell someone that you graduated from "Kuk Kai Kindergarten" or say you are sending the kid to "Kuk Kai Kindergarten School", everyone would laugh or think you're playing a joke. So anyway, Kook Kai kindergartens are real. It is located on Rama IV Road and was established since 1977.
Although Kuk Kai Kindergarten has been established for four decades, but never thought to stop developing learning and teaching. At present, Kuk Kai Kindergarten School has modern teaching style equivalent to international school, such as the learning style Project Approach, which originated in the United States by acknowledging that children can learn better when they learn what they want, Therefore, children are promoted in all aspects.
The learning style Project Approach are a great way to encourage children to seek answers from a particular subject, to create self-knowledge And to allow children to study interesting things by starting from the nearest environment, Include houses, schools or some places in the community. To give children a real experience as a foundation for future expansion and when the child learns this method, it is the duty of the parent to answer questions frequently asked by children. But don't annoy, because that is what will help your child with IQ and EQ better.
In addition to learning style Project Approach, at each grade level of Kuk Kai Kindergarten also has many activities for children to do between classmates, teachers, and parents on various occasions.
Which the children participate in activities will make children have the knowledge and also improve their physical skills, such as picking or using various tools . And learn to live together in society. If parents see their children back home in a sloppy state,please do not scold your children and ask them what they did at school today, then listen to what they did all day.
And although Kuk Kai Kindergarten is taught in Thai Language. Meanwhile, there are several new schools that teach 3 languages. Therefore, the school also organizes English language courses for children to learn with native speakers, by children can choose to study English an hour per day, 4 days per week. When they are back from school, ensure children can speak English with their parents.