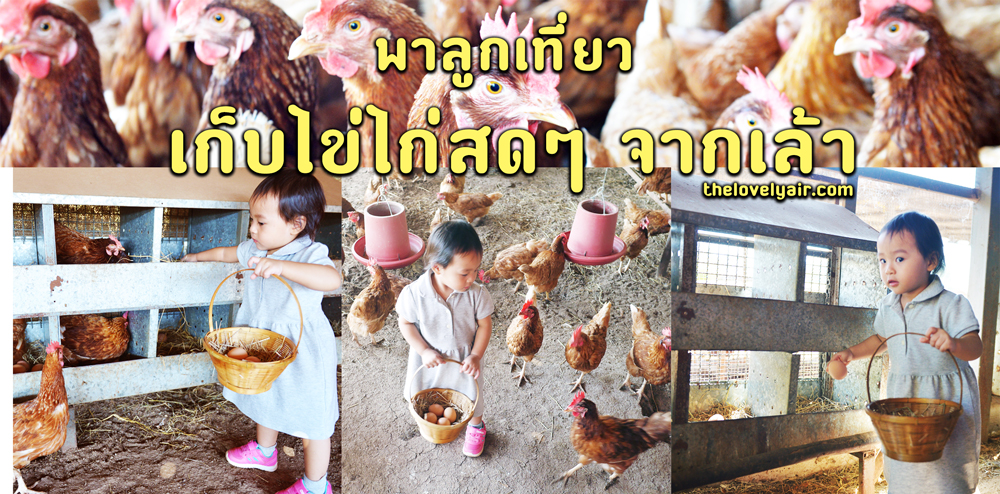 Farm Mor Por – Egg Collection – Feeding Horses At Khao Yai
Hello, It's time to travel again. I would like to recommend you a farm named "Farm Mor Por" (Dr.Por's Farm). It is located at Nakhon Ratchasima or Khao Yai. This was our first time to visit this farm. The last school holiday, the grandmother took my children to go to Khao Yai because she had a summerhouse there. Our family prefer to go to Khao Yai on vacation. We always find the place for our children to do activities. This time we went to "Farm Mor Por" (Dr.Por's Farm). Previously, it was a private farm but it recently was opened for travellers. It was a natural atmosphere at the farm.
Farm Mor Por" (Dr.Por's Farm) is known as a horse farm. There are various horse breeds. Someone said that a rare horse breed in Thailand lives in this farm. Usually, we cannot find big horses easily but we can see them in this farm. They are bigger than horses which are rode on a beach. As I remember, Andalusian horse is the ancient horse from Spain where its ancestors have lived for thousands of years. It is bigger, cleverer and more magnificent than other breeds. They made us feel like a charger when we are close to them.
Activities in Farm includes feeding animals such as goats, horses, miniature pig, gooses, rabbits. Further activities are riding a horse in the farm or field, taking a lesson to ride a horse, taking a horse bath, collection eggs in henhouse, getting into a tractor truck and so on. Moreover, there are 2 accommodations in the farm which are 2 storey wooden house. So, you can set a campsite here.
Let's see the pictures in the farm >>>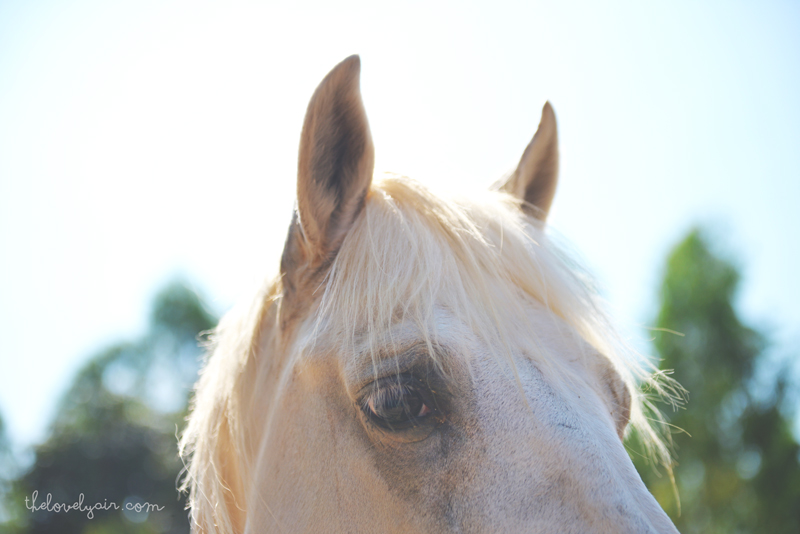 Refer to the information I read, they said that horses in Farm Mor Por (Dr.Por's Farm) are not common breed. They are world's premium breeds. If you don't believe it, let's see in these pictures.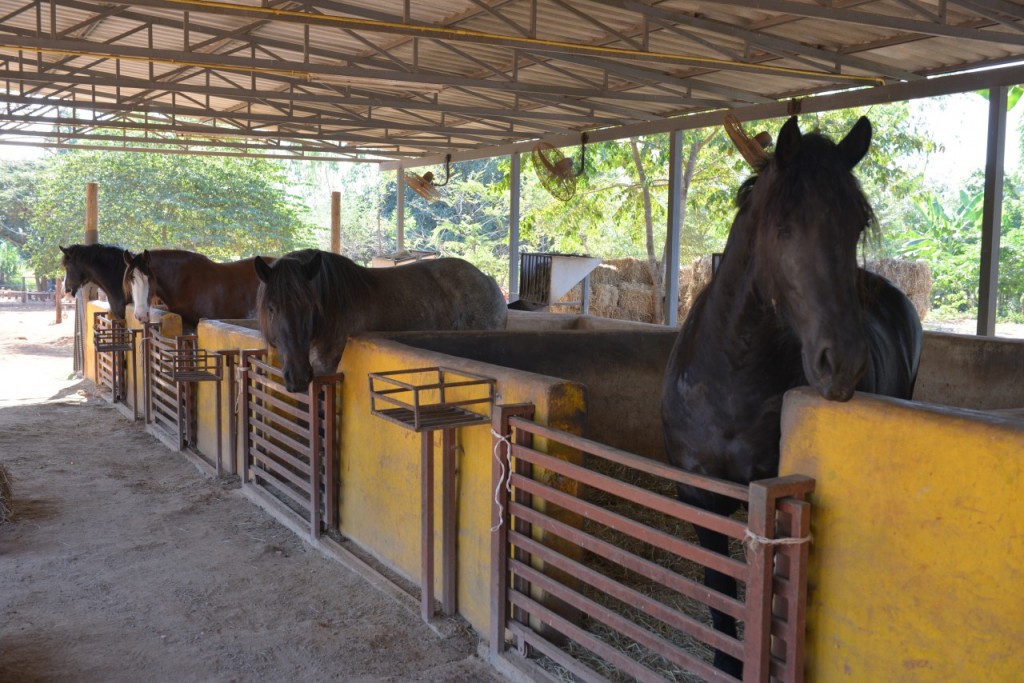 If you love riding a horse, Come-on here !! This farm is not only allow you to feed horse but it also provides a horse breeding.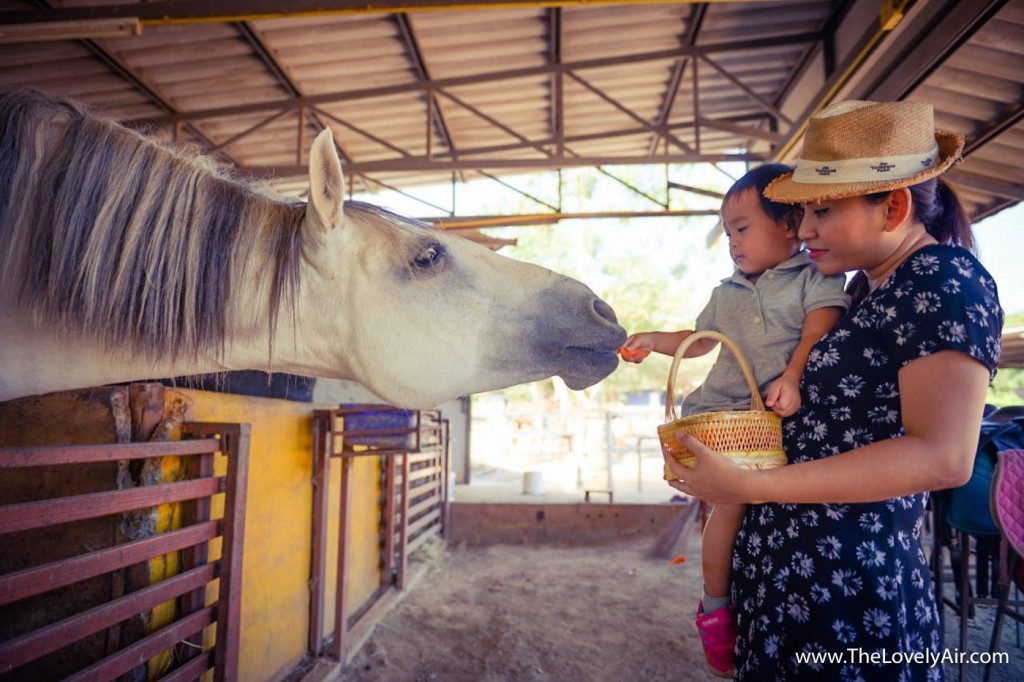 Feeding a horse with carrots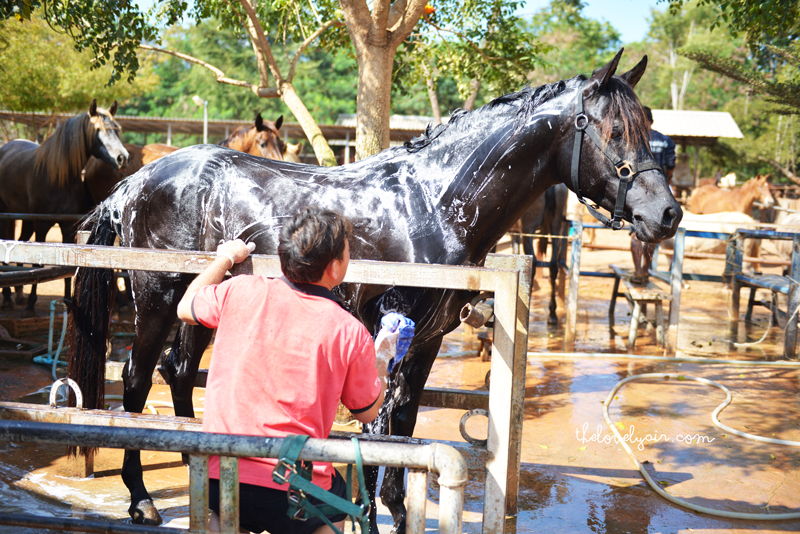 Children can join taking a horse bath. I would take my children here again when they grew up enough.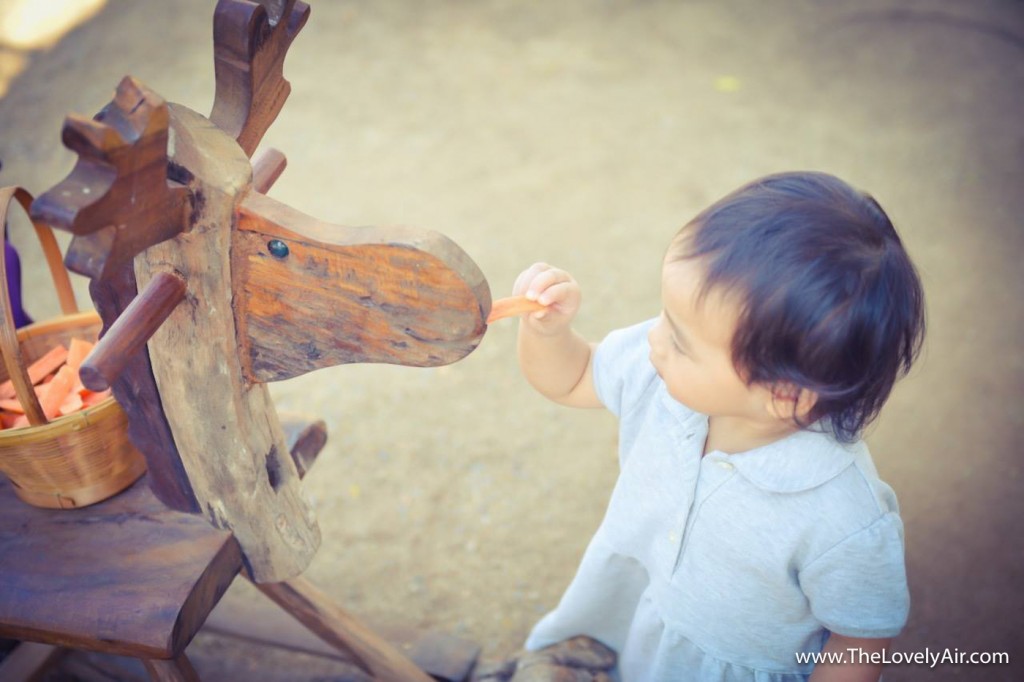 This was a horse ?! Nahhh… it was a deer, my dear.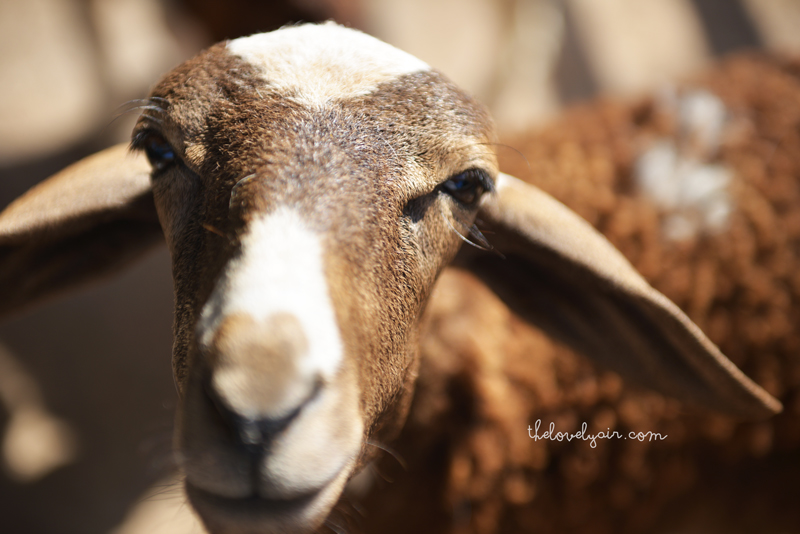 a lovely goat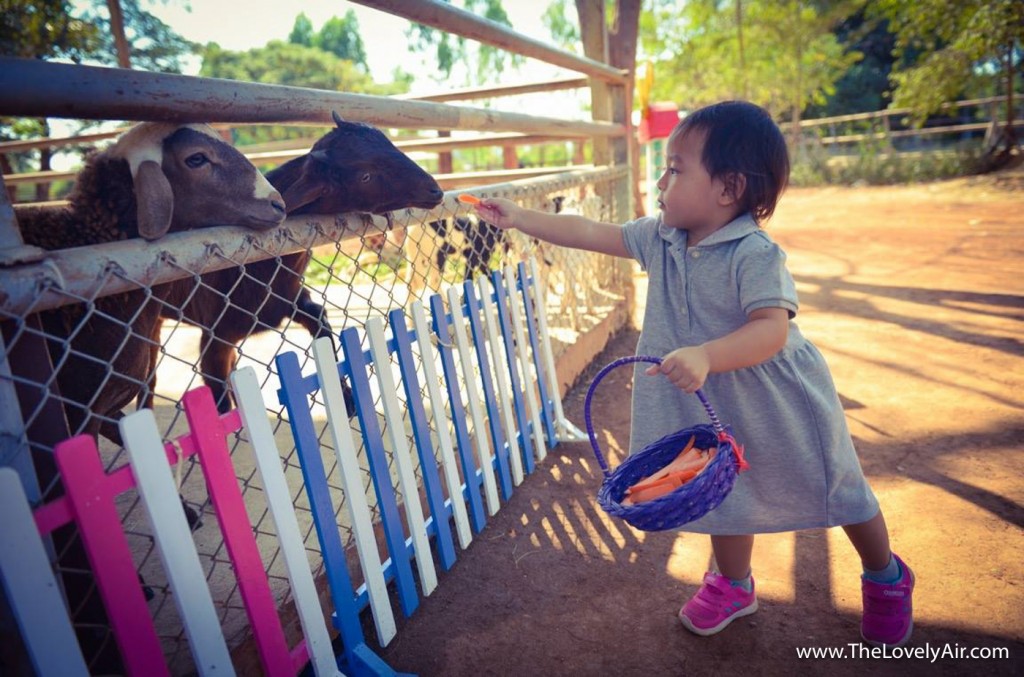 There were many goats here, you could feed them with either carrots or milk.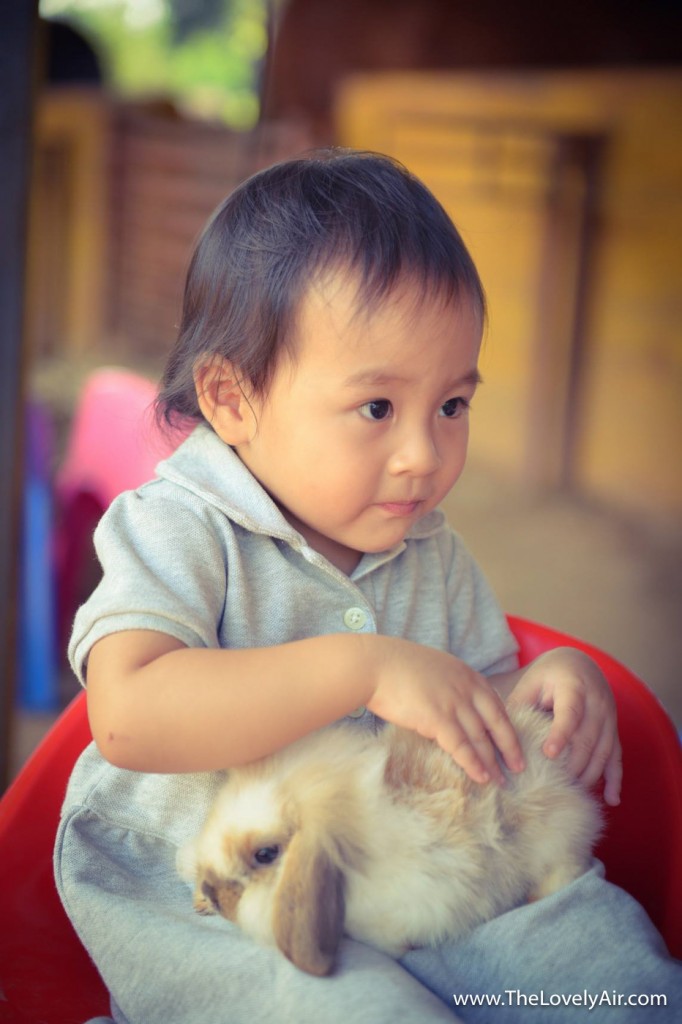 The farm let all rabbits jump around the farm freely. You can touch them and they are familiar with people and children as well.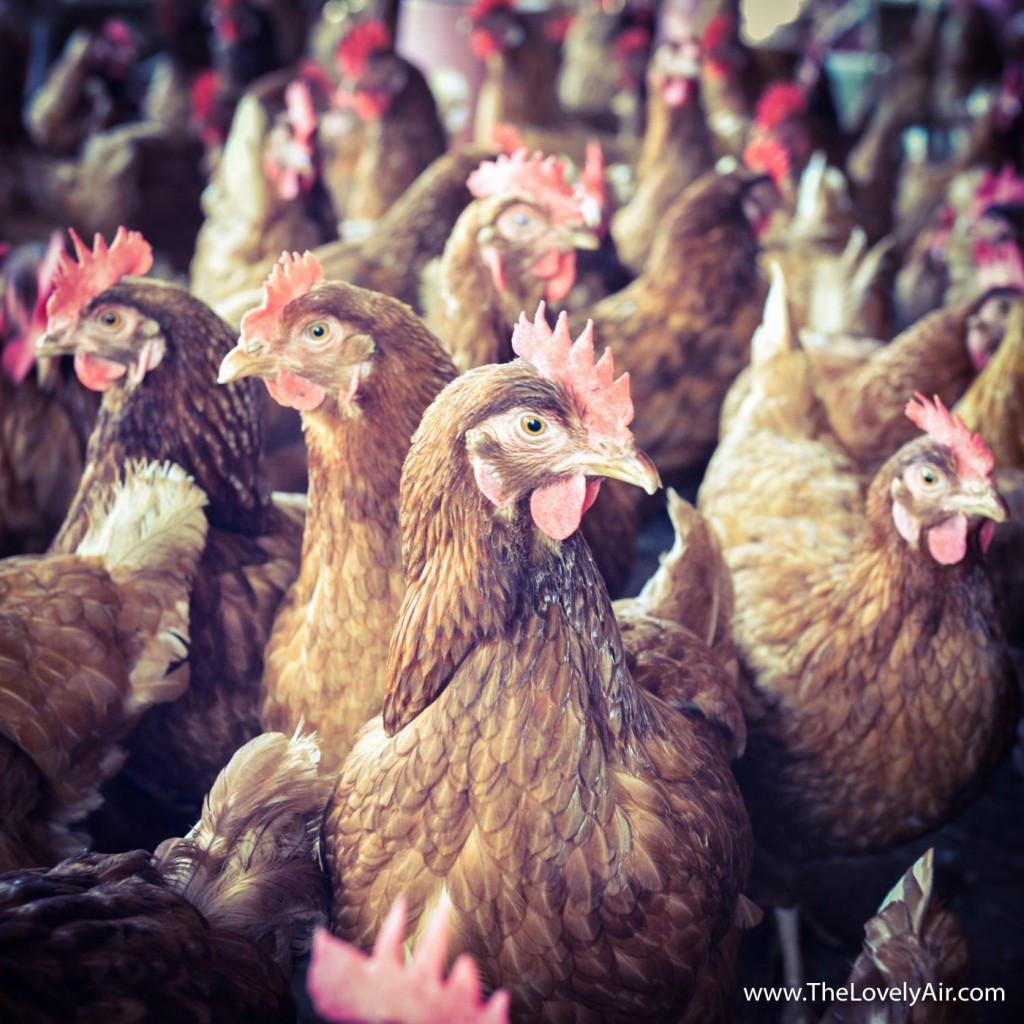 Hens was in the henhouse. This was the one of a highlight on my trip because my children loved it so much. We could get into the henhouse for collecting eggs.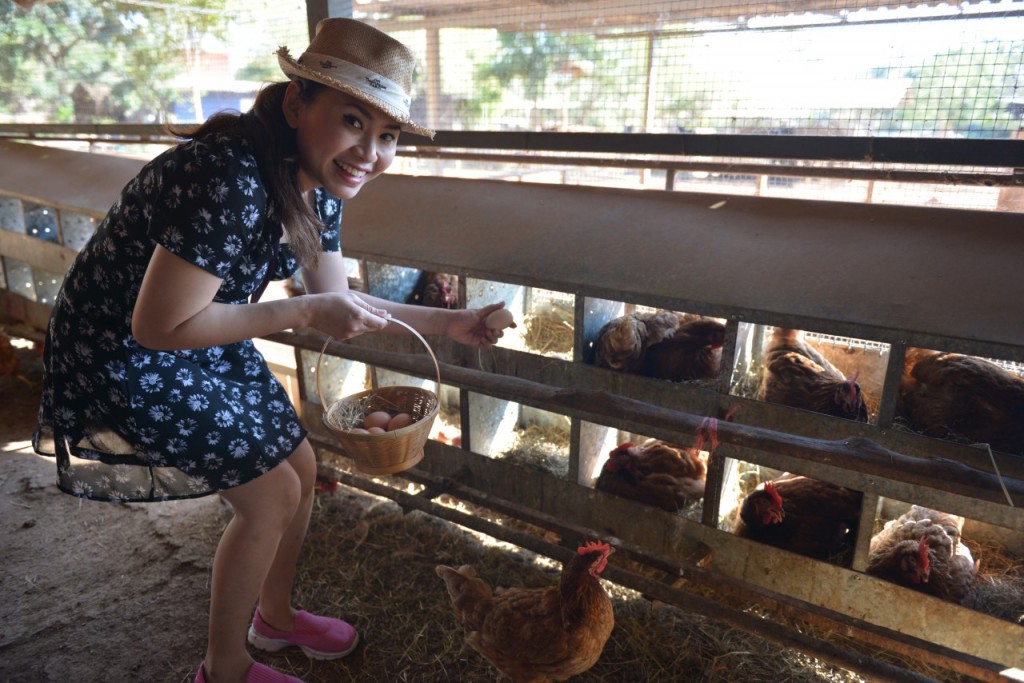 Collecting eggs in the henhouse.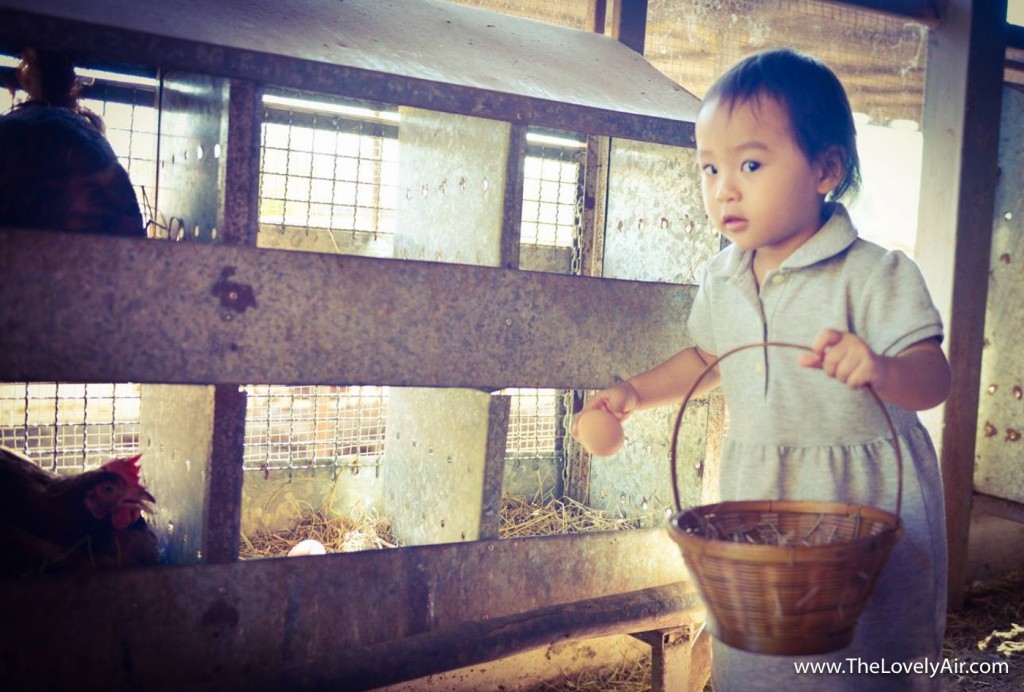 My daughter really enjoyed collecting eggs and hens were friendly as well. They were not dangerous for children.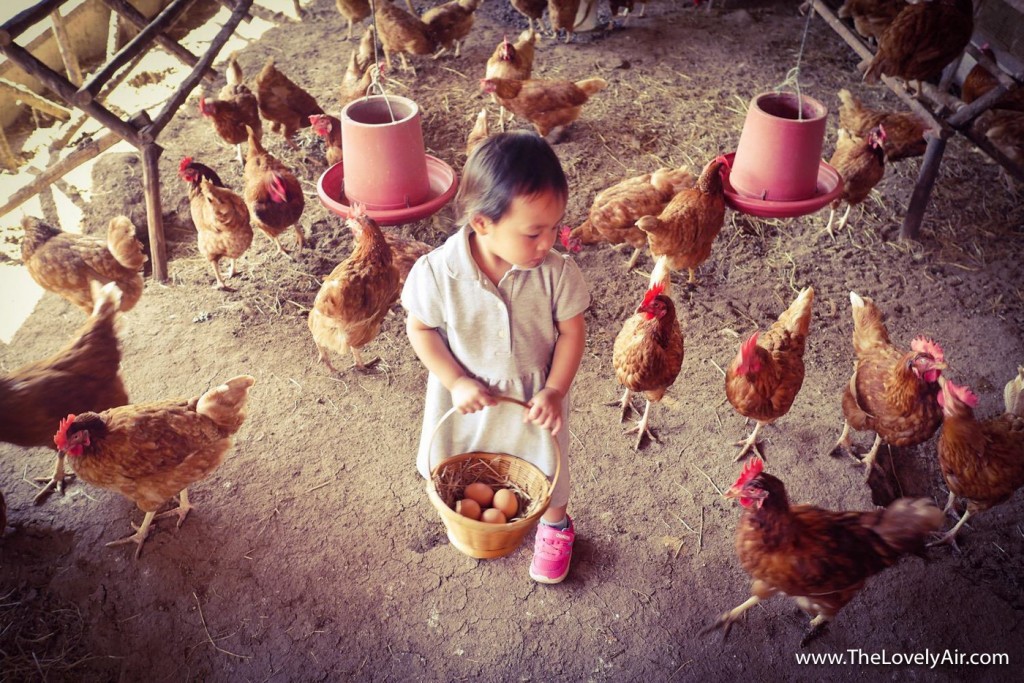 This was a good learning centre for children. My child enjoyed it.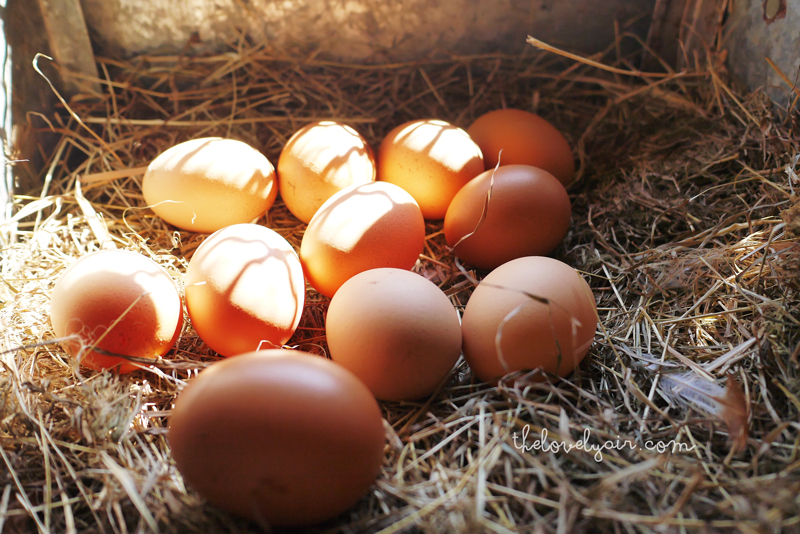 Eggs in the henhouse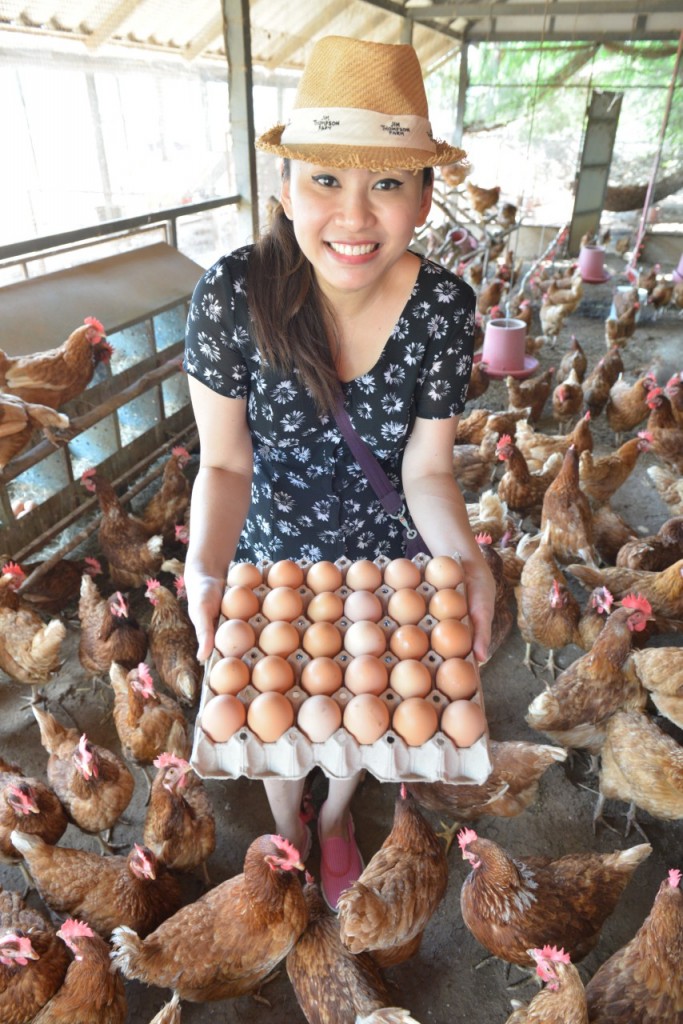 I also loved this activities and took 30 eggs to home.
Don't worry to join activities in the farm. It provided farm officers to take care both animals and visitors safely. It was hot at the period I visited but it might be hotter in the afternoon. The parking lot was not big. The route to the farm was a small path containing holes and dusts along the way. So, please don't expect that it is easy to come or comfortable. If you accept this condition, Let's go ! Farm Mor Por (Dr.Por's Farm) is a good learning centre for children, I confirmed.
Fees for activities in the farm
1.Entrance Fee 80 Baht
2. A lesson of riding a horse (1 hr) 900 Baht
3. Leading a horse to a forest (1/2 hr) 400 Baht
4. Collecting eggs in a henhouse (If you can collect more than 4 eggs for taking away, you have to pay 5 Baht per egg)
Further information www.farmmorpor.com Tel. 081-989-0202