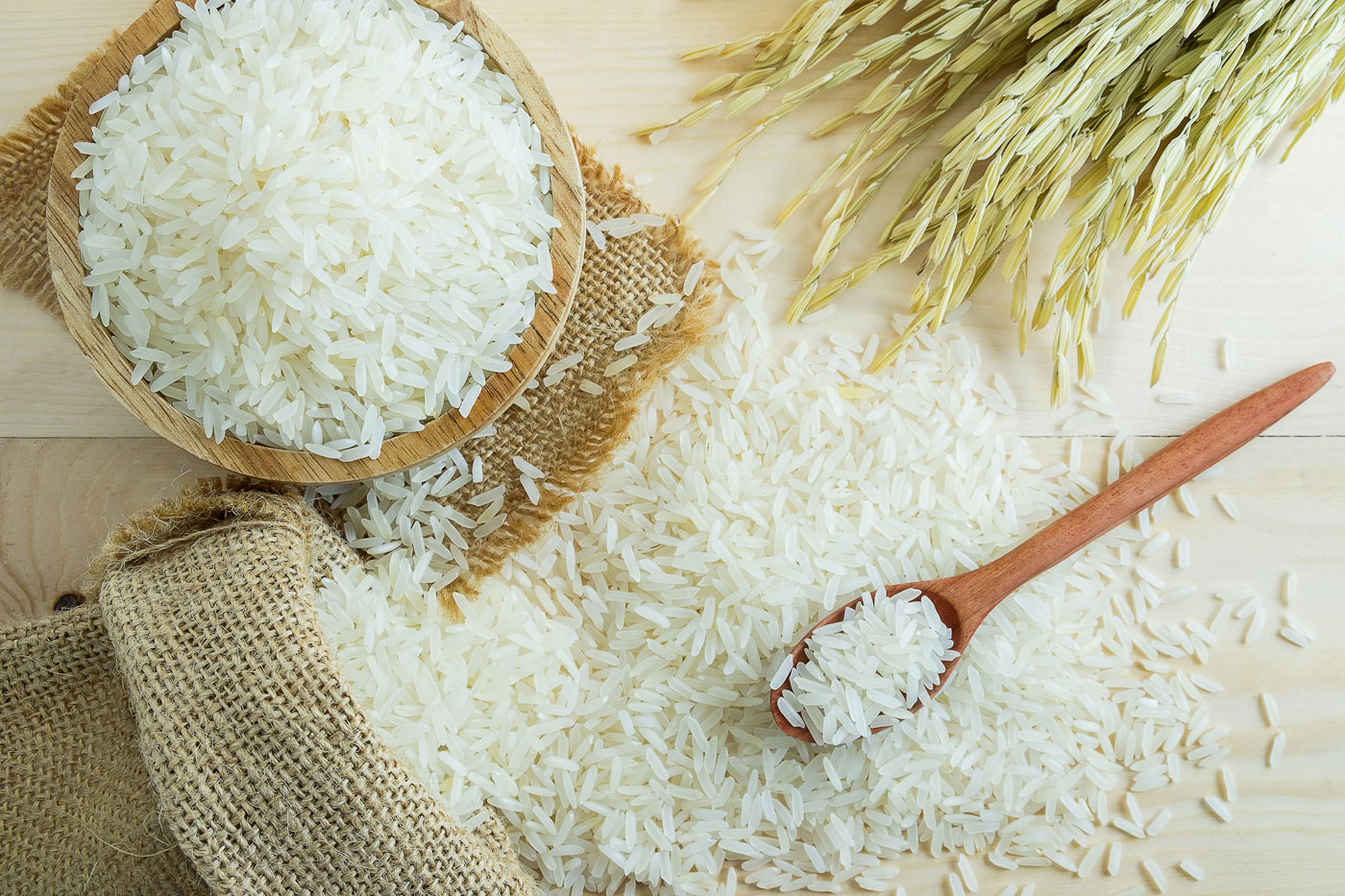 Do You Know Benefits Of High-Quality Jasmine Rice?
I love to eat delicious food. If I have a free time, I will always explore and try tasty restaurants. Actually, I think a rice is a significant ingredient either eating outside or cooking at home. My family like to eat Jasmine rice. It is great when we have a meal with Jasmine rice which has attractive smell and gentle flavour.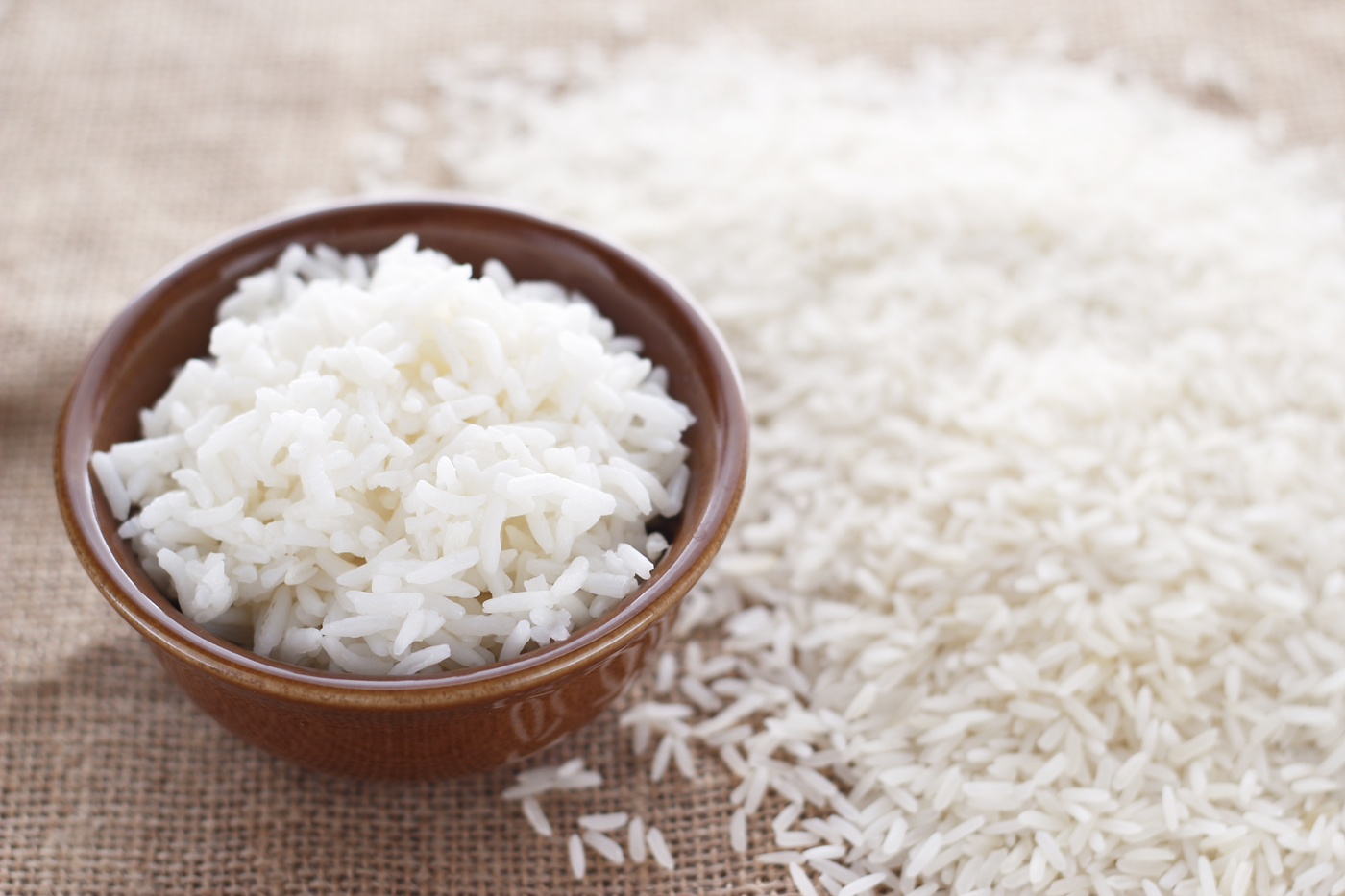 Jasmine rice is famous in Thailand and global !
Do you know a deep detail about Jasmine rice ? Let me share you what I know.
The Jasmine rice (Khao Hom Ma li) was produced for 50 years ago. It was invented by Thai scholars. Its unique feature is a long-grain variety of fragrant rice. Its colour is white as Jasmine. Its fragrance is reminiscent of Pandan. It results from the rice plant's natural production of aromatic compounds of which 2-acetyl-1-pyrroline is the most salient. Unfortunately, if it gets a high heat or keeps for a long time, its fragrance will fade away. Hence, it would be better to keep in less temperature and less humidity areas.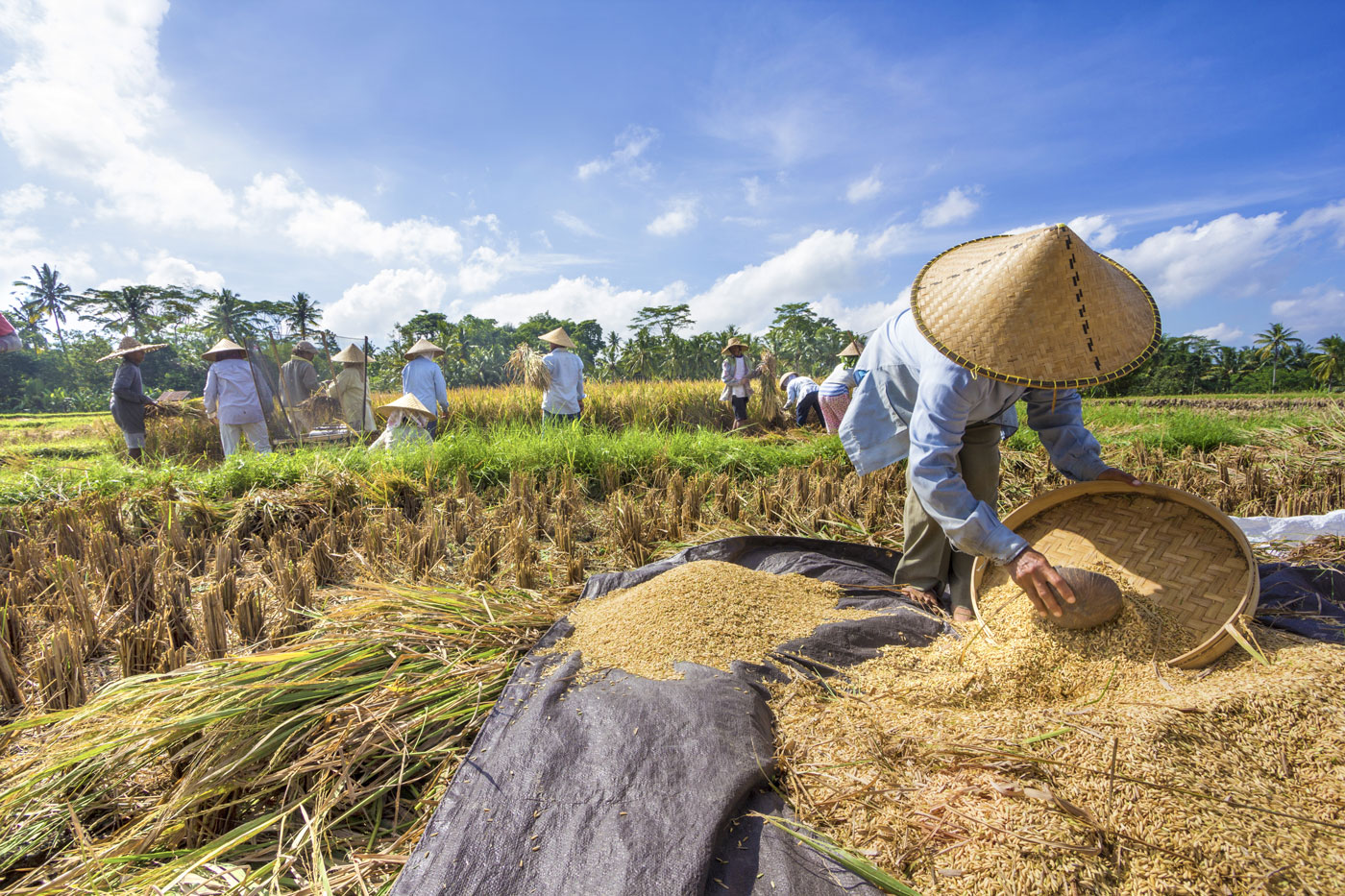 The famous variety of Jasmine rice is Jasmine 105 or the agricultural name is Khao Dok Mali 105 (or KDML 105) and Kor Khor 15 (or RD15). The best planting area of these 2 types is Kura Rong Hai field which covers 5 provinces in the northeast of Thailand. Although it is dry soil in the areas, the rice still grow up on the land. We are lucky that Thailand can grow rice like this.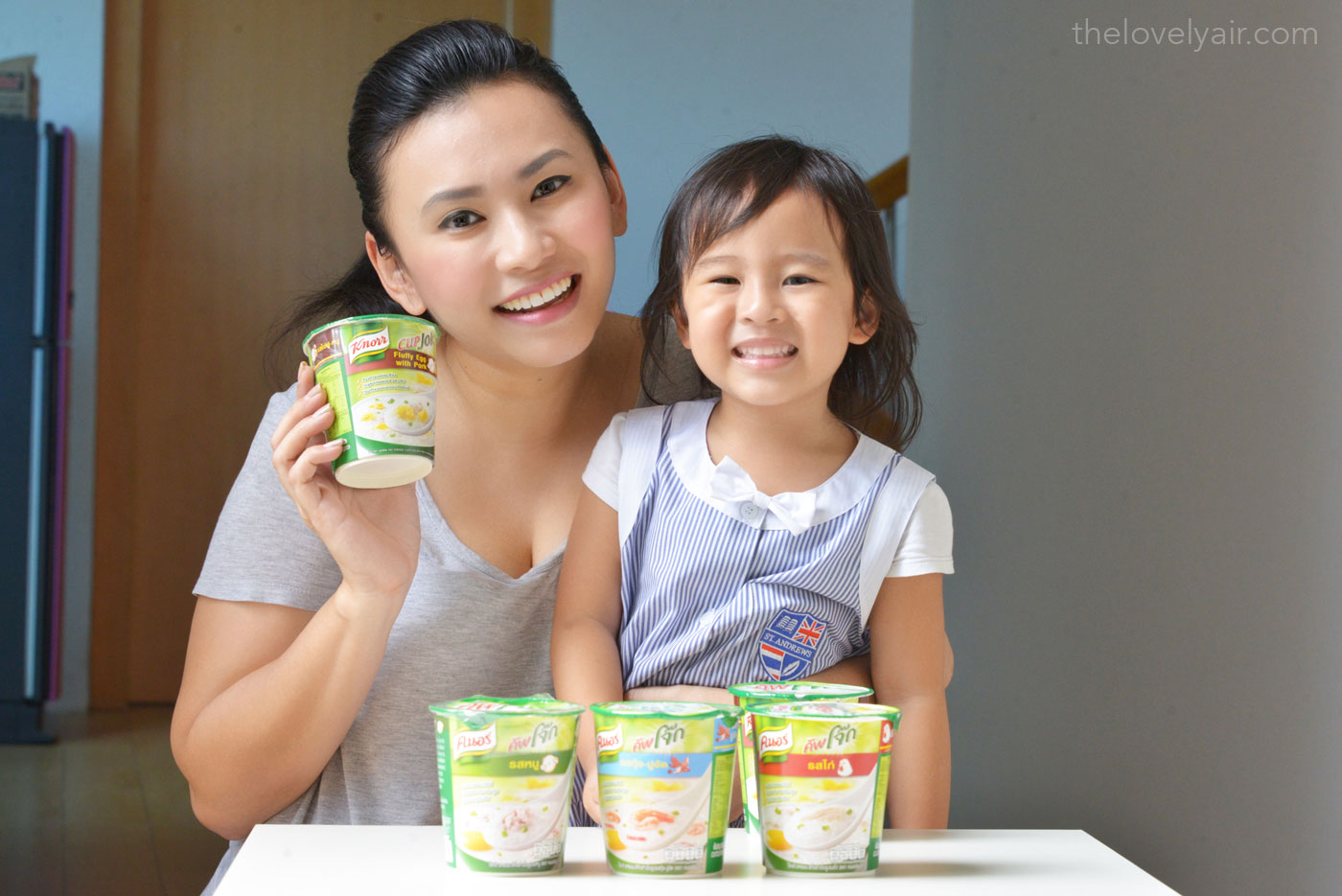 Jasmine rice contains vitamin B1, vitamin B2, B3 helping the brain, nervous system, muscle, skin. It also contains minerals, calcium, phosphorus and mercury hydrate to build energy for the body and brain.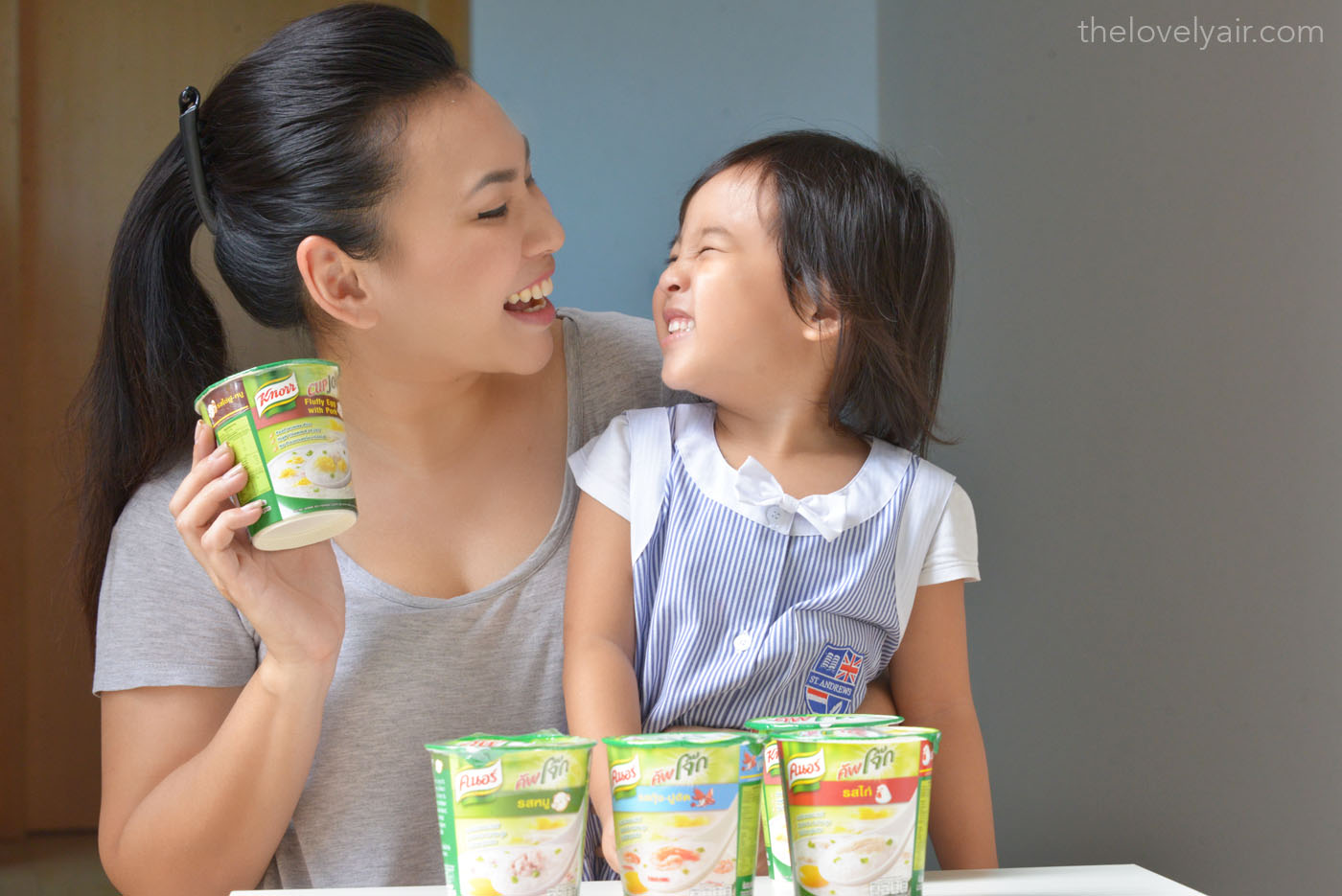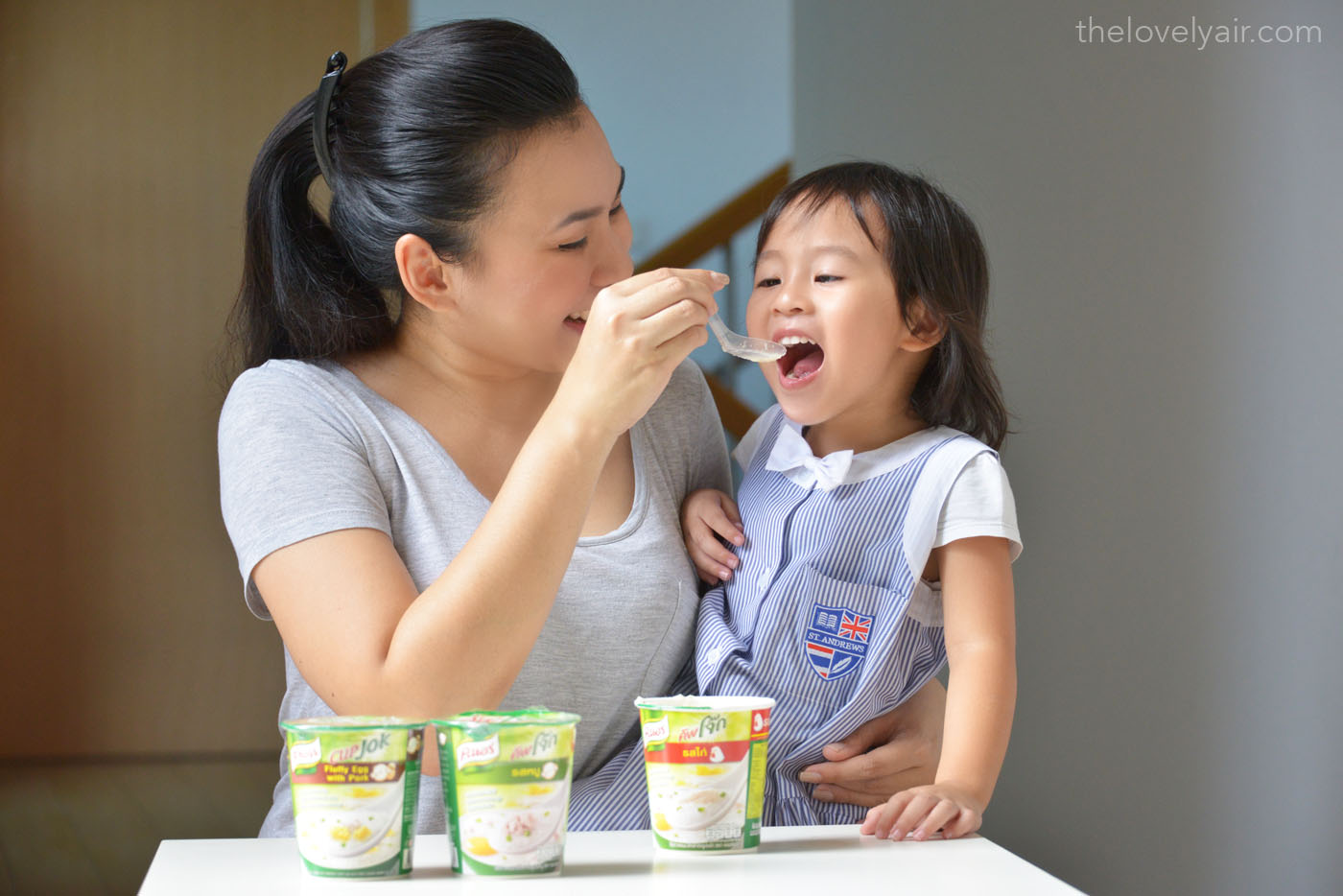 Jasmine rice can make in various methods like cooking or boiling. I am a fan of Jasmine rice. I have been attracted to Knorr – Cup of Congee since I ate it. The congee is soft and tender. It is delicious taste because It is made from 100% jasmine rice and also use Jasmine Rice No. 105 (KDML 105). Knorr – Cup of Congee is a good choice when you are hurry to get up early morning or hungry and want to get something light.
It is good to stock it in your house !